BUSY weekend with the RDX: dashcam hardwire, grill dippin', rotate tires, rear covers by Acura604
By diyauto
You must be logged in to rate content!
3 minute read
BUSY weekend with the RDX: dashcam hardwire, grill dippin', rotate tires, rear covers
Compliments of Acura604 @ https://acurazine.com
5-22-2016
busy busy busy weekend with the car...but all done!

1. hardwire my dashcam with powermagic pro.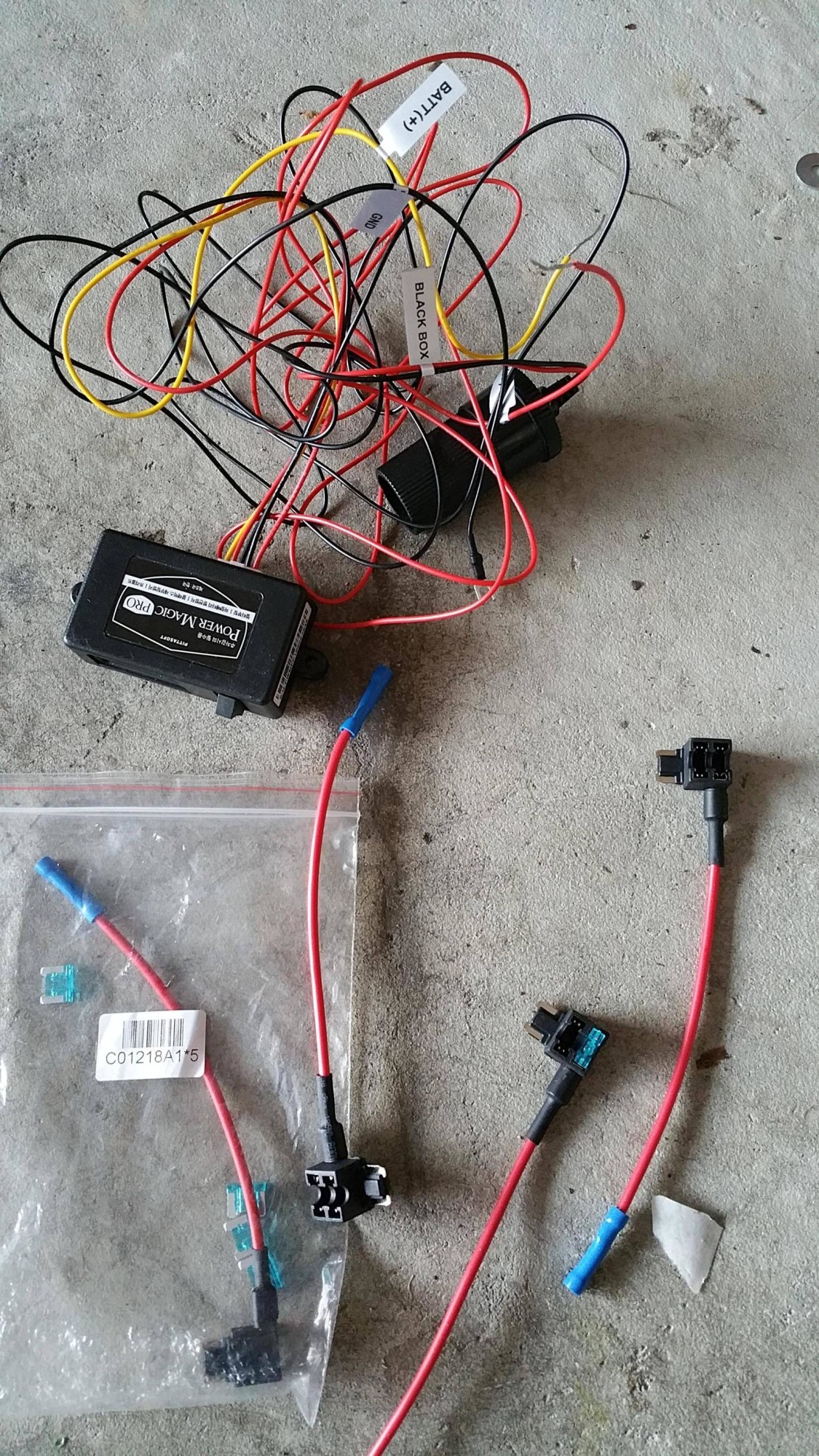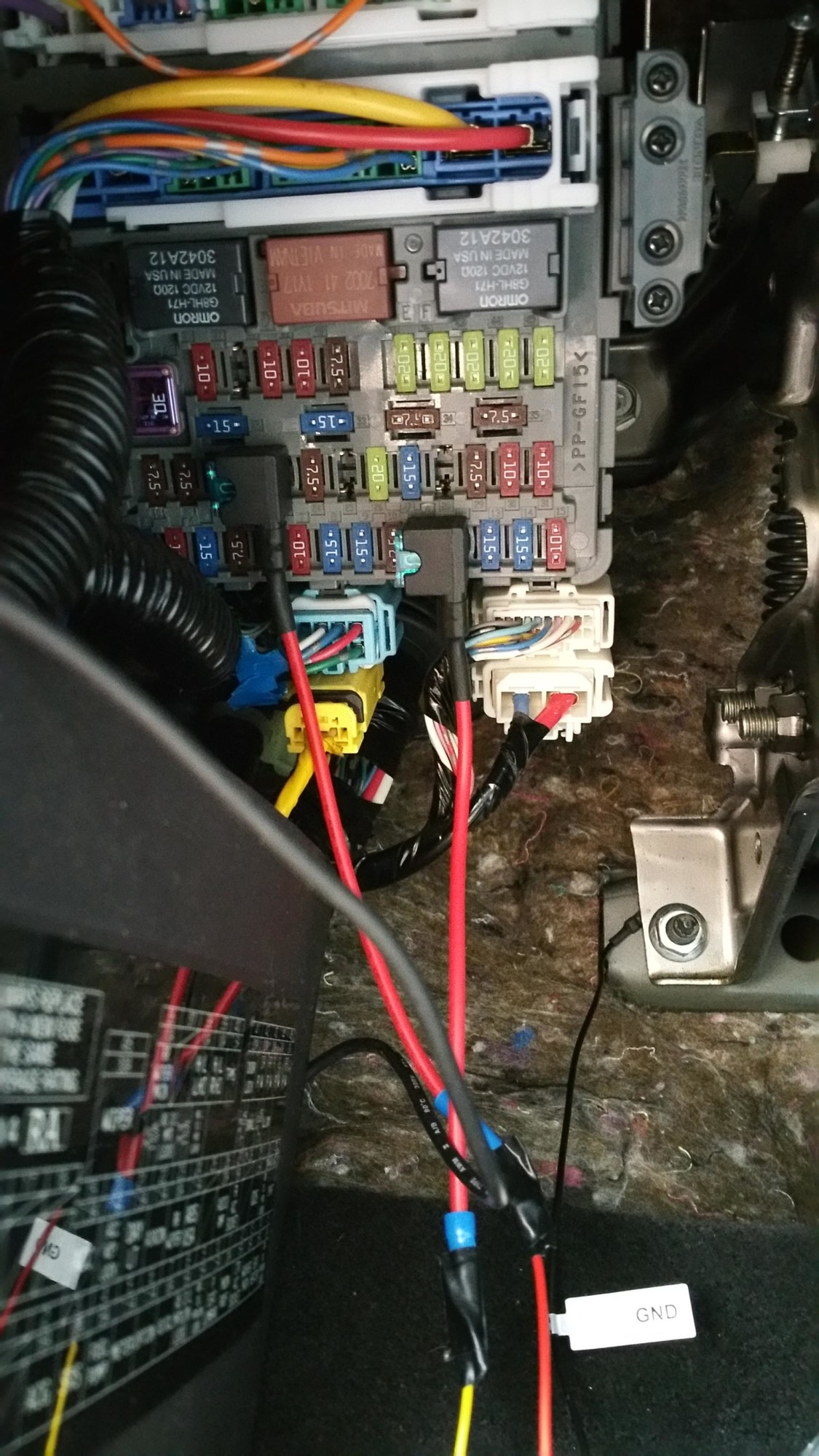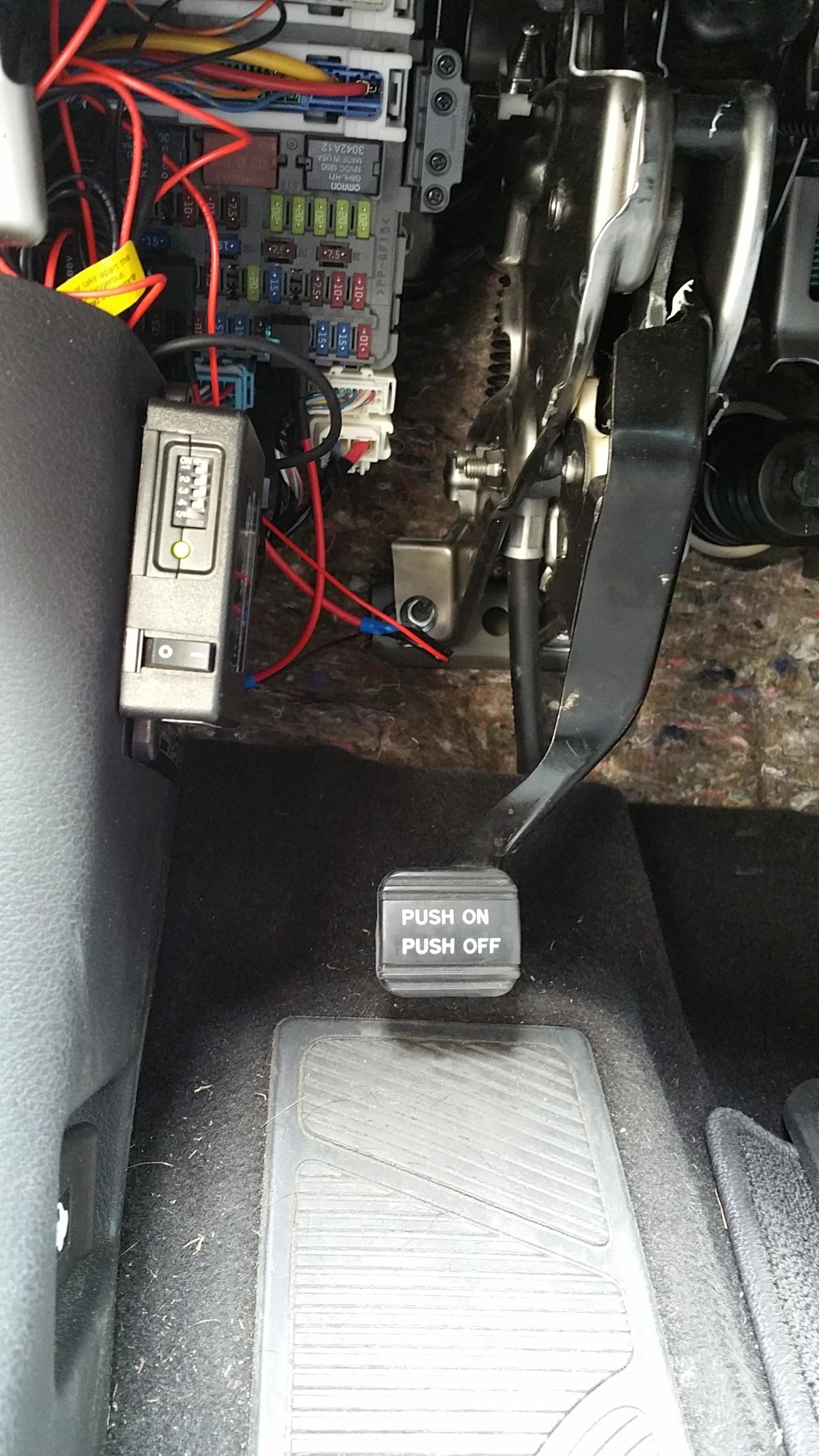 2. decided to dip the grill a light gunmetal metallic (graphite grey with metallizer). still not too sure if I like the color but hey, its dip and its completely reversible.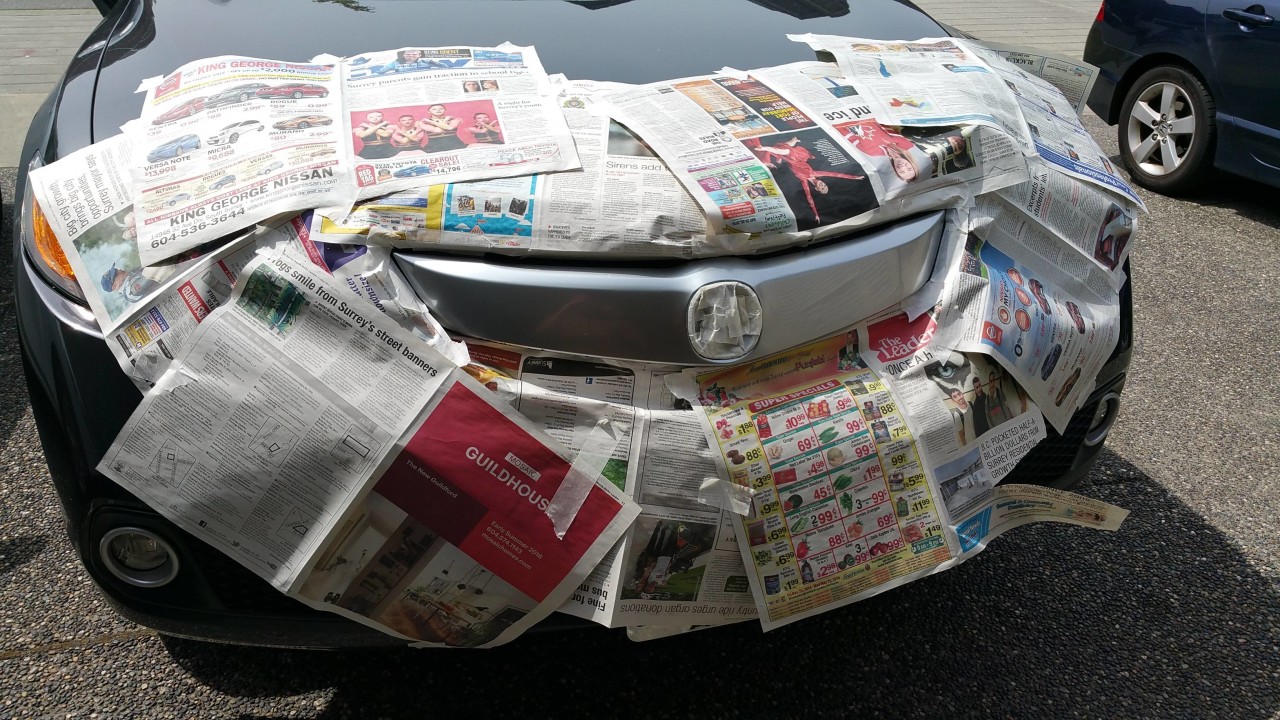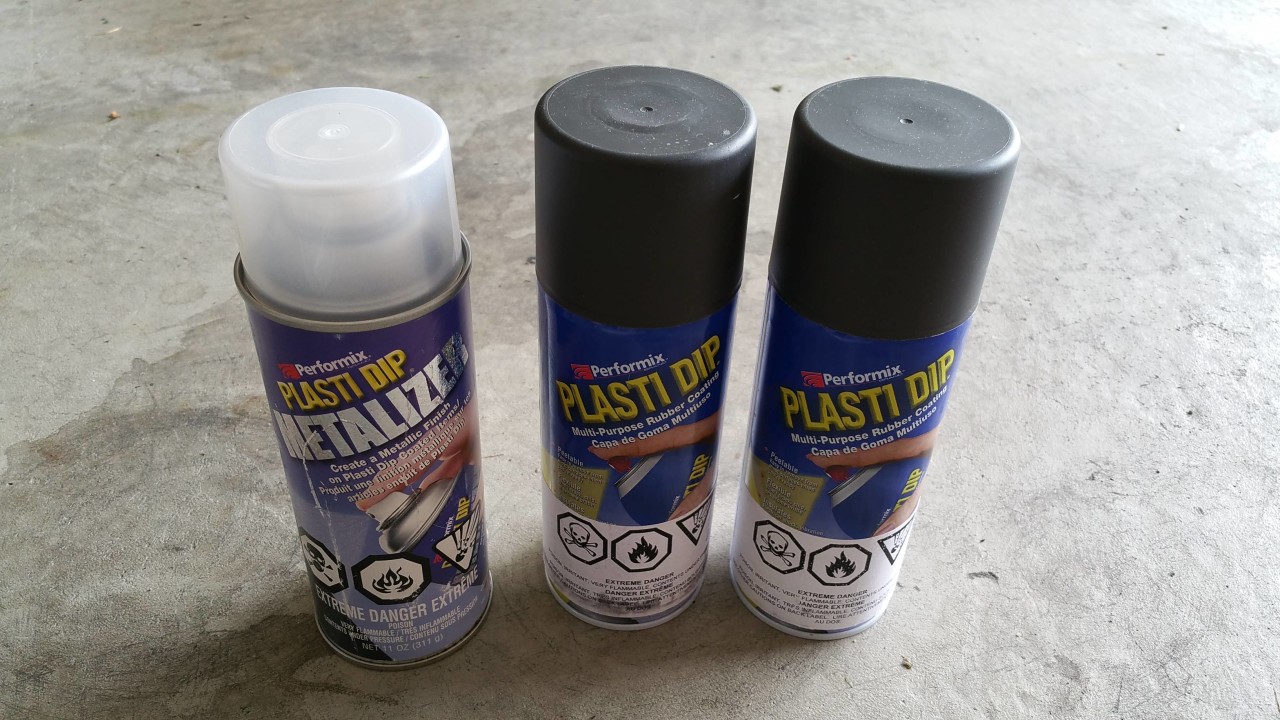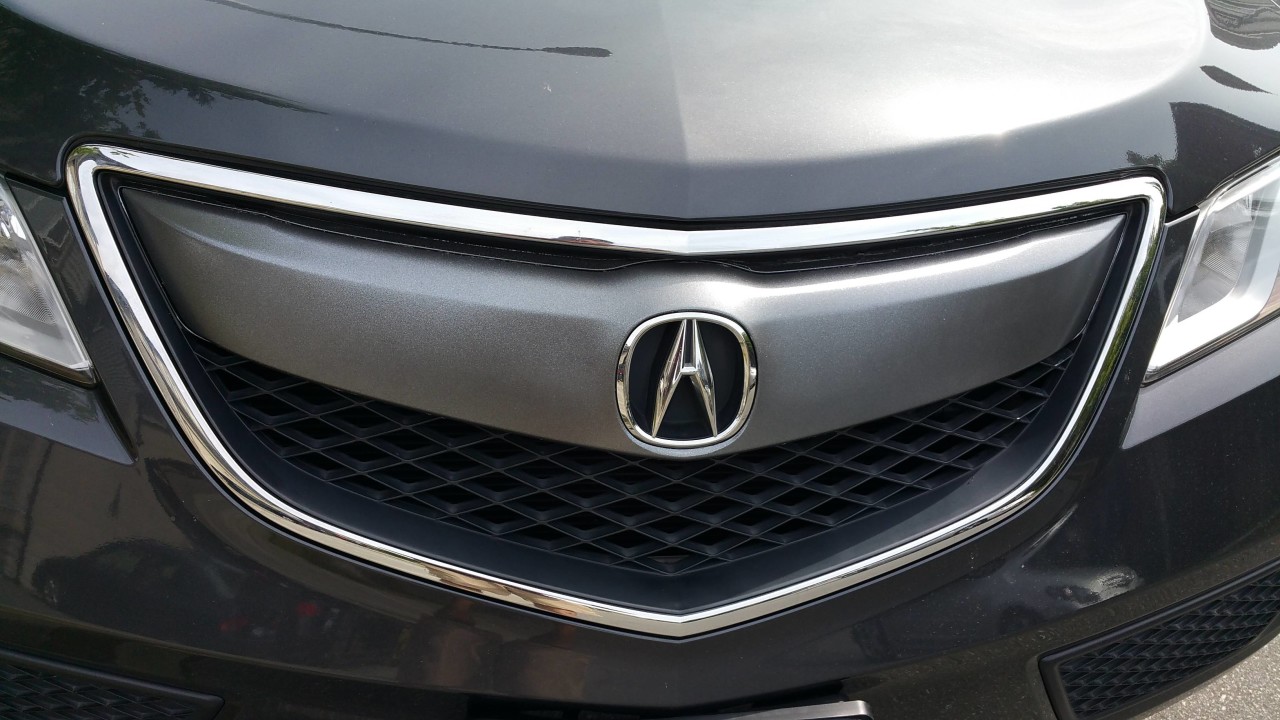 3. Had a pair of RDX caliper covers from my old TL... the ones you buy to put on the rears. well, TL gone but kept the caliper covers...since the RDX already has these covers on the front - why not do the back? ALSO did a tire rotation while I was at it: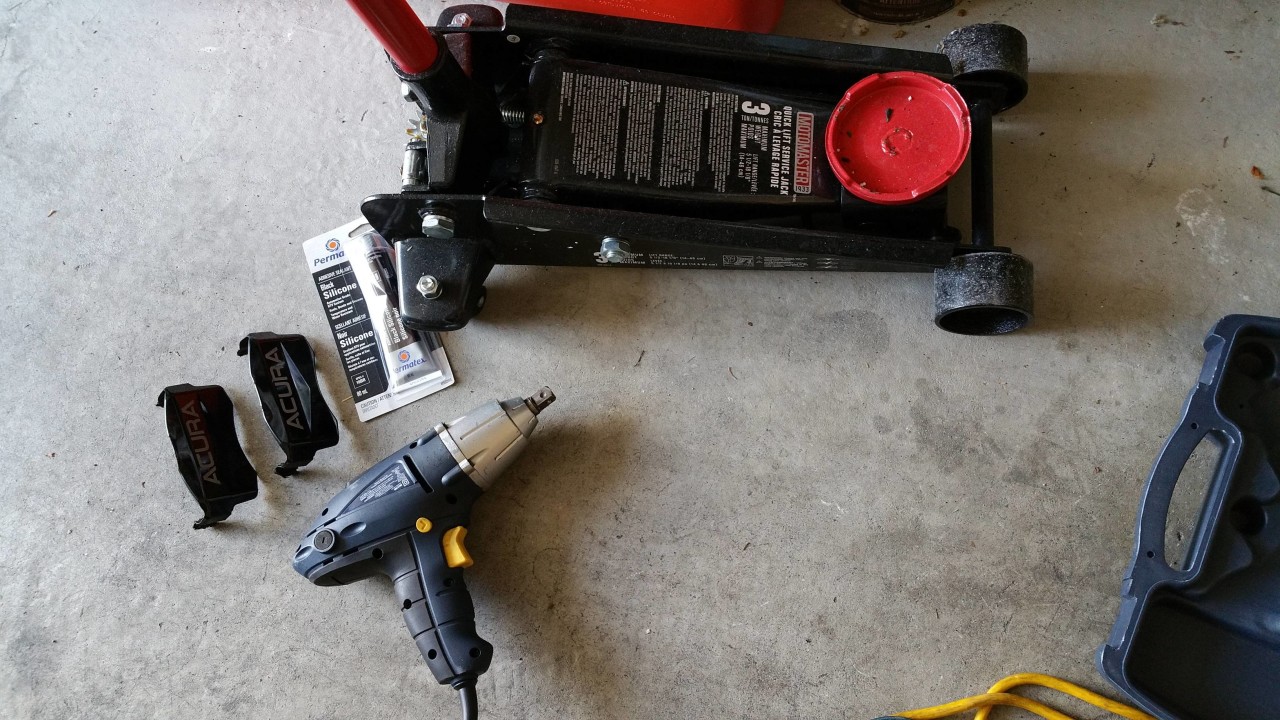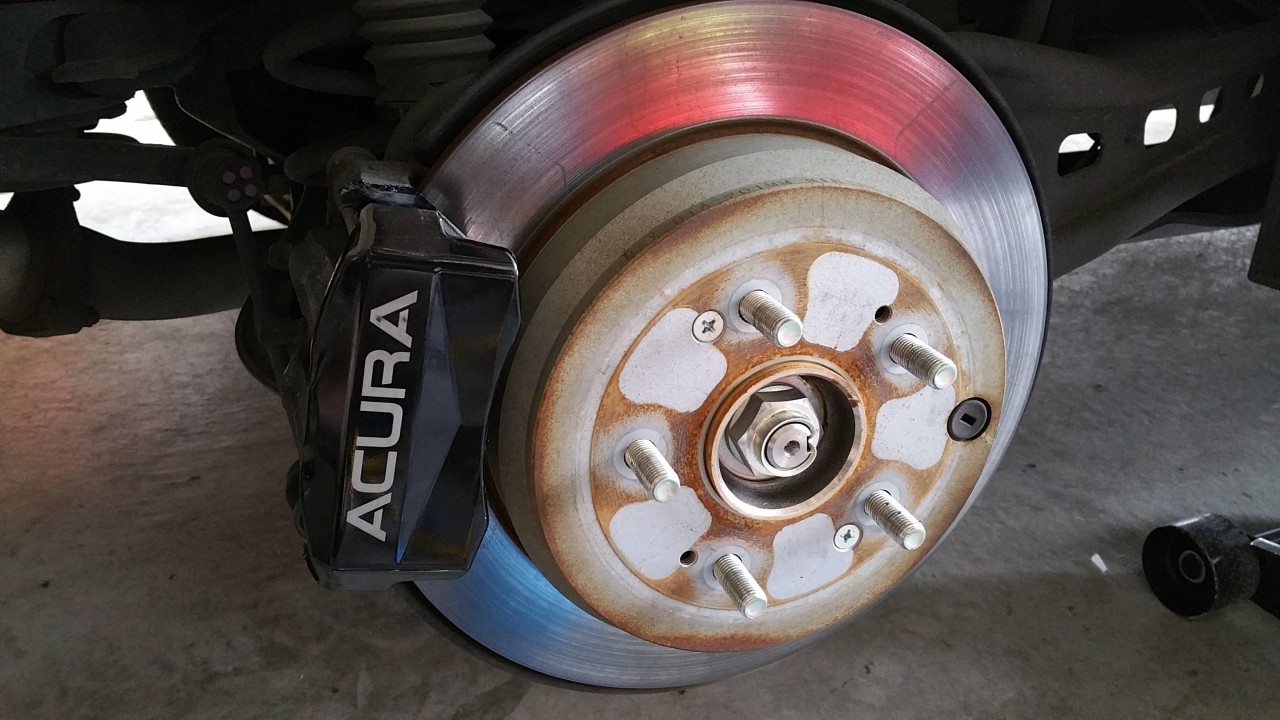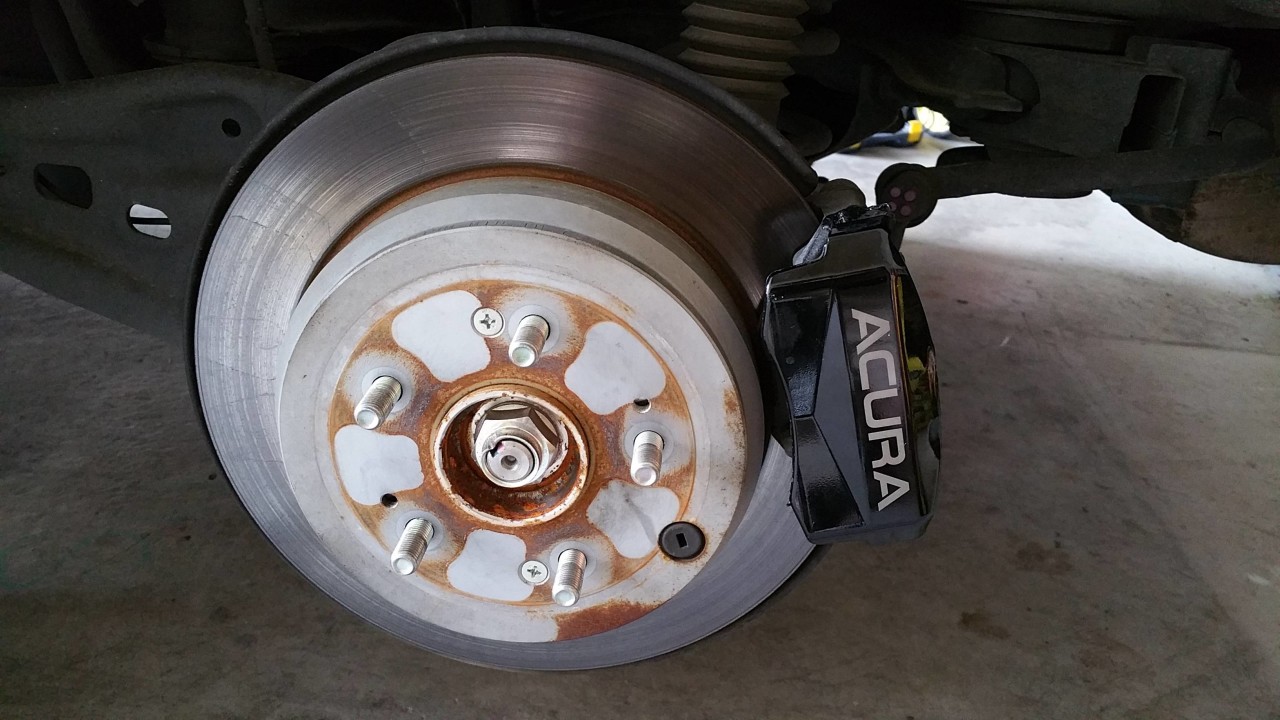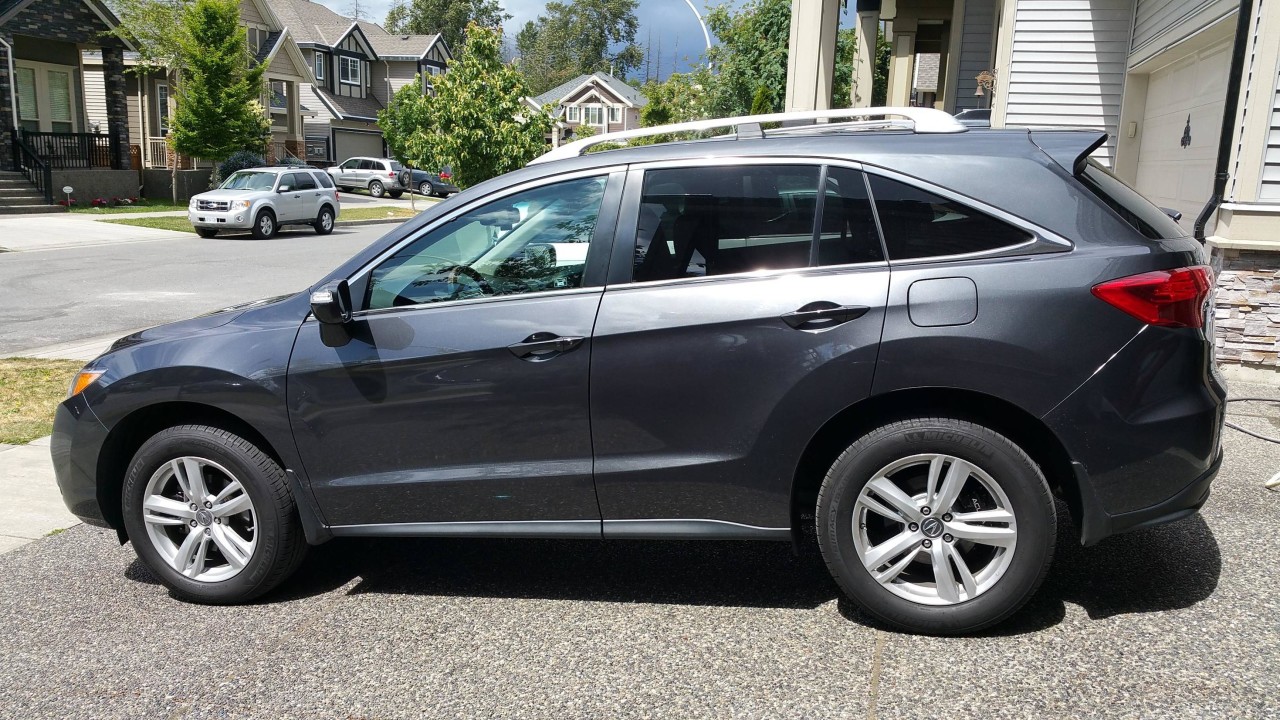 last thing to do now...is to wash it...but letting the RTV adhesive cure (used to put the caliper covers on).
6-13-2016
...and another slight addon... replaced the aging 720P dashcam with a 1080P up front (blackvue DR3500-FHD). Moved the old 720P unit to the rear. (blackvue DR380G-HD).