Roof Rails & Running Boards by Acura604
By diyauto
You must be logged in to rate content!
5 minute read
Roof Rails & Running Boards
Compliments of Acura604 @ https://acurazine.com
10-12-2015
OK... this is not a DIY for these items yet but am ordering these tomorrow. Just the standard roof rails and the boards that stick out at the rear doors.

I've seen the advance boards install and it looks pretty straight forward..I've done the boards install on the 1st gen RDX so I'm quite familiar with the brackets and all that.

The roof rails look a bit complex with all the cutting and stuff...

soooo.... who's done both? level of difficulty?
10-20-2015
I took a chance and purchased after market / OEM style boards and roof rails.

Being in Canada, we get gouged ! but I found these on eBAY for $330cdn each shipped from Toronto.

The seller has guaranteed them to be identical to OEM quality and fitment.

That being said, I asked an Acura dealership on installation costs here in Vancouver BC Canada:

roof rails: $196cdn
Step boards: $116cdn

so I may opt for them to do the boards but i'll do the rack as DIY.

2013 2014 2015 Acura RDX NEW Roof Rack Rails Luggage Rack KIT | eBay

Running Boards Nerf Bars Side Step Sets FOR Acura RDX 2013 2014 2015 | eBay
10-23-2015
got items...looks pretty legit... tonight I'll be doing an inventory of the bolts/washers/connectors and make sure they match up with the ACURA list of included items.

will also pickup the appropriate hole saw, reciprocating saw to do the cutting.

INSTALLATION PLANNED FOR THIS WEEKEND ! ! !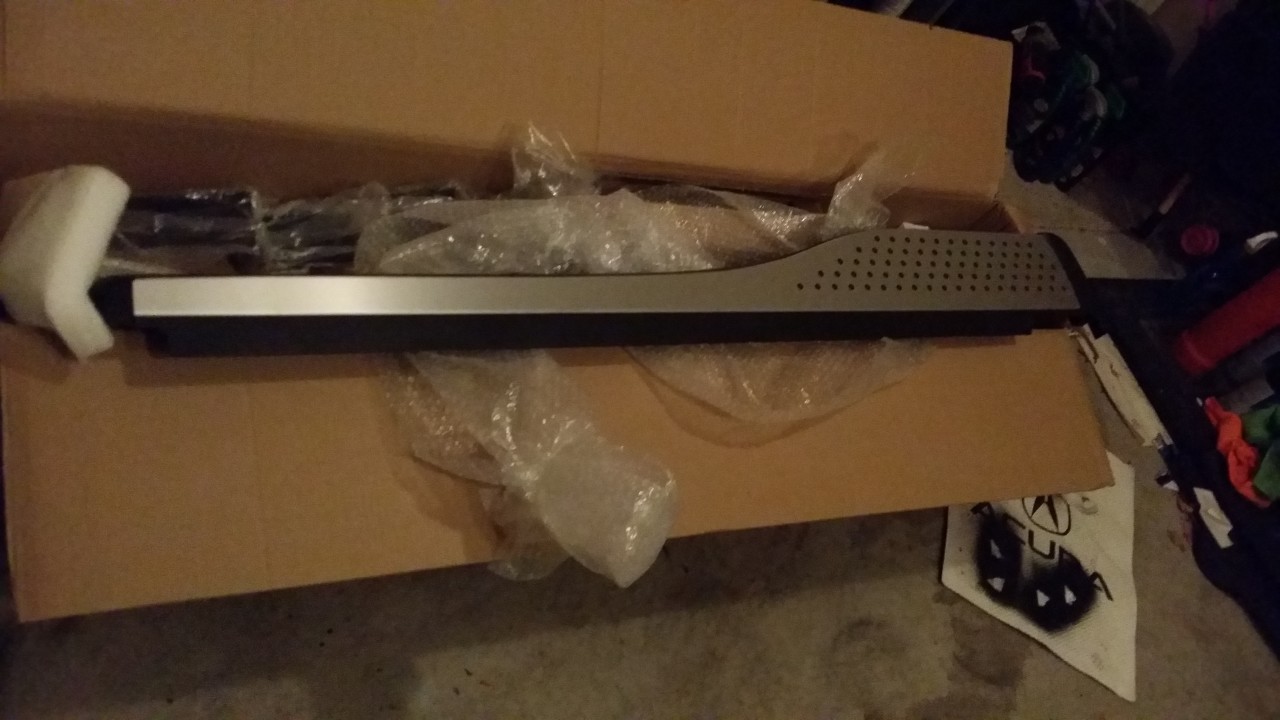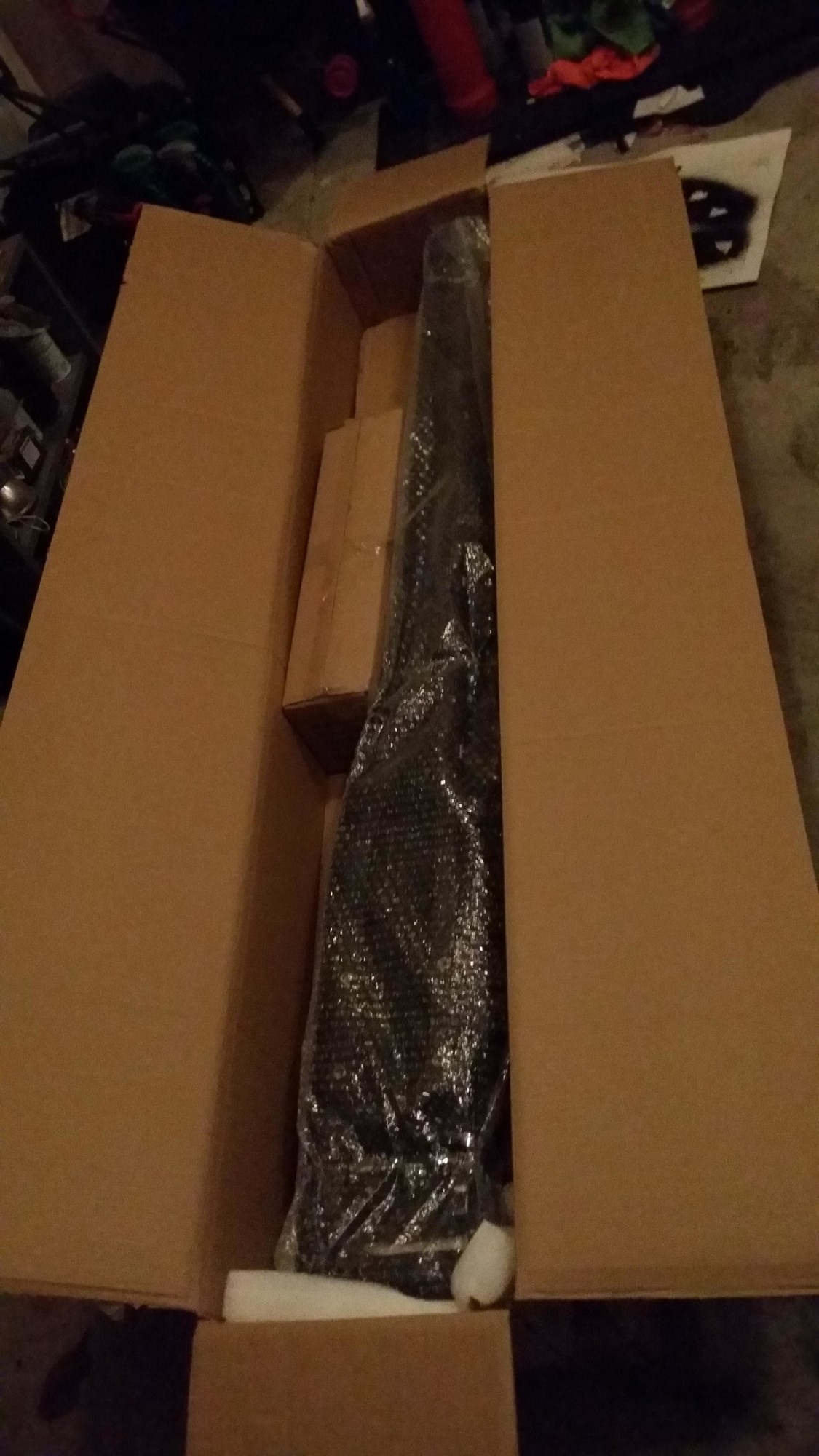 10-24-2015
installation beginning soon...fyi...all parts match up with the ACURA oem instruction sheet... HONDA part#s are stamped on all parts.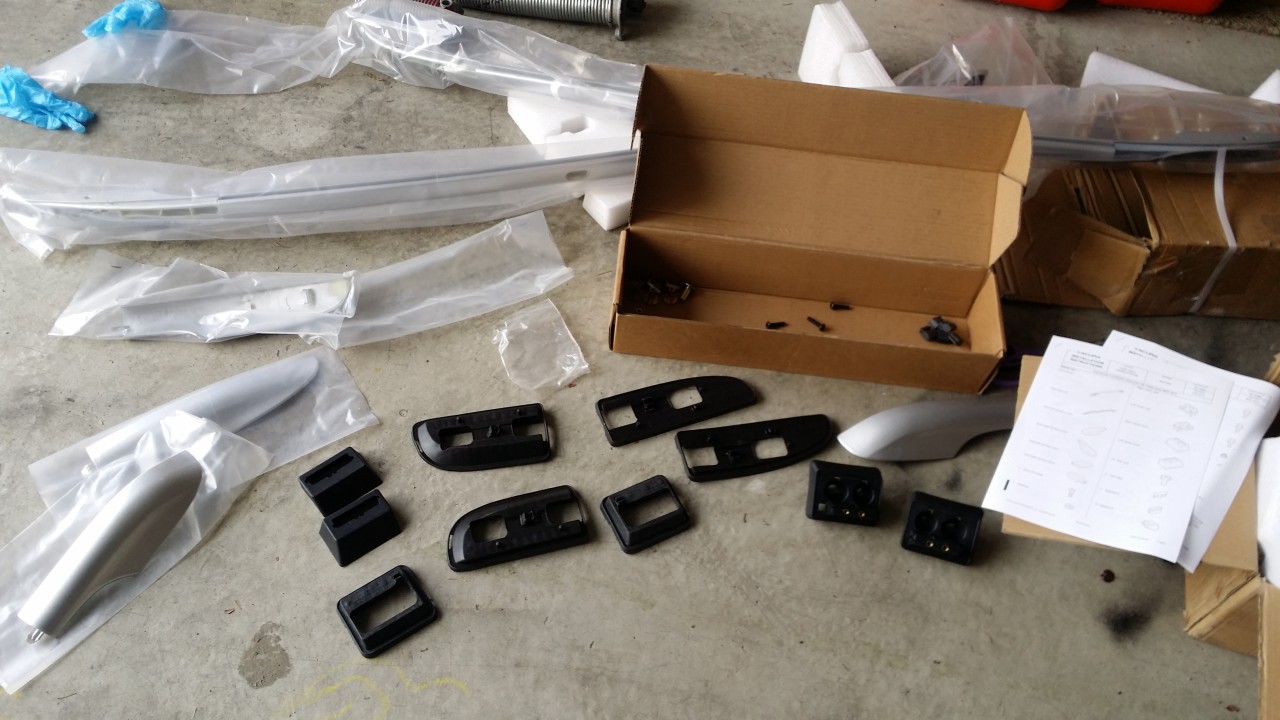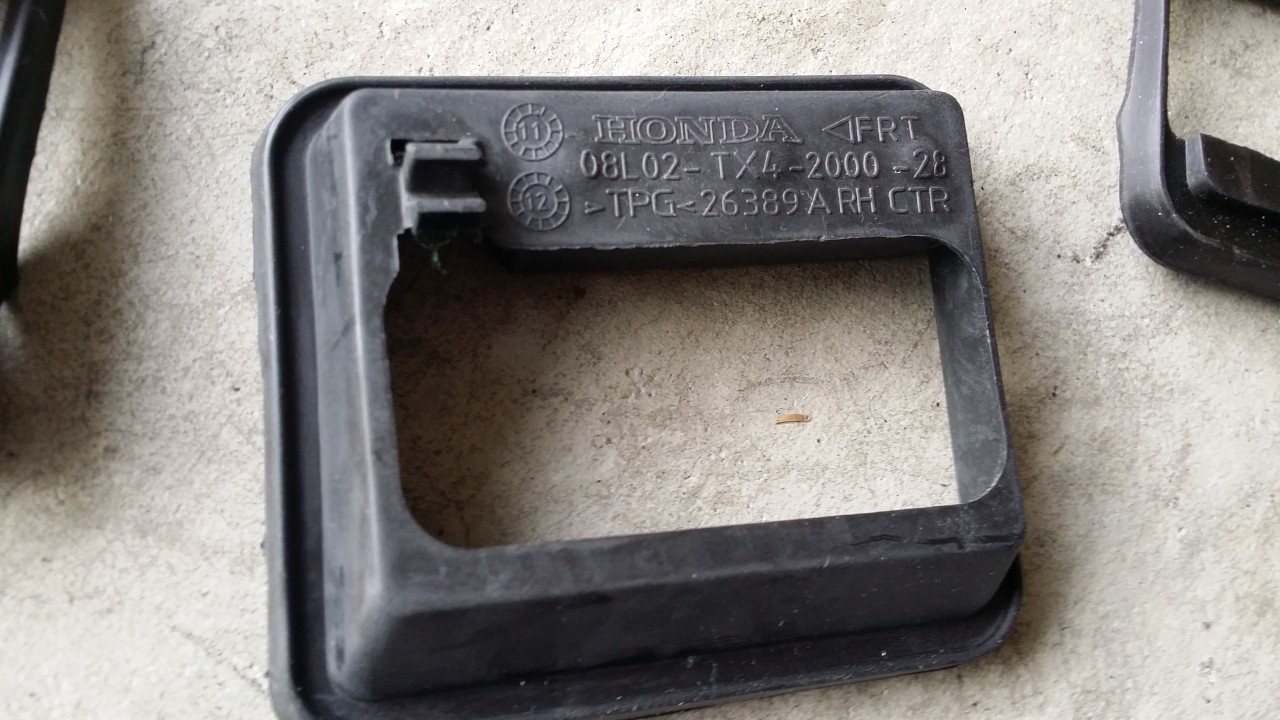 done...and confirmed...these so called OEM look-a-likes fit exactly as OEM.

I've only done the roof rails...and it was frickin' pain in the ass. key is to measure twice, cut once ! ! !

the only issue I had was one of the bolts could not be lined up and thus was not screwing in... other than that, took me a good 4hrs. definitely wear eye goggles when cutting!


I'm not sure if I'm going to bother with the running boards OR sell them... the rails add a good look to the car for aesthetics, the sport boards are kind of odd as they only jet out for the rear passengers. i'll think about it...for now I'm exhausted.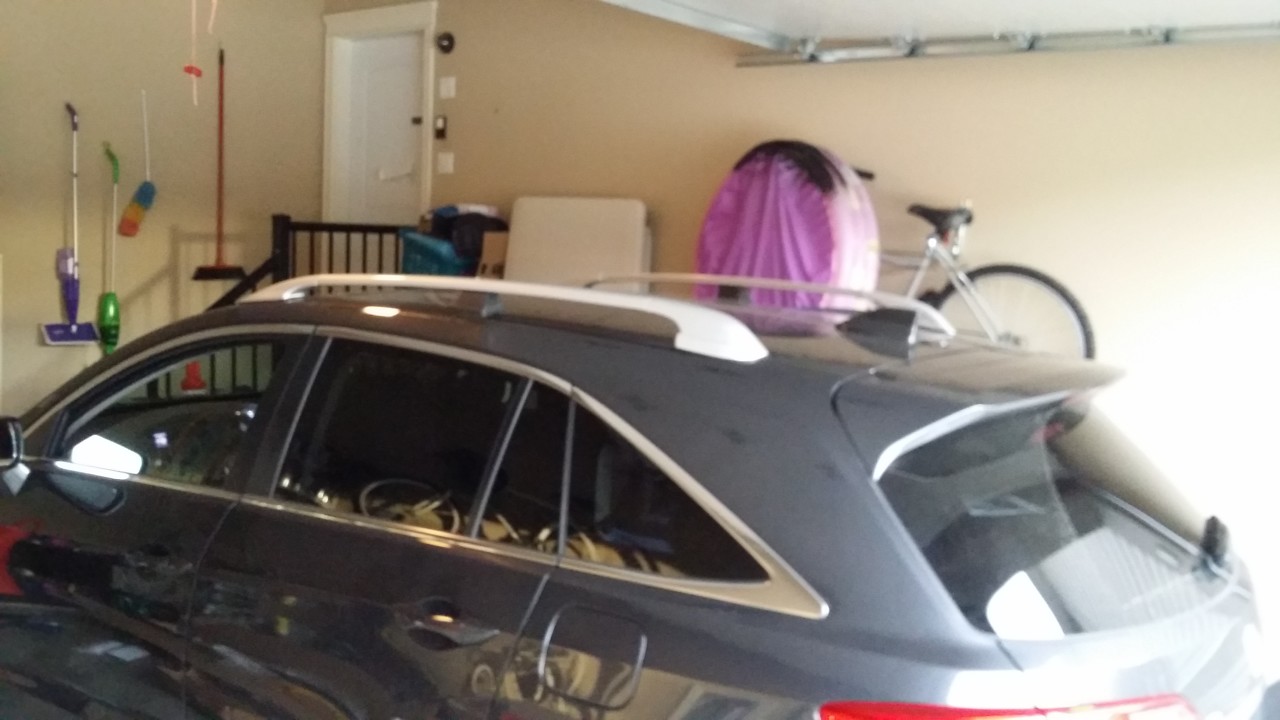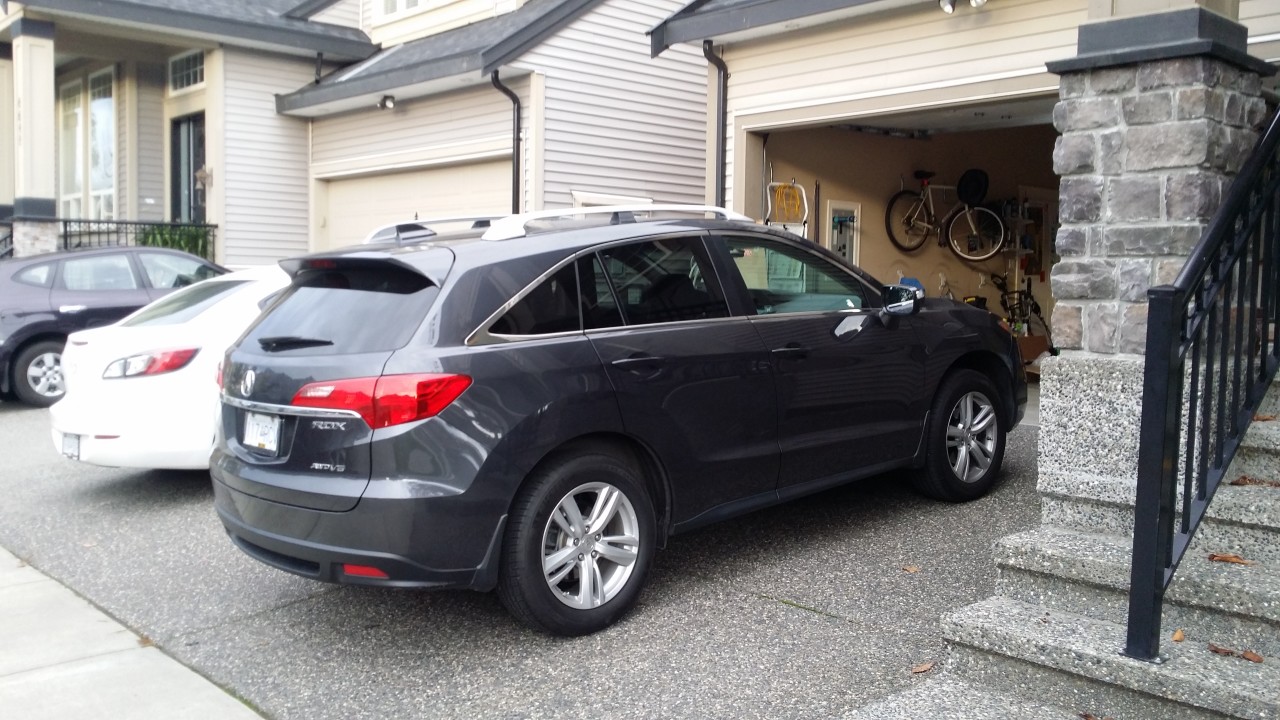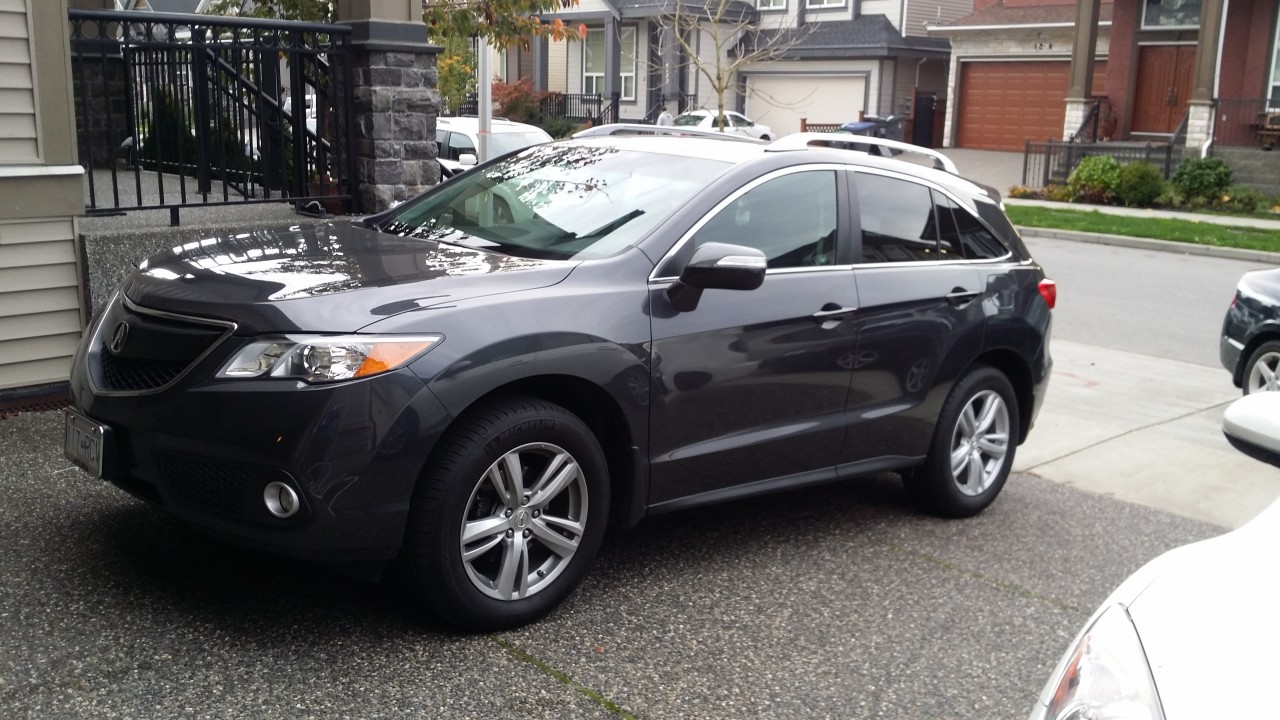 11-1-2015
oh well... 1 for 2.

the running boards do not fit. the rear bracket supplied has no 'holes' to line up to underneath the vehicle. BUT... in any case, at least my under coverings are now pre-drilled and pre-cut for when I do find a good deal on an OEM set.

...and wow, there's a lot of clearance underneath...I could get completely under it without lifting the vehicle!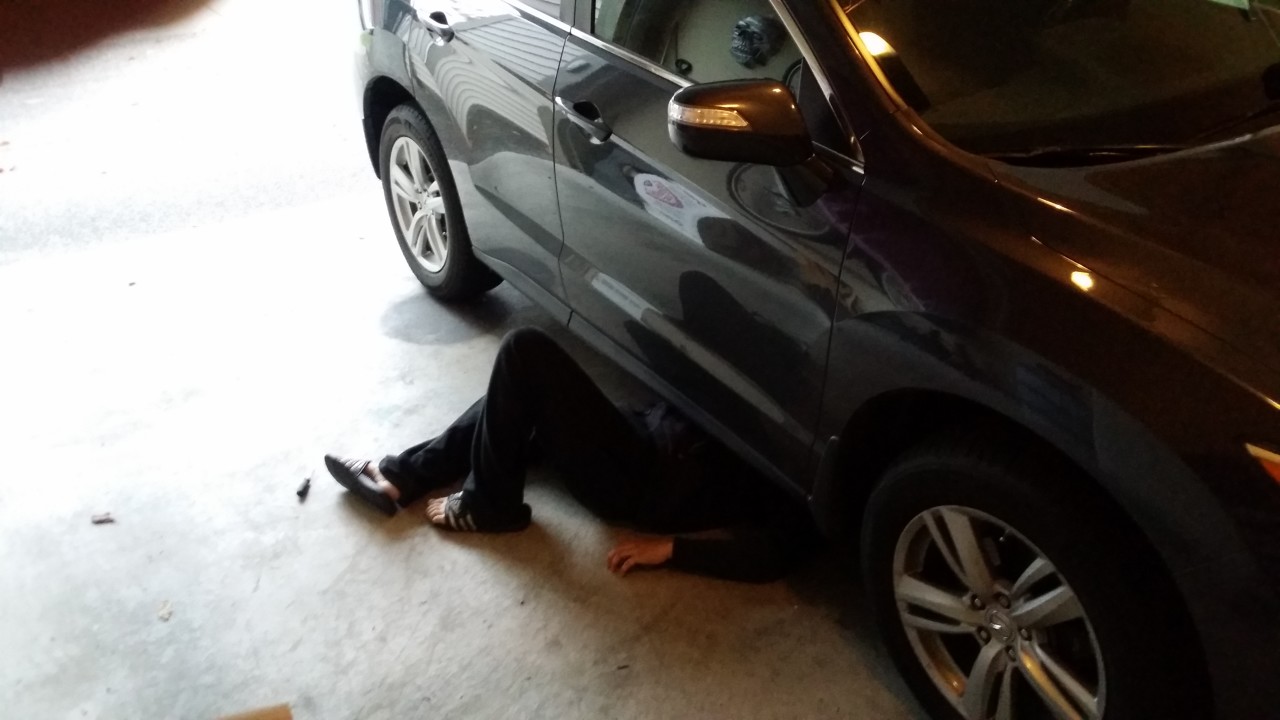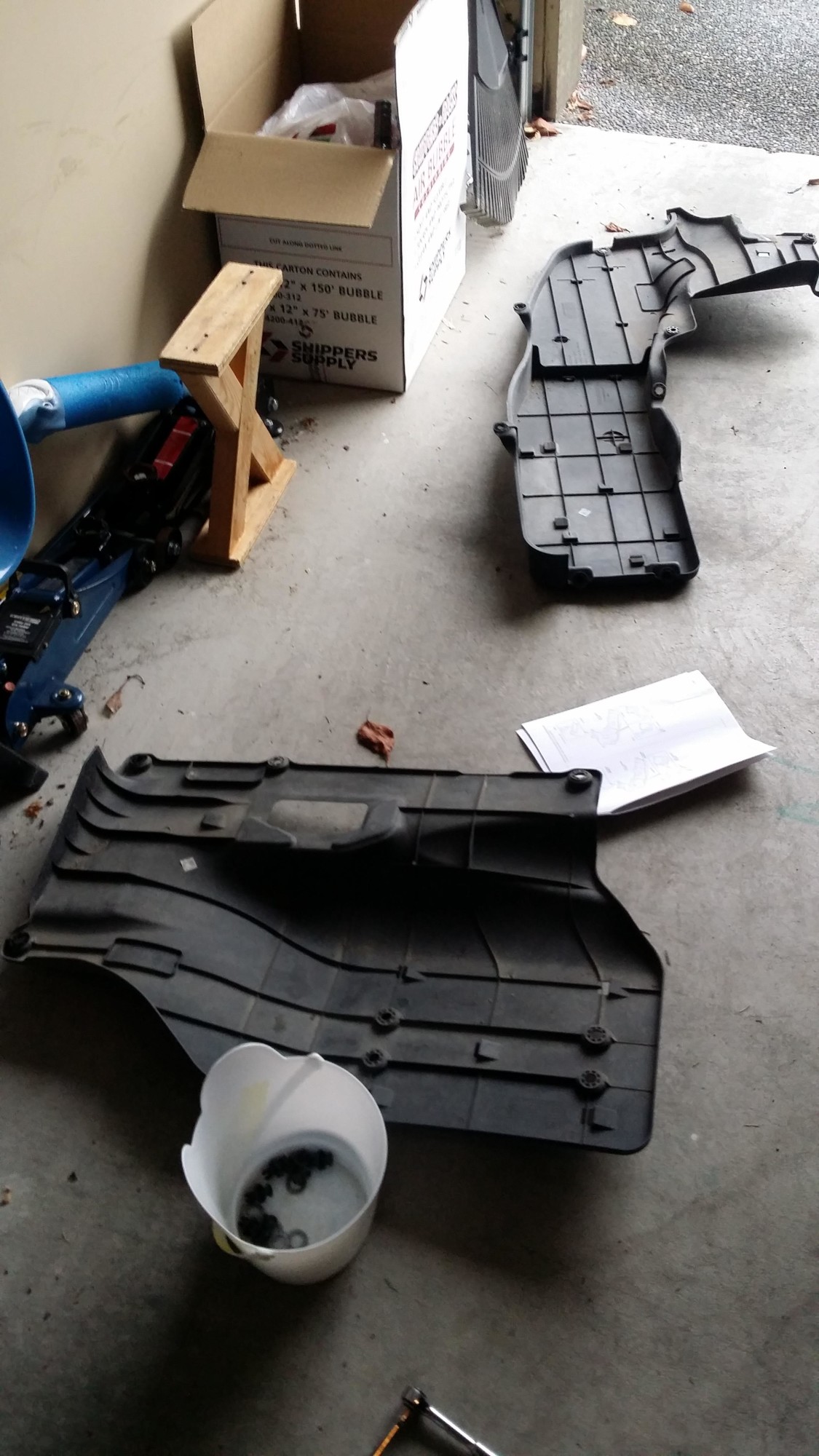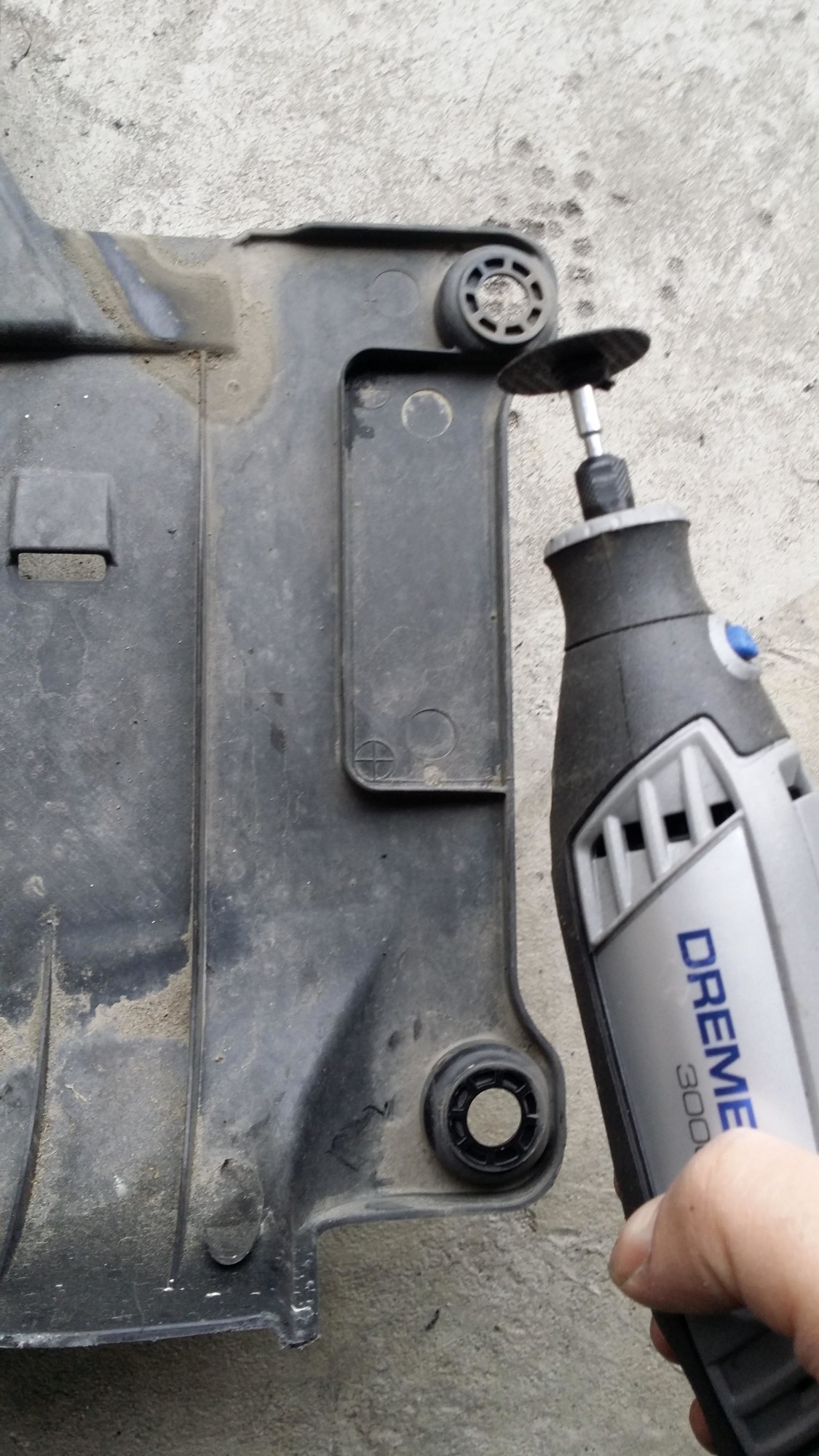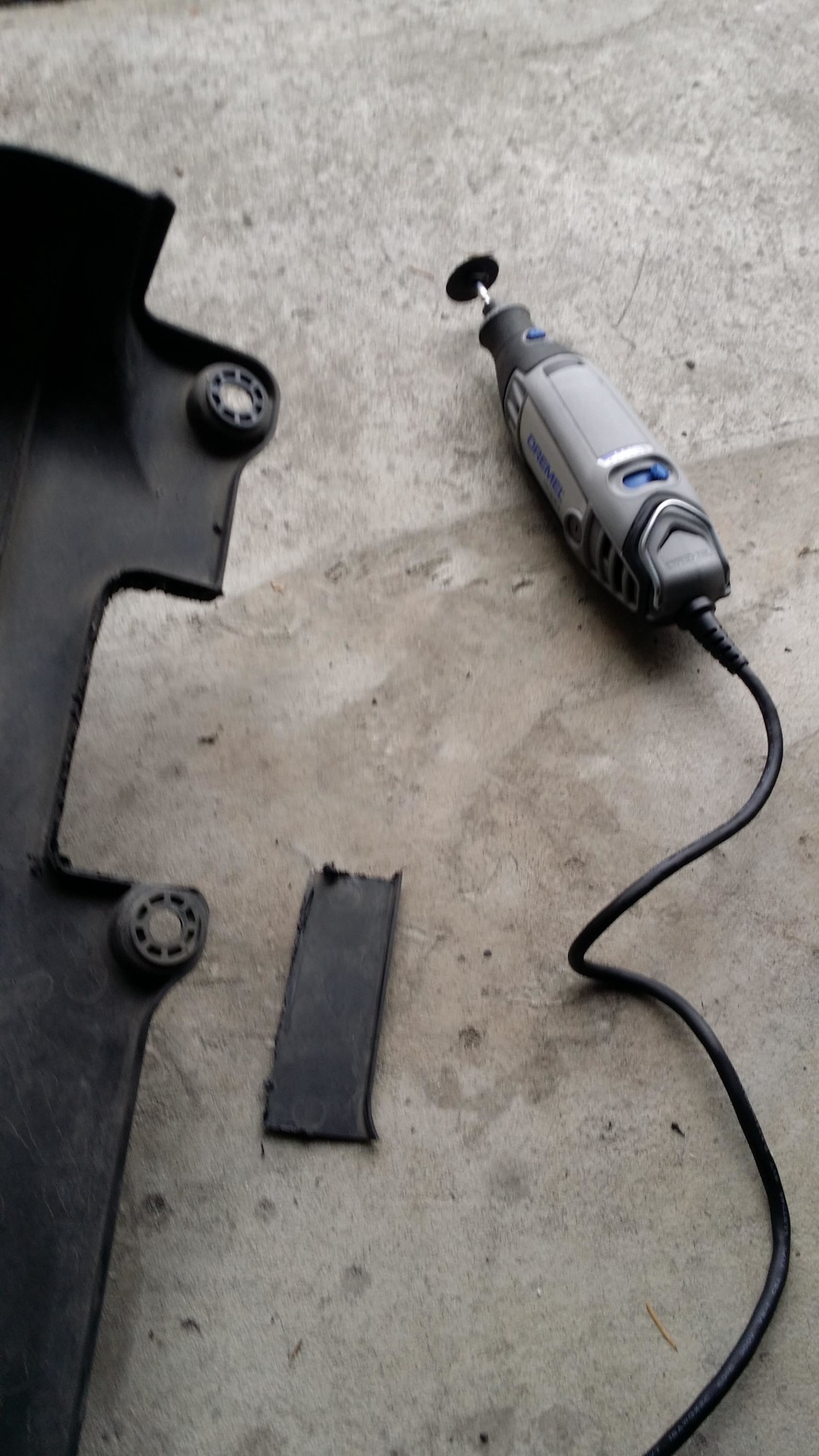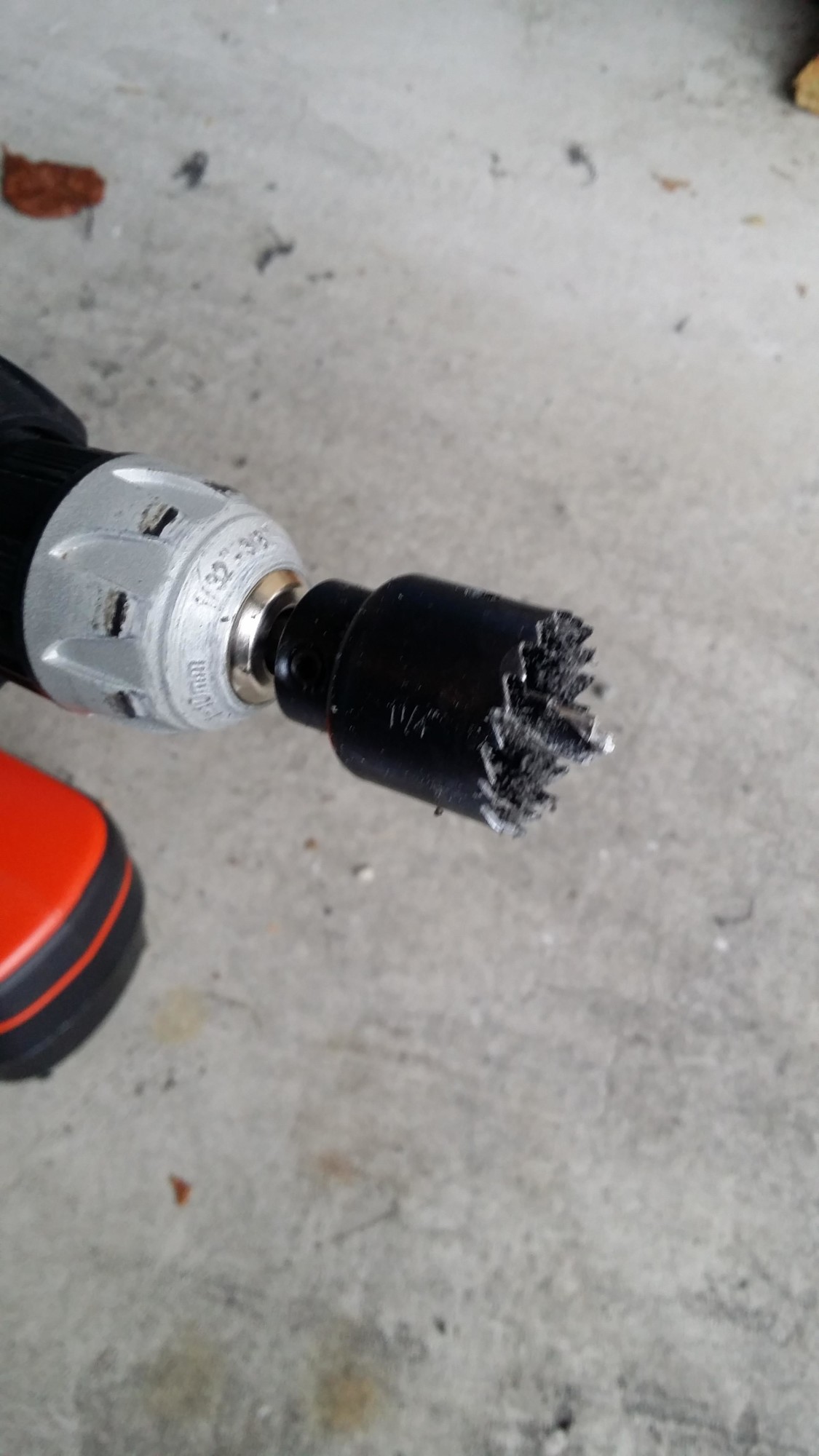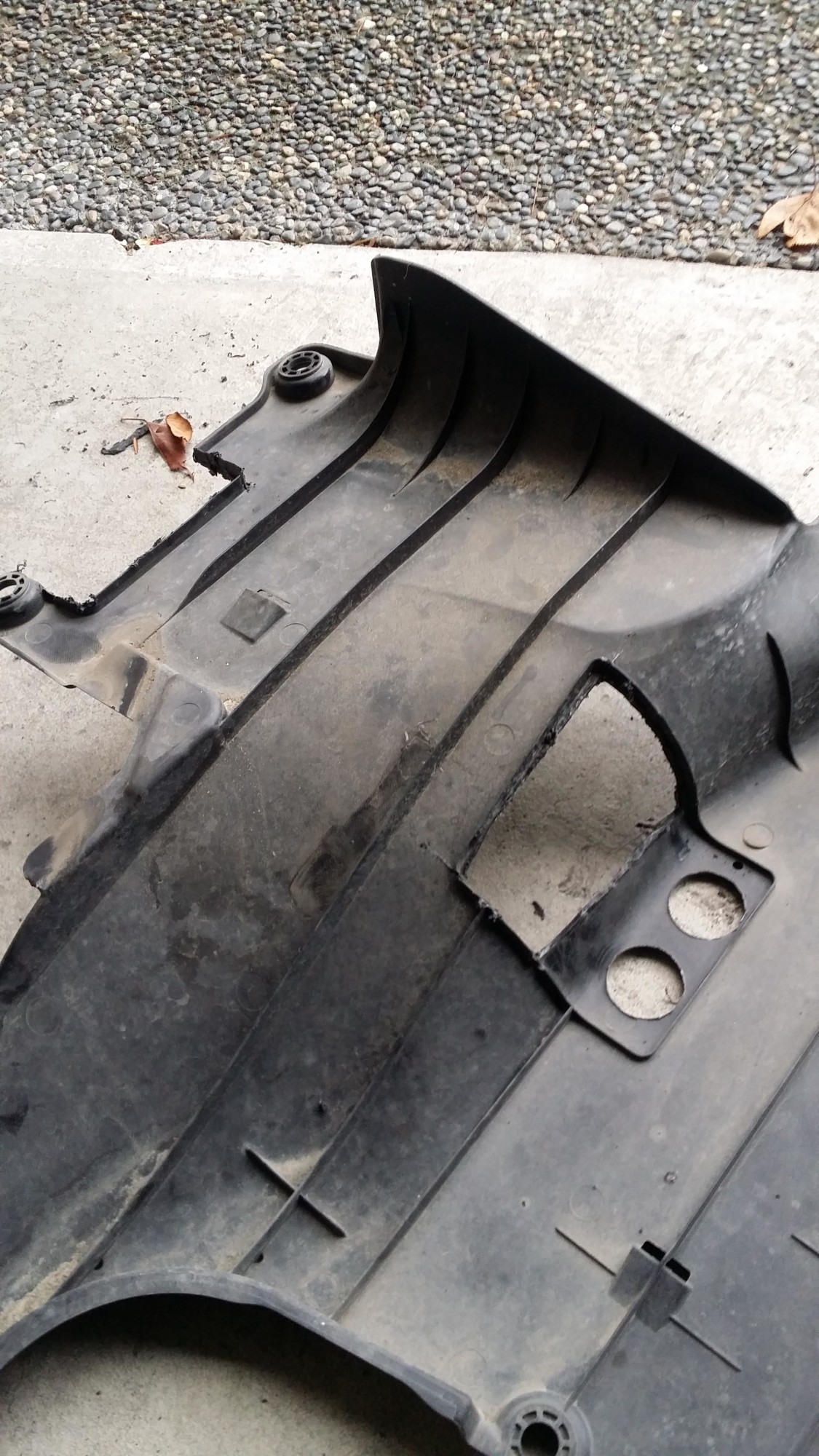 The rear brackets pictured (long ones) do not fit the north American RDX. the front ones did fit. I took the cover off again to see if there were any other holes for it to line up with but nothing there in the rear.