Builds
Finally started ordering parts for the swap by 6MTUA5
By diyauto
You must be logged in to rate content!
3 minute(s) of a 55 minute read
Finally started ordering parts for the swap
Compliments of 6MTUA5 @ https://acurazine.com
1-11-2008
Got my first piece in today



03 CL-S cuphodler $37.00 (shipped) off eBay. It's a little dirty but I'm going to take it apart and clean it real good.
There was still a piece of broken glass in it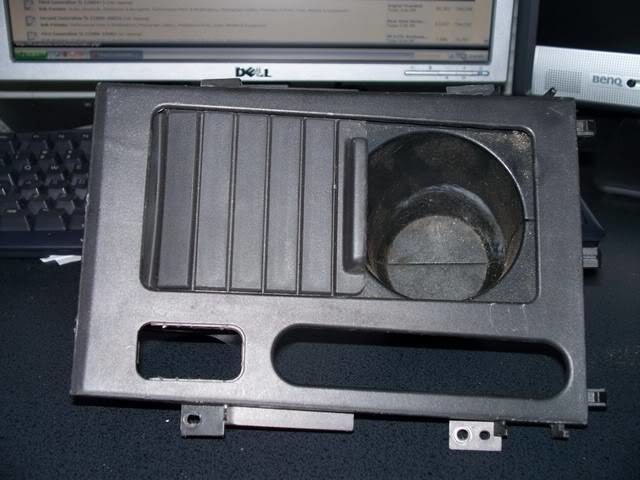 Also have a shift boot on the way. I'm going to reuse the stock knob for now.


I'm about to put in my order with acuraautomotiveparts.org for all the other stuff I need besides the trans itself.
And I didn't mention that I am keeping the TL-P motor so it will be even less work. Just bolting up the tranny and everything on the inside.

My complete parts list:


03 CLs-6 speed manual
03 CLs-6 Flywheel 22105-PGE-305
03 CLs-6 Clutch Assembly 22105-PGE-305 (unfortunately right now there aren't many options for aftermarket clutches) - $223 (for clutch and flywheel)
03 CLs-6 Flywheel bolts (Qty 8) 90011-PGE-000 - $2.08 x 8 = $16.64
03 CLs-6 Shifter and cables. 54100-S3M-A01 - $59.03, 54310-S3M-A01 - $109.49
03 CLs-6 Gauges
03 CLs-6 Hydraulic Clutch lines. 46960-S3M-A01 - $4.31, & 46970-S3M-A01 - $6.40
03 CLs-6 Trans mounts (2 of them) 50806-S3M-A03 - $37.89, 50805-S3M-A03 - $26.79
03 CLs-6 Cup Holder 77230-S3M-A01ZA - $81.80 – eBay - $37.00
03 CLs-6 Parking brake 47105-S3M-A04ZA - $47.33 and to go with it,
Spring 47537-671-670 - $1.29, Nut 47522-594-000 - $0.73, Equalizer pin 47365-538-000 - $0.47, Equalizer 47360-SB2-000 - $1.36
BRAKE PEDAL ASSY 46600-S3M-A51 - $51.26
If you decide to buy it new you will need the pedal and mount CLUTCH PEDAL 46910-S3M-A01 - $46.80 & CLUTCH PEDAL BRACKET 46990-S84-A01 - $18.98
MASTER CYLINDER ASSY 46922-S3M-A01 - $52.58 & Clutch Fluid Tank 46965-S5A-013 - $14.61, & Clutch Hose 46961-S3M-A02 - $20.49
Shift Boot 83414-S3M-A01ZA - $91.61 – eBay - $11.94
Shift Knob 54102-SL0-023ZB - $161.25 – reuse stock
Headers – reuse XS


Richie's Module ~$700


After I add everything up on that list it's right around what the dealer wanted for the new auto tranny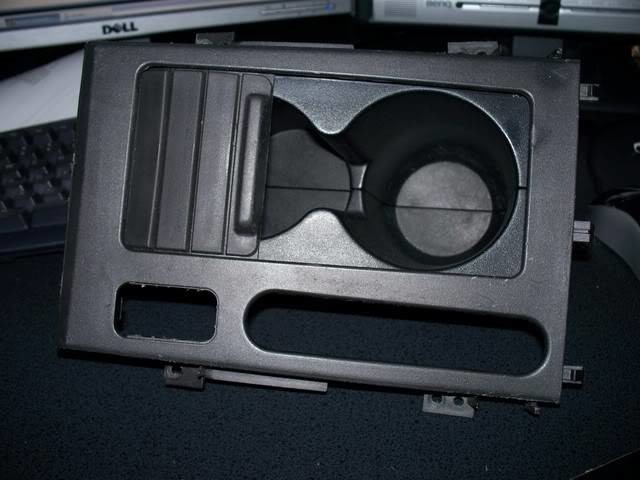 A bit cleaner now