Builds
carbonTSEX's Build & Photo Thread!!!
By diyauto
You must be logged in to rate content!
4 minute(s) of a 55 minute read
carbonTSEX's Build & Photo Thread!!!
Compliments of carbonTSEX @ https://acurazine.com
6-18-2014
Welcome everyone,

As some of you know, I use to have a TSX built for show and go. I decided to part out after my wife and I picked up the 2014 CBP Acura TL SH. I have been around but never really posted because the car wasn't ready to show. I have been stacking up a few parts over the past few months. Today, I finally found time to put the TL together. Not sure as of know what else I plan to do as I've had the car since the end of December. Sitting at 4000 miles since I only take it out on the weekend. This build wouldn't of been possible without my wife's support of my hobby. So shoutout to her and lets get on to the TL!!!

First: This was my 2004 Acura TSX 6spd that I parted out but after today, it was totally worth it!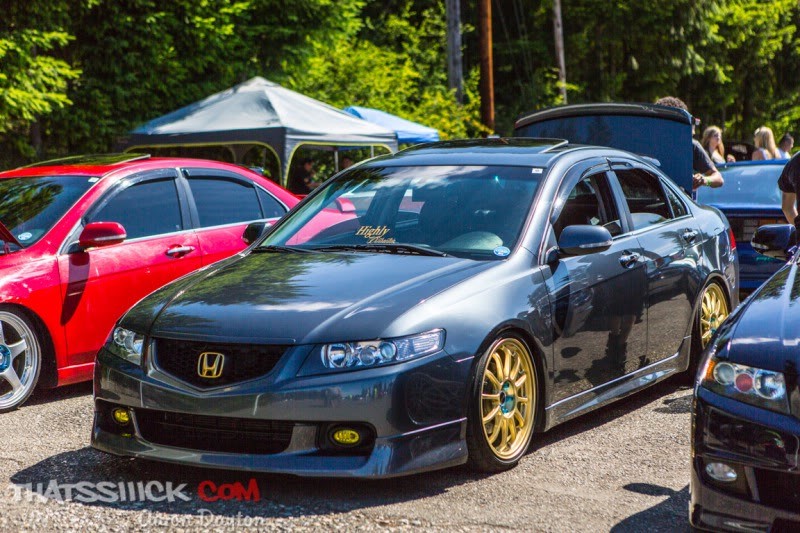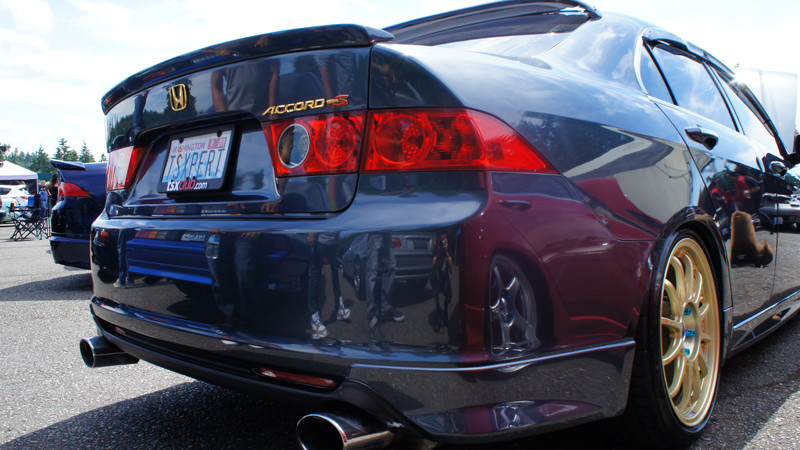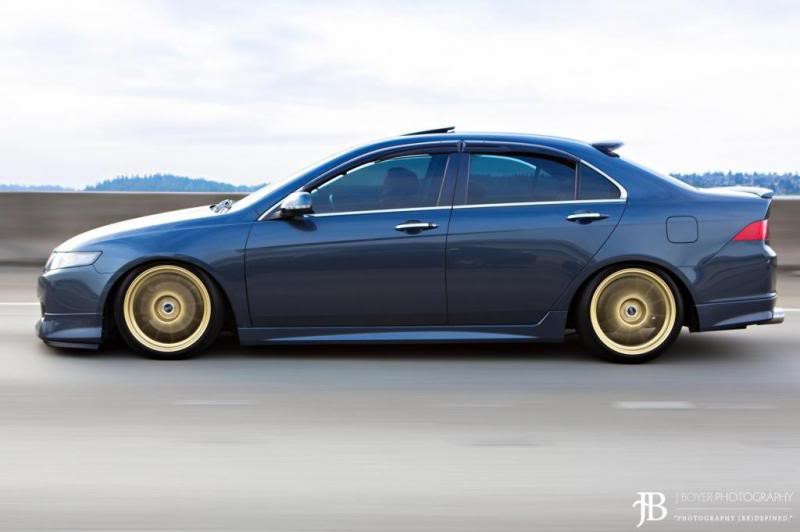 And now the 2014 Crystal Black Pearl SH AWD:

Mods:

- OEM Acura Lip Kit
- 15% Window tint all around minus windshield
- BC Racing Type BR custom built coil overs with 12k Front and 8k rear spring rates and extreme drop kit
- Work VSXX Gold with polished lip 20x9 +16 20x10.5 +25
- Nitto Invo tires 235/30/20 255/30/20 (Didn't pick these tire says)
- Ingalls Adjustable ball joint and toe arms +/- 3 degrees
- 3mm hub centric wheel spacers for front (forgot the brand)
- Spoilerking's rear window spoiler
- Aftermarket black lugs/locks
- OEM All season mats front, rear and trunk
- 6k LED bulbs for door vanity
- 6k LED license plate bulbs

Pictures: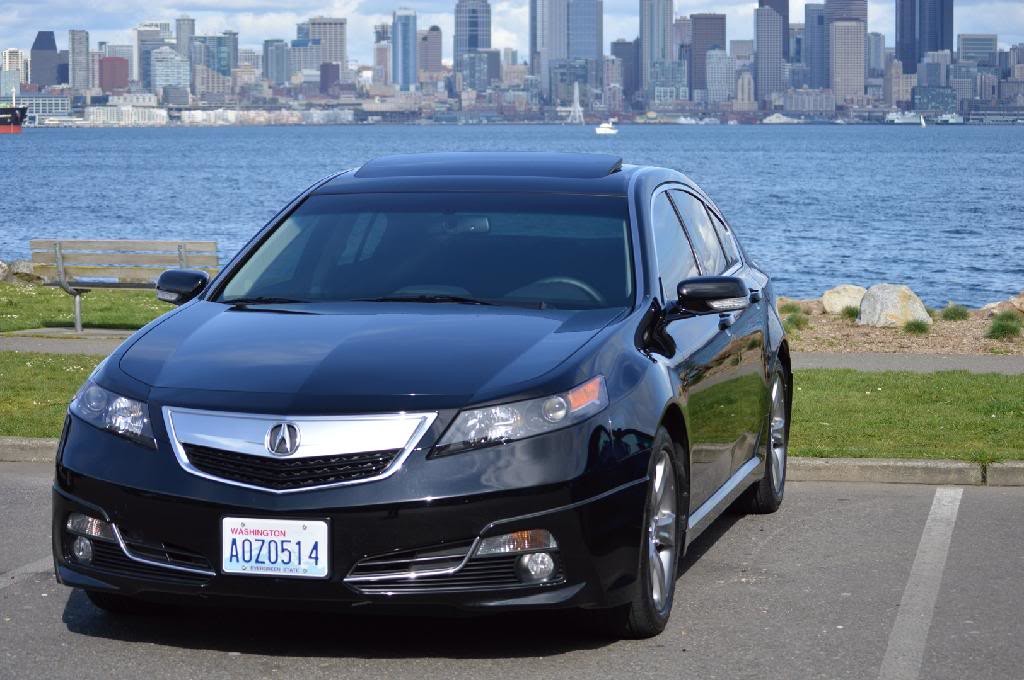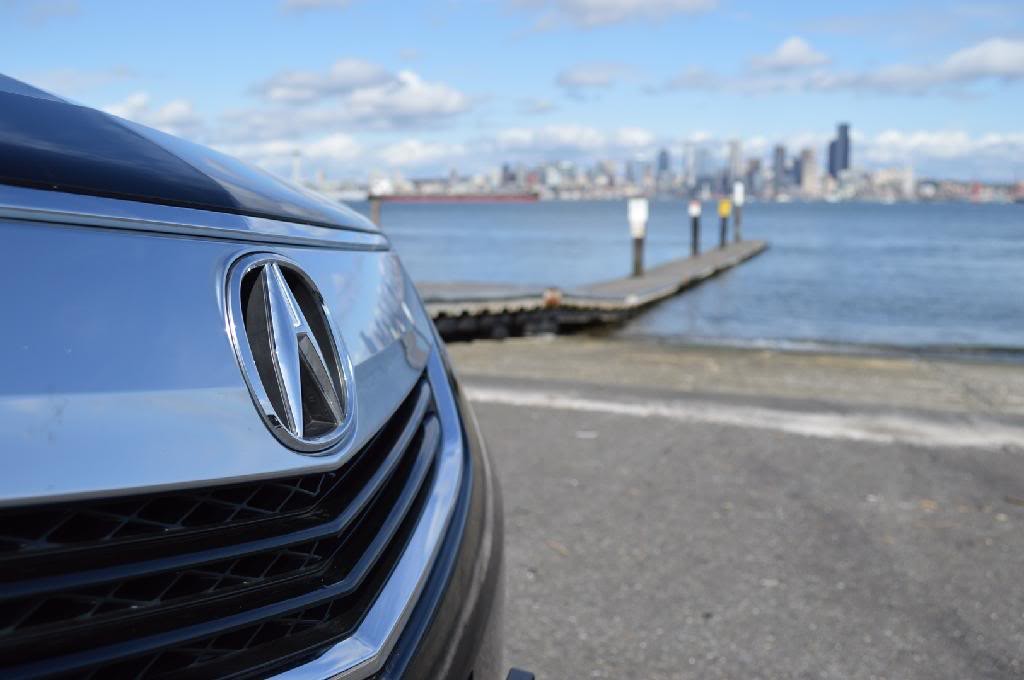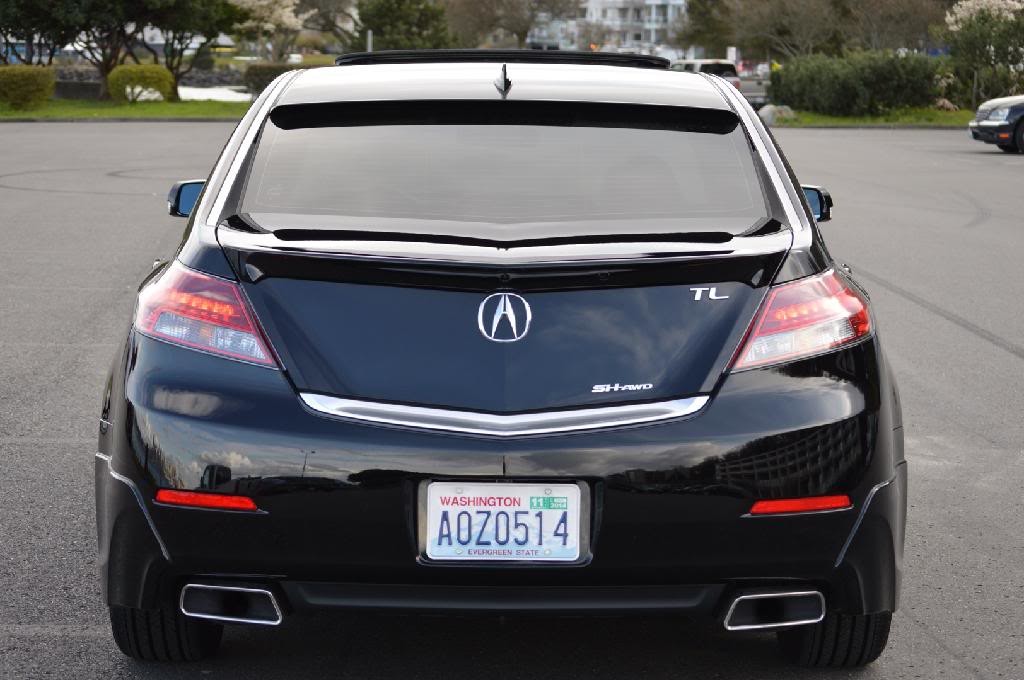 Before Suspension Install: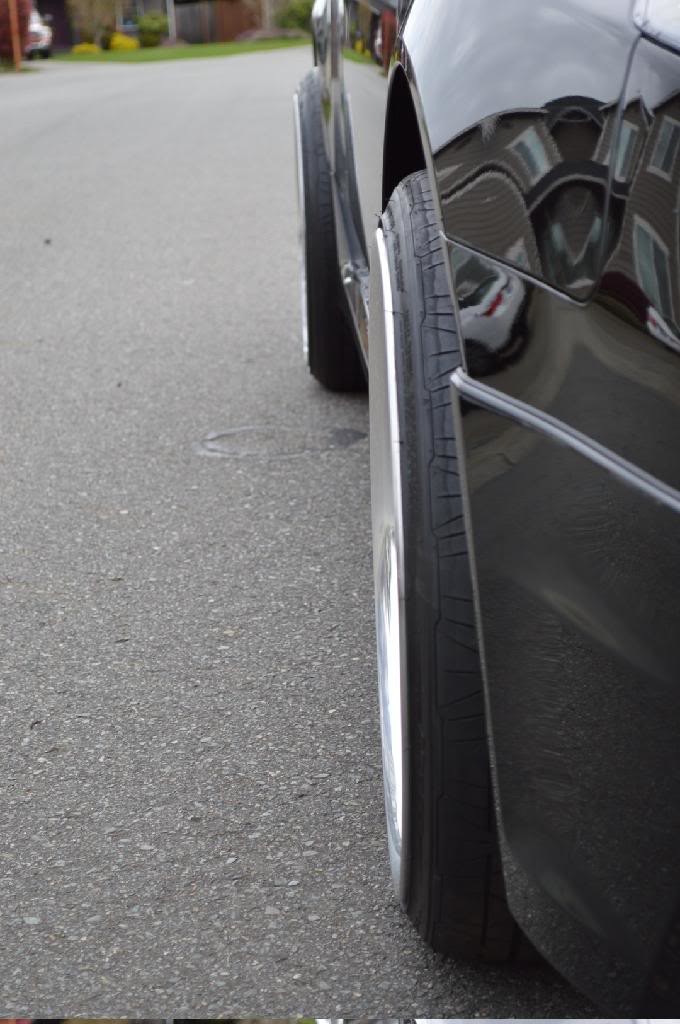 Suspension: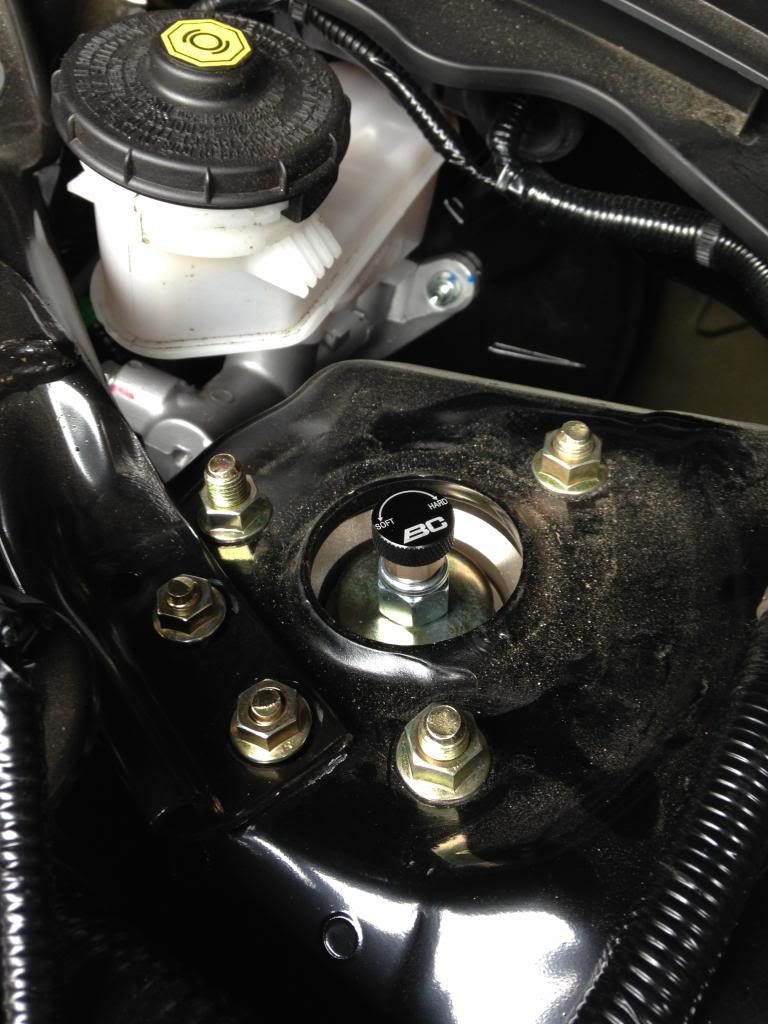 Rears with dampener extensions for rear! I have them installed so you can adjust rear damper from back seat. Best feature!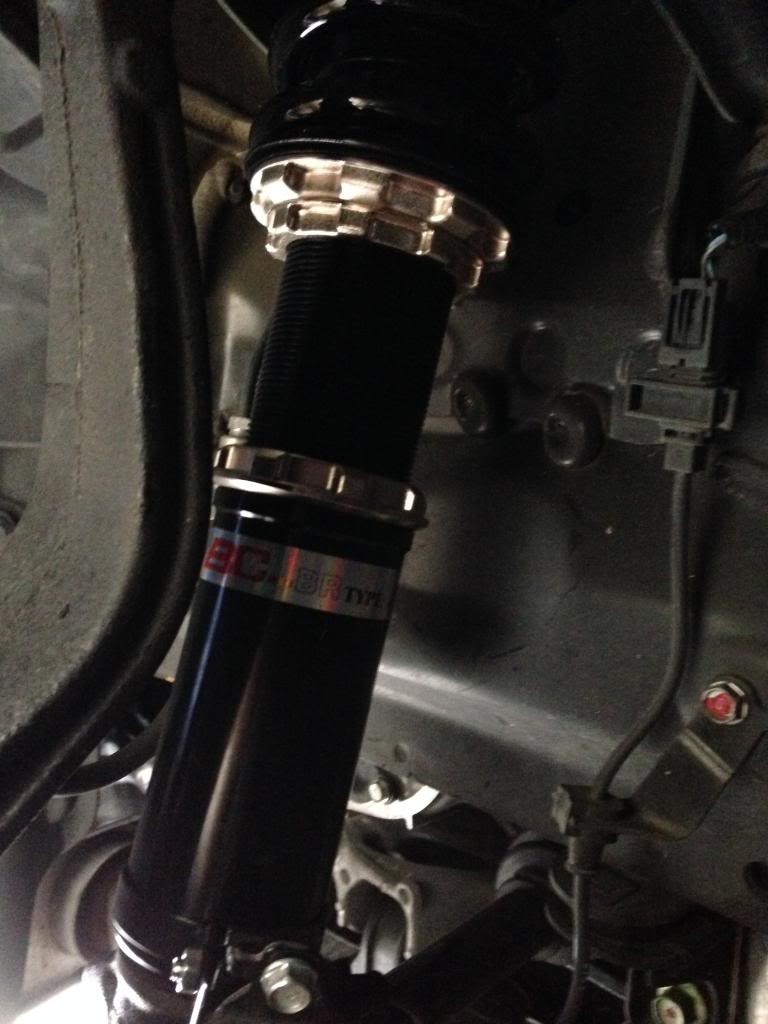 After Drop (today, June 18, 2014):

Out of the box and only half threaded: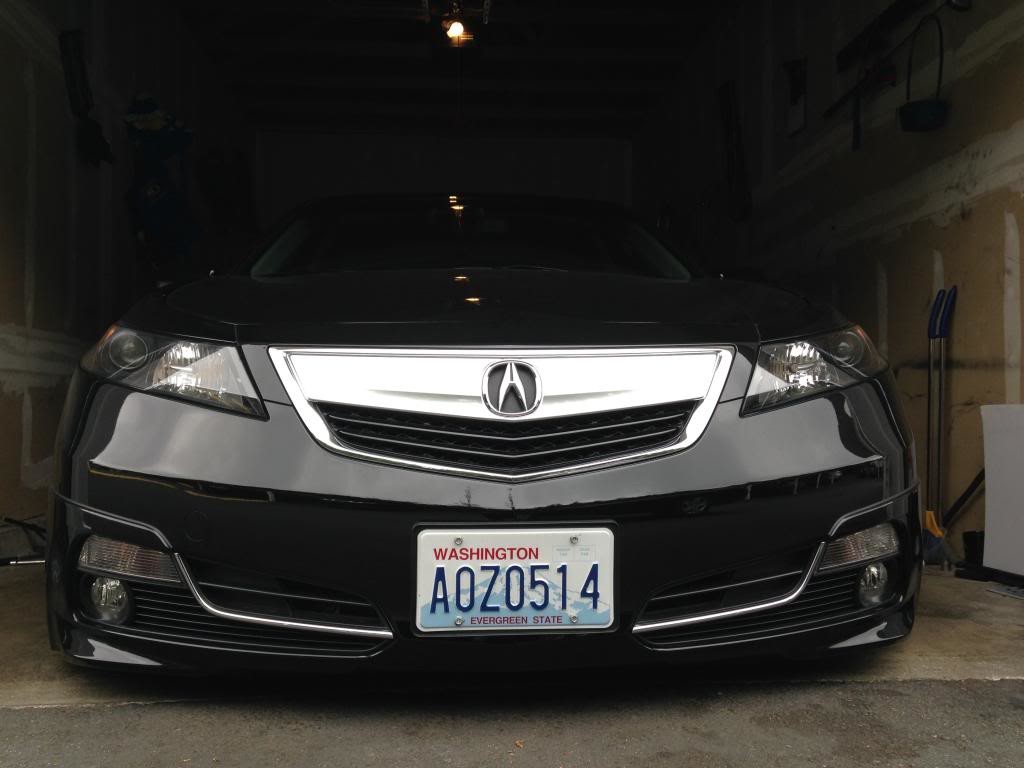 How it currently sits: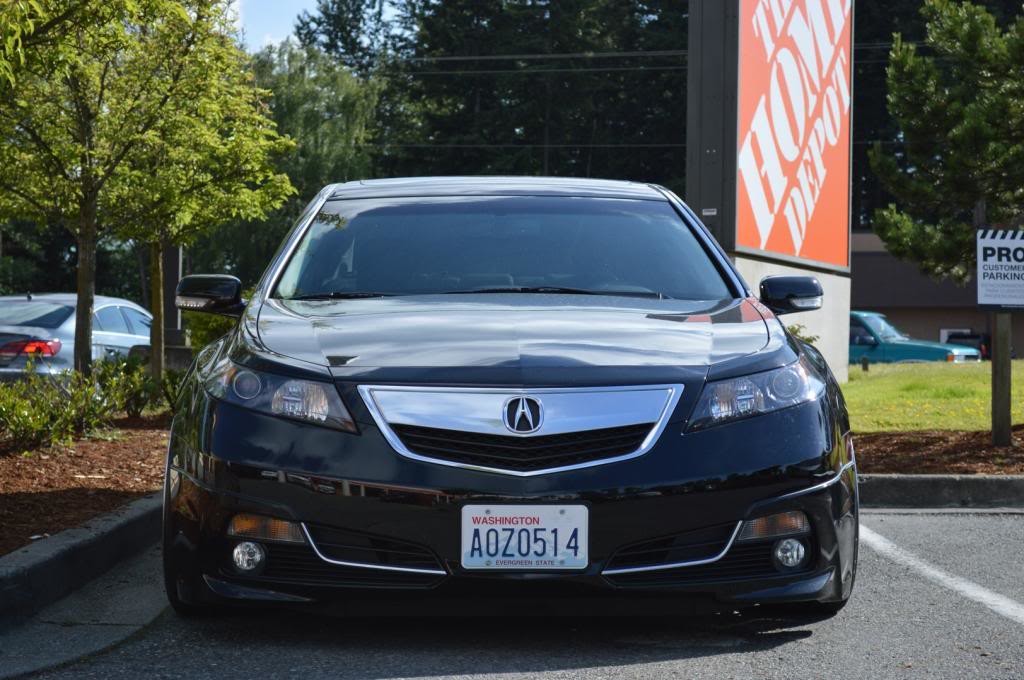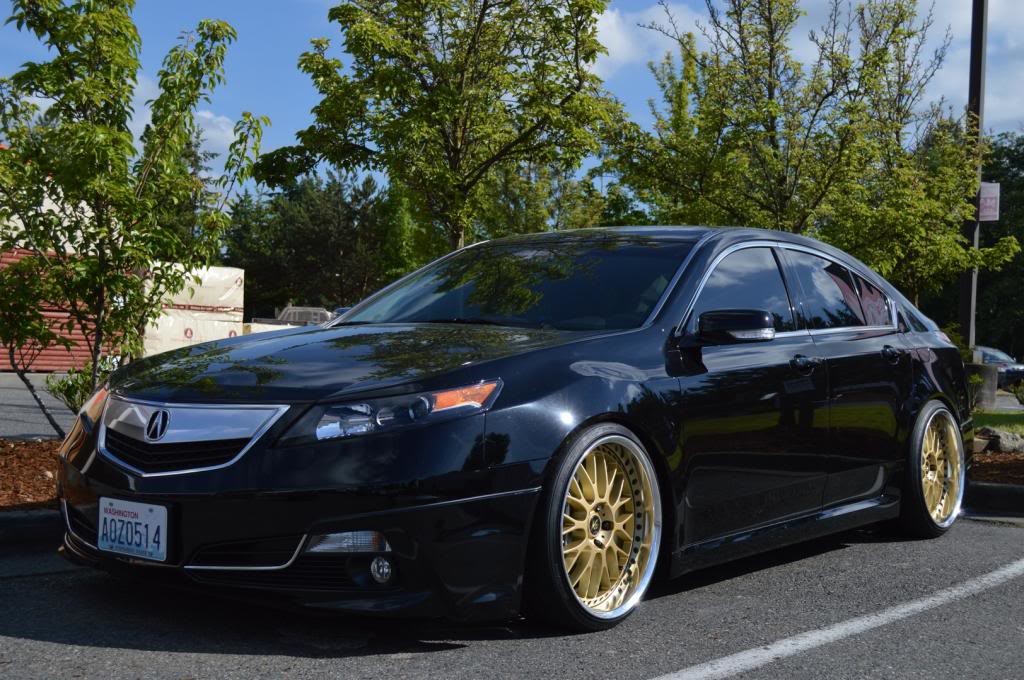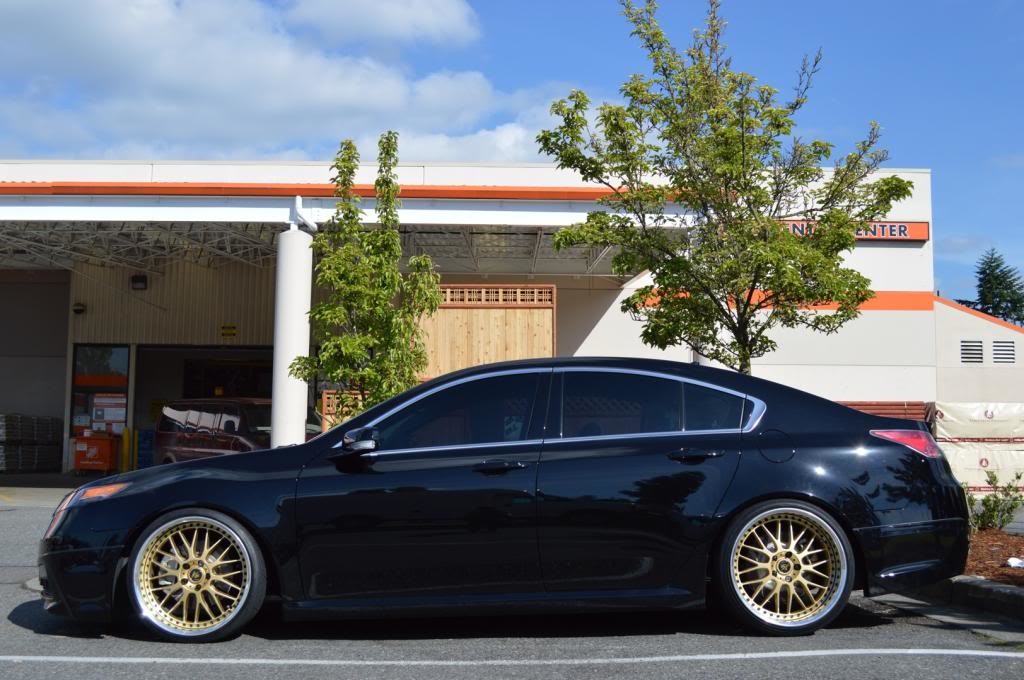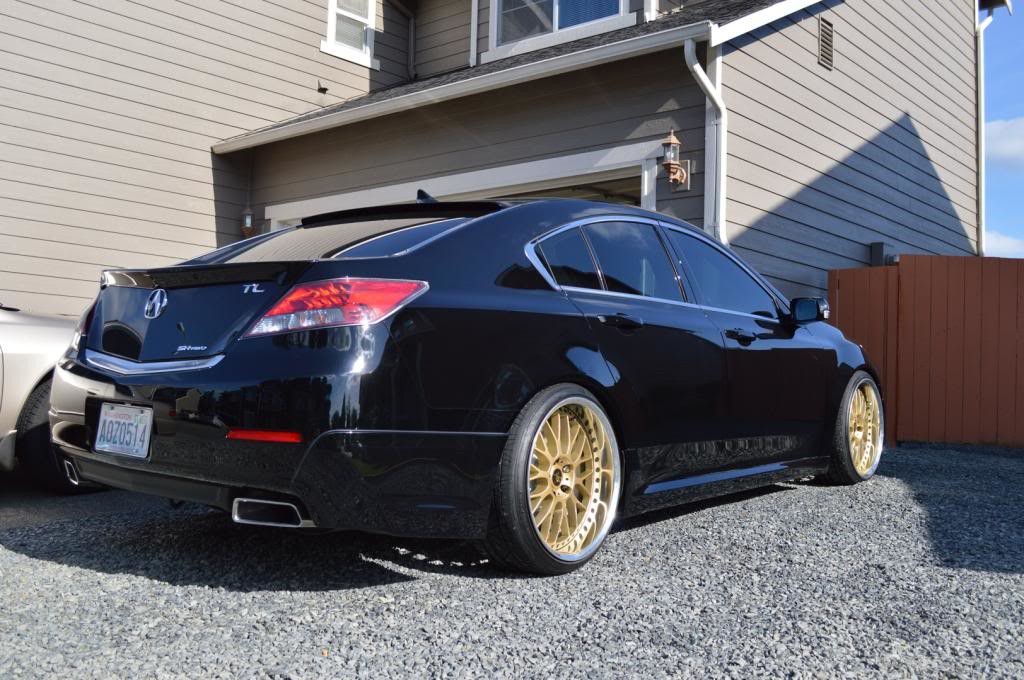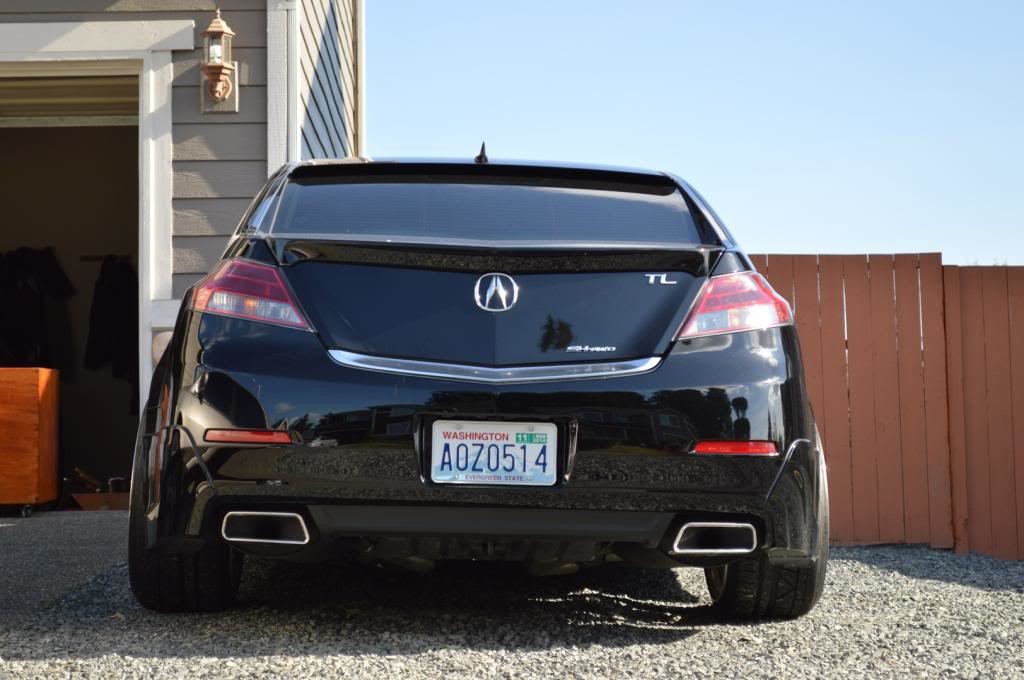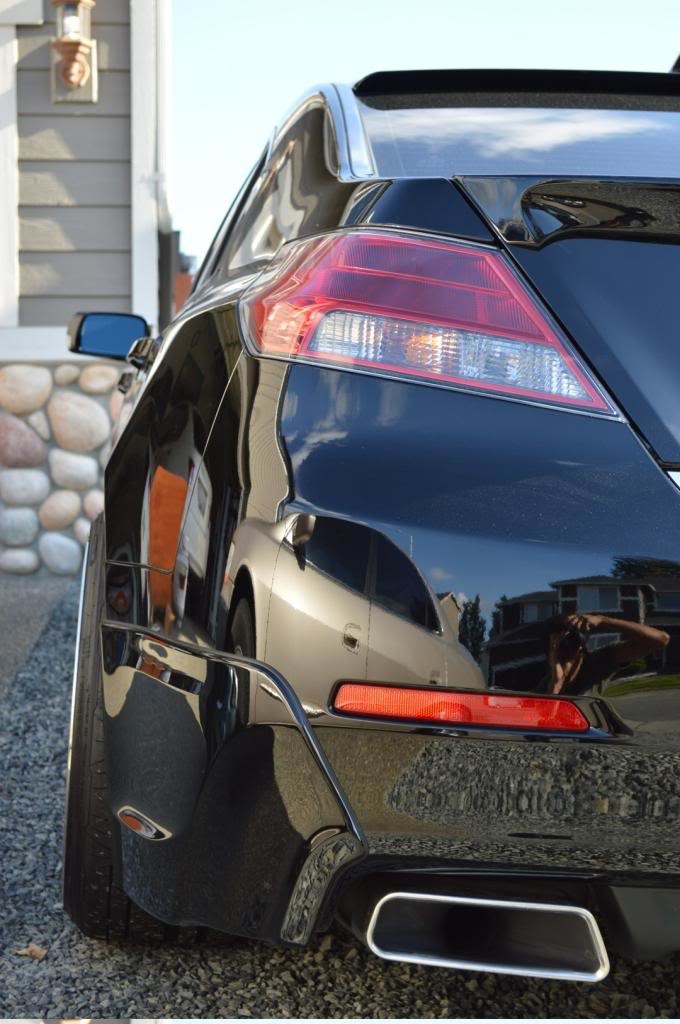 Hate it or Love it! I am extremely happy with it!