Builds
Jibberjive's RS6 Build Log
By diyauto
You must be logged in to rate content!
7 minute(s) of a 96 minute read
Jibberjive's RS6 Build Log
Compliments of jibberjive @ audiworld.com
3-16-2009
Here's the setup I'm working on and it should be done within the next little bit. I'll update this first post with new pics as it progresses. This is by no means a complete list and I'll get more thorough later.

Engine:
- Custom Exhaust Manifolds - Agtronic Motorsport
- 3" V-band Downpipes, Inlets and Turbos modified by Agtronic Motorsport
- Garrett GT2860-707160-7's and oil/coolant lines - SMS Performance
- TiAL MV-S 38mm V-band wastegates - SMS Performance
- eurojet "Kugel" grenade diverter valve - eurojet racing
- Supertech Intake and Dual Exhaust Valve Springs/Titanium Retainers/Inconel Exhaust Valves, 1mm Oversize High Temp Stainless Intake Valves, Phoenlic spacers - [email protected]
- Bosch 044 drop-in - [email protected]
- Integrated Engineering Rods - [email protected]
- Custom E85 tune - [email protected]
- 82lb Siemens Injectors, Bosch F5DPOR plugs, 85mm MAF - [email protected]
- Clutch Masters Stage 4 FX400 6-puck w/ WMS Steel Flywheel - Wicked Motorsports (WMS)
- ARD Bipipes - ARDesign
- ER SMIC's
- SDR X-1 Intake and RS4 accordian
- Ebay silicone tubes
- 2.8 heads w/ 2.8 cams
- RS4 headgaskets
- Big EFK - VAST
- 034 Track Density Engine/Tranny Mounts, Phoenlic Spacers, Apikol Rear Diff Mount - [email protected]
- Zeitronix Wideband
- JHM Hallman in-cabin MBC, SS, Shifter Linkage, Delrin Bushing - JHM
- 150 amp 14.8 volt upgraded Alternator "Ultranator" - [email protected]

Interior:
- RS4 shift ****
- B6 Ultrasport steering wheel and TT airbag
- Carbon fiber interior trim - Carbonetiks
- AWE new vent boost gauge
- Pioneer AVIC-f90bt
- Critical Mass UL12's
- Powerbass XA-3000d

Exterior:
- Sport Mirrors (or maybe something crazy[

])
- RS4 grill
- 20% Suntek Carbon Series Tint
- Depo E-codes
- 55W DDM HID Kit
- Carbon fiber engine covers (and maybe a couple other parts)

This list is only new stuff that I'm adding. Pics:

Turbos Garrett 2860-7's (unmodified)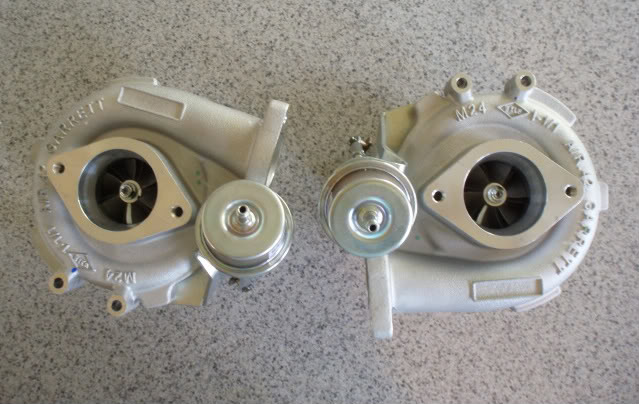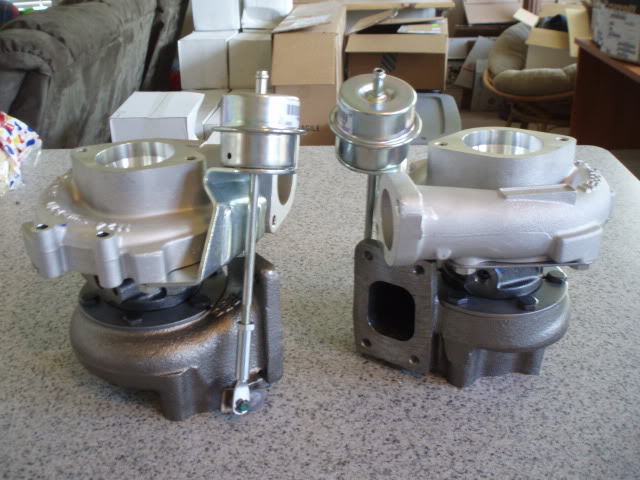 TiAL MV-S Wastegates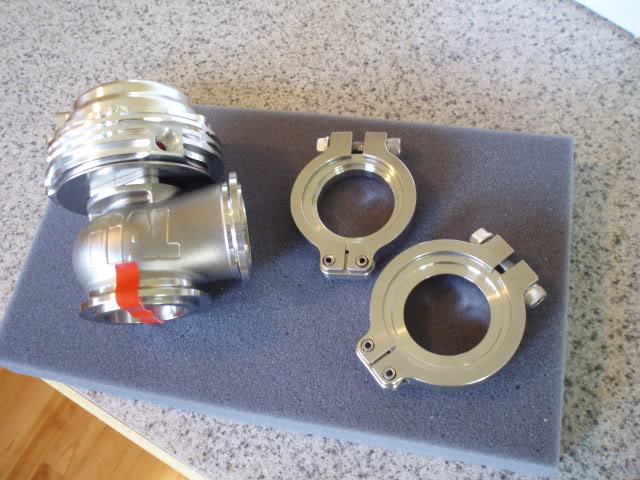 034 Track Density motor/tranny mounts, Apikol rear diff mount, poly mount for DTS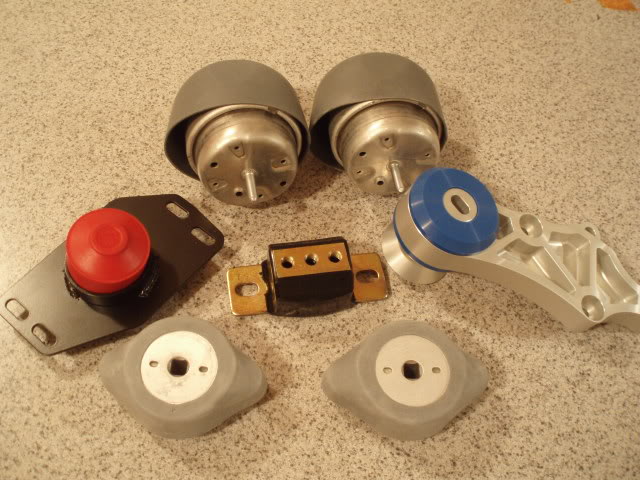 Integrated Engineering Rods w/ ARP bolts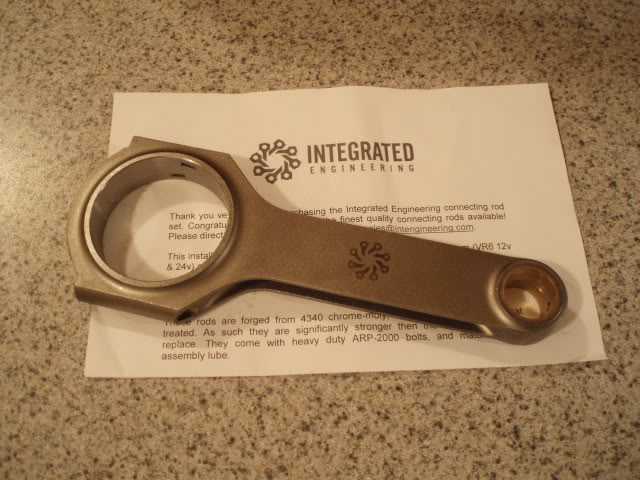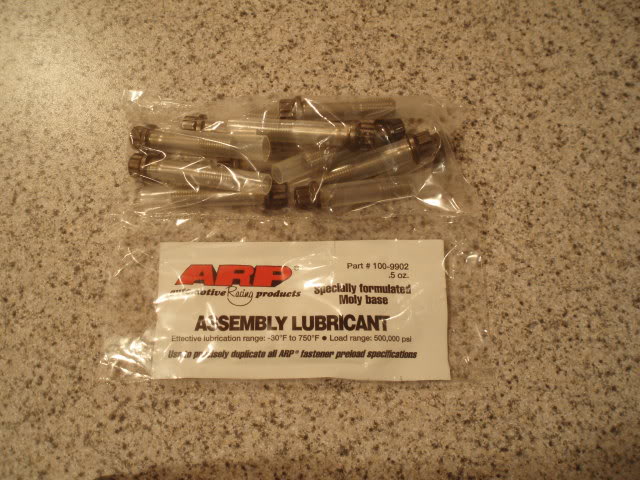 eurojet "Kugel" diverter valves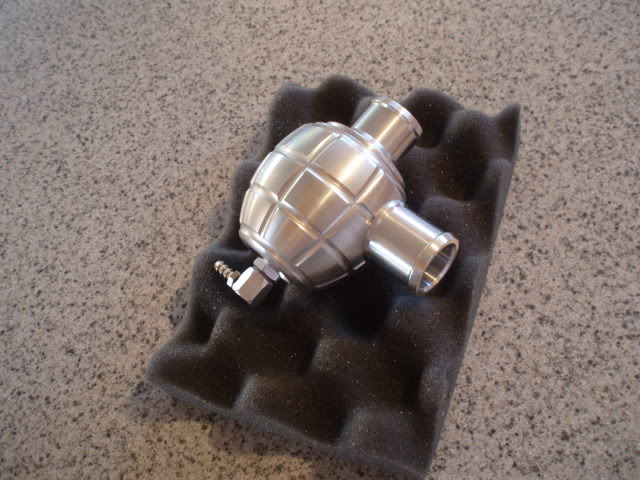 2.8 Heads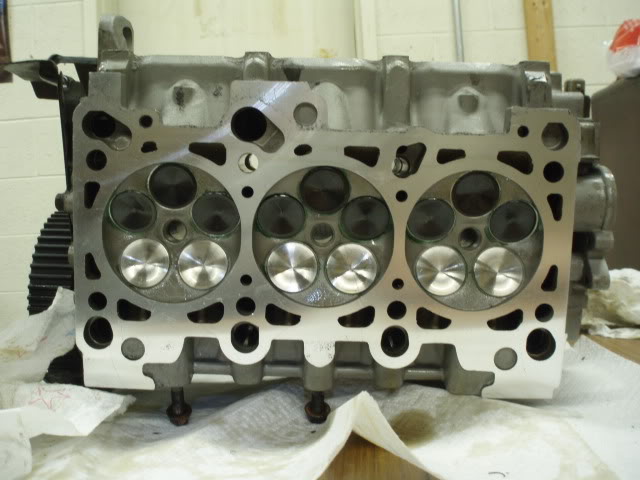 ARD Bipipes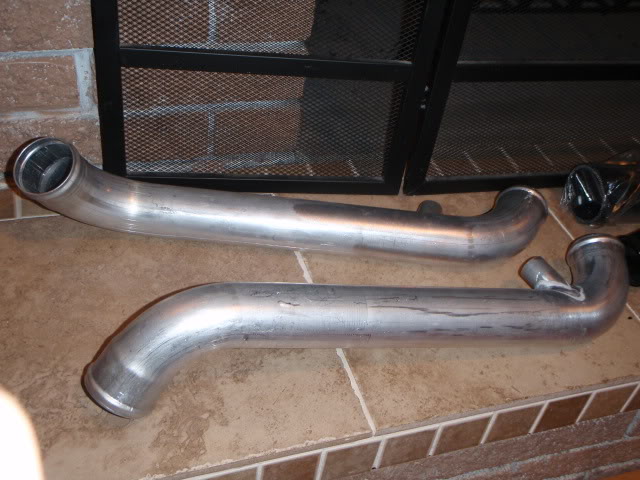 Ebay silicone pipes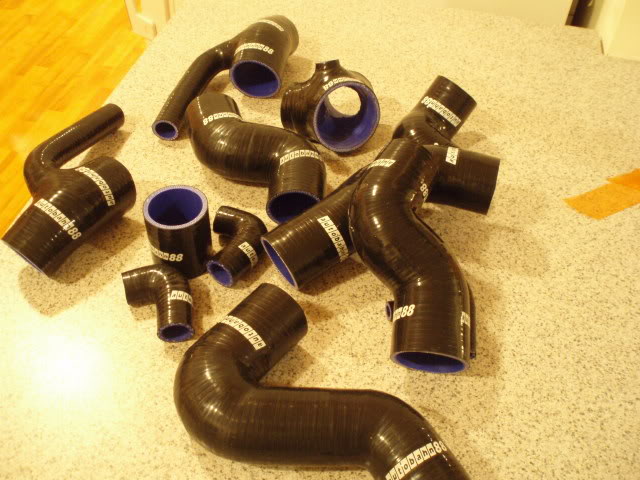 ER SMIC's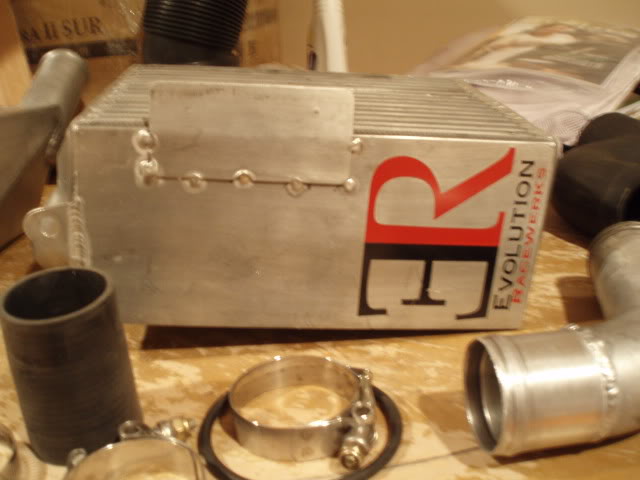 SDR X-1 Intake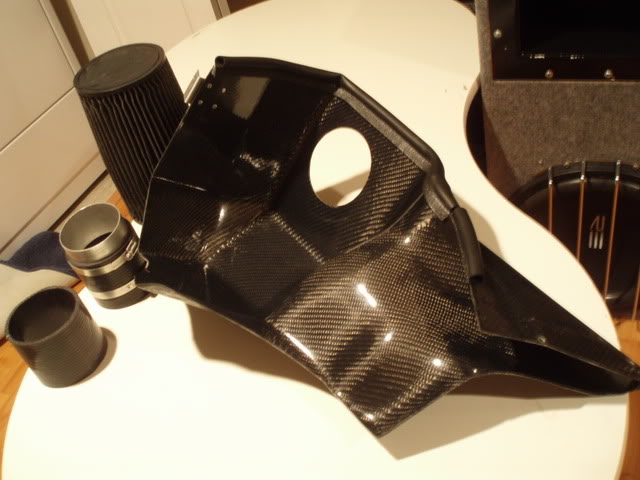 VAST EFK and tidbits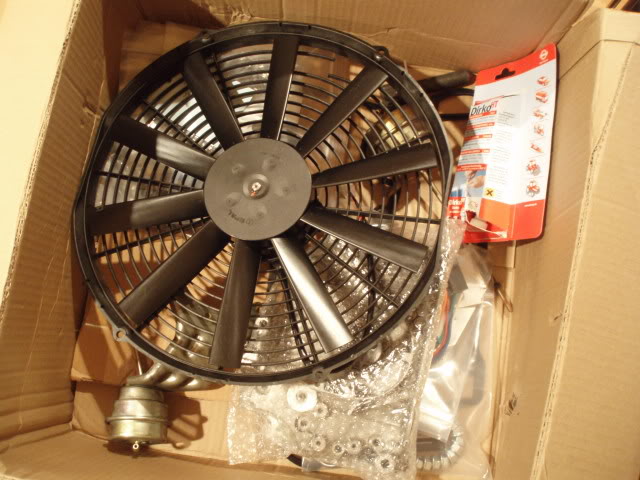 JHM Hallman In-cabin adjustable MBC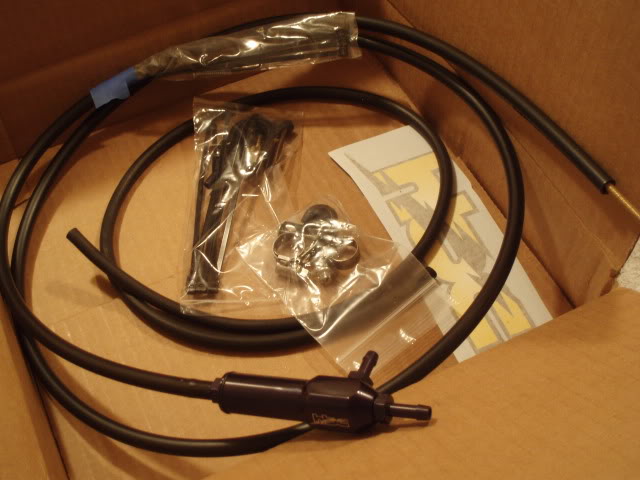 Sport mirrors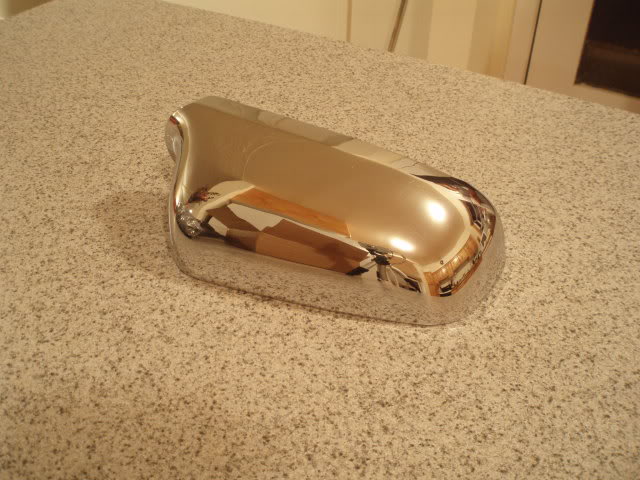 RS4 grill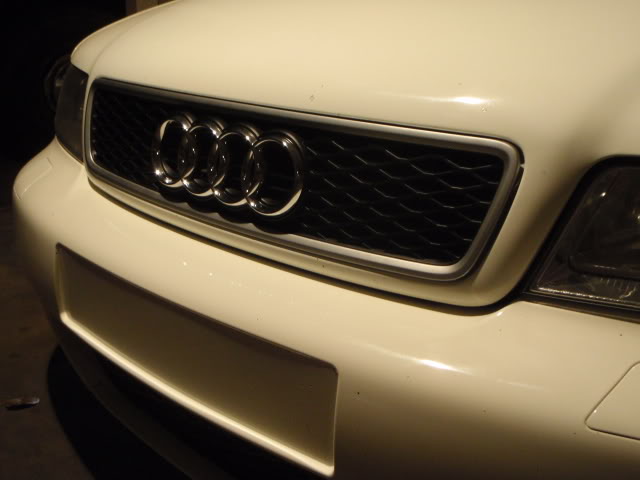 Depo E-codes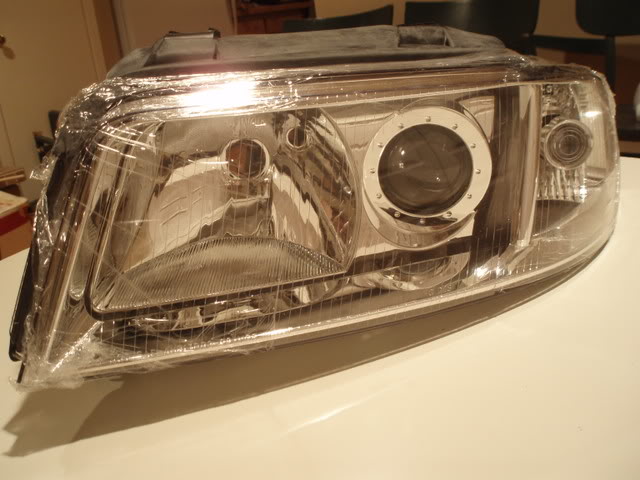 DDM 55w H7 HID kit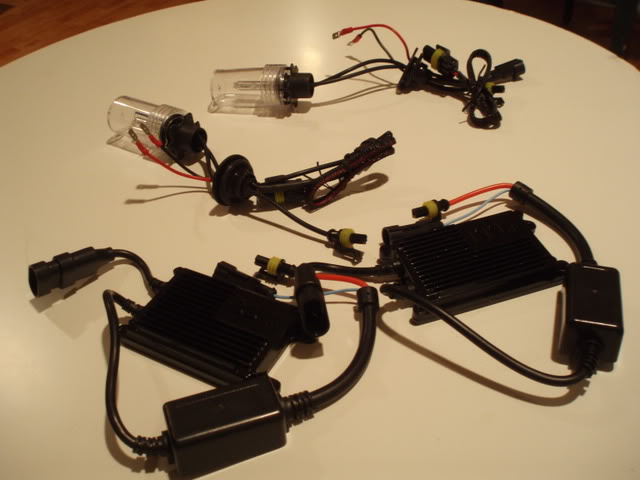 RS4 Shift ****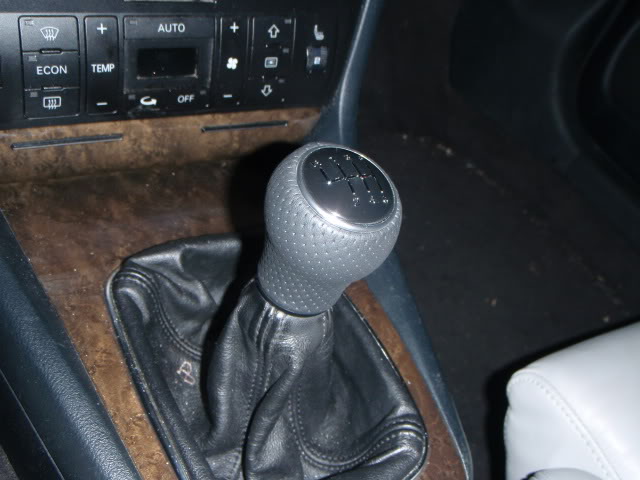 B6 S-line steering wheel w/ TT airbag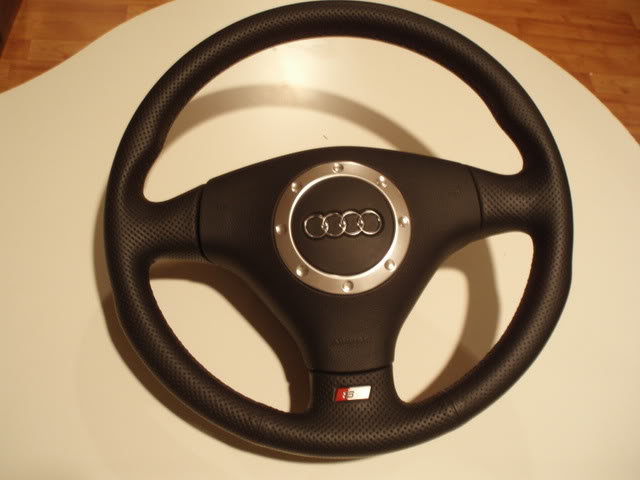 Pioneer AVIC-f90bt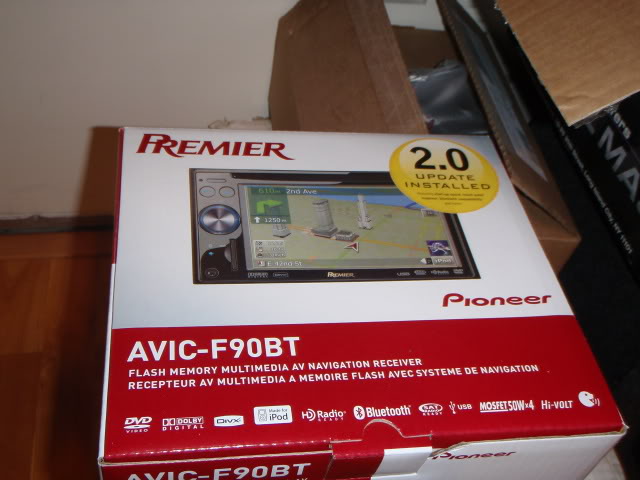 CM UL12's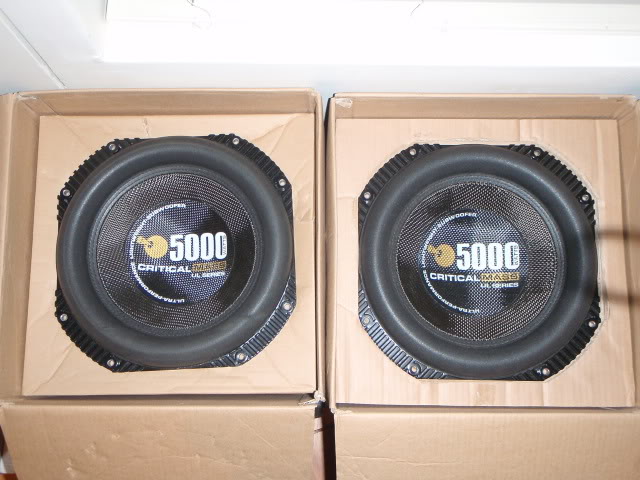 Powerbass XA-3000D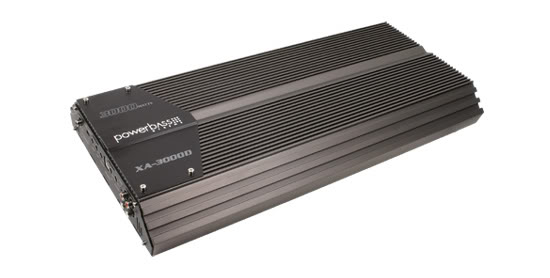 What my front room looked like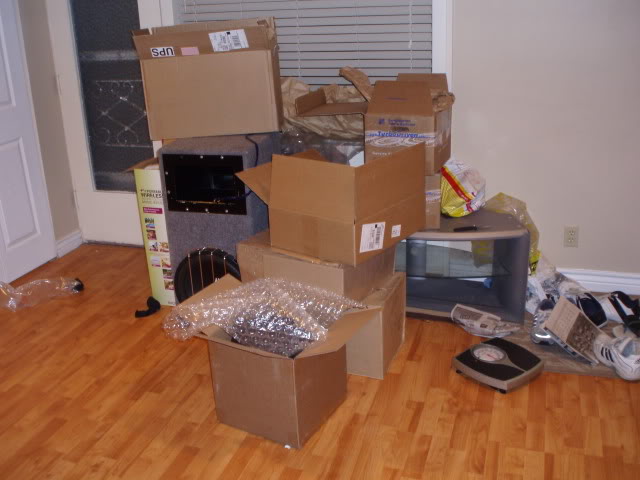 Stage 2+ preliminary baseline dyno (enriching and pulling timing with bad EGT)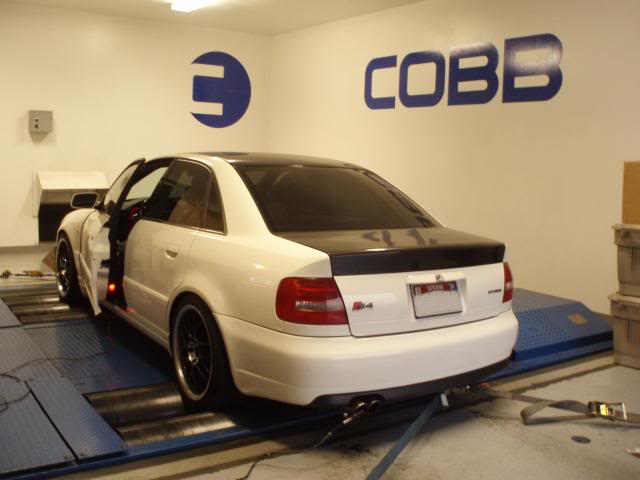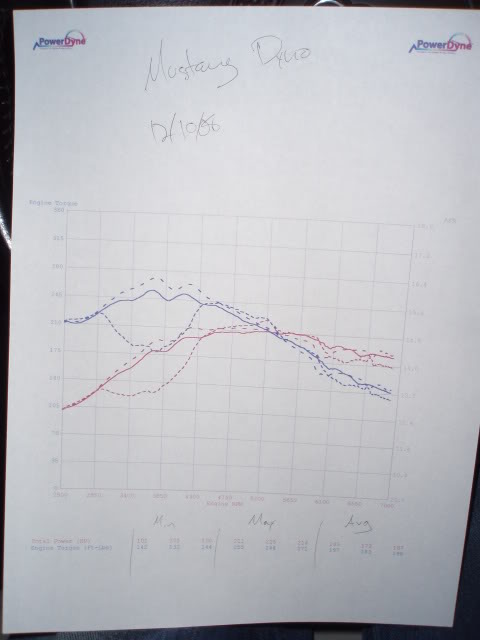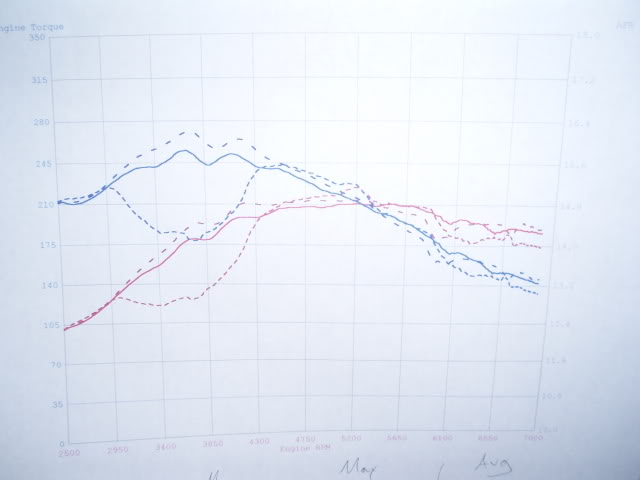 One of many new tools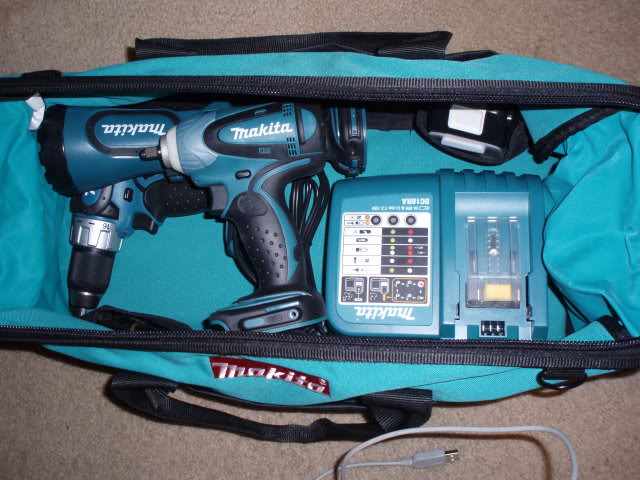 My shop that I've been cleaning out, prepping, painting and outfitting for the past little bit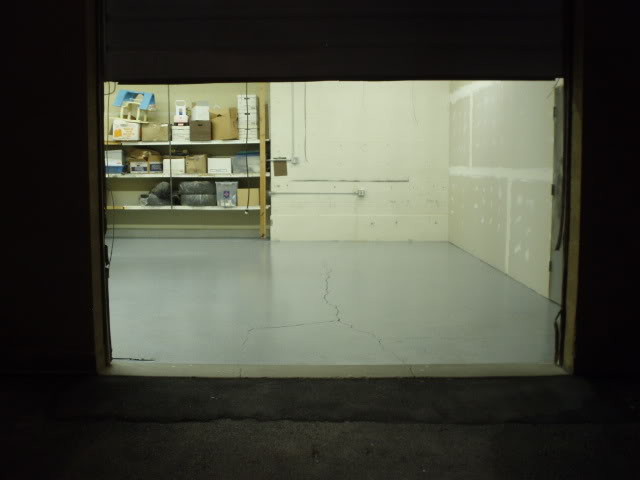 New 4 post lift!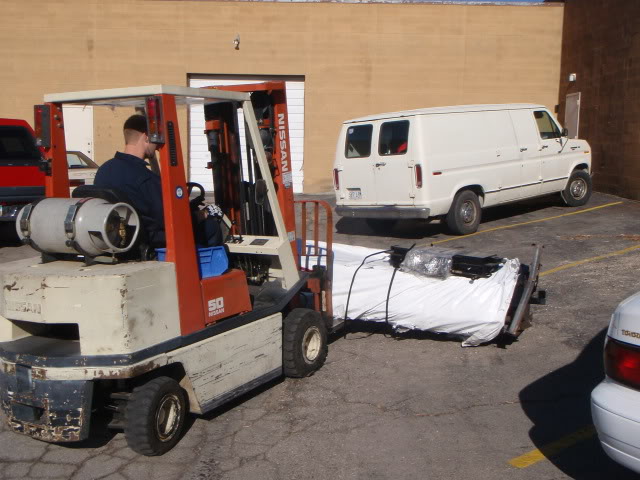 Pops helping assemble lift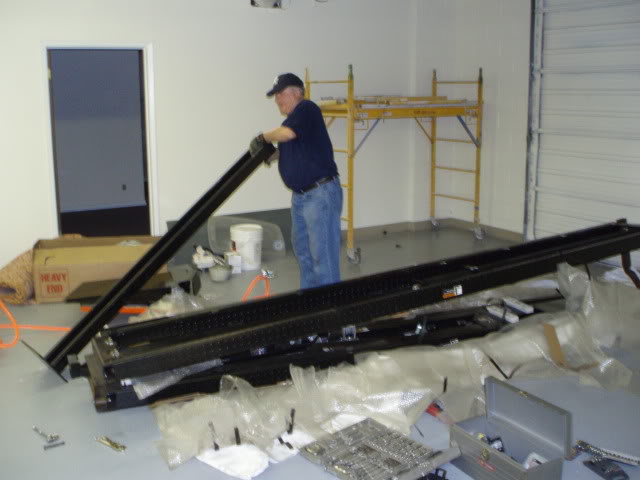 Almost assembled


1/9/09

Well I finally got the lift fully assembled last weekend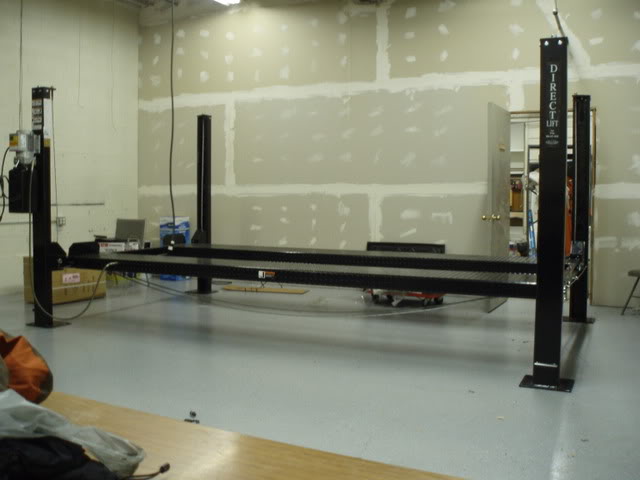 And took a final shot of the car before I started taking some parts out