DIYs
Audi A4 (B5) Test Pipe Install / write up by codymack43
By diyauto
You must be logged in to rate content!
4 minute read
Audi A4 (B5) Test Pipe Install / write up
Compliments of codymack43 @ audiforums.com
***Disclaimer: removing the cat is illegal and for race use only, depending on where you live.***
11-19-2009
Ok, so i had the other thread but that was more for questions. This is about the actual install. I started this at about 3pm and it took 5.5 hours just to get it out, then I needed hardware (but home depot was closed by then) and another hour to get the test pipe in... More explanation with pix....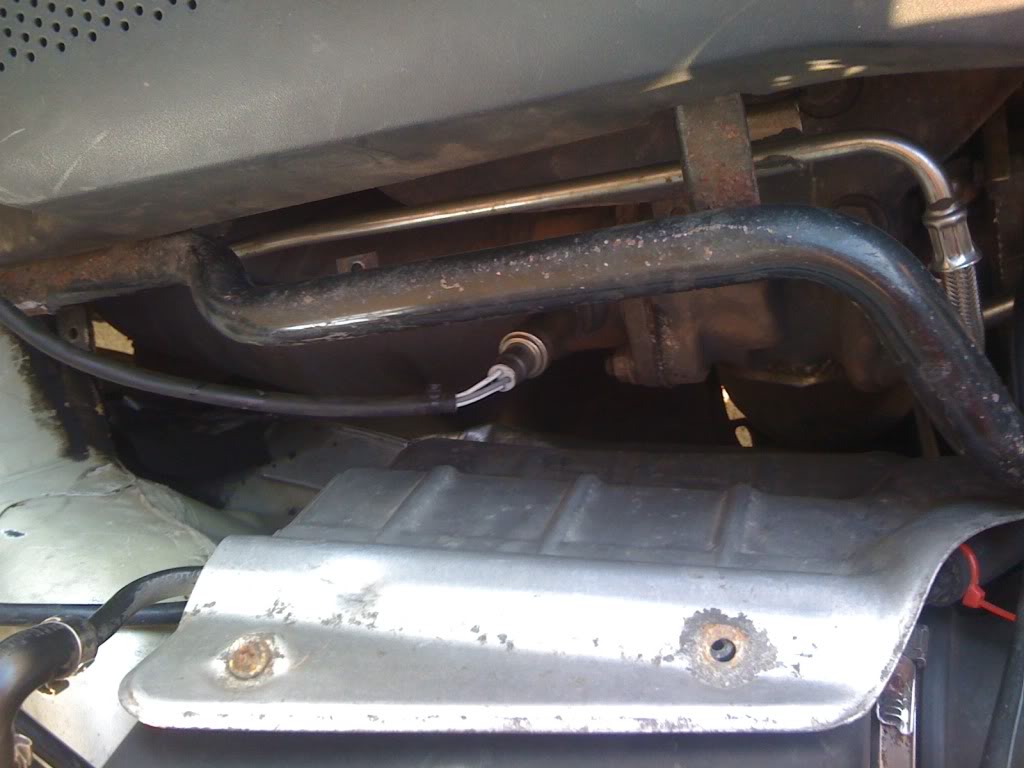 Ok so... Old, ugly, inefficient, heavy, quiet cat. 3 screws at the top, 3 at the bottom... easy enough right? NOT...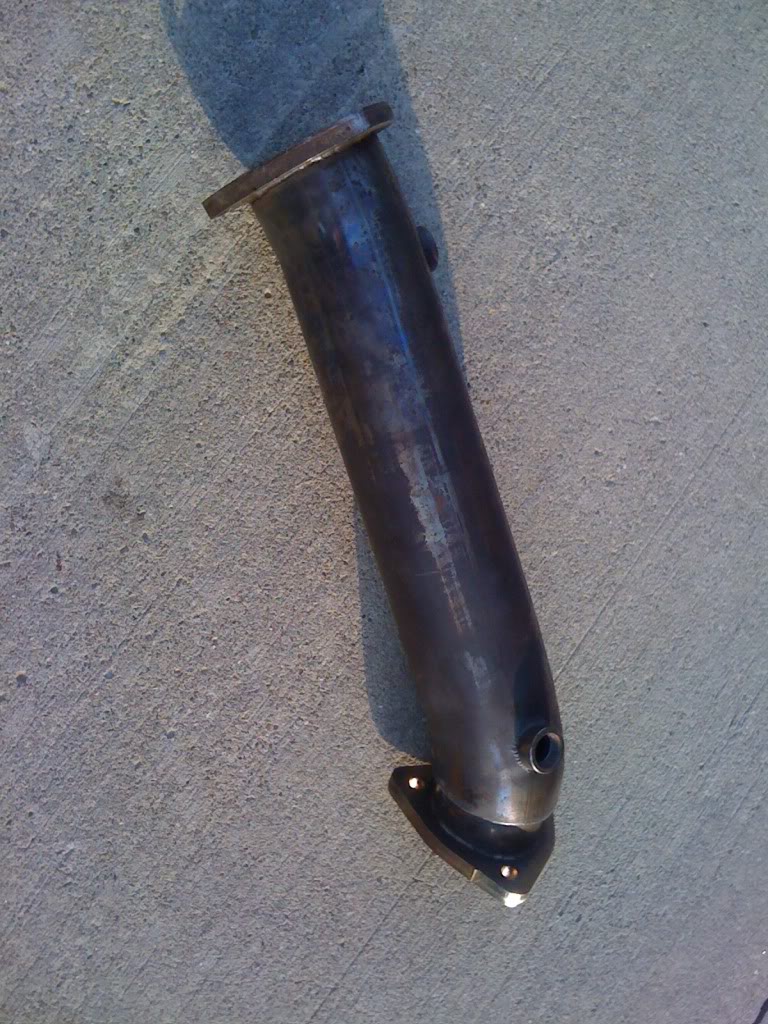 Nice, small, efficient, louder; straight pipe!
Used, but still nice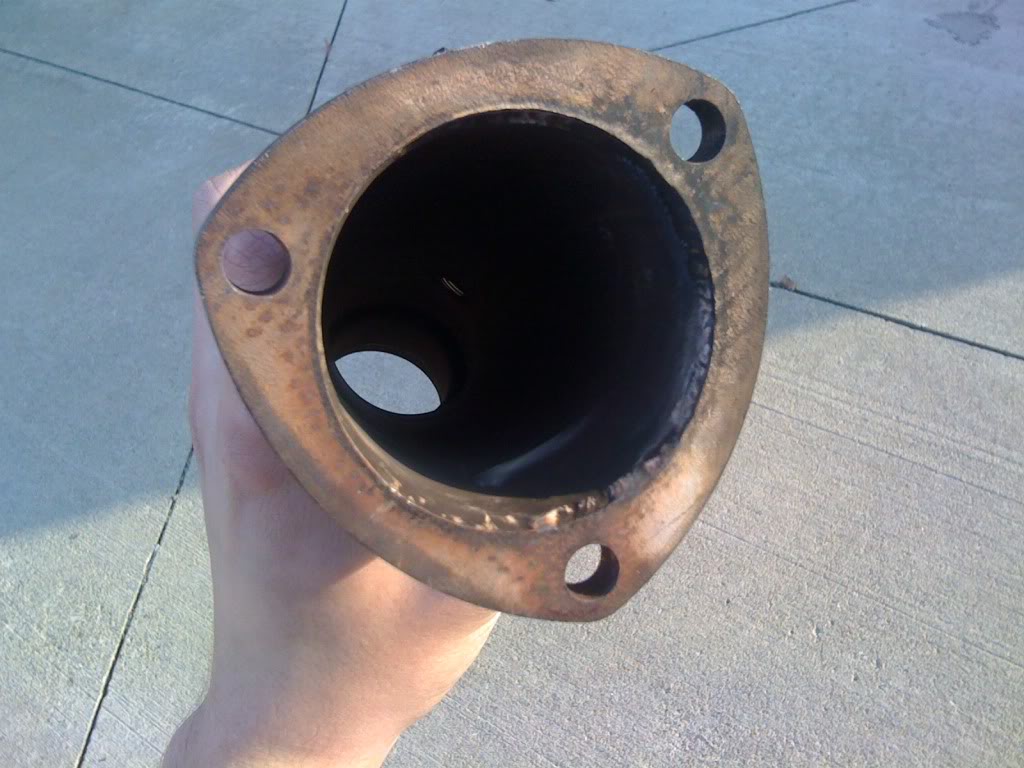 Used some pb blaster, brake cleaner, and the hose to clean it out.

Pulled the airbox to make more room to work. Took the o2 sensors out with a 22mm / 7/8 sensor wrench.

The bolts at the bottom ended up being so rusty that i had to pull out the heat shield that protects the bellows boot to make enough room to drop the exhaust enough to get the torch and a normal wrench in. The sockets just tore right through the bolts. It took prob 15 - 20 mins to get the top ones off. about 4 hours to get the bottom ones out.
I then had to wait till the next day to go to home depot to pick up new ones.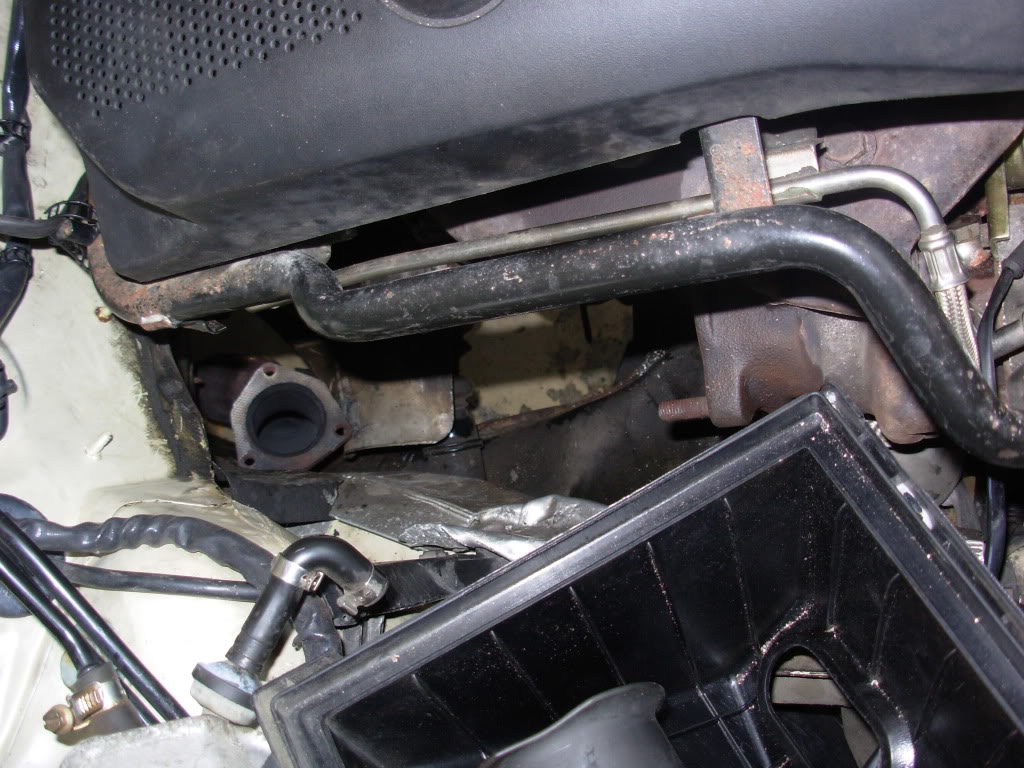 Finally out. I could only buy gaskets for the turbo side. No auto store sells the down side gaskets. I carefully took the old gasket off. It was pretty cracked so i used some silicon to seal it off. This caused some smoking but it burned away shortly after.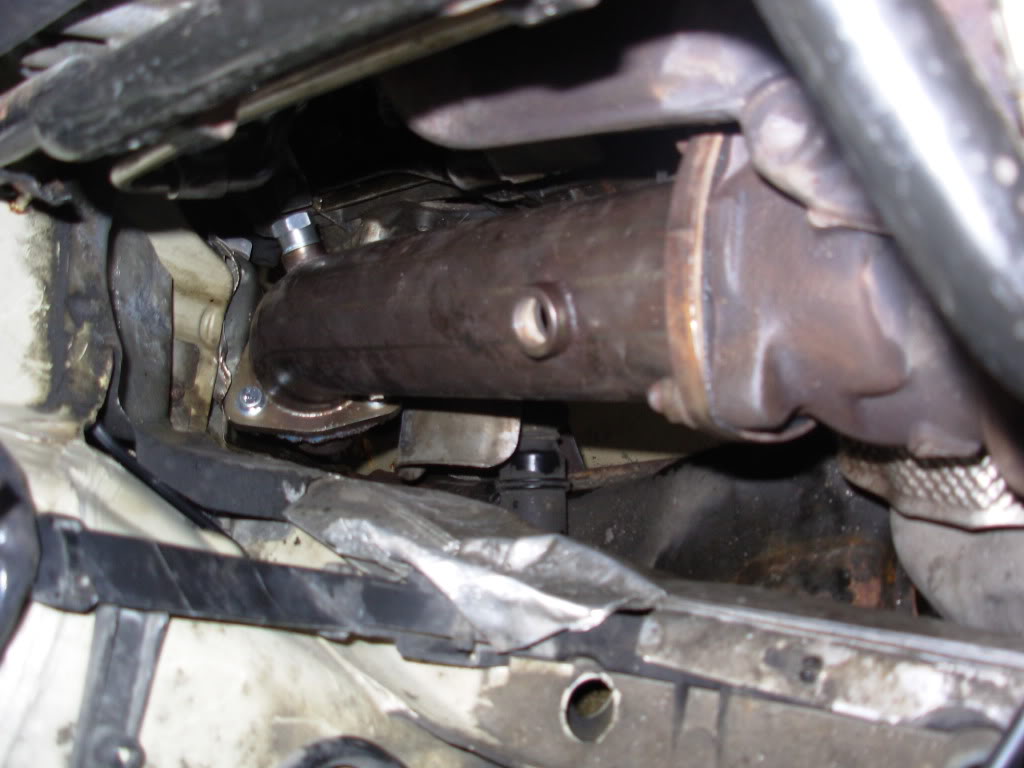 Finally got it all in. I put it on the turbo side first, it seemed easier to do it that way. Also, put one of the non-foulers (part no. 42009) in before putting it in.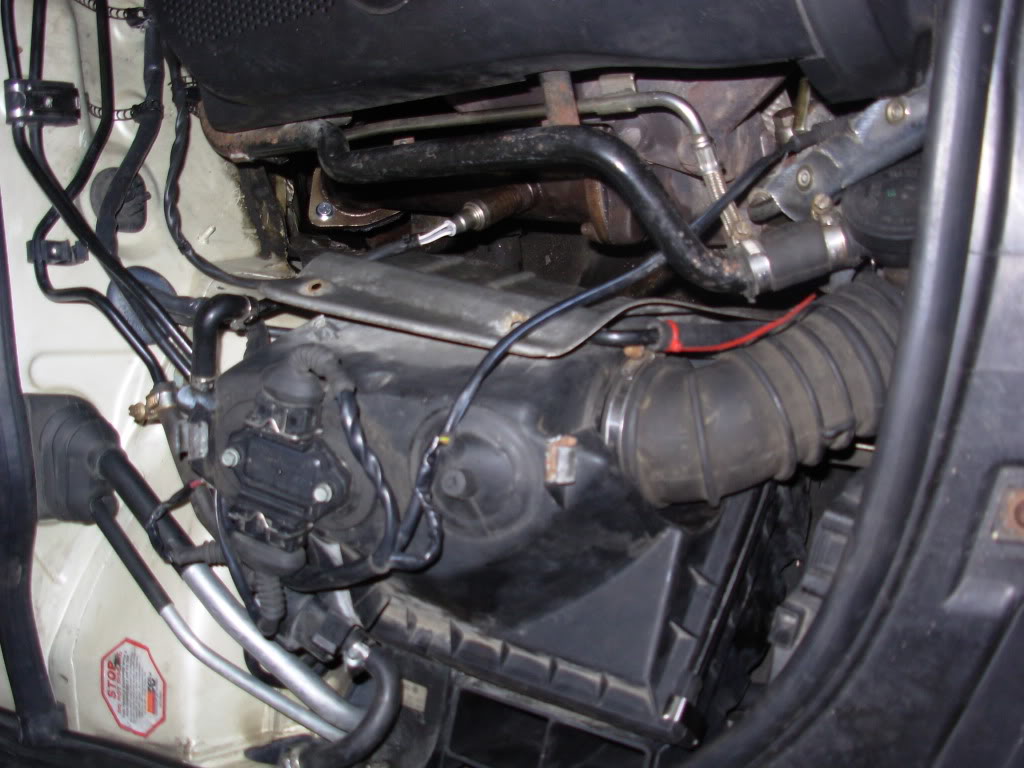 Got everything put back in. You dont need non-foulers on the topside o2 sensor. Had to dremel out the other non-fouler out to make room for the sensor, then screwed it all in.

All in all i probably spent 6-7 hours on this job over 2 days. It wouldn't have taken that long if it werent for the rust issues.
If you live in a non-salt area it should probably only take 2 hours max.

I LOVE the way it sounds, also has noticeable power gains. It gave it a much deeper sound and you can feel the boost hit harder around 3000 rpm. Smells lovely when you start it up in your garage too!

Just make sure the door's open!

This will later be paired with a borla catback. But thats to come later!
Hope this helped anyone with questions about test pipes.
11-22-2009
Finally got a CEL.
I put sunoco 91 octane in the car for the first time ever, due to being a little short on cash. I've ALWAYS put 93 in... I have to assume this caused it. I had it for over a week and it didnt happen till then.
Moral: DONT PUT CHEAP GAS IN!