DIYs
How To Change Your Tail Lights to Face Lifted Tail Lights!! by FishEye
By diyauto
You must be logged in to rate content!
5 minute read

How To Change Your Tail Lights to Face Lifted Tail Lights!!
Compliments of FishEye @ http://www.audiforums.com
3-25-2012
In 1997-2001 was when audi introduced their facelifted version of the B5. For those of you that have the pre facelifted version have no fear. For i will show you how to have the same looks as the facelifted version.

Its very easy. These facelifted lights can be purchased online at the links i have provided below this guide and they are direct plug and play.


1) So lets get started on the tutorial. First things first, you need to get your hands on the lights. I got my lights from the junk yard... there happened to be a 99' b5 there with the lights so i took them off and got em for 60 bucks literally in brand new condition.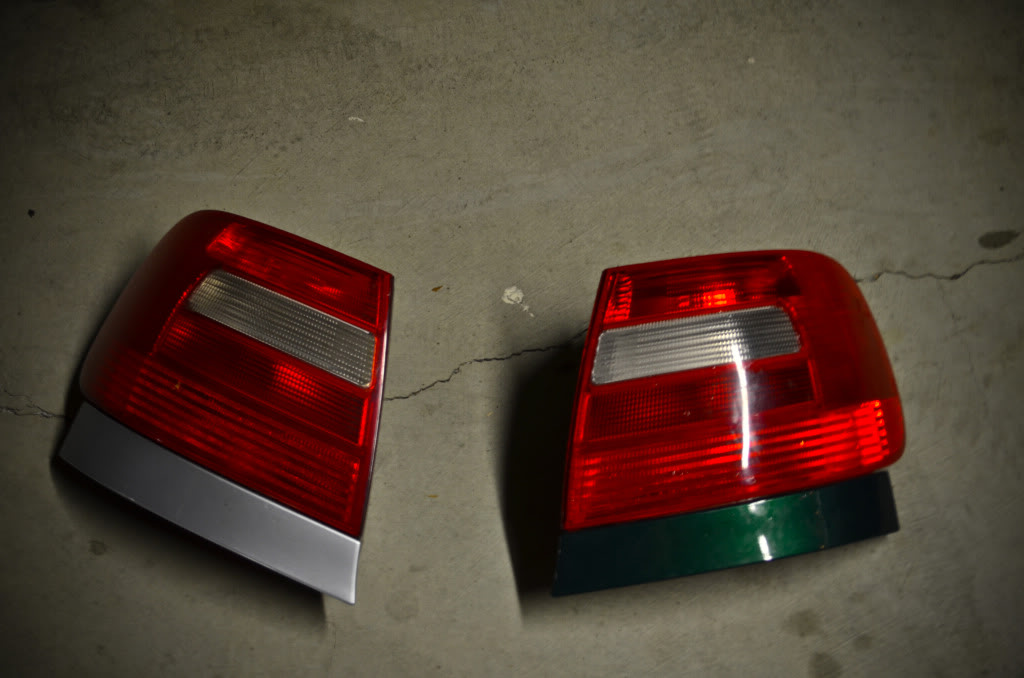 2) peel away the lining thats covering the back of the lights... just pry it off or use your hands to pull it off... dont worry you wont rip anything apart ( hopefully). Next you should use a flash light if vision is hindered ( lights while working helps

). You should see a single connector that goes to the lights. Unplug that connector and set it aside. (NOTE: the connector can be hard to take off sometimes so be patient and just work with it).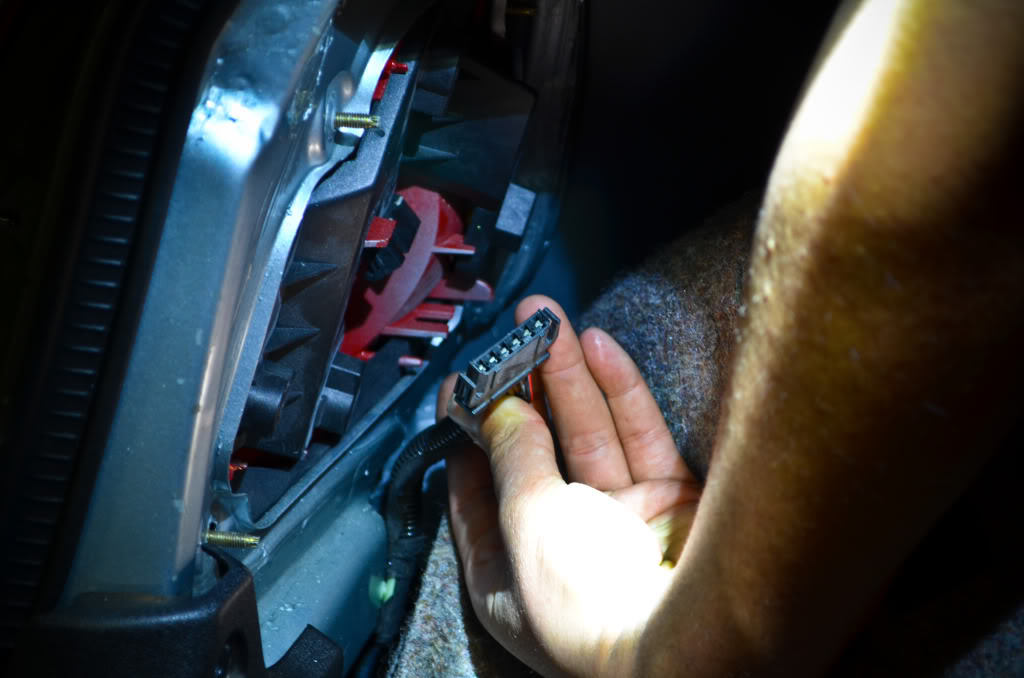 3) Now there will be only 4 nuts that hold the lights in place. The nuts should be a 8mm. You can also use a 5/16'' socket also. Be sure to use a deep socket because the bolt is a little long. Once all 4 nuts are off you can wiggle the light right off.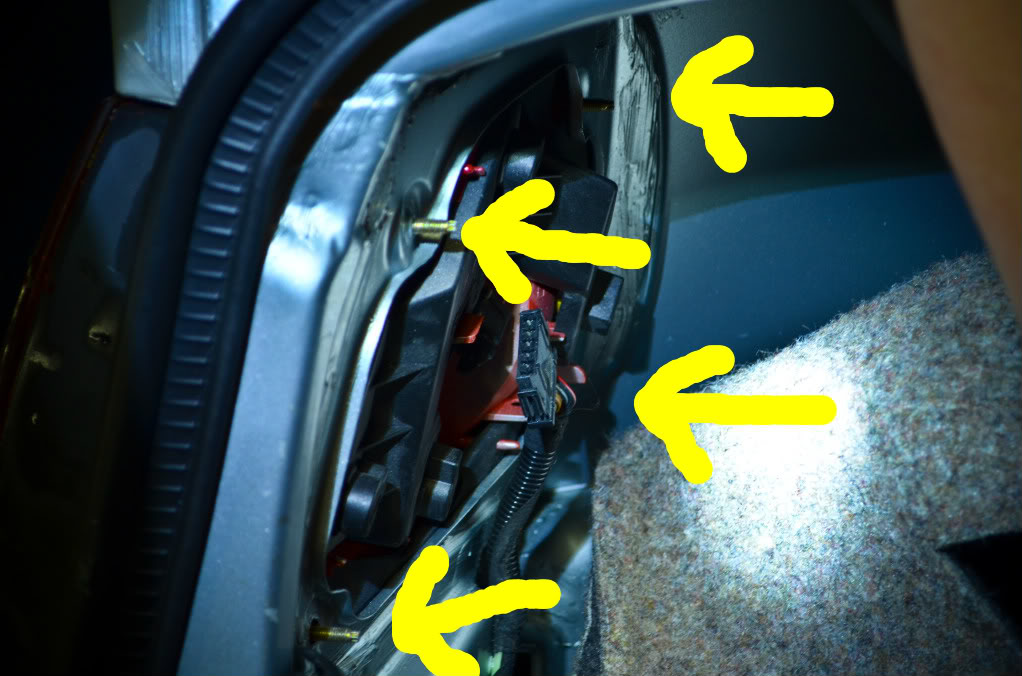 4) After you take the lights out its time to put the new lights on. Just simply slide the studs in the hole and screw on the 4 nuts that you took off earlier. Once you tighten all 4 nuts plug the connector back up and voila it works! (if it doesnt check your fuses or check your bulb). Heres a picture of the old and new lights. (new light on left and old light on right)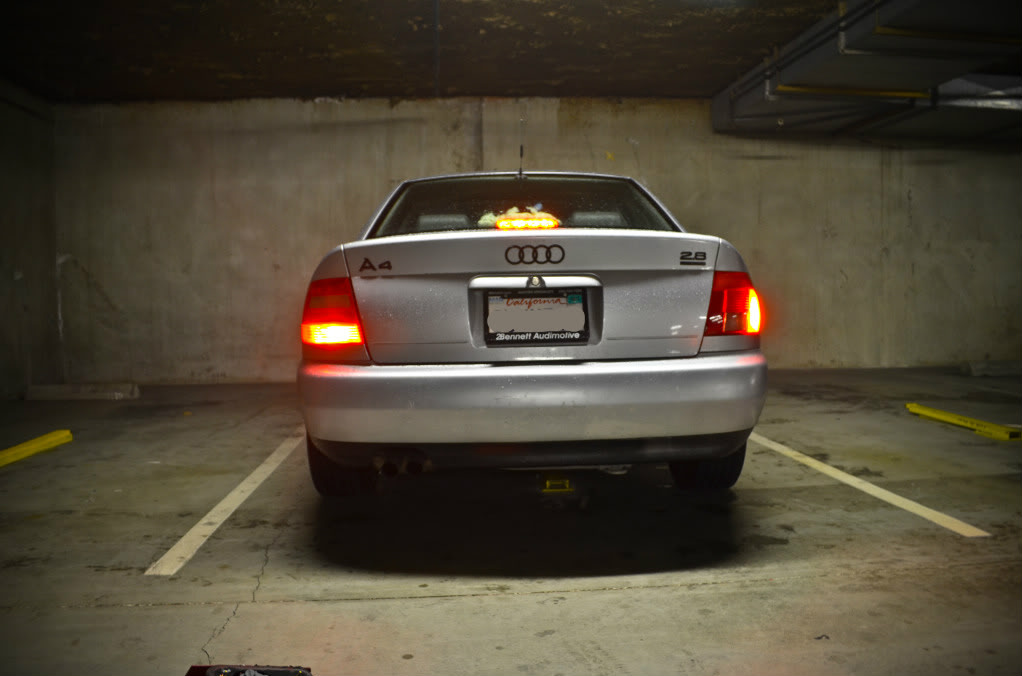 5) If you decided to take the lights from the junkyard or from another car thats not the same color as yours you might think "oh man the lights have a little piece under it thats a different color!" dont worry thats just simply a trim that can be removed. Theres only several clips in the back of the light (you must first remove the lights from the car) that you take off and they'll come right off then you can put them on the new lights. So in my case i bought one light that had the same trim color as mine and one that had a different color. So i just swapped the trims with my old lights.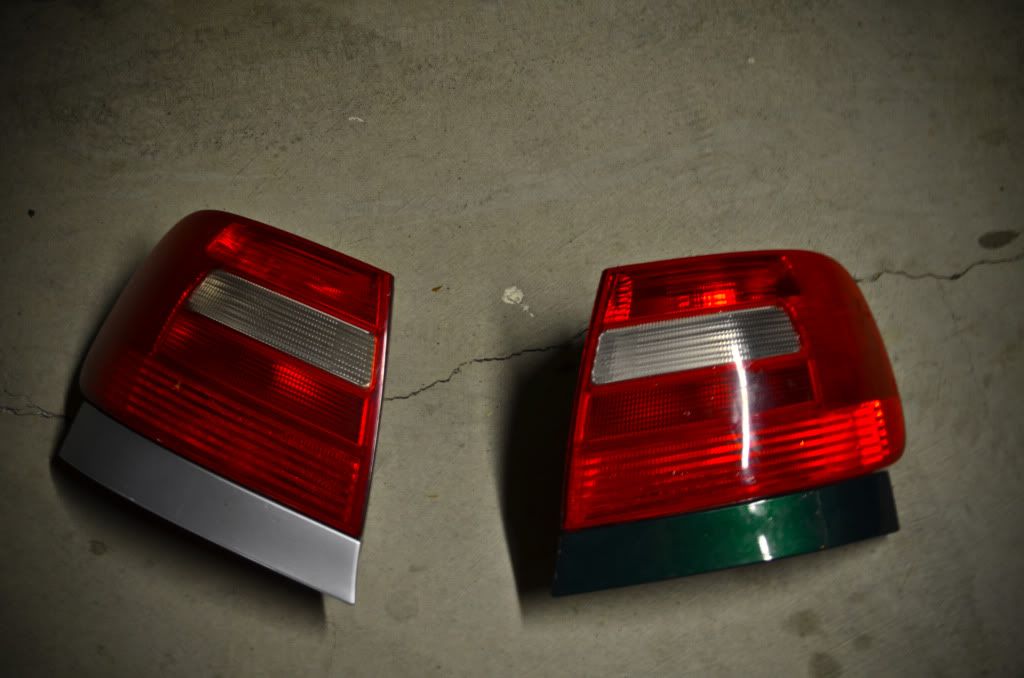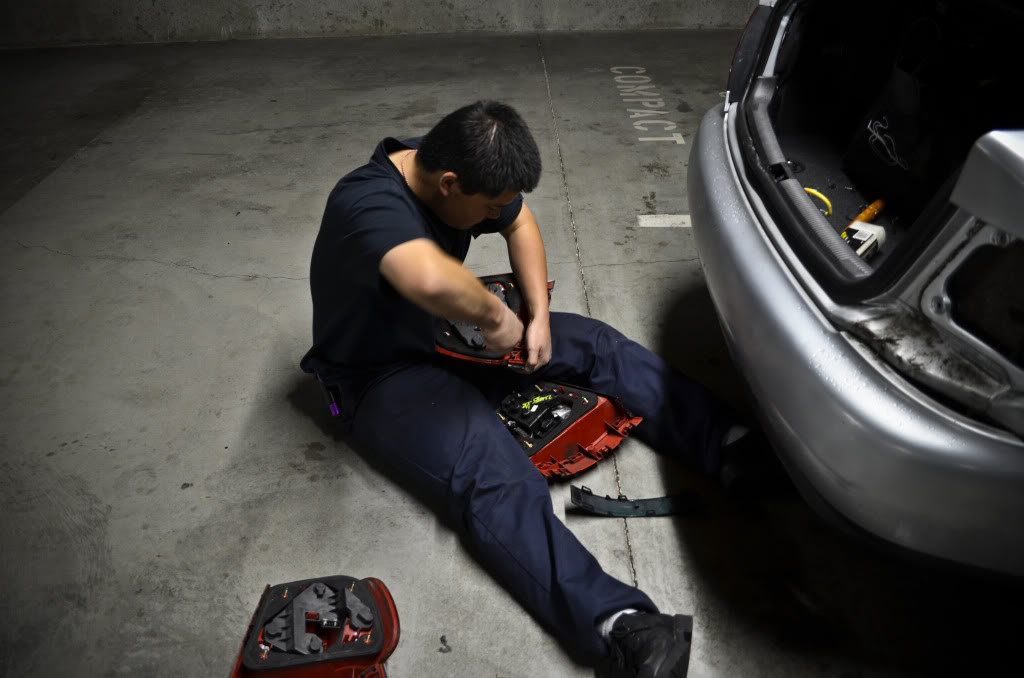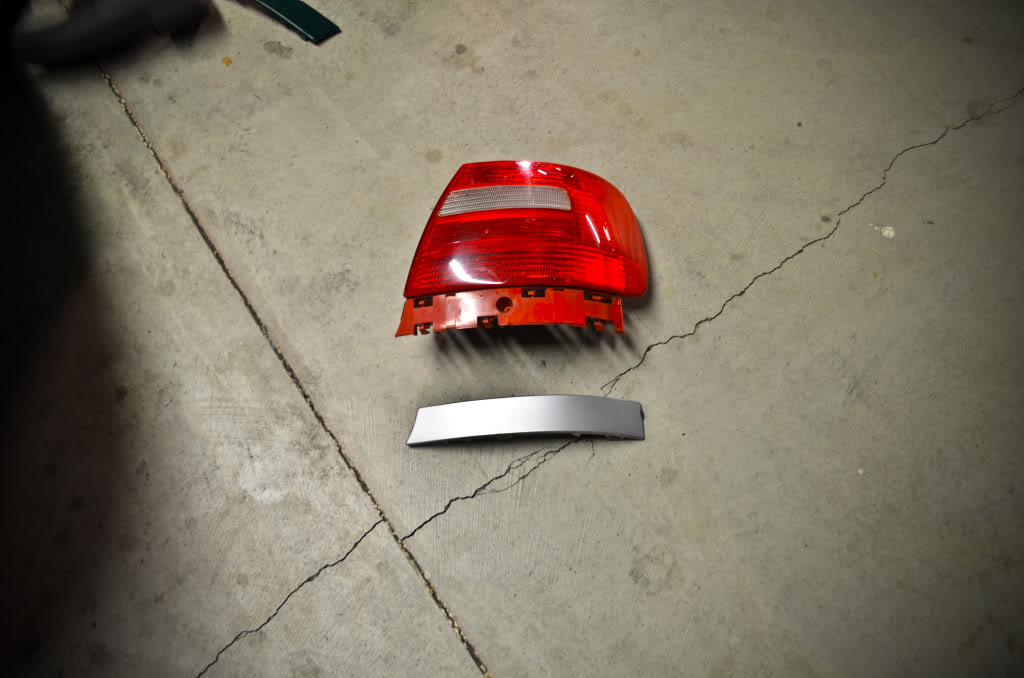 6) So after everything is done do the same to the other side and bam! You can now enjoy the new looks of your audi a4. I hope this helps and please post a reply with any questions regarding this DIY.

BEFORE: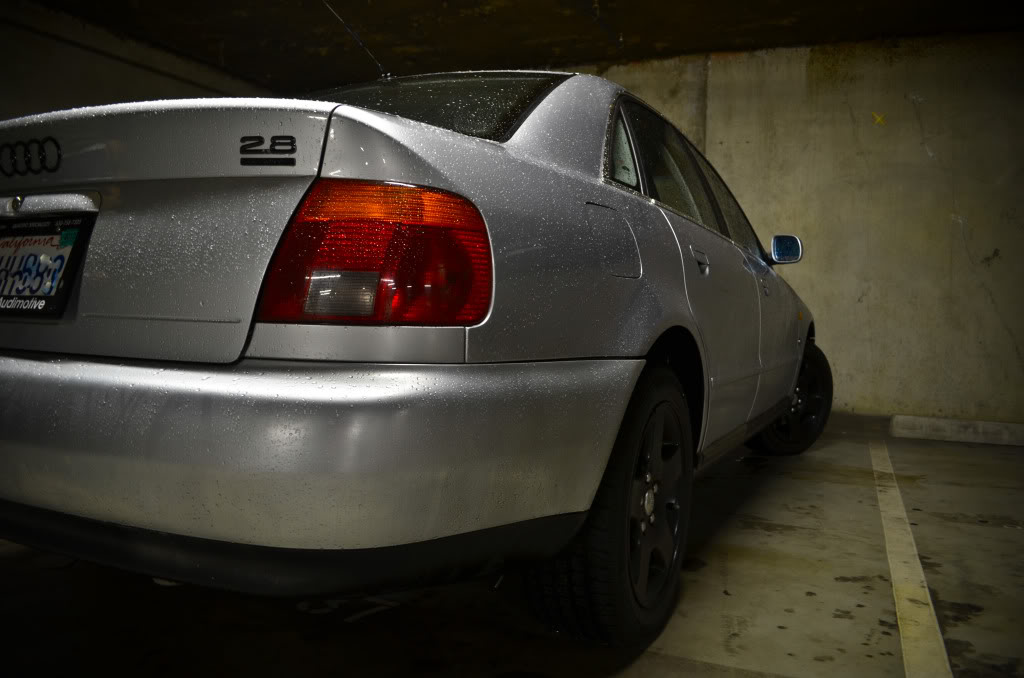 AFTER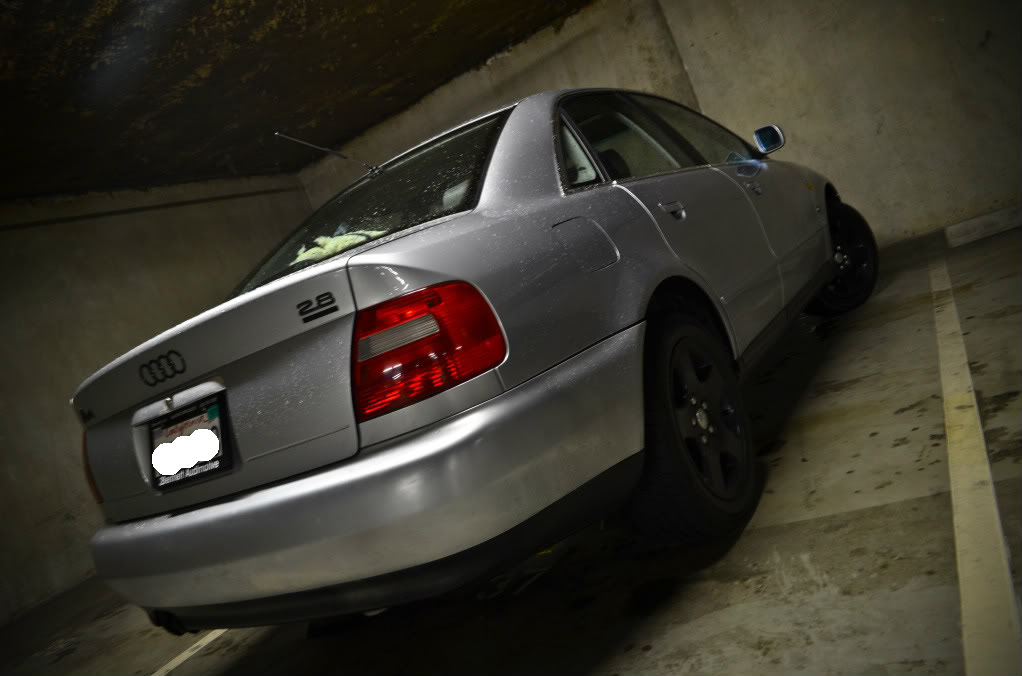 Other random pics during the making of this guide: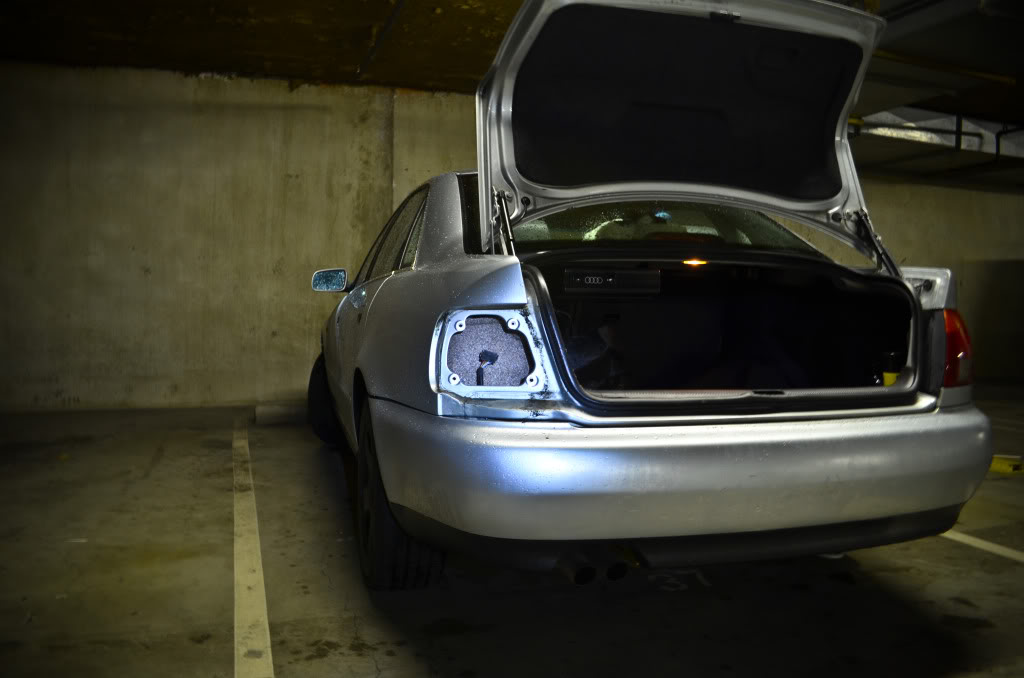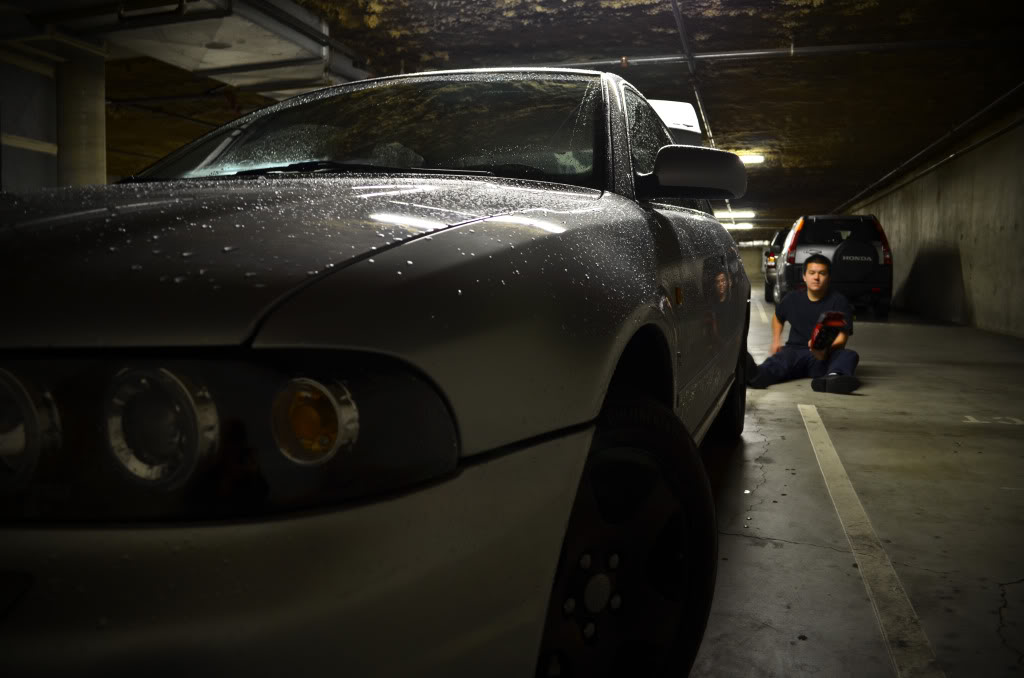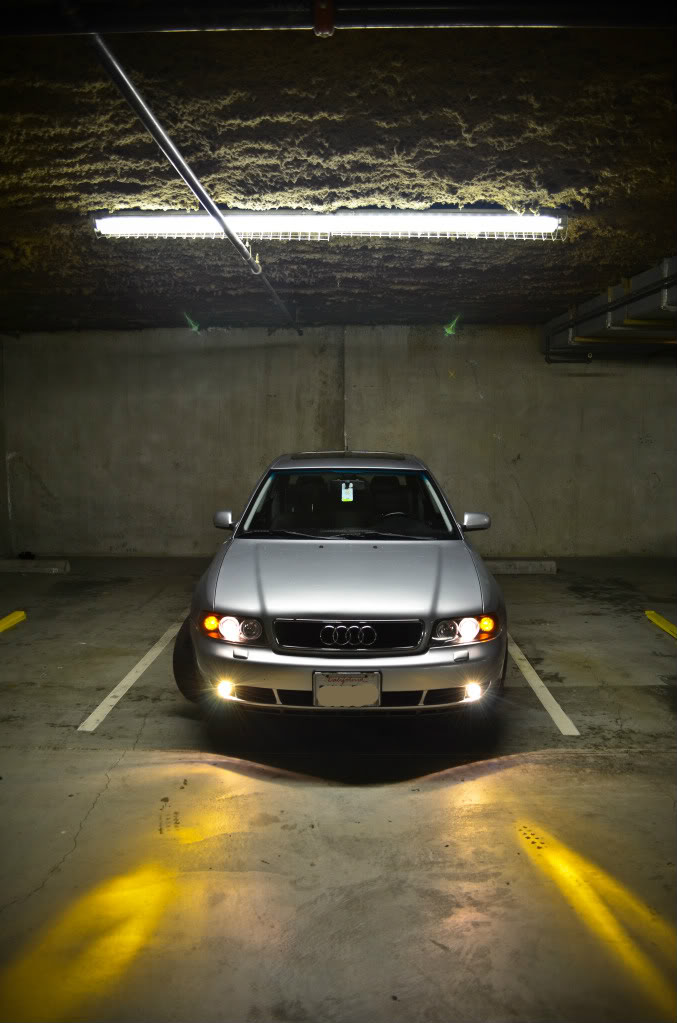 *** So here are the links to where you can get these lights online if there is no junkyard near your home (NOTE: These tail lights on the links below may or may not contain the light light harness that you need in order for this swap to work) ***

- NEW GENUINE AUDI A4 B5 SALOON LEFT TAIL LIGHT - 8D0 945 111 D on eBay!

- AUDI A4 S4 B5 FACELIFT OEM TYPE EURO TAIL LIGHTS COVERS on eBay!