DIYs
00+ AUDI TT SHIFT BOOT INSTALLATION INSTRUCTIONS
By diyauto
You must be logged in to rate content!
2 minute read

00+ AUDI TT INSTALLATION INSTRUCTIONS
1. Unscrew the shift knob (might be tight if it's never been taken off before - in that case use vice grips and a towel to protect it from scratching) and pop off the trim piece that holds the boot to the center console. If you wiggle it a bit it should come off relatively easy. Remove the metal tube (carbon fiber in this car) from the shift knob.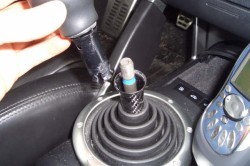 2. Remove the stock boot by removing the 8 torx screws around the shift assembly.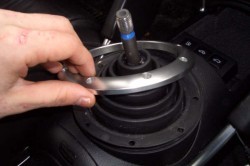 3. Insert the metal tube (Carbon fiber) into the new leather boot. Slide the boot and shaft over the shift rod, and line up the holes in the leather with the ones in the shifter surround.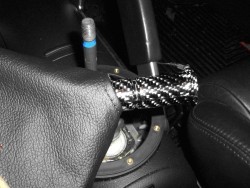 4. Put the metal surround back on and retighten the 8 torx bolts, then reinstall the shift knob. CONGRATULATIONS - you are done!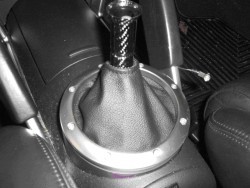 Useful tip
You have installed a product made out of genuine leather. As you know, to maintain a leather product in good condition, you should take care of it. We suggest occasionally (every 4-6 week for example) applying some leather conditioner/UV protector to keep your leather from drying up in the sun and cracking.

Redline Automotive Accessories Corp. will not be held liable for any labor, incidental or consequential damages of any kind. Proceed at your own risk.