Builds
Meet "Blue Nose" by DIIRTY-30
By diyauto
You must be logged in to rate content!
18 minute(s) of a 214 minute read
Meet "Blue Nose"
Compliments of DIIRTY-30 @ r3vlimited.com
8-4-2013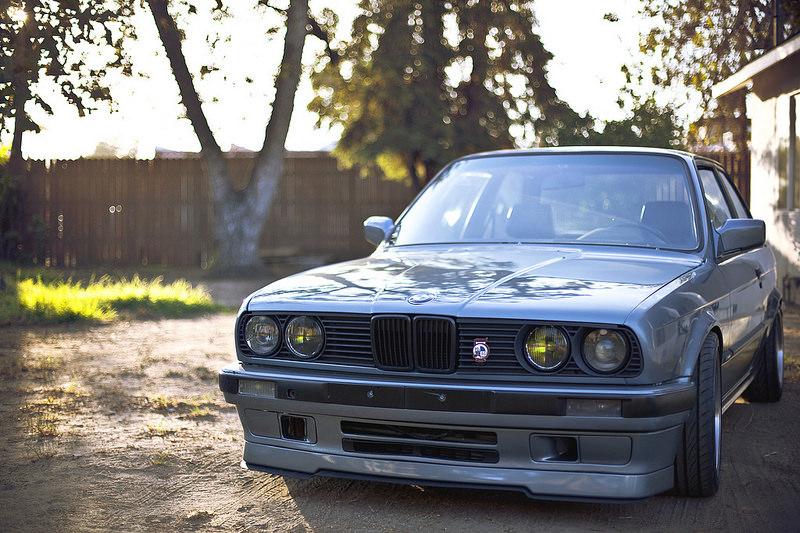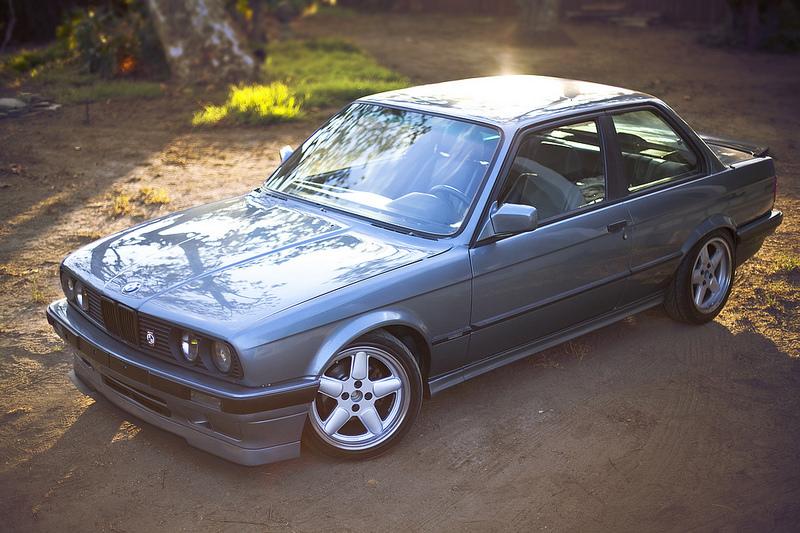 Exterior:
-Swapped Fenders
-IS Front Valence
-OEM IS Front Spoiler
-IS Splitter
-OEM IS Side Skirts
-BMW Motorsports Door Handles
Interior:
-Re-Upholstered Convertible Front Seats
-Re-Wrapped M Tech I Steering Wheel
-ZHP Shift Knob
-Maplight Rear View Mirror
-Converted Euro HVAC Panel w/analog clock
-Garagistic OD Gears
-BMW PEDALS
-Stock Shifter
-FuzzFabrics Shift Boot + E Brake
-Black Parcel Shelf
-Kenwood Headunit
Engine:
M60B40
-M60B40
-Getrag 420G
-OEM 525TDS Motor Mounts
-Rebuilt/Flow-Matched Injectors
-New Waterpump
-Walboro 255 FP
-3.73 LSD w/New Oil
-Stainless Steel Brake Lines
-New Fuel Filler Neck Hose
-Wilwood Pedals & Cylinders
-Spal Pusher
-Behr MZ3 S54 - 3 Core Radiator
-Garagistic Items
___-Exhaust Manifold
___-Motor Mounts
___-Pedal Box
-New Front + Rear Carrier Shift Bushings
-UUC DSSR
Suspension:
-310mm BBK kit
-Wilwood 6 Piston Front Calipers
-Wilwood 4 Piston Rear Calipers
-New Wheel Bearings All Around
-Rebuilt OEM Axles
-GE Coils
-Bilstein Sport Shocks
-Condor Speed Shop Items
___-CABs
-Ireland Engineering Items
___-Rear Subframe Bushings
___-Rear Trailing Arm Bushings
___-M3 Sway Links
___-310mm BBK
-Garagistic Items
___-M3 Weld On Sway Link Tabs - Strut Housing
___-Rear Shock Mount Reinforcement
___-Front Subframe + Sway Tab Reinforcement Plates
-New Control Arms
-New Sway Links - Front + Rear
-E46 Tie Rod Ends
-E46 Steering Joint
-ZF E46 Rack
-Motorsports Hardware
___-Black 90mm Bullet Nose Studs
___-Black 2pc Hybrid Extended Race Nuts w/Locks
___-15mm + 20mm Spacers
-New Sway Bar Bushings
-New Front Heat Shields
-New Front and Rear Shock Bearings/Mounts
Wheels:
-AC Schnitzer Type 1 - 16x7.5 4x100 et25
-OEM Weaves - 14x7
Perks of Purchase:
-Z3 short shifter
-OEM BMW Style 10s
-Rebuilt head
-New Timing belt - PO lied
-Crack Free Dash
-Reupholstered convertible seats
-ABUNDANCE of misc. car parts in the trunk
-Late model.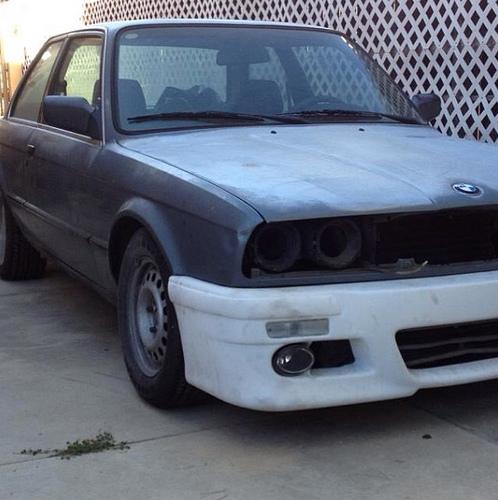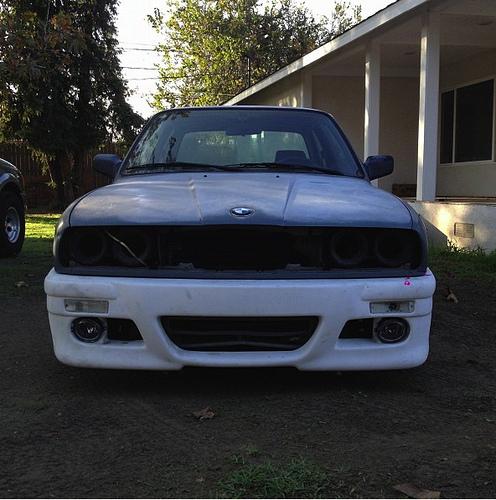 Intro:
After an unfortunate accident that rendered my early Alpine IS totalled; I decided not to take it as a loss. Four days later I came across this on craigslist; It was ugly, it was beat down, it looked as if it was junk-yard bound. I approached this not knowing what I was getting myself into at the time. Originally making one goal at a time with no specific vision of a final product just building for me. Doing this created a great love-hate relationship for the first few months of dealing with her. The dash along with HVAC panel wiring was lose, disorganized, unwrapped with no labeling. I figured trying to stay motivated and looking at the positives once its done would be rewarding. After all, I am not building this for anyone other than myself so others inputs (though I do greatly appreciate & value) are irrelevant to the product. I didn't have much money, and at the time I didn't want to have a totaled car wasting away in my driveway or sent away to the junkyard with goodies in it. So within the first 3 weeks or so I ended up stripping the Alpine to a shell. Mixing and matching items here and there where I see fit, and this thread is the results and progress of that.
It came with a trunk and backseat filled with parts, along with the god awful DTM e46 m3 front and rear bumpers..
The PO had planned to make this into an m3 clone I believe, purchasing the fender sheet metal and side skirts as well. (Mehh)
I purchased this for a little over a grand, and I'll admit the first few months were difficult deciding if I wanted to keep such a large project or not.
Now, I don't have a large background in mechanics; this is simply a personal challenge/test for myself to see if I could even do it. I have executed 90% of the work myself with the exception of the exhaust, alignment, and a tiny bit of help from a few friends..
The learning experience and piecing of the whole build together truly makes me smile, and though I originally bought this car with the intentions of rebuilding and selling to boost a profit. I can barely see myself selling it now.
I've documented much of the build over the last eight months (mostly iPhone photos), and now I feel as if its partially worthy of a r3v build thread. I'll go ahead and update it from the past to present to get it up to proper speed.
Enjoy,
-D
Photo of my 1987 325IS - RIP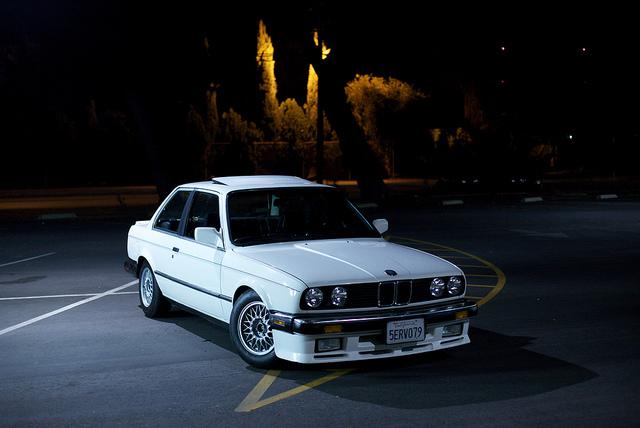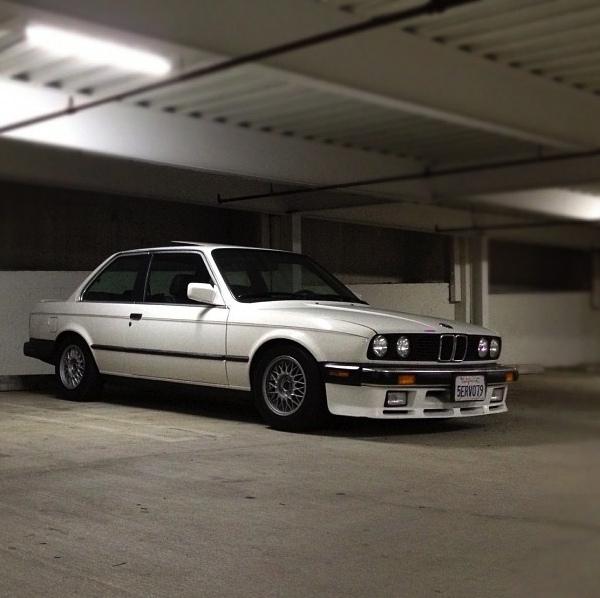 When I first purchased the car; The interior wiring harness in the dashboard was broken out of its looms. Nothing had labels (ofcourse not) so I had to go through everything and chase down a few wiring grimlins. Re-wrapped everything and put everything back together with a new cluster with new VDO garagistic gears and complimented the HVAC panel with a euro clock from a buddy across seas. I also went ahead and traded a rear ski pass with headrests for a set of vinyl seats I had laying around. Added the semi rare ski pass chute for kicks. Gutted all of the sound deadener from the car using the dry ice method.
Interior needs:
-Headliner
-Interior lighting
-New door and window seals prior to re-painting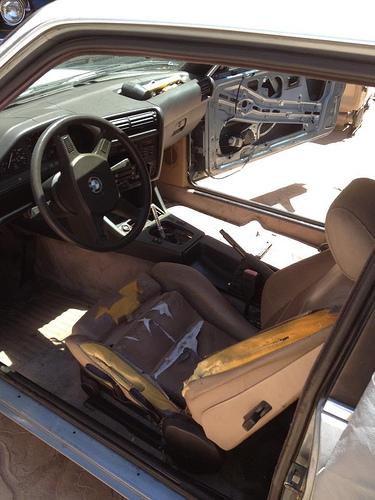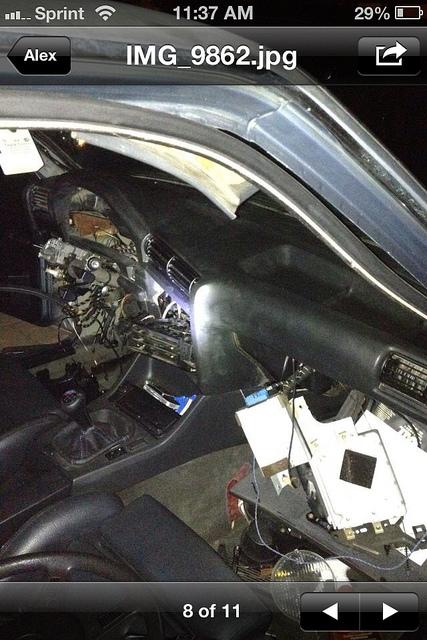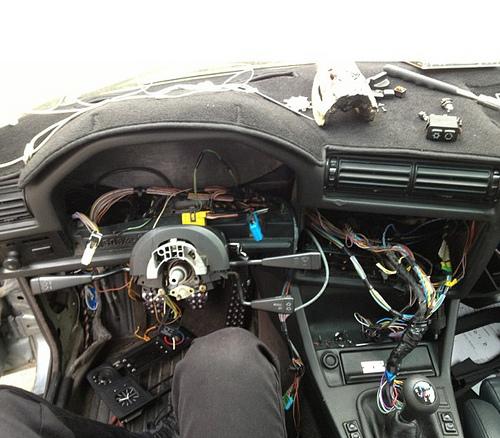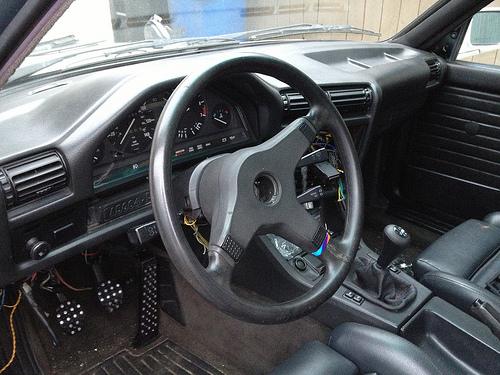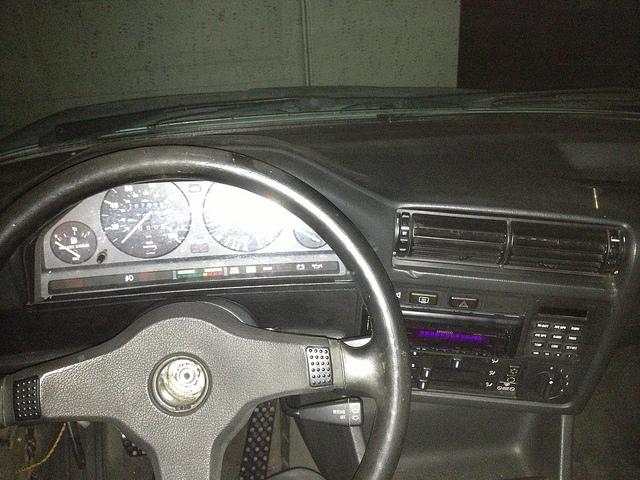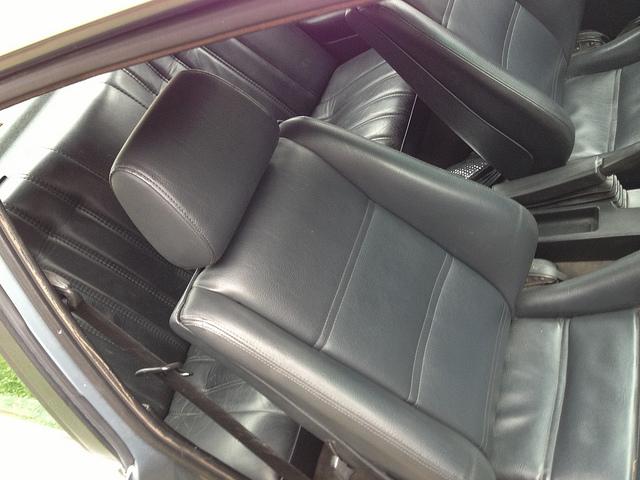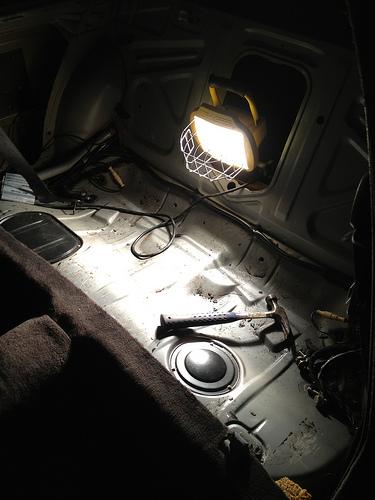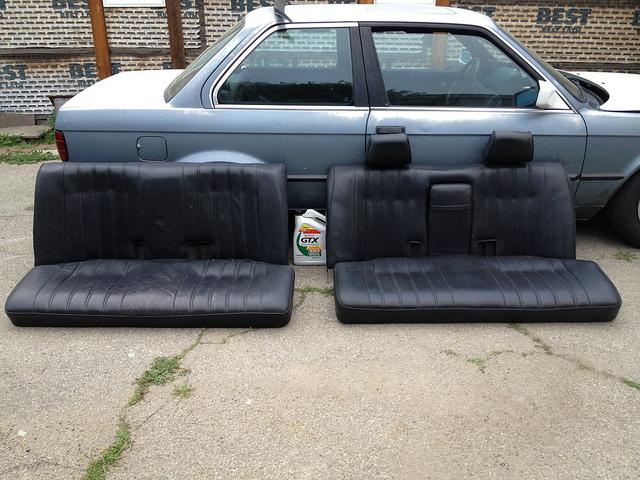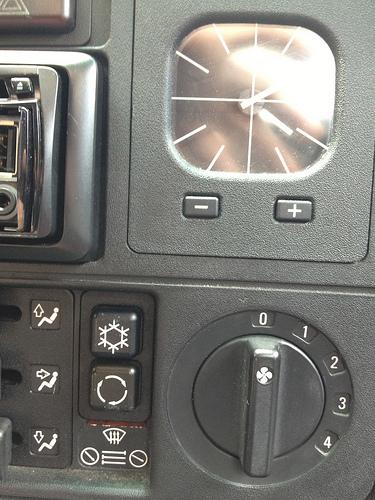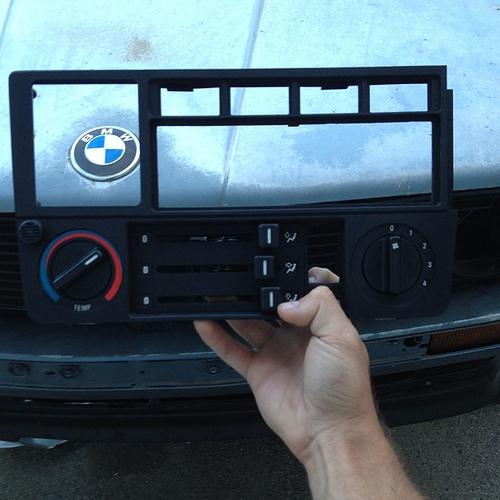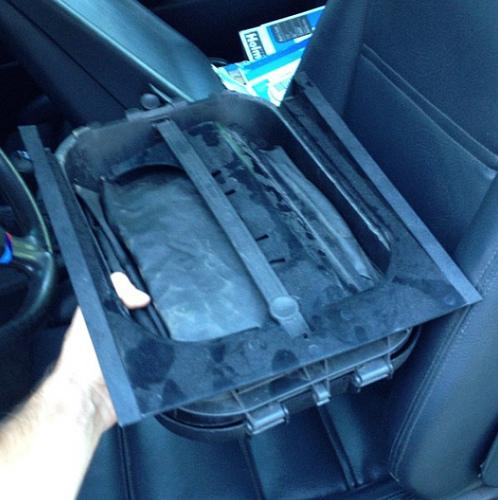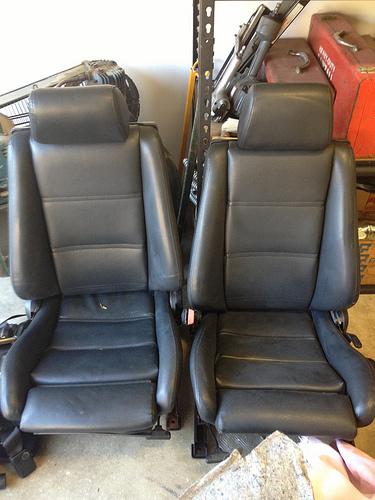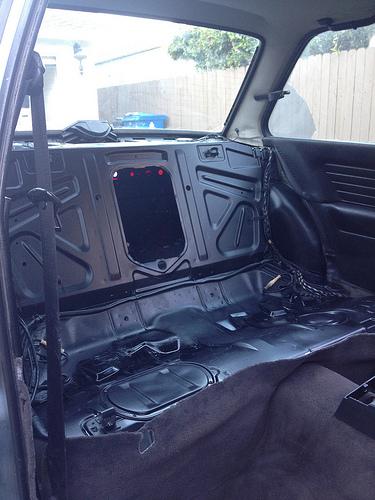 Unfortunately it was, it was severe enough it buckled the roof and rear of the car.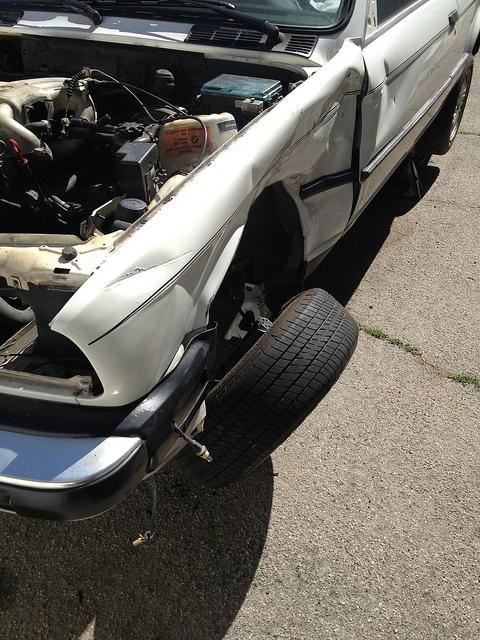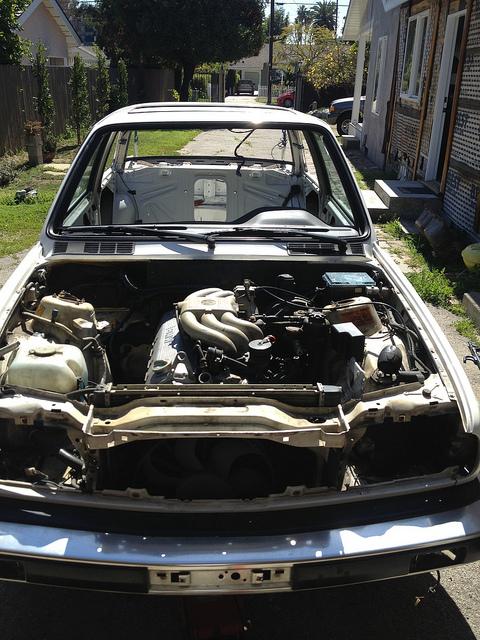 After gutting the interiors from both my cars I begun with an oil change that rendered a PO stripped head bolt. Tapped another socket on it, removed it and replaced it with a magnetic one. Continued to replace the oil filter housing gaskets and washers along with replacing the lines and oil cooler due to damage from PO. I replaced all CAB's, motor and tranny mounts, along with the Condor PS delete.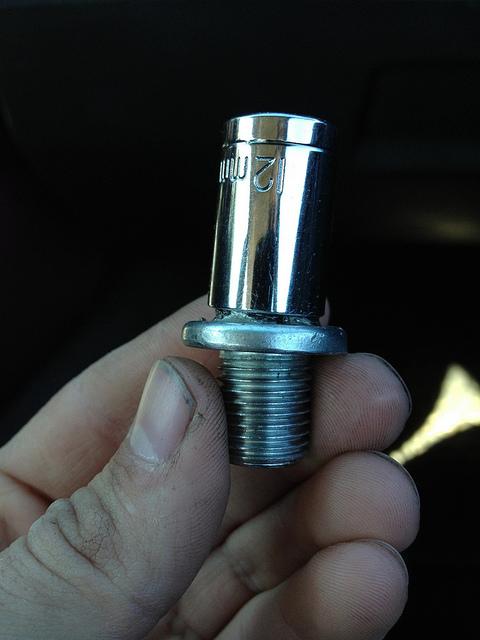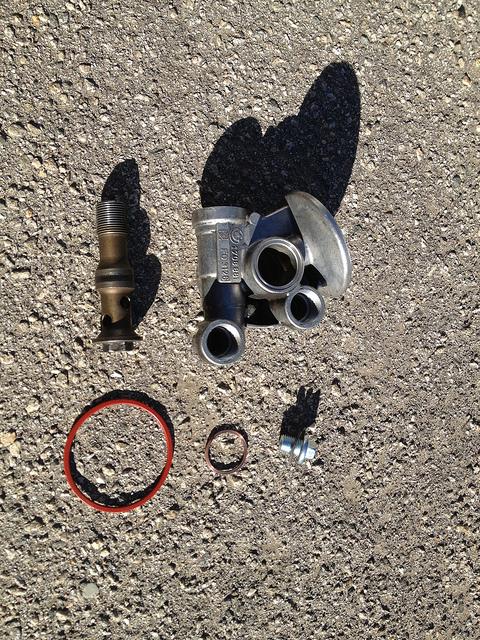 Then moved onto the control arms and bushings.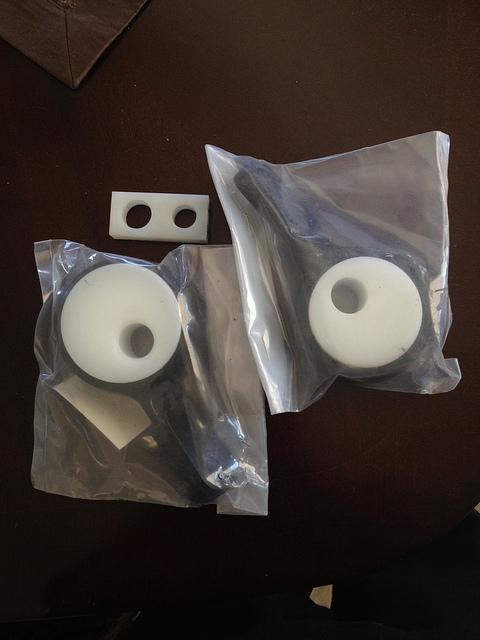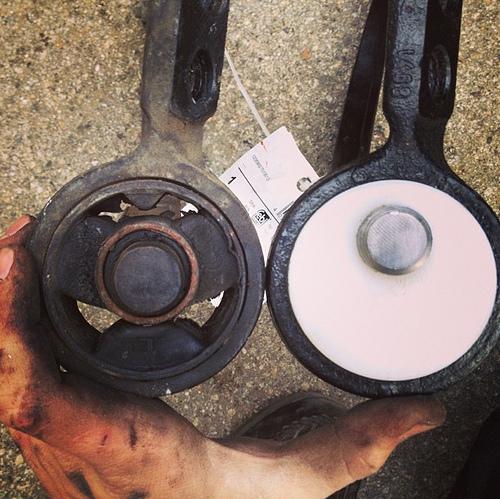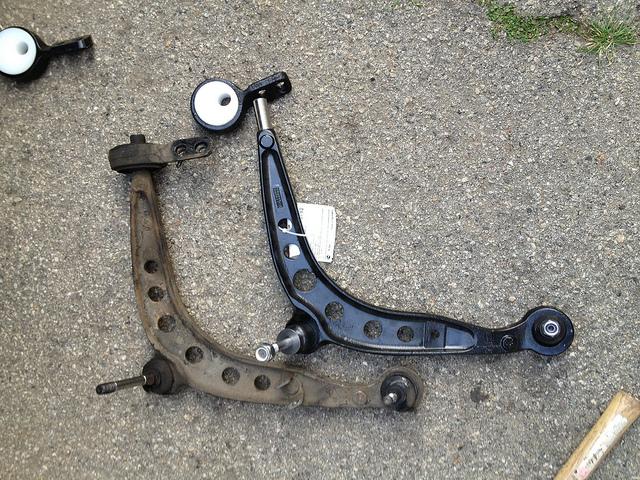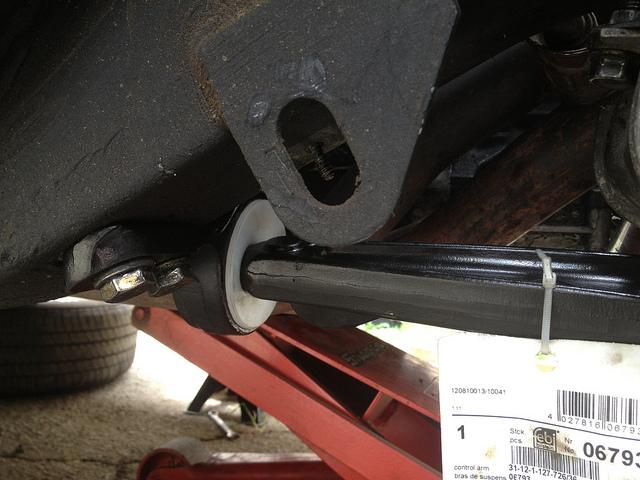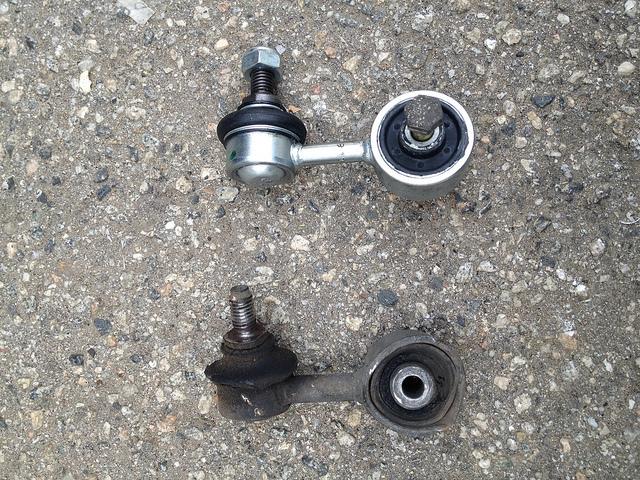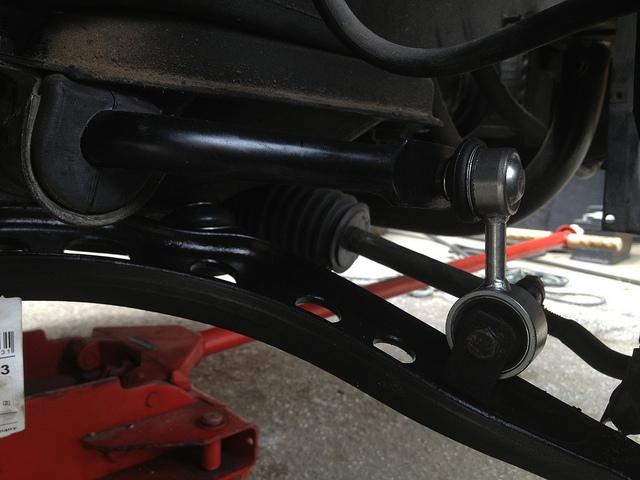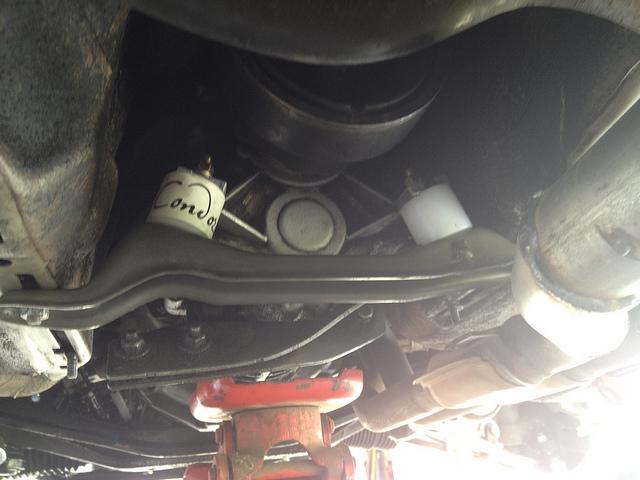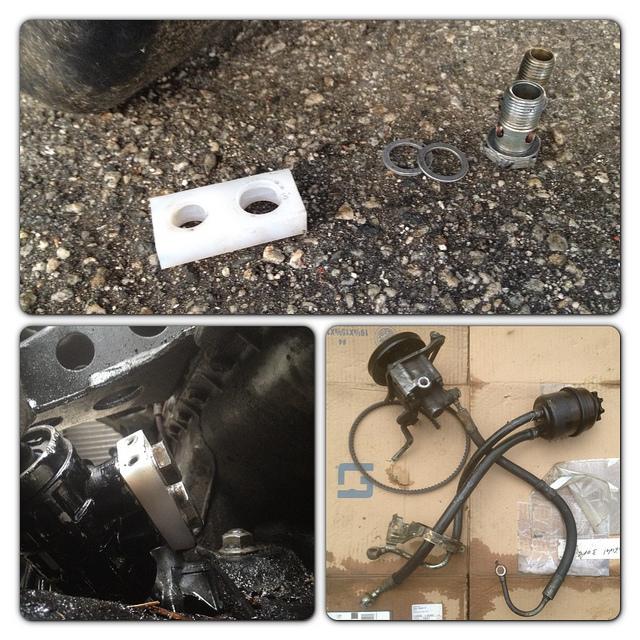 I then began on cleaning up the engine inside and out. After installing my Severe Duty Skid Plate, the radiator came off rendering something that looked like it hadn't ever been changed. I decided to replace the whole radiator to avoid any issues later on, along with water pump, t belt and tensioner, thermostat, had the injectors rebuilt and polished, sent the valve cover and intake manifold off to be professionally powder coated in wrinkle black with silver raised areas. Replaced all the hoses, gaskets and most seals while I was in there. Threw in BMW coolant, dropped the AC compressor and accessories, and cleaned up the surrounding areas. I also decided to replace the starter as one of those "While im in there" type deals just because I did not want to do it in the future. Resprayed the new sub frames prior to installing in semi gloss black.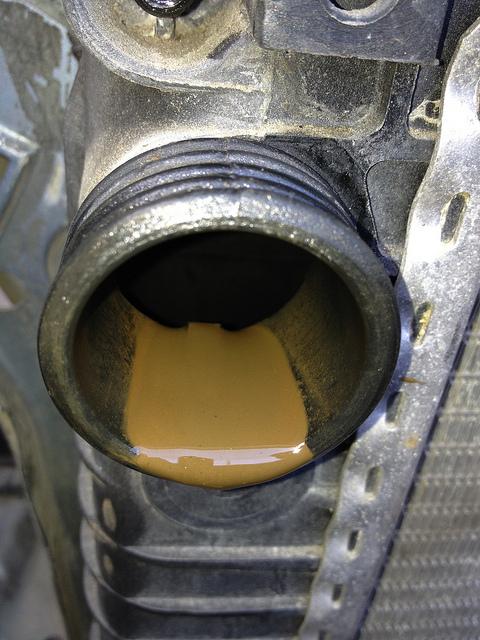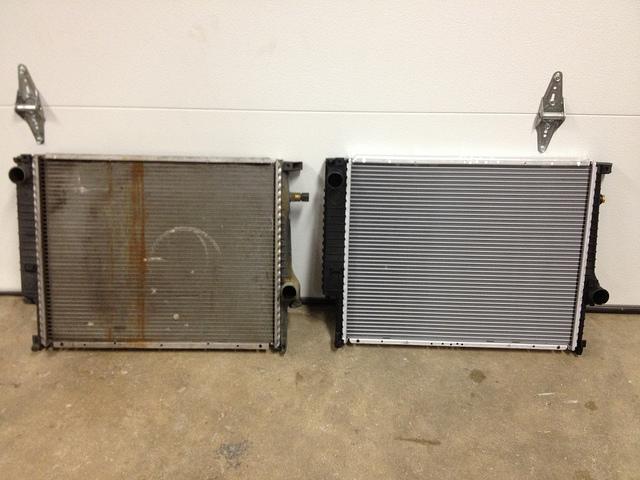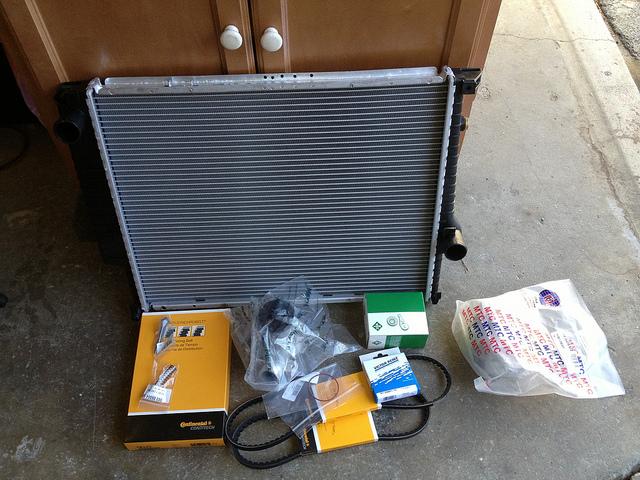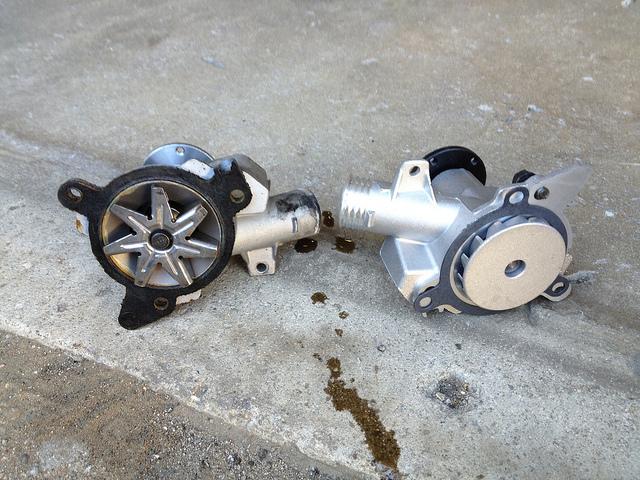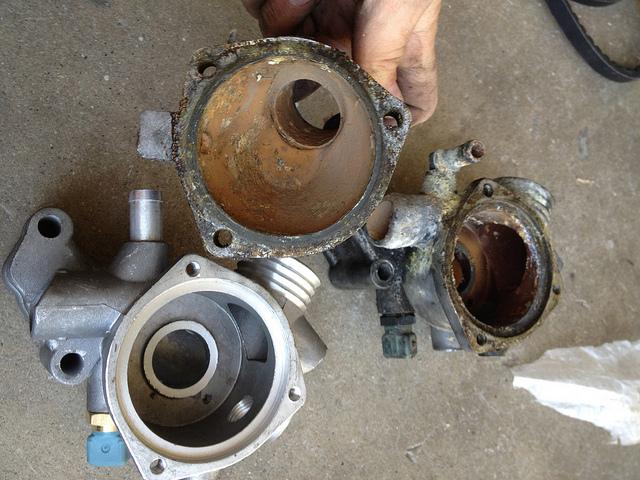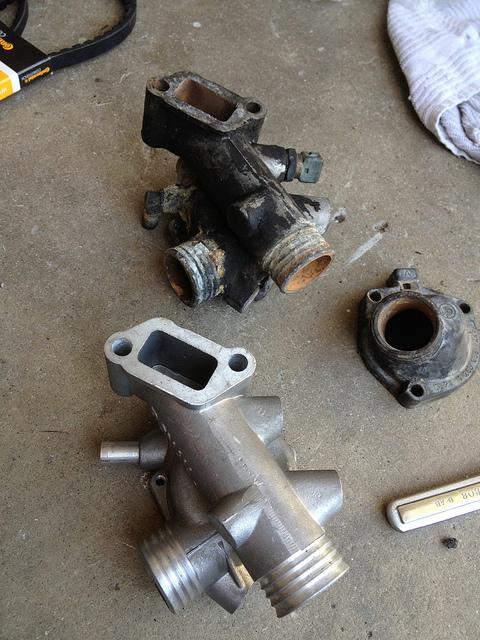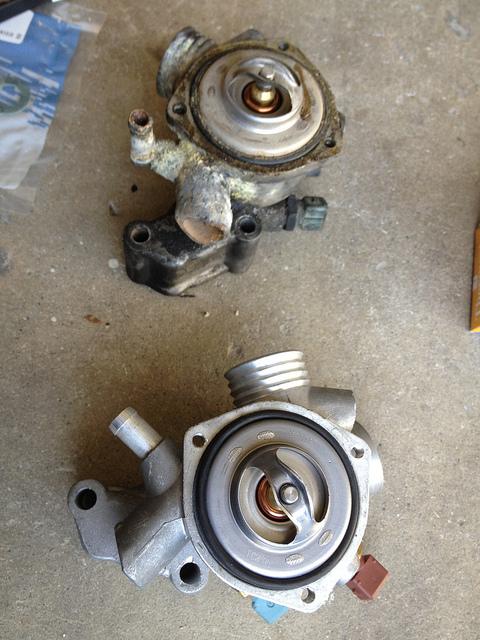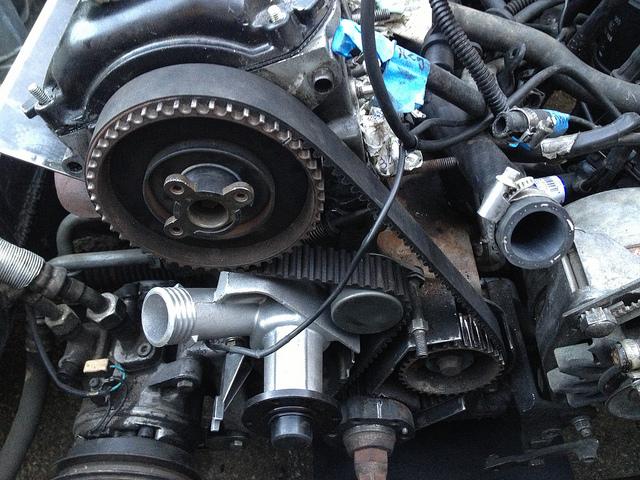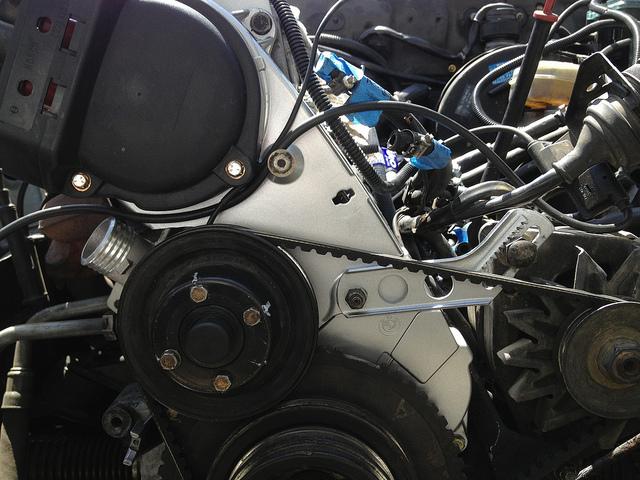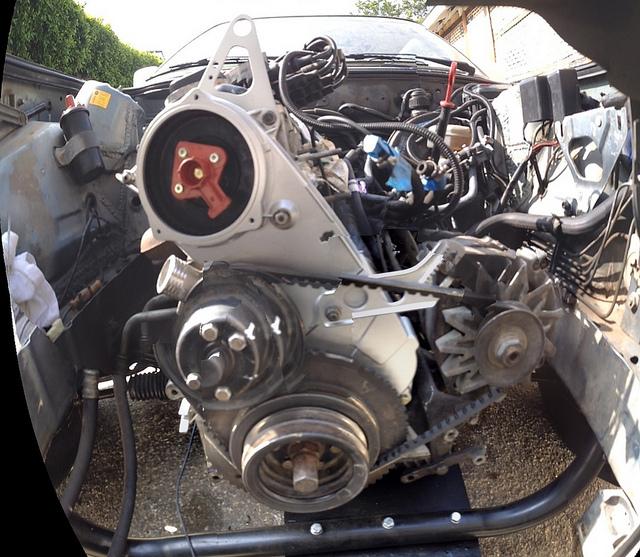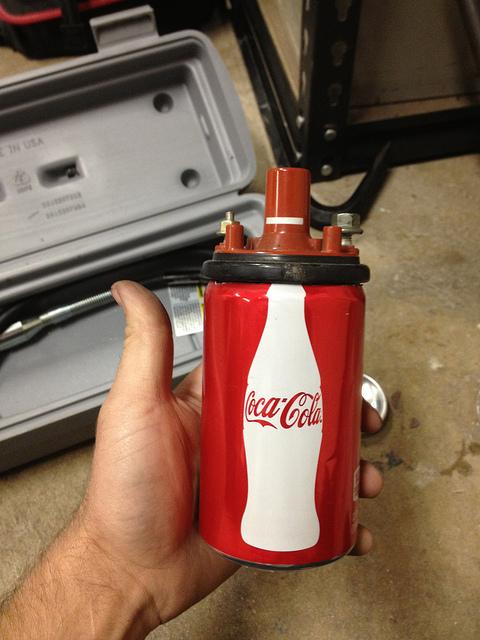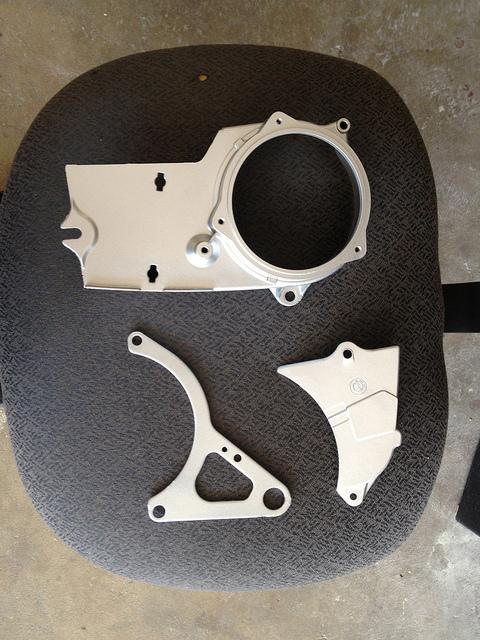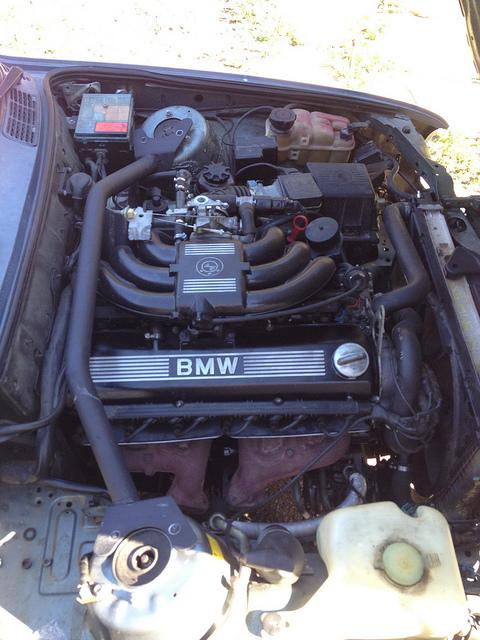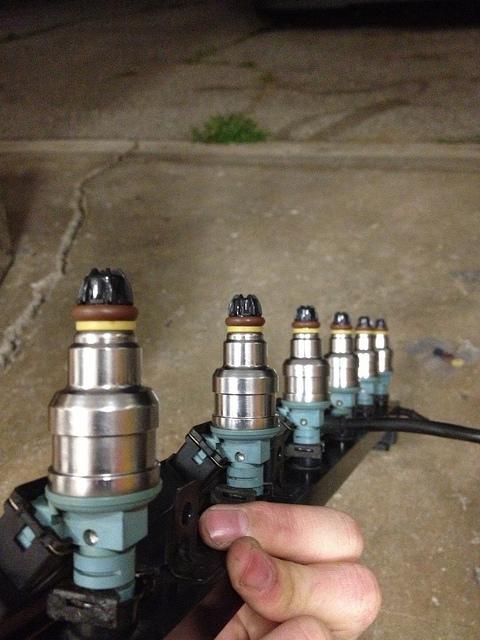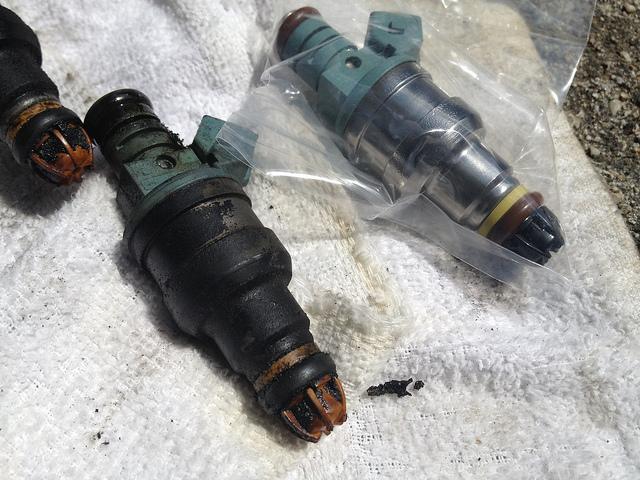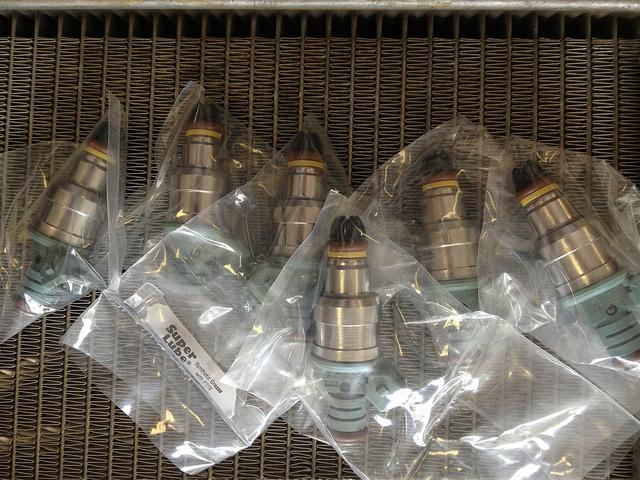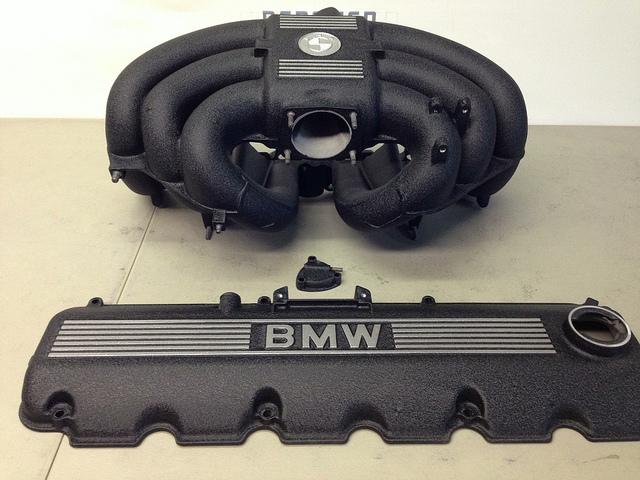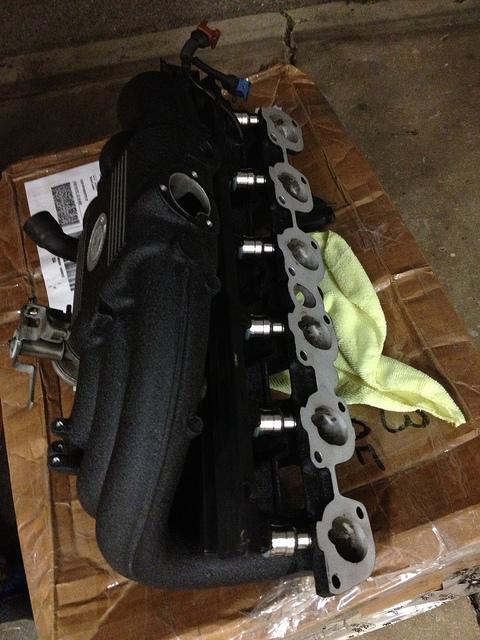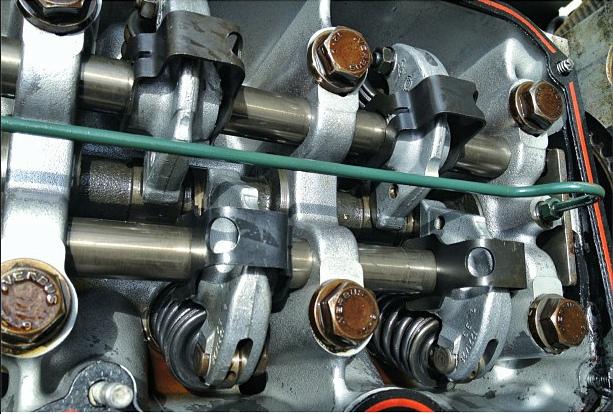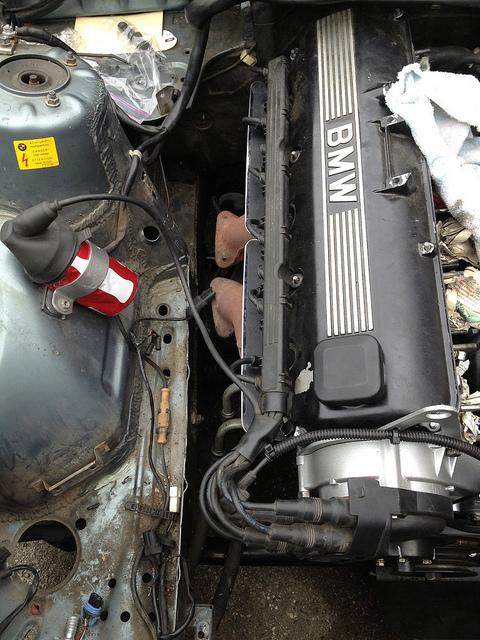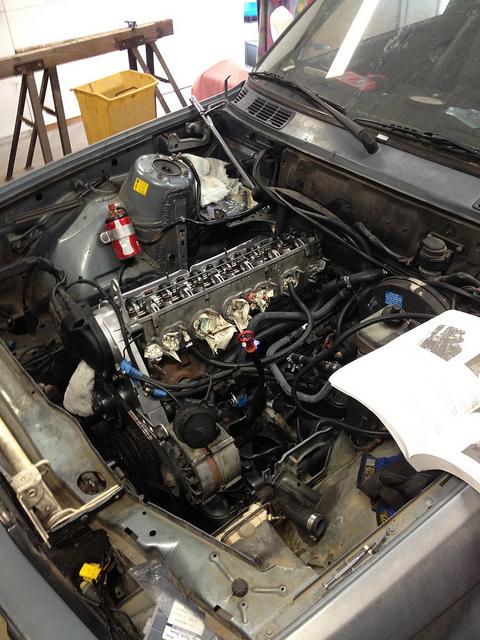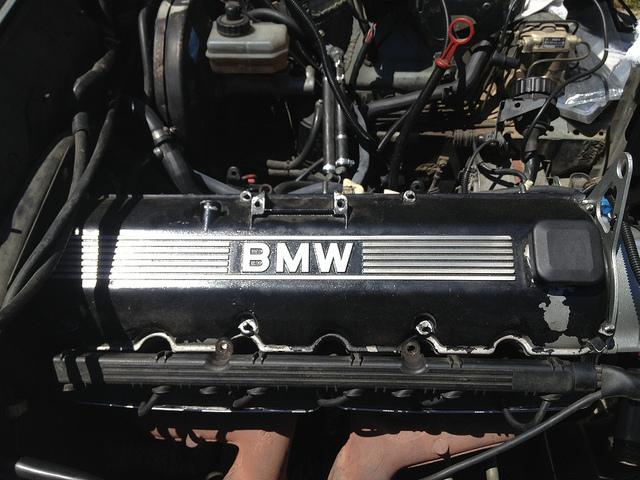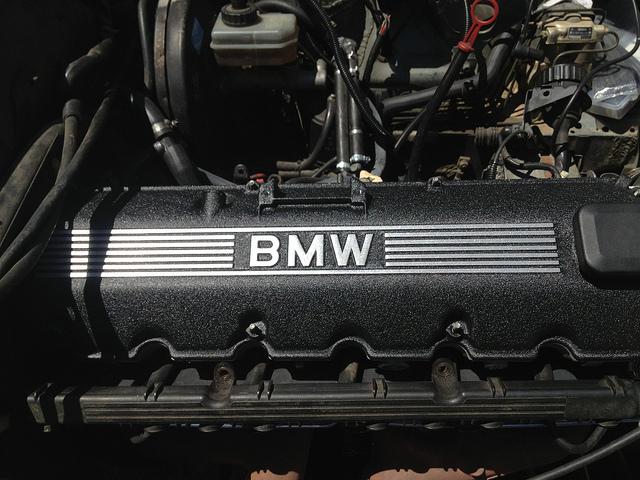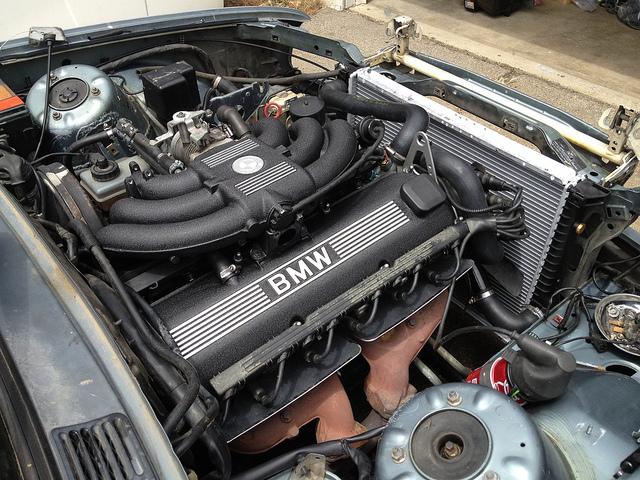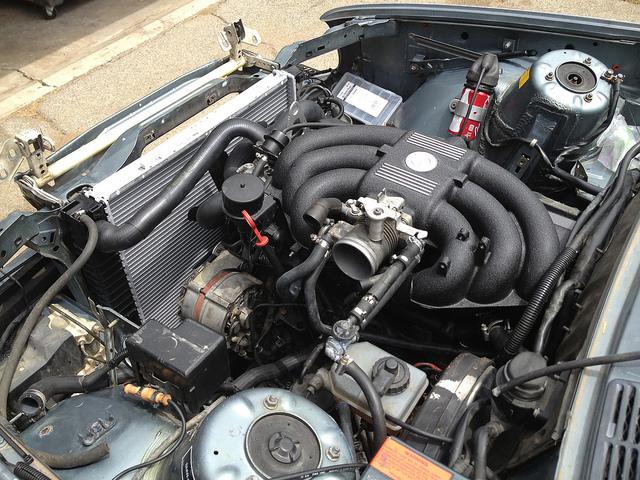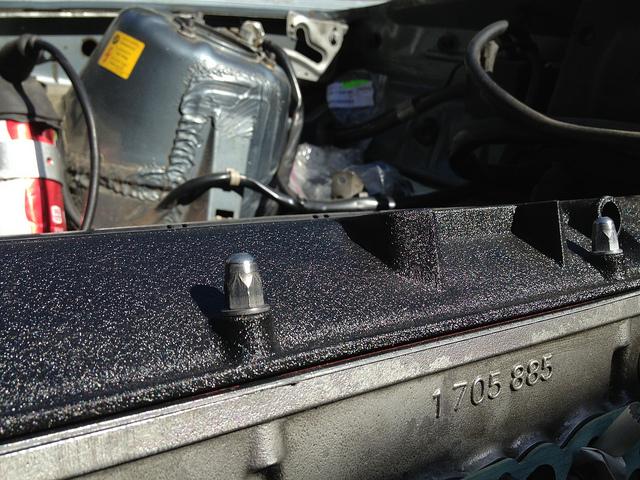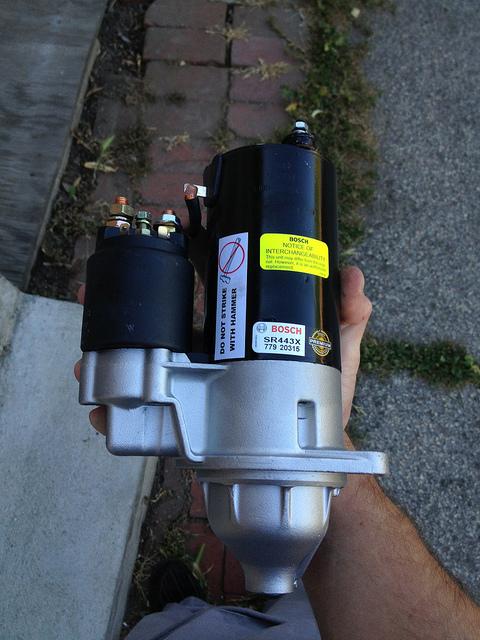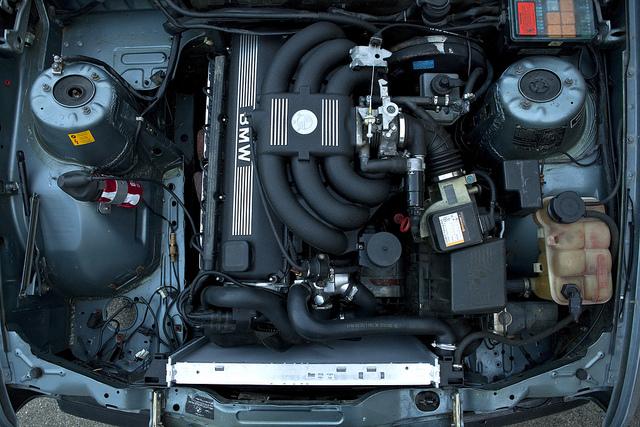 Then reinforced the front subframe with IE tabs; and added the CSS motor mounts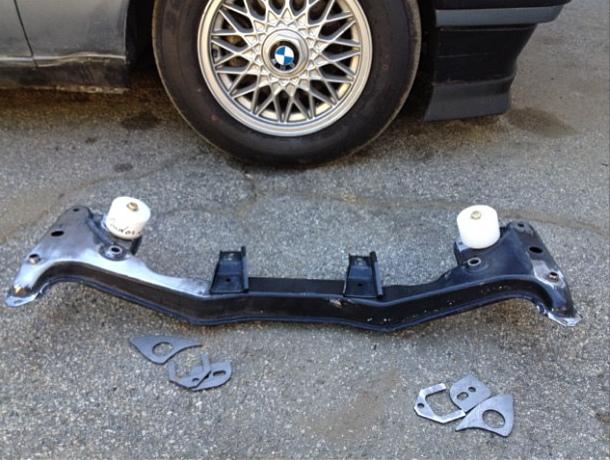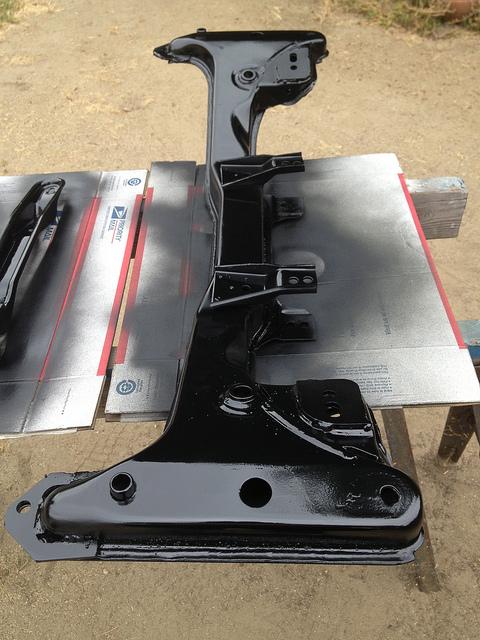 I also replaced the front and rear windshields, the front bumper core was chopped up to fit the original e46 M3 fiberglass bumper so I got one off a friend. Then I picked up a front valence off Edwin which brought the front back to how it should have looked.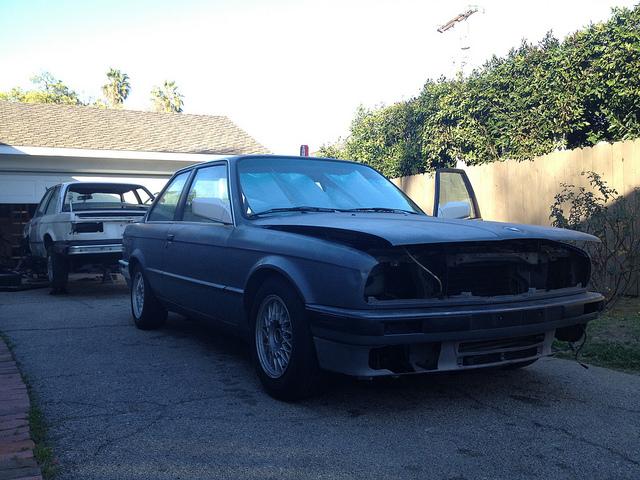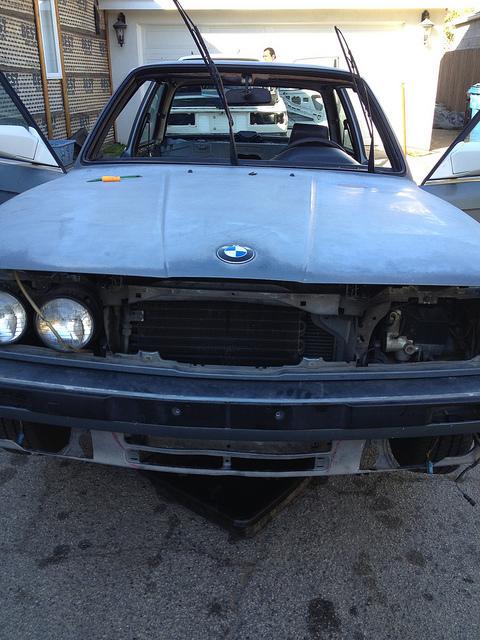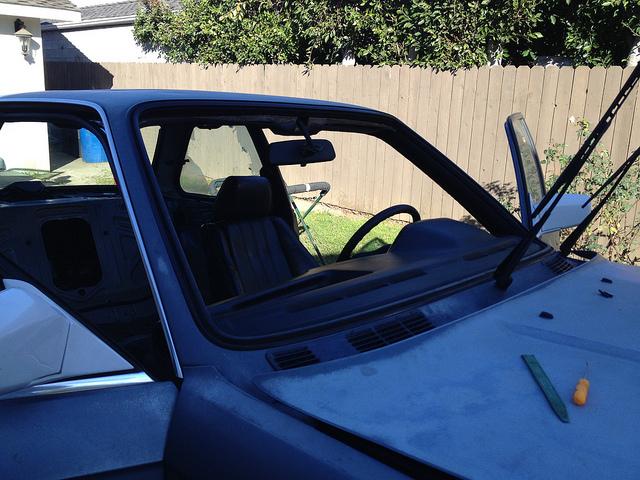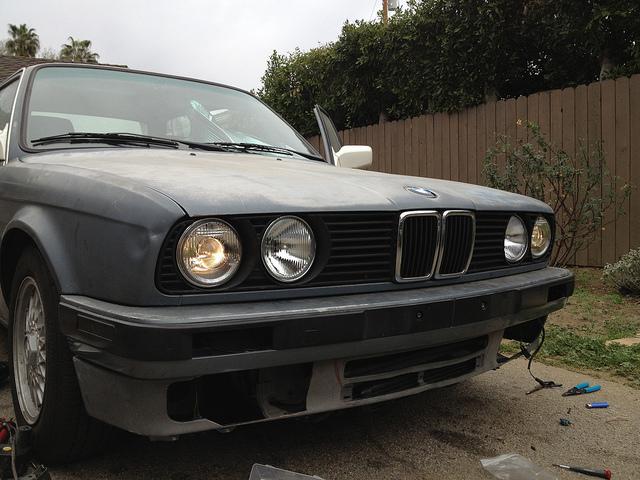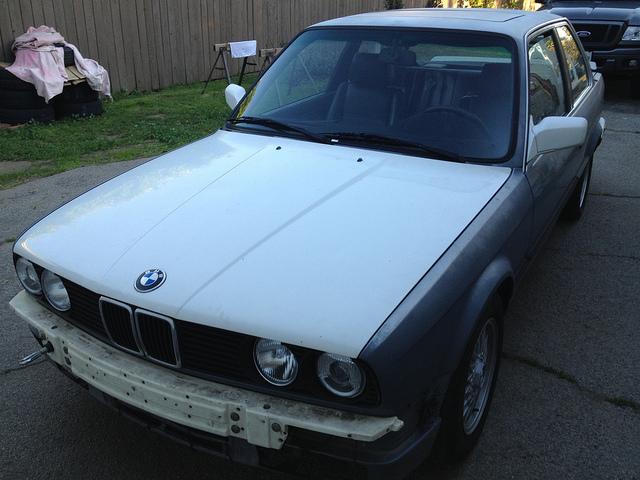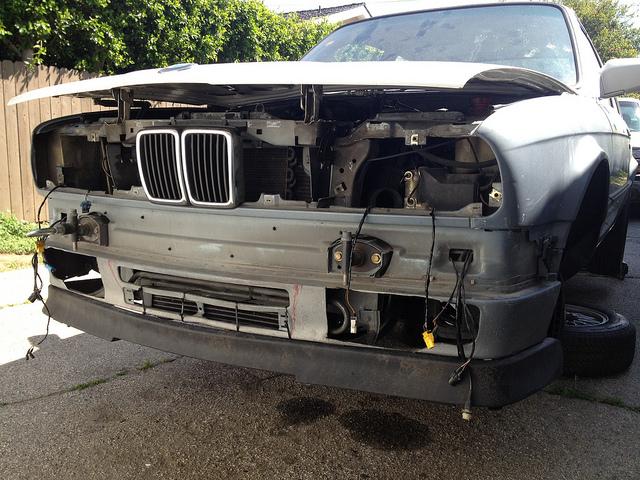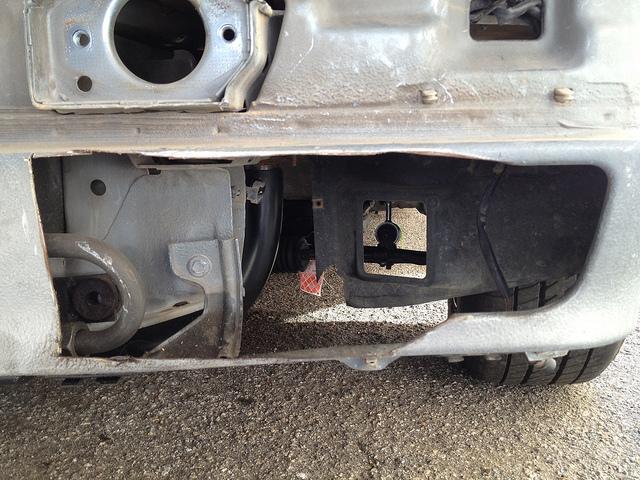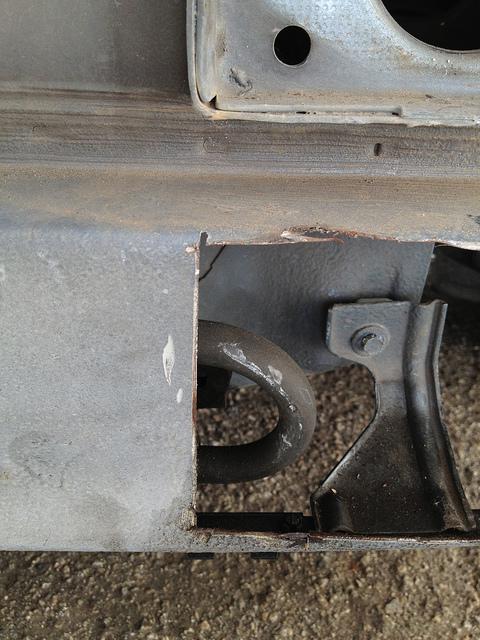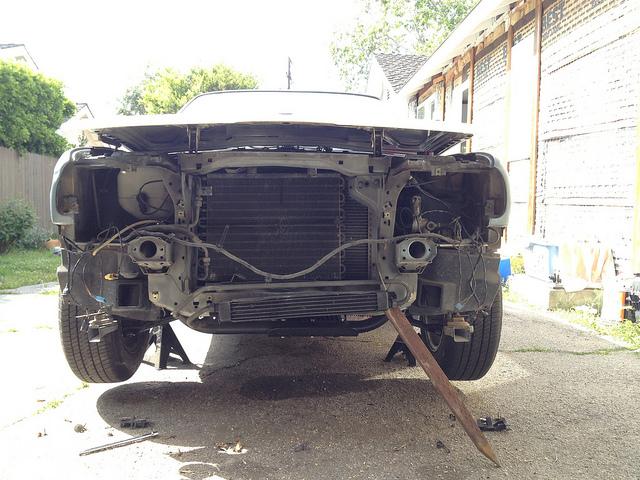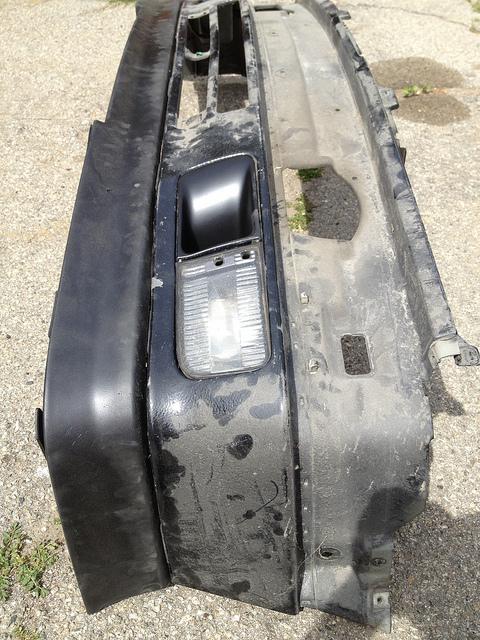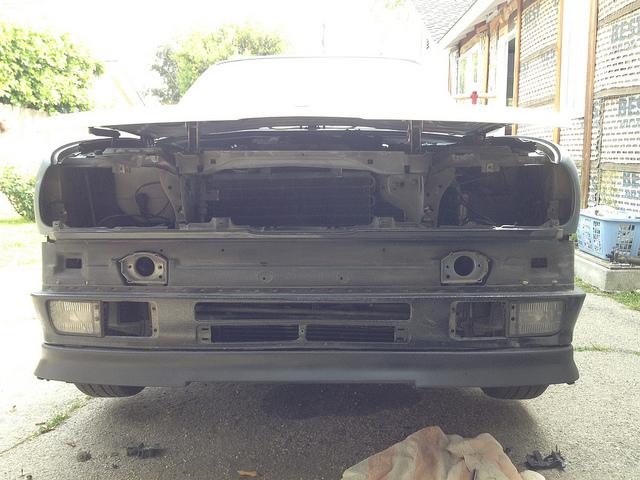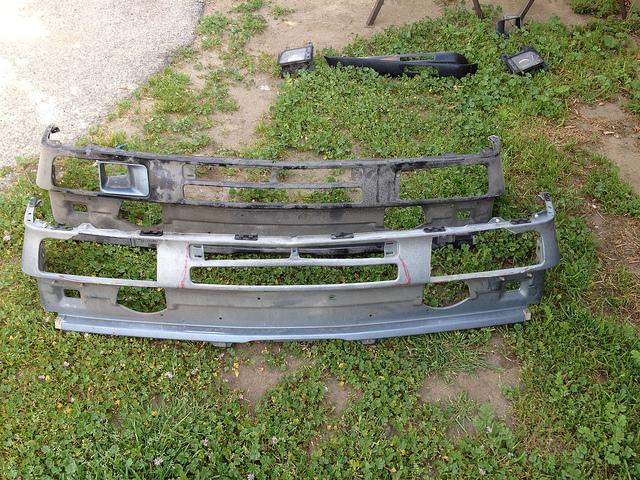 Then I got hooked up with rear bumper cover from a buddy that was cracked which i fixed, primered then plasti-derped. Found a trunk, and two matching fenders off a car at the junkyard and scrapped the damaged body panels. Added cherry tails, fog light deletes, and custom made cross hairs and french bulb housings for the headlights.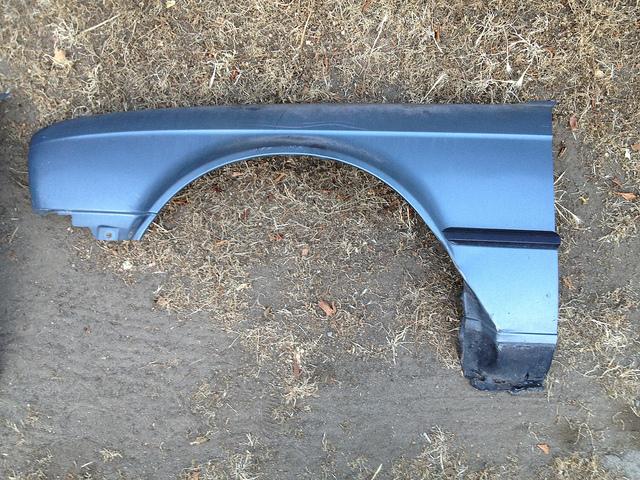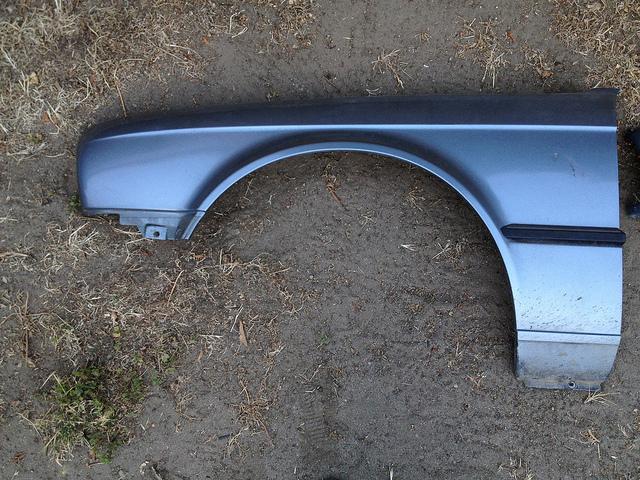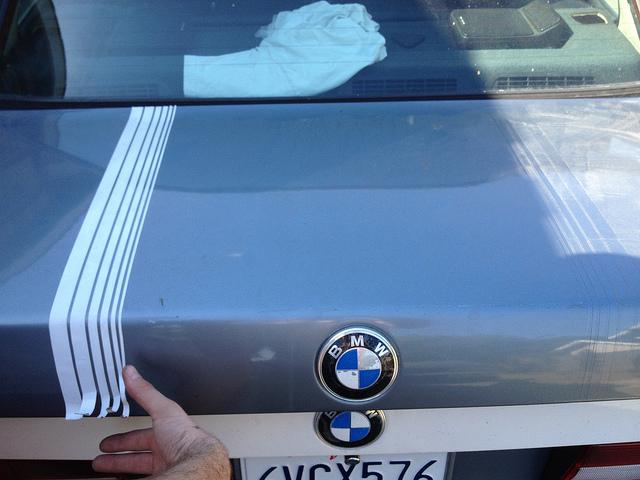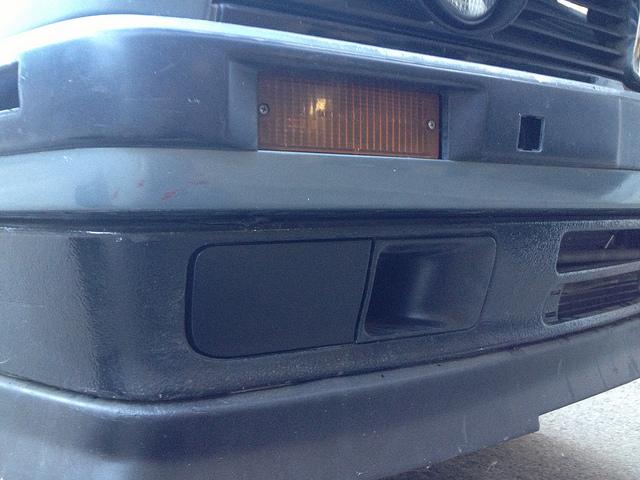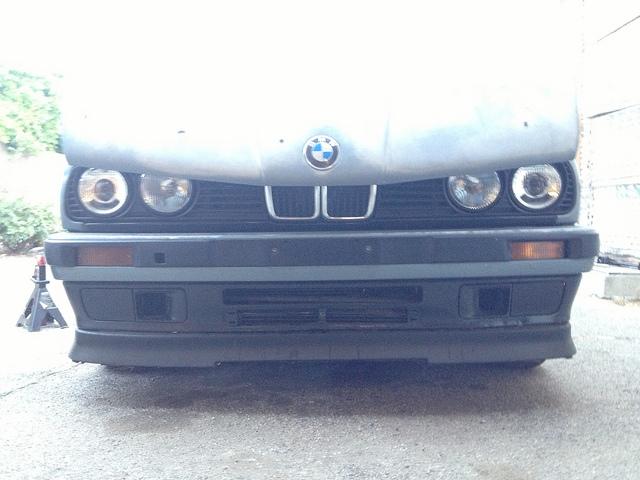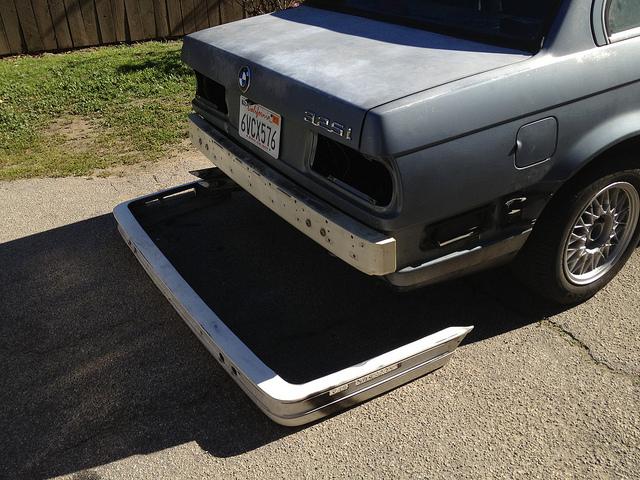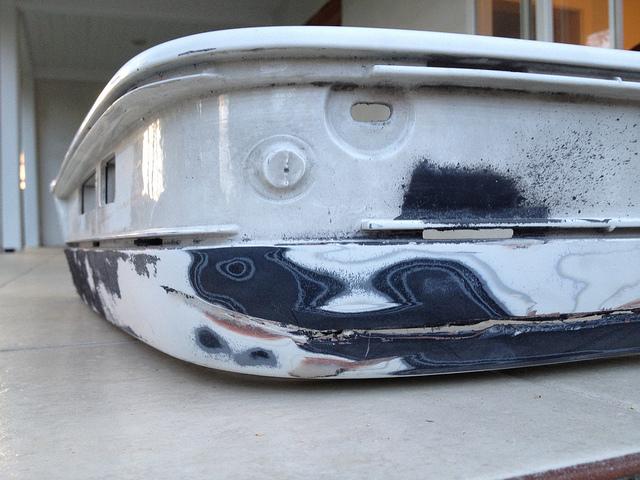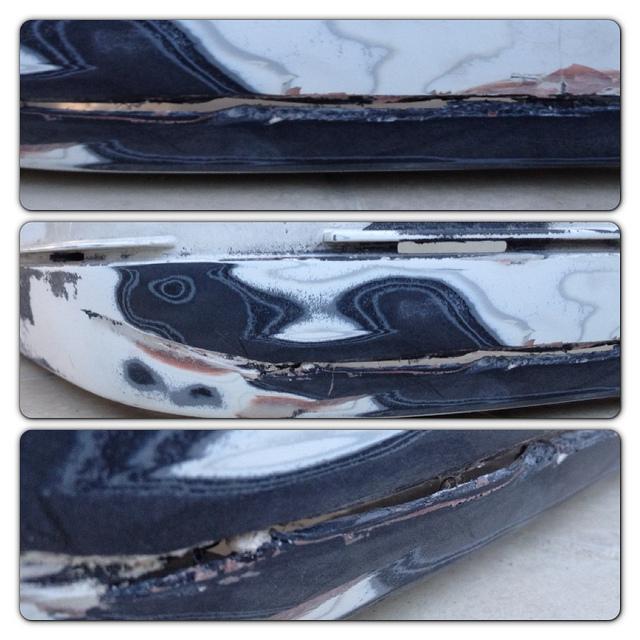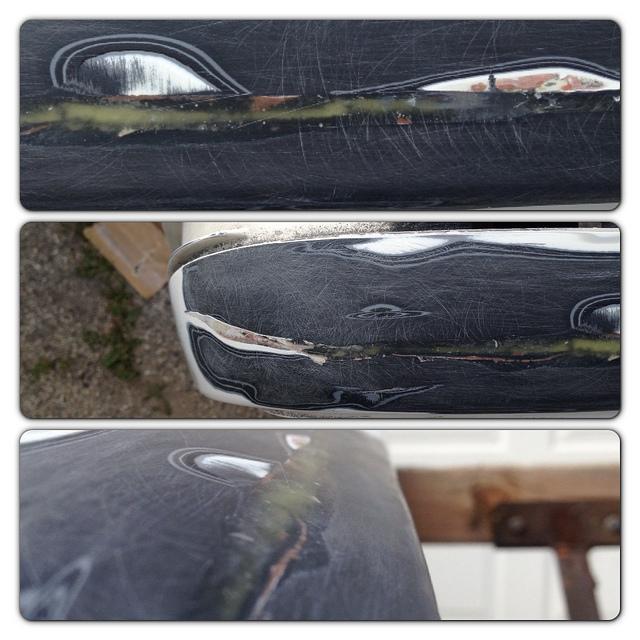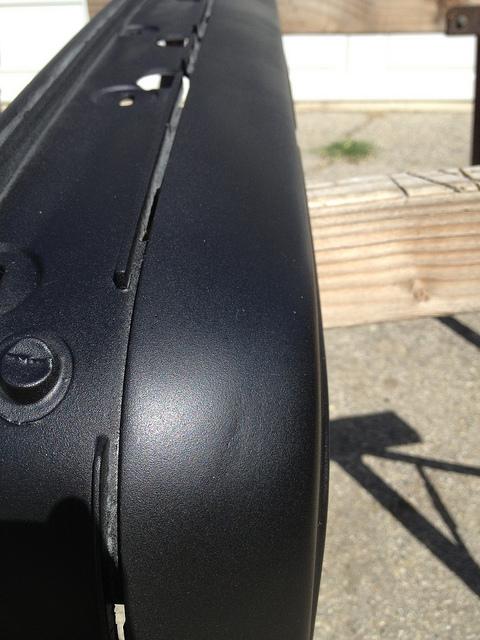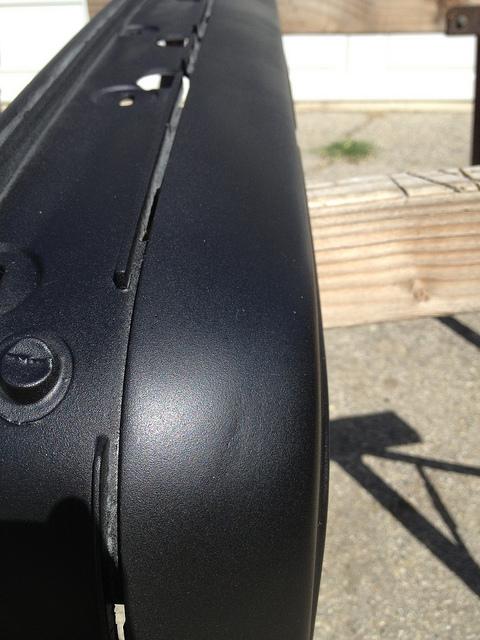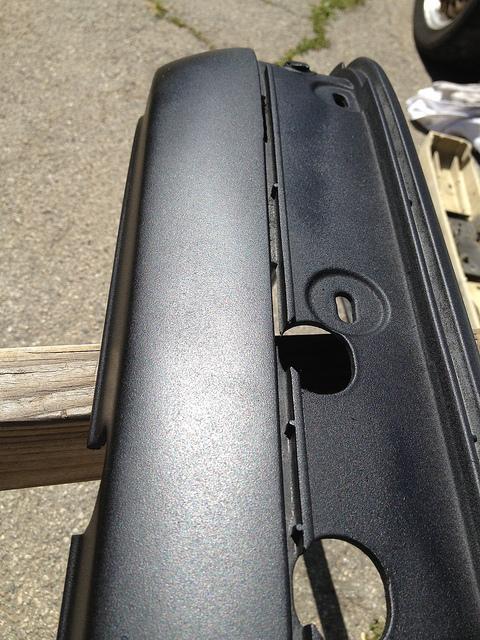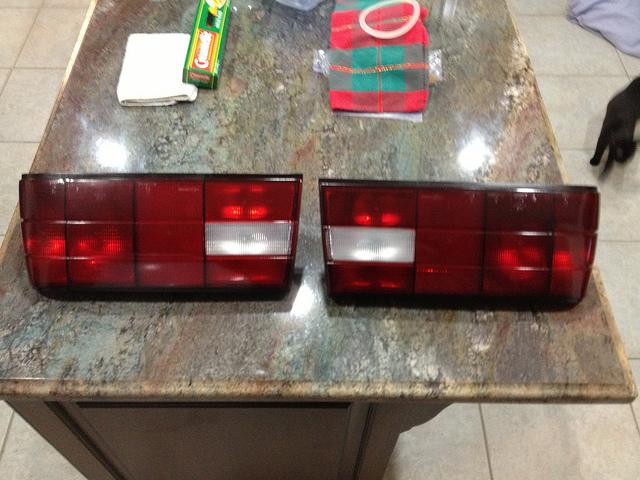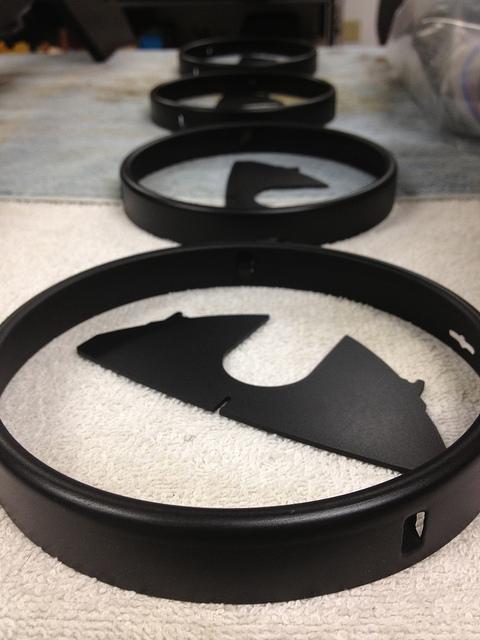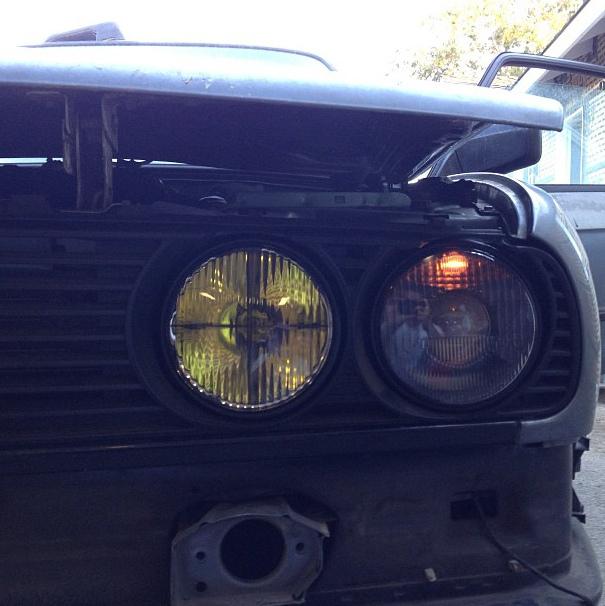 Latest project I underwent was upgrading all the rear bushings, adding stainless steel brake lines, replaced both clutch cylinders, all brake pads and rotors, slapped on my LSD off the 87 IS, built my GE coil overs, and added a UUC DSSR to the Z3 SS.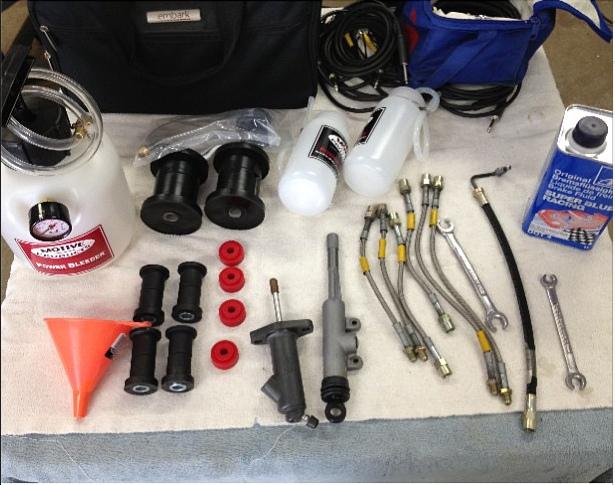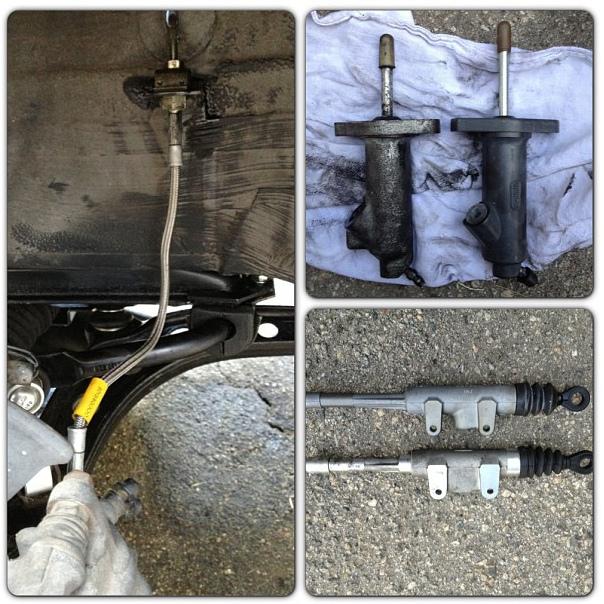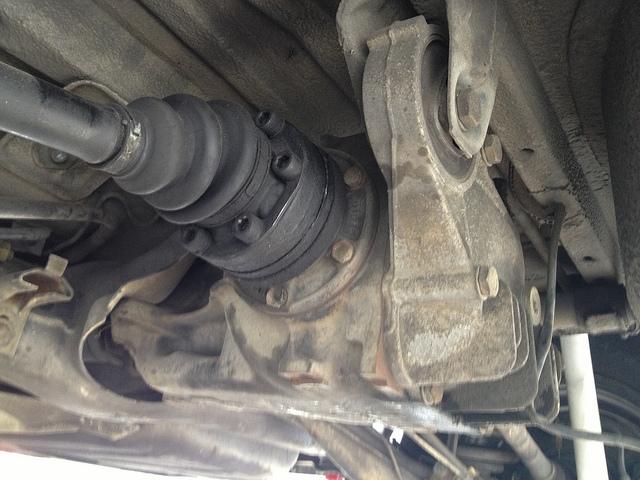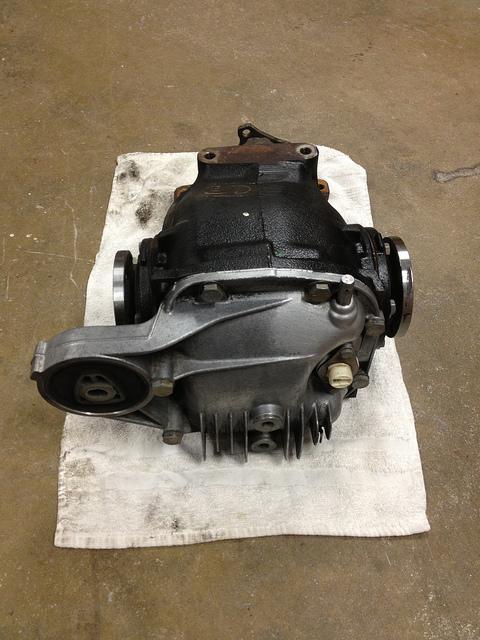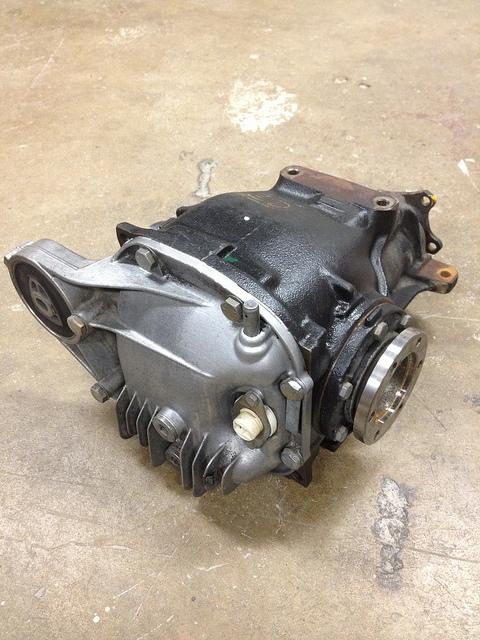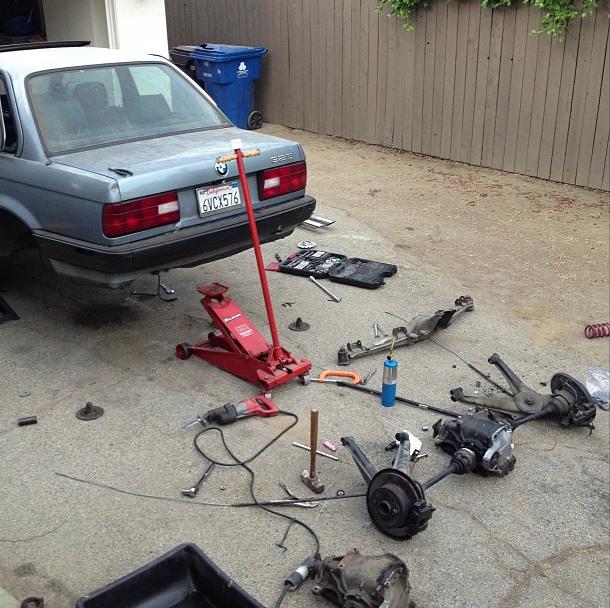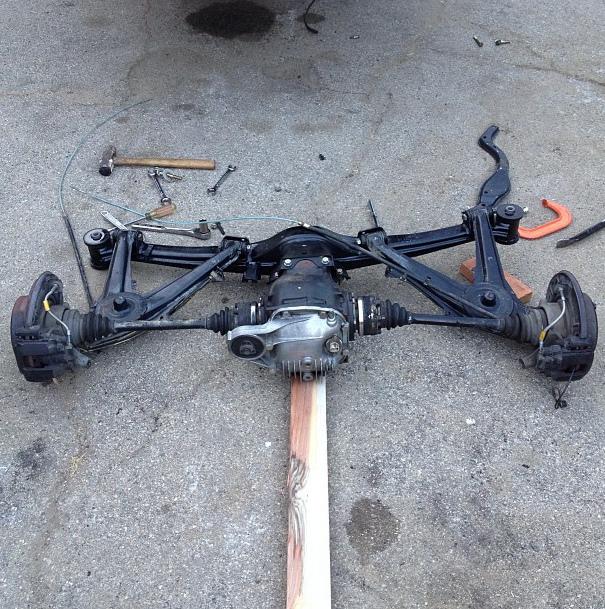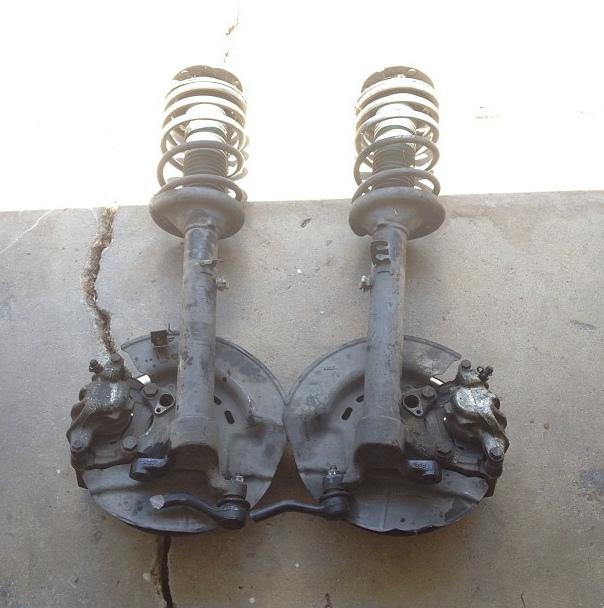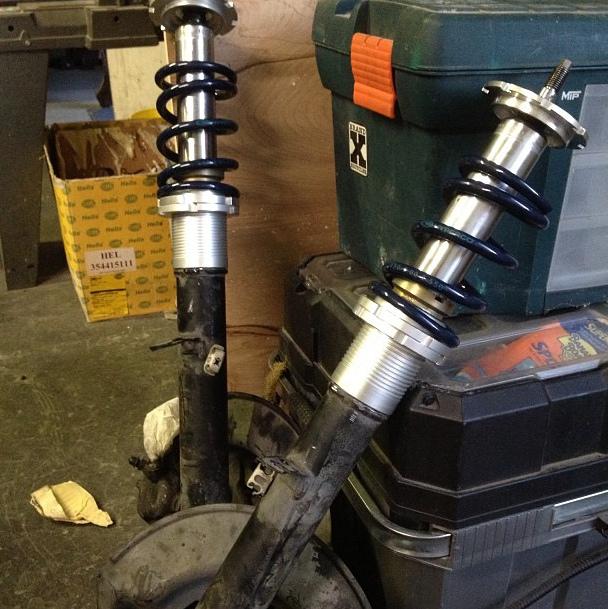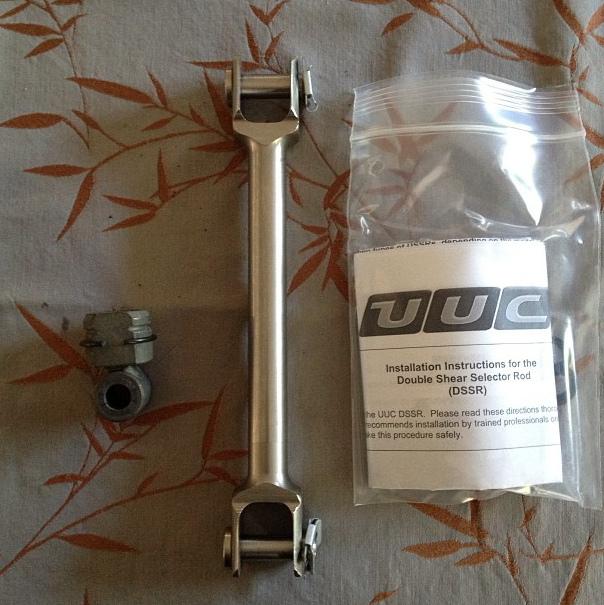 Last but not least, my rims of choice till I stack enough bread for something I really want. They are not 100% but they are acceptable by my standards..
Style 10's that I stripped, repainted, and had polished.