DIYs
SHIFT KNOB COVER INSTALLATION INSTRUCTIONS
By diyauto
You must be logged in to rate content!
4 minute read

SHIFT KNOB COVER INSTALLATION INSTRUCTIONS
1. Remove the knob from the car by pulling it straight upwards. It requires some force so make sure you not lean your head above the knob - one it releases, it will fly directly into your forehead if you do.

2. Remove shifting scheme by prying it with a screwdriver - pay attention not to scratch the edges. Then unscrew the plate that is underneath.

3. Remove the old cover - cutting along the seams with an x-acto knife is a good and easy way.

4. Start from the bottom - Flip the new cover wrong side up, fold the bottom of the cover at around 3/8" from the bottom, align the seams with the grooves in the knob, leaving 3/8" of the cover loose at the bottom. Work the cover with your fingers all the way up making sure the seams fit into the grooves.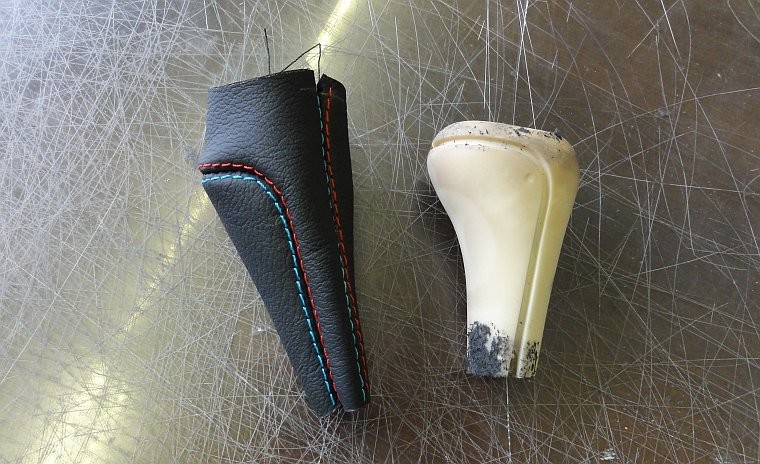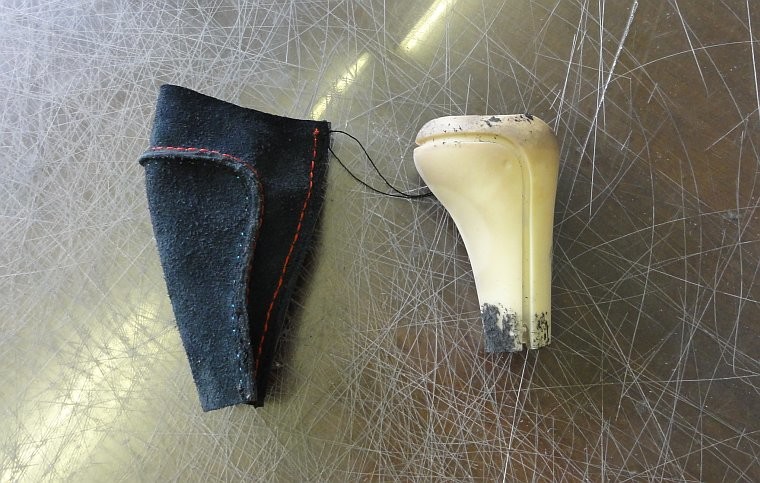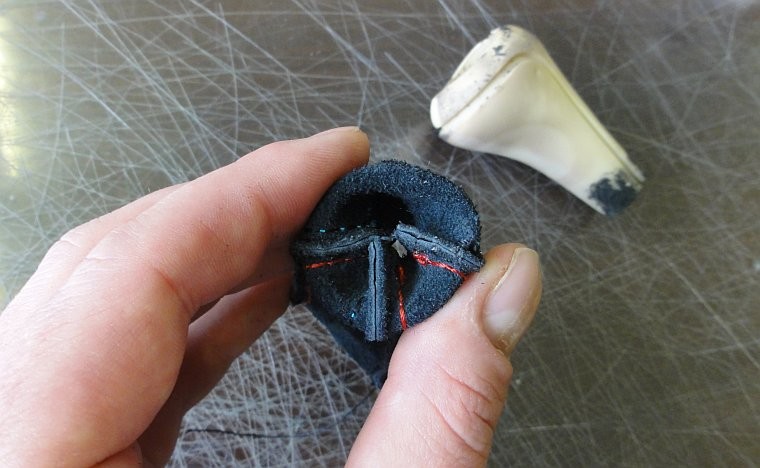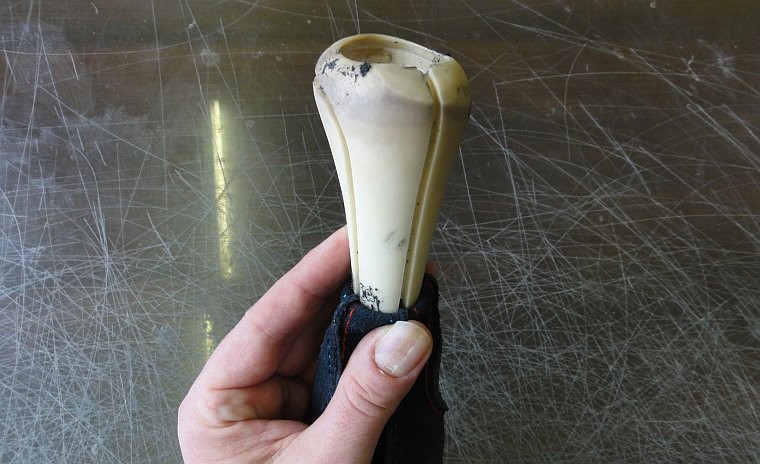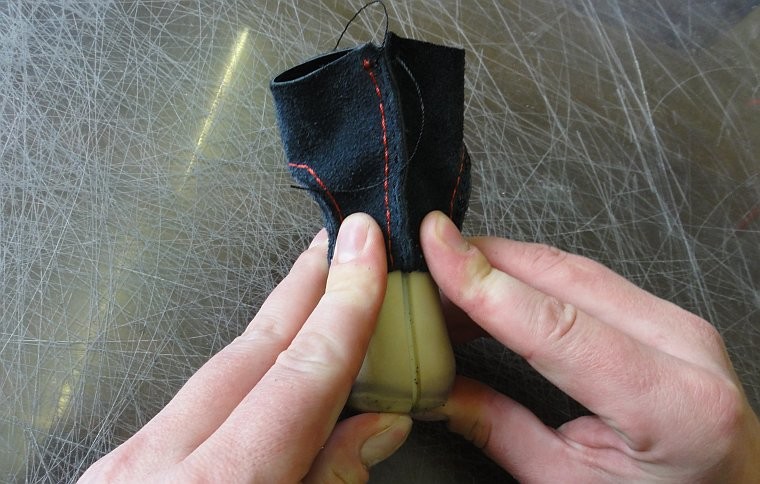 5. When you approach the top it will be more difficult so do it slowly changing sides - a little bit upwards at the front then a little bit at the back of the knob.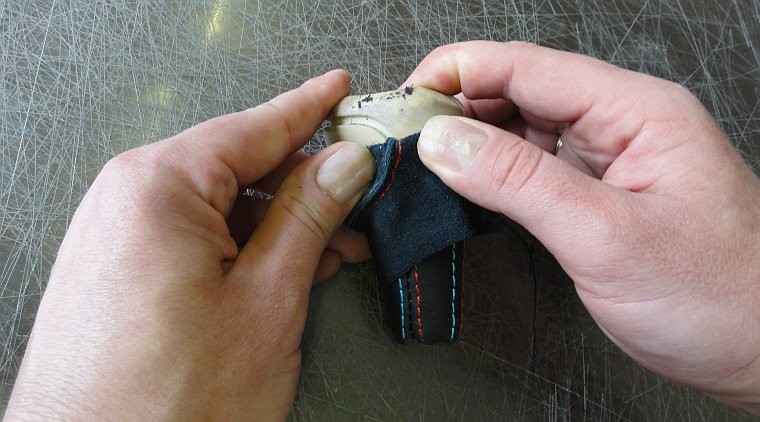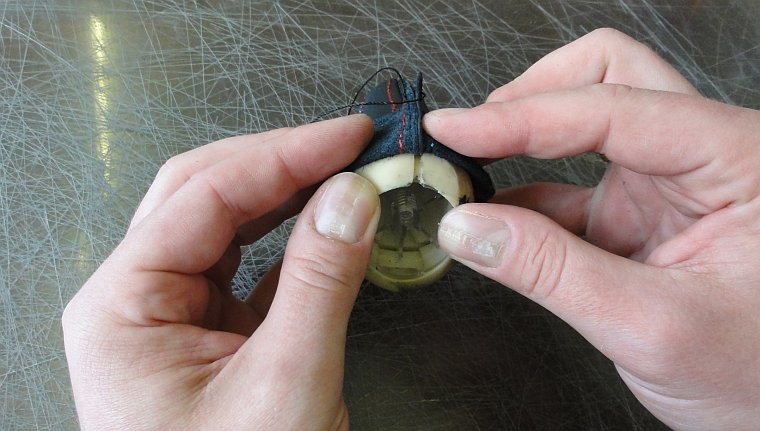 6. Pay attention to the curved seam - work it from both sides so that you finish in the center part - it should tuck into the leather snugly.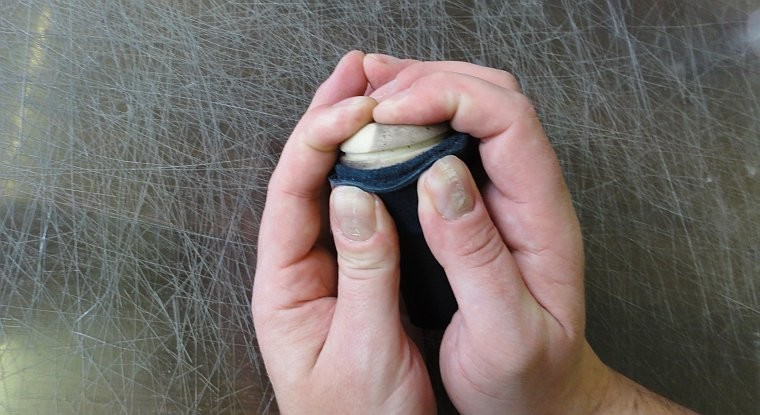 7. If you find the curved seam does not align with the groove (ie. is too high or too low), you can go back to the beginning and repeat the operation. But remember not to do it too often as the leather may get a bit loose in the upper part.

8. If you fit the curved seam, you're almost finished : wrap the leather around the top of the knob into the hole and make a few V-shaped cust around to make it lay smoothly inside without overlapping.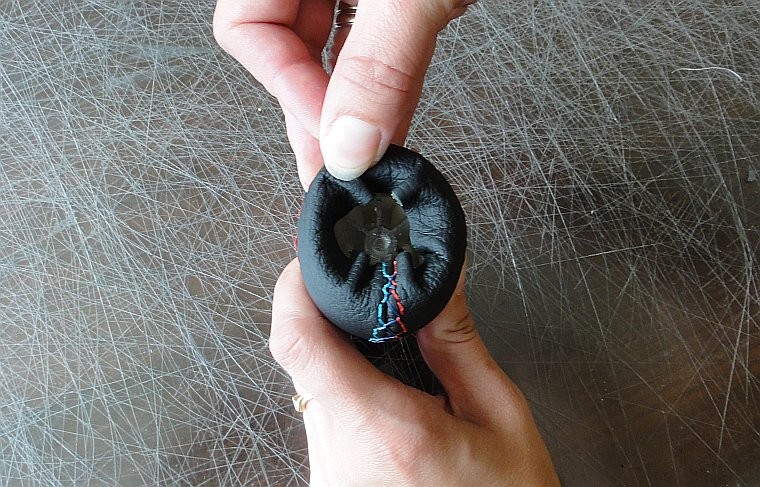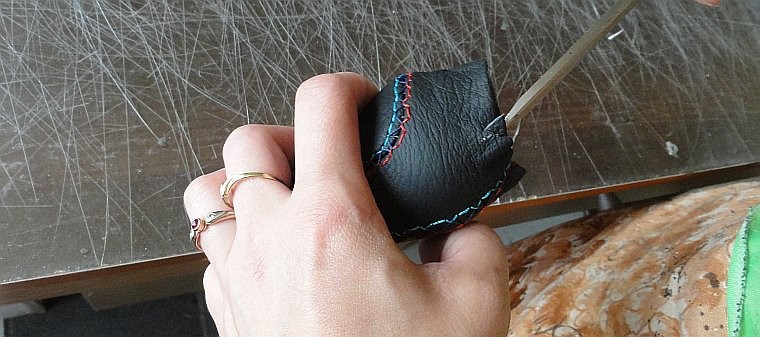 9. Apply some glue (nothing special, any leather/upholstery glue will do) around the top part and inside the top hole and press the leather hard against the knob. Hold it until the glue cures.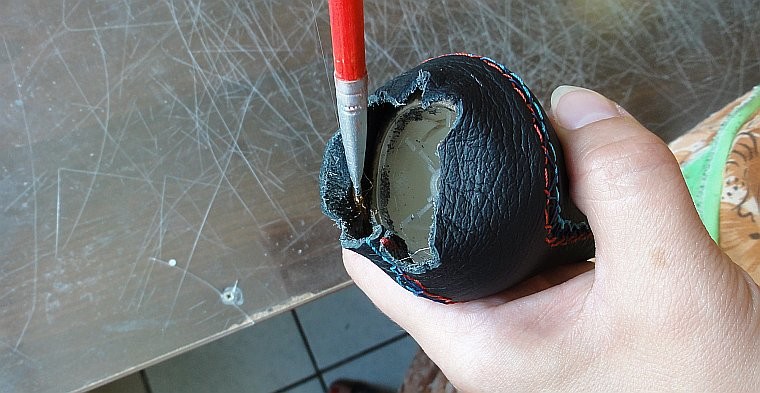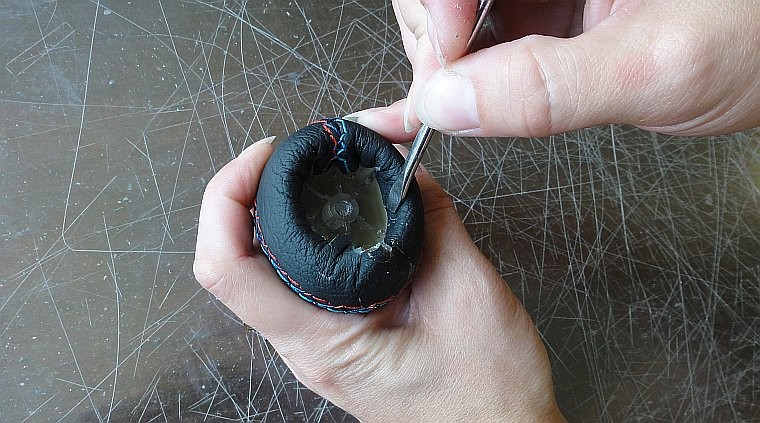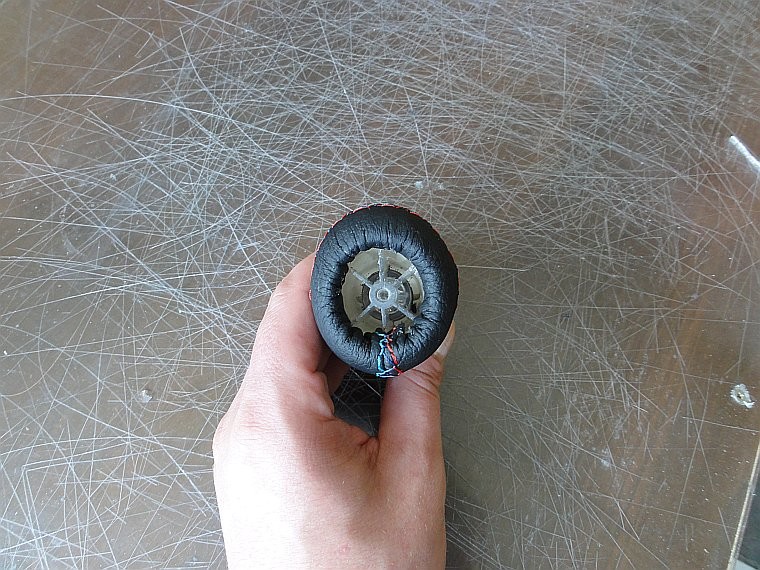 10. Then screw the plate back in place and glue the shifting pattern.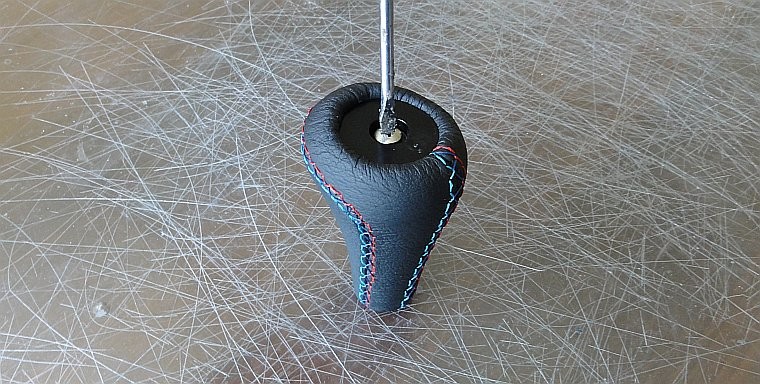 11. Now apply the glue around the bottom of the knob, press the leather there and fold it over the bottom edge as much as you can.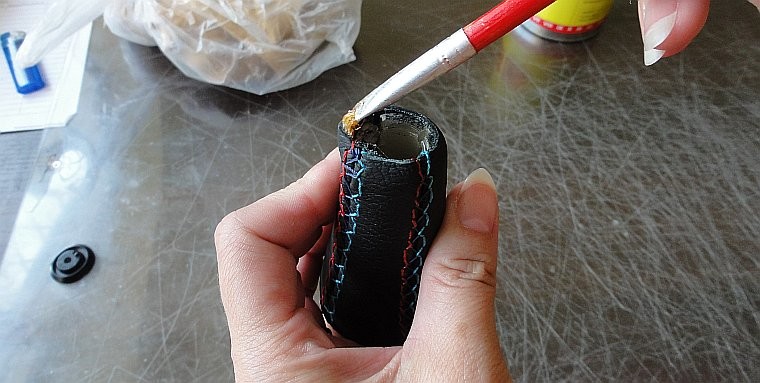 12. Install the knob back in car and enjoy!
Useful tip
You have installed a product made out of genuine leather. As you know, to maintain a leather product in good condition, you should take care of it. We suggest occasionally (every 4-6 week for example) applying some leather conditioner/UV protector to keep your leather from drying up in the sun and cracking.

Redline Automotive Accessories Corp. will not be held liable for any labor, incidental or consequential damages of any kind. Proceed at your own risk.