AUTO SHIFT BOOT DIY
By diyauto
You must be logged in to rate content!

AUTO SHIFT BOOT
1. Begin by grabbing ahold of the shift knob like this and pull up. Sometimes the shift knob takes a lot of force to pull it off the stalk. If it is stubborn, try rocking it side to side while pulling up.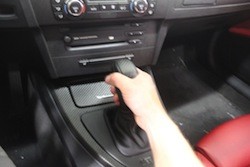 2. To remove the factory boot, stick your fingers into the boot and release the 5 tabs holding it in.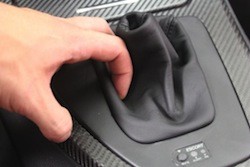 3. After you have removed the factory shift boot from the car you will need to remove the factory boot from the ring. You will have to either cut or rip the factory boot off but be careful not to break the plastic ring.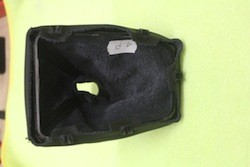 4. Now all you have to is attach the new Redline boot to the ring via the 5 hooks cut in the leather like this.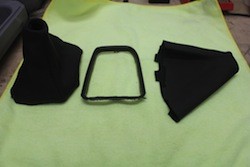 5. Once you have completed that, installation is simply the reverse of uninstalling the factory boot. Snap the ring with your new shift boot into place and slide the shift knob back on top!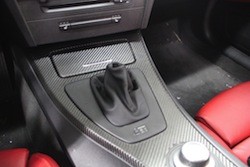 Useful tip
You have installed a product made out of genuine leather. As you know, to maintain a leather product in good condition, you should take care of it. We suggest occasionally (every 4-6 week for example) applying some leather conditioner/UV protector to keep your leather from drying up in the sun and cracking.

Redline Automotive Accessories Corp. will not be held liable for any labor, incidental or consequential damages of any kind. Proceed at your own risk.
Powered by Froala Editor