DIYs
The mod. of my///M3 floor mats by ///M Power-Belgium
By diyauto
You must be logged in to rate content!
3 minute read

The mod. of my///M3 floor mats
Compliments of ///M Power-Belgium @ http://www.m3post.com
10-12-2013
I have seen a few months ago a member with floor mats mod.with ///M3 logo, he has a Fire Orange and he did the double stitching around his floor mats in body color of his car, so in FO,and i was thinking....mmmmm...actualy i like this,it's a small mod. and gives a sporty and more luxury look .
Now i have done that too,but with a real leather edge (accent,board) around my floor mats with ///M3 logo .
The leather that i have chosen is almost a perfect match with the body color of my car...Silverstone II,in the pics it looks too white,but in person it looks ok.
It was 75 Euros >>> $ 101 USD and was done here >>>http://www.autobekledingmeco.be/
Guys.....what do you think about this mod. ok or nok ?
Comments are welcome..............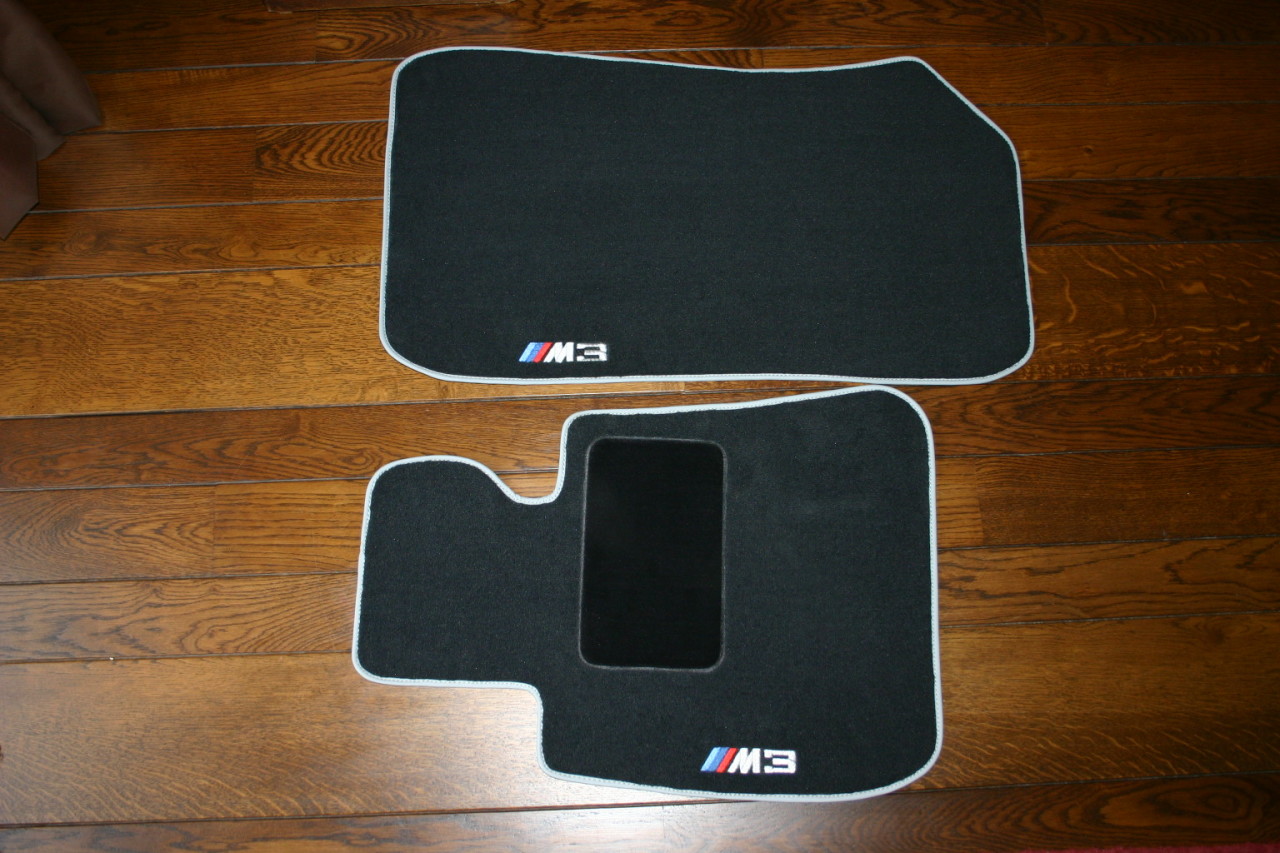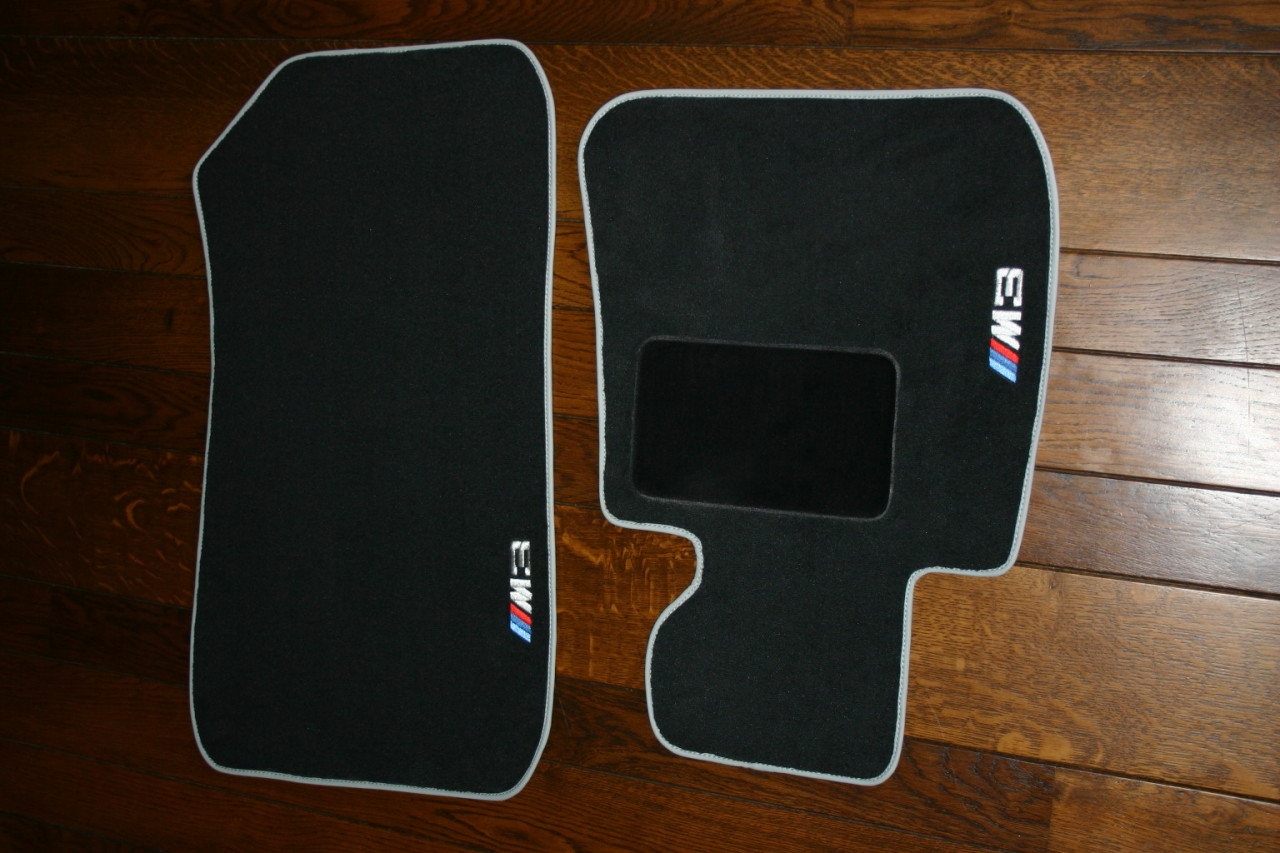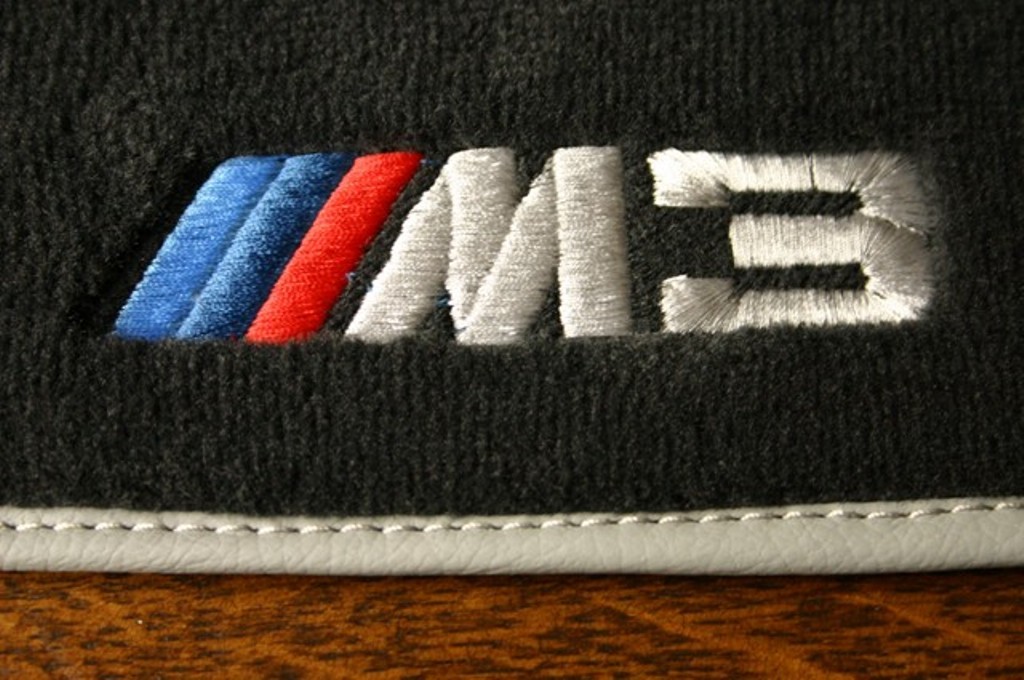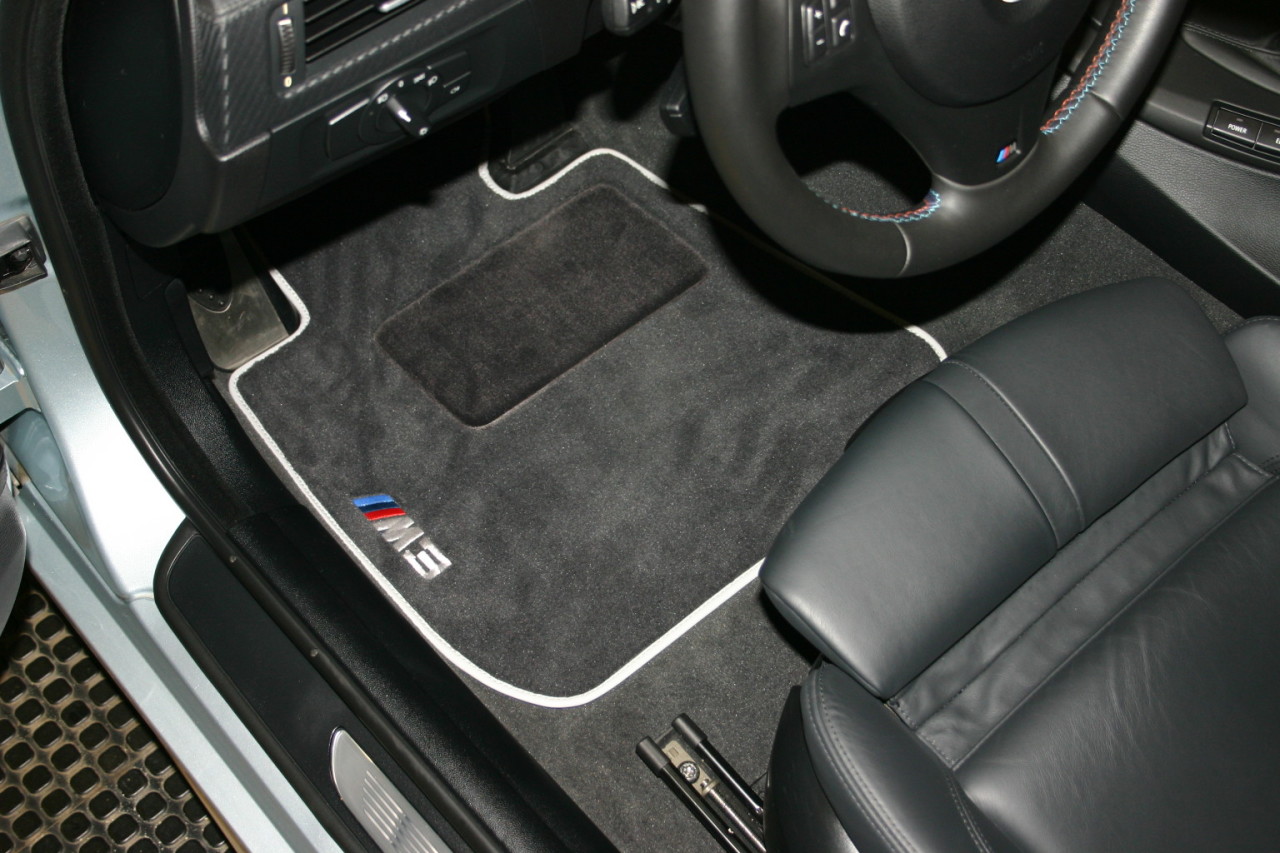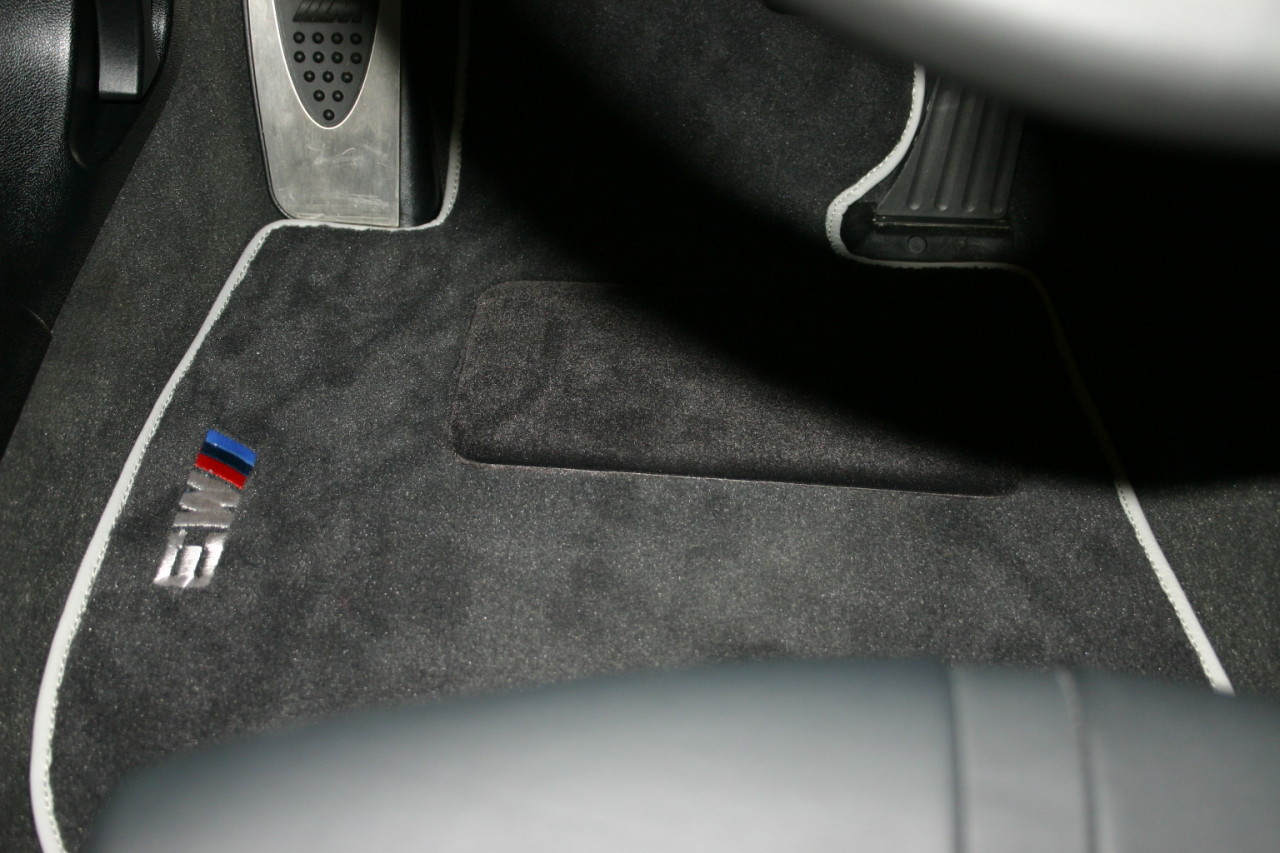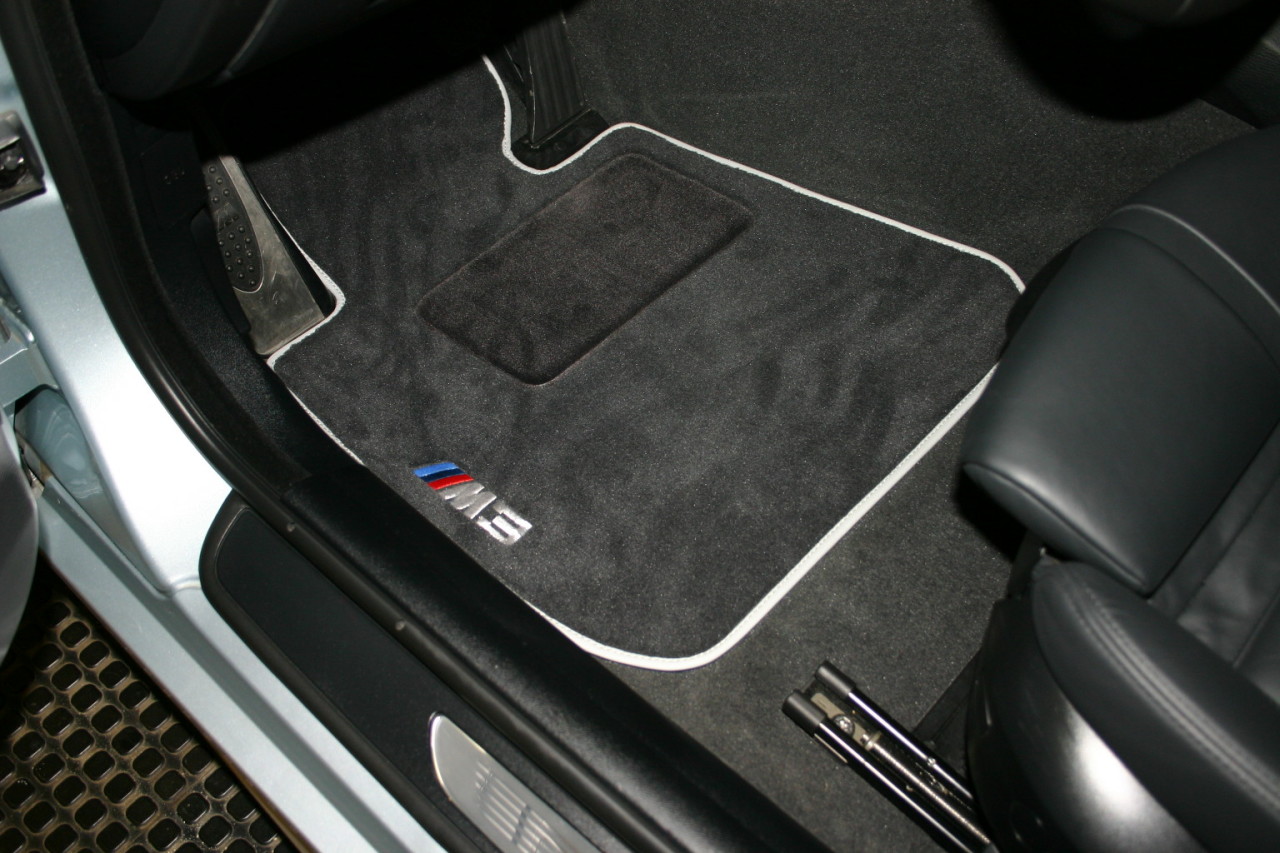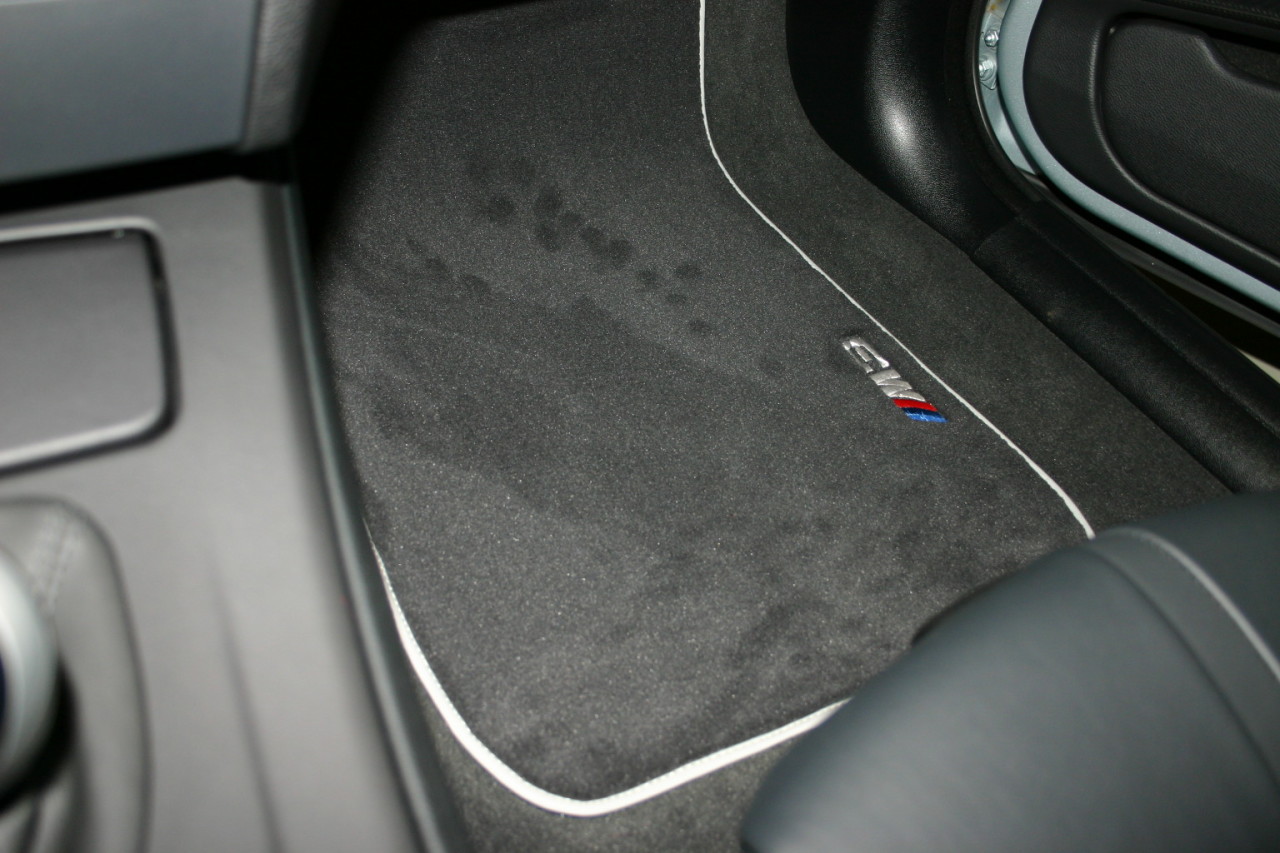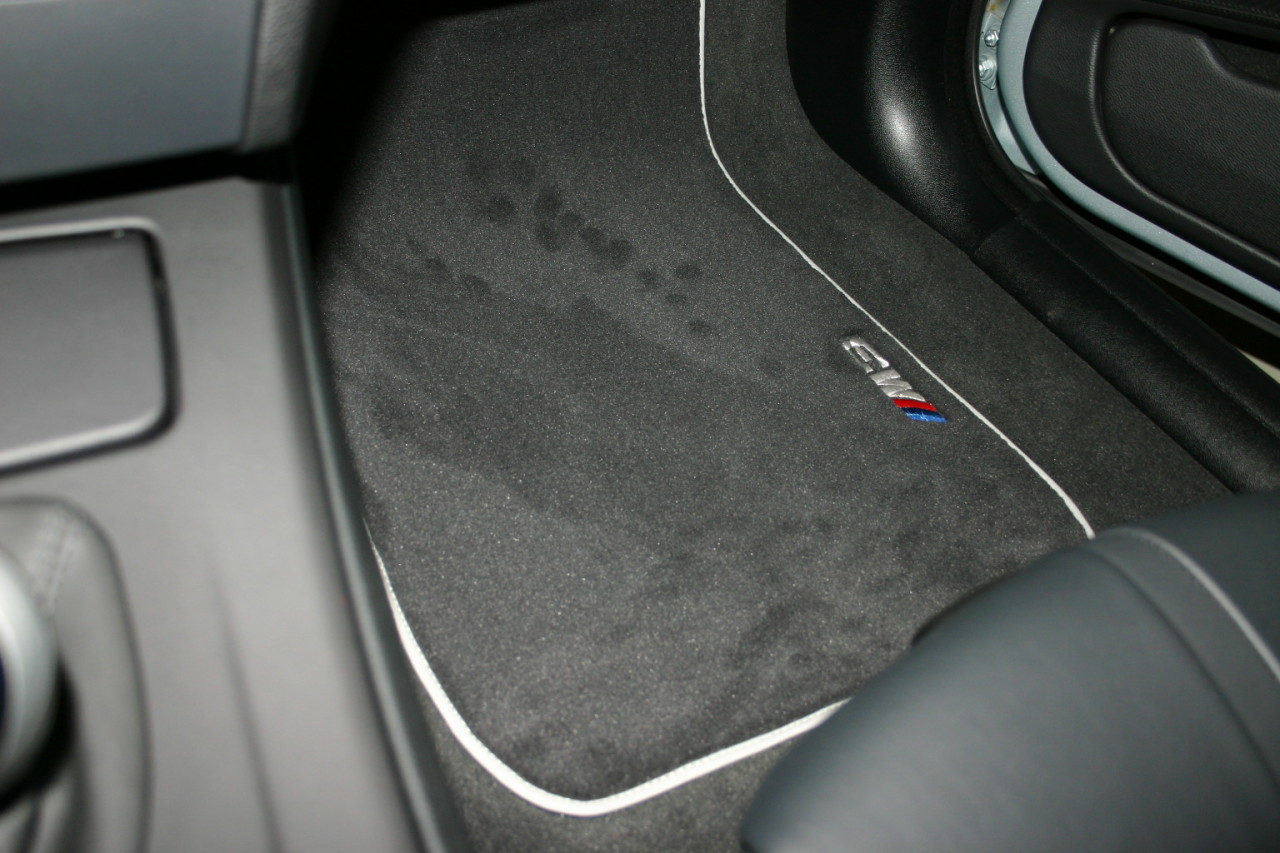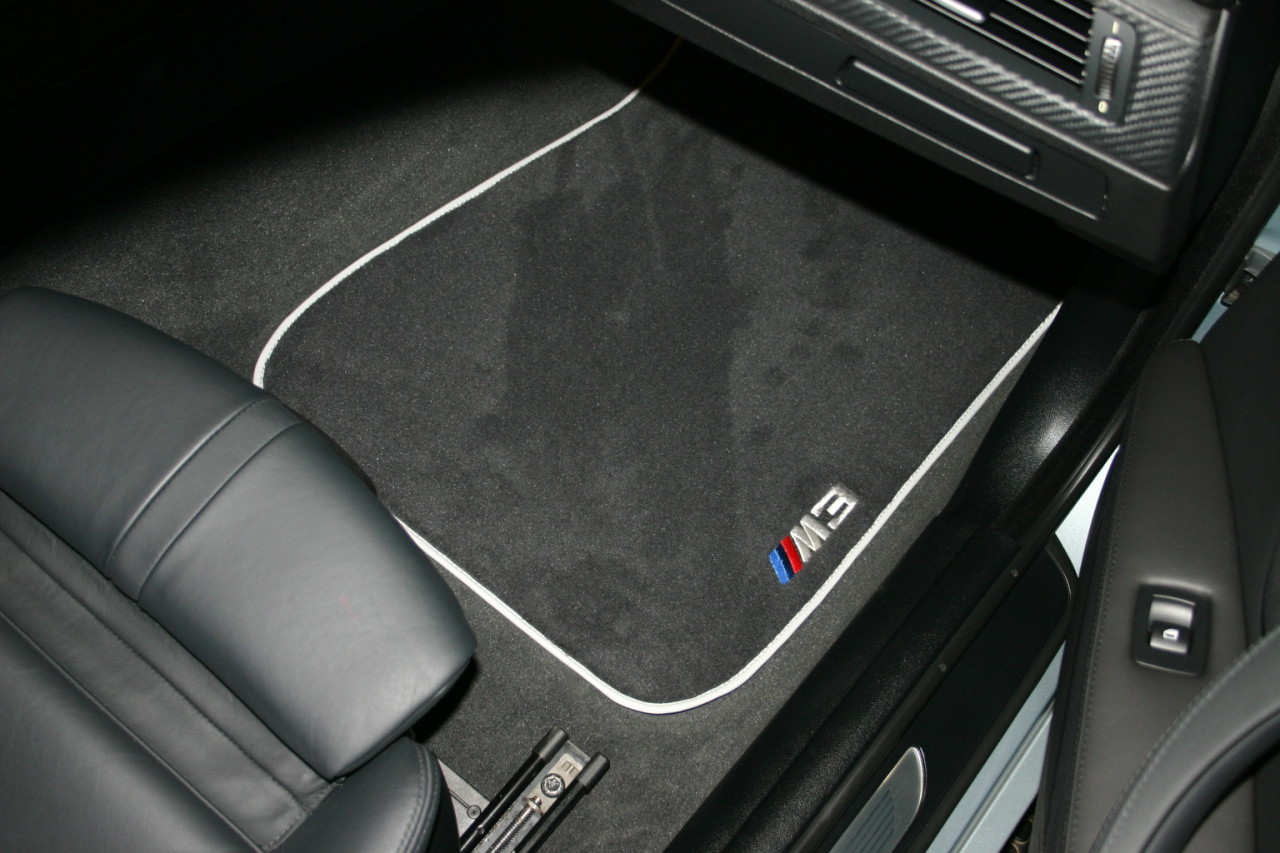 11-17-2013
Took me a 30 min. search ,thread seems gone...

And found only 1 pic....