Builds
LS1 / T56 DD e28 BMW Build by jakeb
By diyauto
You must be logged in to rate content!
3 minute(s) of a 92 minute read
LS1 / T56 DD e28 BMW Build
Compliments of jakeb @ mye28.com
12-6-2011
I am just about to start my swap but thought it was time to put together a build thread. I bought the e28 at the end of the summer after selling my practical e46 AWD wagon. I bought the e28 without a motor but a bunch of suspension goodies already done. LS1/T56 was the plan from the beginning.
I recently picked up a wreck 99 z28 with 55k miles. Just about done parting it out....this really was the best was to go to make the swap inexpensive.
I am a school teacher and the plan is to get most of the swap done over my break which begins in just under 2 weeks. Or at least the engine in, mounted, and most of the fab done.......so the heavy lifting work.
I have done a bunch of engine swaps but this will be both the first in an e28 and with an LS1.
Not many pictures yet but I normally go overboard with pictures...
Here is one of the car it is going in, 85 528e, red sport interior, euro bumpers, bunch of suspension mods.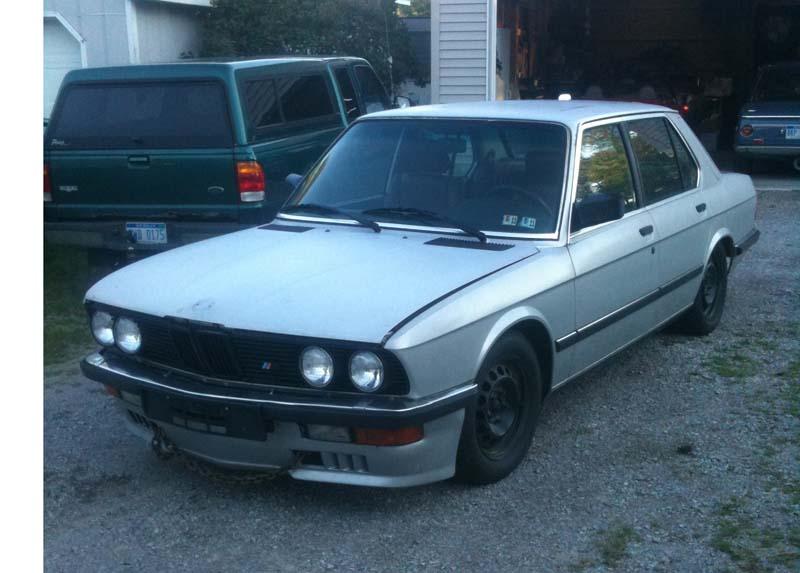 And the LS1/t56 that is going in...pretty much stock, other than bigger TB, SLP Maf, SLP under drive pullys, the headers will not fit so they will be coming off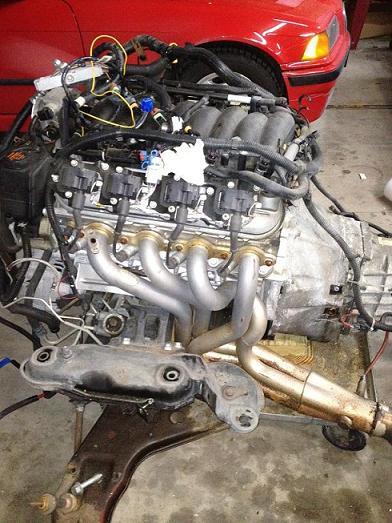 This car will have everything as it would from the factory, ac, cruise, etc etc. I may try to use all the AC stuff from the camaro, other than the parts in the dash.
I am pretty excited to get going, it should be fun!! I have this thread here and LS1tech. I will do my best to update it at both places
Here is what the camaro looked like when I got it..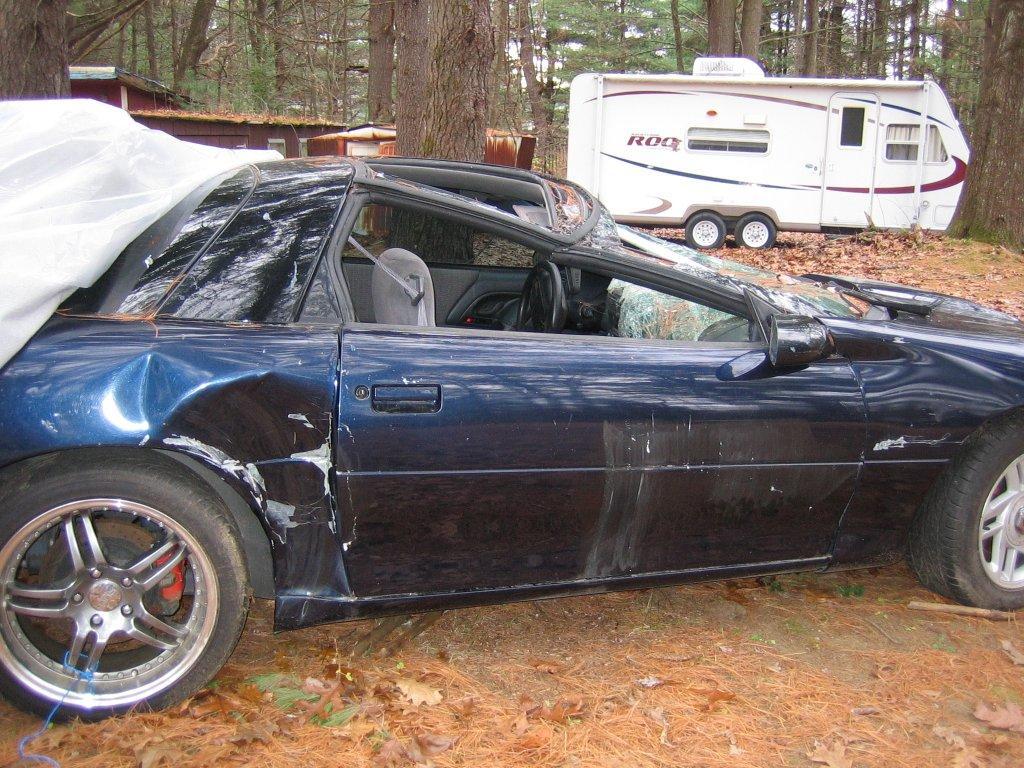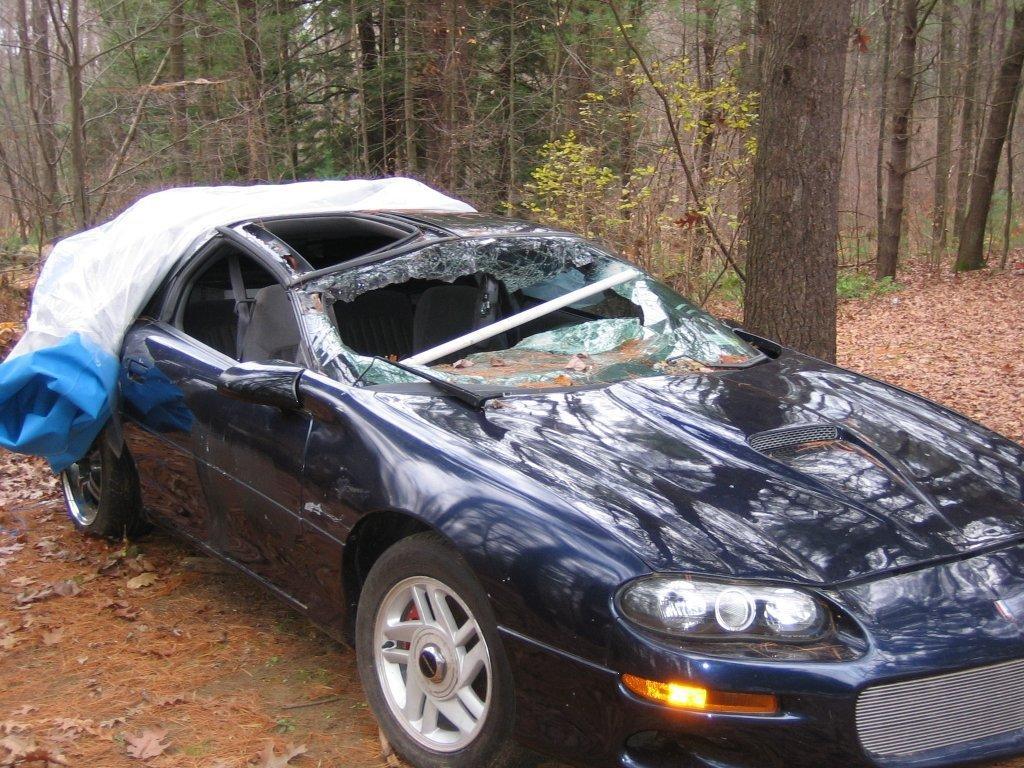 Oh it will get finished....needs to be running by the end of January/feb. Expecting our first child(son) in feb/march and right now I dont have a car with a back seat. Ha!!
Oh I'm in Michigan...2hours north of Detroit.
thanks guys!! It should be fun.
I plan to make a jig for the mounts I make and offer them to others if there is any interest.