Builds
My big German boat! BMW 740IL
By stevegolf
You must be logged in to rate content!
4 minute(s) of a 25 minute read
Picked up a new daily driver. I've always wanted one of these cars. My Dad and grandpa both had E38s back in the day. I drove my Dads to prom and it was the nicest car I had driven at that point. There is something about this car that is special. BMW's top of the line vehicle made during their most recent golden age. It has classic styling and rides like a dream. And by dream I don't mean cloud like, like a Lincoln drives. It is comfortable and athletic. They still took the "Ultimate Driving Machine" motto seriously back then.
I do a lot of long drives for work so I wanted something big and comfortable. Saw this car on EBay. It spent most of its life in Palm Beach Florida. Rust free and super clean. Also had very low miles, just over 80,000. Interior is mint, was very excited for it to arrive.
Here are pics from the dealer showing it getting loaded onto the trailer.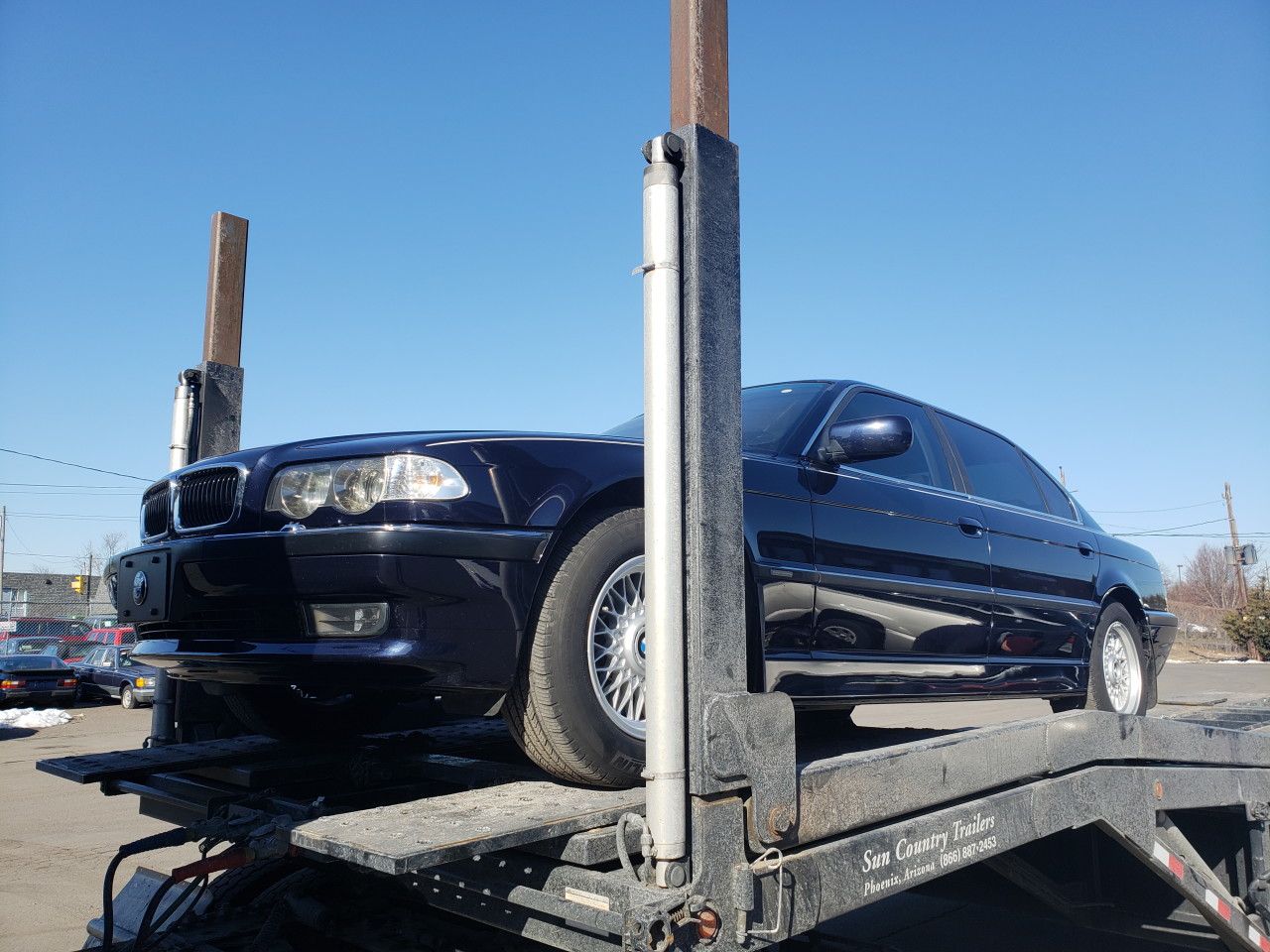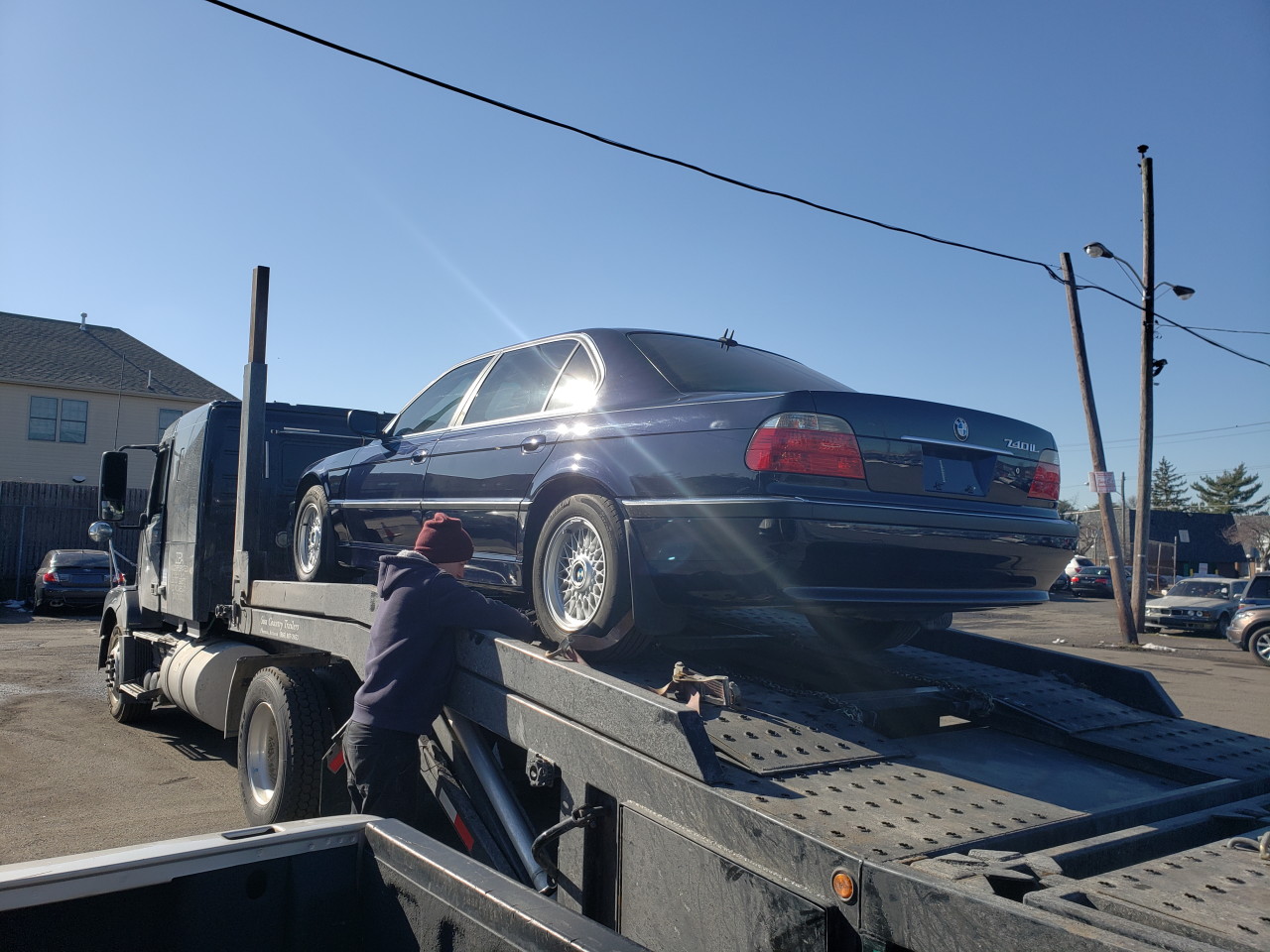 I've owned several BMWs, most were high mileage so I know these cars take some effort to keep in top shape, but it will be rewarding. With all the work is it worth it vs. getting a new luxury car? I think so but we will find out.
Here is the list of my previous and current BMWs:
1987 325is with 300k+ miles - one of my favorite cars but rusted away mid engine swap
1988 M5 with almost 200k miles when I bought it - best car ever, regretfully sold it
E39 528iT manual wagon with 220k miles - sold
1987 528e with around 200k miles - still own, getting an S52 installed
and now the E38!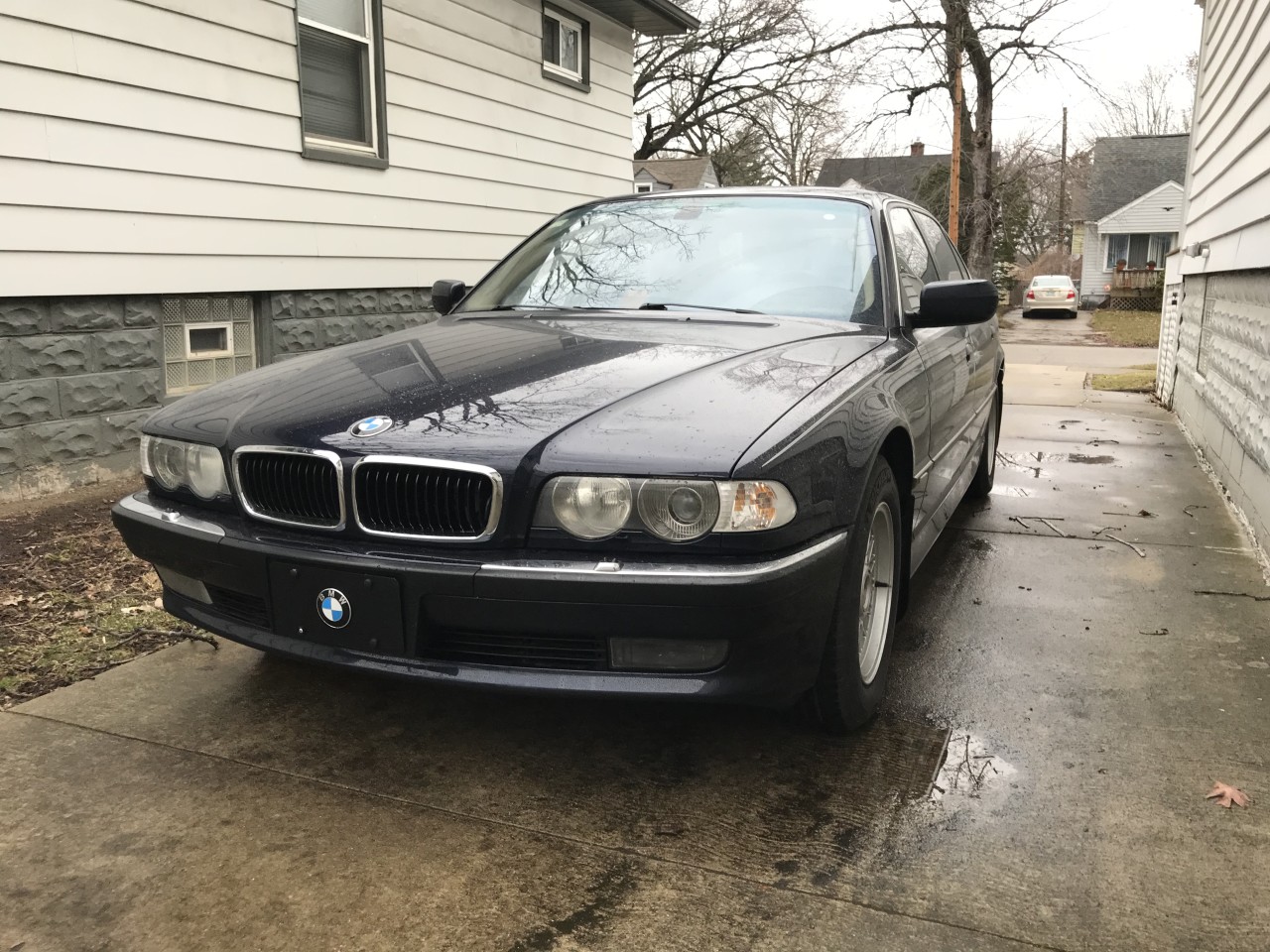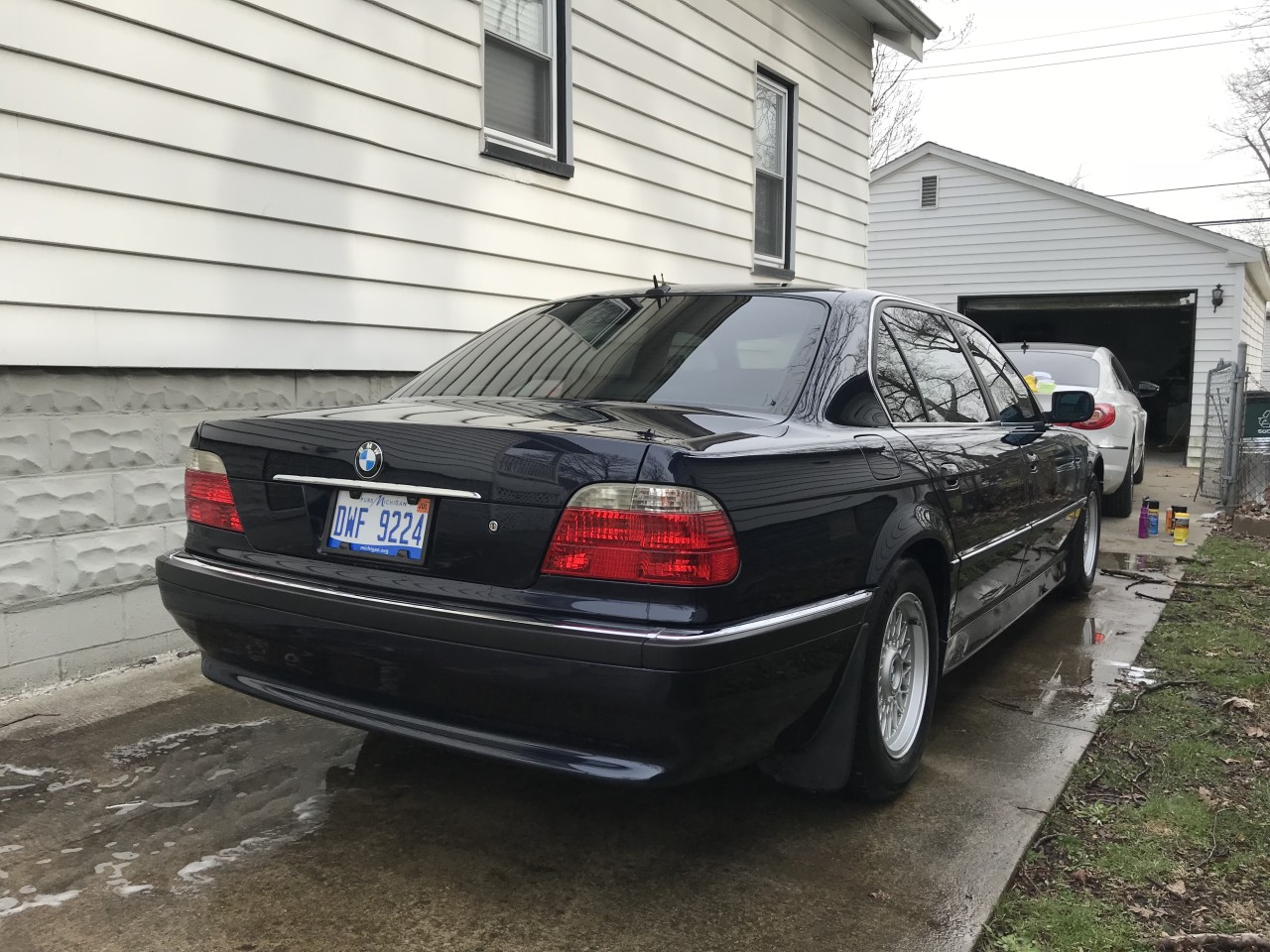 First modification was done to the stereo. Bought the Grom Bluetooth module so I can play music from my phone. Was very easy to install and works great. One of the few things that really dates the car functionality-wise was not being able to connect external music players, now I'm all set. I have a DIY on the install here: https://www.diyauto.com/manufacturers/bmw/generations/7-series-1/diys/grom-usb3-install-in-2001-740il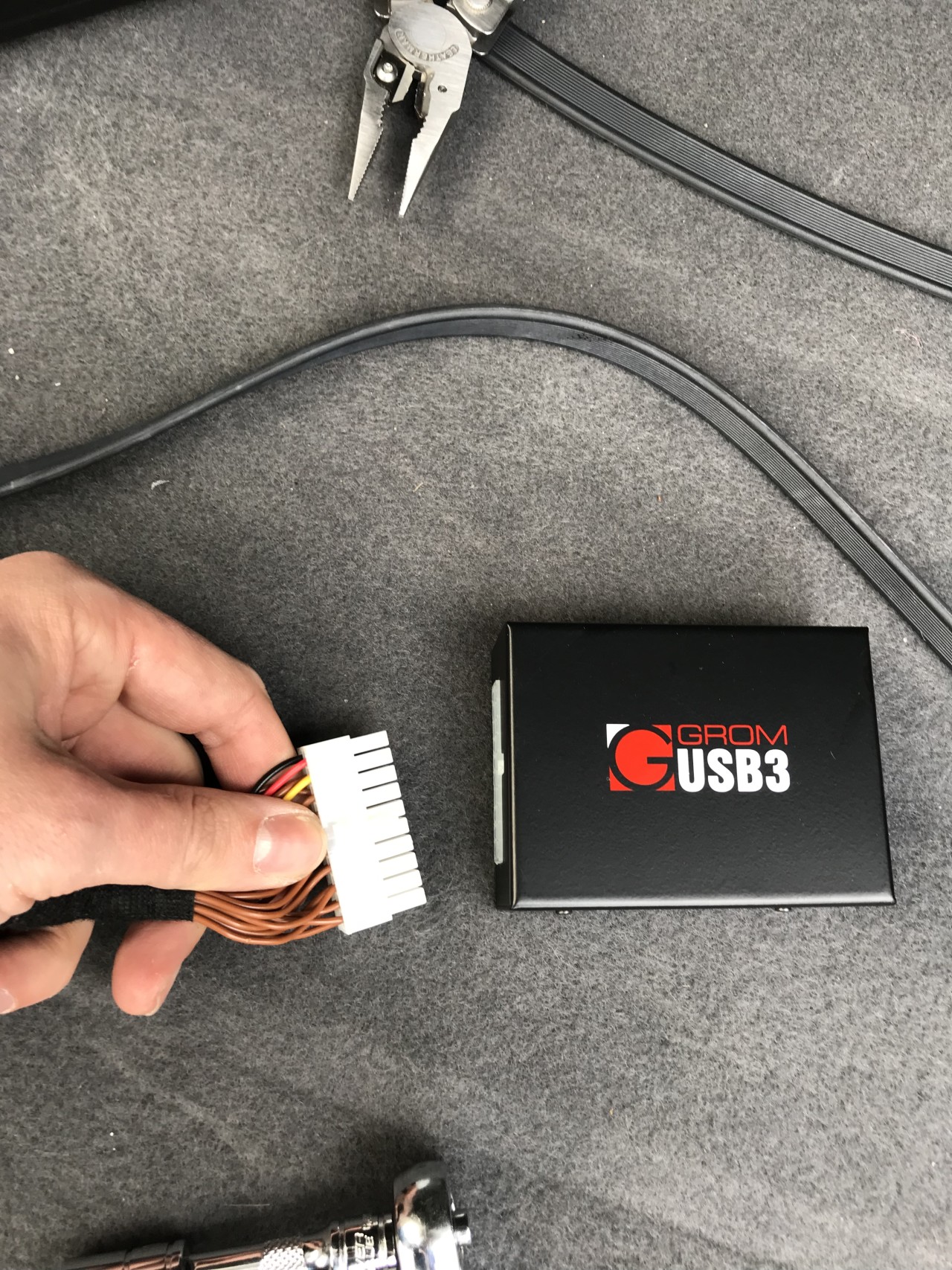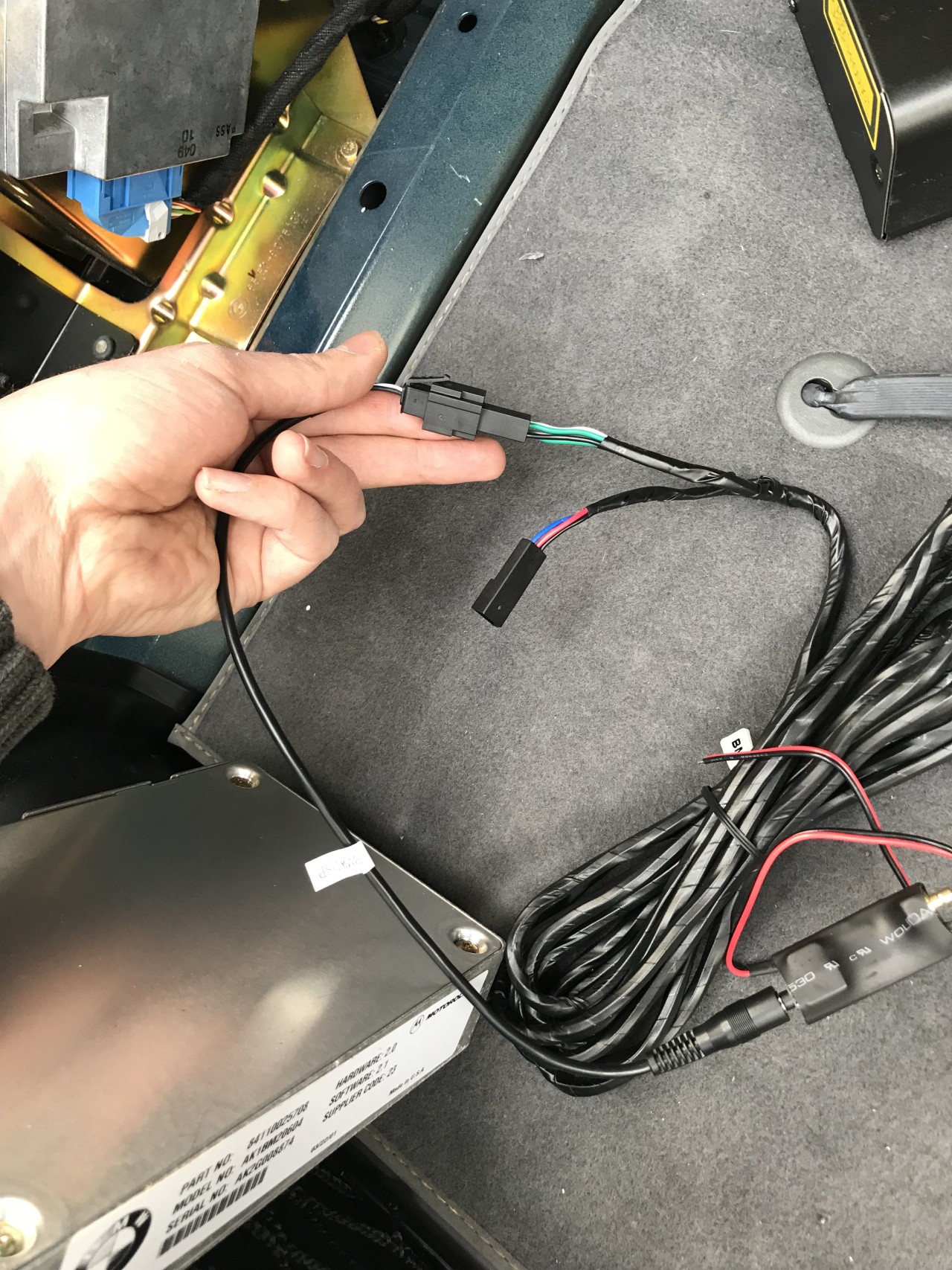 Kept everything in the box to keep things from knocking around.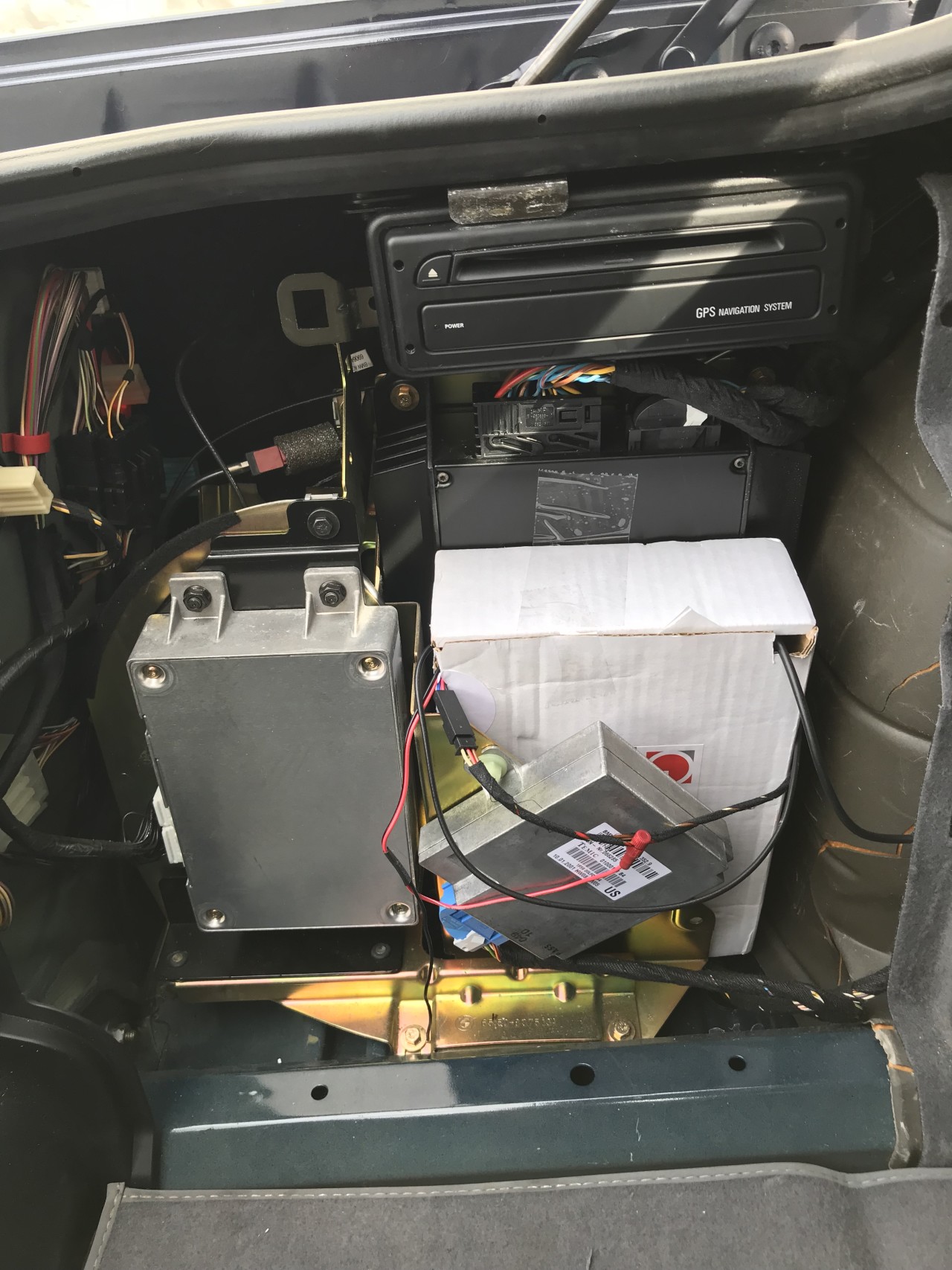 It works! There are direct replacements for the factory head unit that include all the modern stereo features like carplay, rear camera integration and all of that. This works great for now. I did a little writeup on how to install it.
https://www.diyauto.com/manufacturers/bmw/generations/7-series-1/diys/grom-usb3-install-in-2001-740il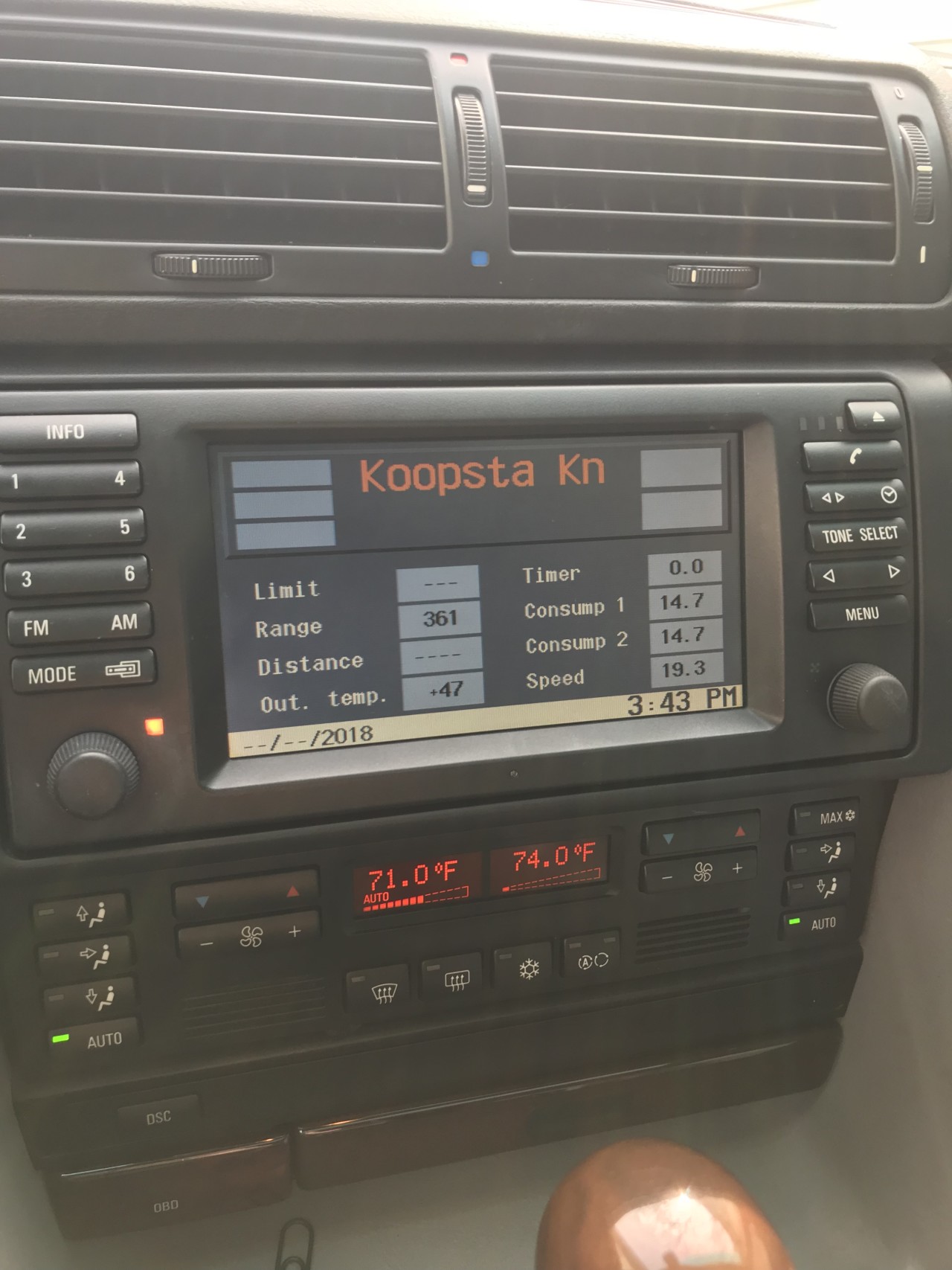 The rear deck speakers are blown so those will need attention next.
A coolant leak also started out the side of the radiator. The cooling system is a weak point on these cars; the water pump impeller material, plastic coolant hose ends, exploding cooling fans, I bought replacements for everything and that is the next task.