DIYs
E38 Coilover Installation
Vehicle: 2001 BMW 740iL
Time/Difficulty: 3-5 hours
By diyauto
You must be logged in to rate content!
5 minute read

Special thanks to Vast Performance! www.vastperformance.com.
Watch our video or read the written tutorial below. Thanks for checking our thread out!
We started by unpacking our products. This does not come with the upper mounting hardware.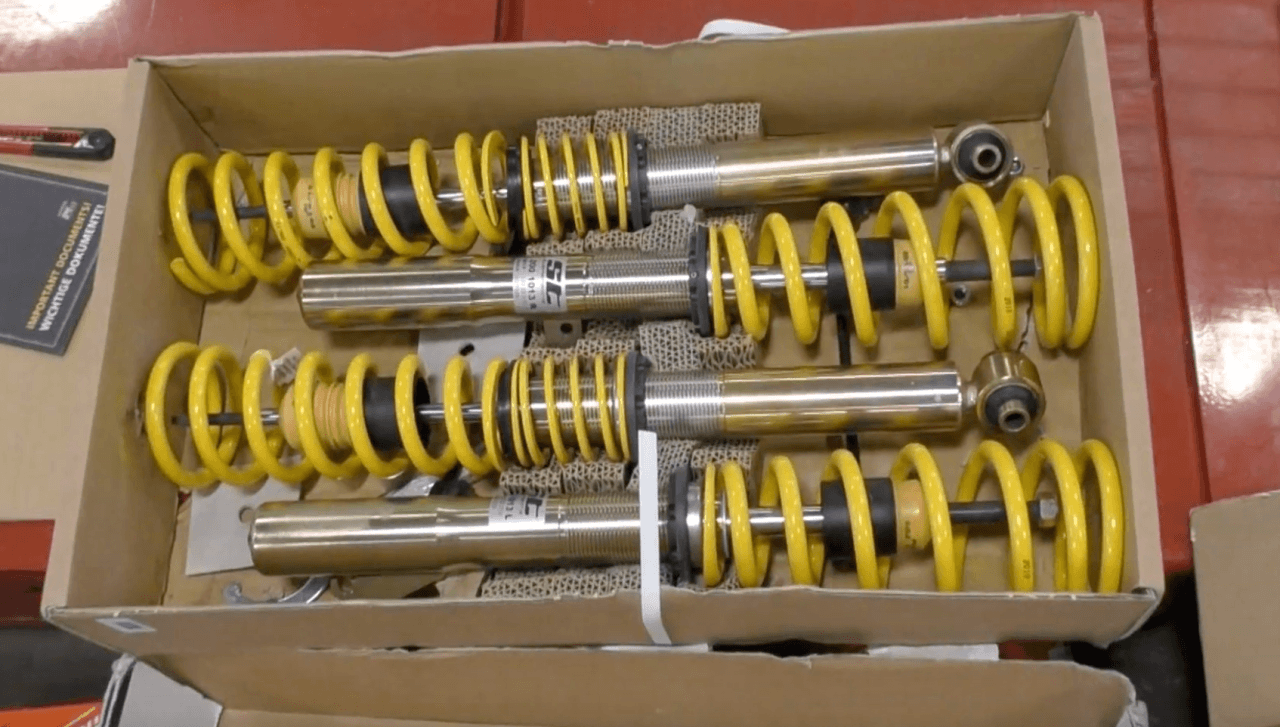 You have to buy new parts or move old parts from the old suspension over.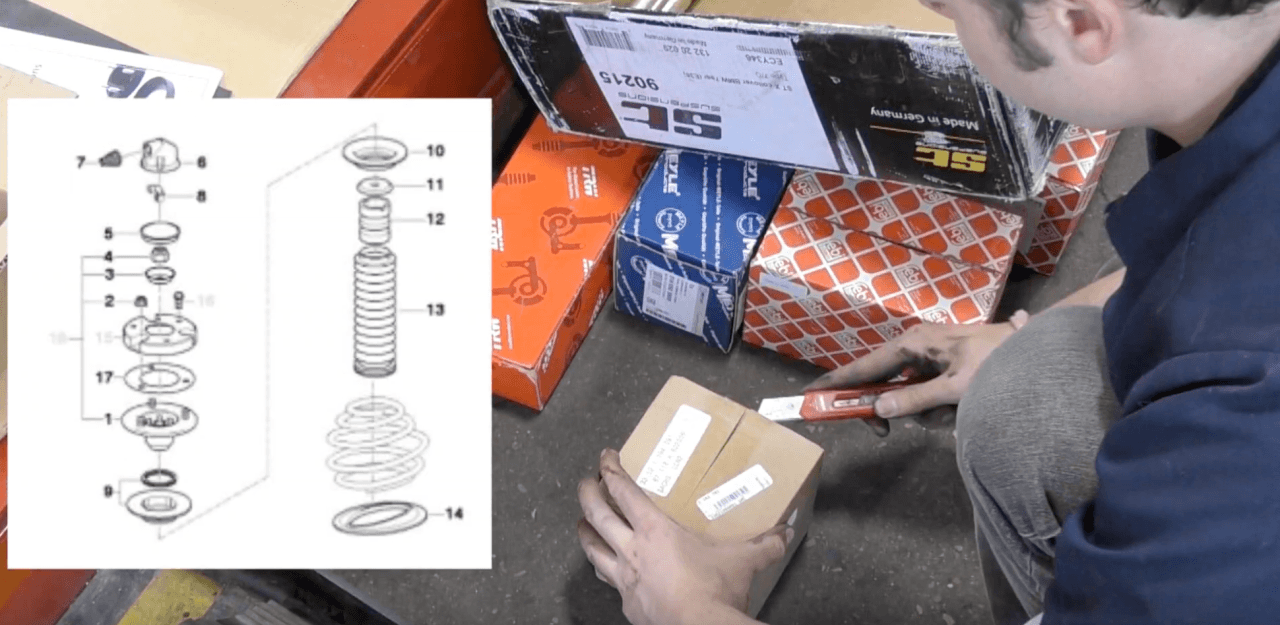 Start by removing your wheel.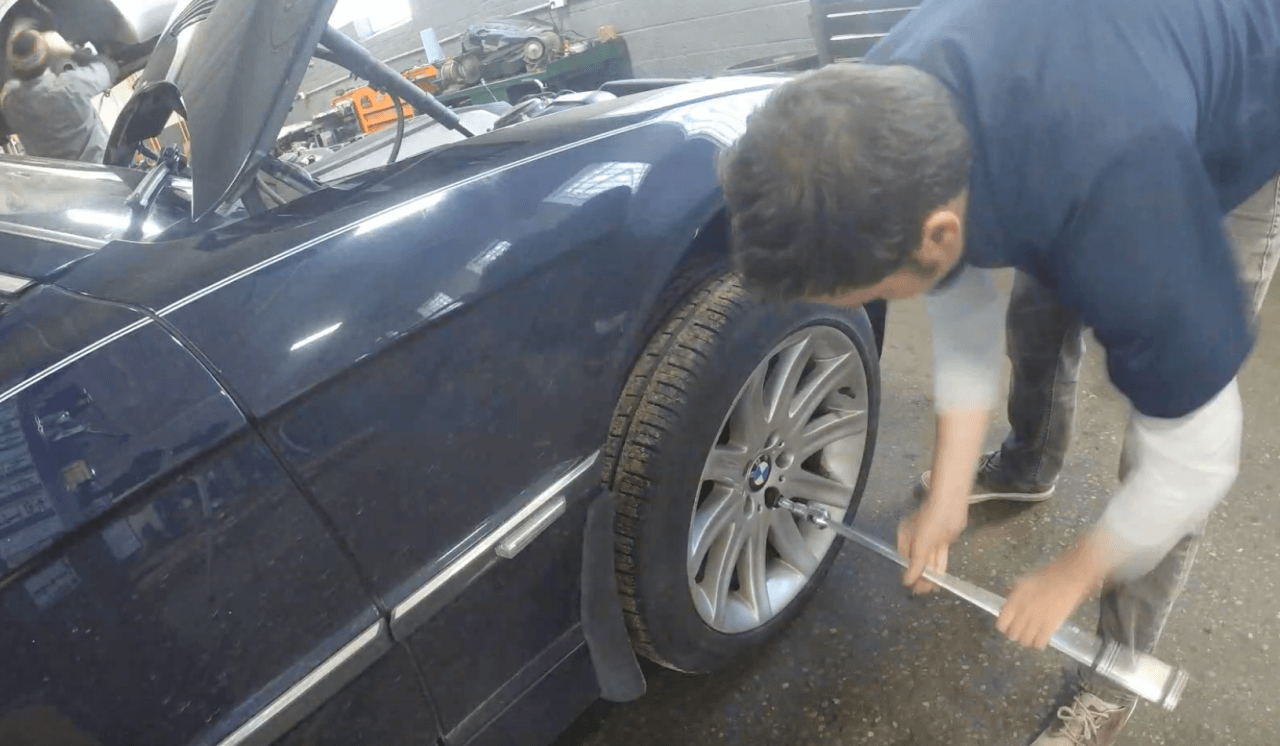 Disconnect the leveling arm.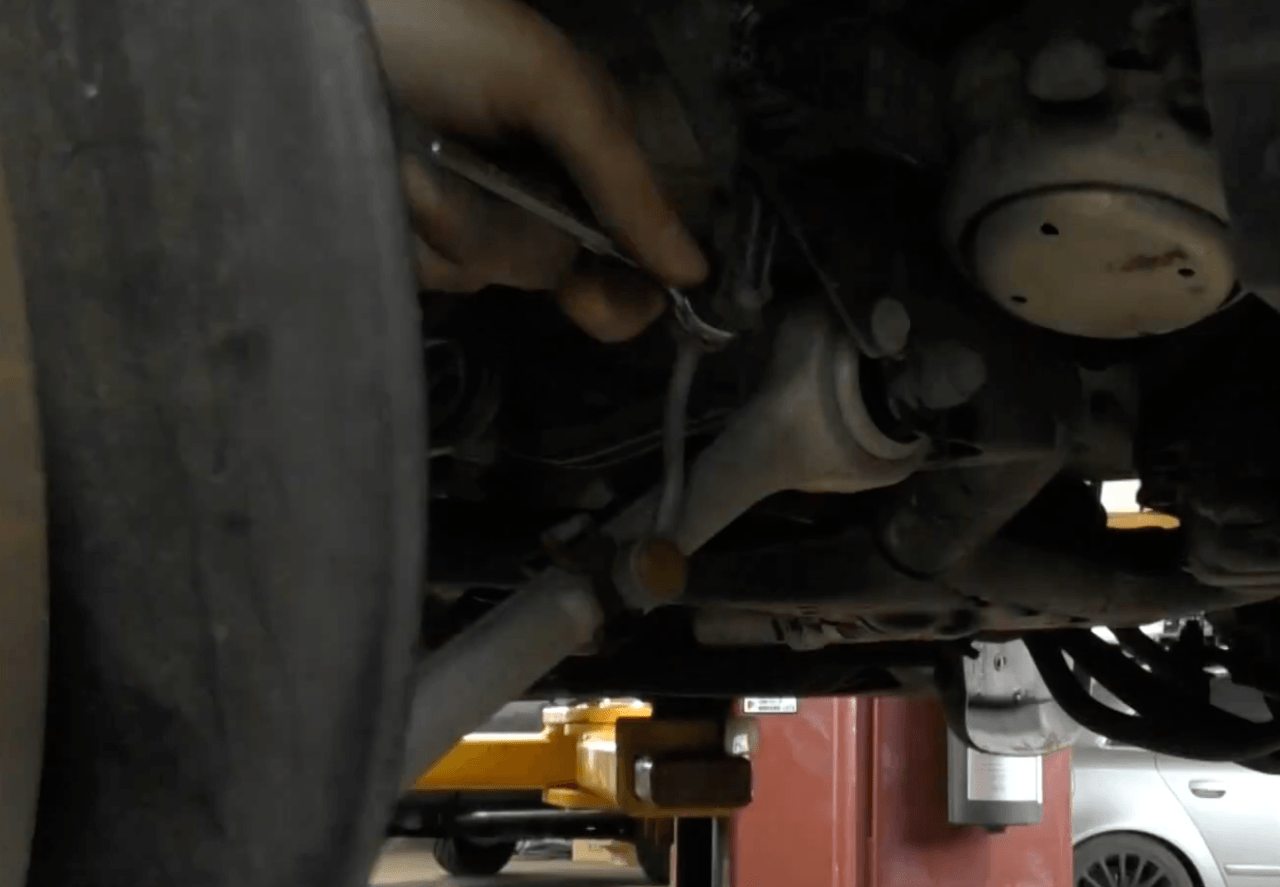 Remove the sway bar.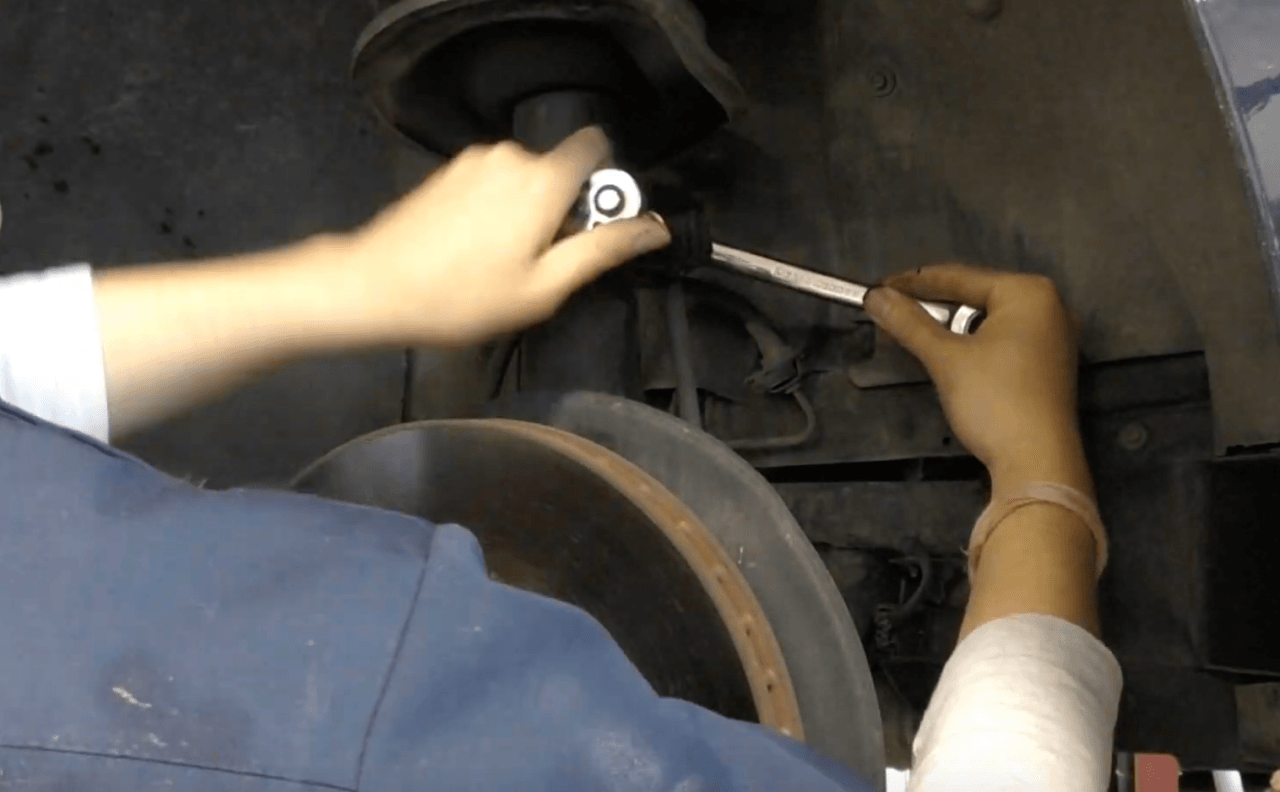 Remove the 18mm shock bolt.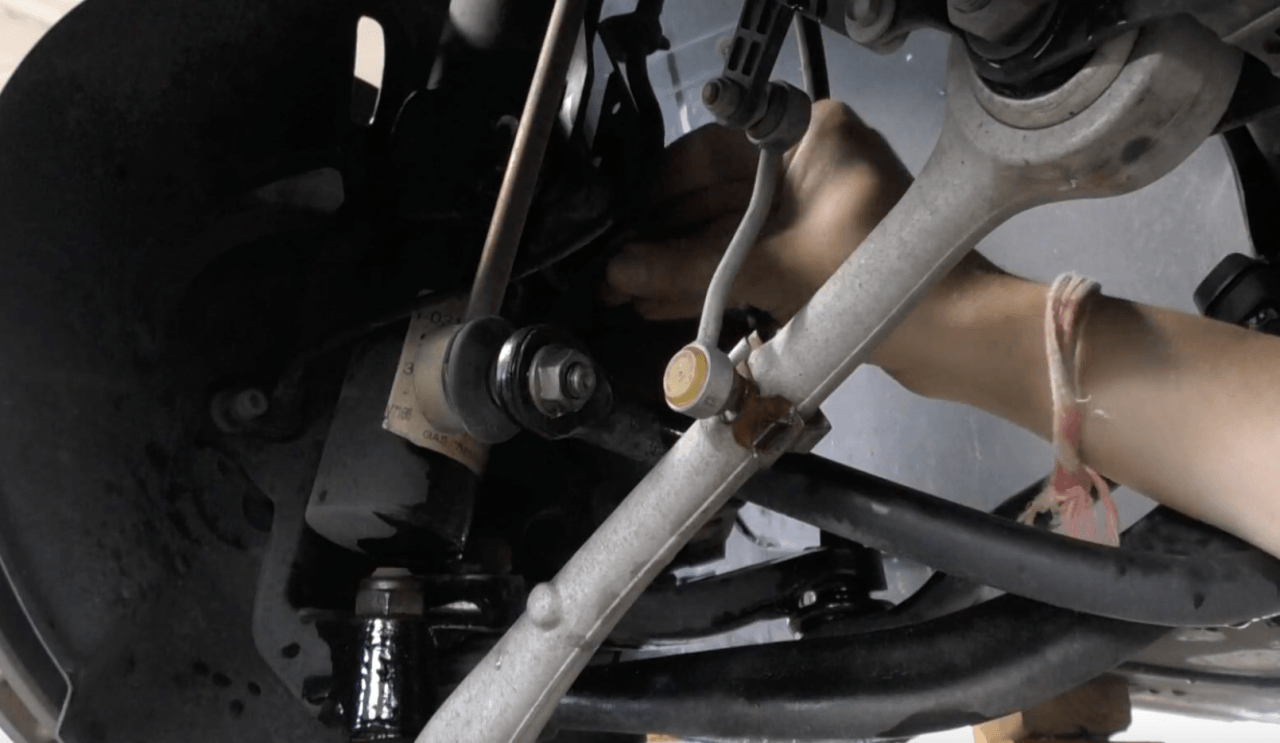 Remove the 16mm sway bar bolt.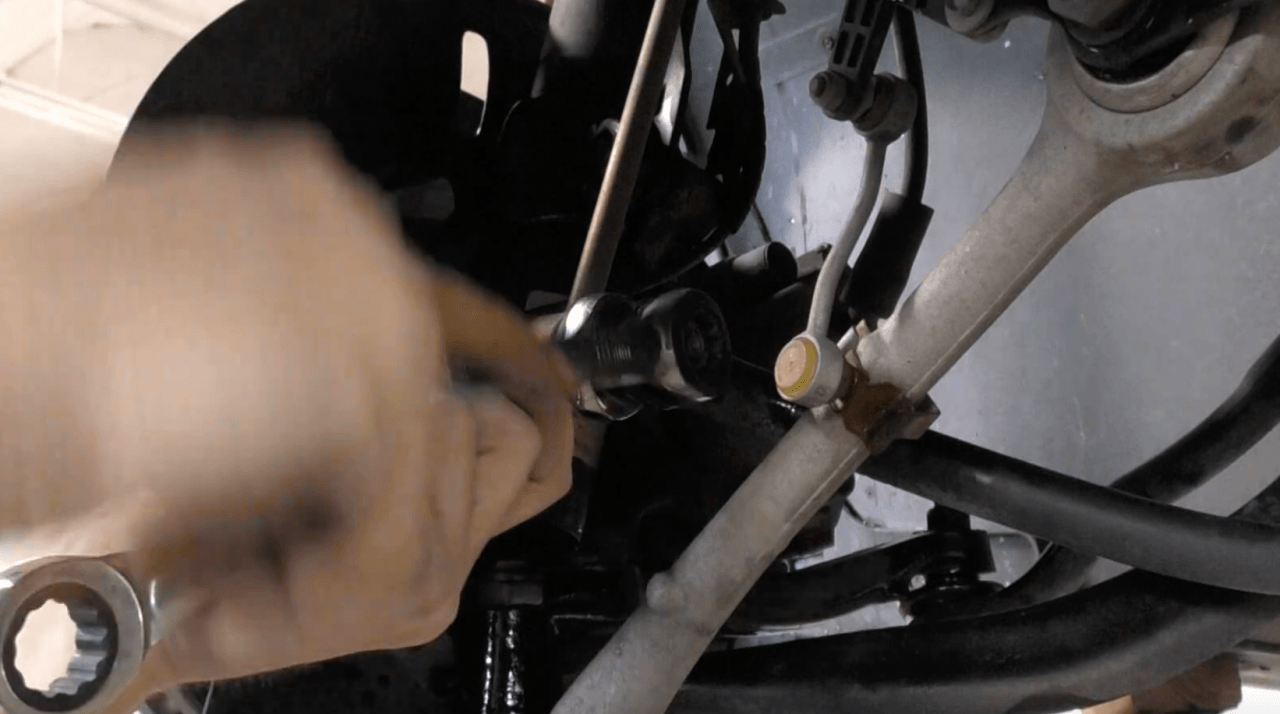 Remove the 13mm nuts on the top of the coilover.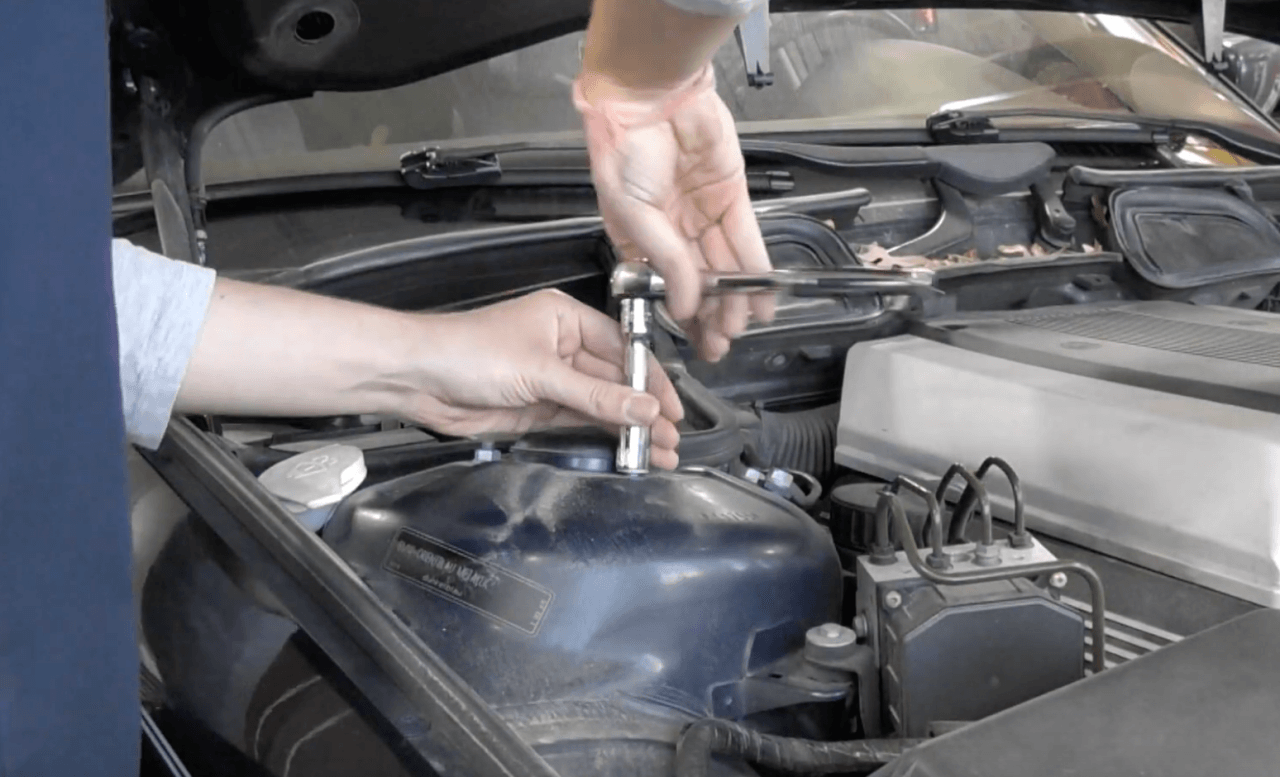 Pull the coilover out. Removing the front caliper may make it easier.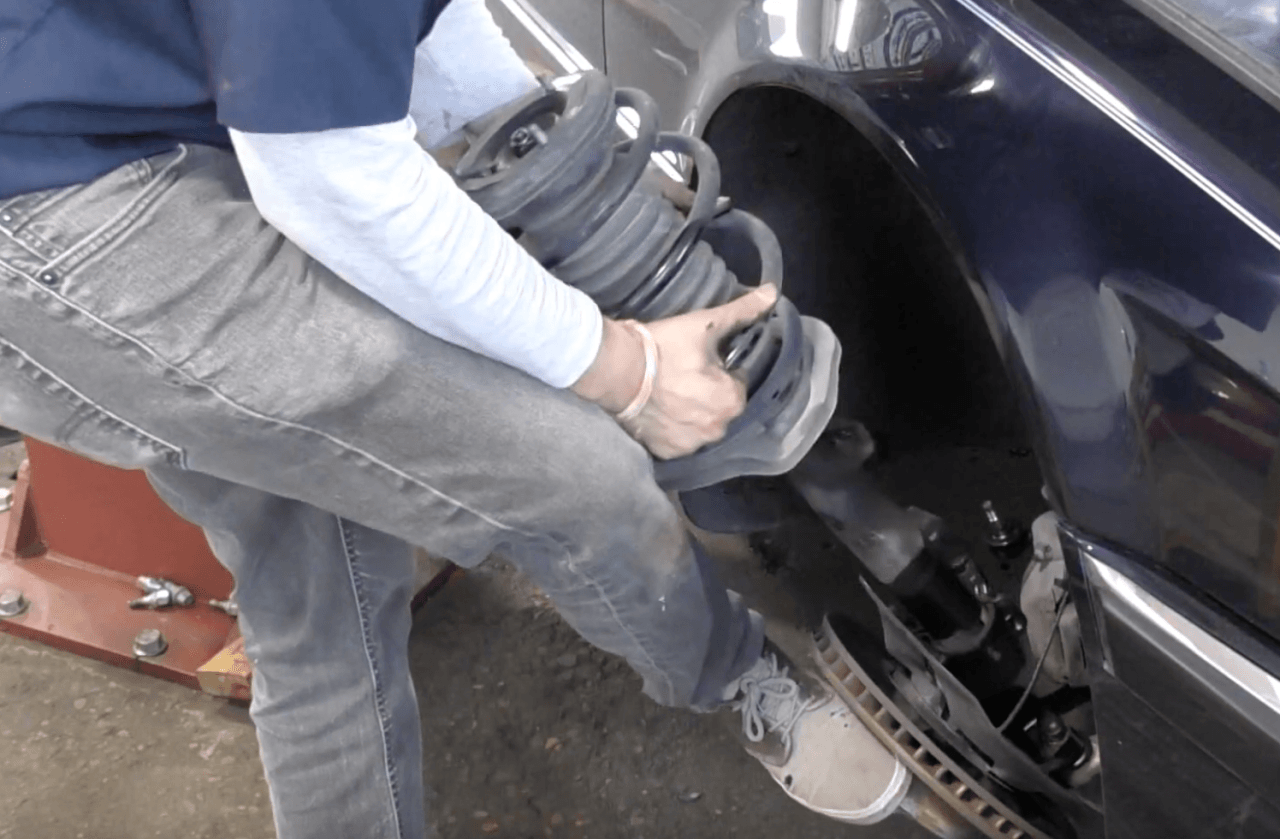 Put together your new coilover. Make sure the hardware is installed in the correct order.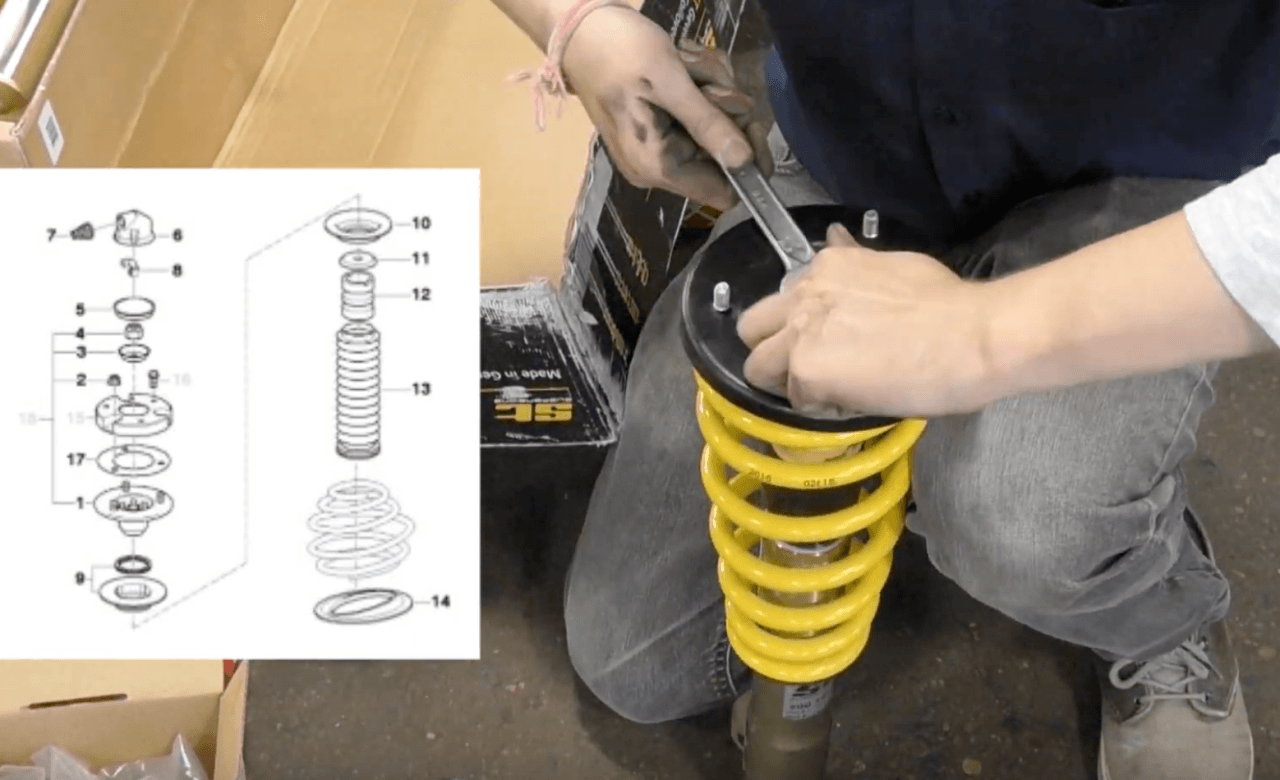 Slide it in and reinstall.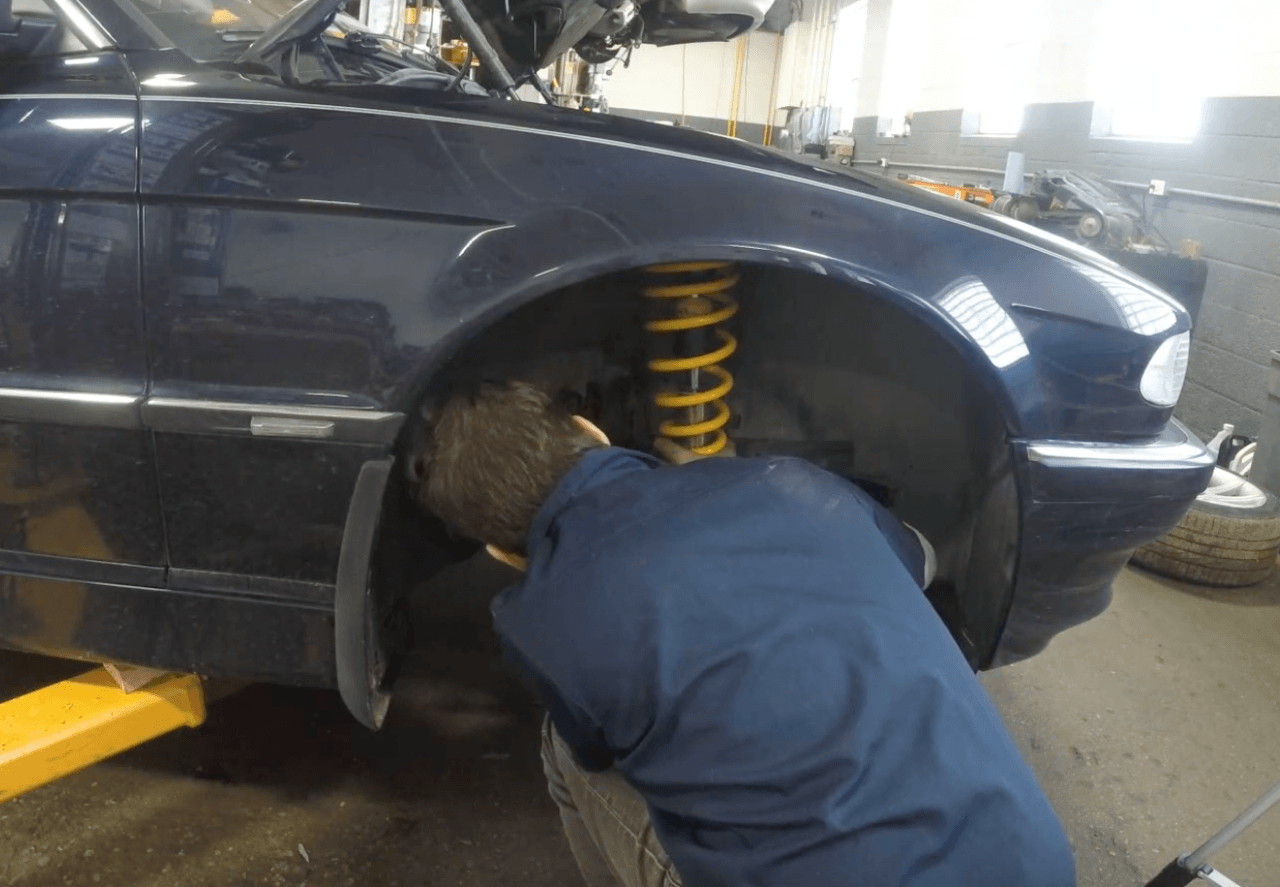 Lift the hub to ride height to reinstall.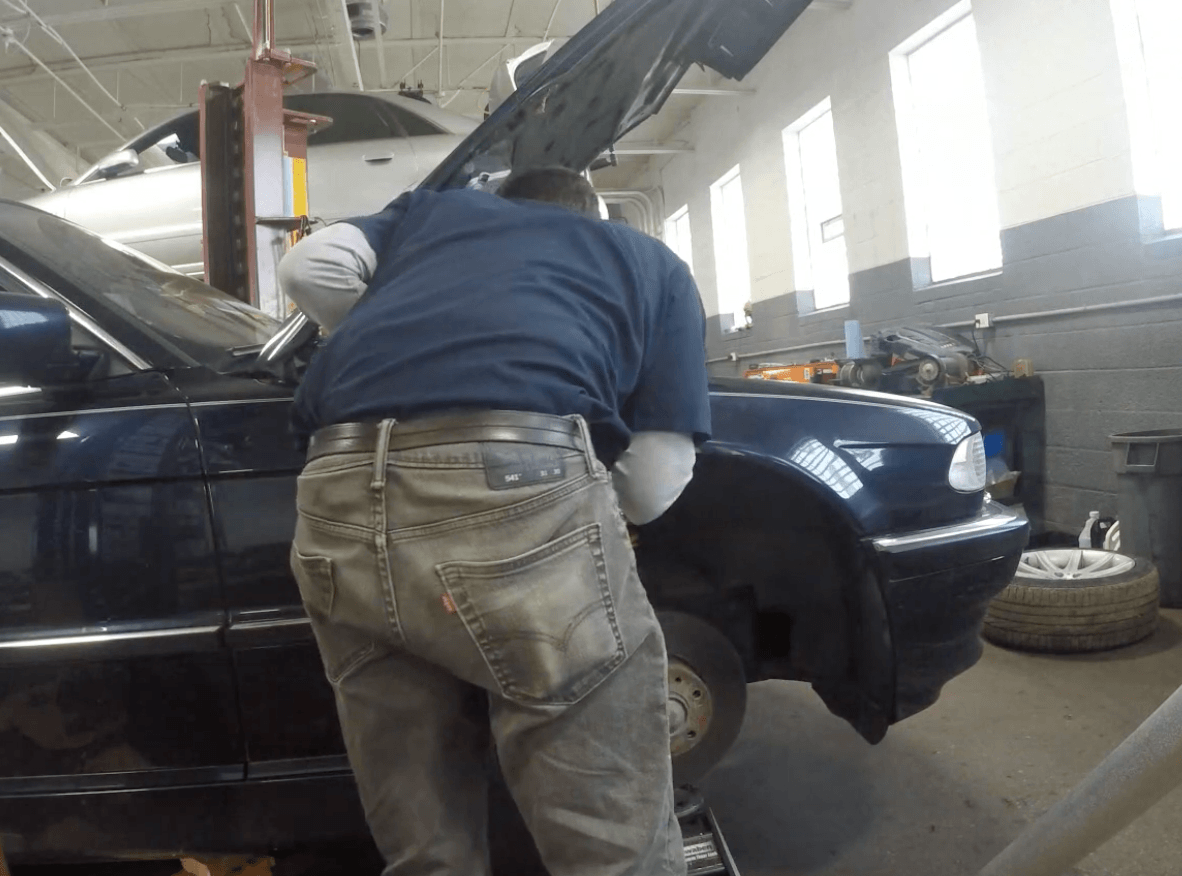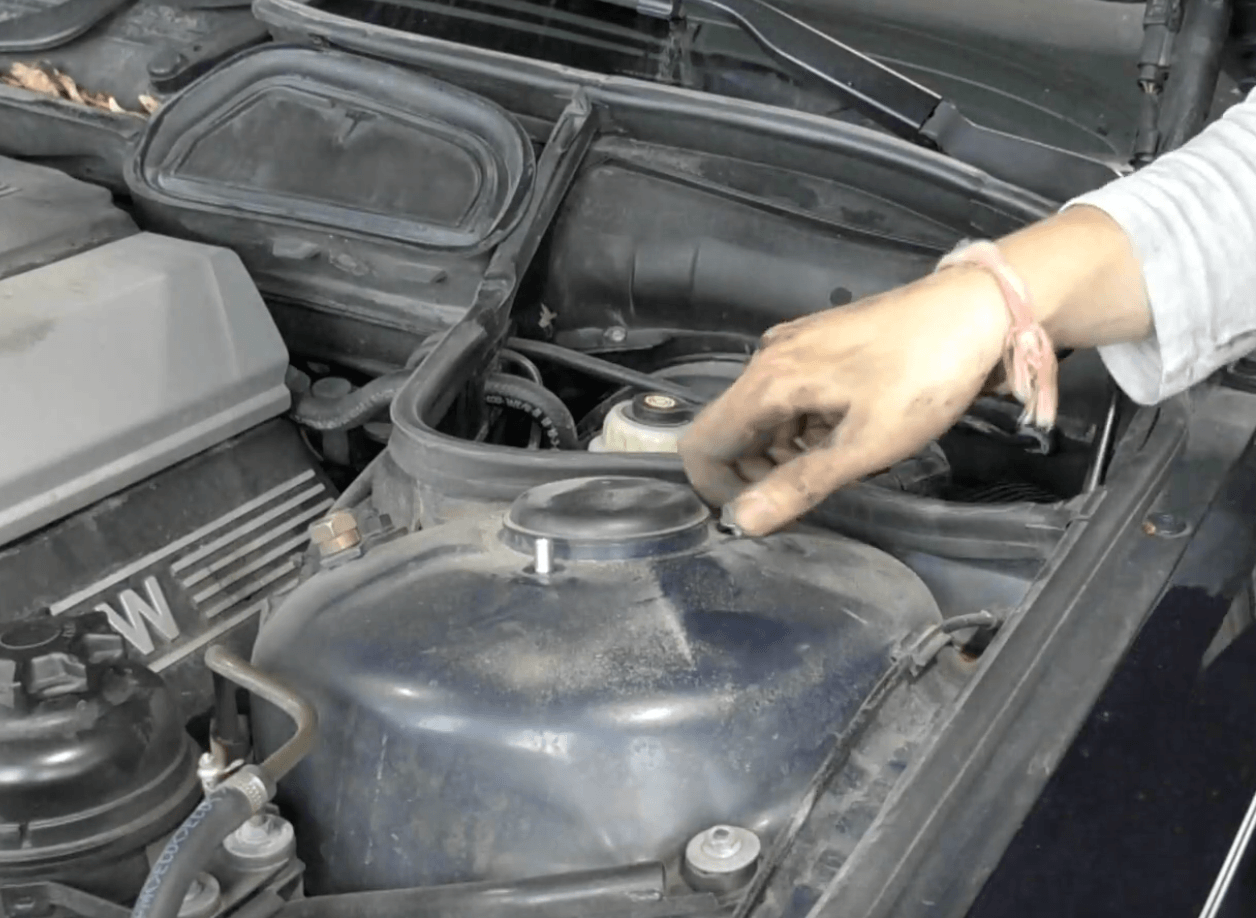 TIGHTEN IT UP!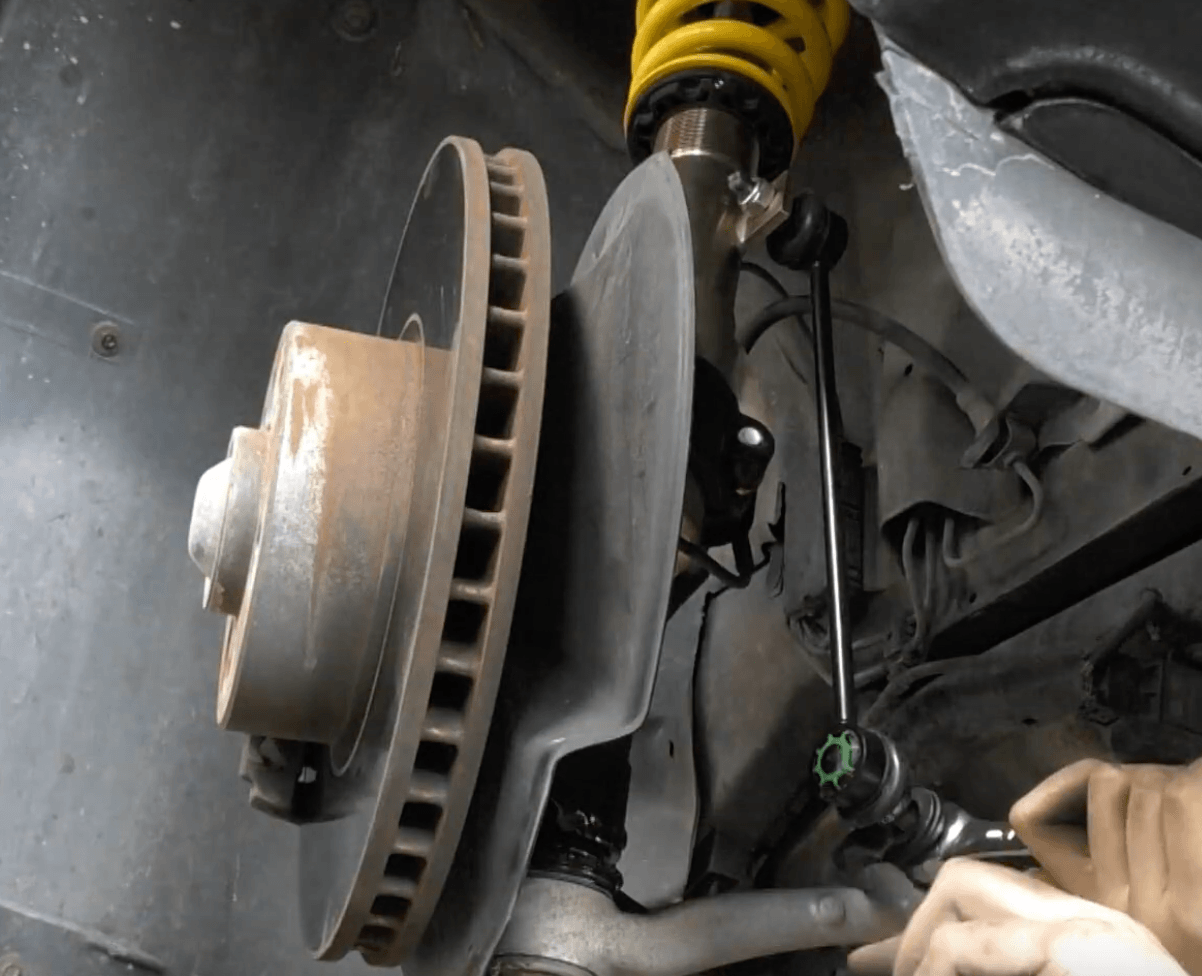 Here are the bolt locations for the rear arm and coilover.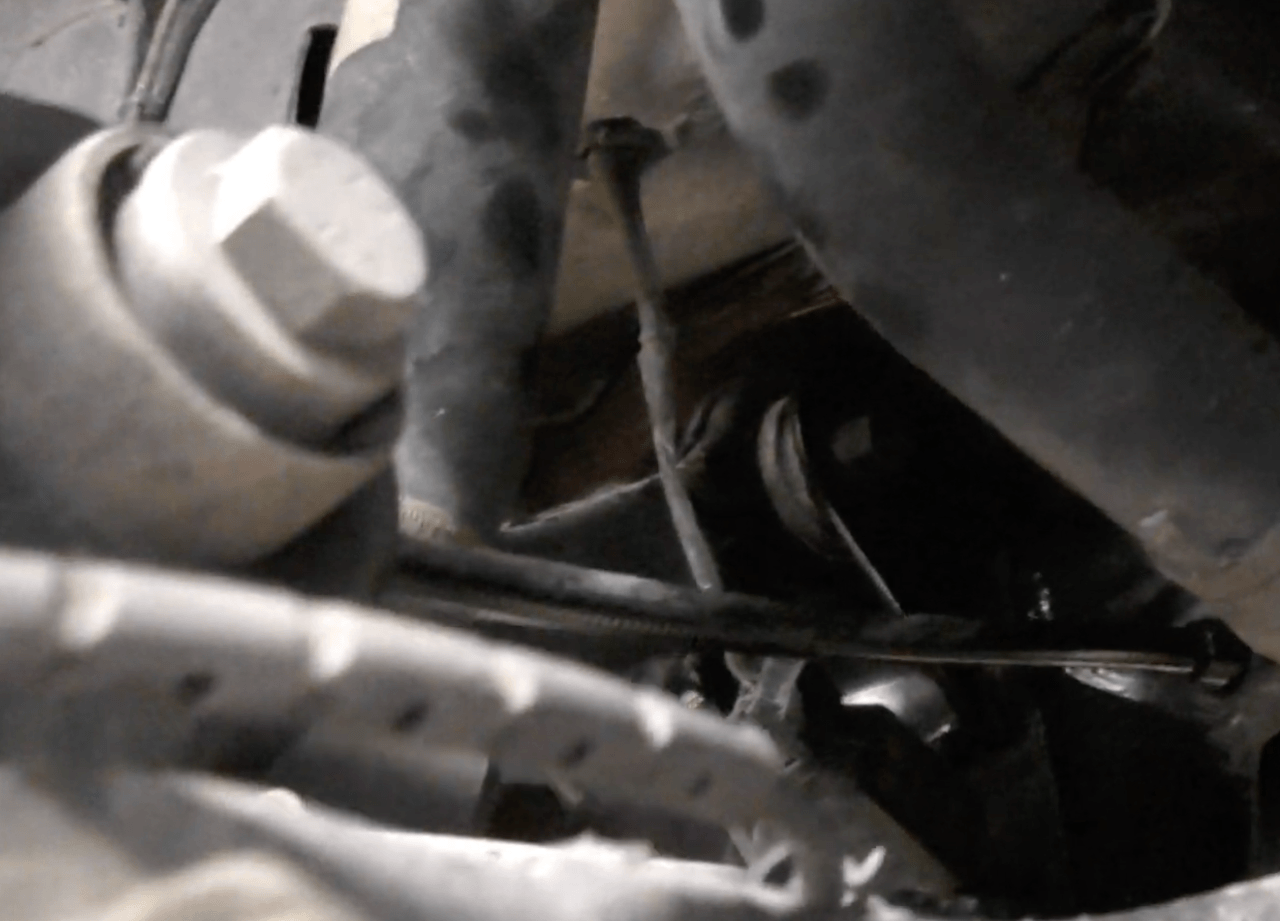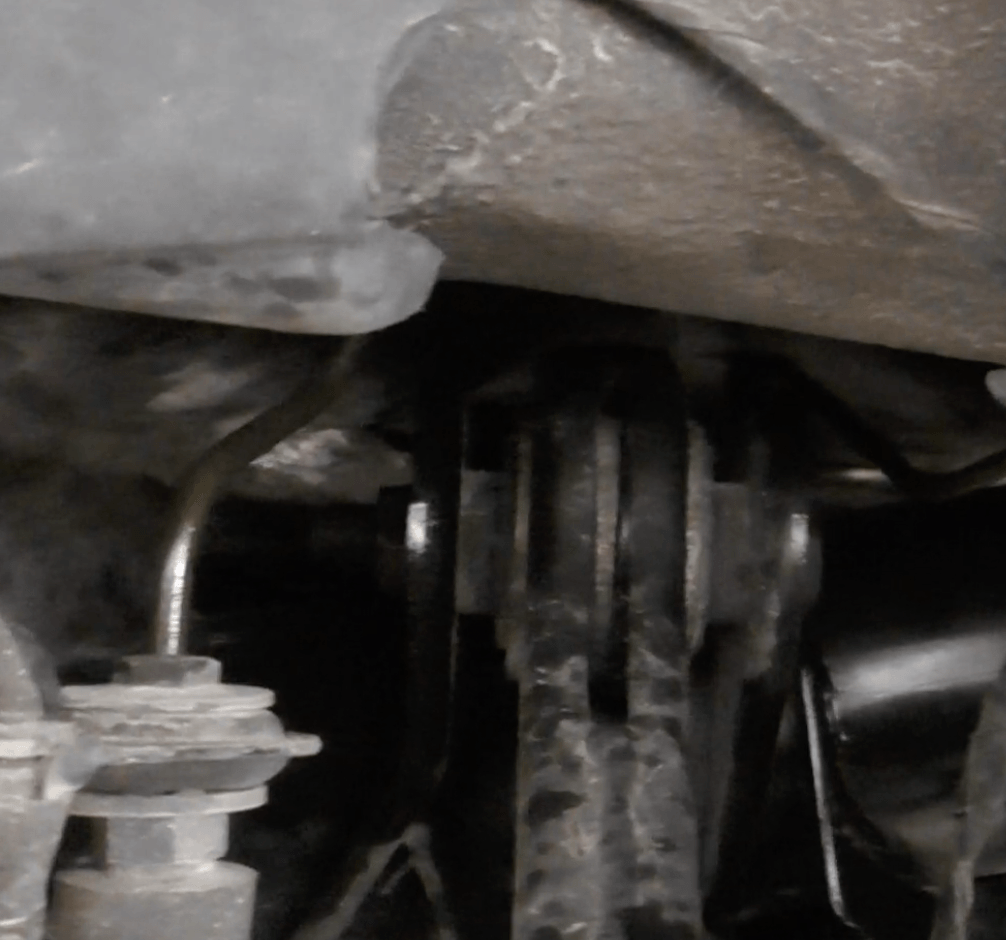 Mounting bolts for the rear are located behind the rear seat.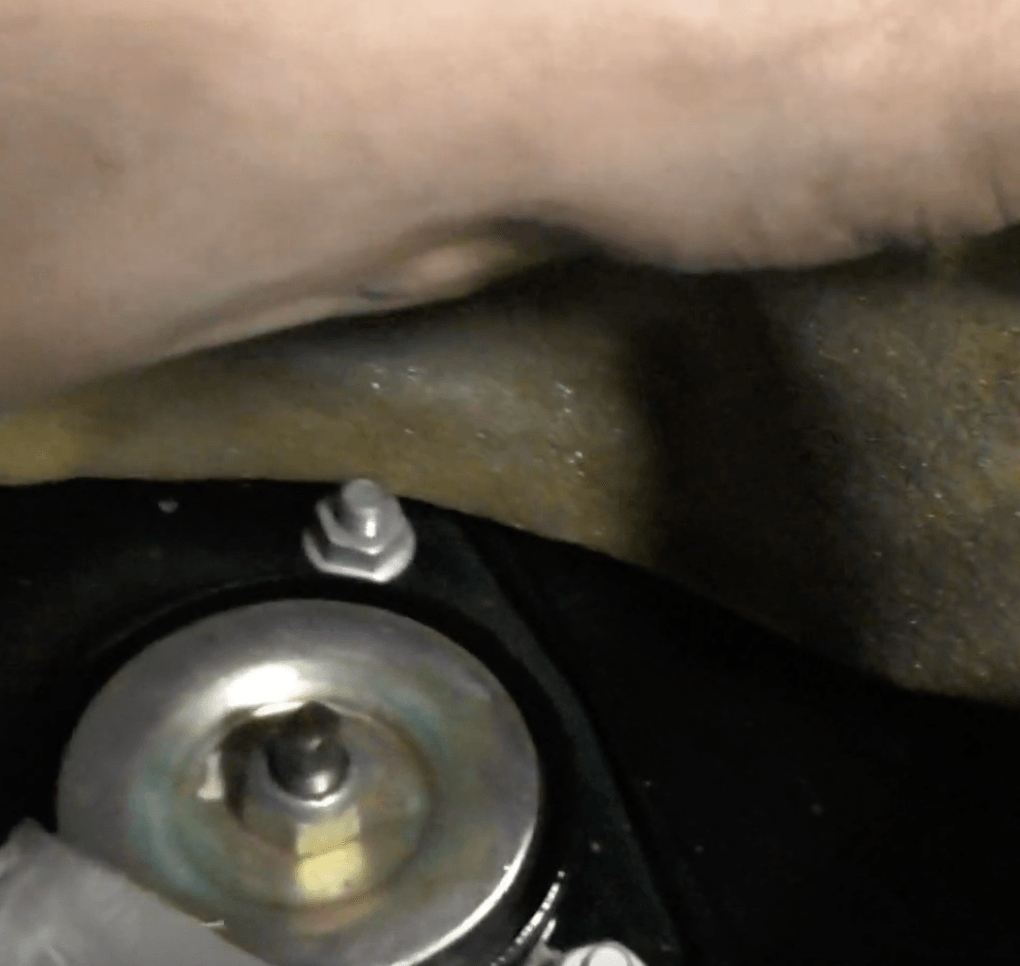 Remove the caliper to gain more access.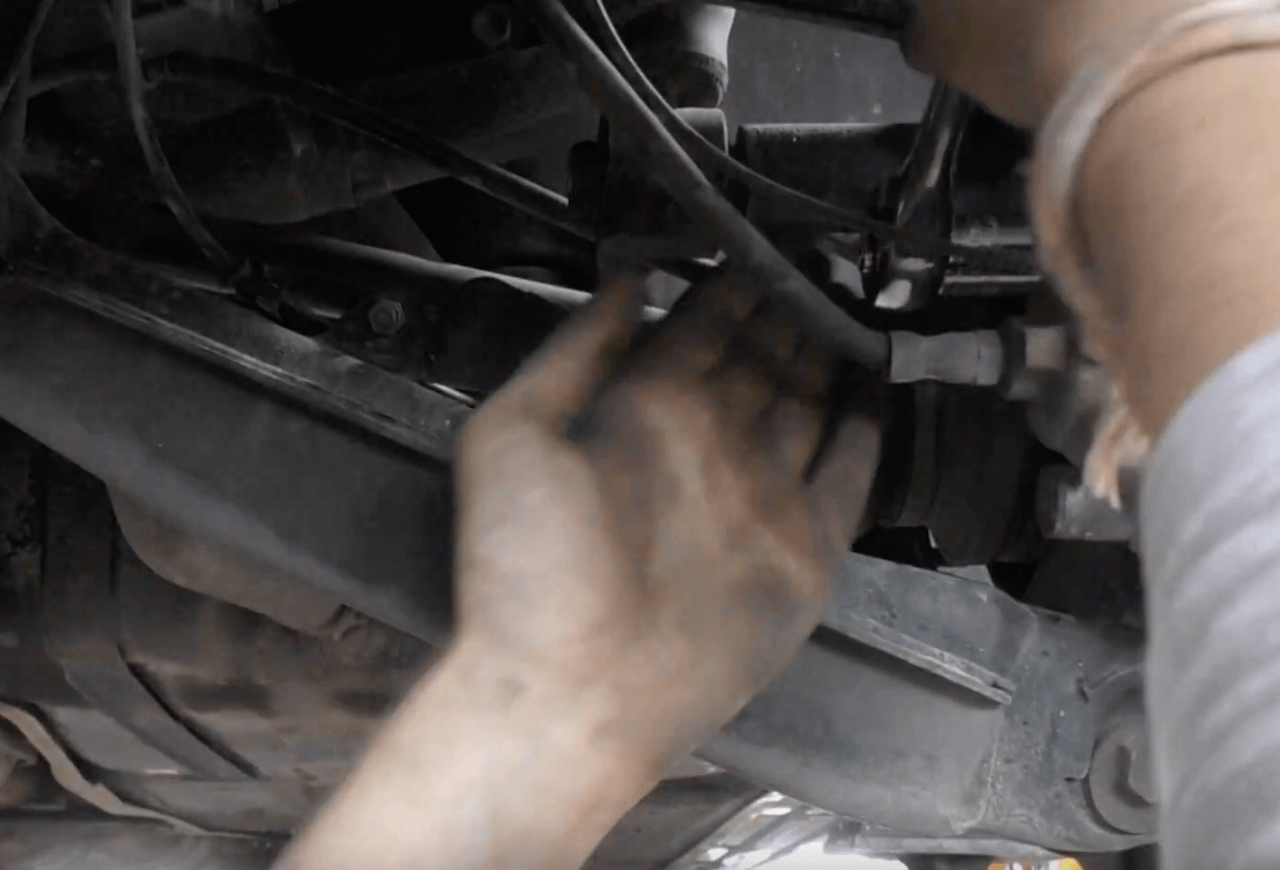 LOOSEN IT UP!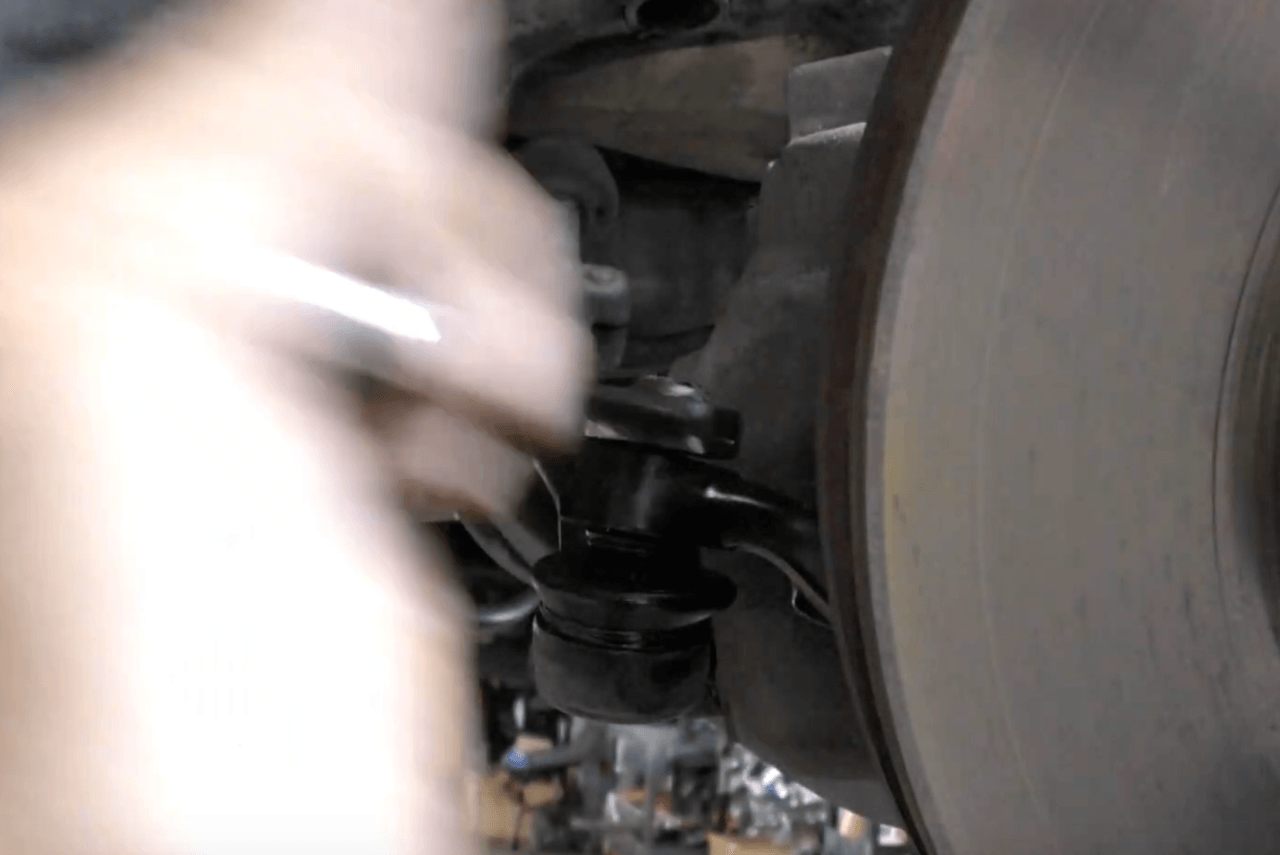 Press out the rear rod.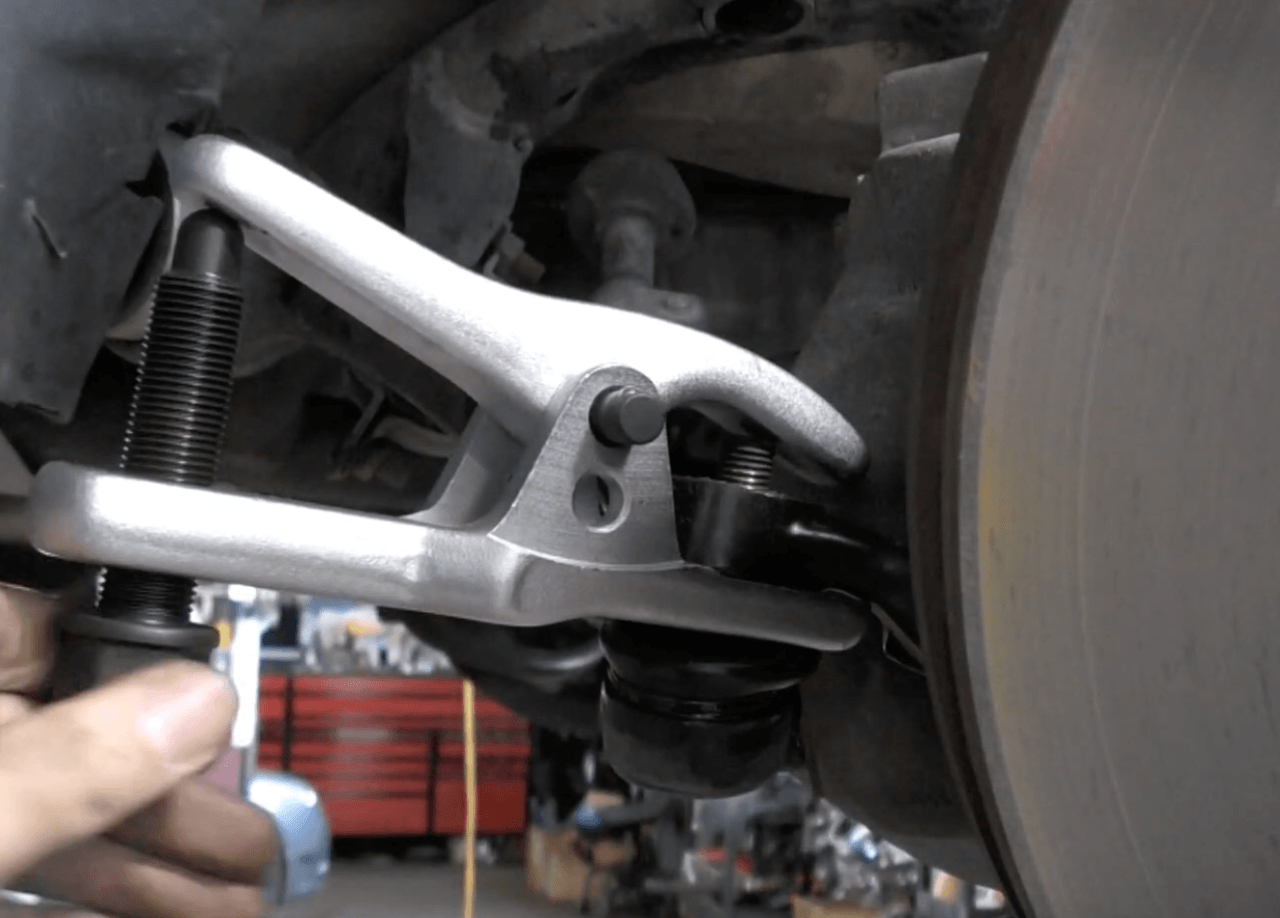 Remove the inner bolt and replace the unit.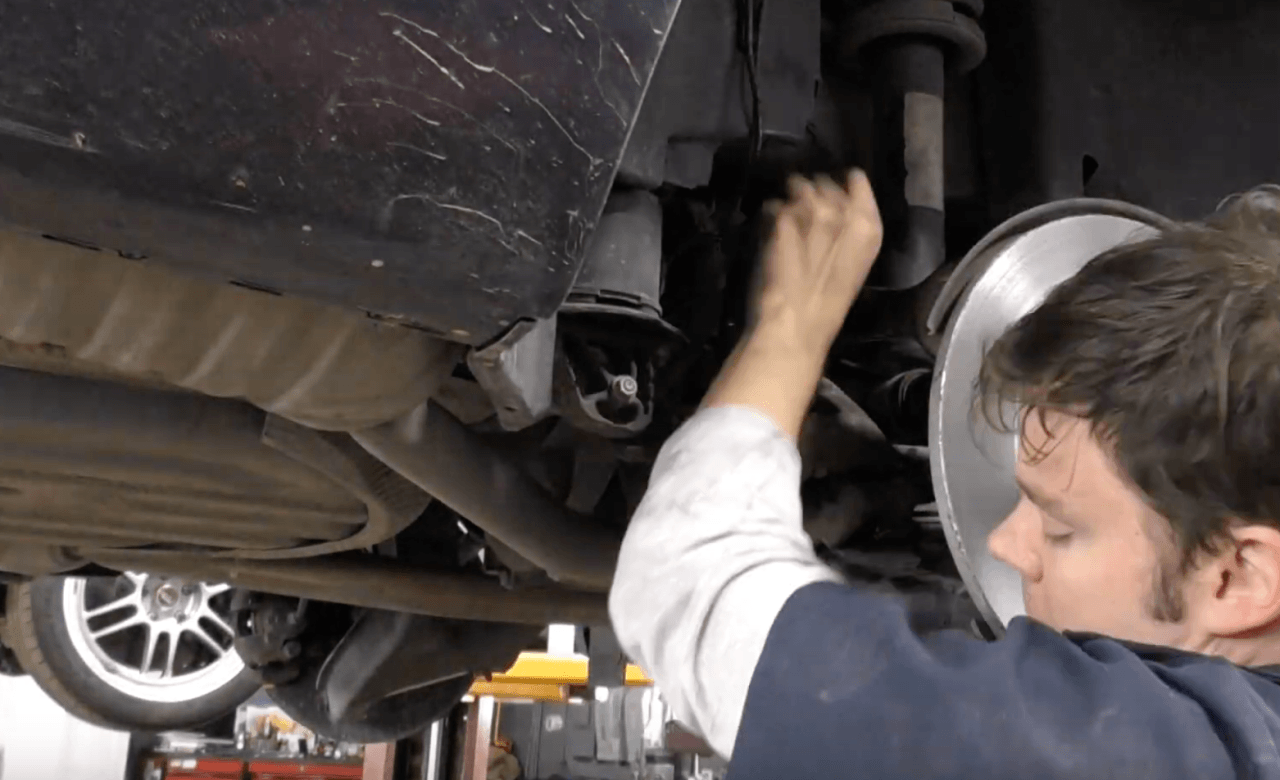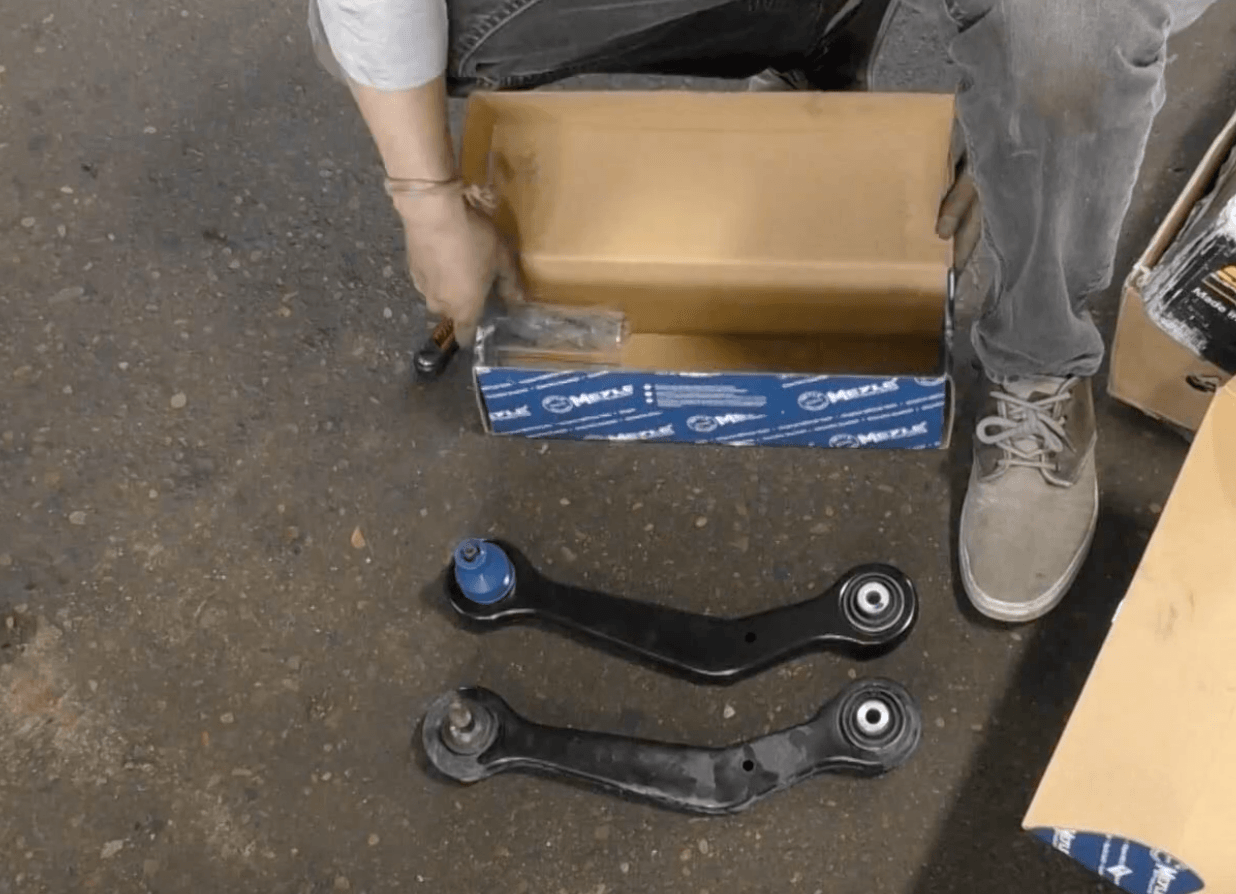 Remove the lower shock bolt.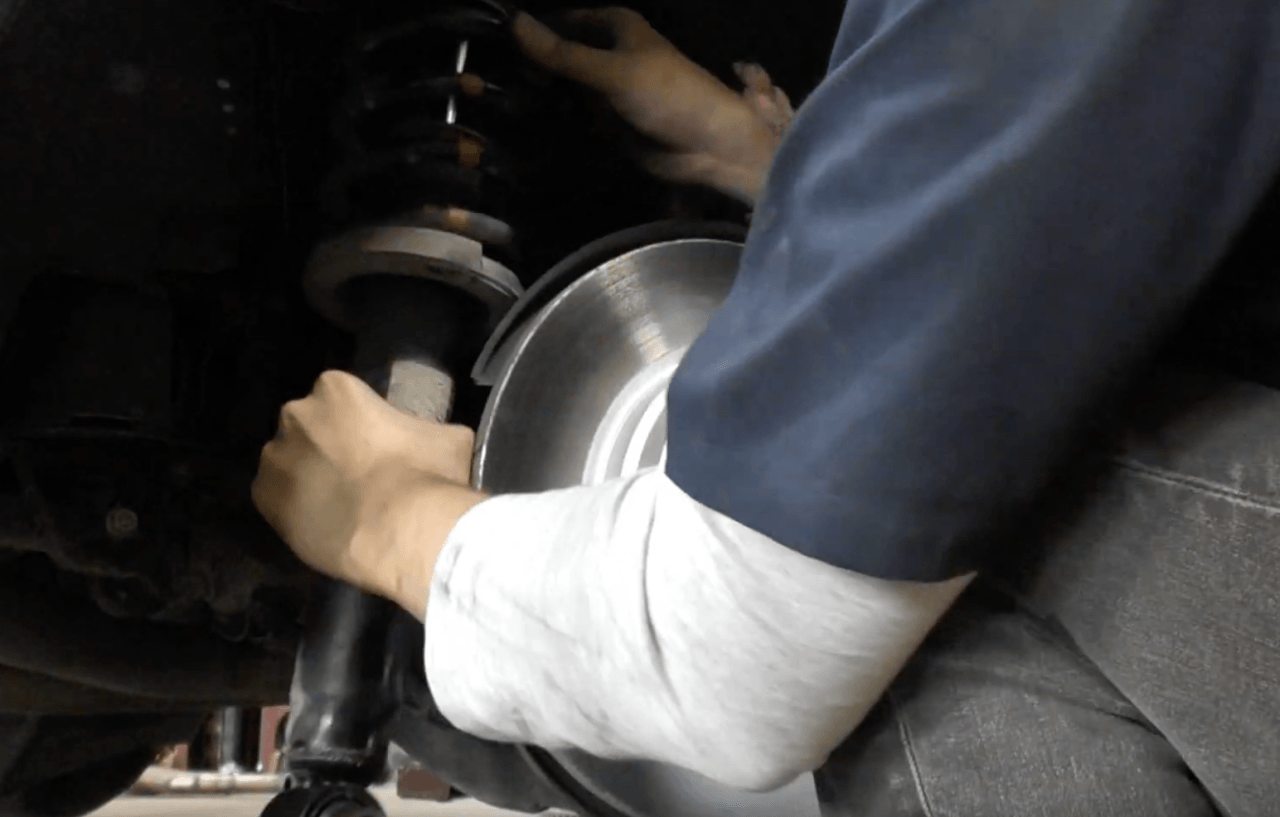 Assemble your new coilover.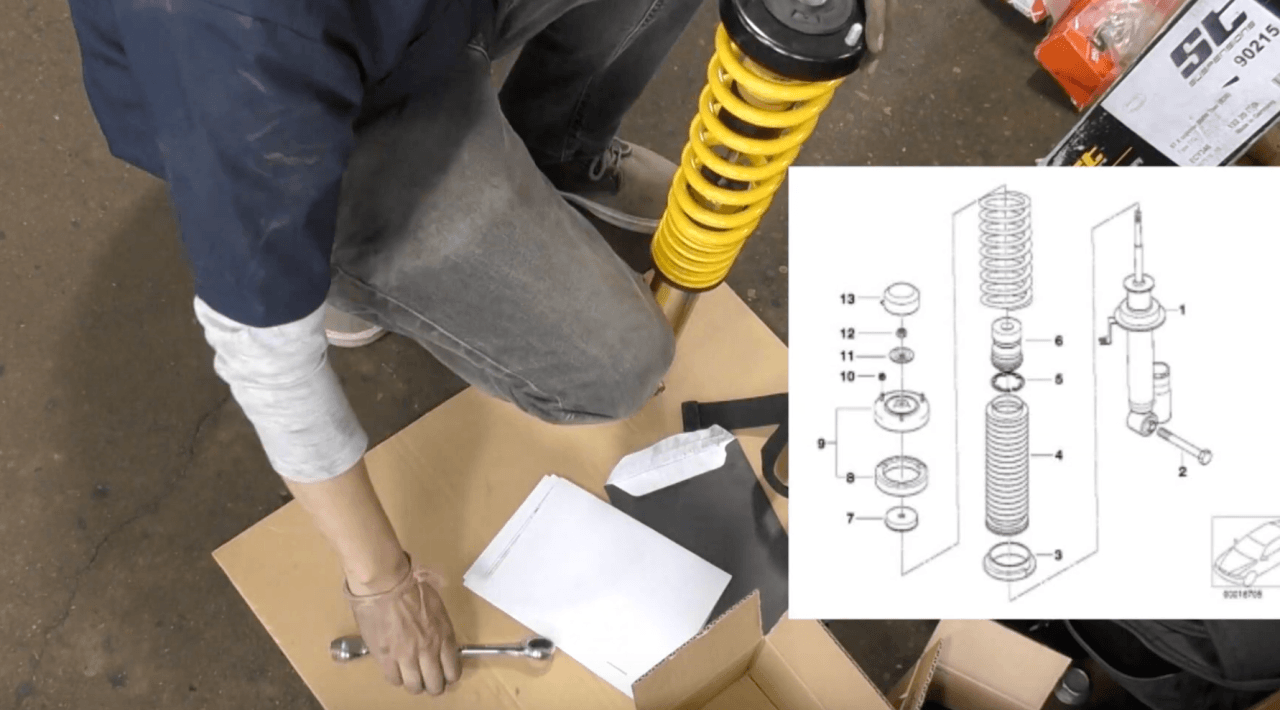 Insert and follow in reverse. Lift the rear hub to ride height before tightening down.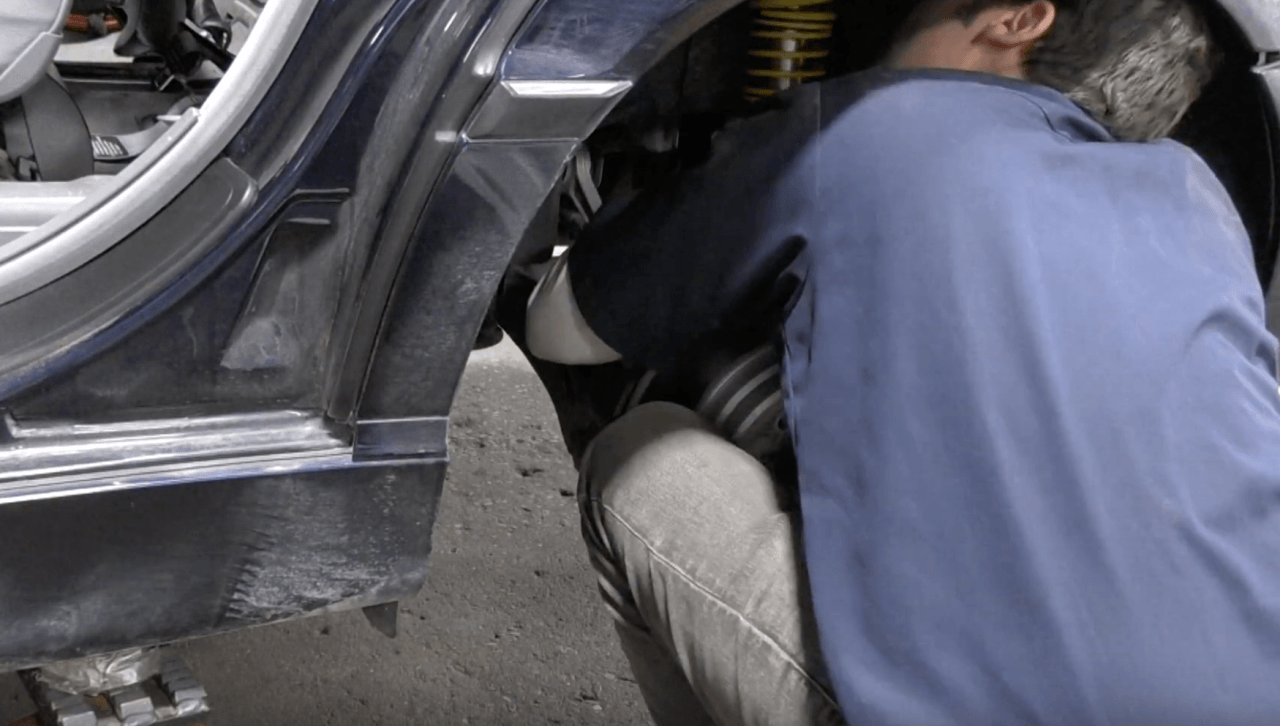 Tighten it up!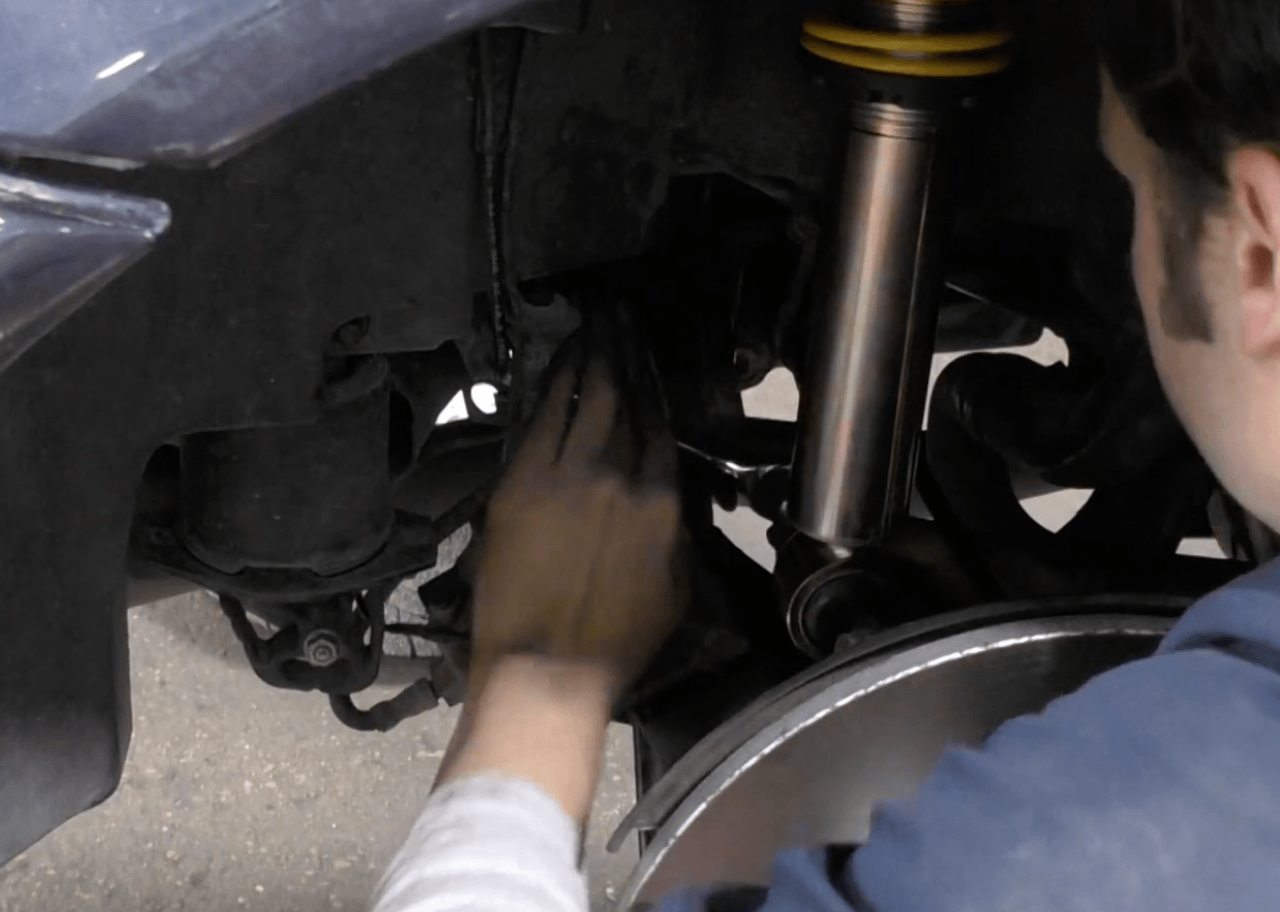 Admire that new stance!