DIYs
E38 MAF DIY
Vehicle: 2001 BMW 740iL
Time/Difficulty: ~20 min
Tools Needed:
T25 5-star tamper resistant
T25 6-star tamper resistant
By diyauto
You must be logged in to rate content!
3 minute read
Today we will show you how to replace your MAF sensor on the CHEAP! Watch the video or read the tutorial below. Enjoy!
Start by purchasing a Volkswagen MAF sensor, it has the same sensor as the BMW but different housing. Here is the part for reference: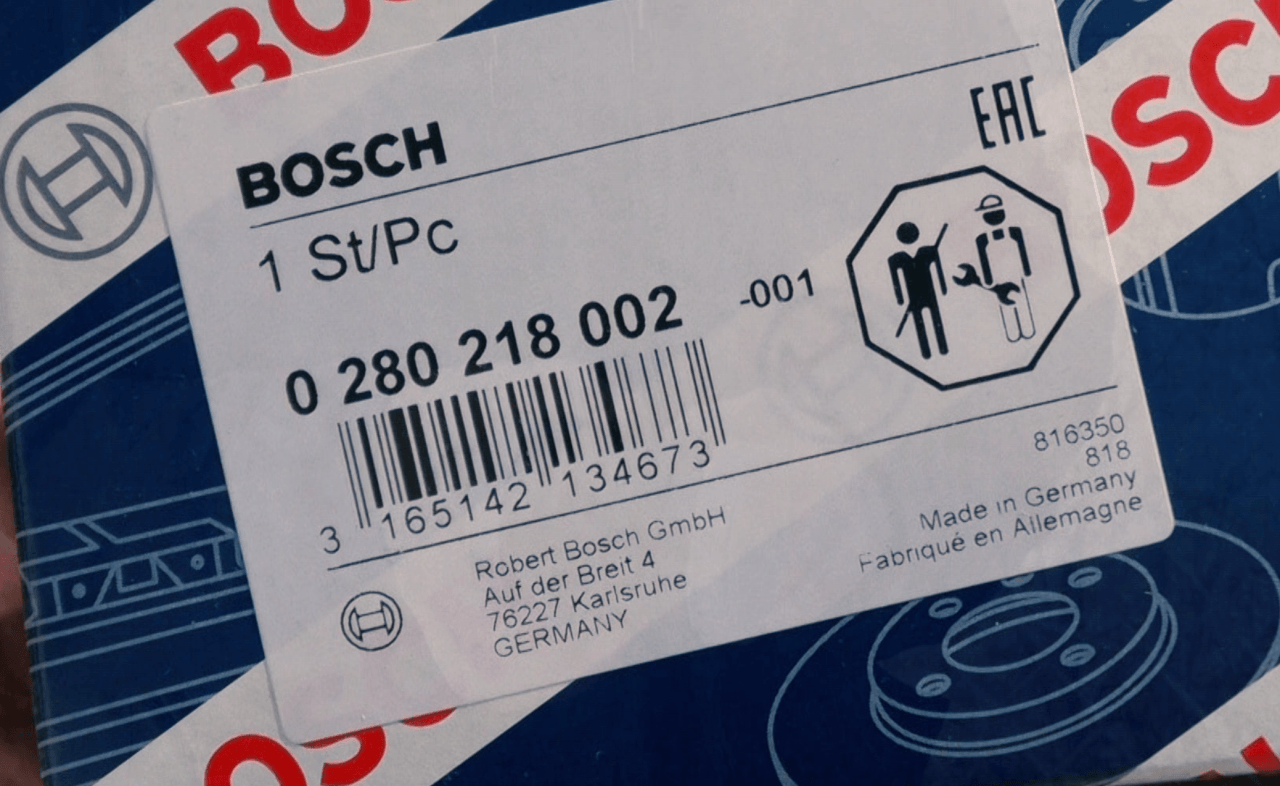 Start by removing the MAF sensor from the VW housing. You will need a 5 star tamper resistant star bit set to move the screws holding in the sensor.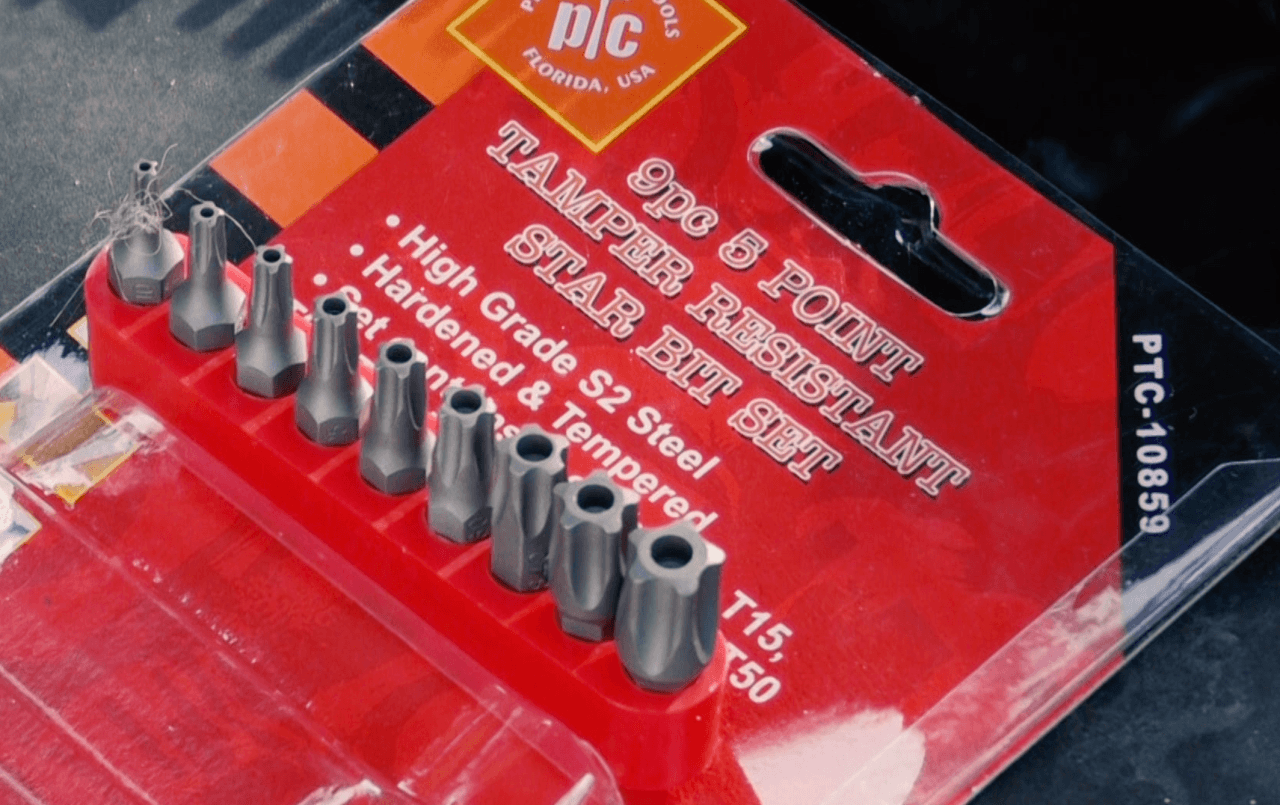 Actual bit size to remove the sensor is a T25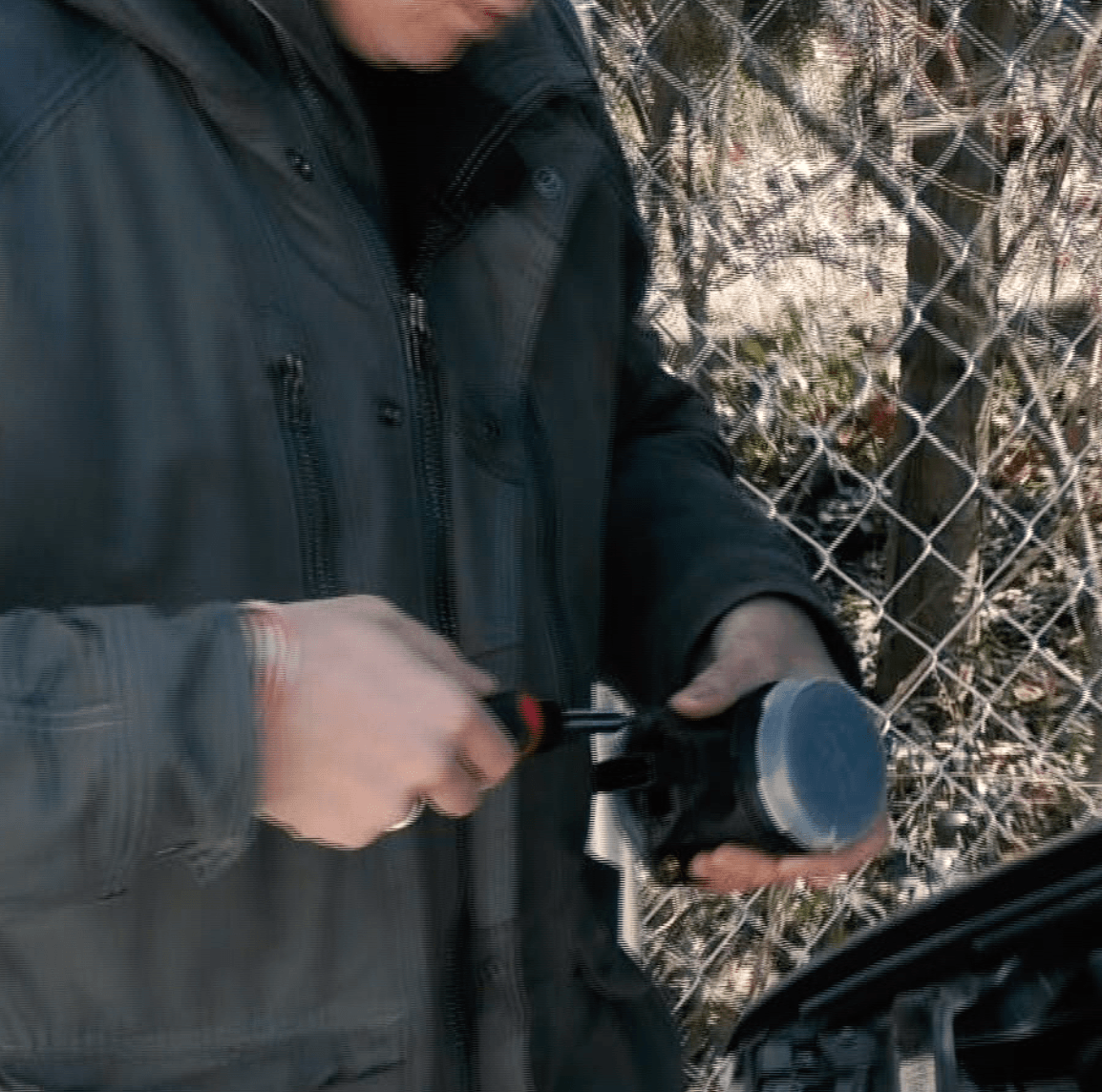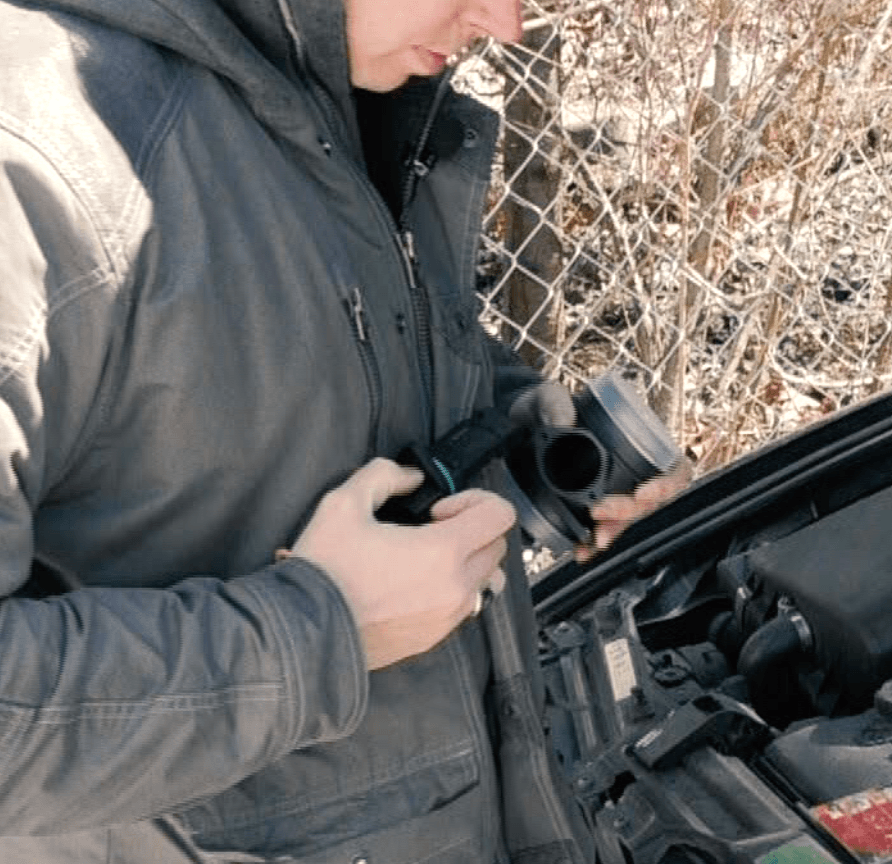 Unclip the stock sensor by pressing on the sides and pulling up.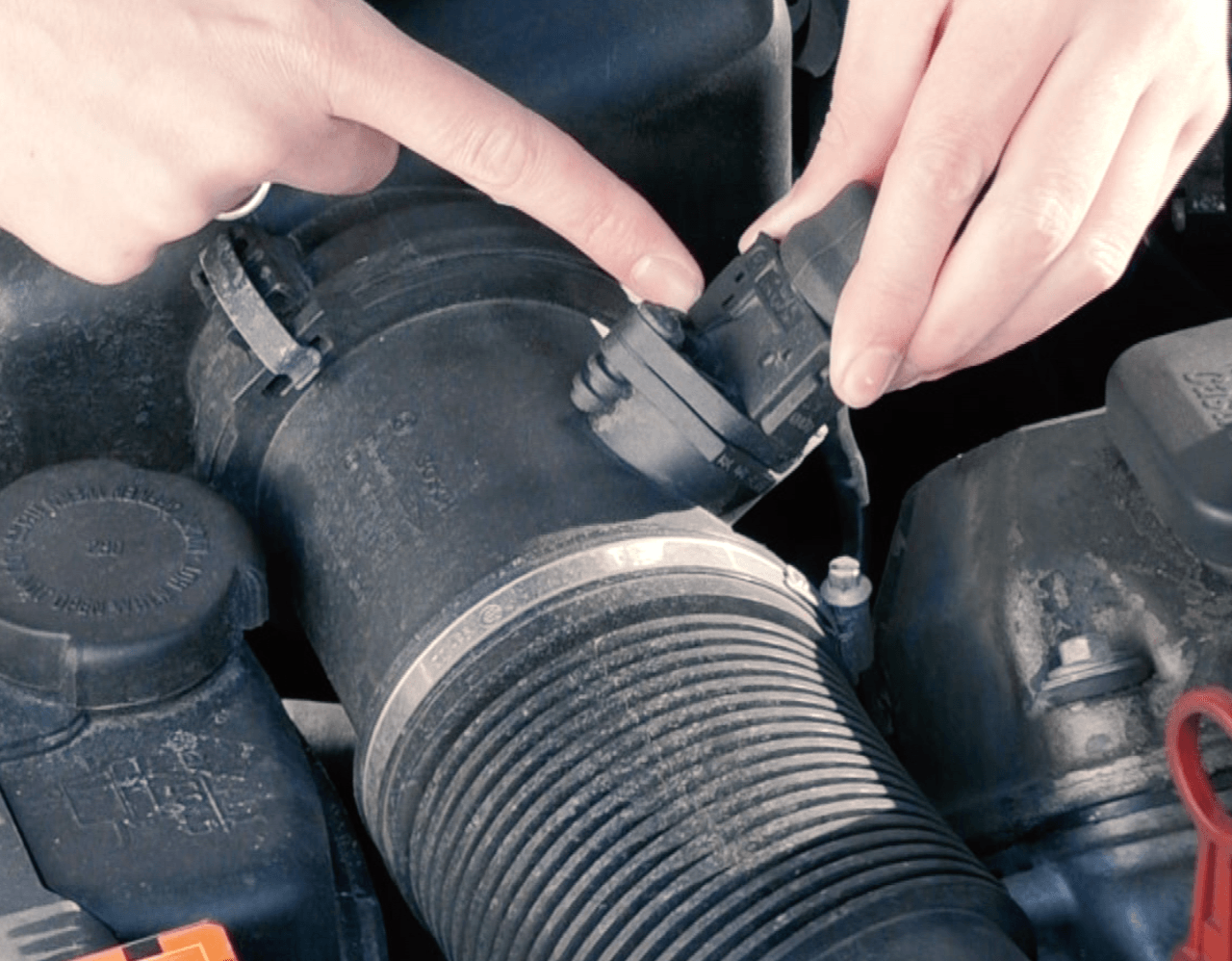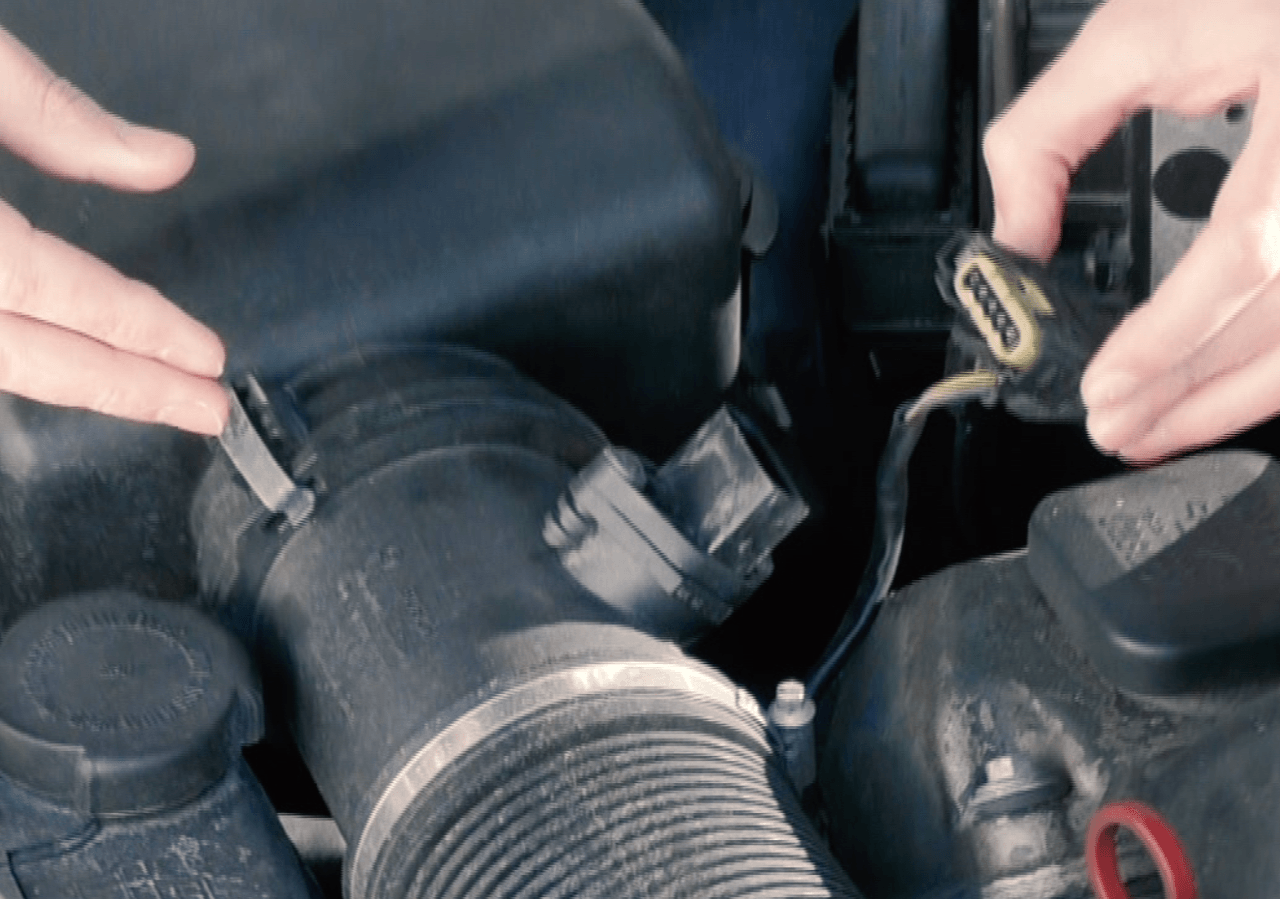 BMW uses a 6-point tamper resistant torx bit.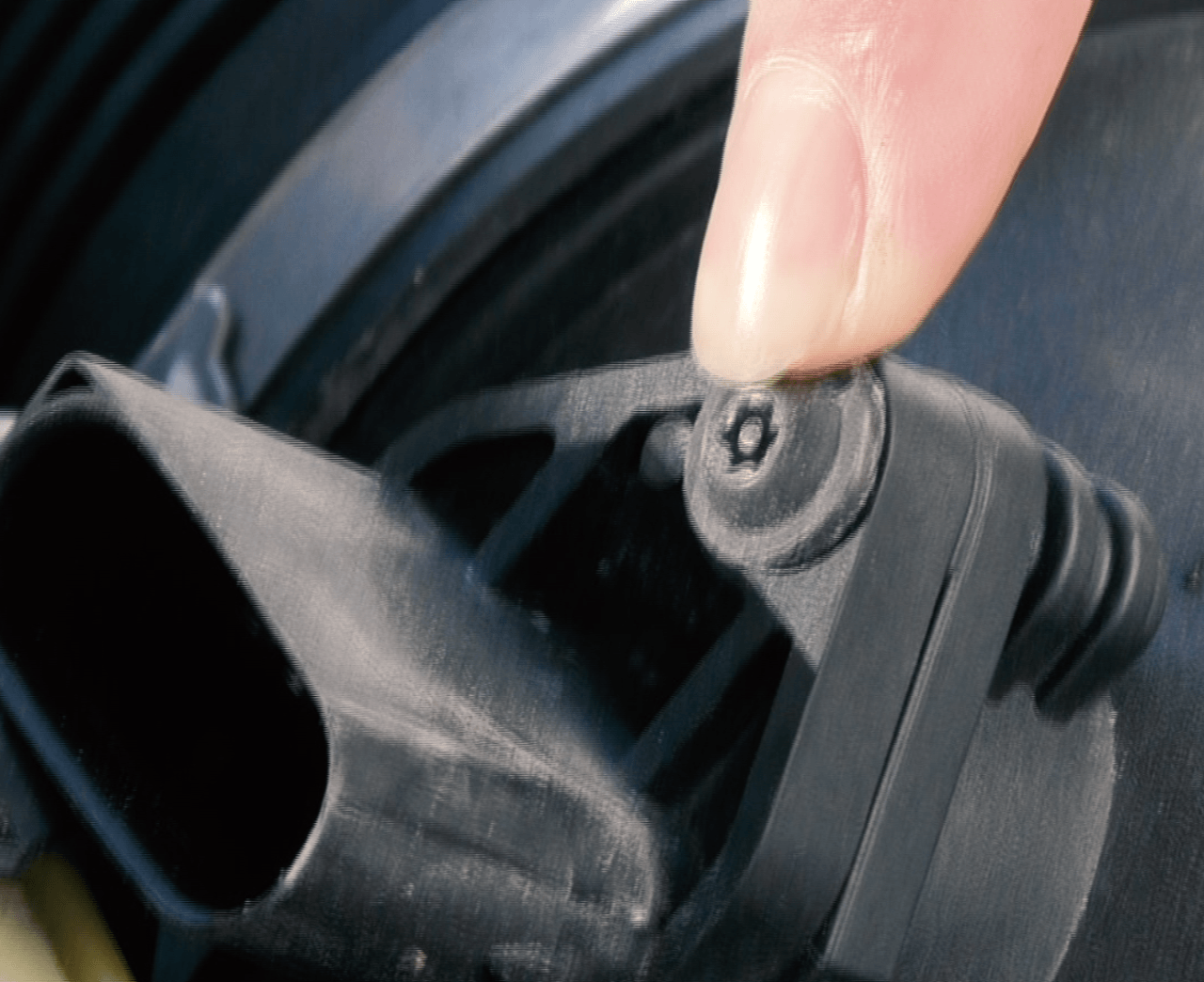 Old vs. New: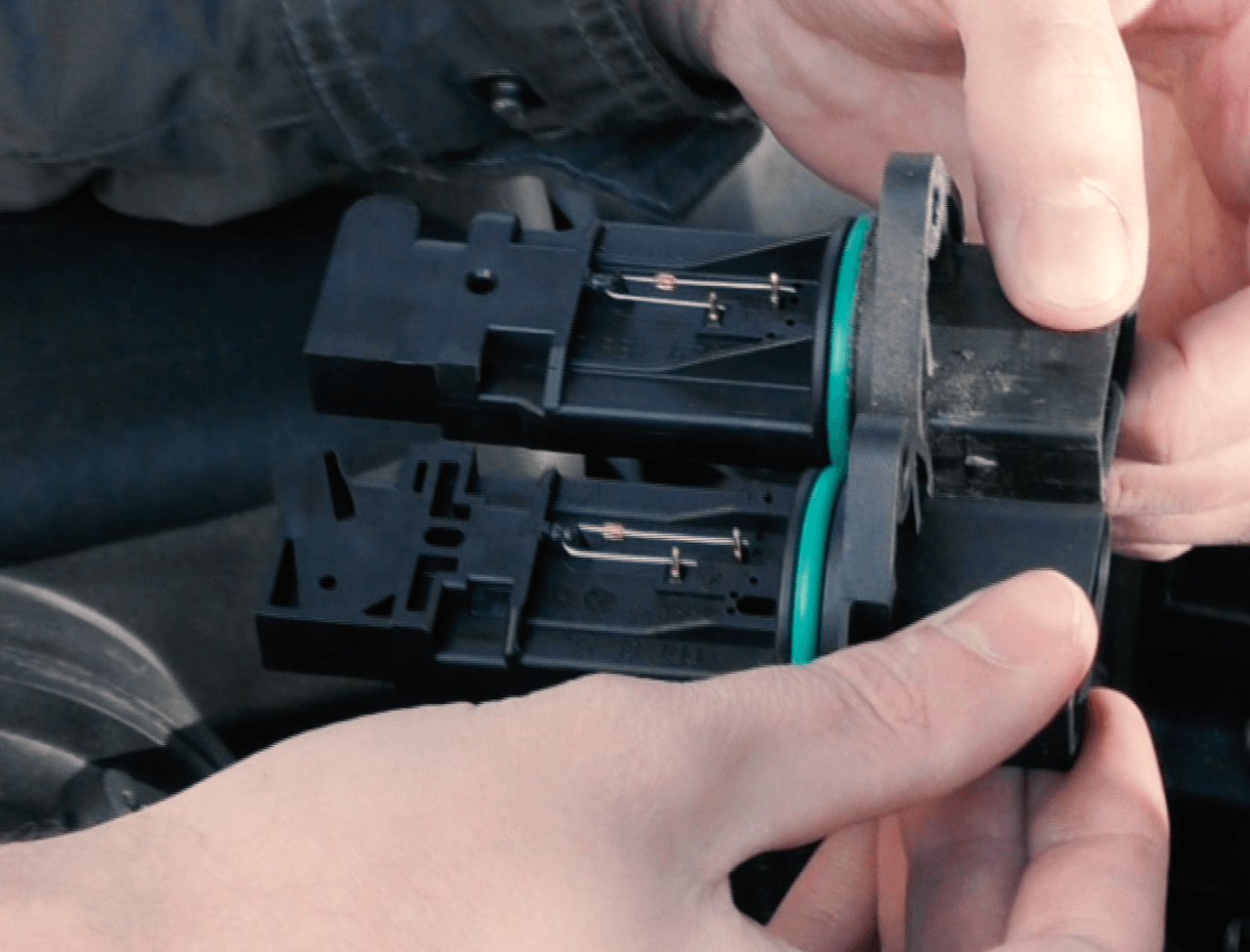 Make sure the orientation of the MAF sensor is correct.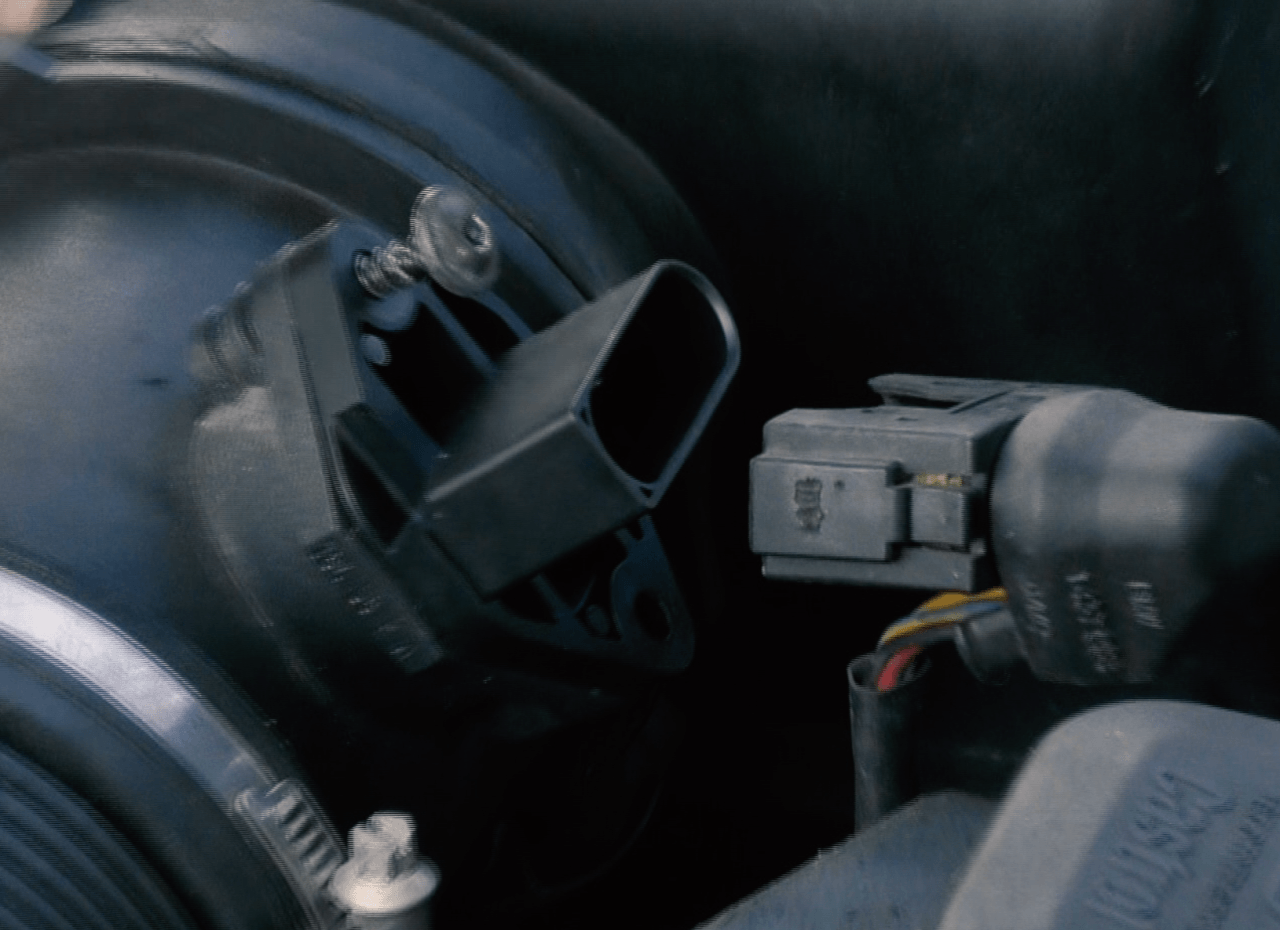 Plug it in.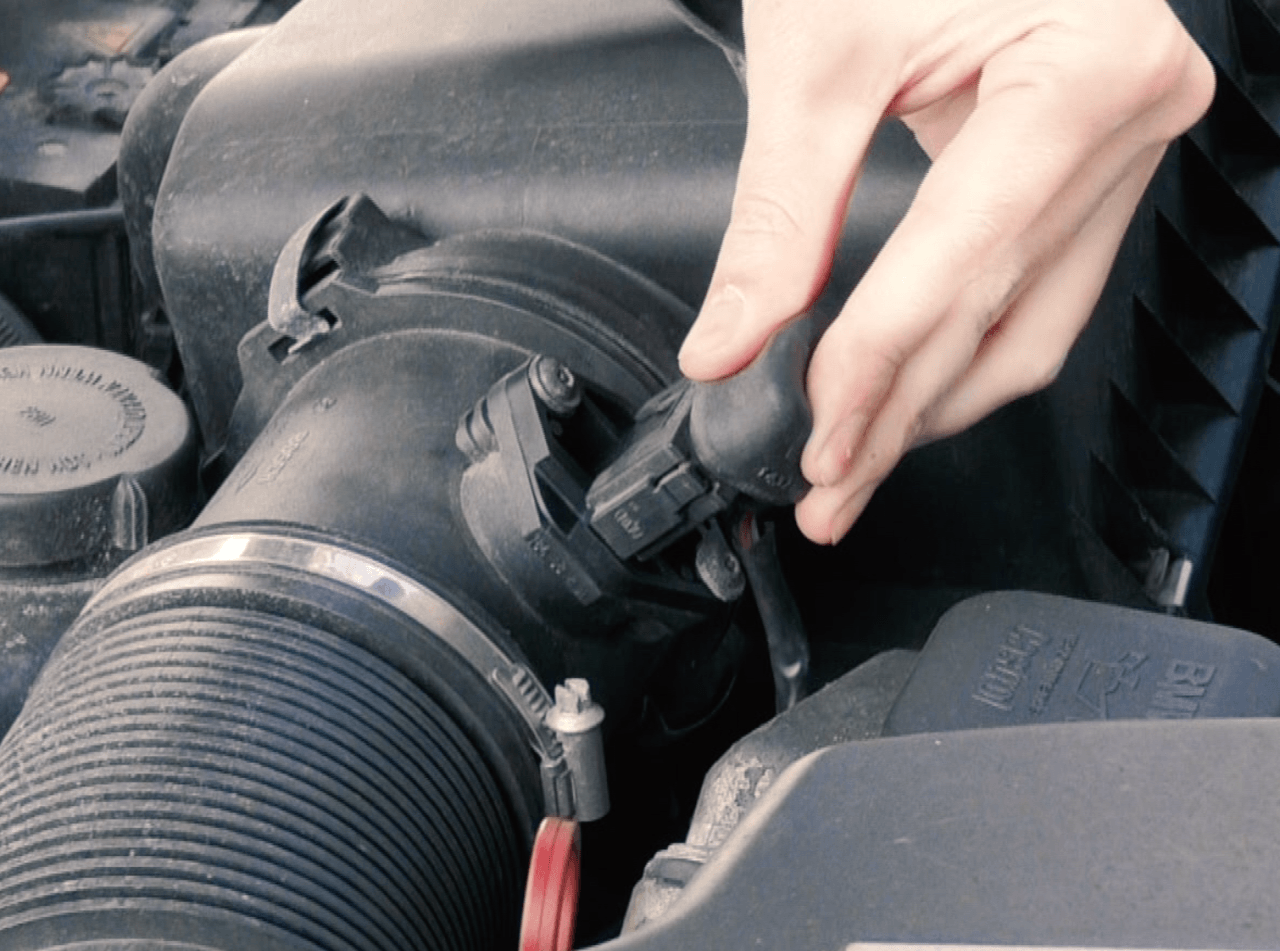 Start your car, it usually takes a few minutes for everything to reset it self. Or use a OBD tool or disconnect your battery for 10 minutes to restart.