DIYs
Front Lower Control Arm Replacement
Vehicle: 2001 BMW 740IL
Time/Difficulty: ~3 - 4 hours
Parts Needed:
Left front lower control arm
#3112-1-141-723
Right Front Control Arm
#3112-1-141-724
Tools Needed:
Jack
Jack stands
Wheel chocks
Breaker bar
8mm wrench
18mm socket and wrench
21mm socket and wrench
22mm socket and wrench
Ball join separator
By diyauto
You must be logged in to rate content!
5 minute read

Hello All,
We have a video of the process or a written procedure of the tutorial below, enjoy!
Safely jack up the car and remove the front wheels.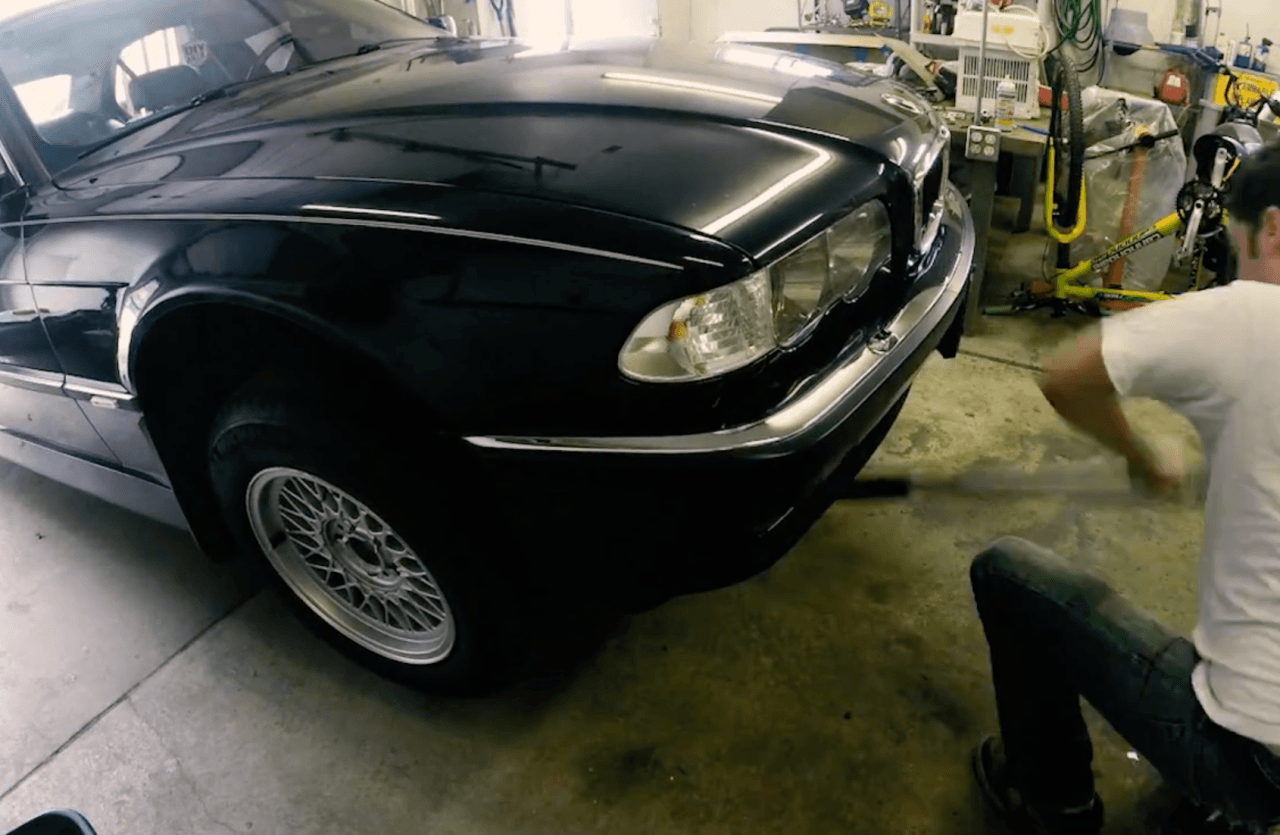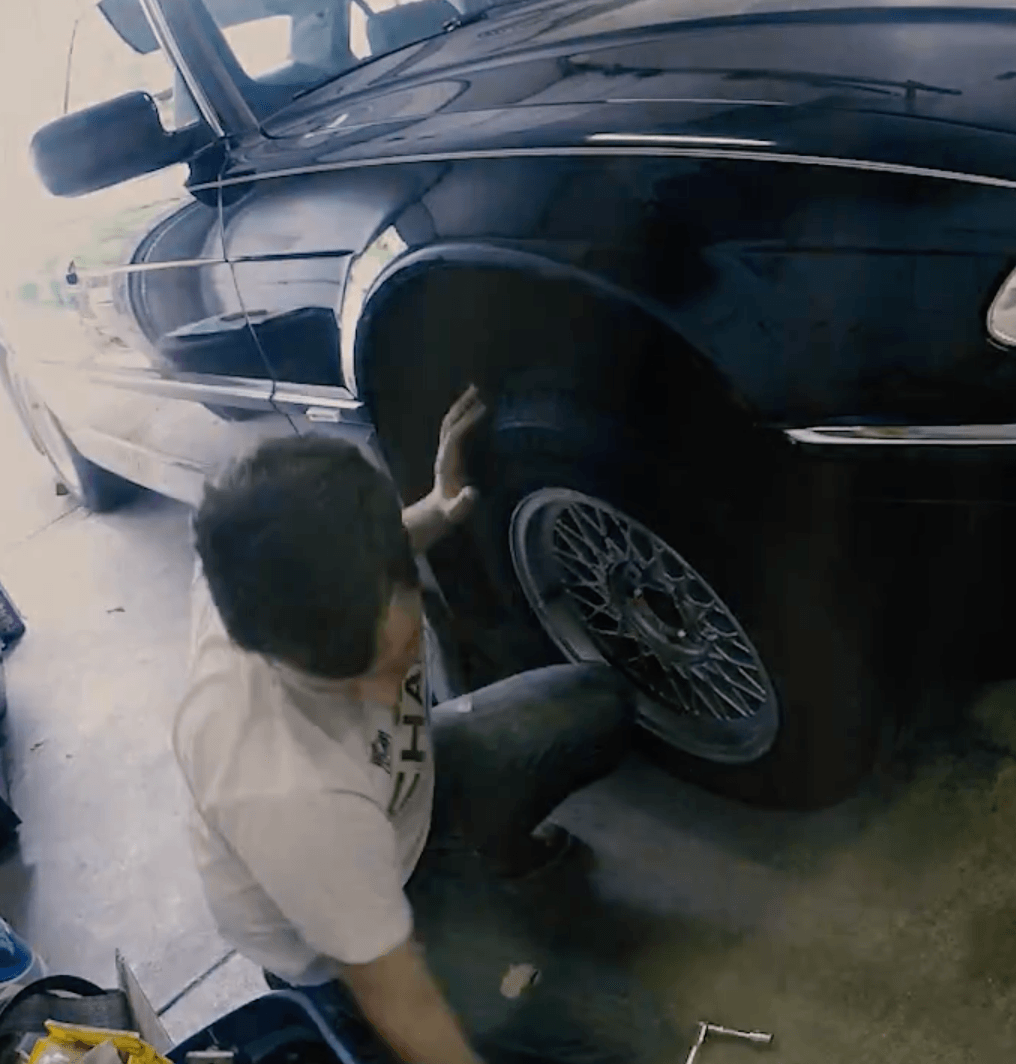 Remove the headlight leveler arm which you remove with an 8mm wrench.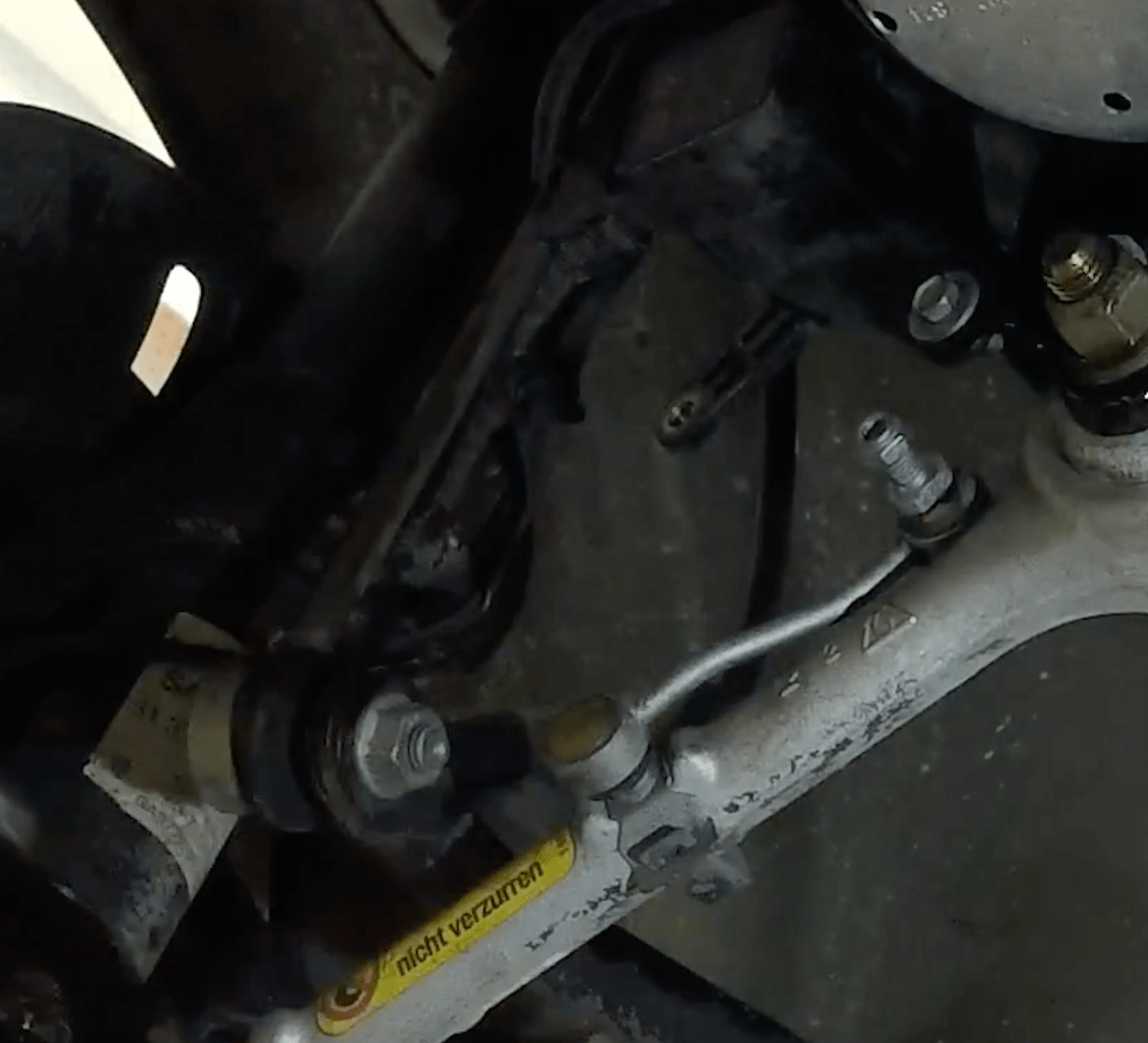 Use a 22mm wrench to remove the bolt on the ball joint socket.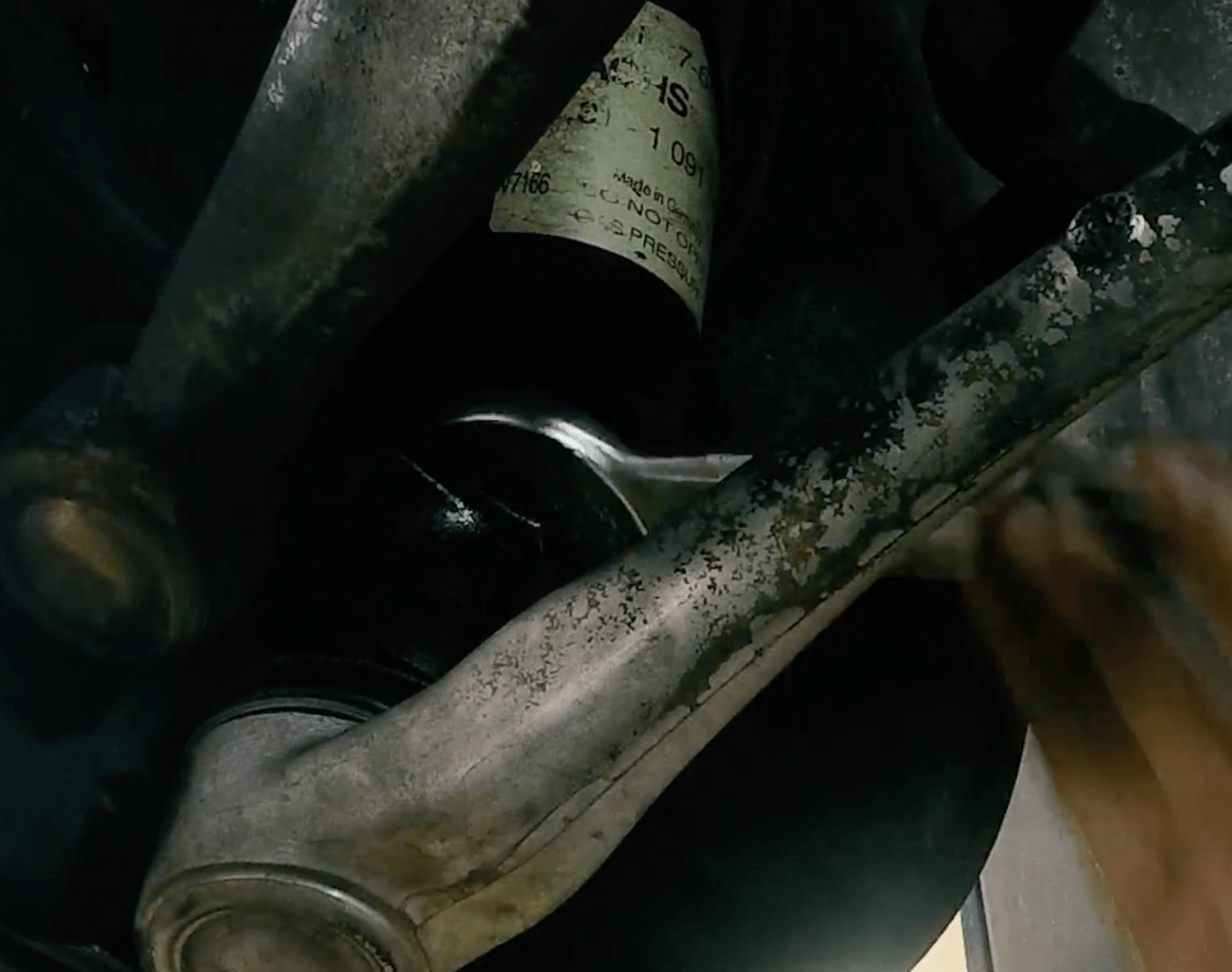 Use a pickle fork or a ball joint separator to remove the ball joint from the wheel hub.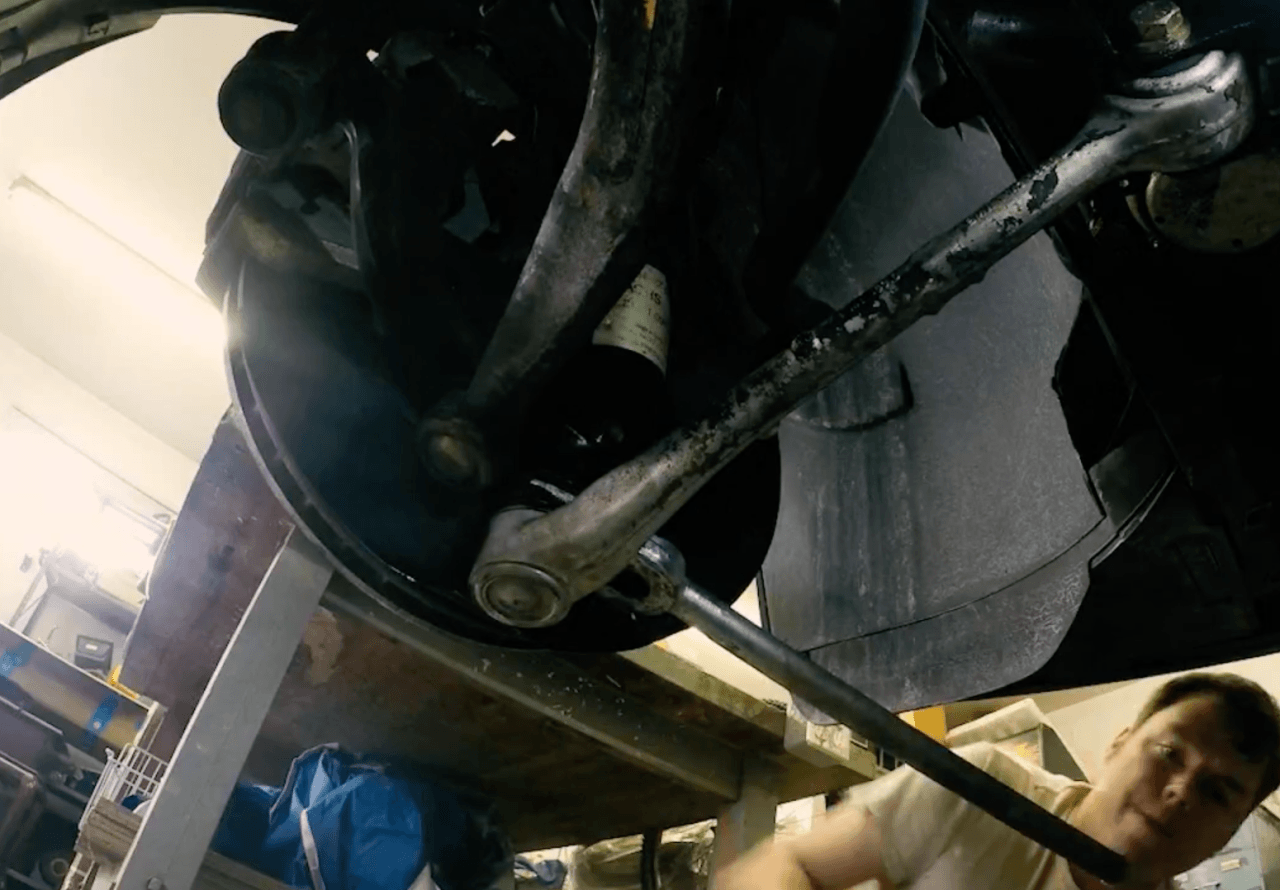 Use your 22mm socket and wrench to remove the arm from the body.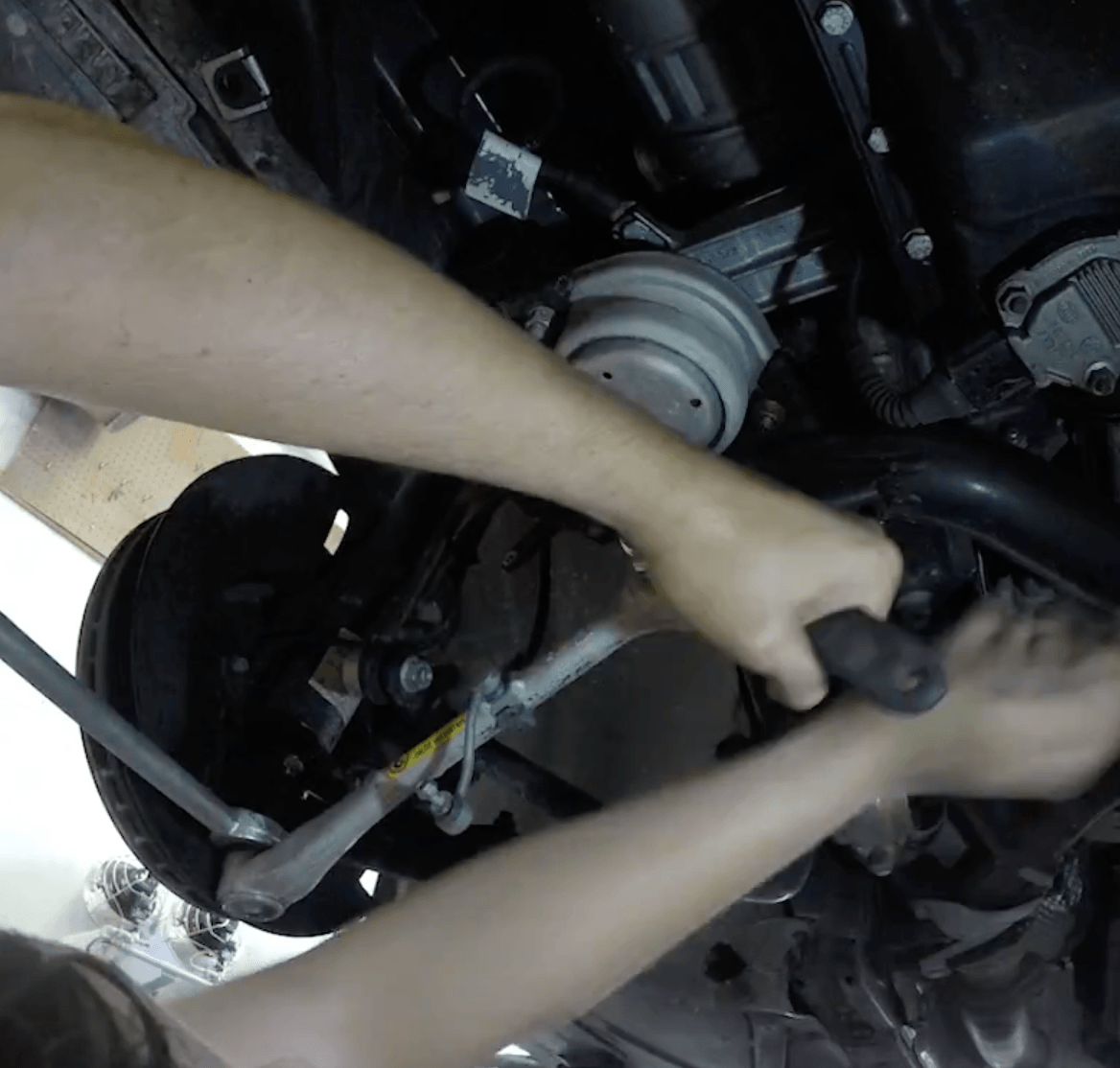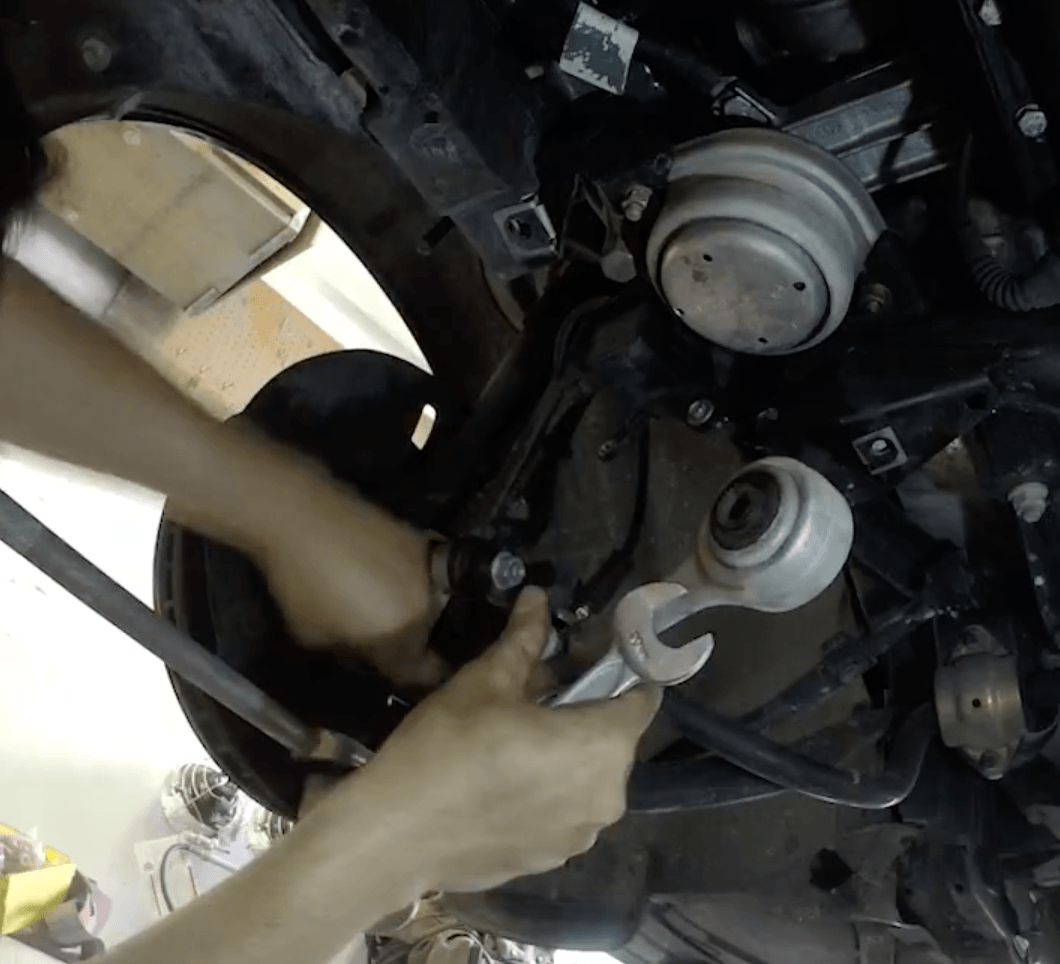 Use a screwdriver to pop the headlight leveling bracket off the old control arm to the new.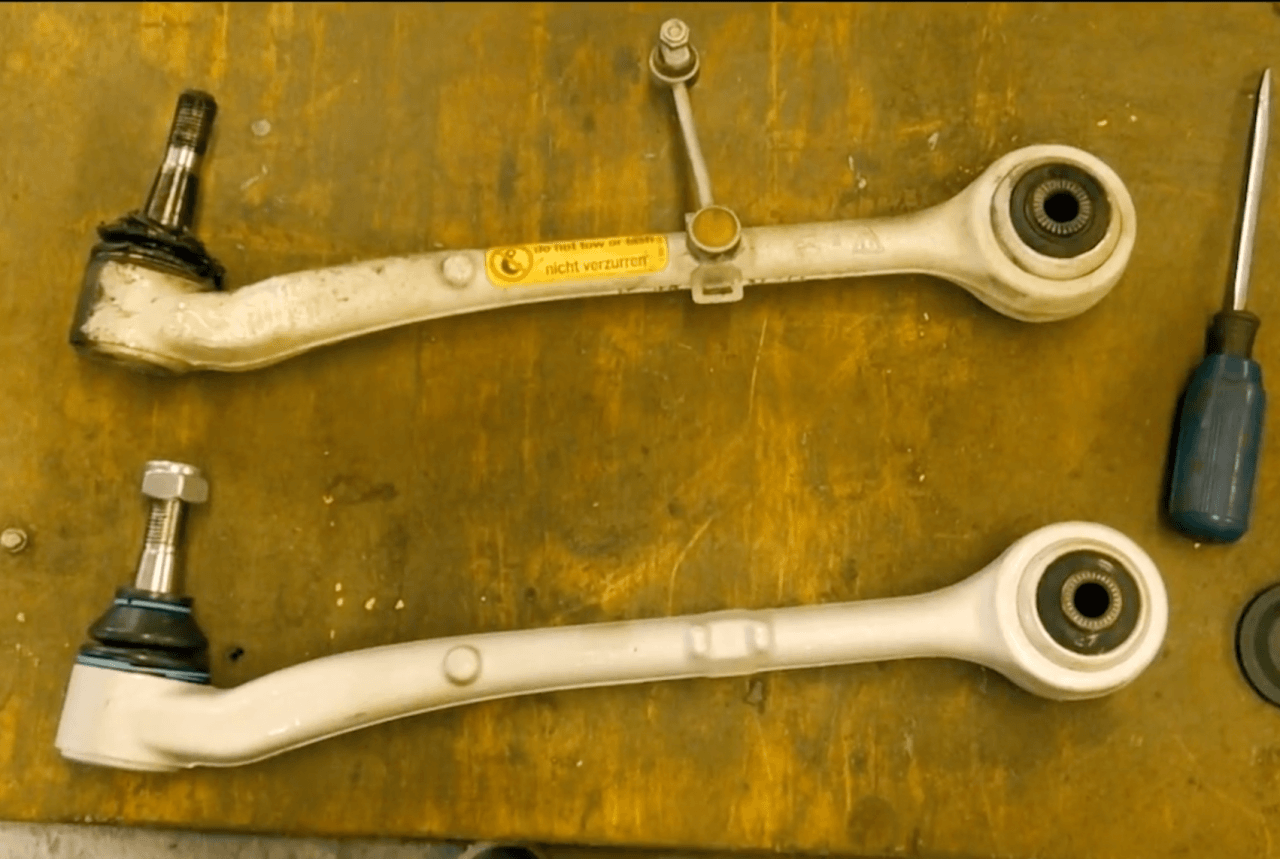 Install the new arms, we recommend jacking the hubs to ride height before toque to spec.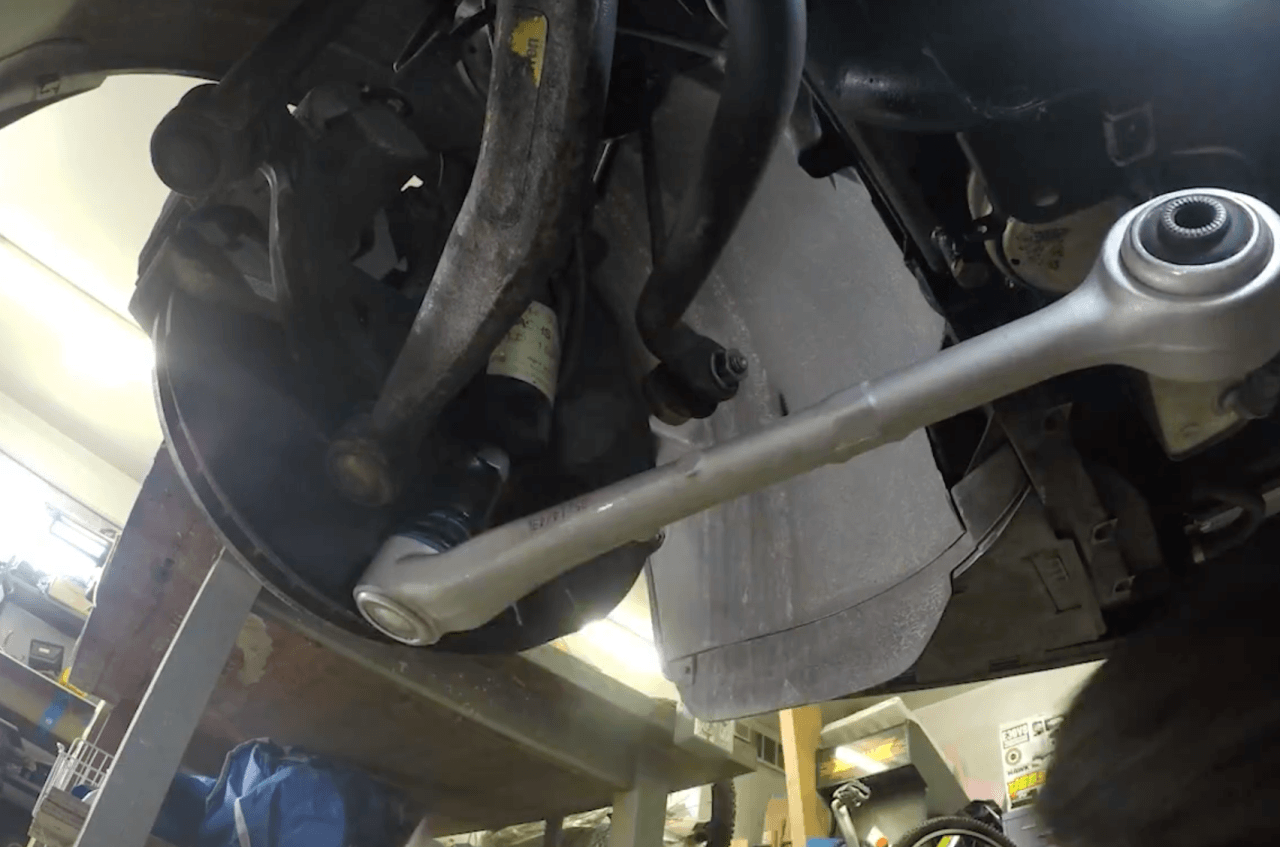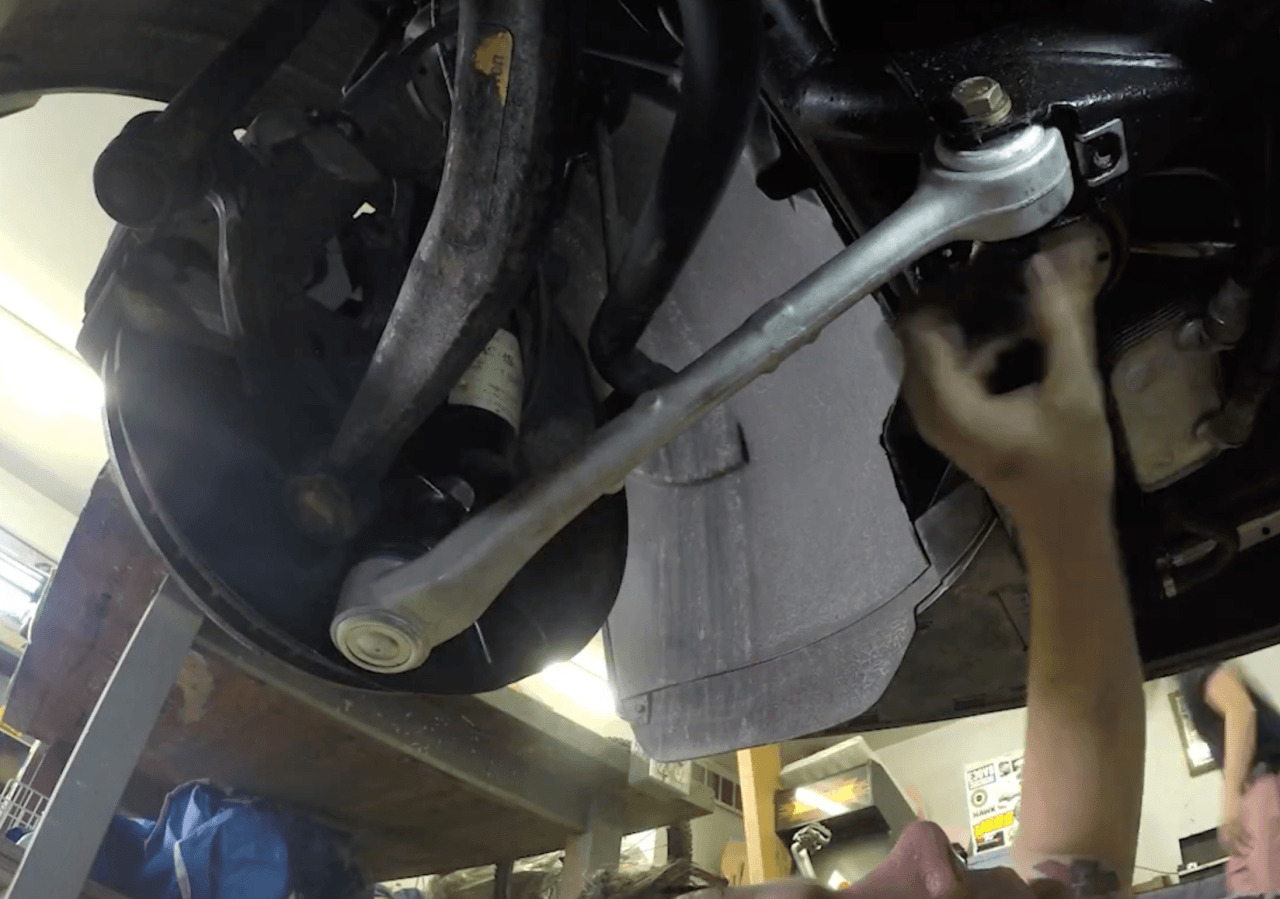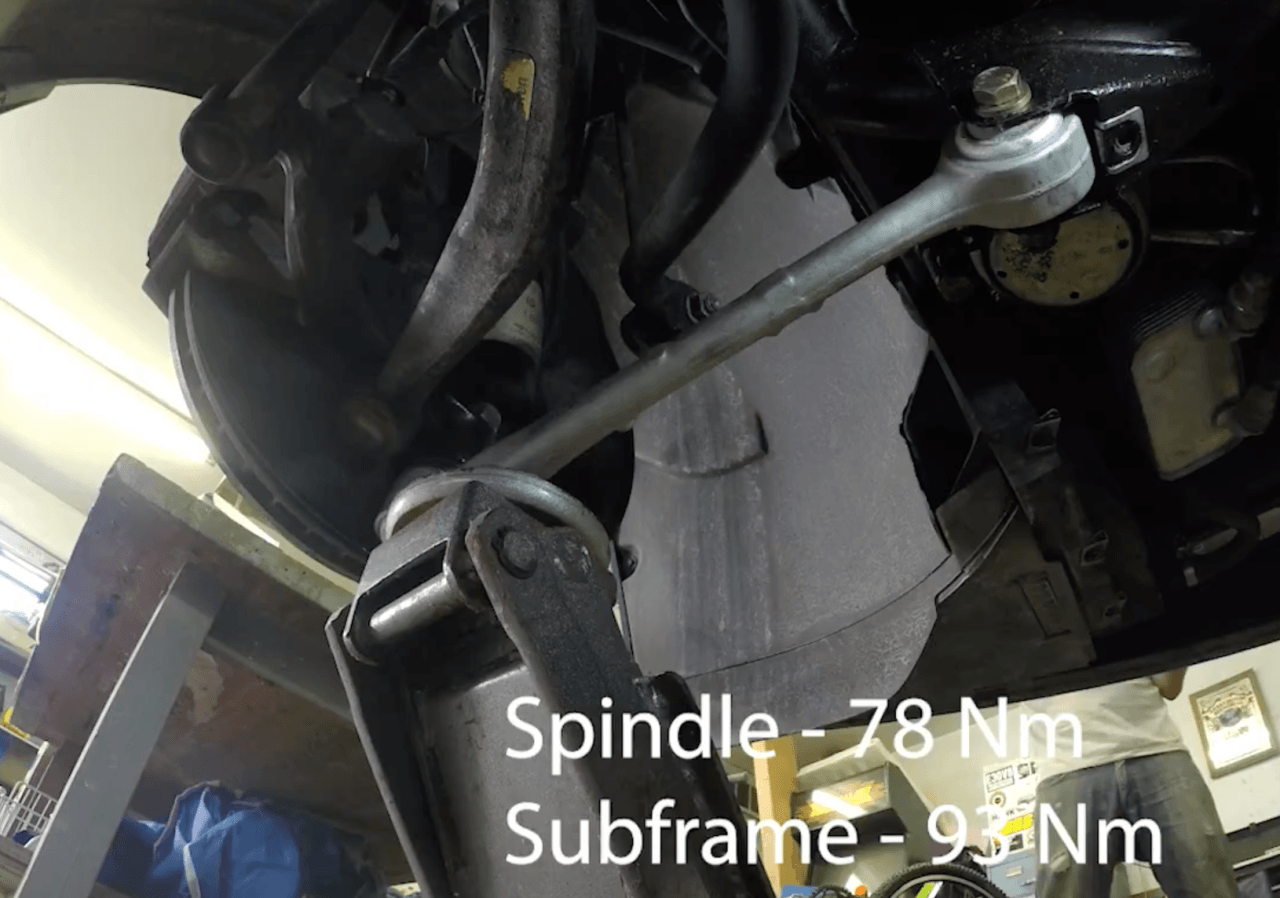 The trust arm is a similar process, start by removing the plastic cover with a screwdriver and 8mm bolt. It gives you more clearance to remove the trust arm.
Now use your 21mm socket and wrench to remove the nut and bolt.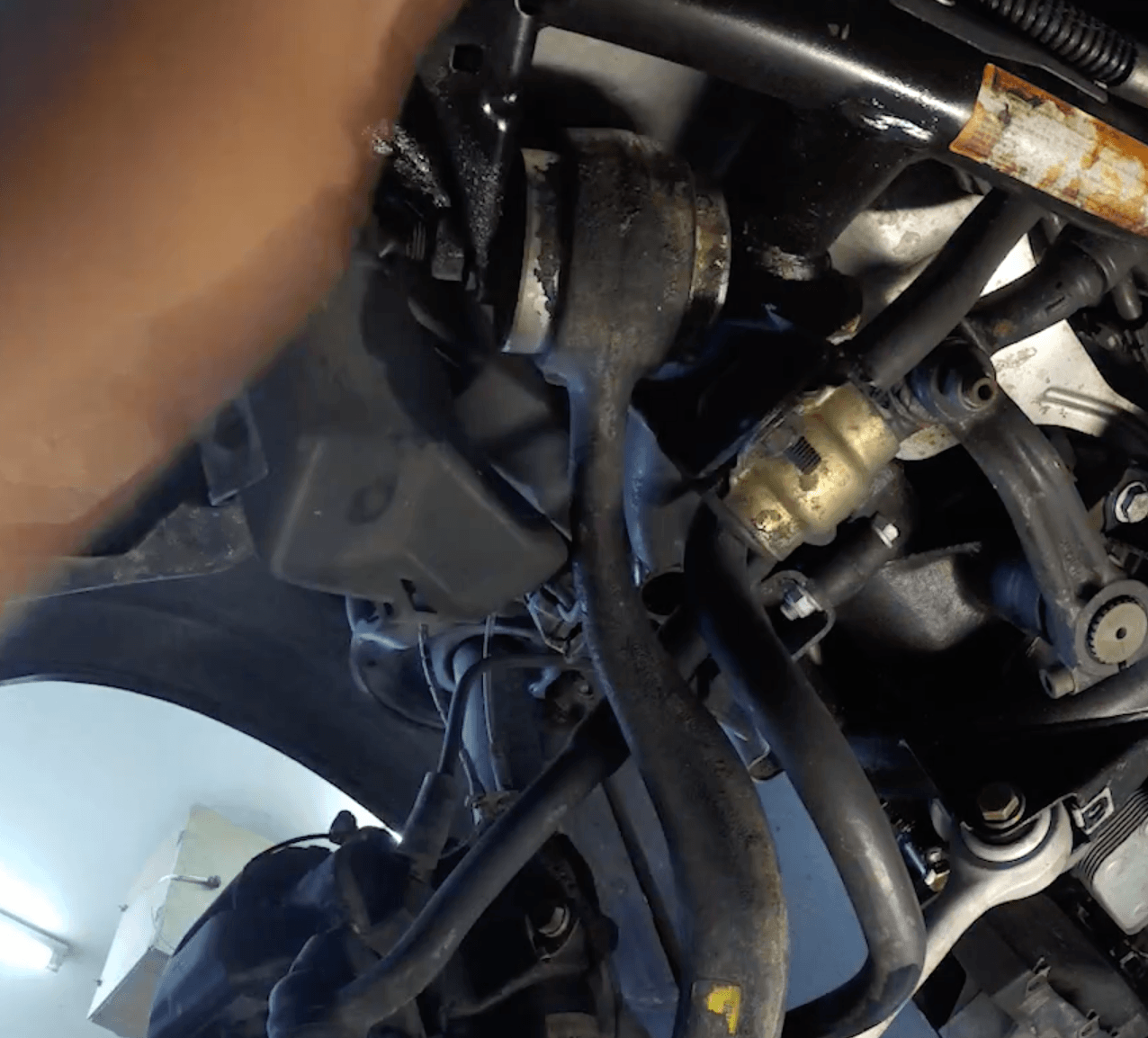 Use your 22mm wrench to remove the bolt from the ball joint.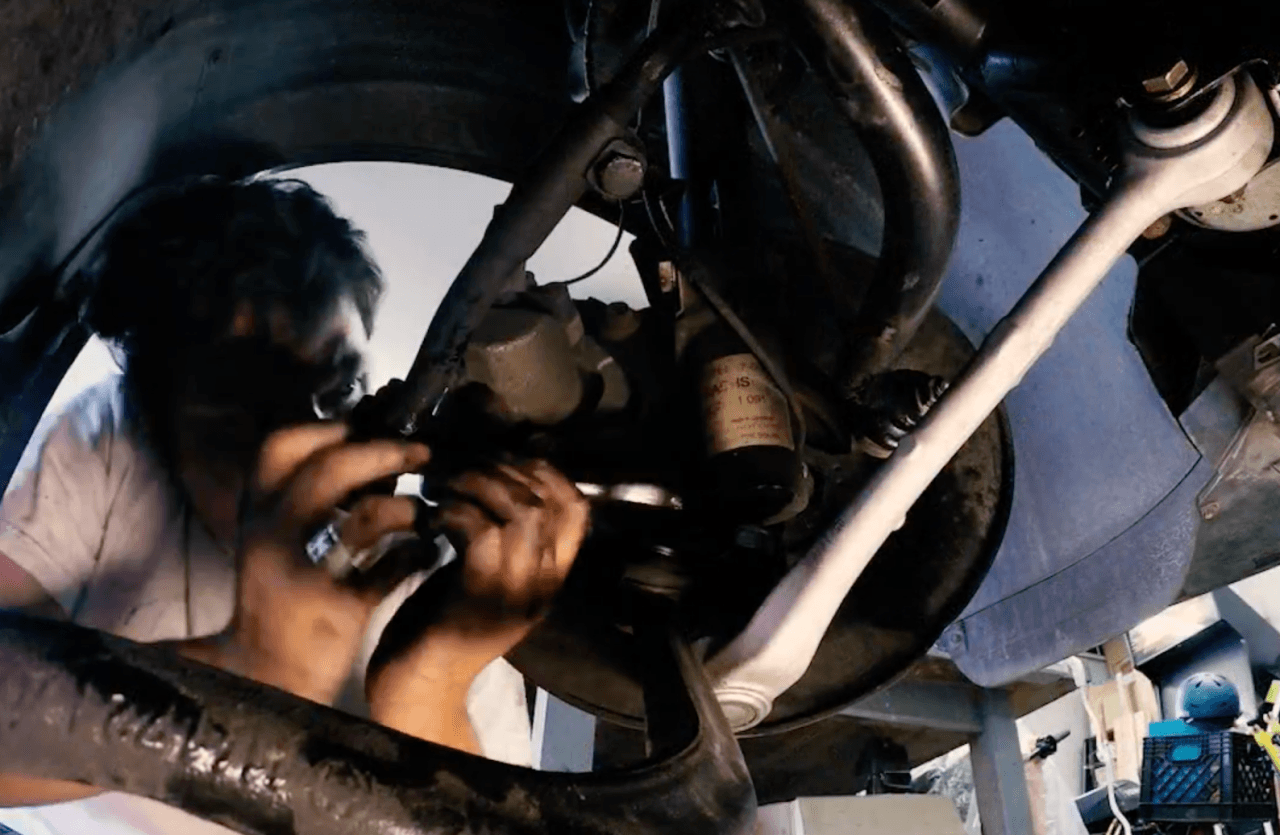 Then use the pickle fork to pop off the ball joint. One side wouldn't come off with a pickle fork so we had to use a ball joint separator.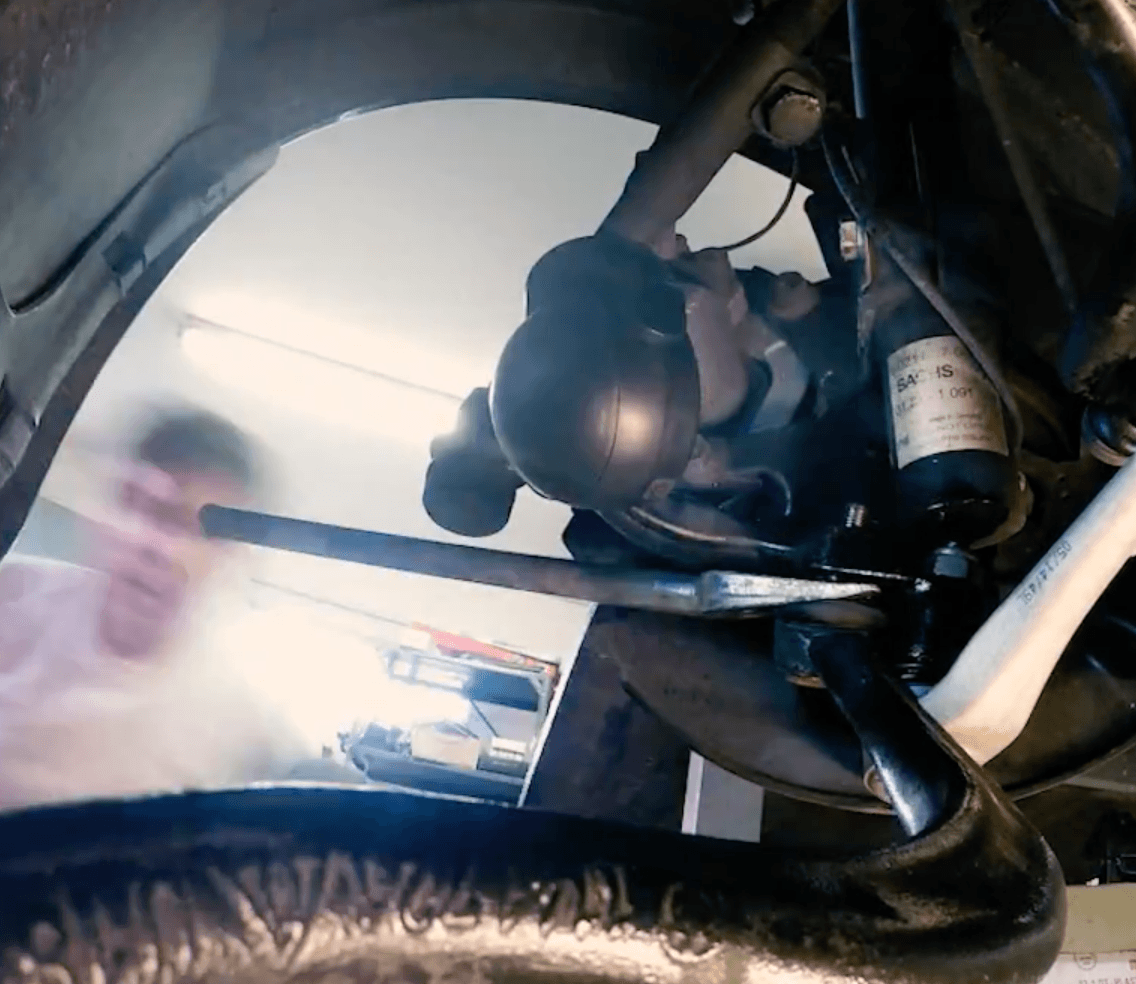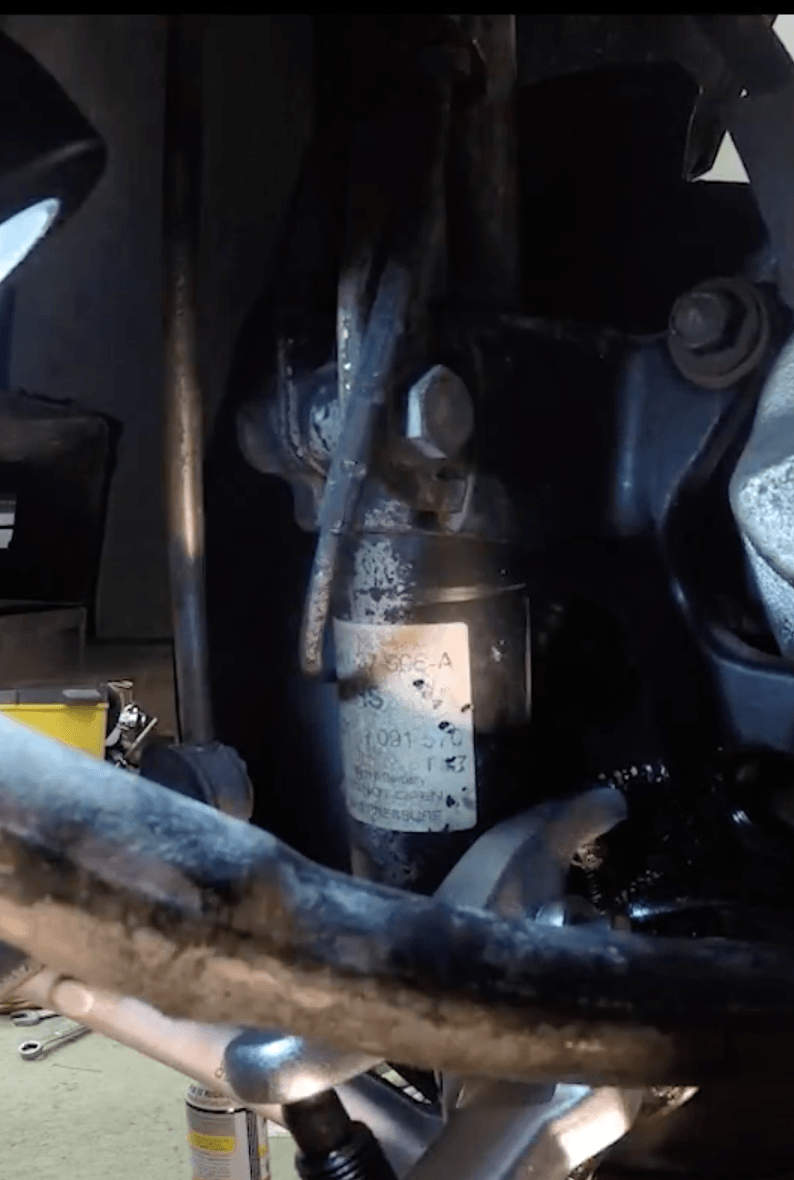 Now install the arms, jack up the hub to ride height before torquing down to spec.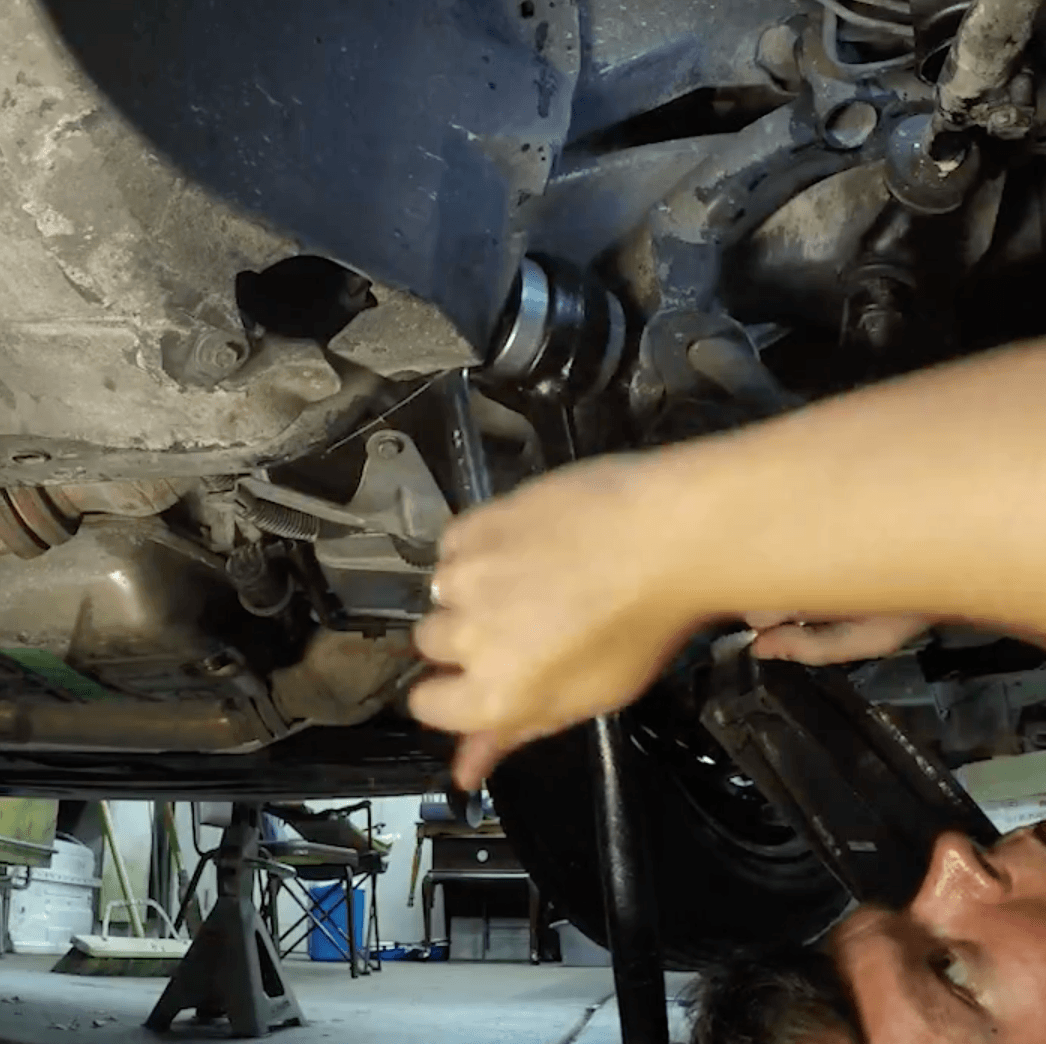 Spindle: 93 nm
Subframe: 127 nm