DIYs
Rear Rotors/Pads and Upper Suspension Link
Vehicle: 2001 BMW 740iL
Parts Needed:
Rotors
Pads
Suspension Link
By diyauto
You must be logged in to rate content!
4 minute read
Hello All,
Below is the video of the procedure as well as a written one below. Enjoy!
Start by jacking up your vehicle on a level surface and removing your rear wheels.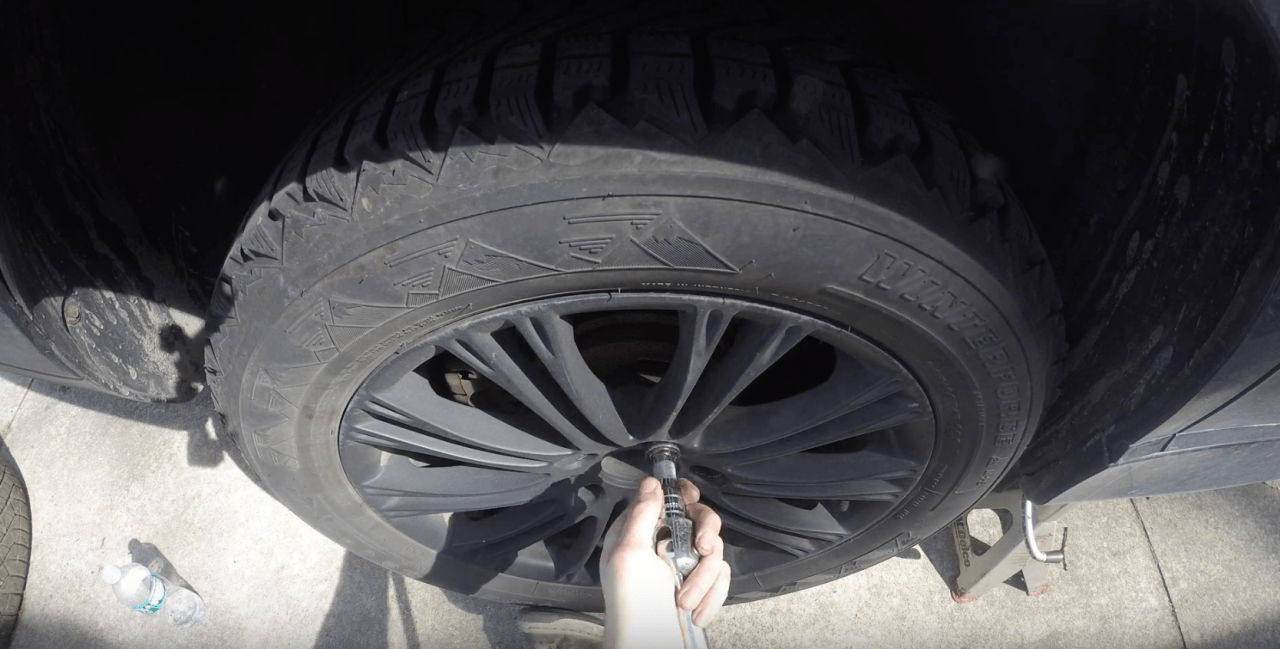 Spray needed bolts with penetrating oil.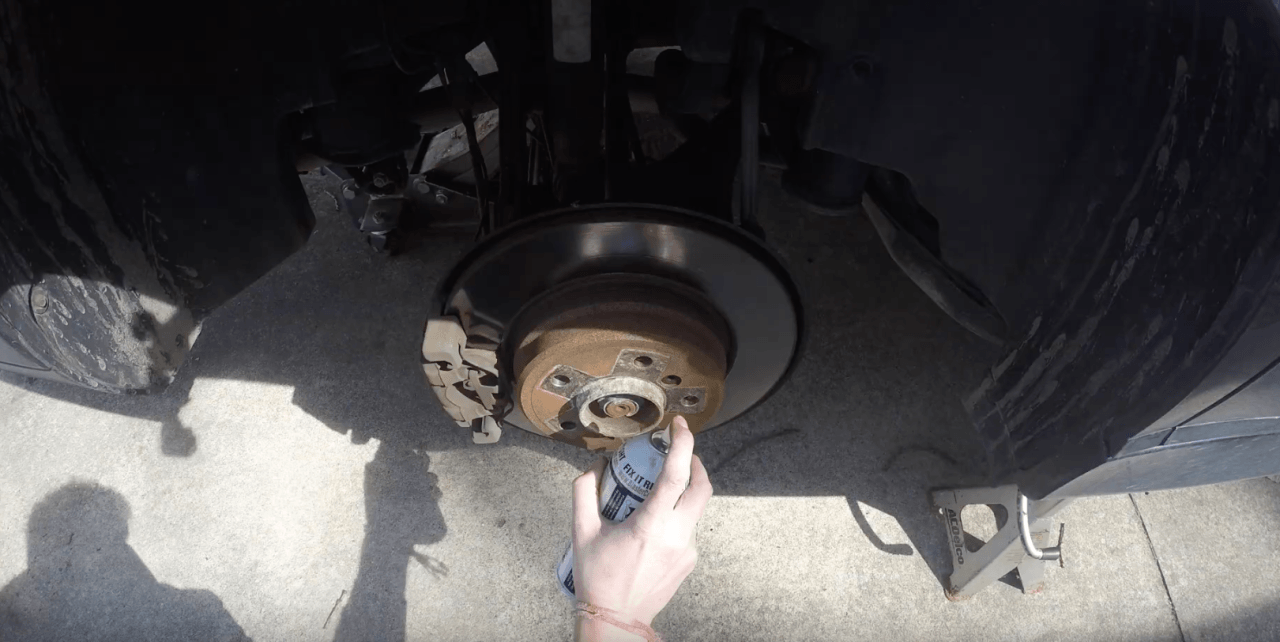 Remove the 5mm set screw on the rotor face.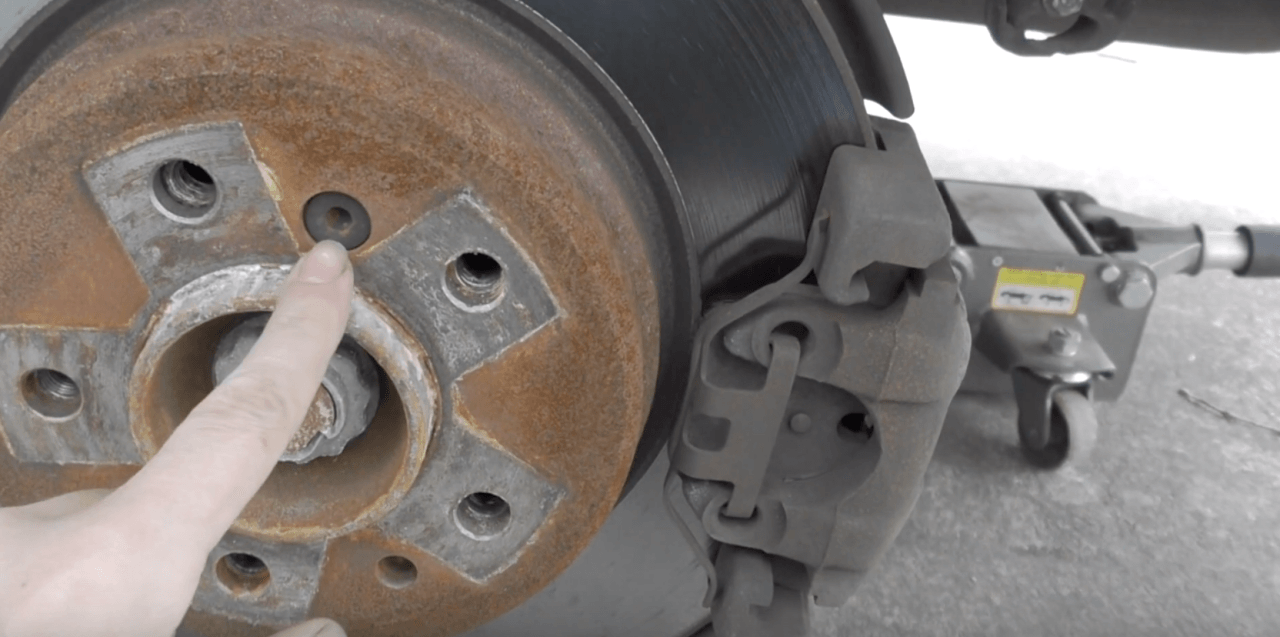 Remove the 2 - 16mm bolts on the rear of the caliper.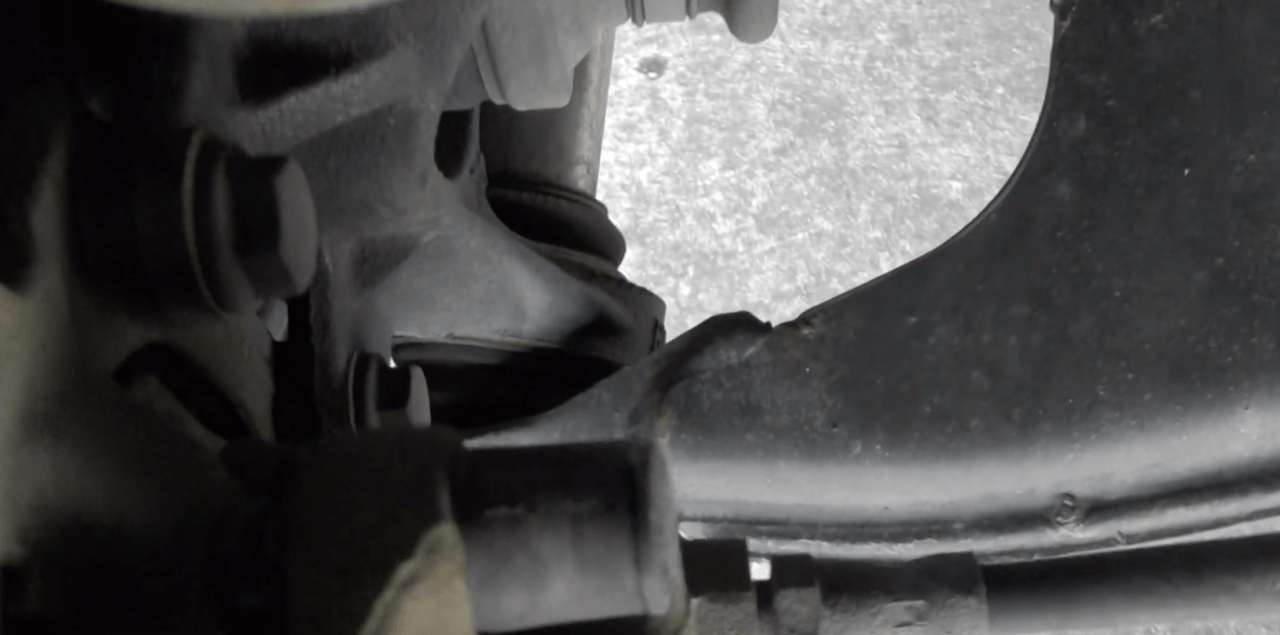 Pull the caliper out of the way. Hang with a string or bungee.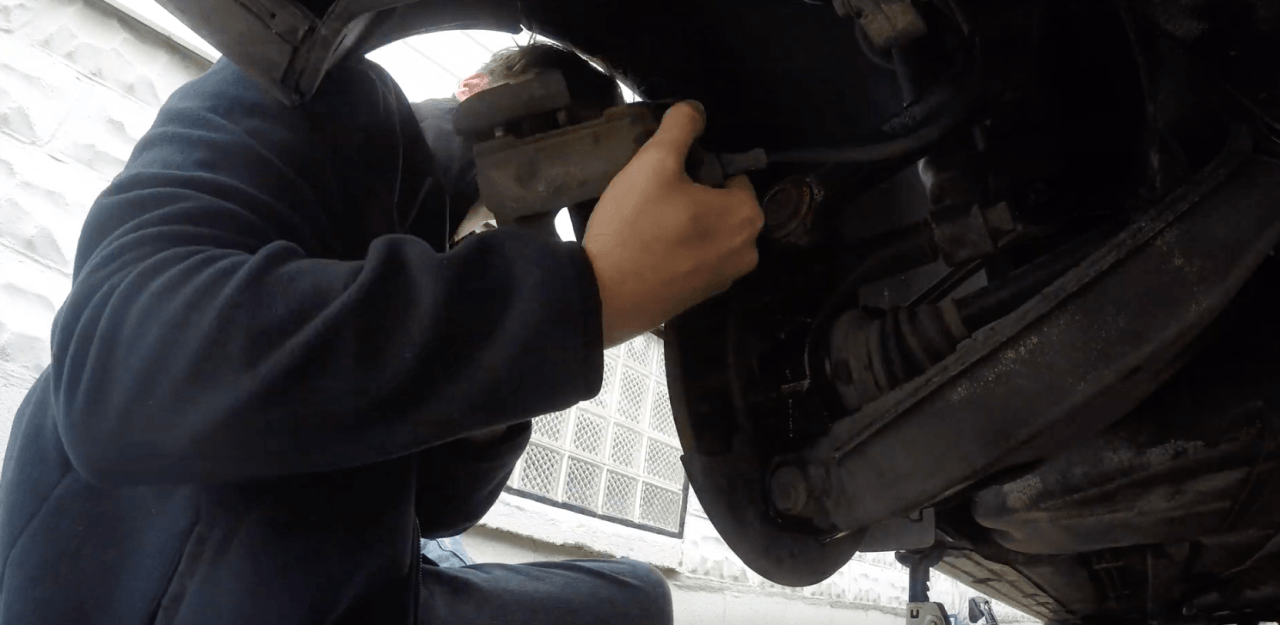 Remove the caliper and clean the mating surfaces.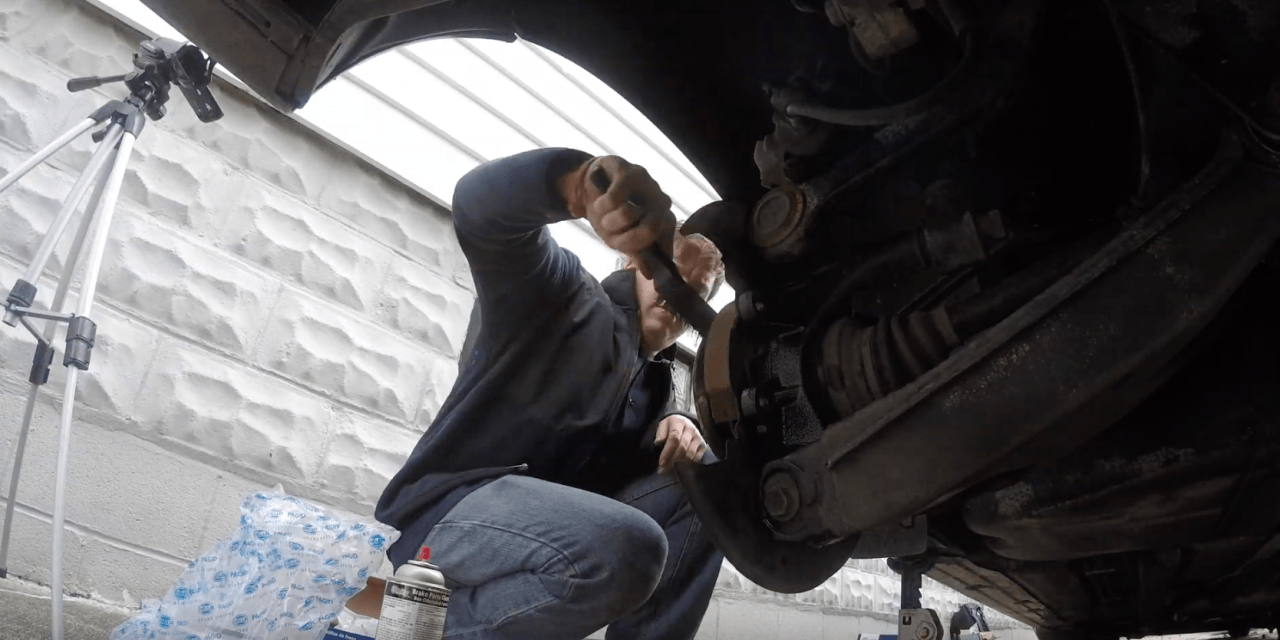 Add your new rotor and set screw.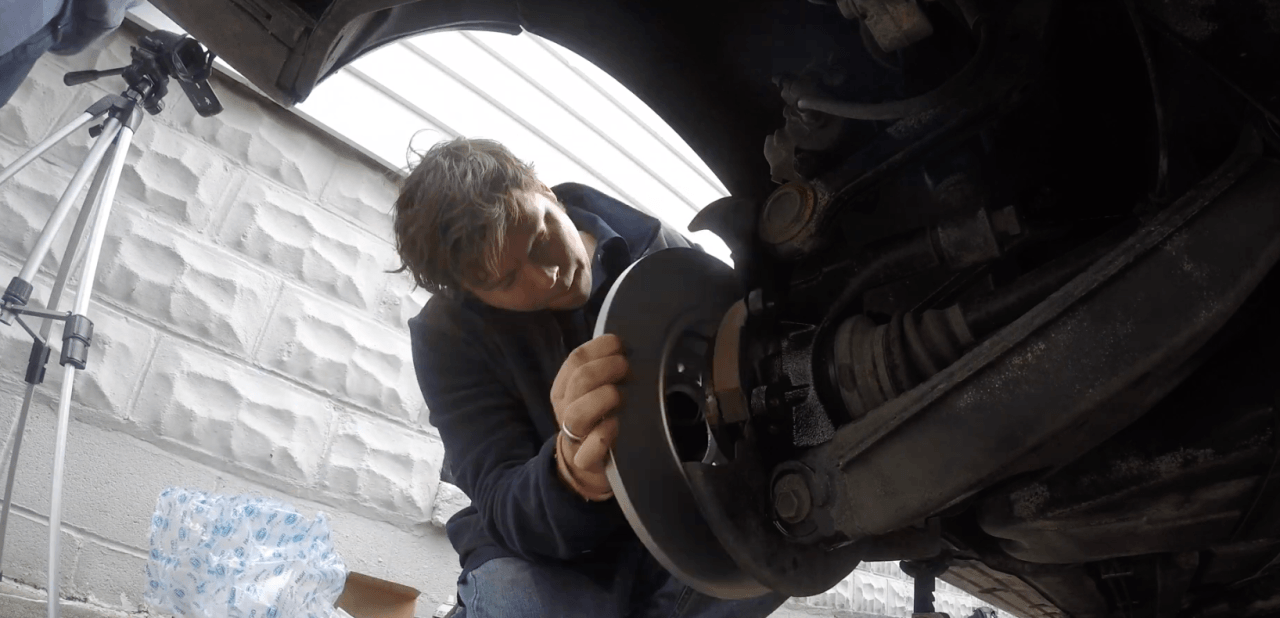 Pull the pads out and replace with new.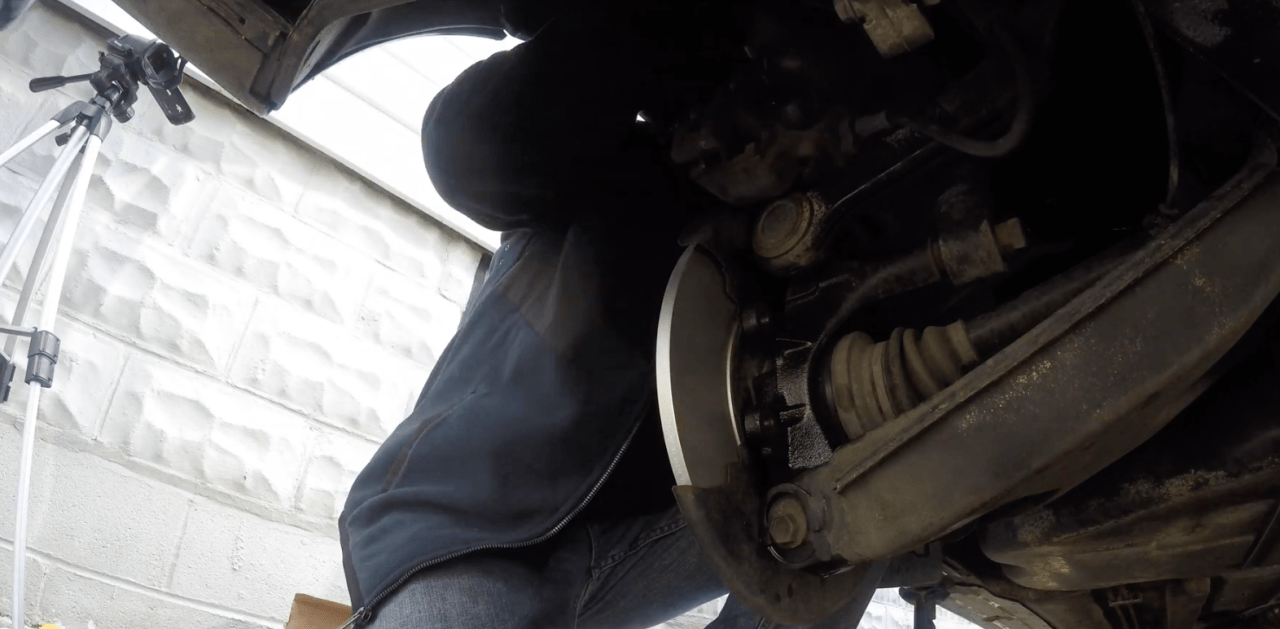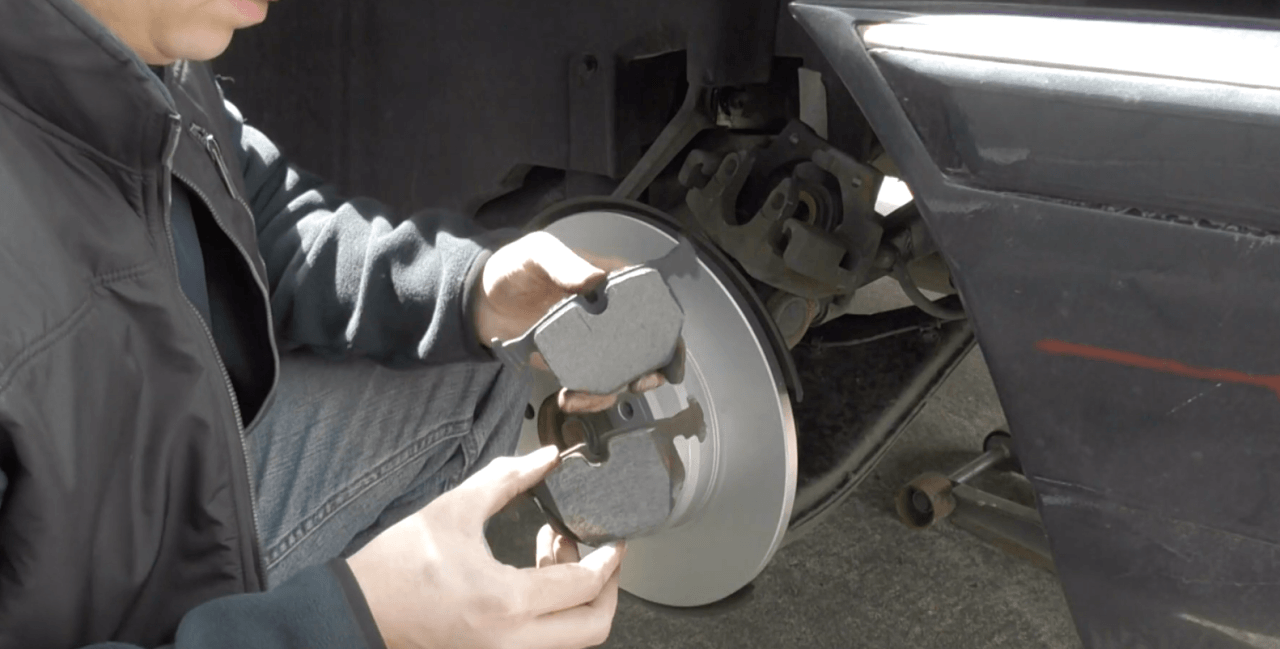 Add copper grease to metal on metal contact surface to help prevent squeal.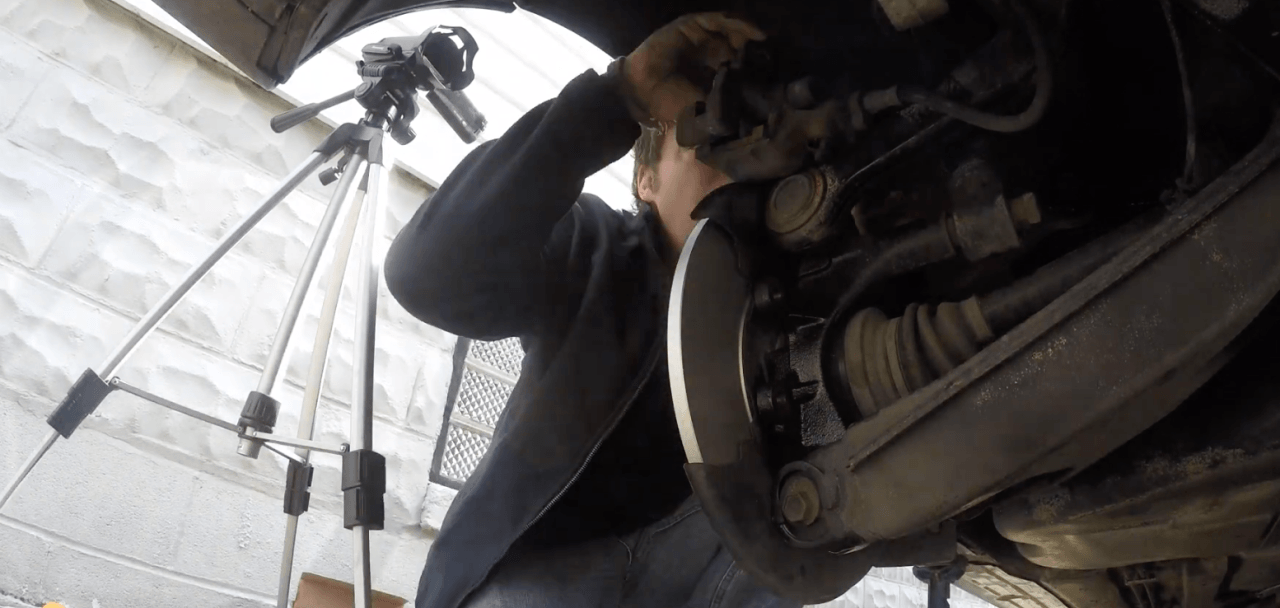 Reapply your caliper and torque to spec. 81 ft-lbs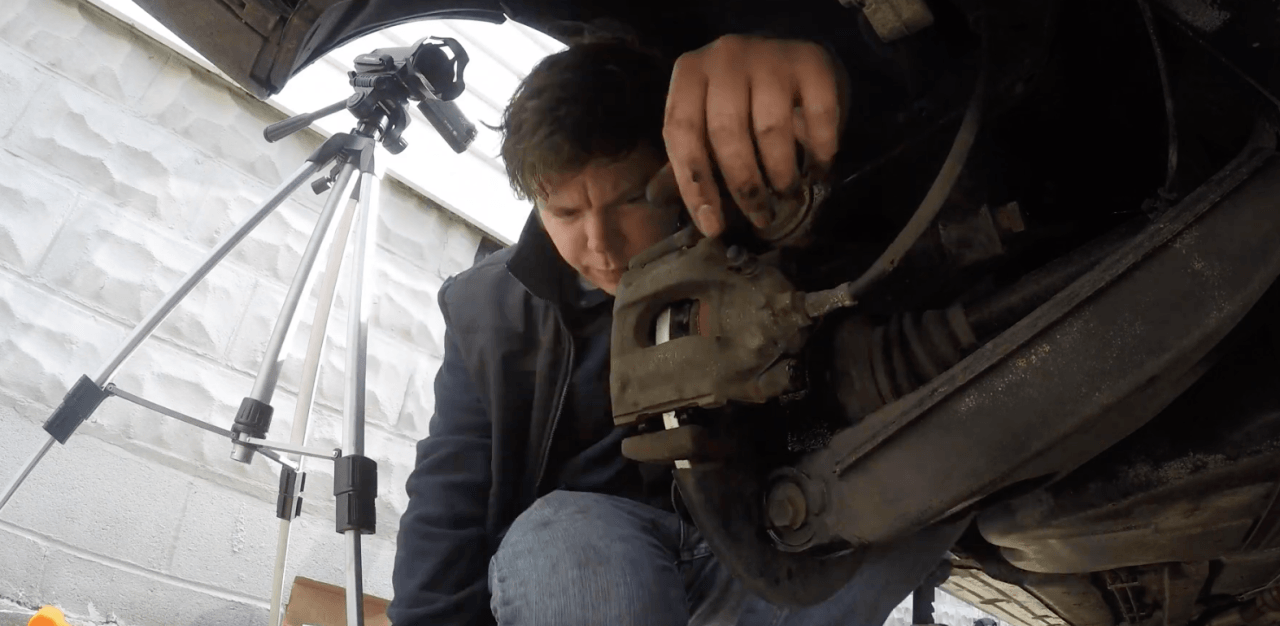 Now to remove the upper link. There is a 16mm nut and bolt on the bottom and on top of the arm.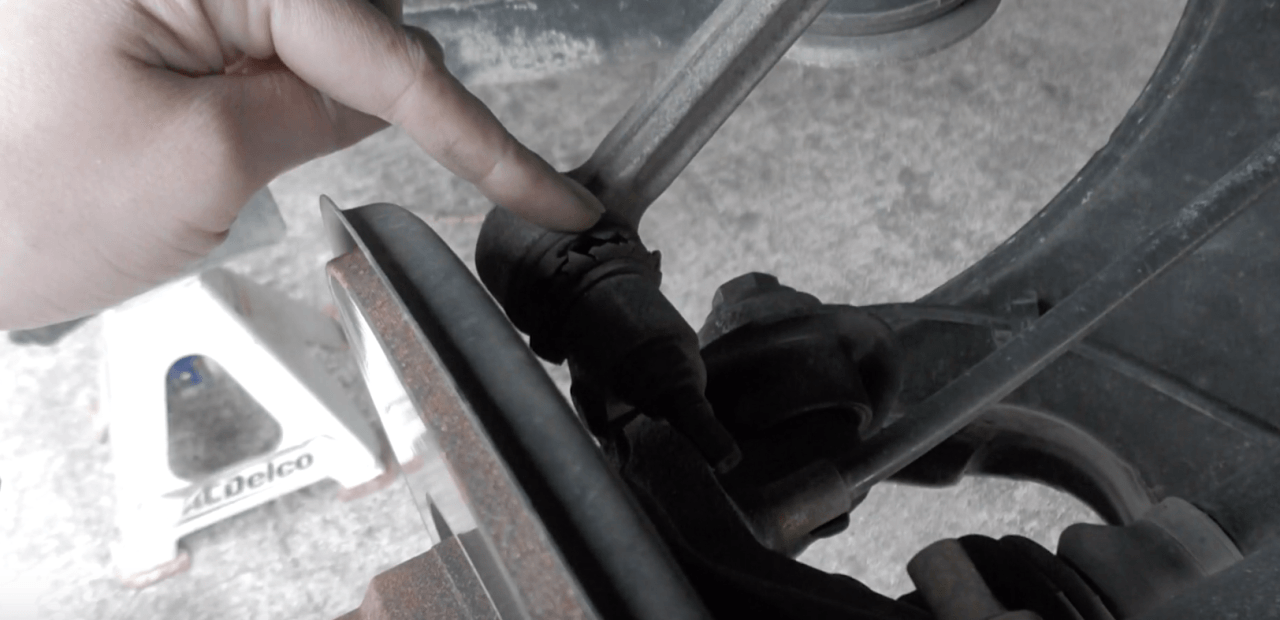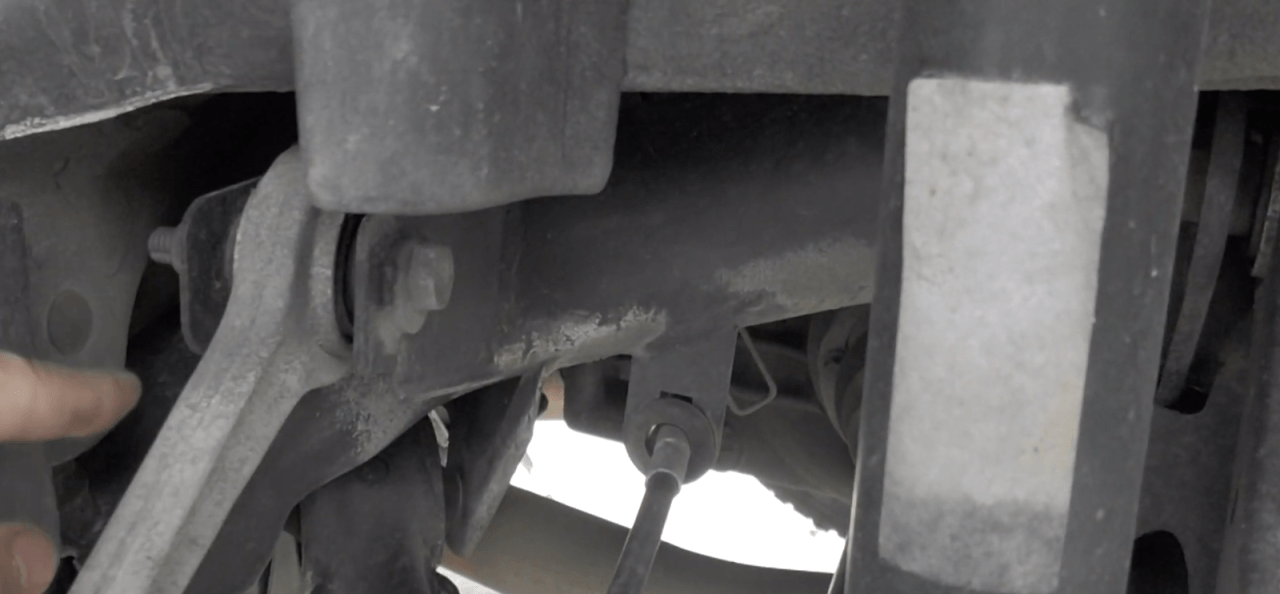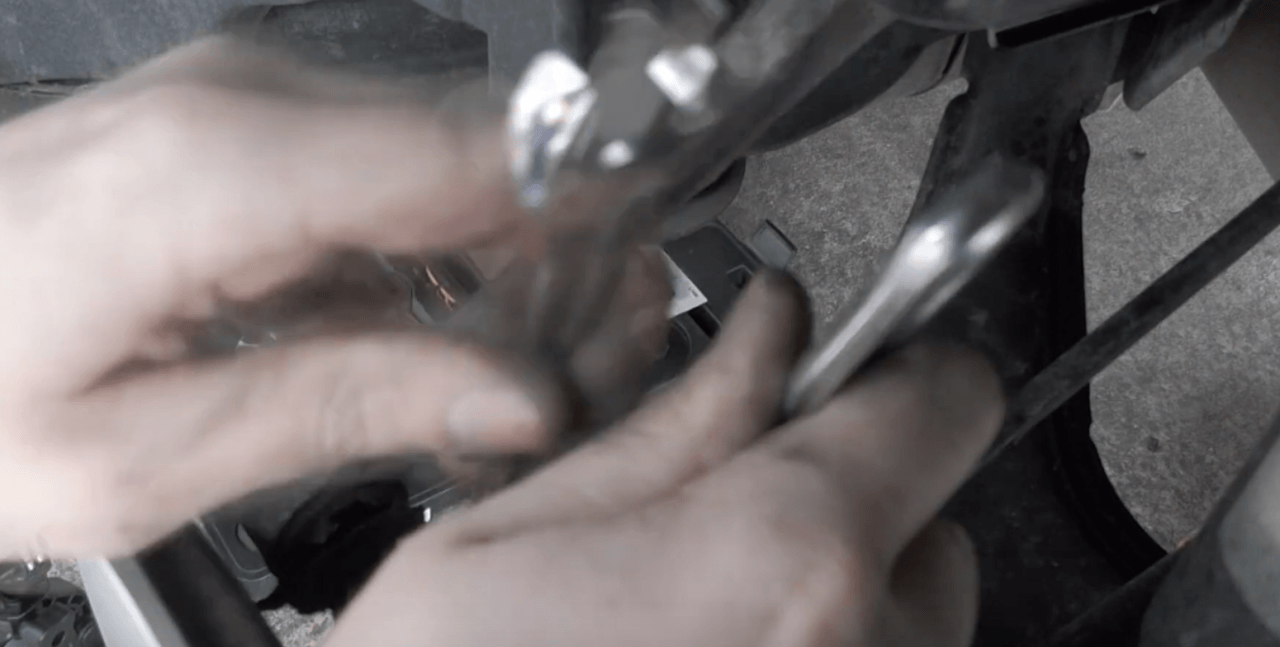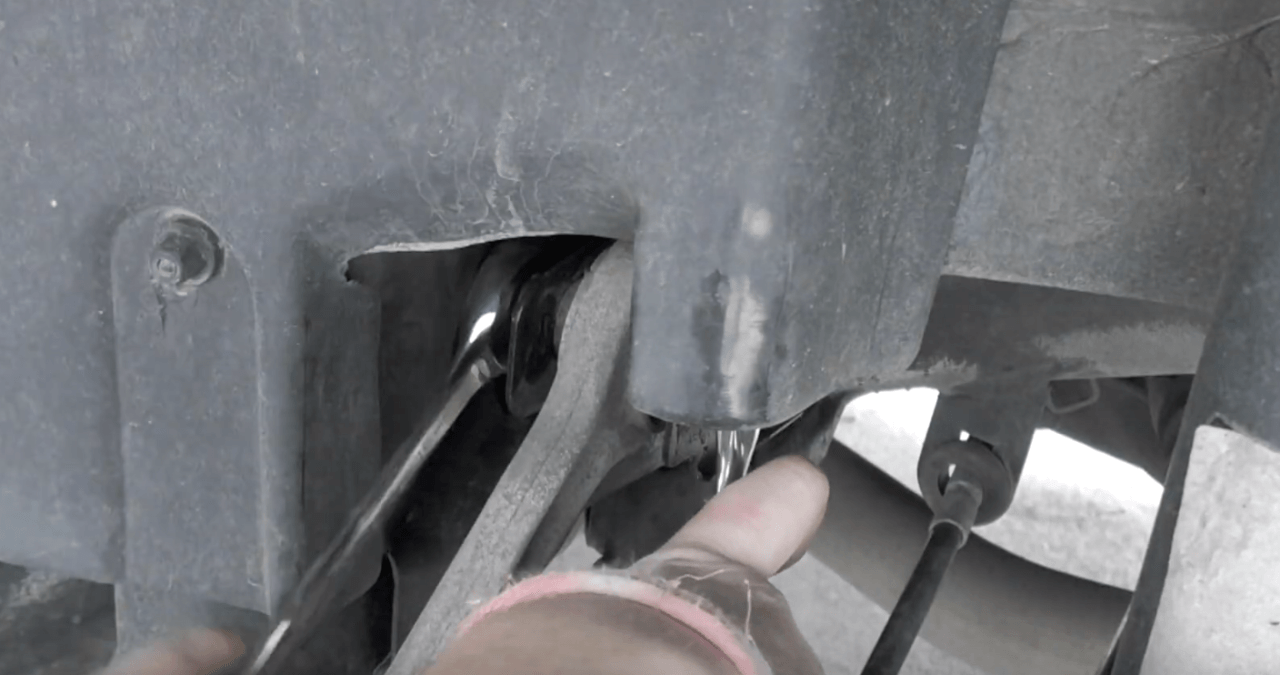 Comparison of old vs new.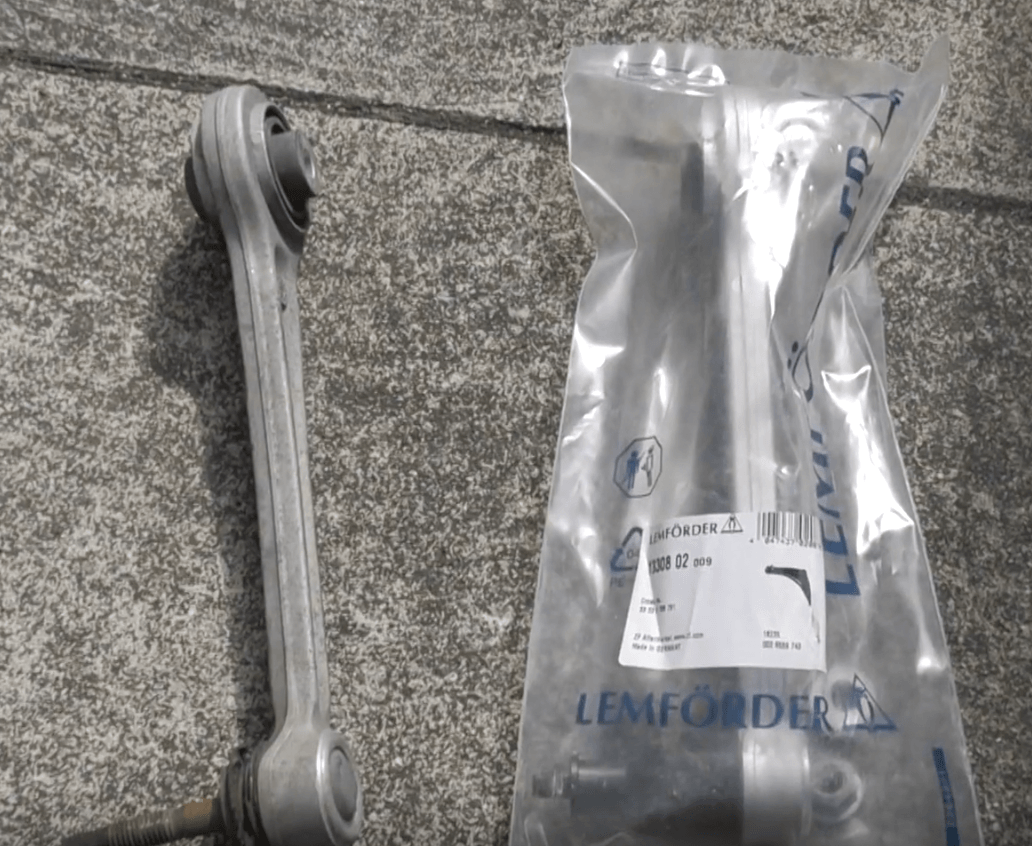 Slide in a repeat in reverse. Jack up the hub to ride height before torquing to spec.