DIYs
Replacing E38 Rear Deck Speaker/Subwoofer
Vehicle: Replacing E38 Rear Deck Speaker/Subwoofer
Time/Difficulty: ~3 to 4 hours
By diyauto
You must be logged in to rate content!
6 minute read

Hello All,
Here is our video and a written tutorial is provided below, enjoy!
Our deck speakers are blown and need some maintenance! We are replacing them with some premium monsoon speakers out of a 98-01 VW Jetta or Passat.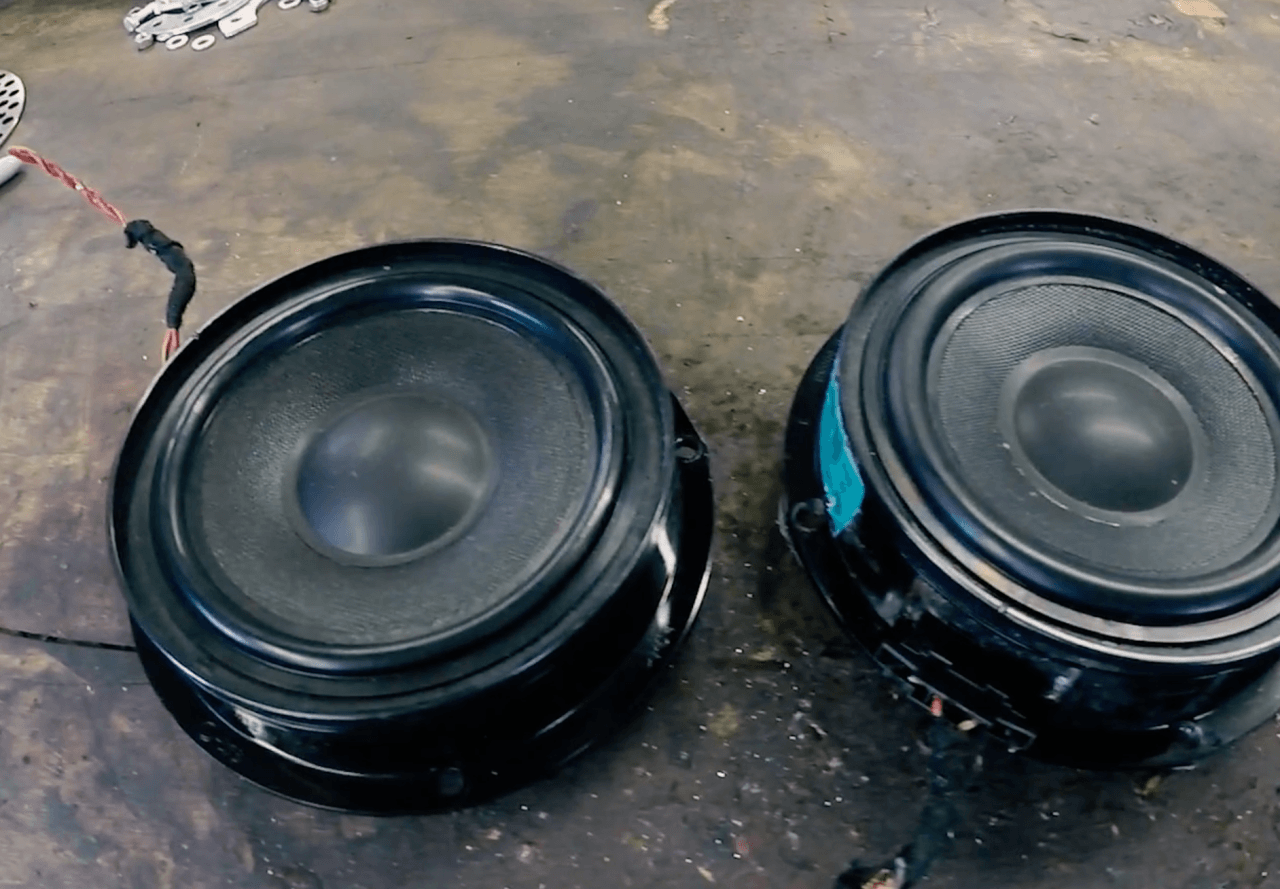 First our speakers need to be separated from their housings. Use a dremel or hammer and chisel will do the trick. Make sure not to damage the speaker.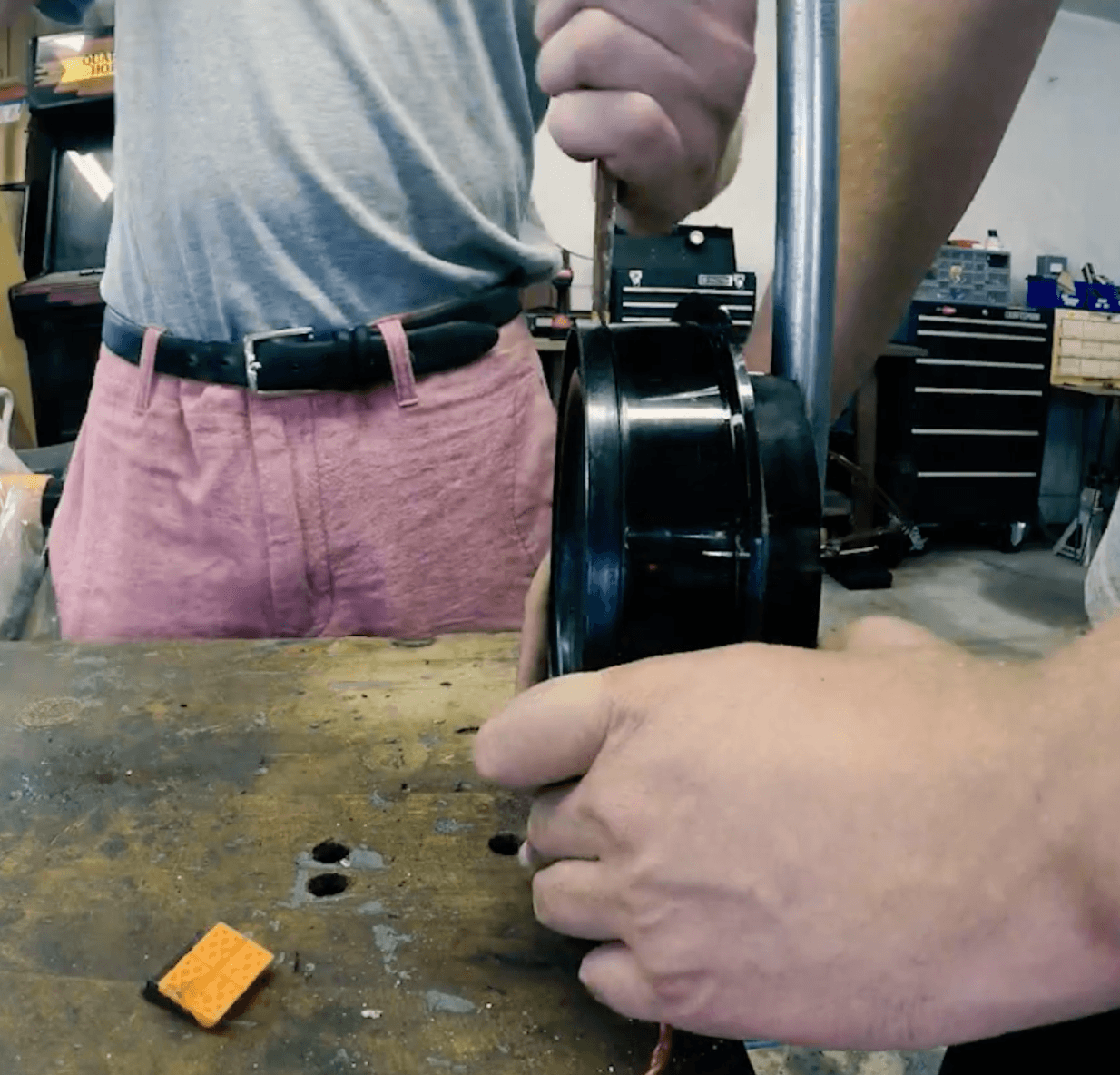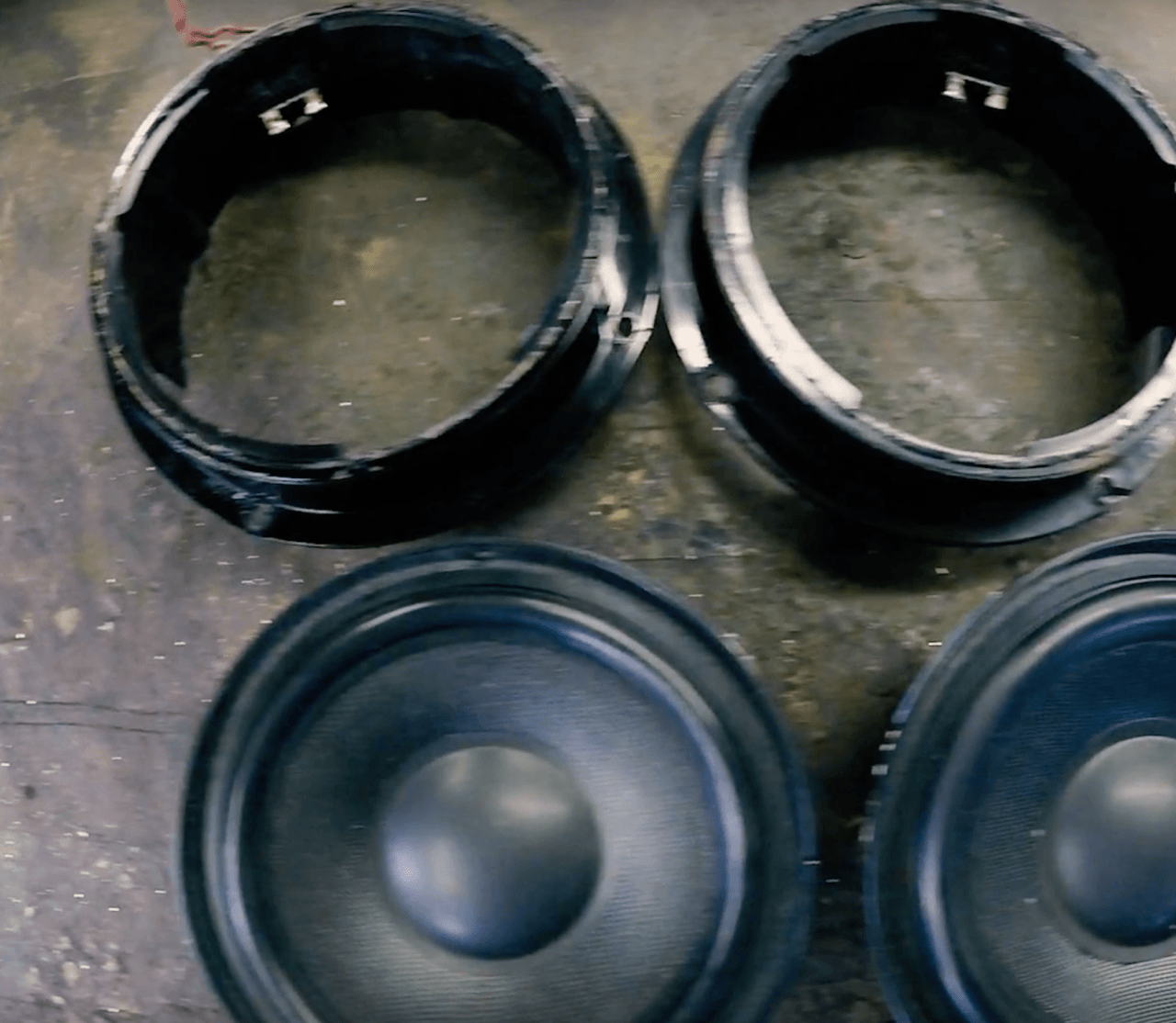 You have to remove the rear seat to access the speaker box. Pop out the reading lights and unplug them.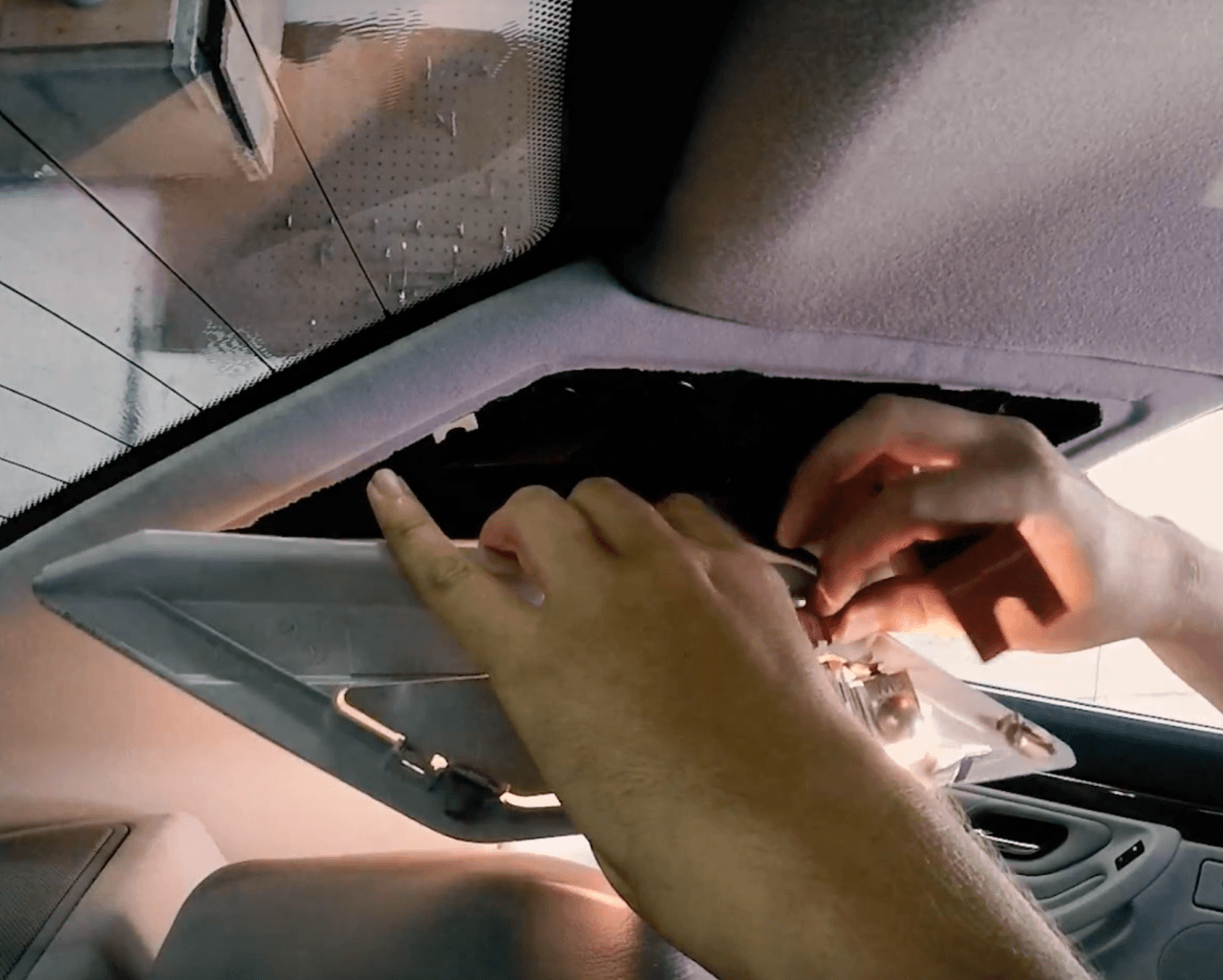 It is held in place by 3 - 10mm bolts, which were missing or broken in my vehicle.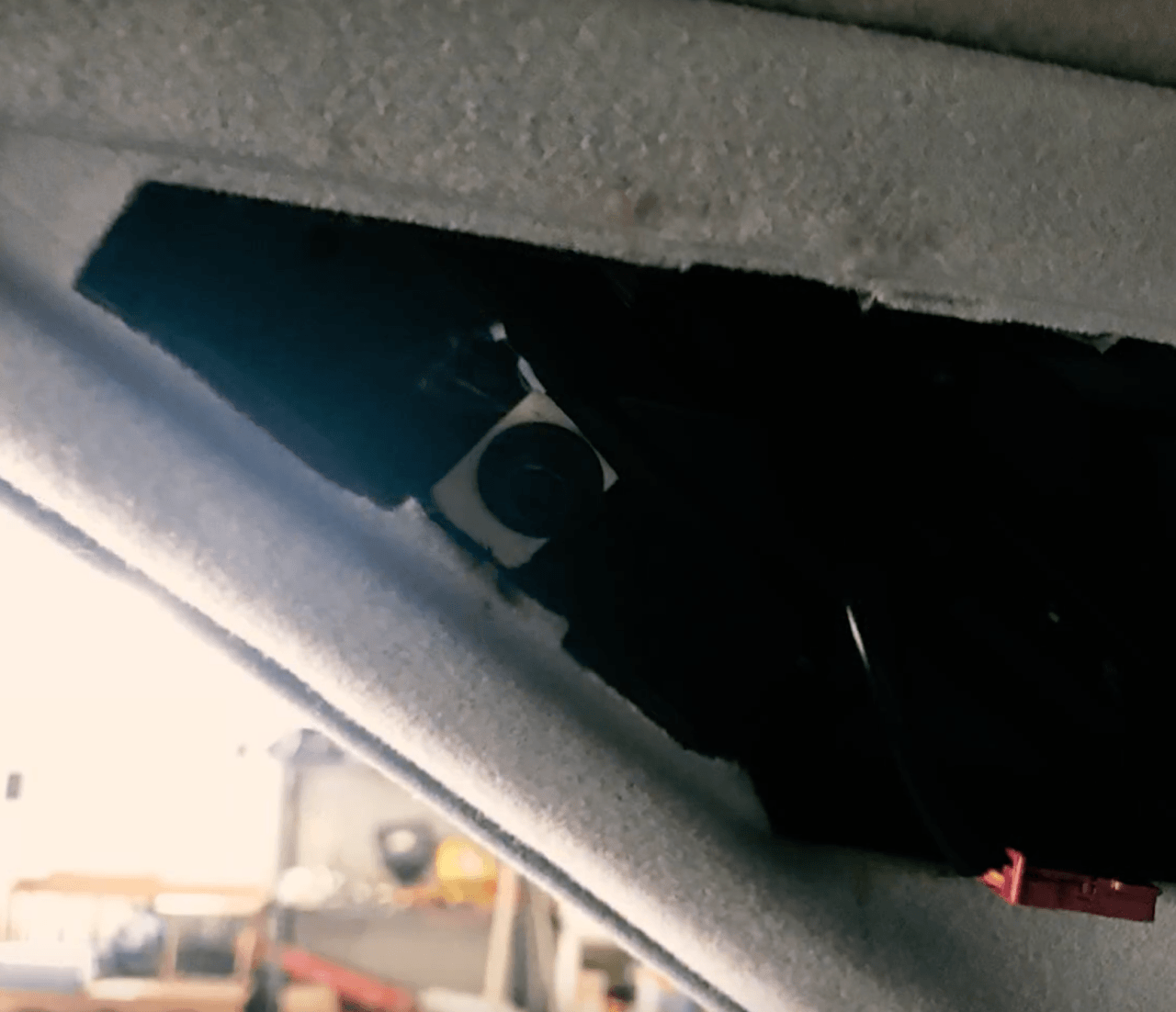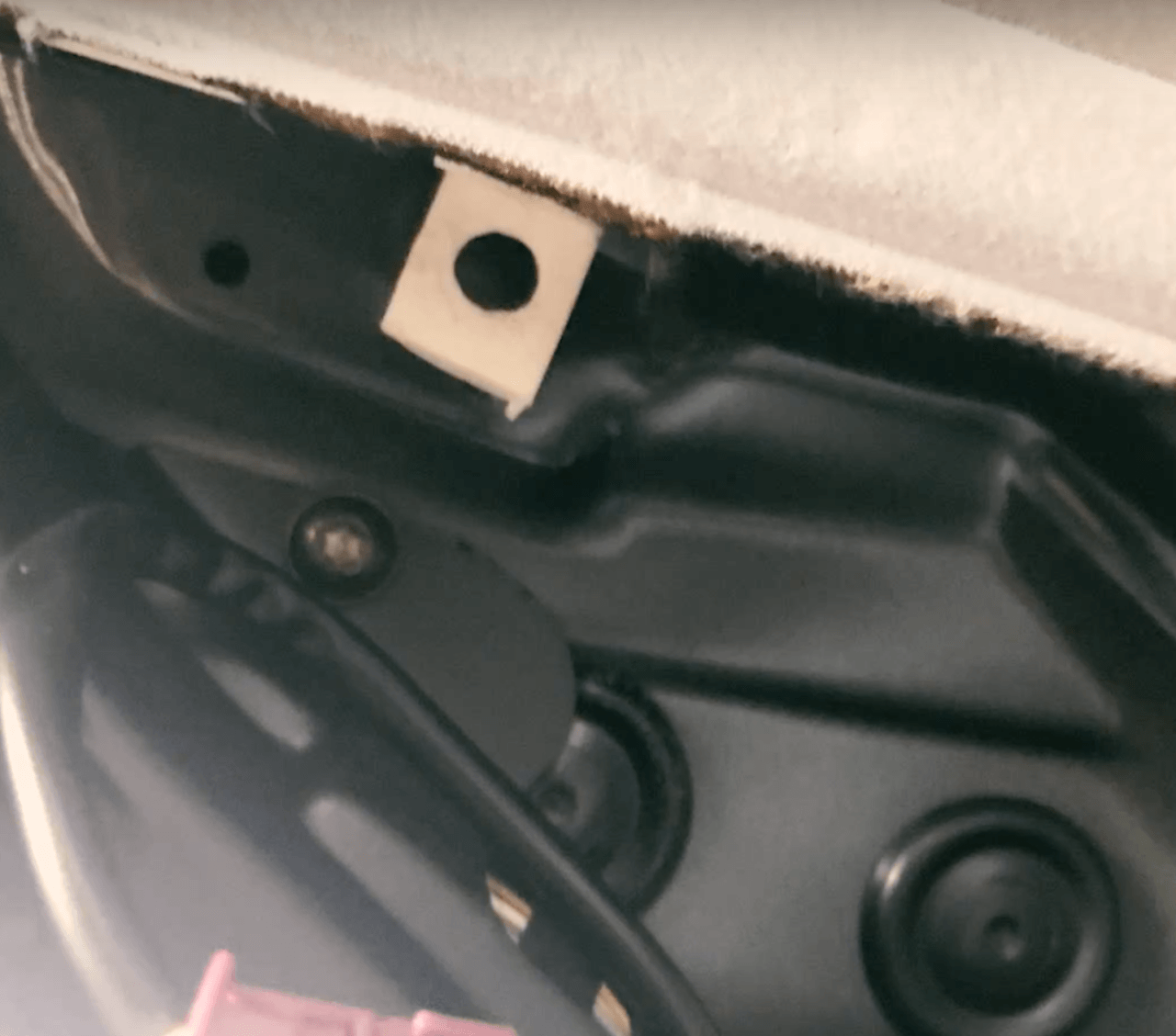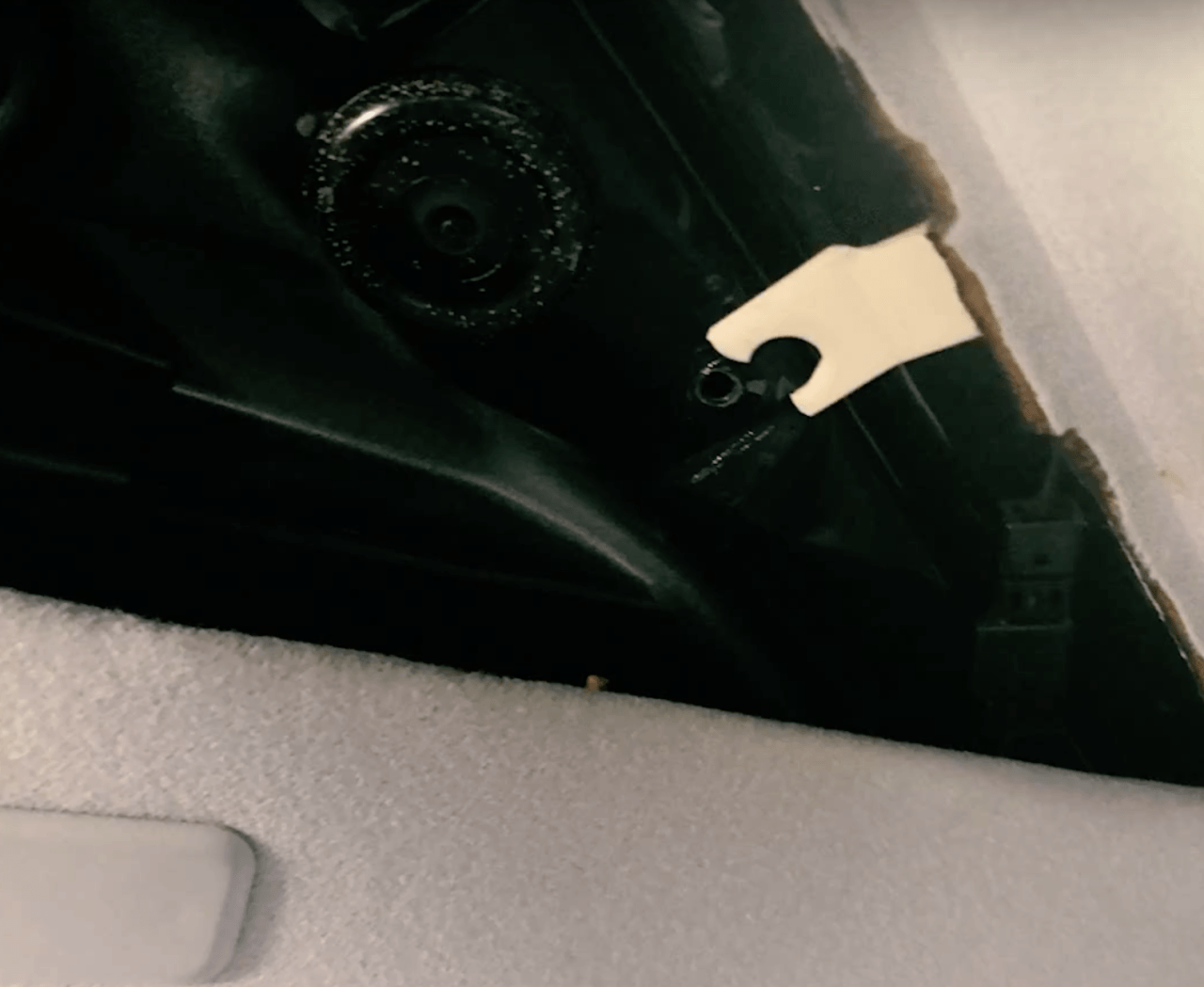 The seat simply lifts out of the car while the seat backs are held in by 6 bolts.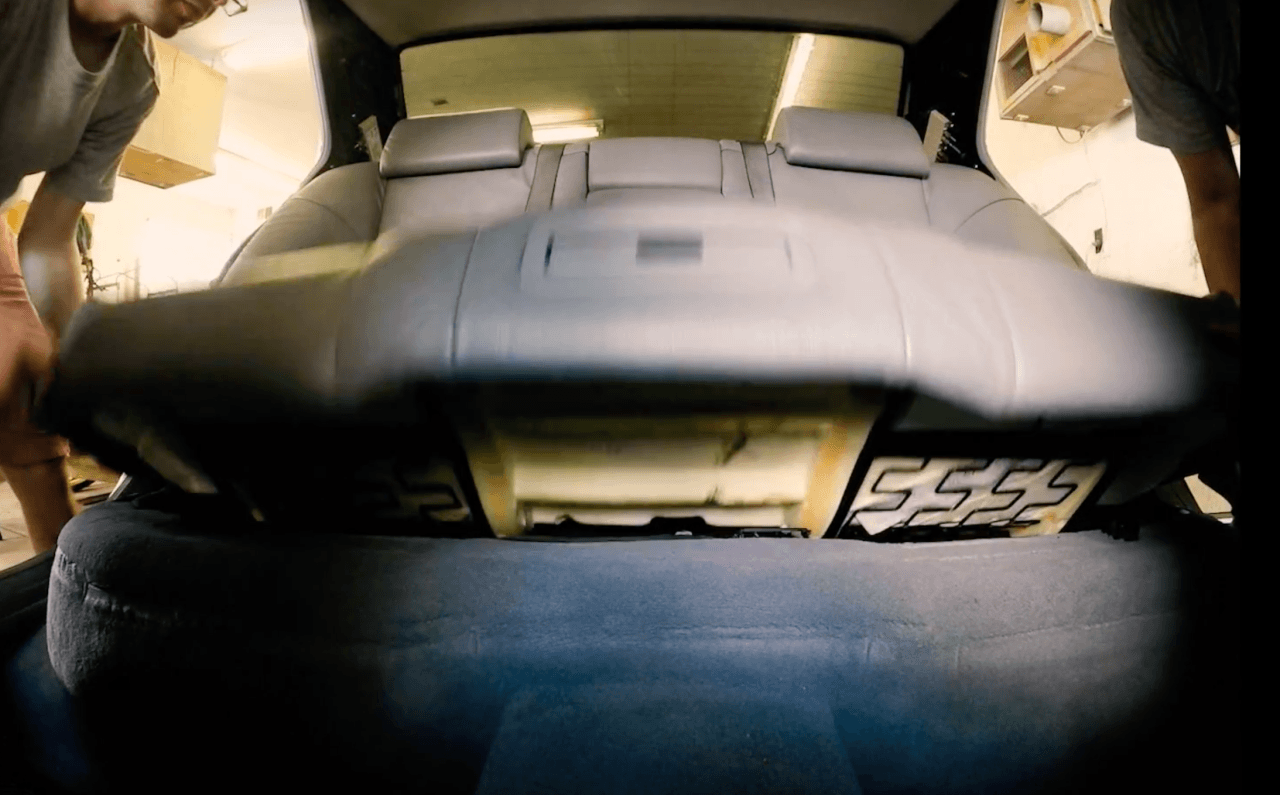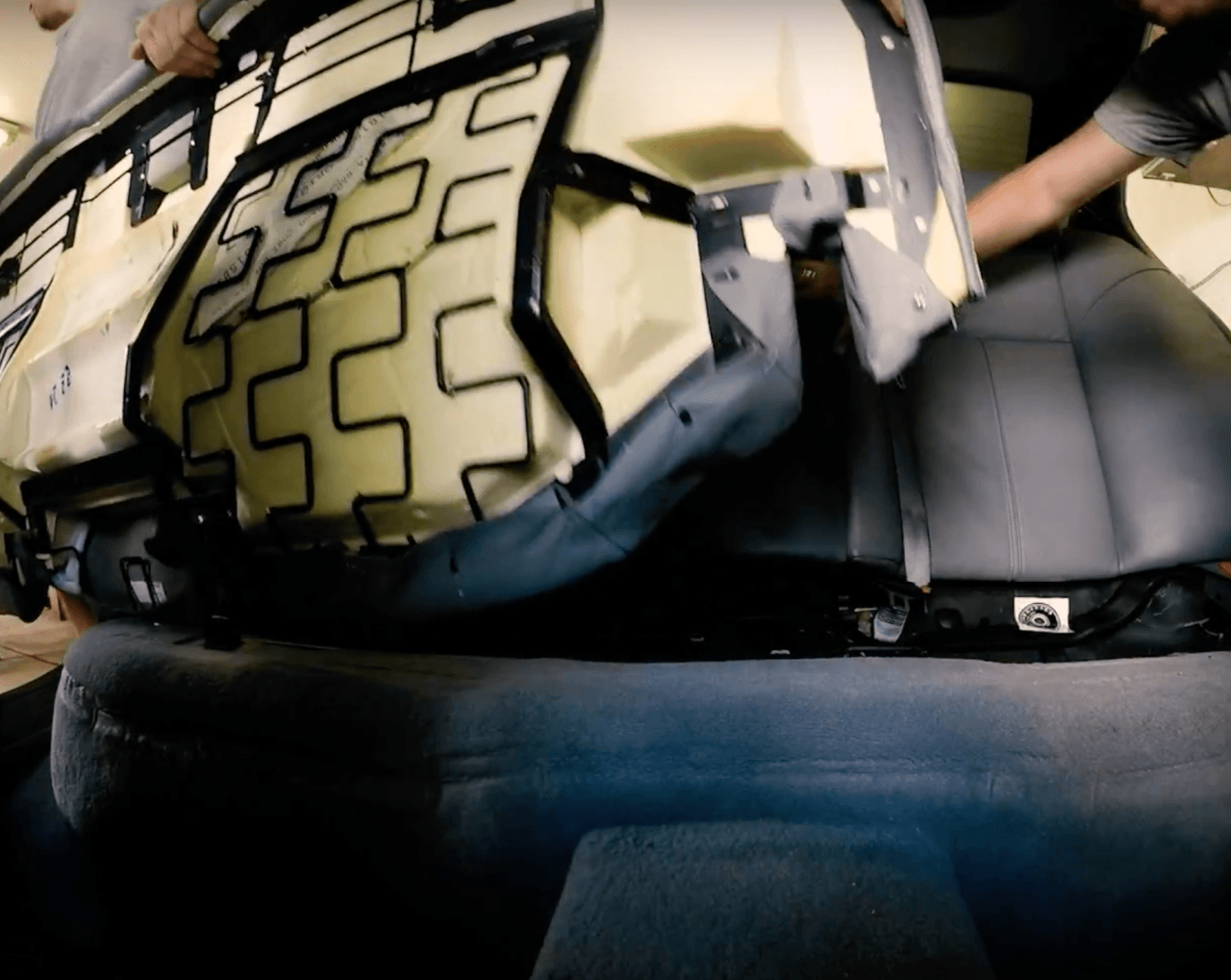 10mm bolts here.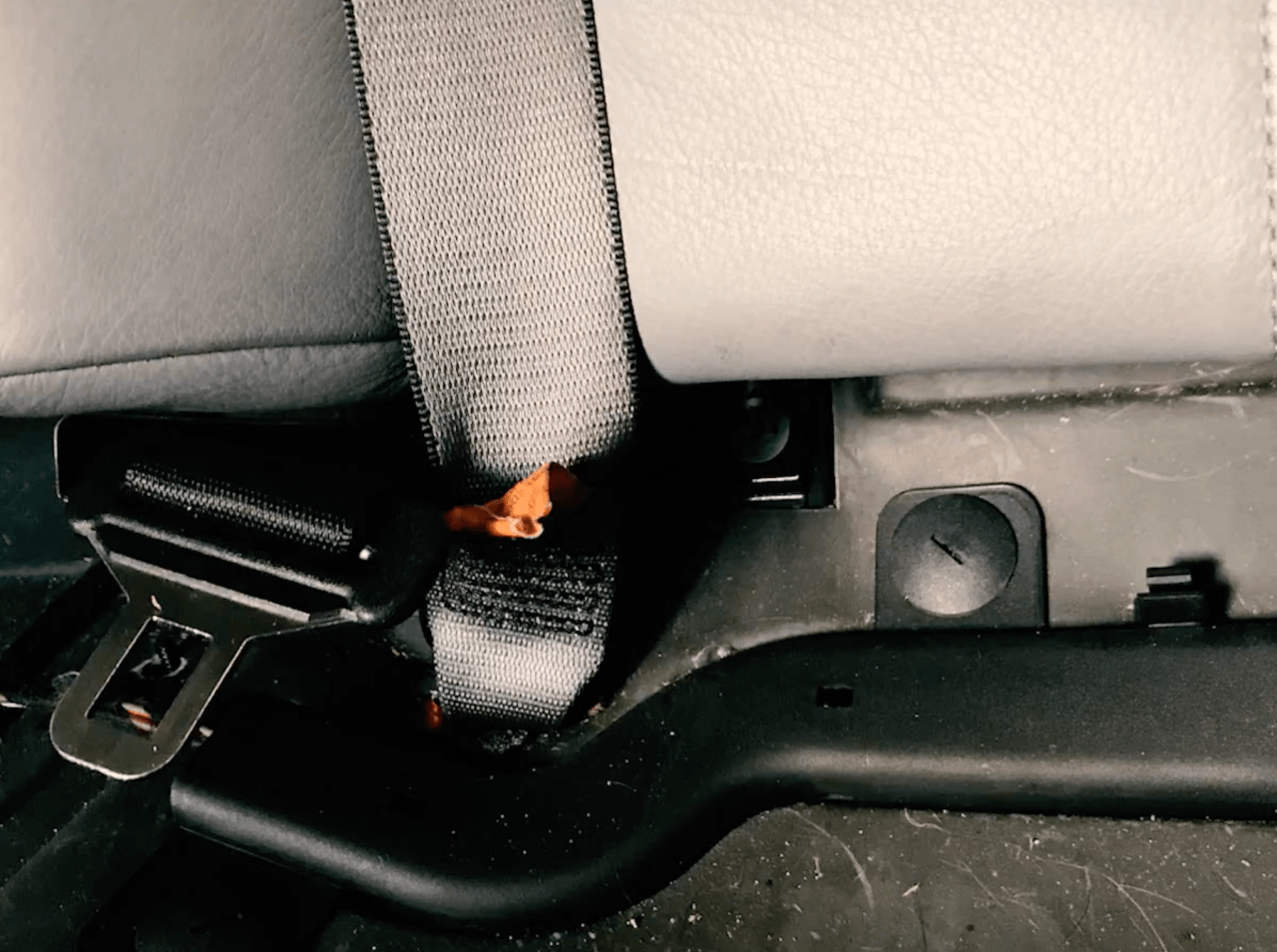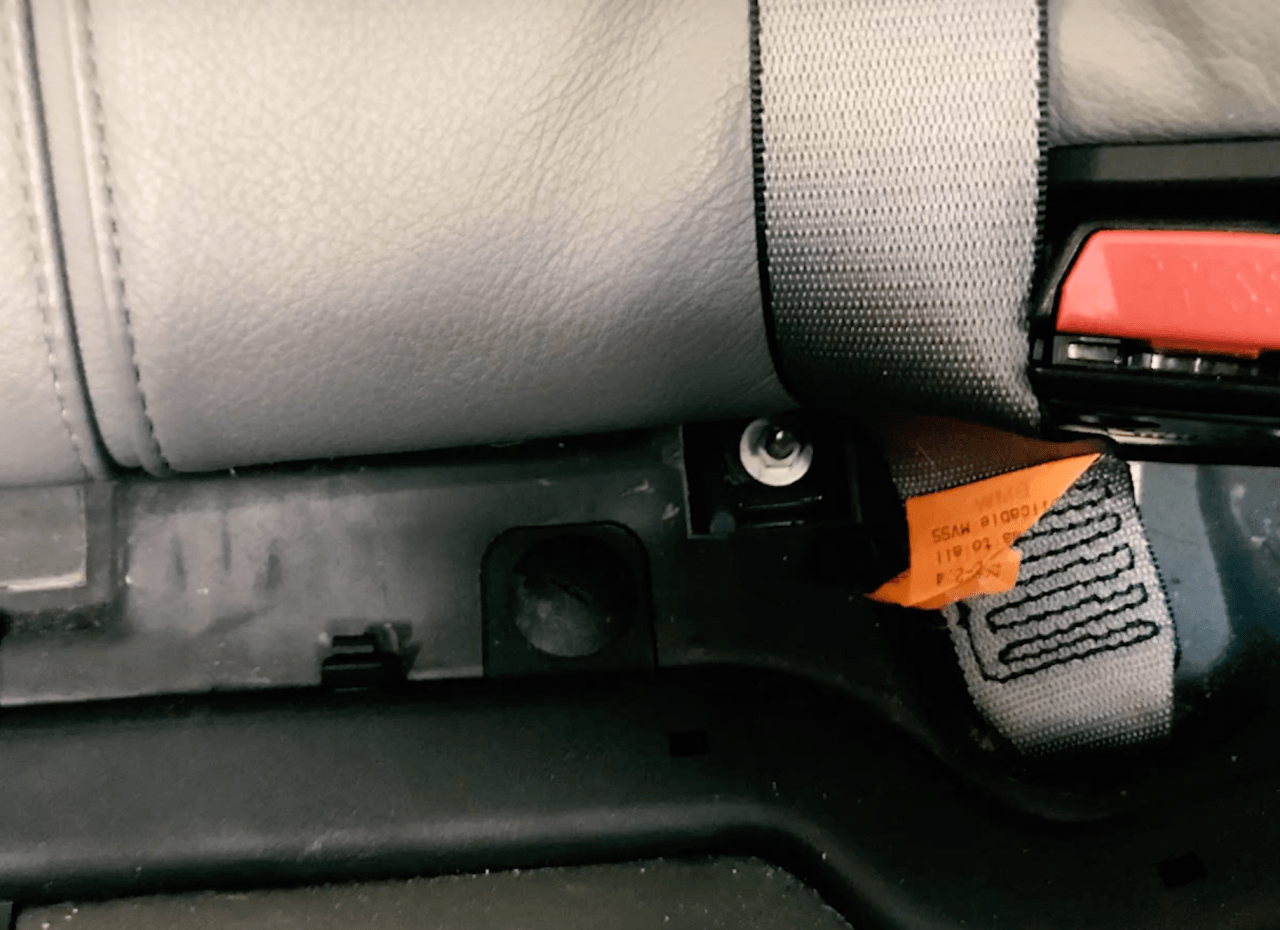 13mm bolts here. Careful as the bracket can scratch your door sill plastic.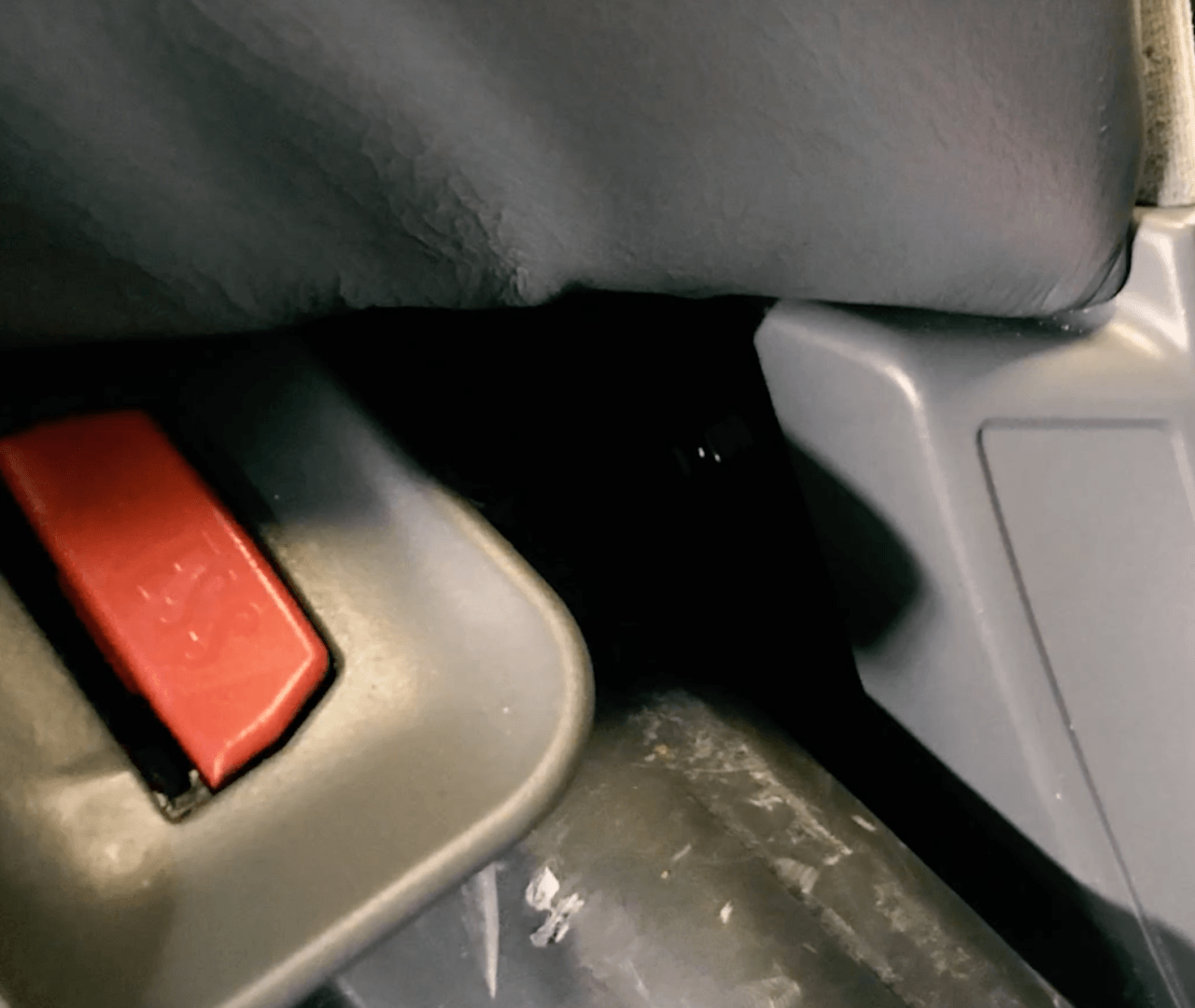 Some may have to remove arm rest, ours came out with 2 - 10mm bolts.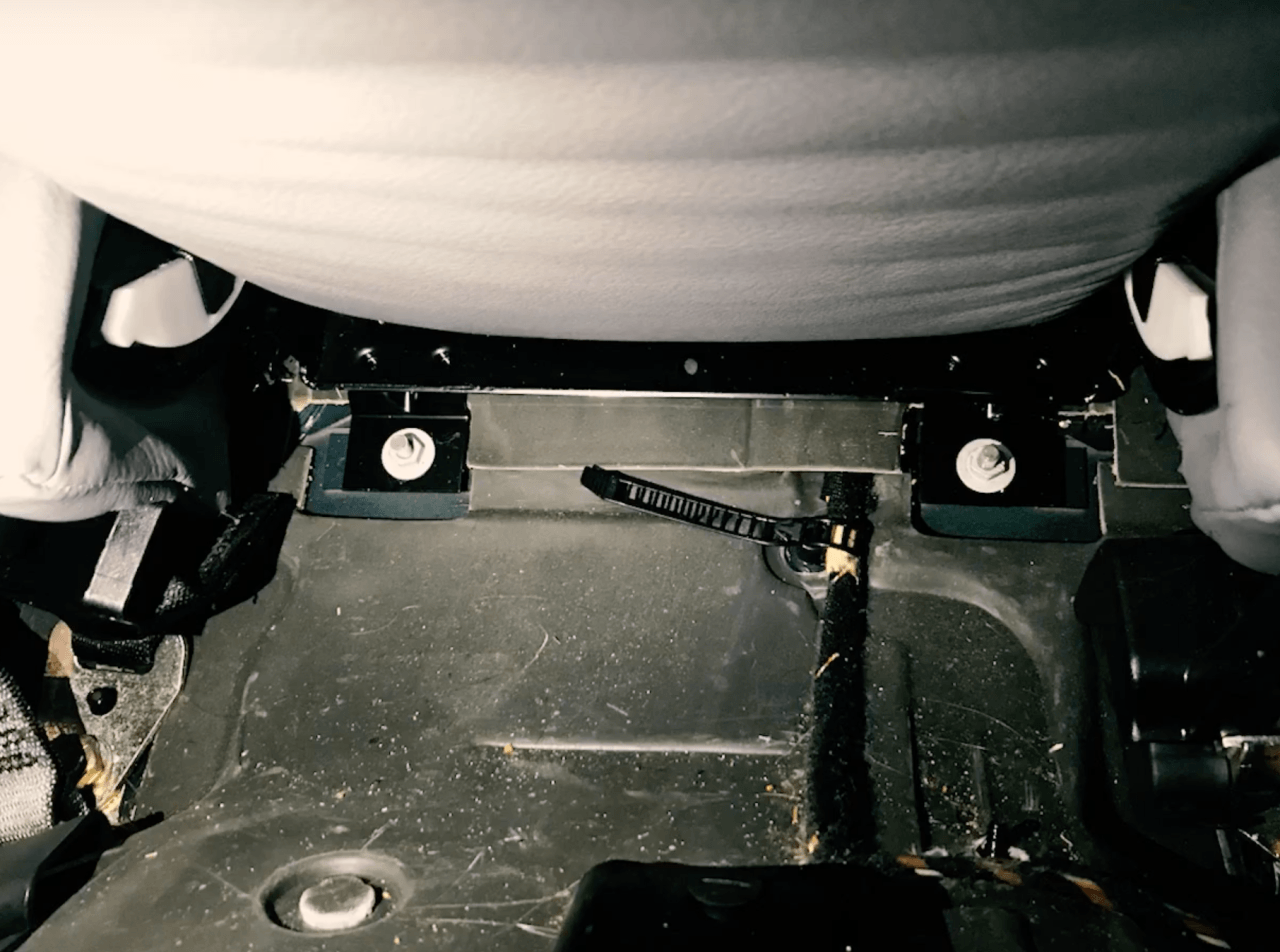 Remove the headrests with a strong tug and remove the seat backs.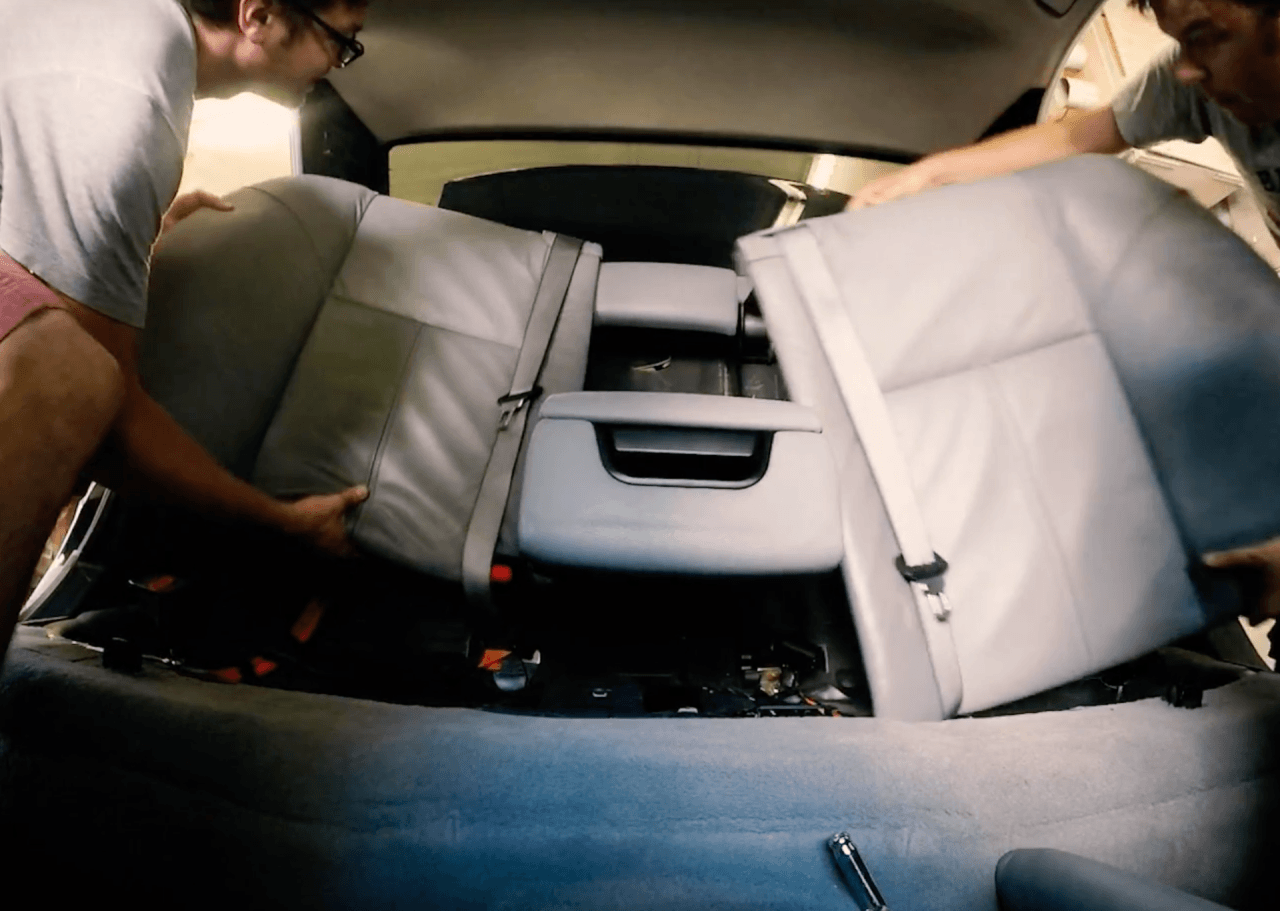 Pop off the speaker grille.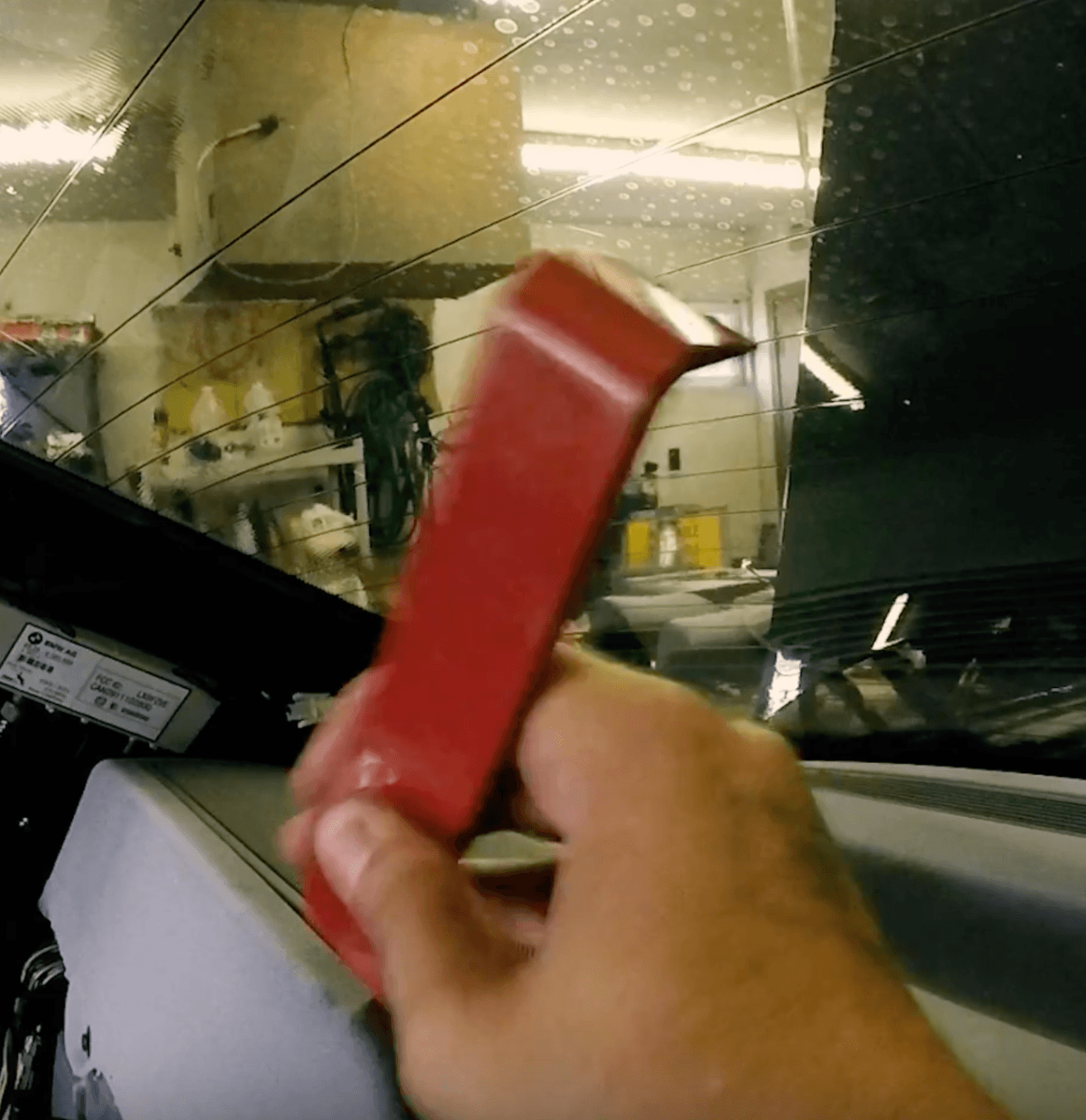 Remove the 4 torx screws.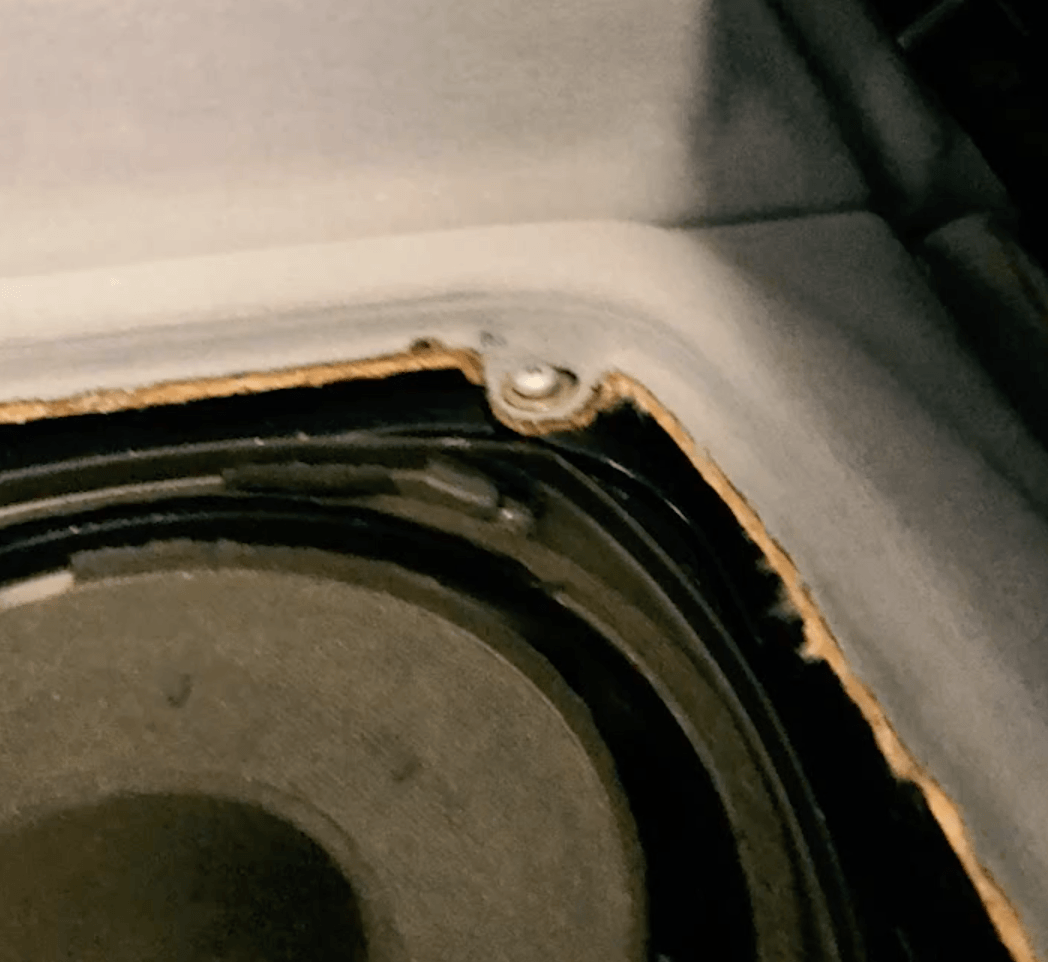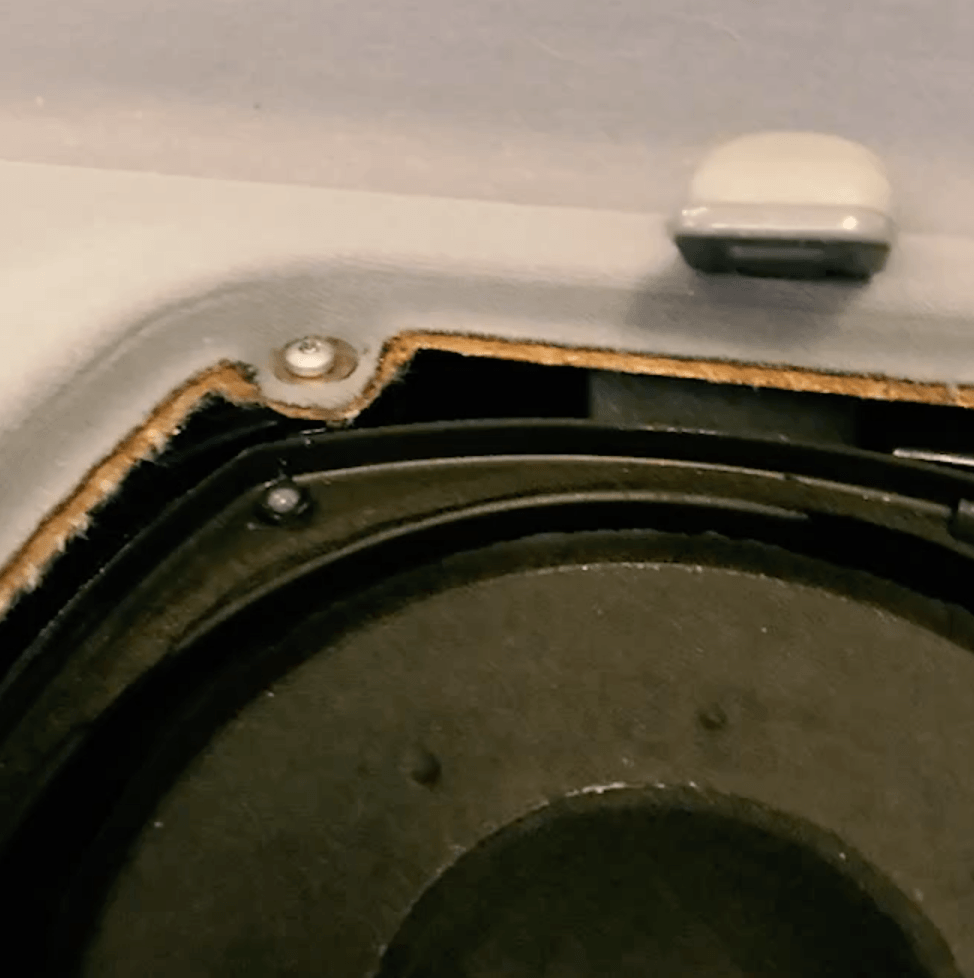 Remove 4 plastic pins and 3 - 13mm child restraint bolts.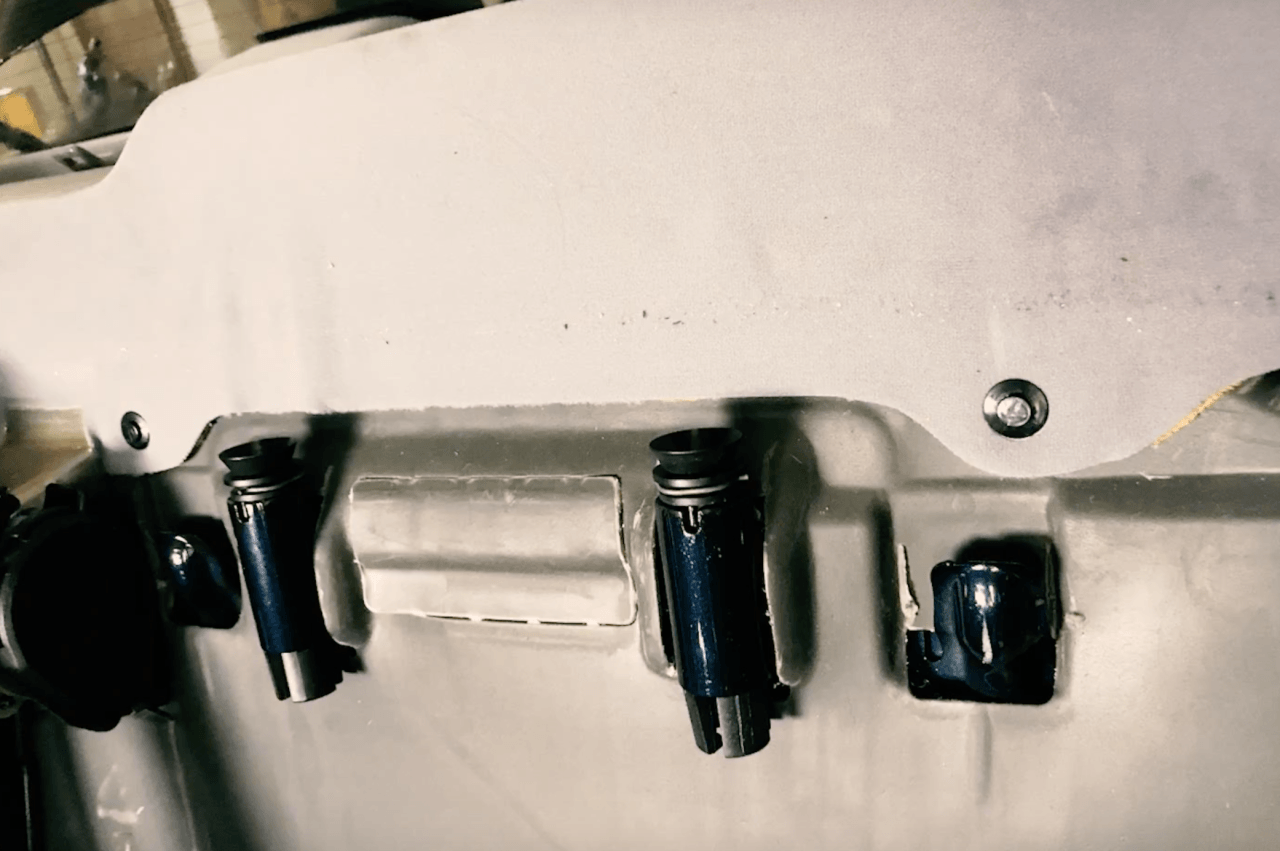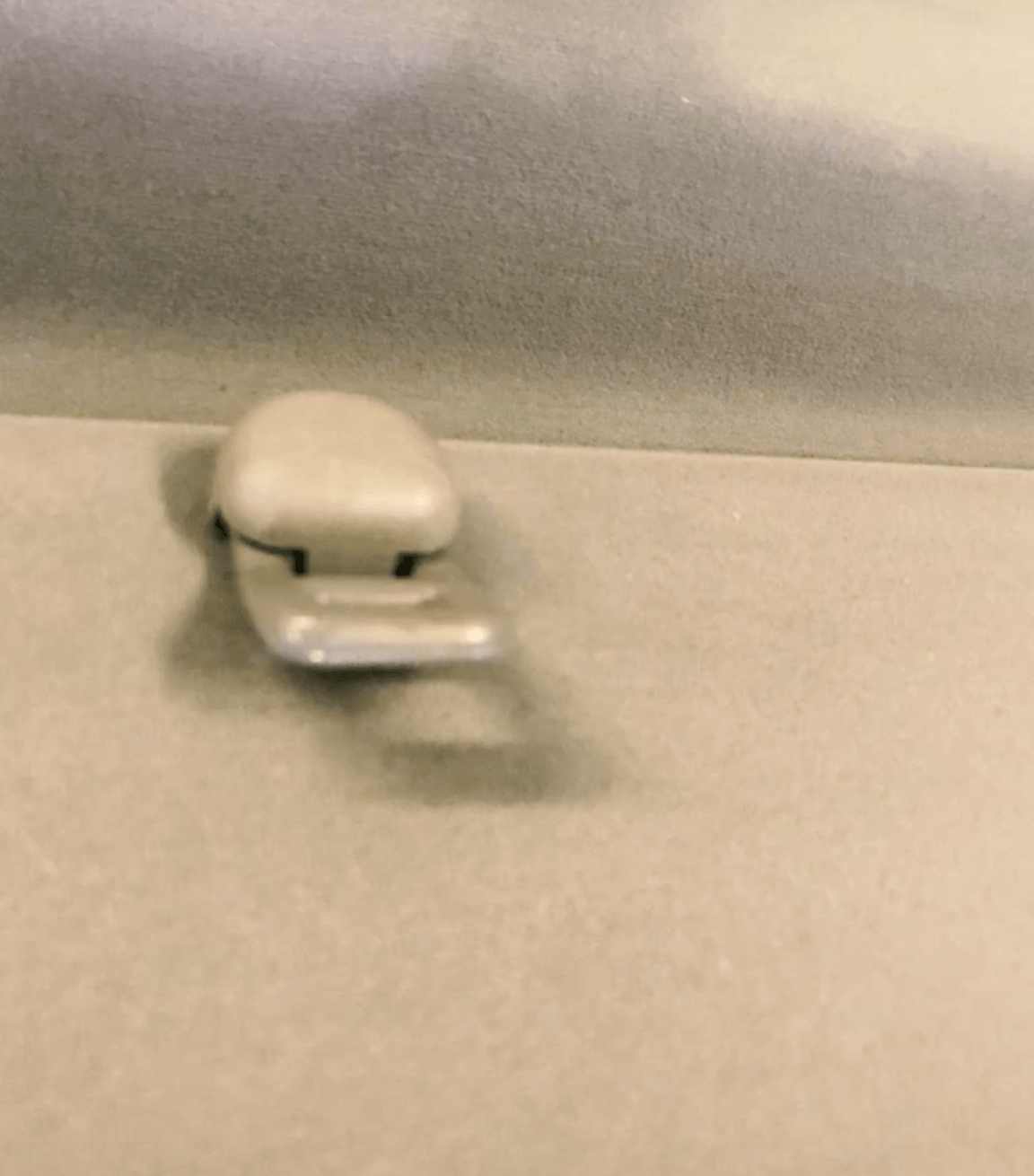 Now you have access to the speaker box, there are 3 - 13mm bolts in the rear, 8mm bolts and plastic pins in front.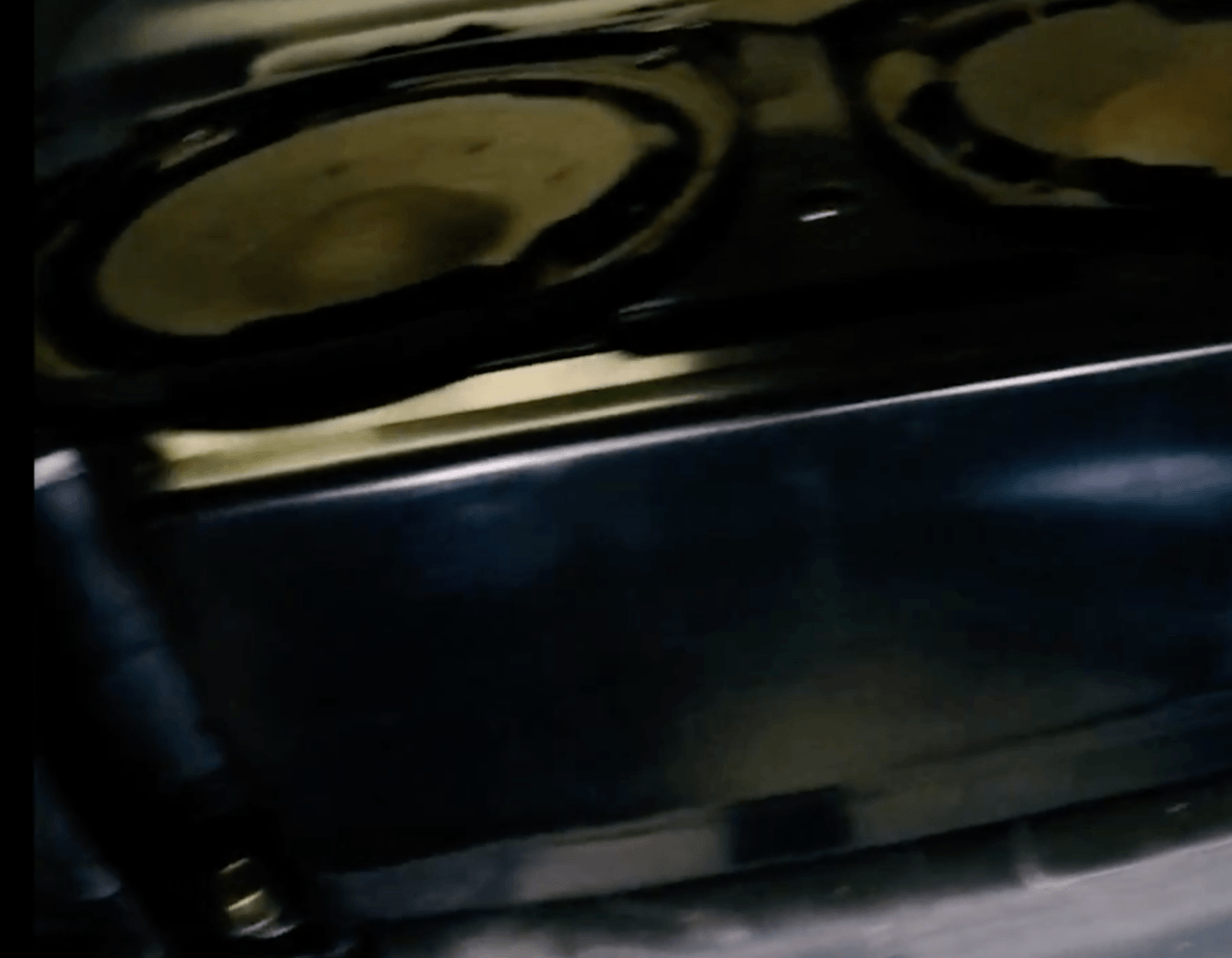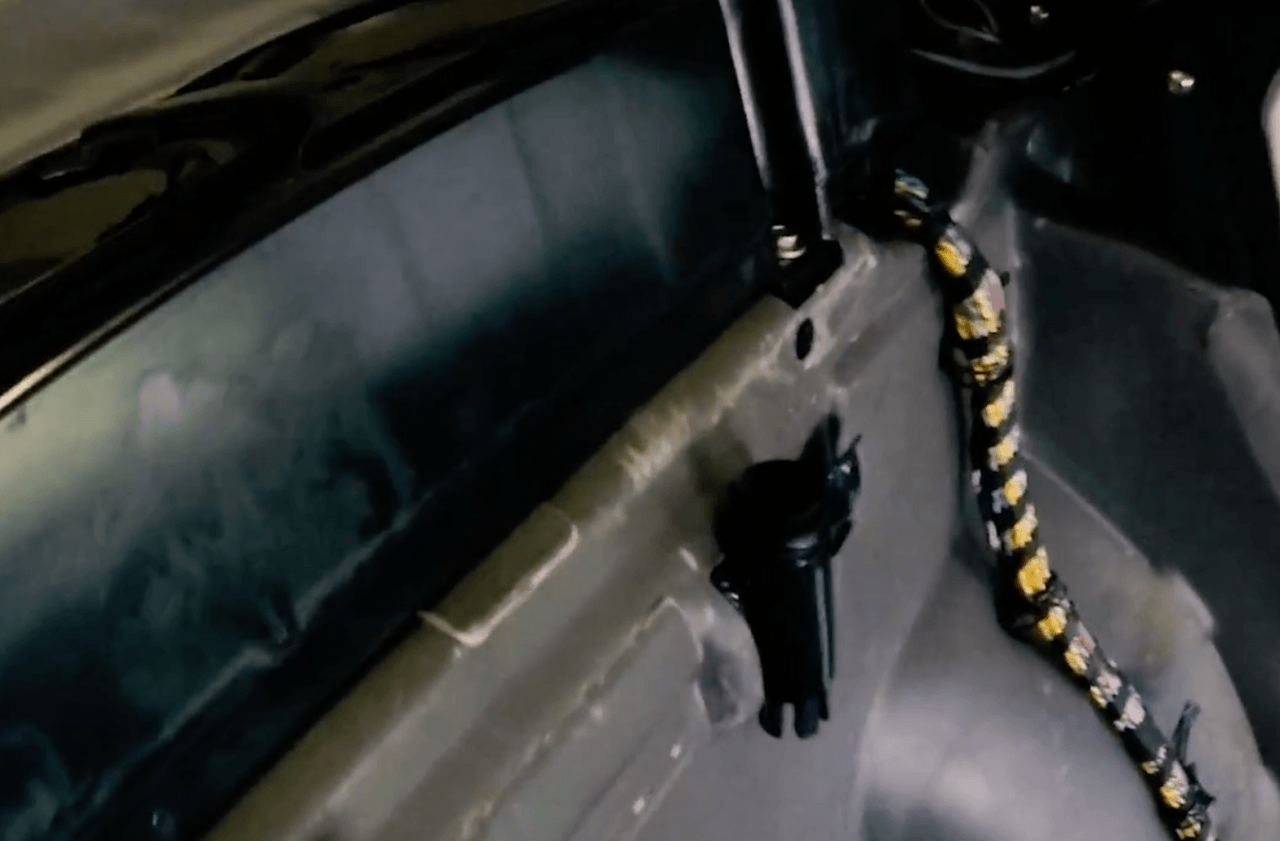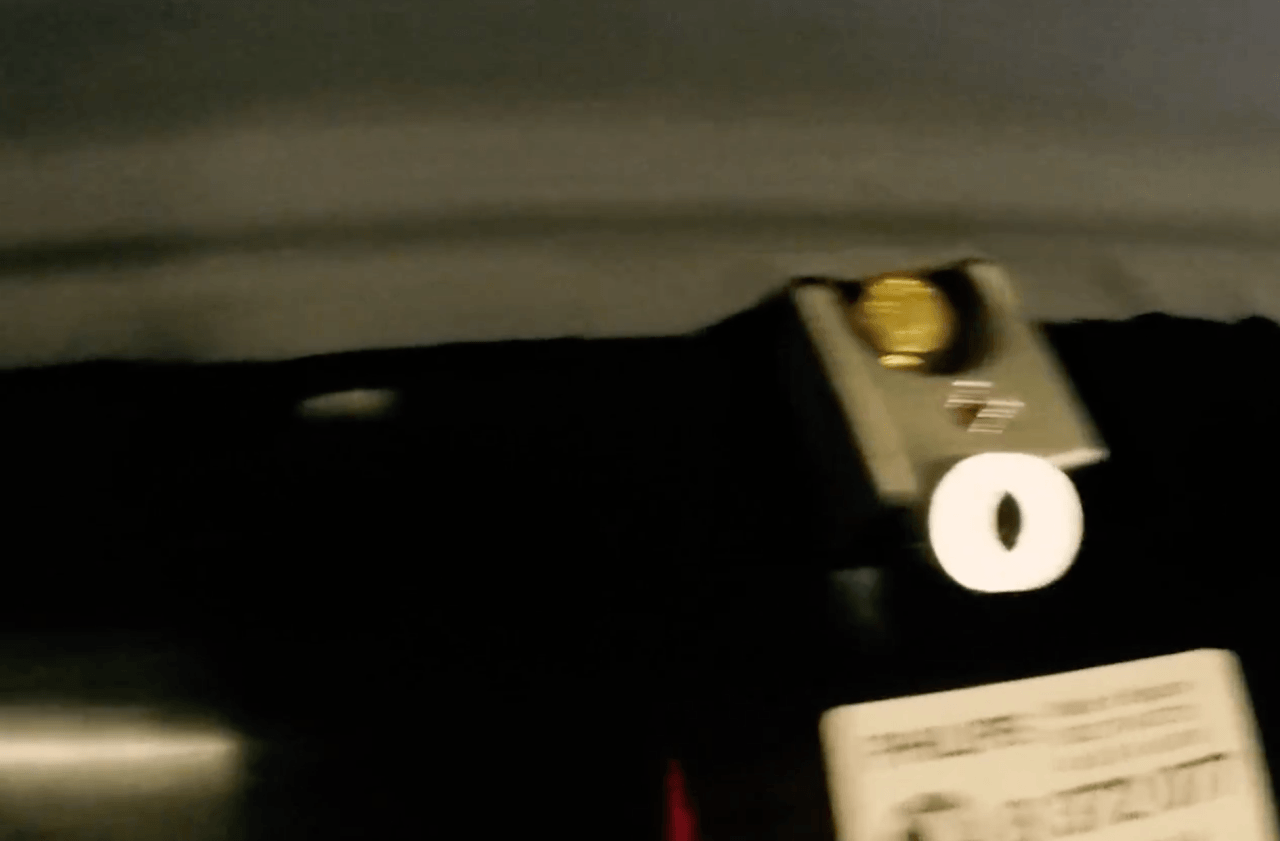 Unplug the harness as well.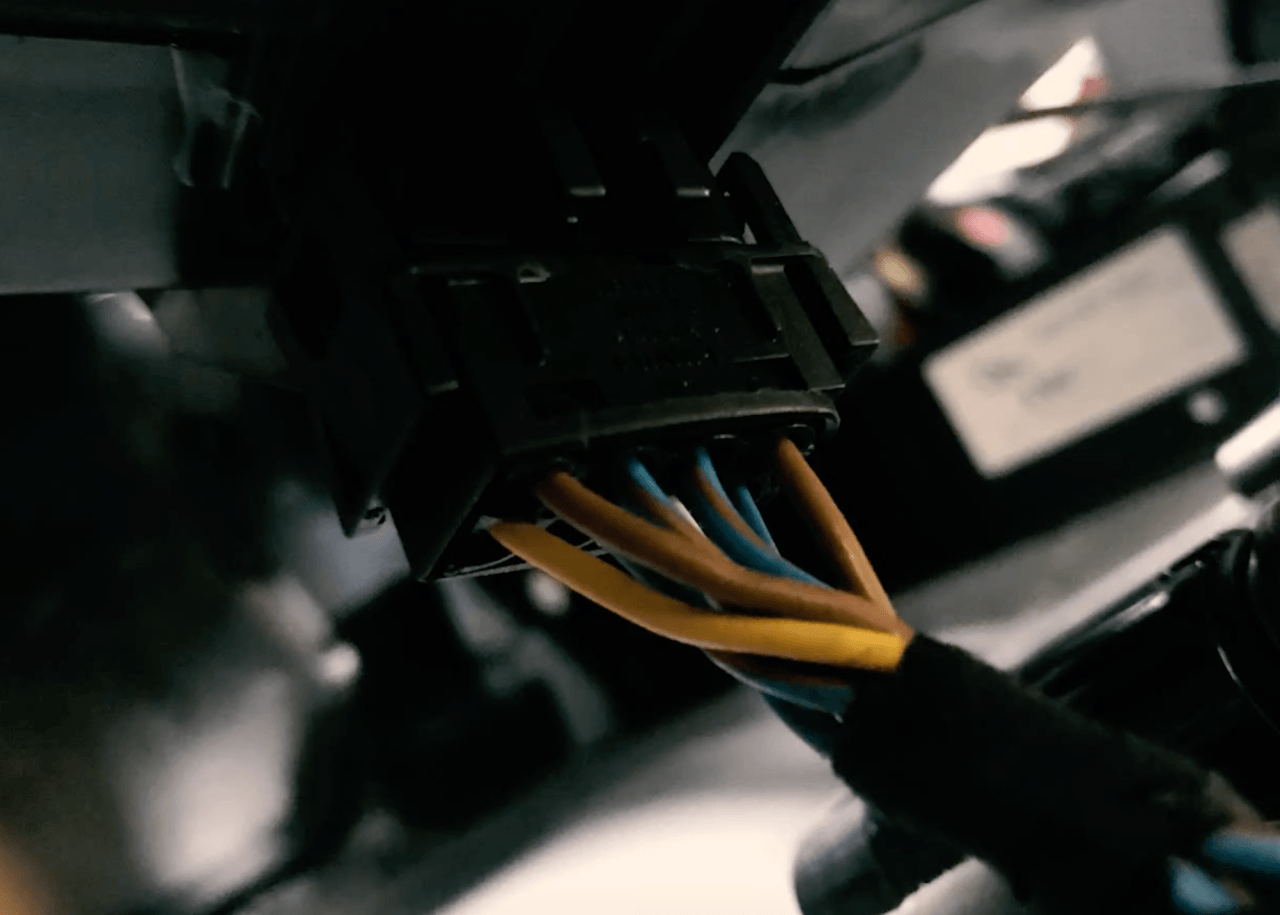 Use a phillips screw driver to remove the old speakers.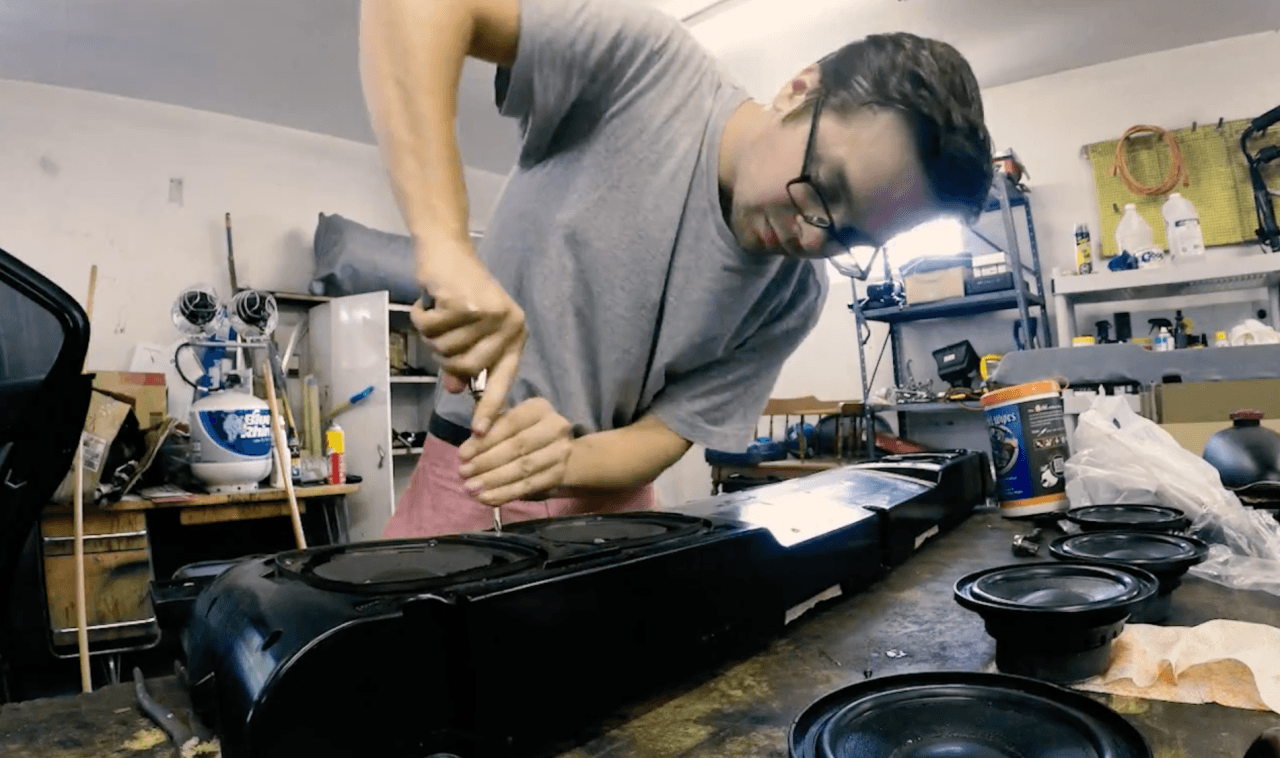 The box has to be modified slightly to accommodate the new speakers. Use a heat gun and item to widen the hole, we found a thermos that worked perfectly!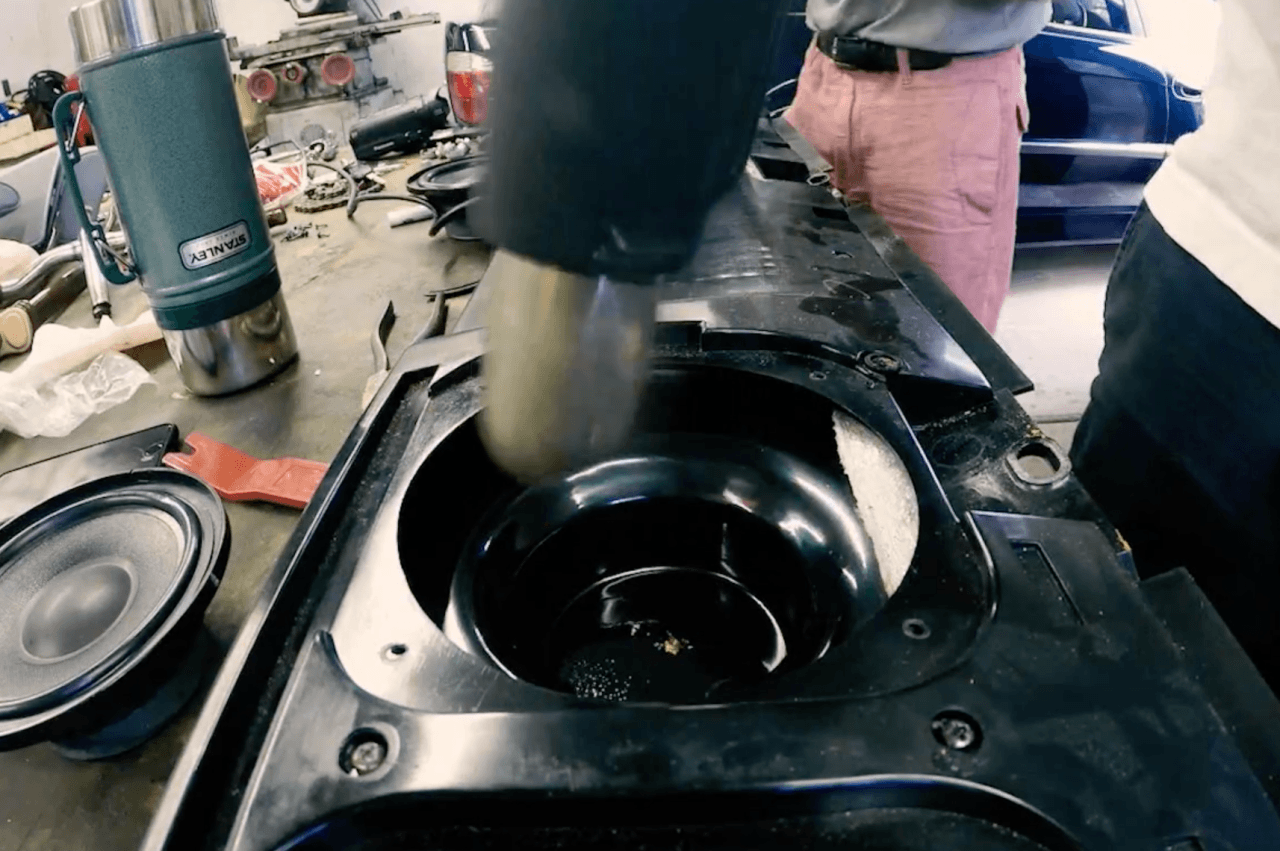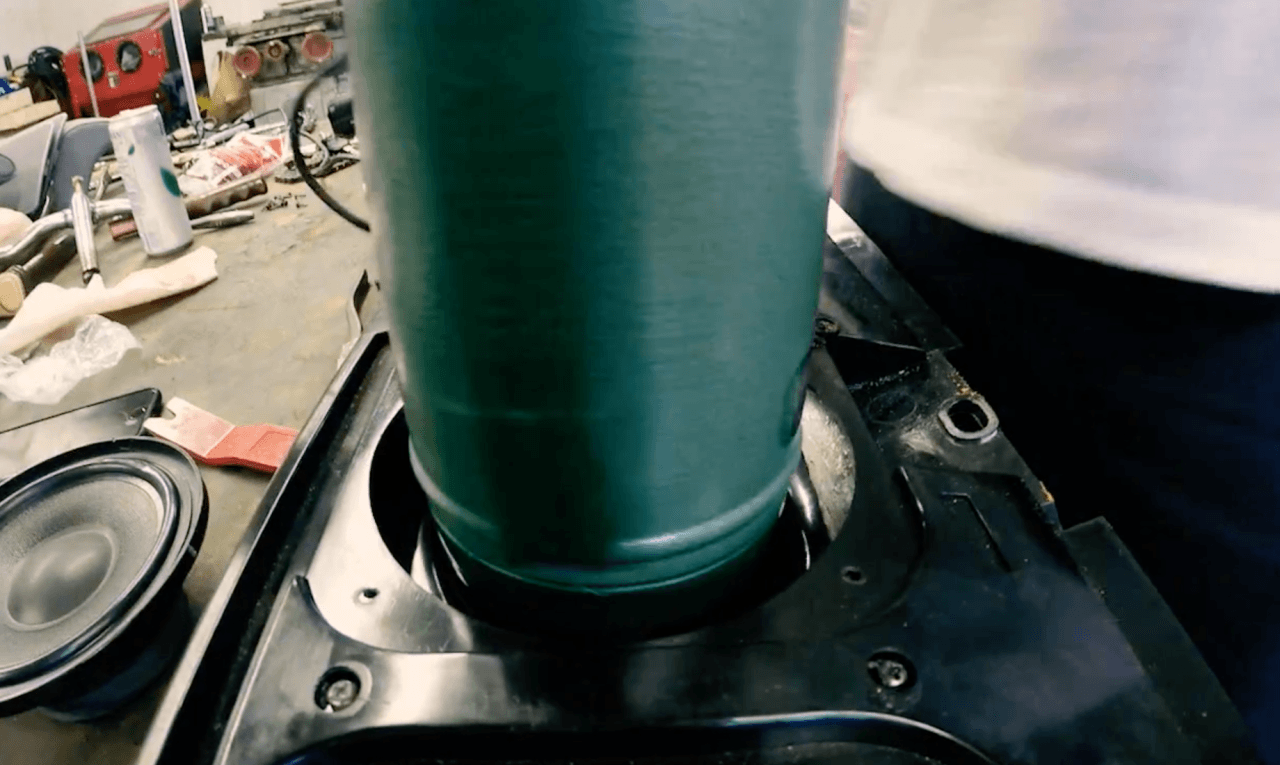 Solder the leads from the wiring harness and wrap with heat shrink. Make sure the stripped wire is soldered to the speaker wire on the right.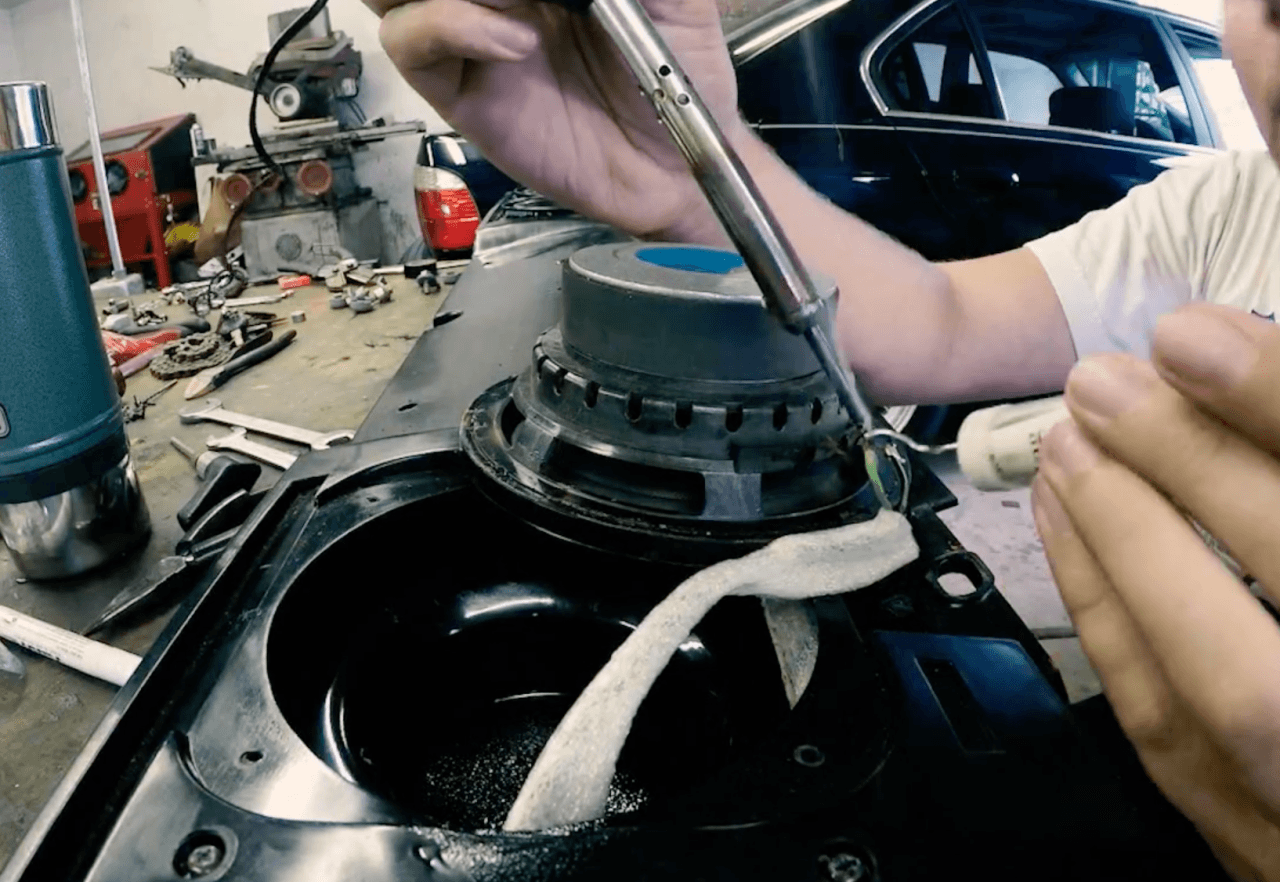 For the best sound you want an air tight seal between your speakers and the box.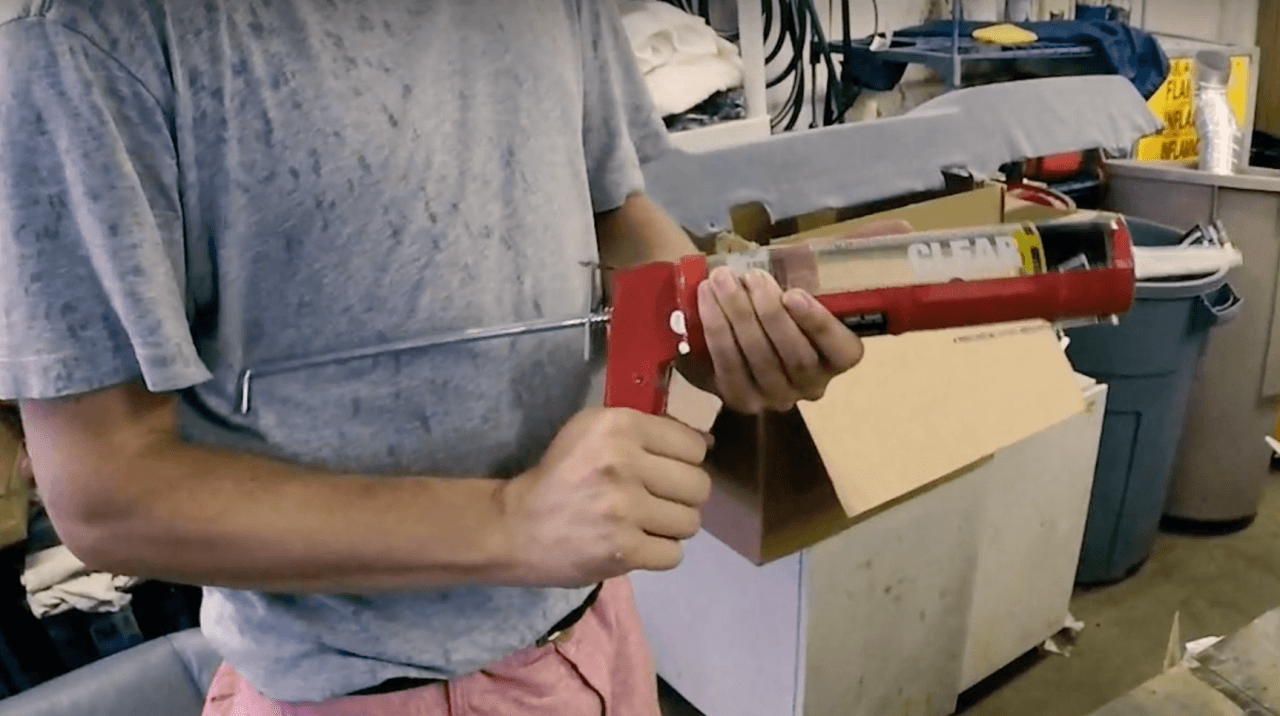 Make sure you take your time to make a good seal. You will want to drill new hols for the mounting bolts on the new speakers. We suggest plugging the box in a and testing it before reassembling the back seat. Once all tidied up enjoy your new speakers!