DIYs
Spark plug removal
Vehicle: 2001 BMW 740iL
Time/Difficulty: ~45 min
Tools Needed:
10mm socket and wrench
5/8 or 16mm socket and wrench (spark plug)
Socket extensions
Screwdrivers
Torque wrench
By diyauto
You must be logged in to rate content!
3 minute read
Hello All,
We have a spark plug removal procedure, and a written tutorial of the process below, enjoy!
Remove the top engine cover by pressing these 4 buttons.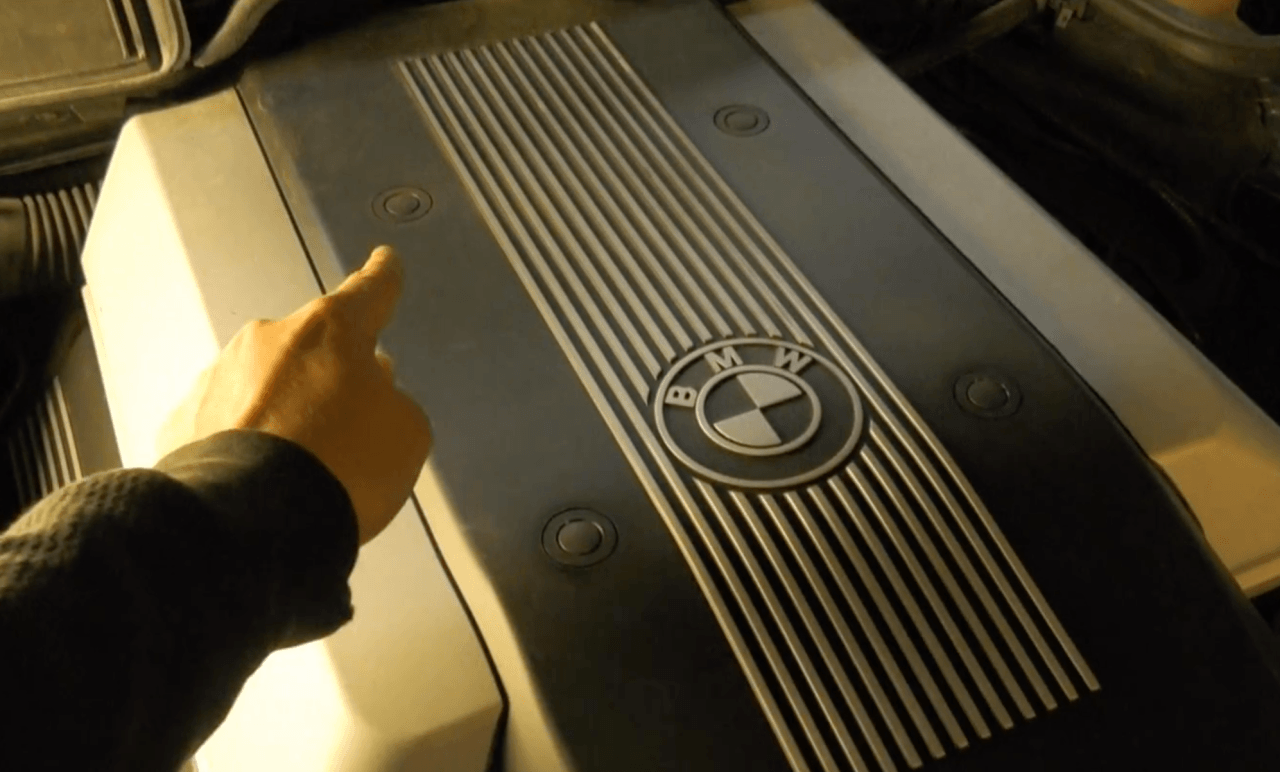 Remove the 2 - 10mm bolts holding the side covers on under plastic caps which can be removed with a screwdriver.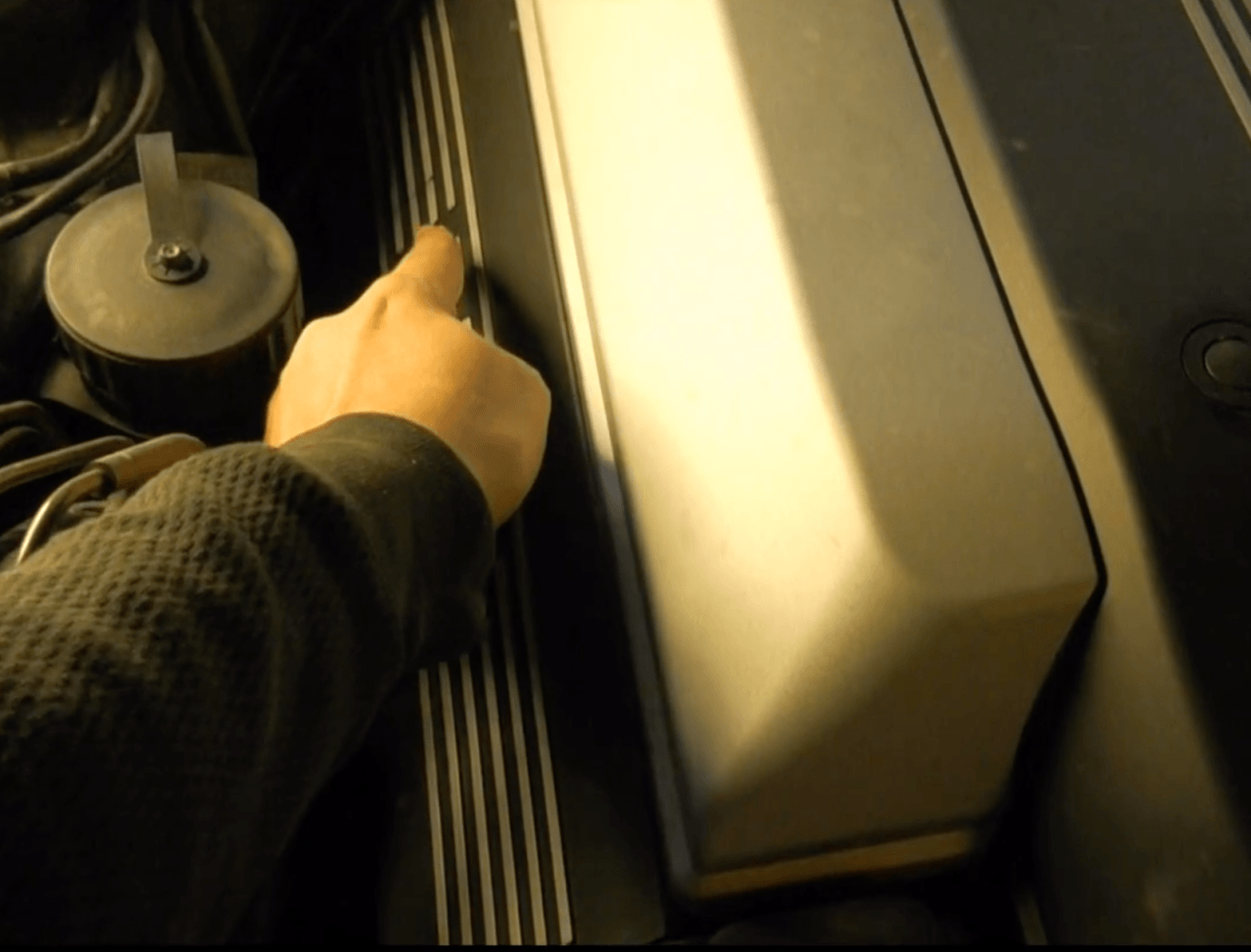 Remove the 10mm bolts holding the coils, then use a flat head to unclip the wiring harness. Inspect rubber boot for any signs of damage.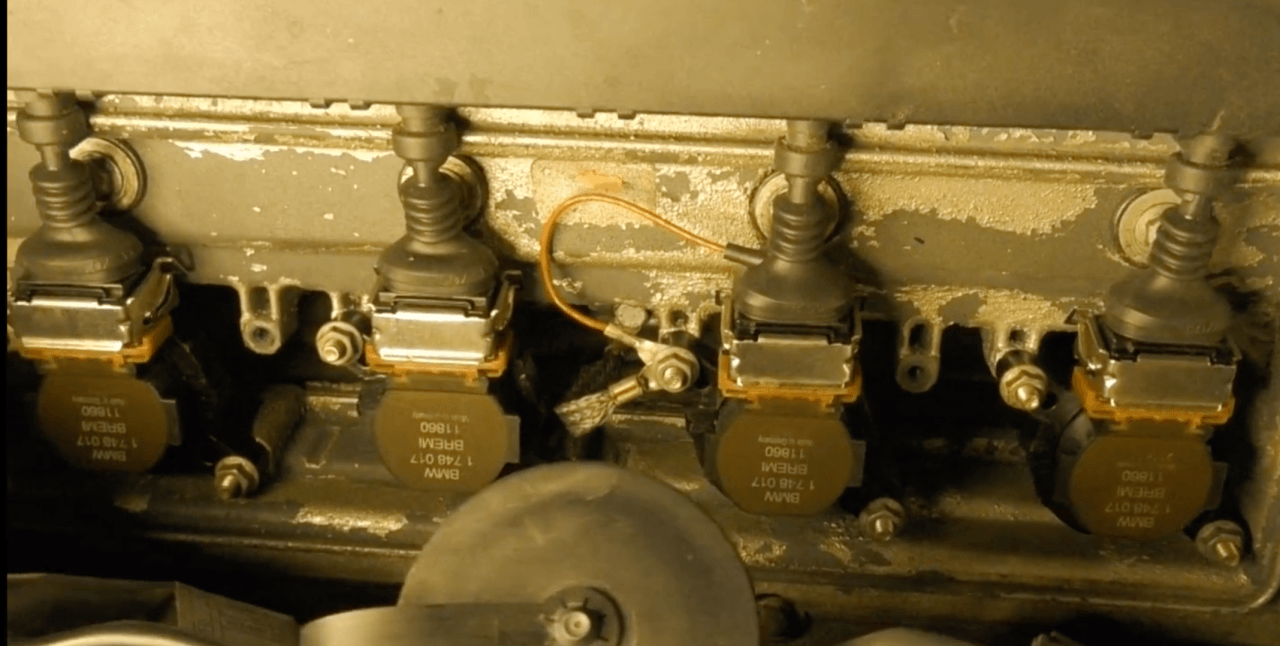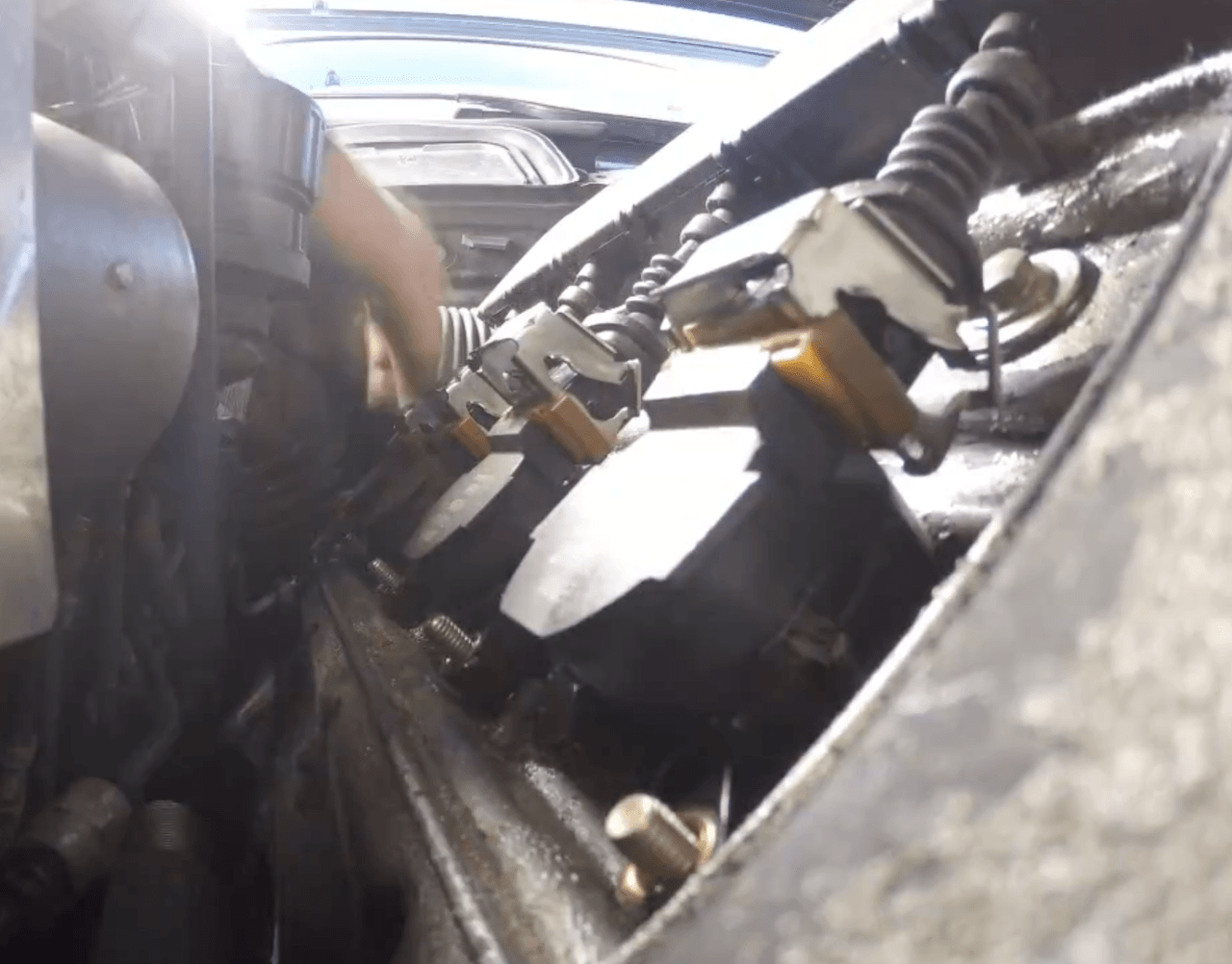 Use a spark plug socket with a rubber grommet to grab onto the spark plug assisting with the removal process.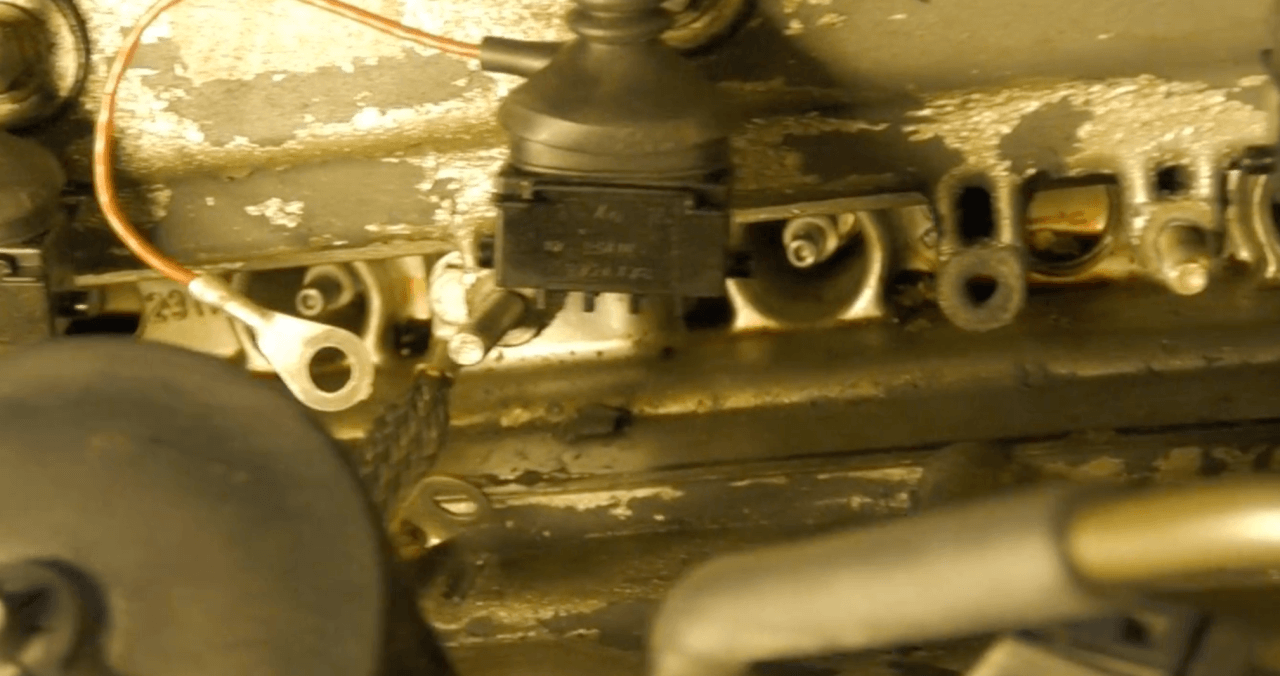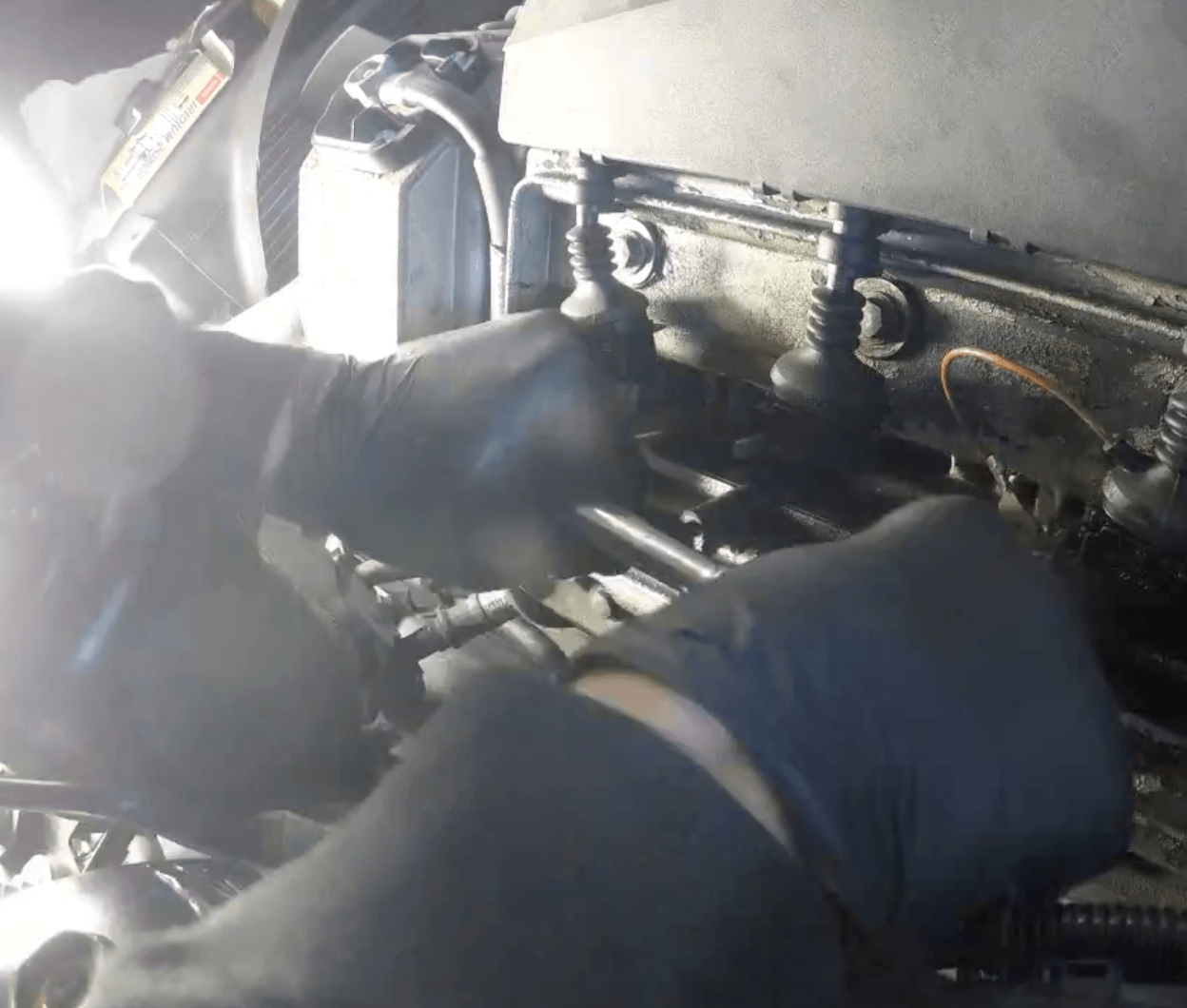 Put little anti-seize on your spark plug threads and carefully lower and tighten your spark plug to 18 ft-lbs.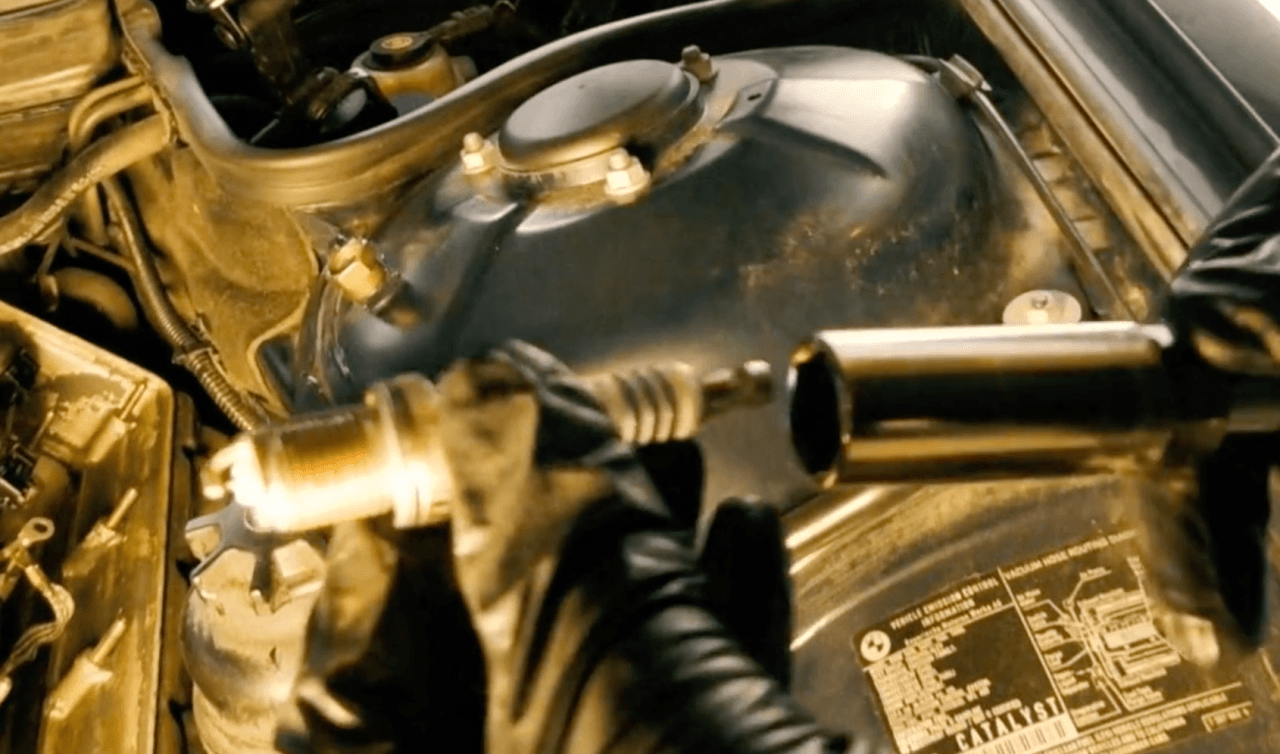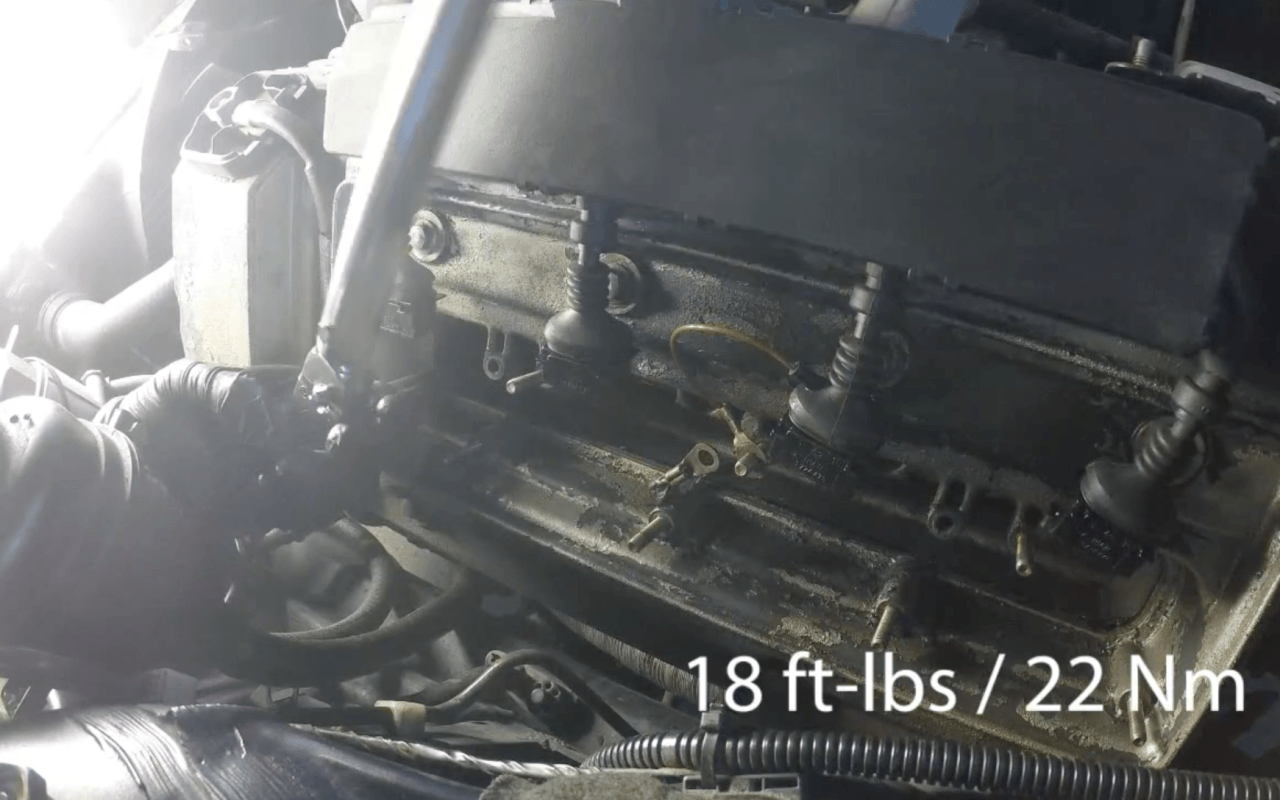 Reinstall your coils and tighten back in reverse order. Great job!