DIYs
Windshield Washer Pump
Vehicle: 2001 BMW 740IL
Time/Difficulty: 2 hours
Parts Needed:
Windshield washer pump
Clamp
Fluid
Tools Needed:
Lug socket
8mm socket
Screwdriver
By diyauto
You must be logged in to rate content!
4 minute read

Hello everyone,

We spent a little time replacing the windshield washer pump on our BMW 740IL. The process is not too intensive and requires a basic tool set. Below is a video of the provided DIY, enjoy!
Notes: If your pump isn't running, check the fuse. If you can hear it running but no fluid is coming out, it may be clogged. There is a filter on the pump which will need to be reused.
The pump is located in the passenger wheel well. You will have to remove the tire and fender liner to gain access.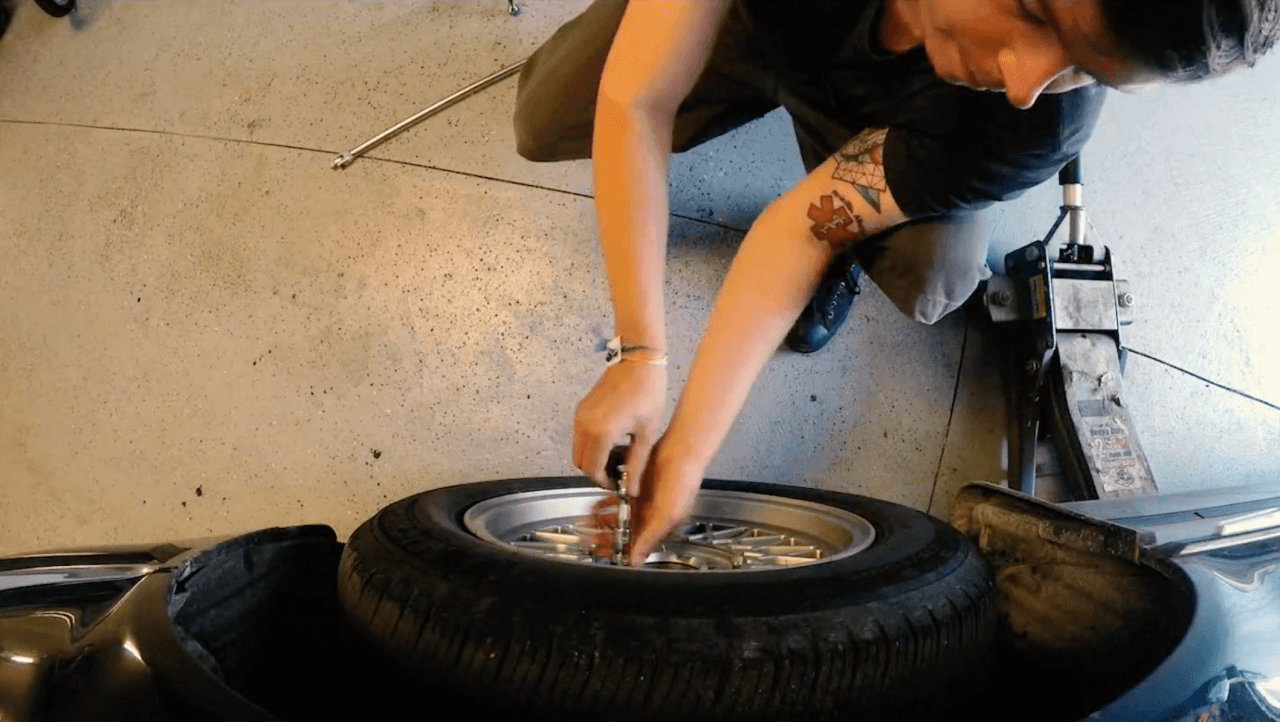 The fender liner is held on by 8mm bolts and some clips. 2 additional bolts hold on the mudflap on the bottom, with 2 more on the front of the wheel well.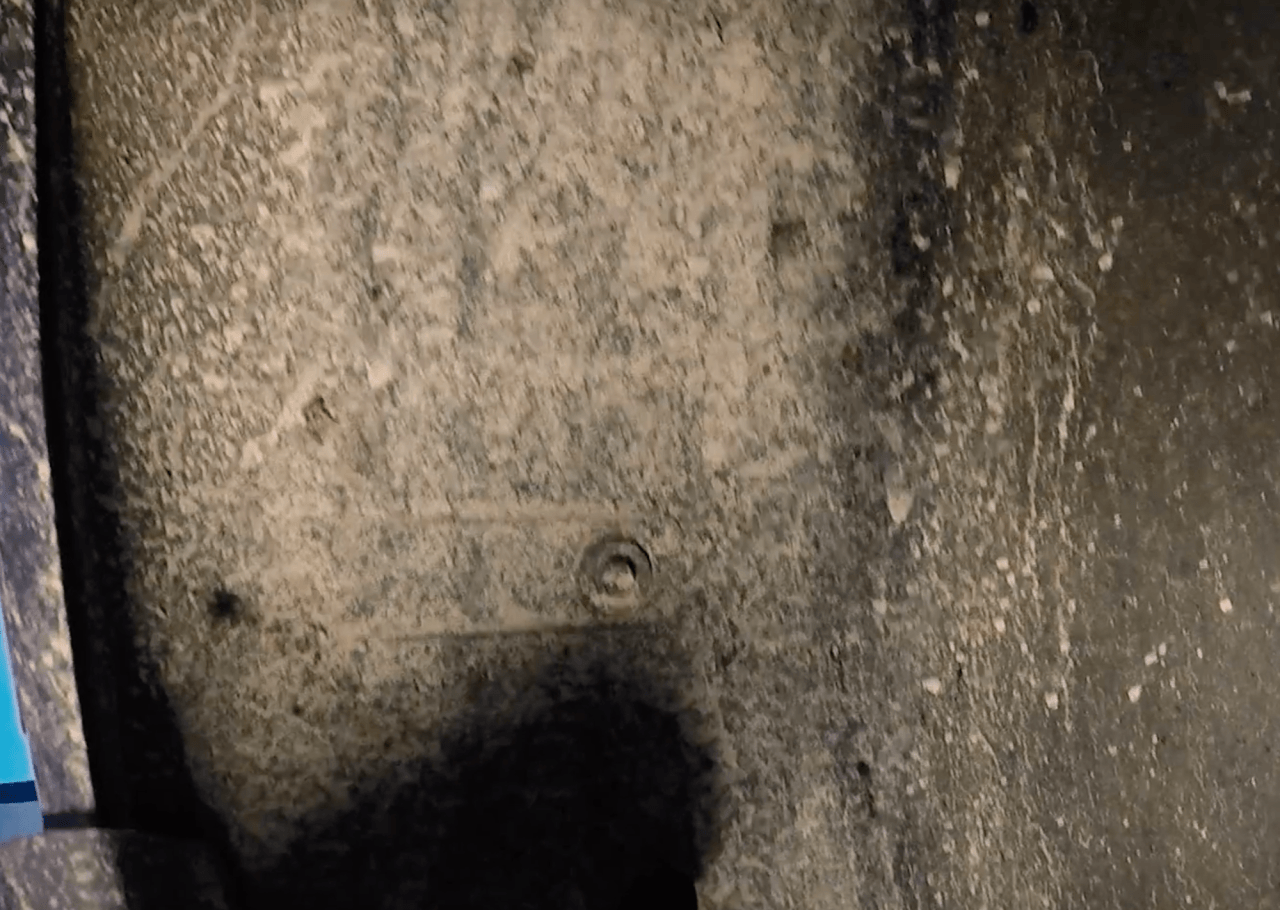 The large pump is for the headlight washers, while the smaller one is for the windshield.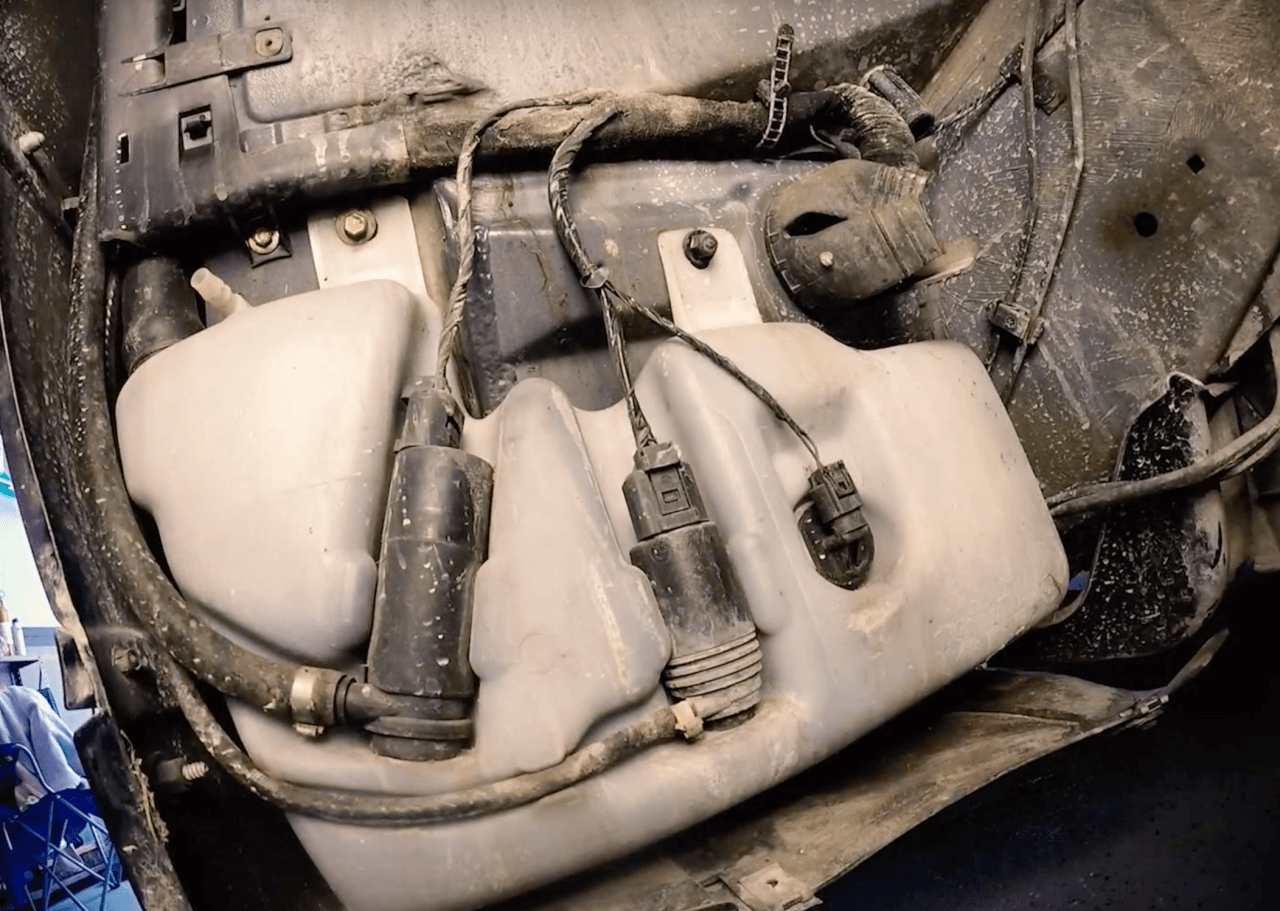 Unclip the wiring harness, and place a container underneath the vehicle as washer fluid will spill out.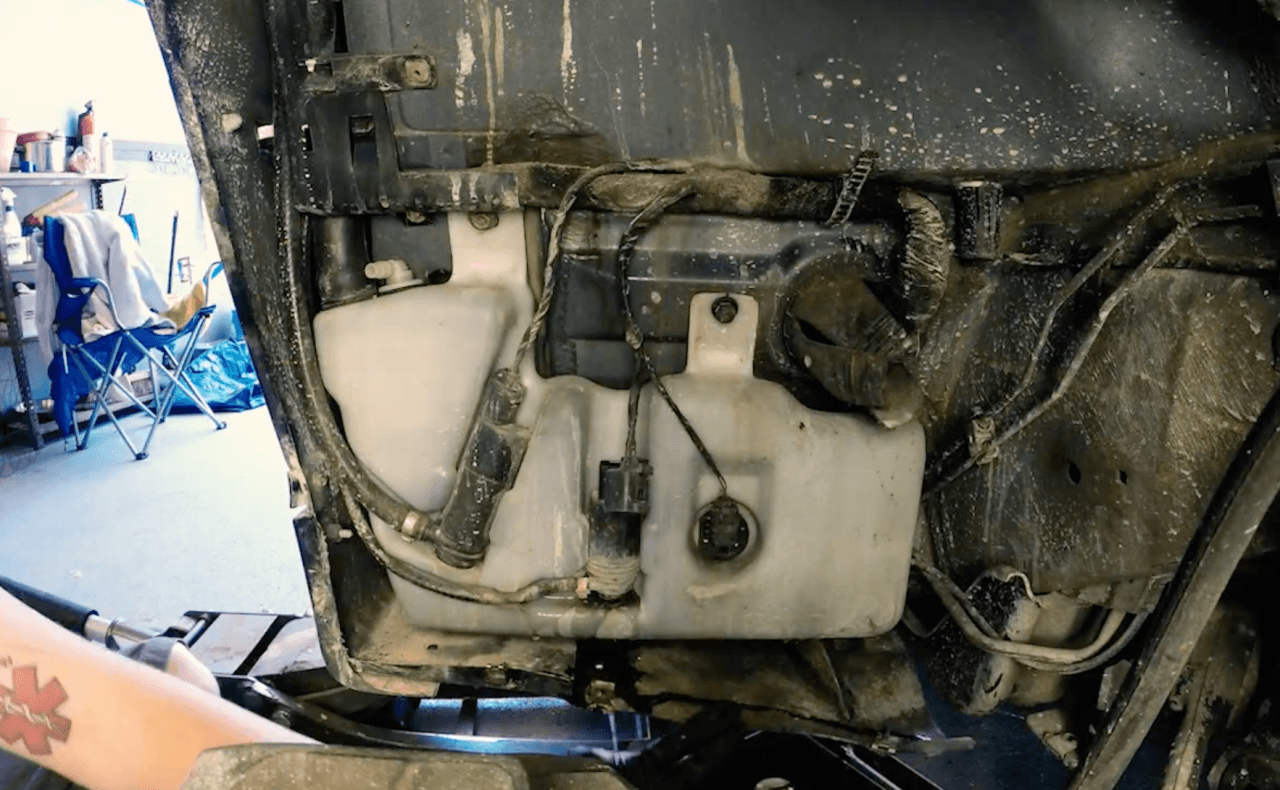 The seal and the filter will have to be transferred to the new pump. Make sure to clean out the filter, as their may be some debris.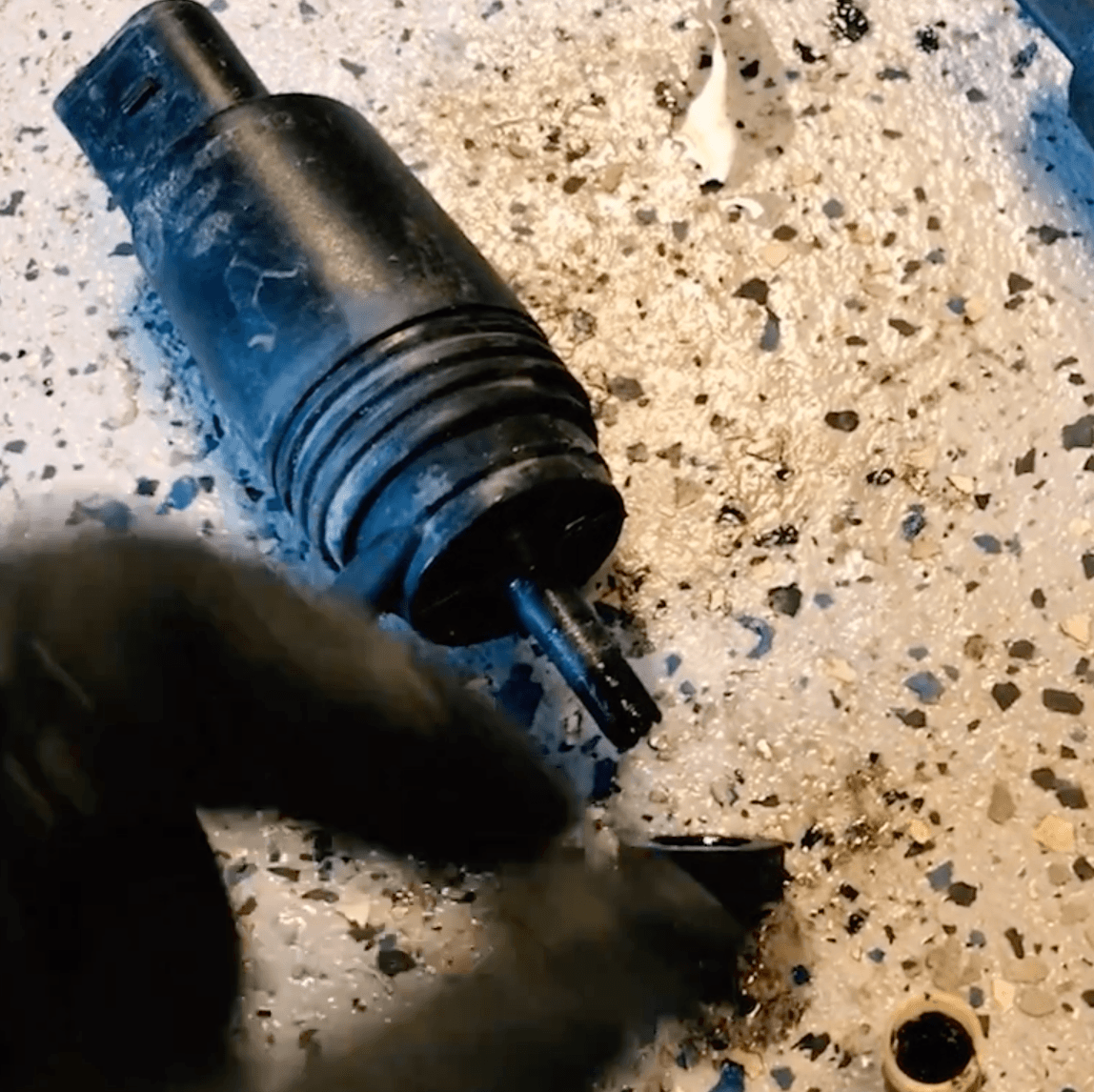 Reassemble with the new pump, you will probably need a new clamp for the hose.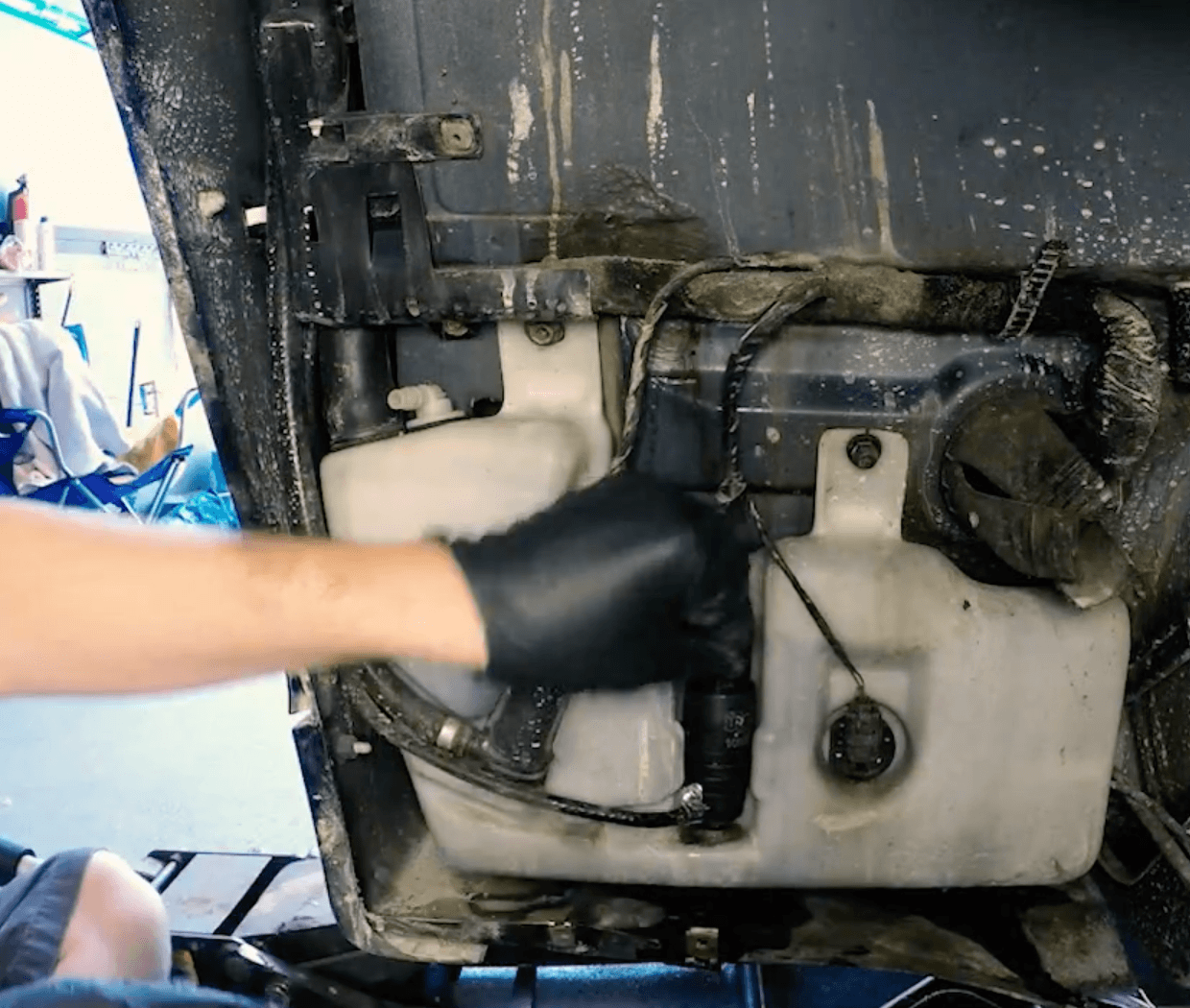 Add some fluid and test your done!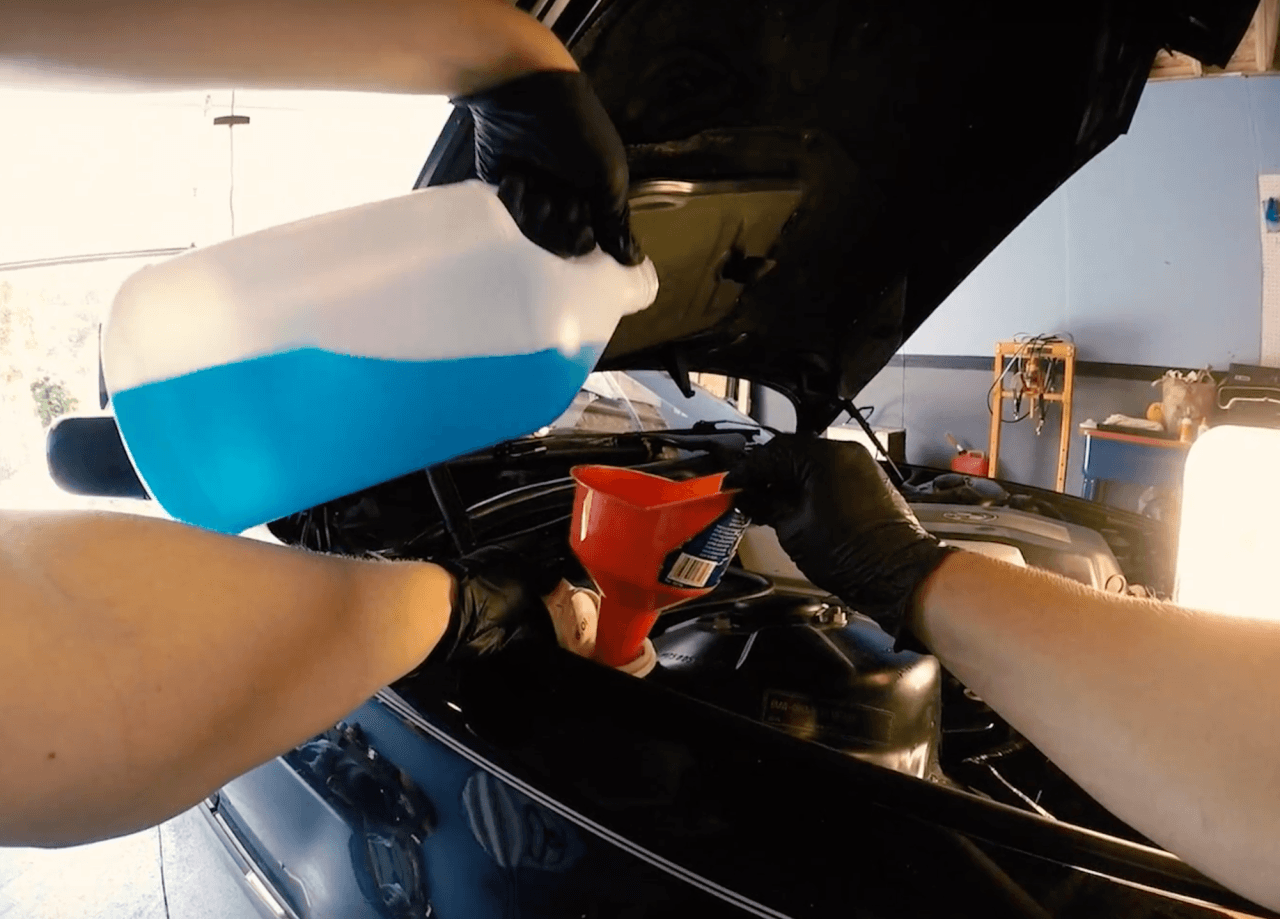 The pump was now running however there was no fluid coming out.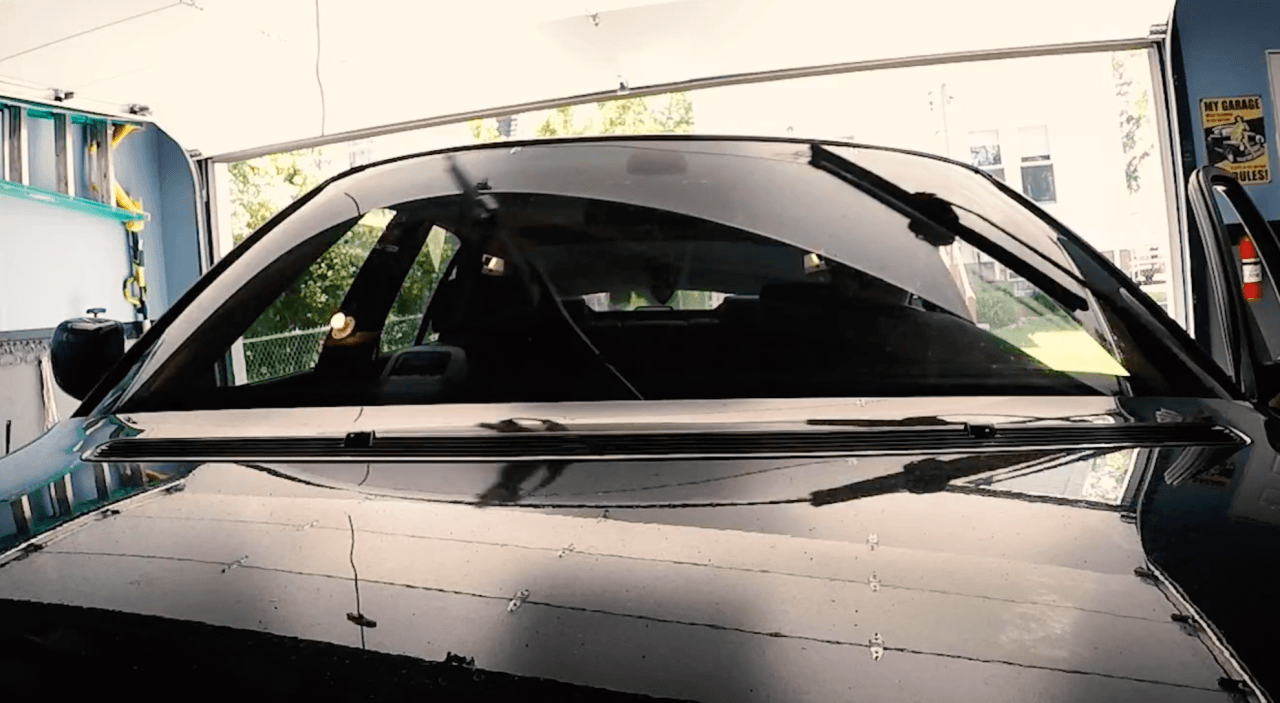 We found the hose was broken, so we replaced and tried again!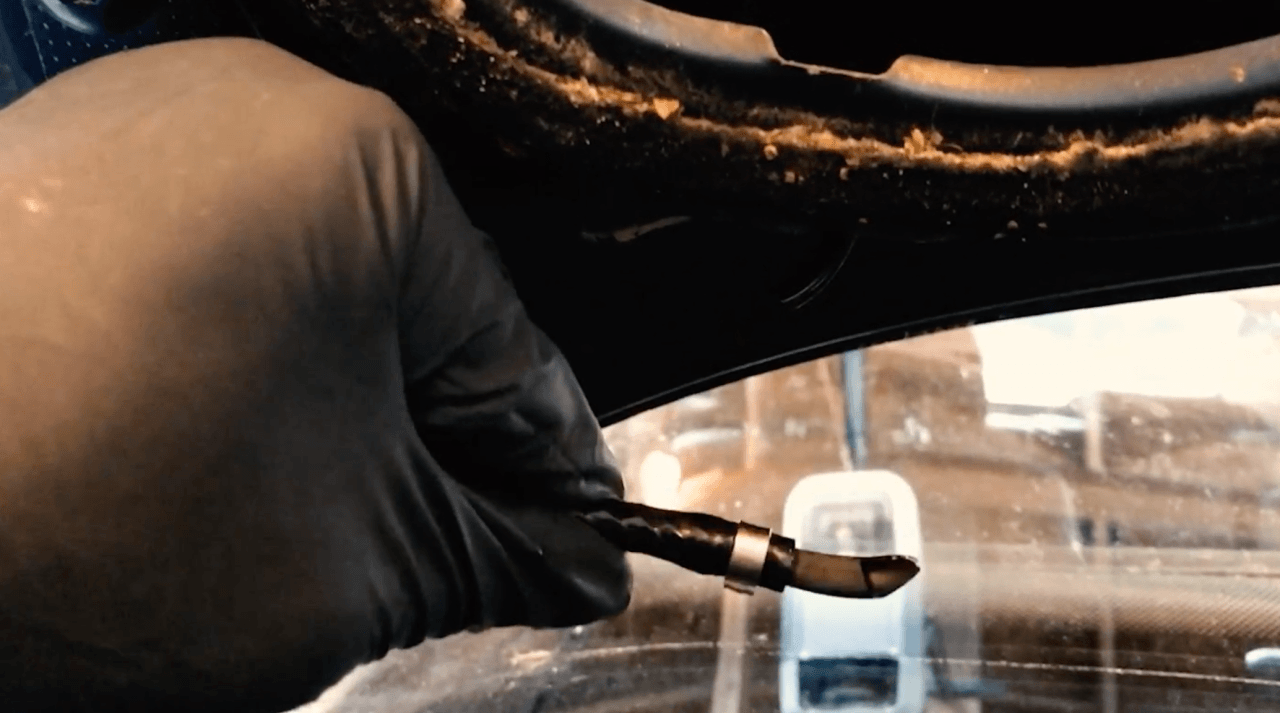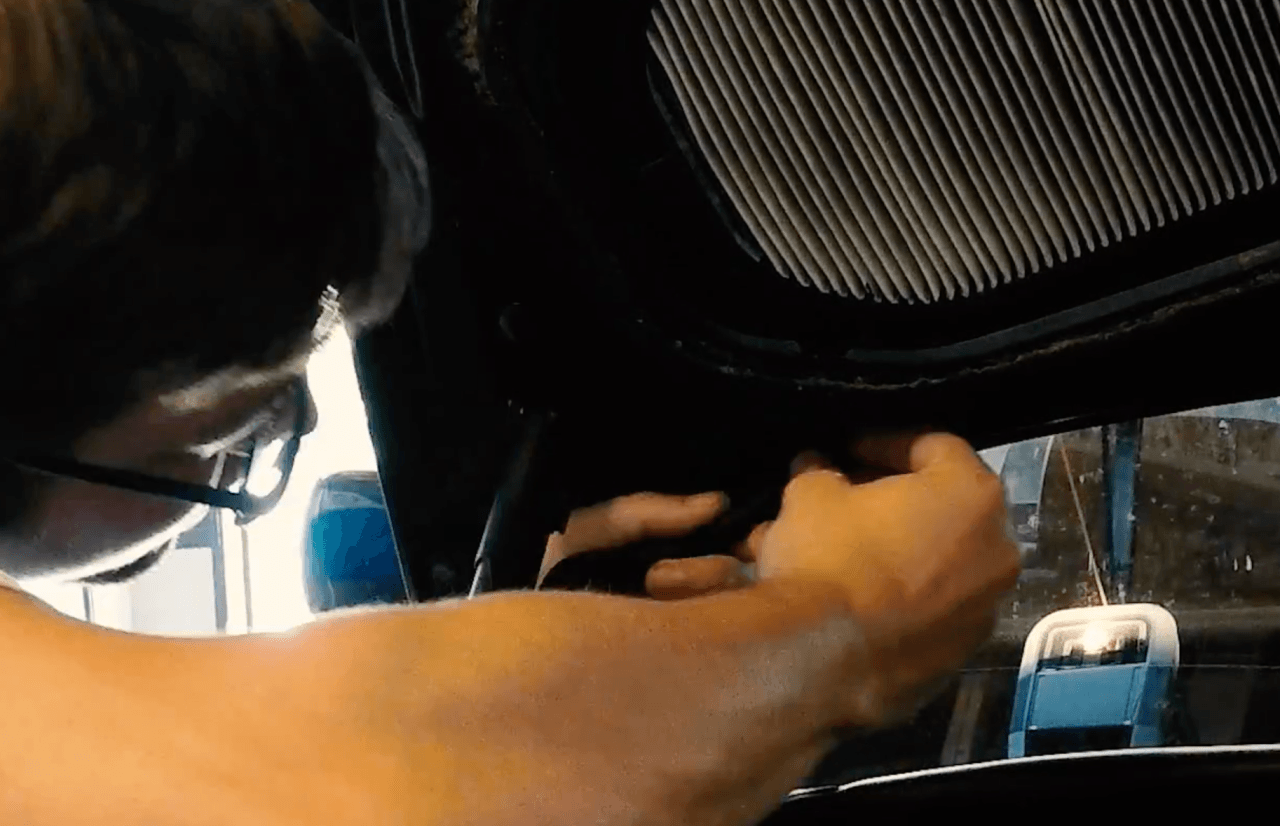 Success!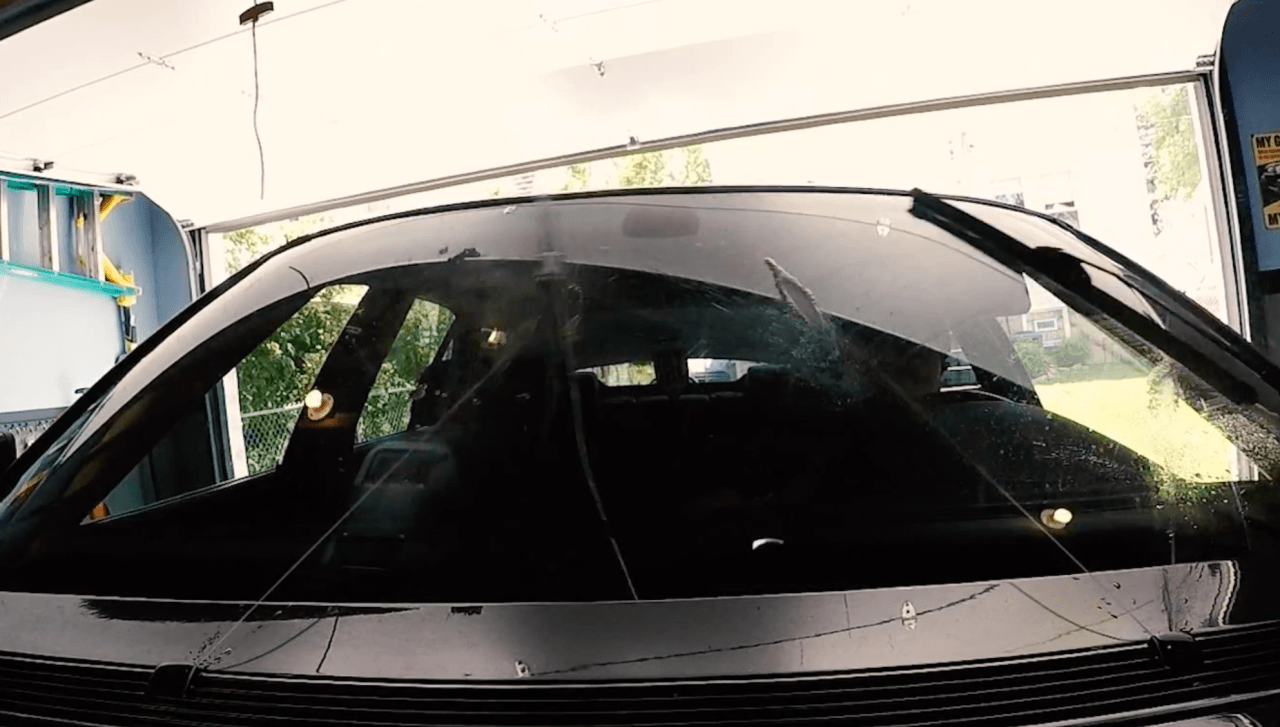 Now everything is working you can reinstall the fender liner, wait until all bolts are in to fully tighten them as the liner will need some adjusting to fit properly. Add your wheel and your done!