DIYs
Original SAE Conference BB handout booklet- scan by Jim Weise
By diyauto
You must be logged in to rate content!
4 minute read

Original SAE Conference BB handout booklet- scan
Compliments of Jim Weise @ www.v8buick.com
12-7-2010
A couple of years ago, I was privilege to meet and talk with Cliff Studaker, who was the lead designer of the 400/430/455 engine family.

He was kind enough to bring a fresh, never even opened, copy of the original booklet that was handed out at this engine family's introduction, at the SAE conference in Detroit, circa Jan 1967.

It contains some fascinating, little seen engineering photo's and diagrams on this engine family. It covers the 400 and 430, as the 455 was not reality as of yet.

While there were minor revisions in a few areas over the years, this book covers the basic architecture of the engine family, from a photo an technical standpoint.

Back when I got the booklet, photobucket's technology was such that it would have taken a long time to upload all 20 pages here, but times change, and I did it in just a couple hours this morning, while doing other office paperwork.

A question relating to the 430 oil system by a member here this morning prompted me to dig it out, and I thought I would share it with everyone.

Enjoy!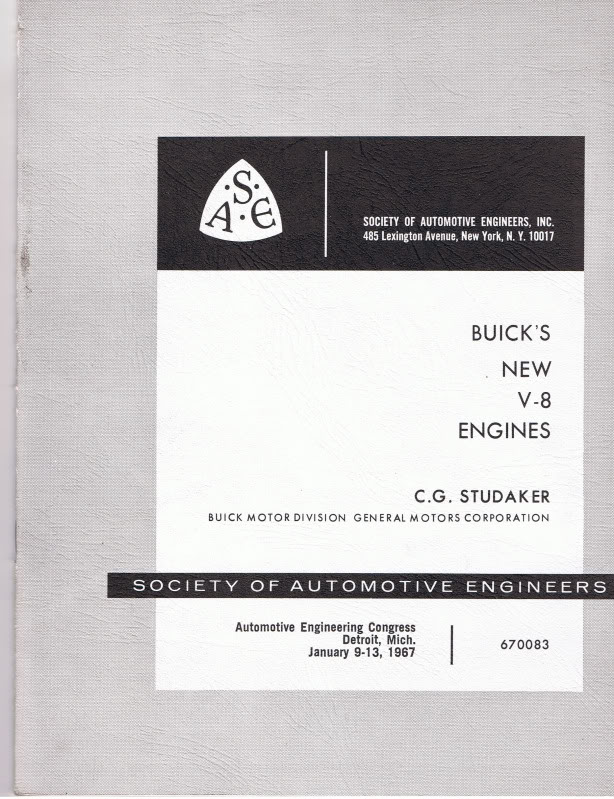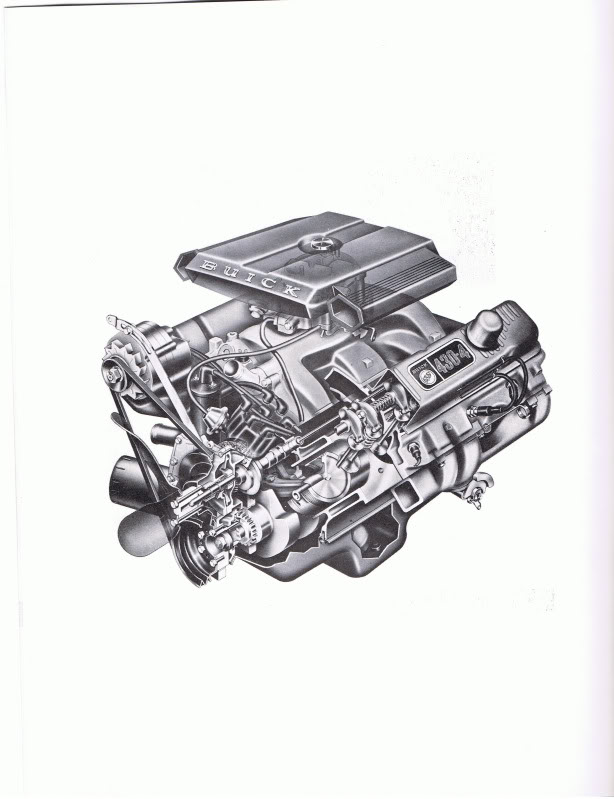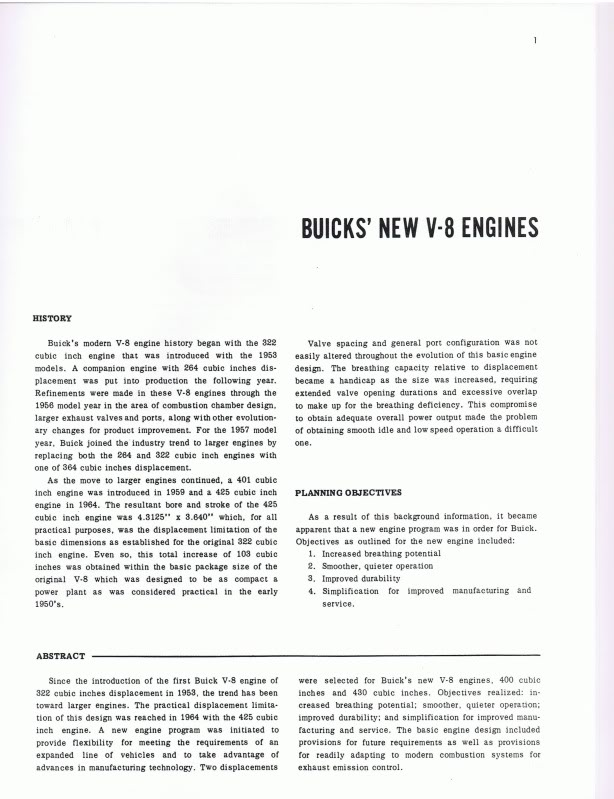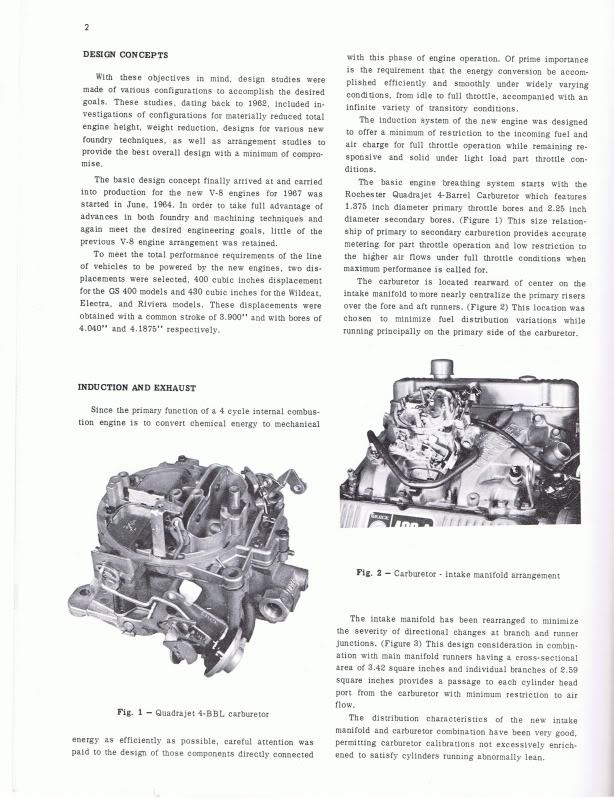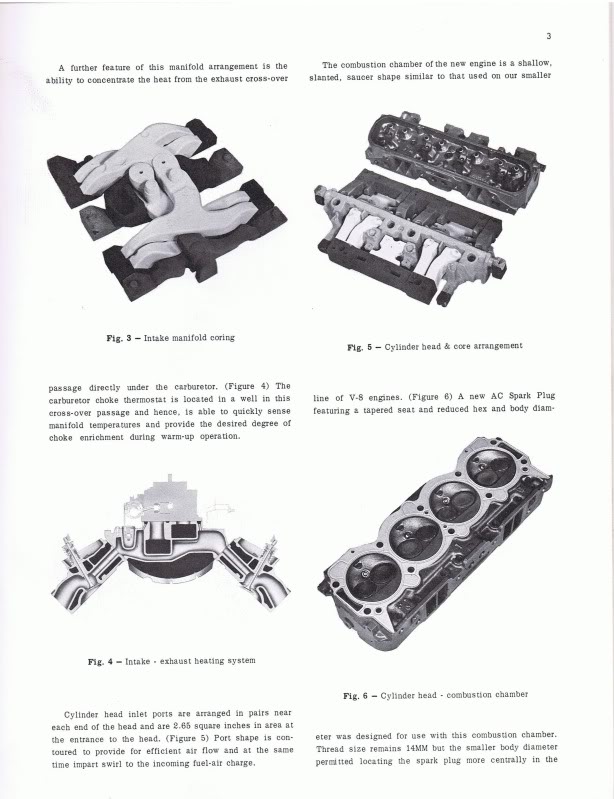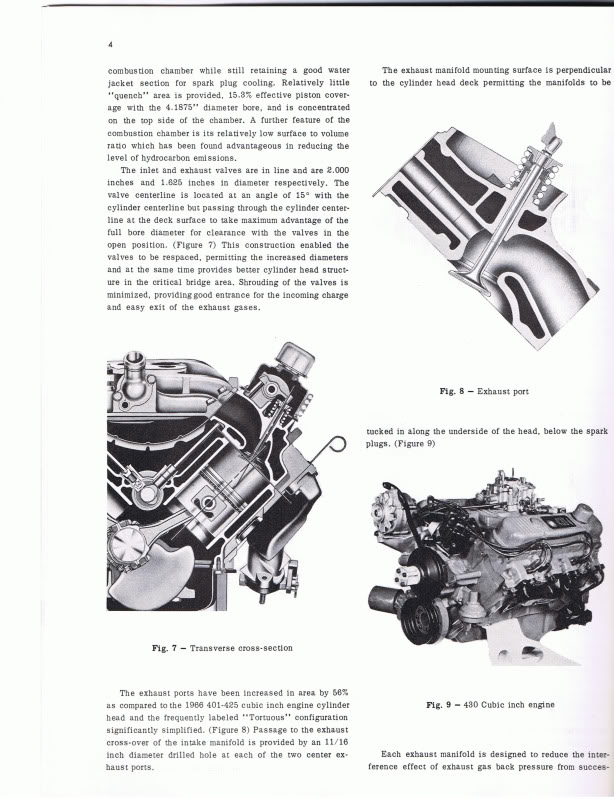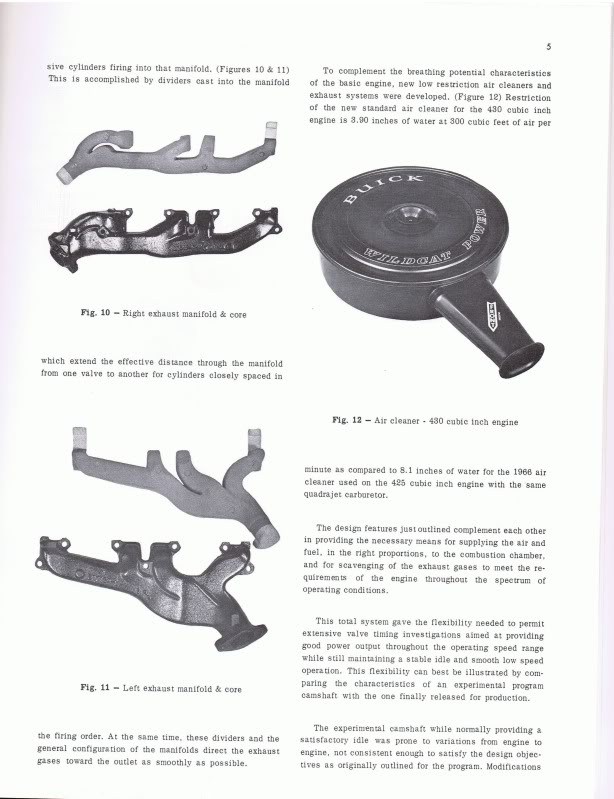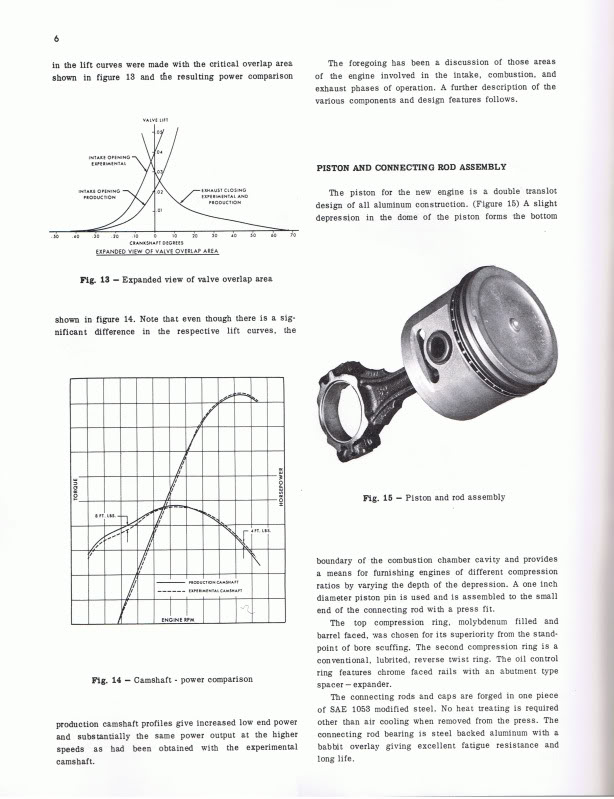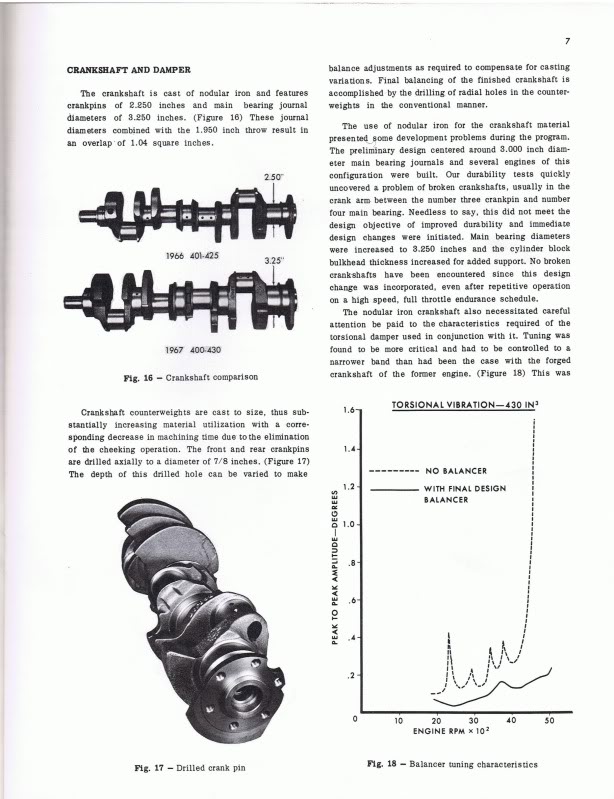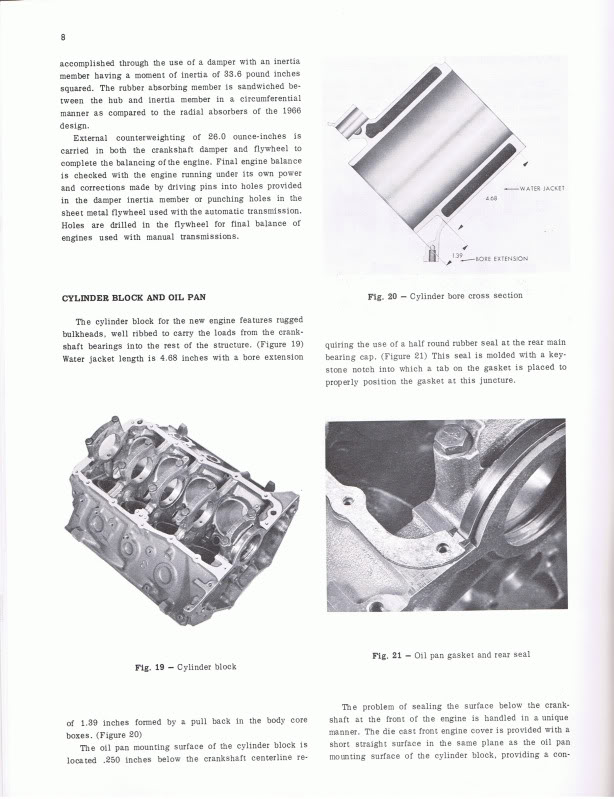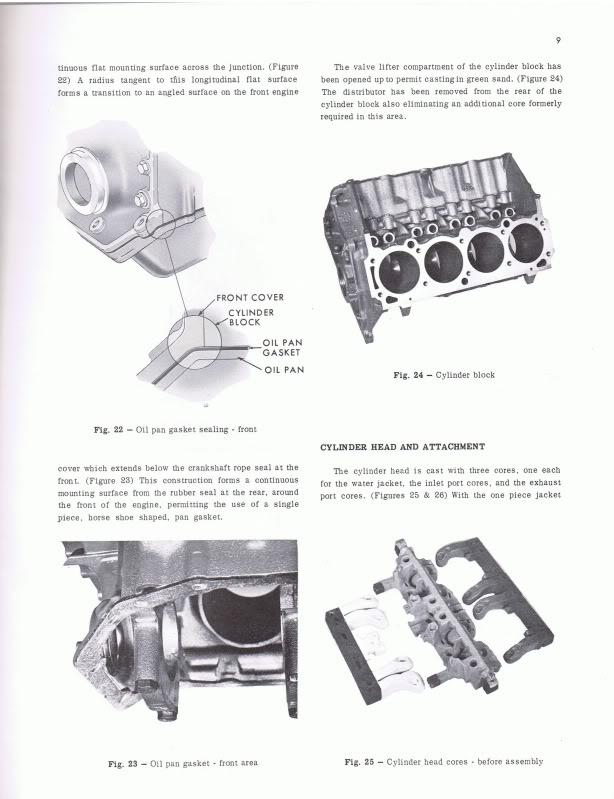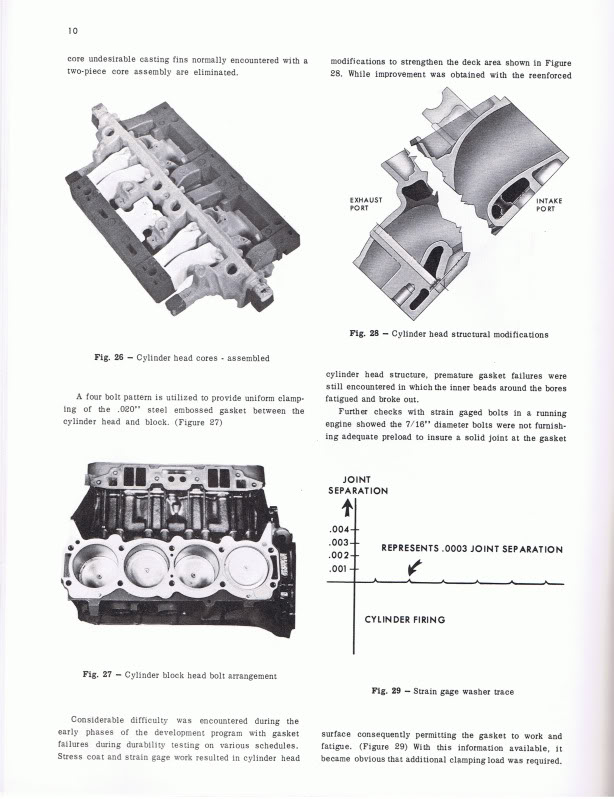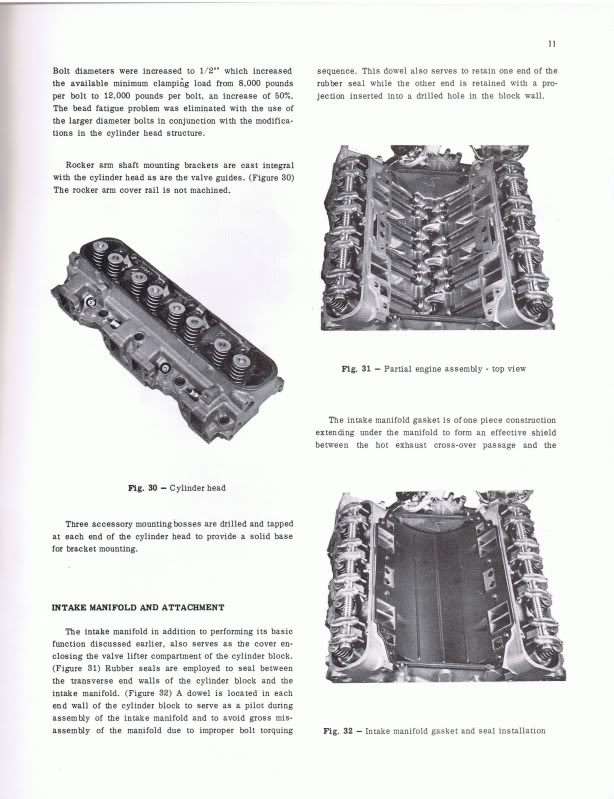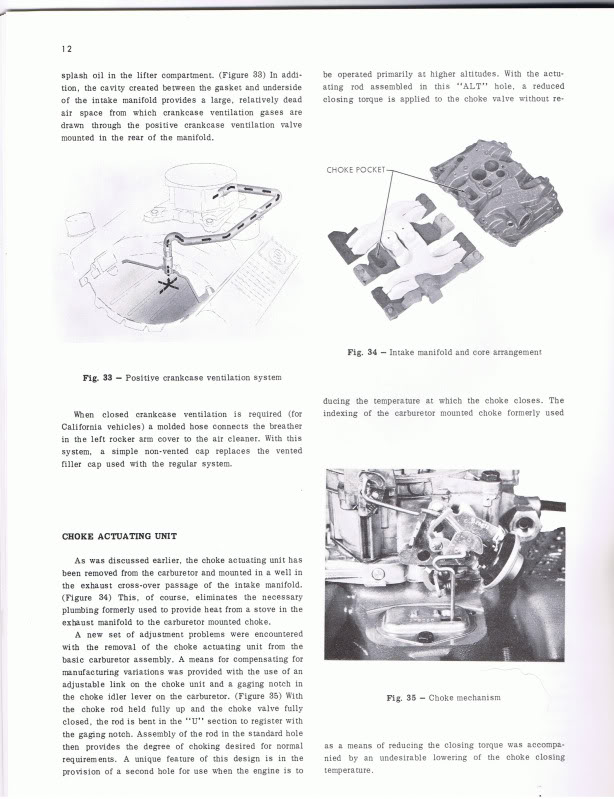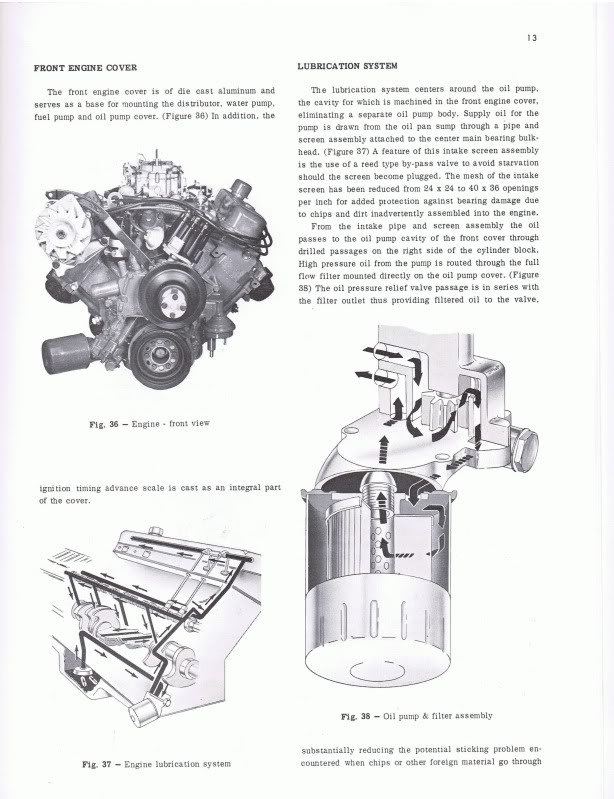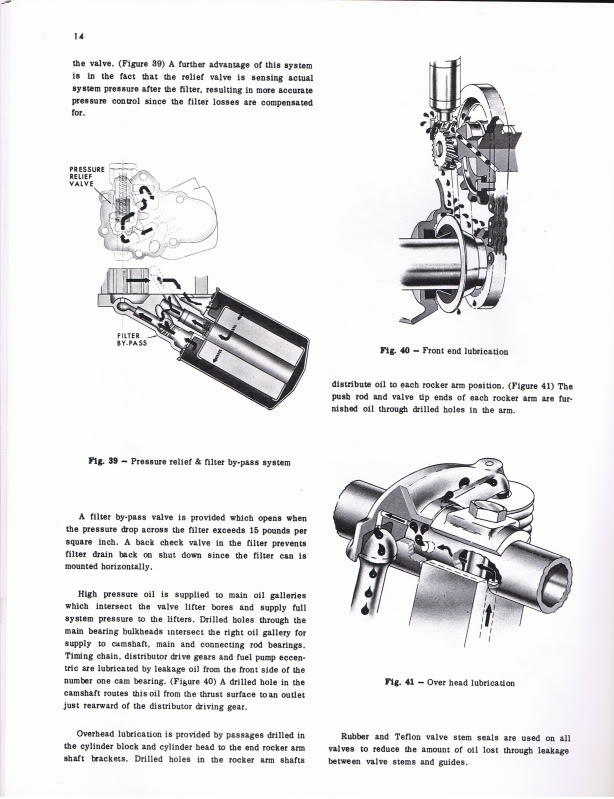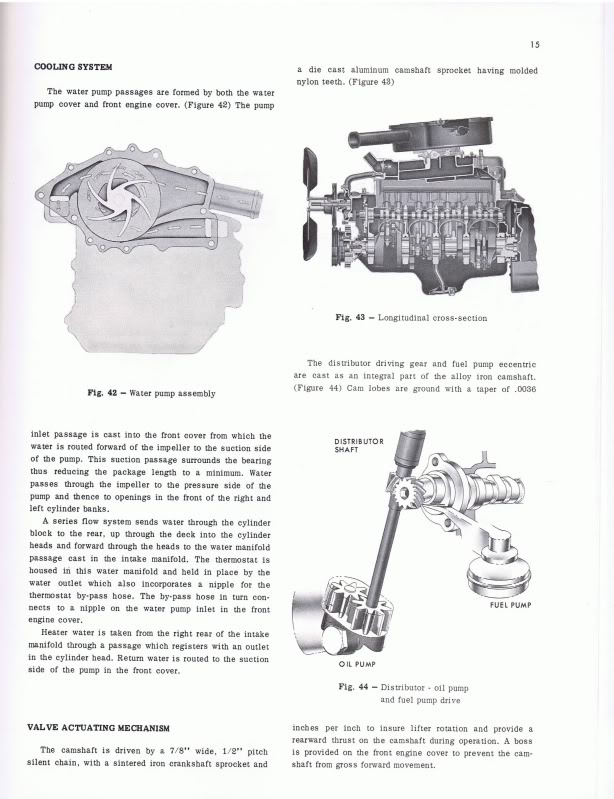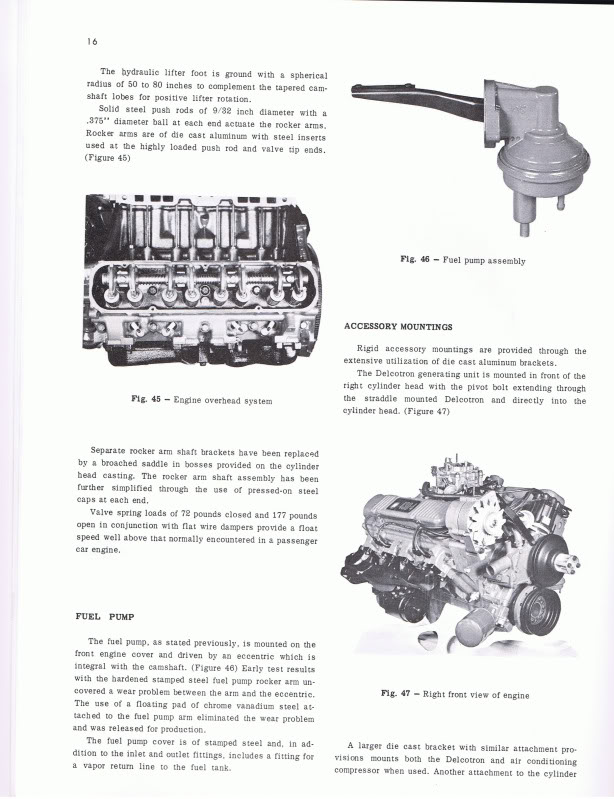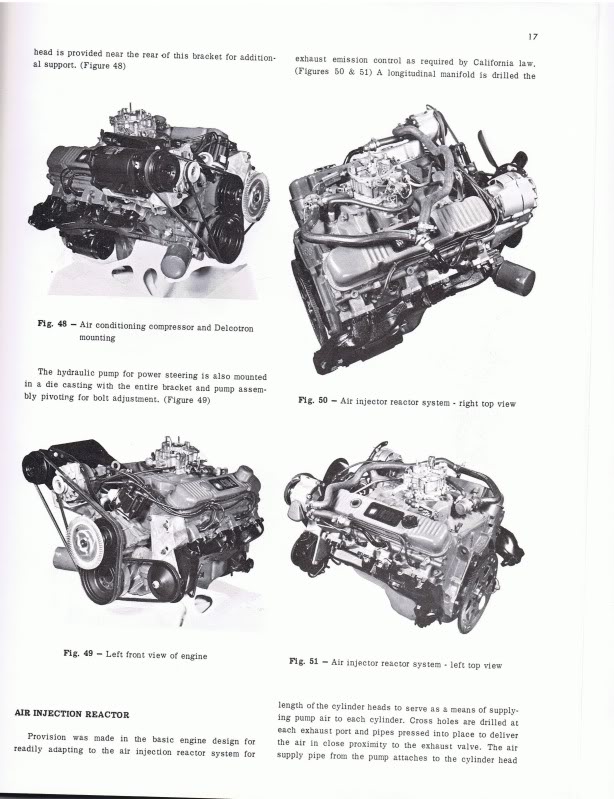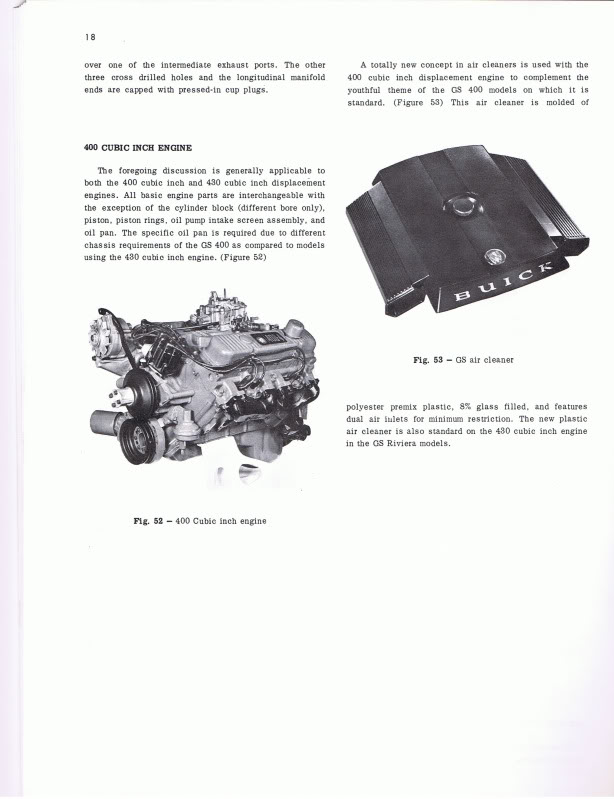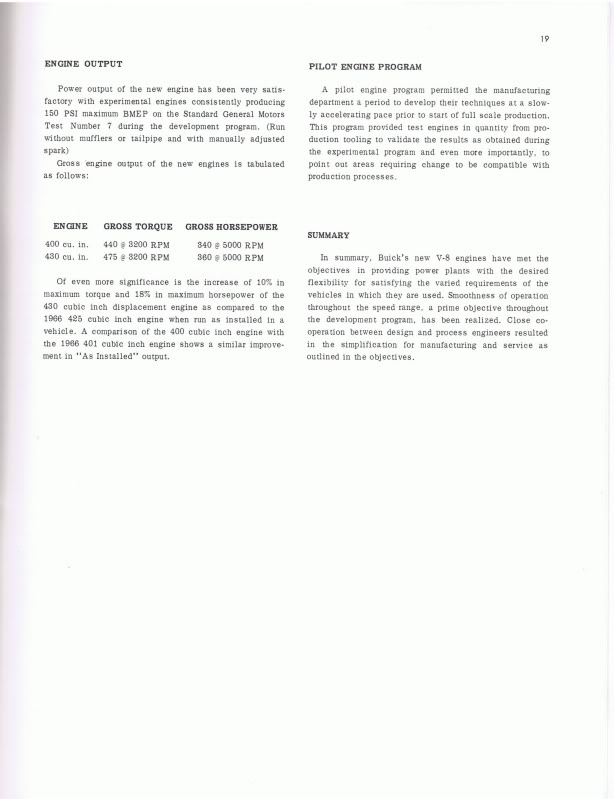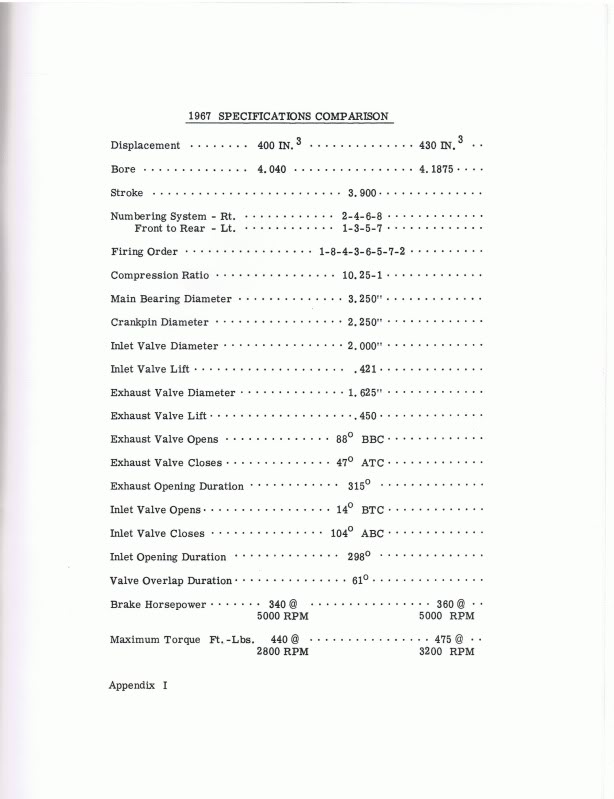 It was a rare treat to have this man sit across my desk from me, while we discussed the time period, and what was done, and why.