Builds
Project VerTTigo - 1964 Buick Skylark Turbo LS Convertible by Wasted Income
By diyauto
You must be logged in to rate content!
3 minute(s) of a 26 minute read
Project VerTTigo - 1964 Buick Skylark Turbo LS Convertible
Compliments of Wasted Income @ v8buick.com
10-15-2013
Warning: If you're a Buick purist, you might want to click the X to close this window now...lol.
Figured I'd start this build thread now that I've got the car in my possession. It's my father-in-law's car, which was purchased just under a year ago.
He found the car up in Hurley, WI. It was supposedly originally a New Mexico car, and aside from the 3 coats of different colored paint, and some holes in the trunk floor, it's a very, very solid car.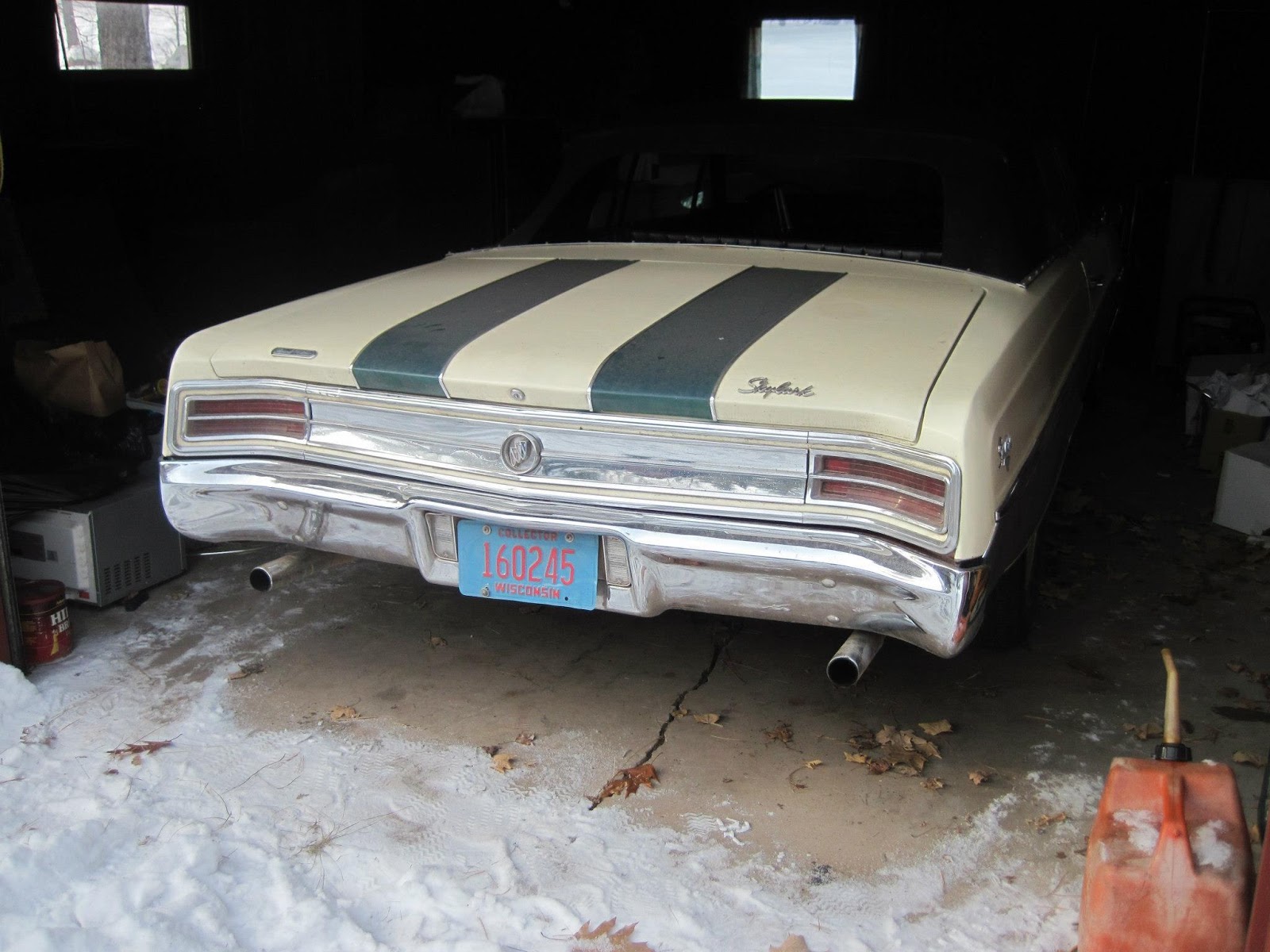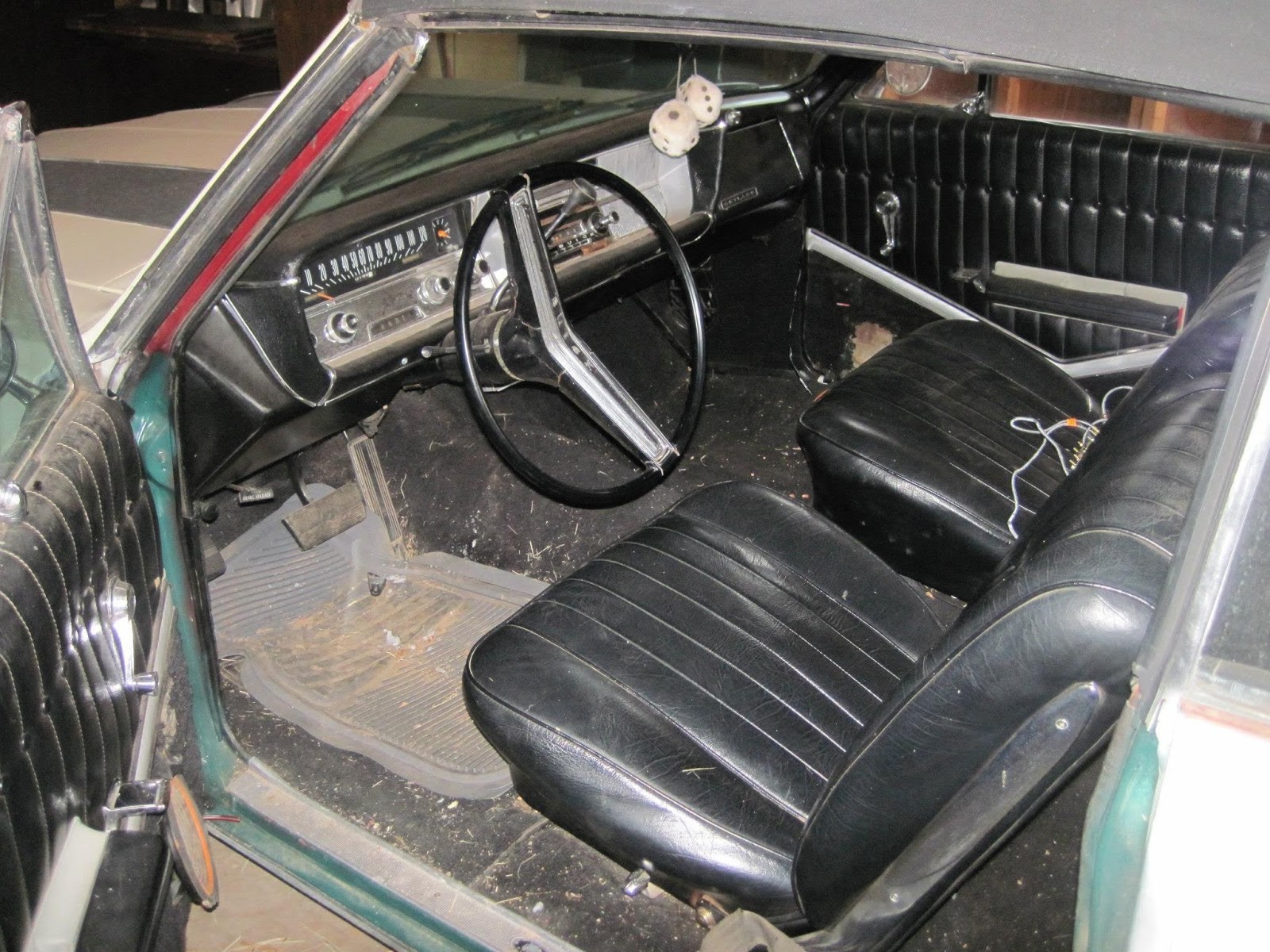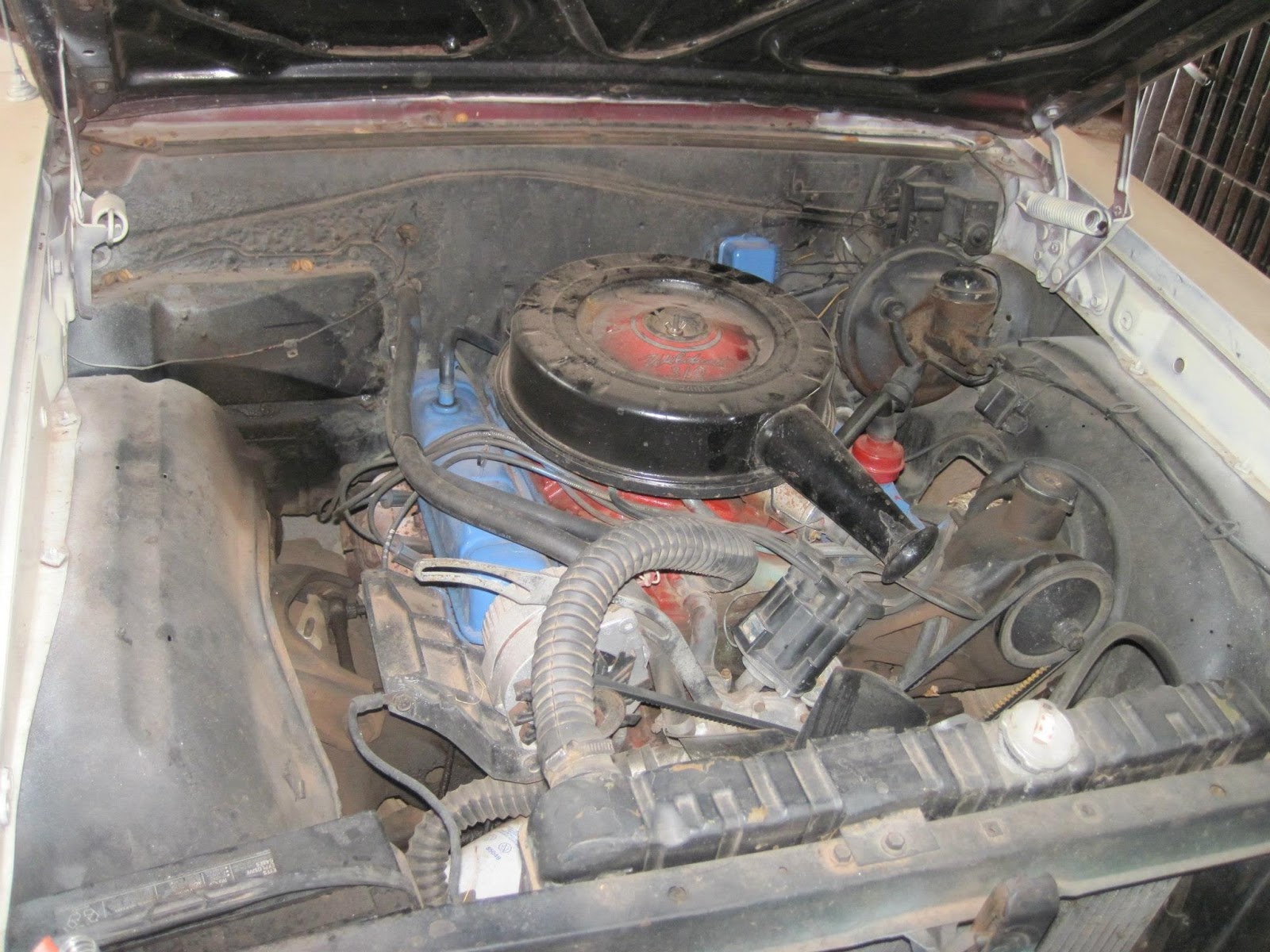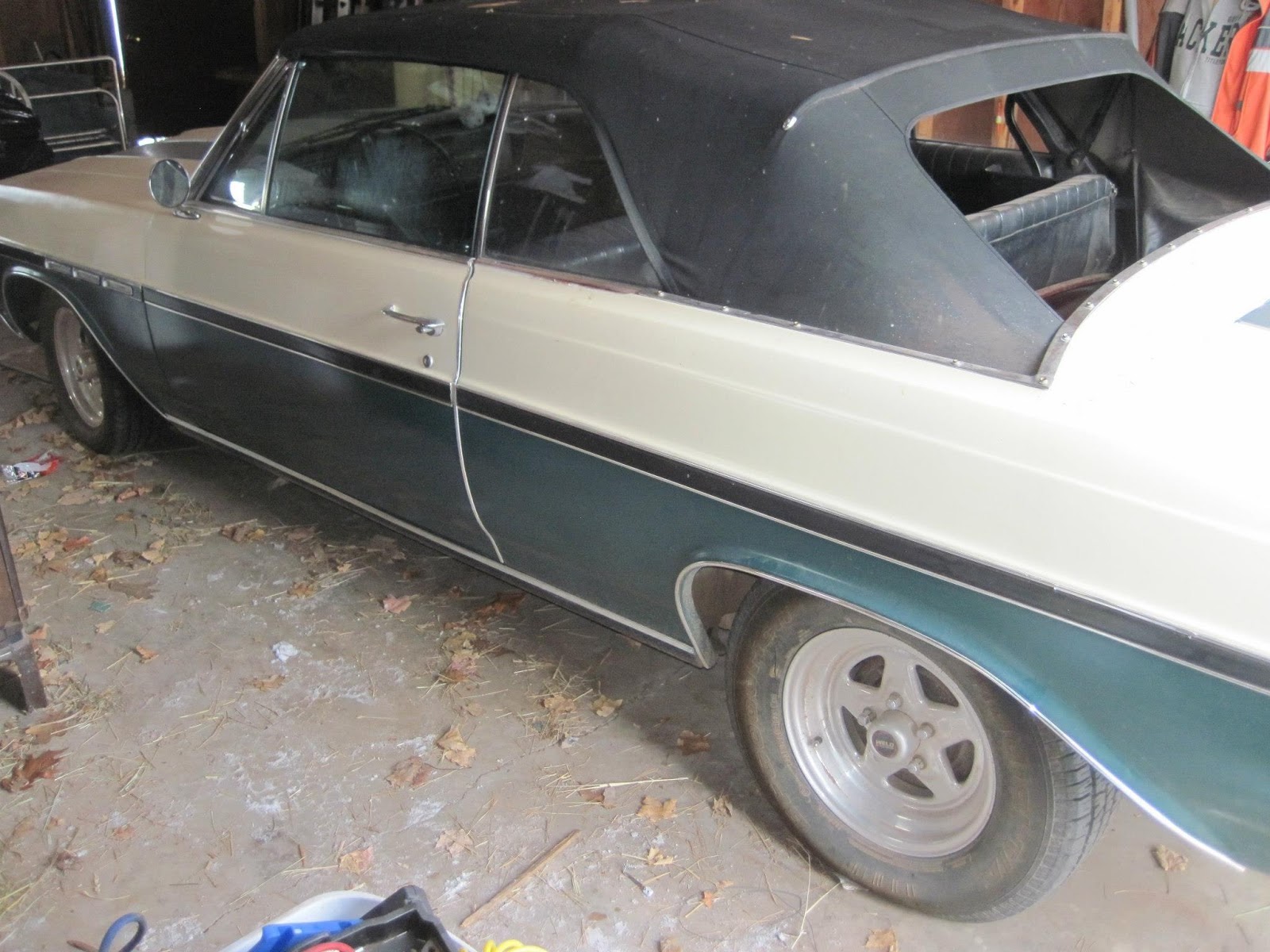 My FIL got it home, cleaned it up and fixed a few things, and then drove it the rest of the summer. It has a 310 Wildcat V8, and an ST300, 2 speed auto trans. It is NOT fast, but it's a sweet cruiser.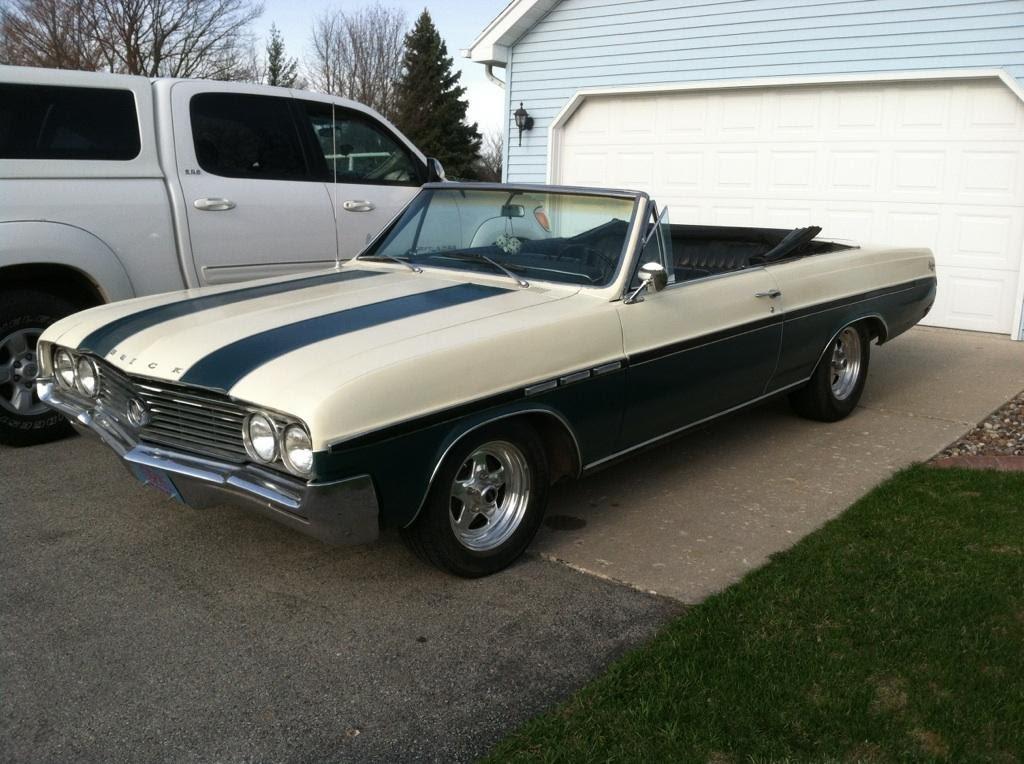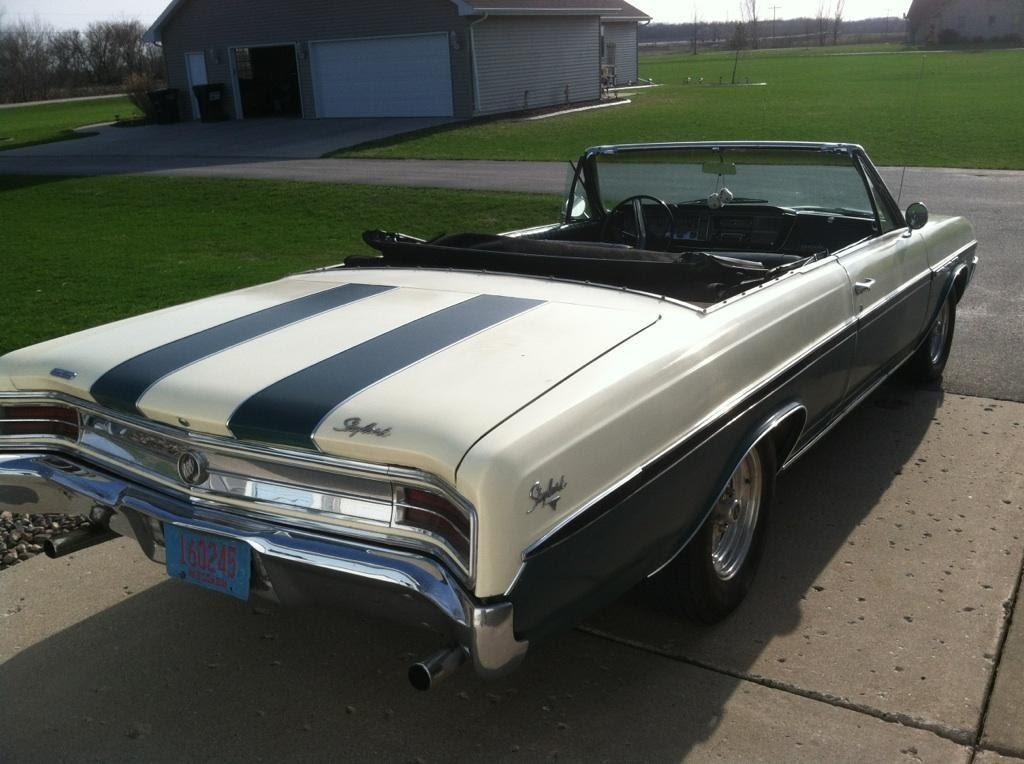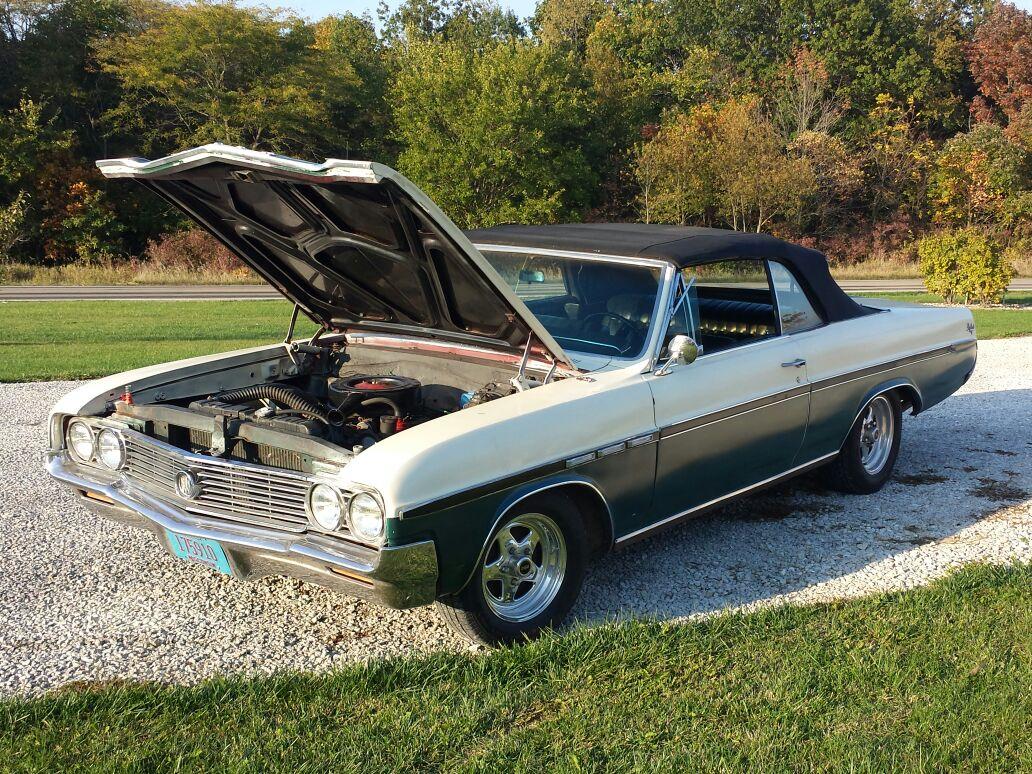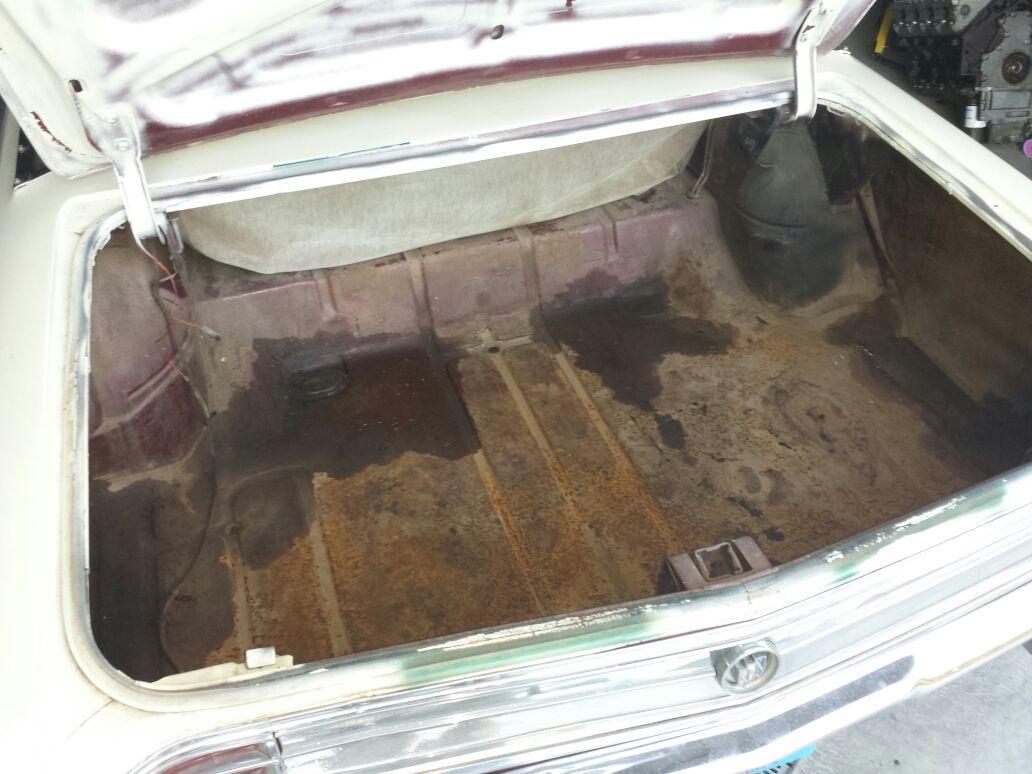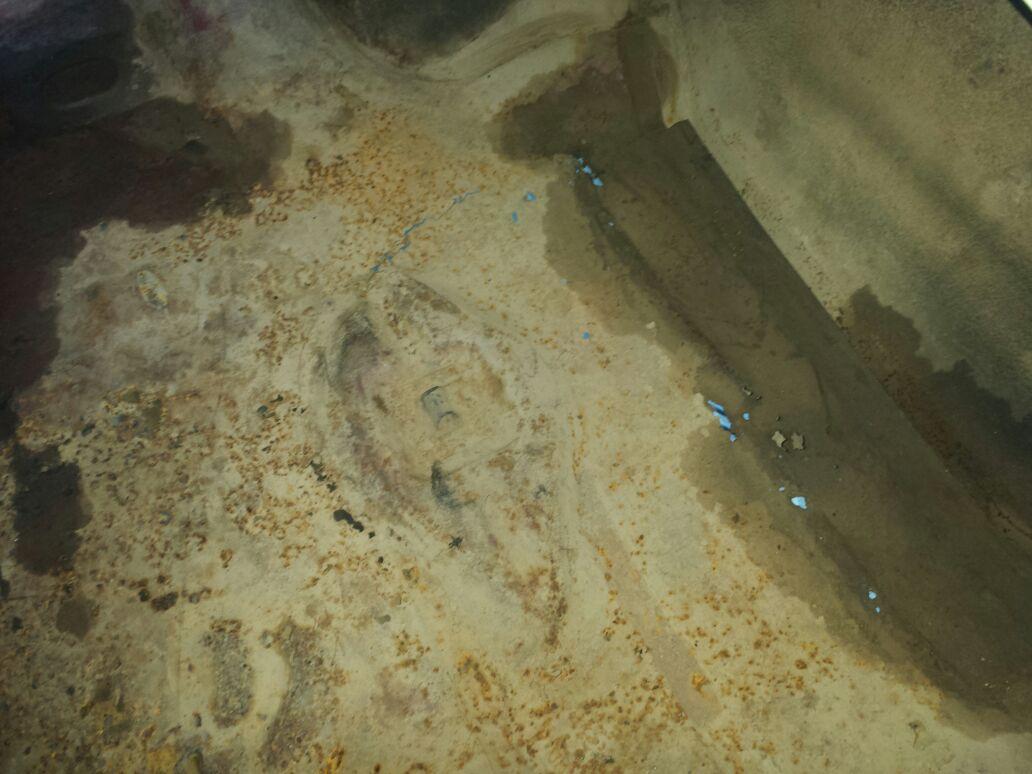 The plan is to swap a cammed LS6 from a 2005 CTS-V into the car, backed by a stalled 4L80E, 12 bolt posi rear, and a GT45 turbo setup. My father-in-law wants something that is unassuming looking to cruise around in, but packs a sucker punch when you flatten the loud pedal. He's also got a 2012 Camaro SS convertible, but this will be a whole different animal.
We're planning to clean it up under the hood, and restore the interior, but leave the outside looking kinda scummy and cruddy (with the HORRIBLE paintjob). Should make catching corvette and viper guys off-guard at stop-lights fairly easy.
He got the sleeper bug after being around my 72 K/5 Blazer and just had to have a sleeper of his own.