Builds
Project VerTTigo - 1964 Buick Skylark Turbo LS Convertible by Wasted Income
By diyauto
You must be logged in to rate content!
2 minute(s) of a 26 minute read
Thanks Chris. I'm near Peoria, IL.
The biggest challenge will be learning about A-bodies and Buicks in general. Never really messed with them too much.
Other than that, I'm not at all worried about this project....I've LS swapped a whole bunch of other stuff before, other than just my blazer.
My 69 C-10 with a turbo 5.3L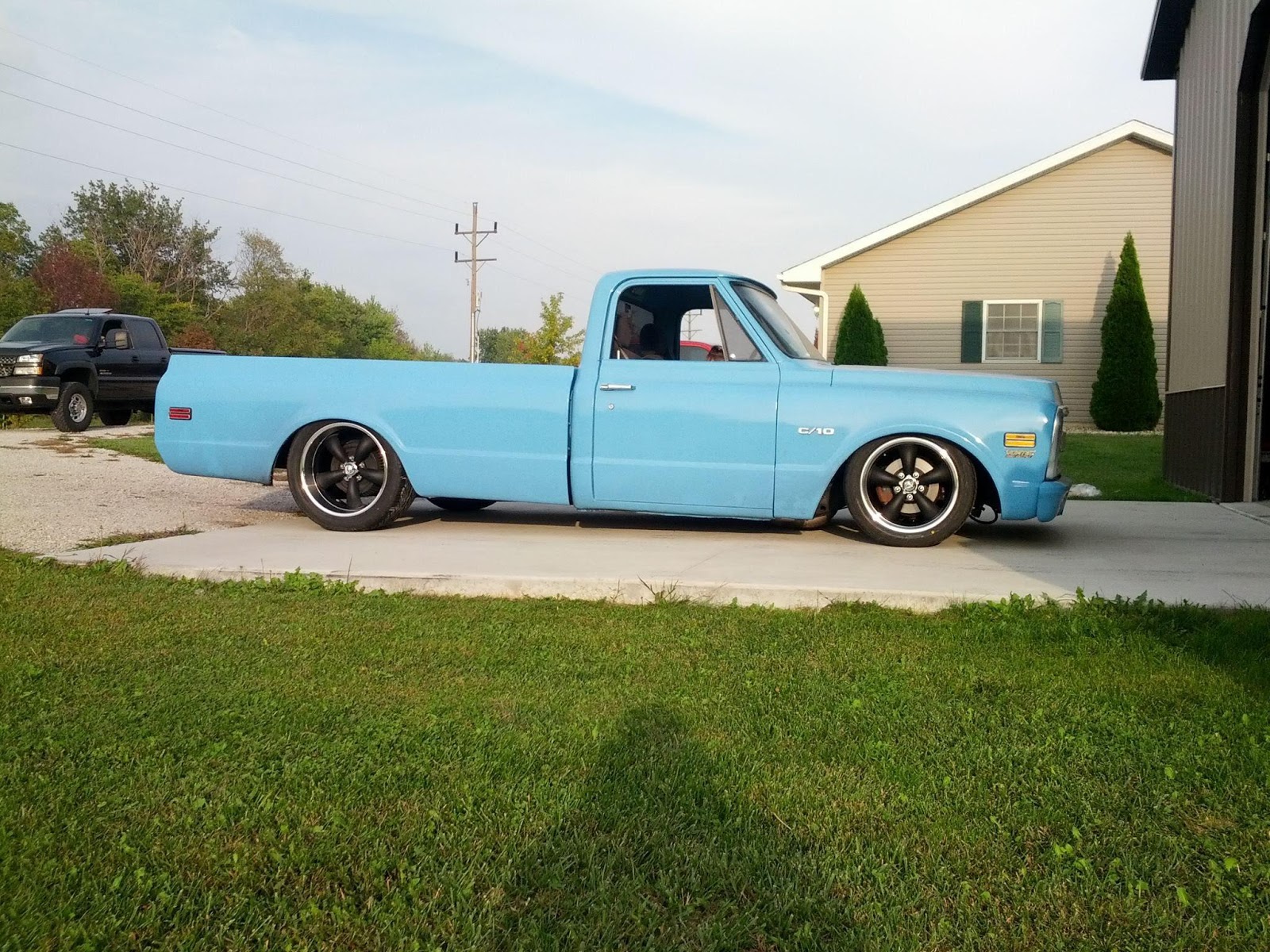 1975 CeeBee Avenger Jet Boat with a cammed 6.0L
1988 Monte Carlo SS with a cammed and sprayed 6.0L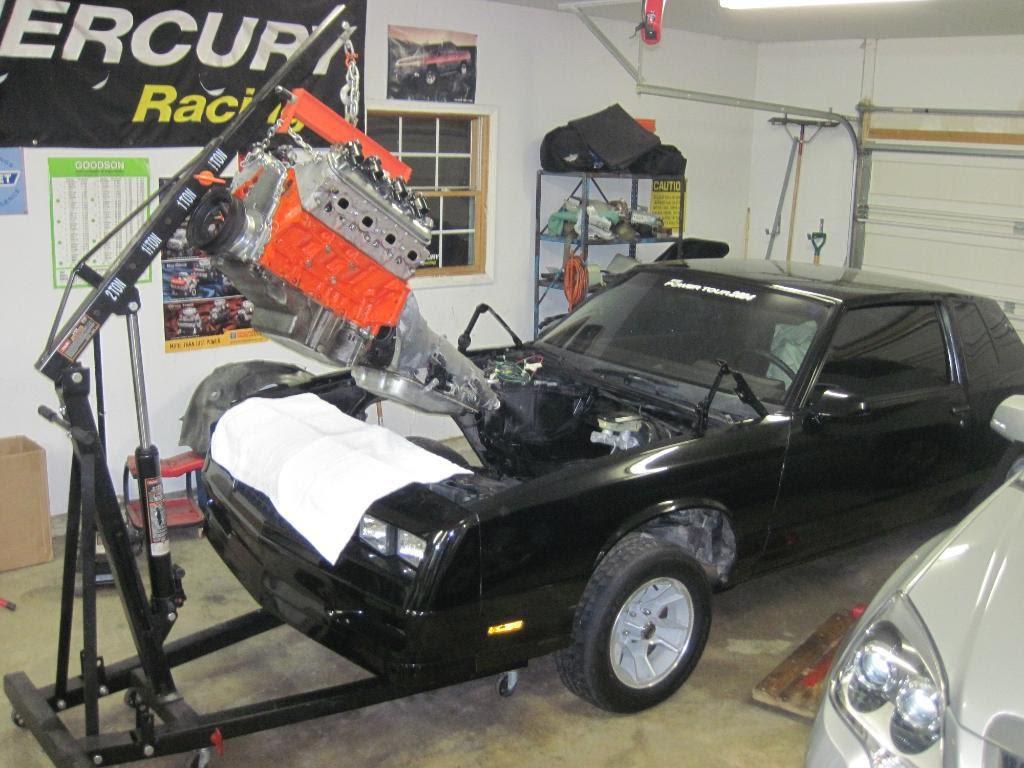 10-16-2013
It will be a Buicaddrolet when it's done. haha.
Let the games begin. The porch was filled with stuff from OPG when I got home last night.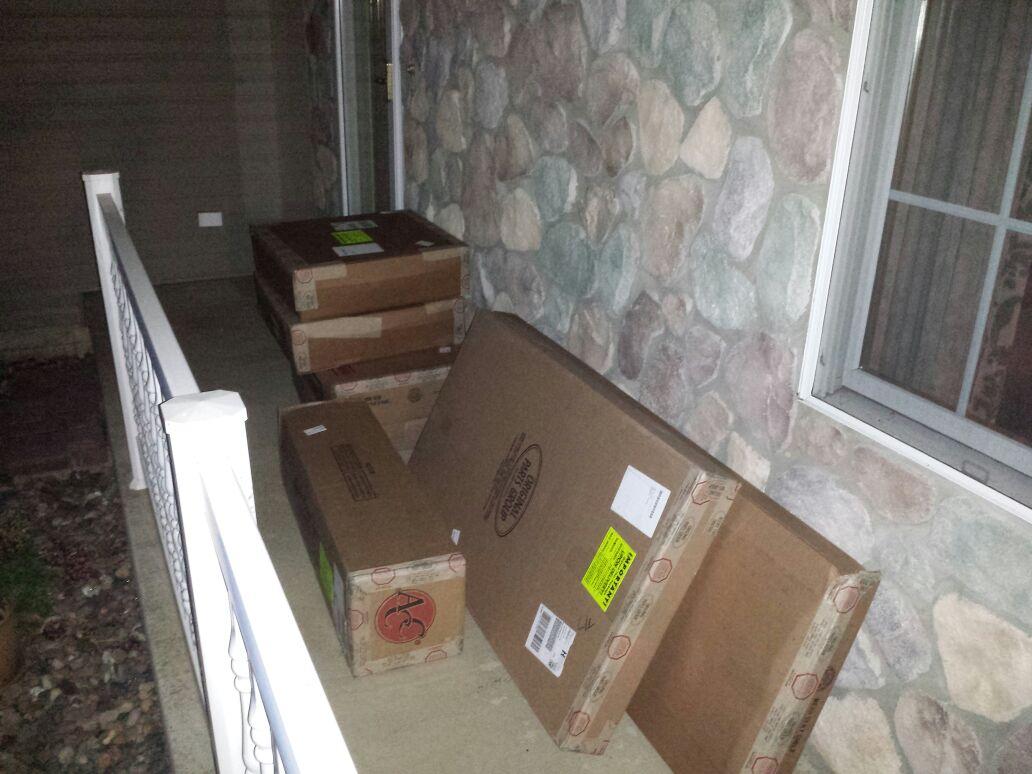 12-2-2013
Not much progress on this...been working on other stuff, but got some work done on the engine this past weekend.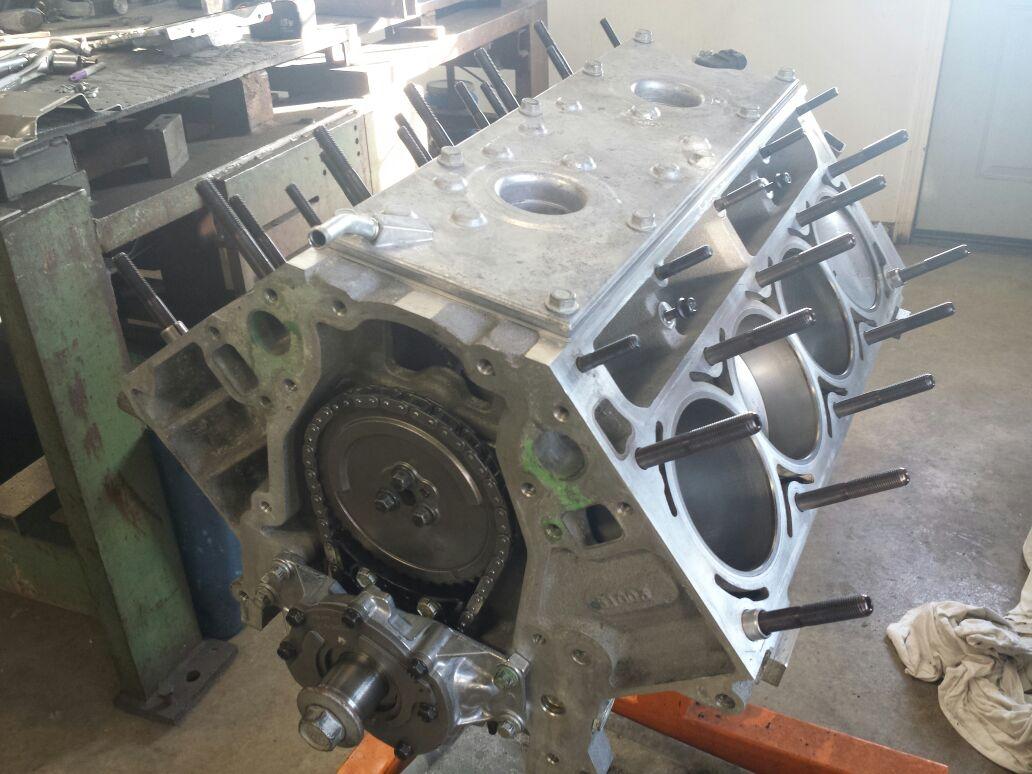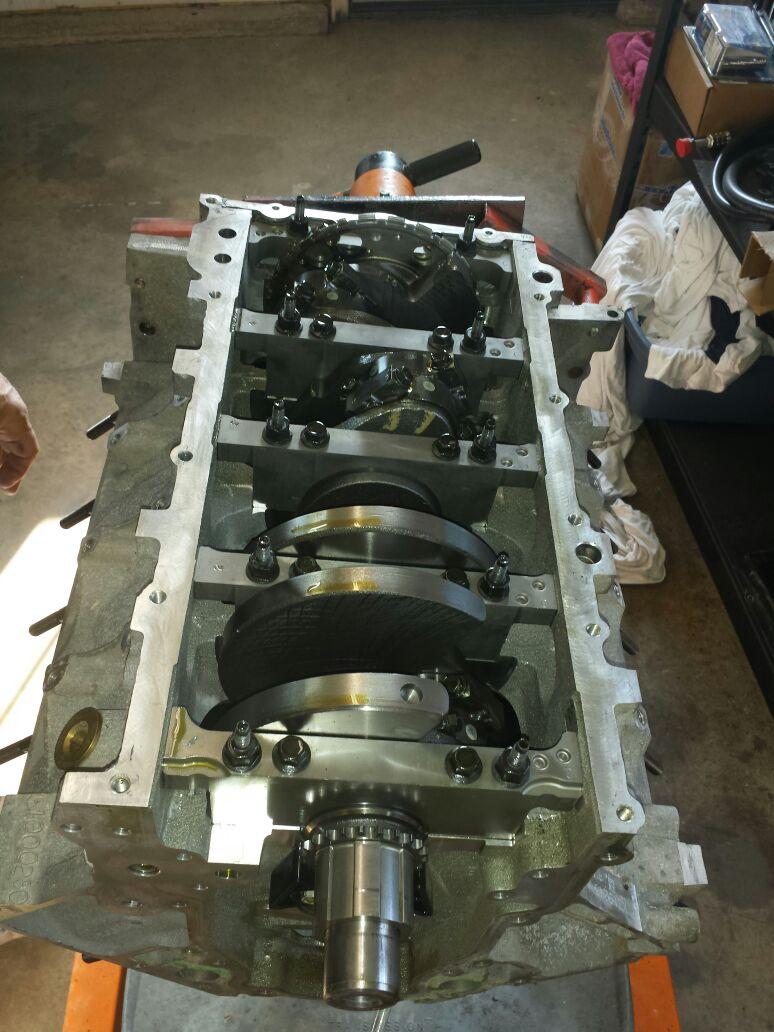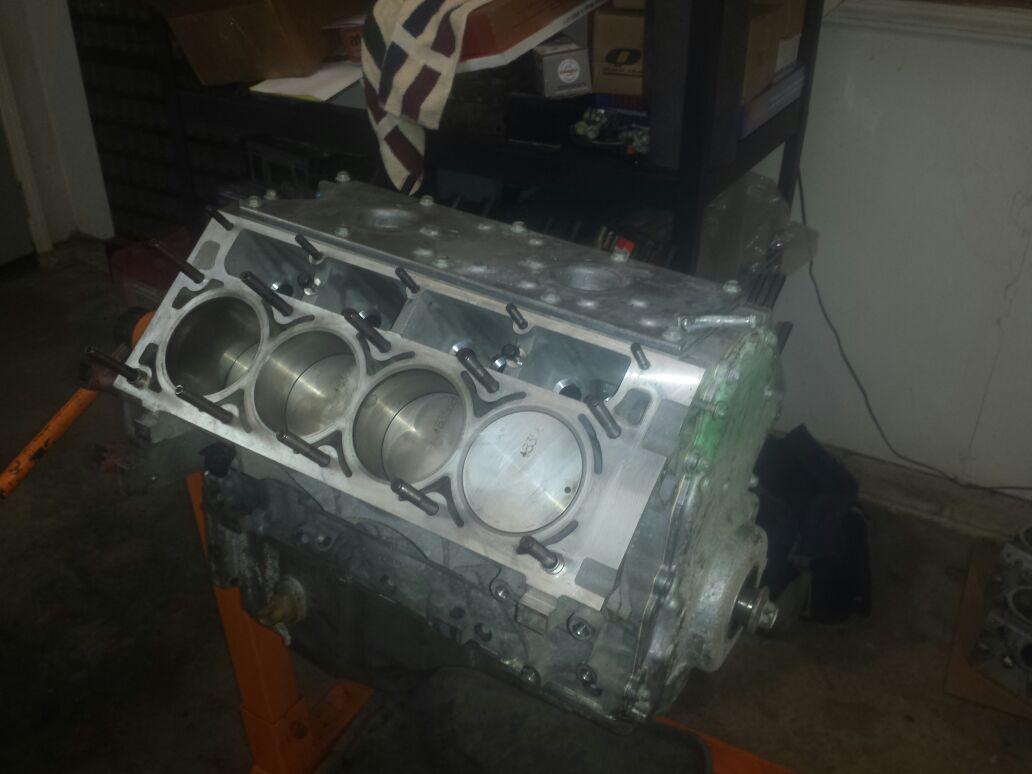 Even put my father in law to work a bit. Only fitting, since it's his car.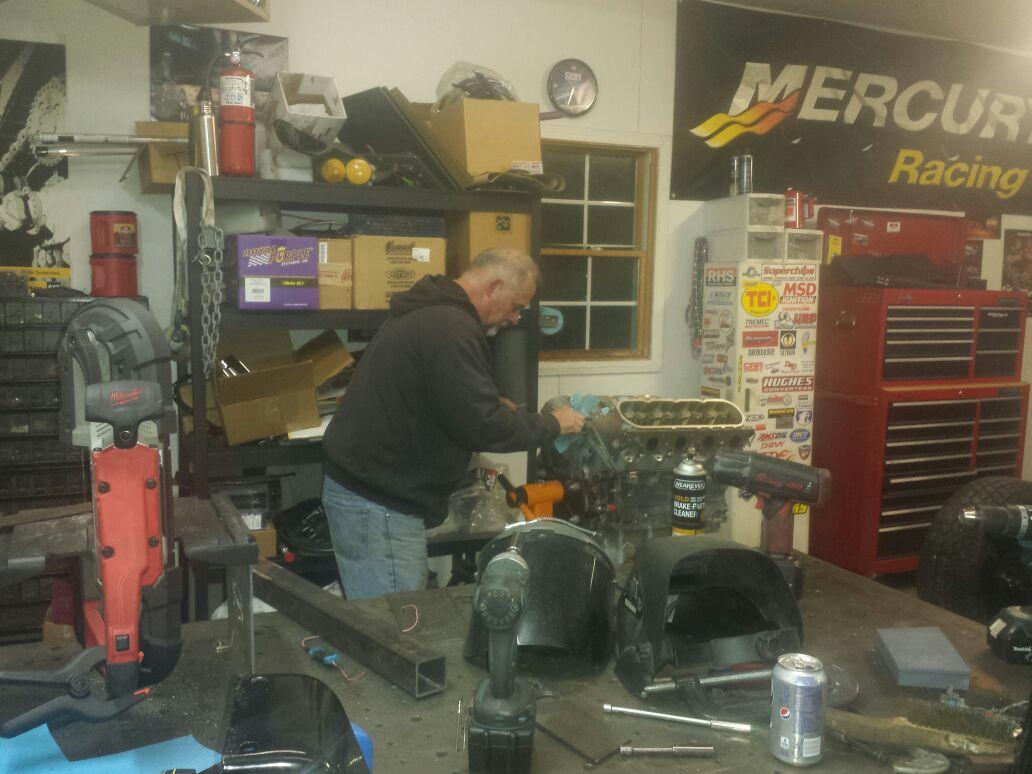 Some of the goodies. Turbo cam, Brian Tooley dual valve springs, hardened pushrods, etc.