Builds
SBB sheetmetal intake and more… by 87GN@Tahoe
By diyauto
You must be logged in to rate content!
4 minute(s) of a 28 minute read
SBB sheetmetal intake and more
Compliments of 87GN@Tahoe @ v8buick.com
3-1-2012
I figured I should start a separate thread bout the intake my friend and I are building on our spare time for the 300 in my '65 Special Wagon.
The wagon will eventually be turbocharged with a 74mm ball bearing turbo I already have. I have another block that will be stroked and bored to 350"+ with NASCAR takeout rods, custom pistons, TA Buick/Rover heads, and a roller cam, but that's a long way down the road.
The car has no AC, no power steering, manual windows and locks. The only power option the car originally came with was a power rear gate window, which I find strange.
I just installed Hotchkiss boxed lower rear control arms and custom double-adjustable uppers with new rear springs, Global West tubular upper and lower front control arms, and SSBC power front disc brakes with slotted rotors.
Here's the evolution of the intake so far:
Grainy spy photos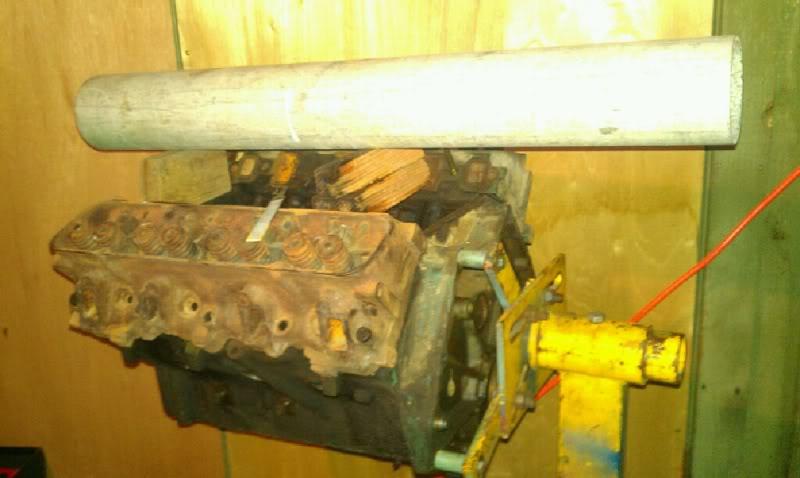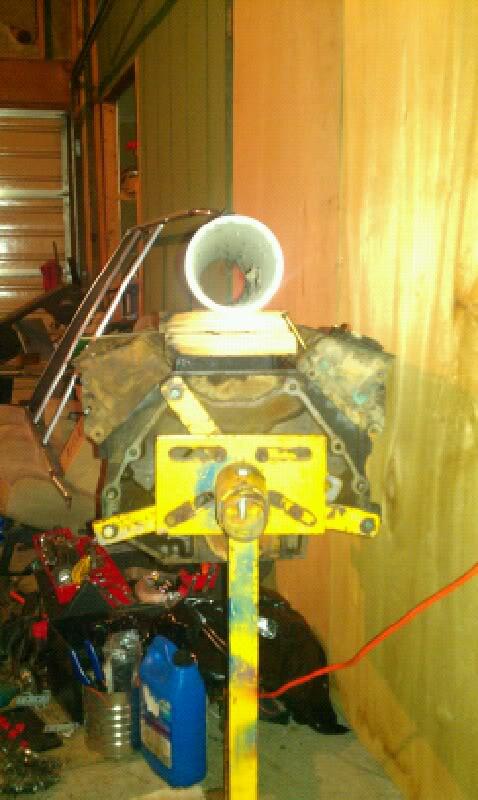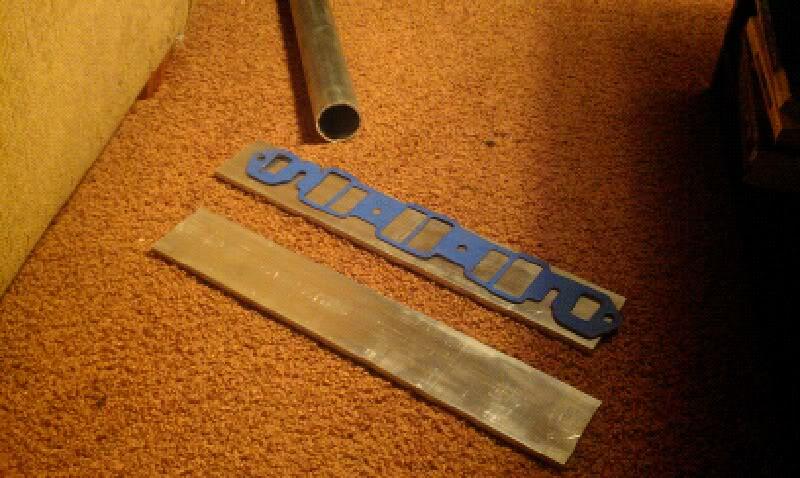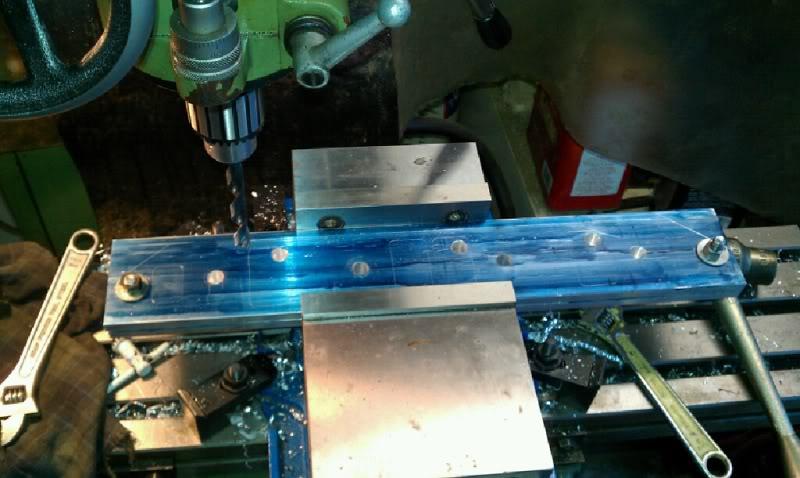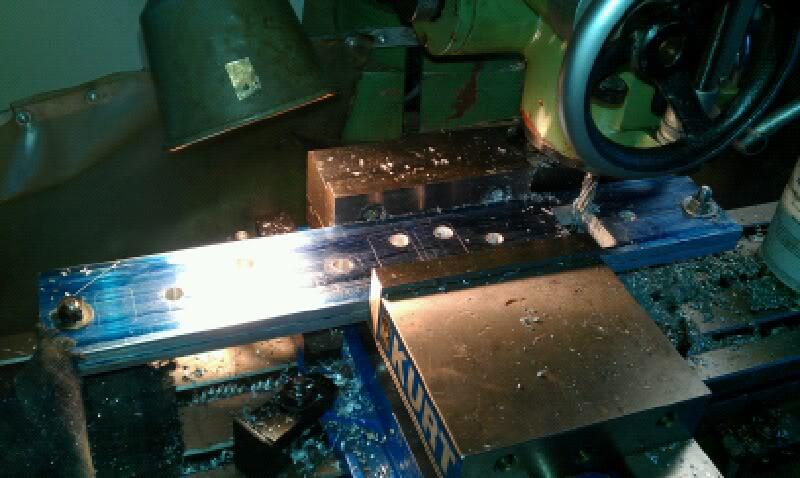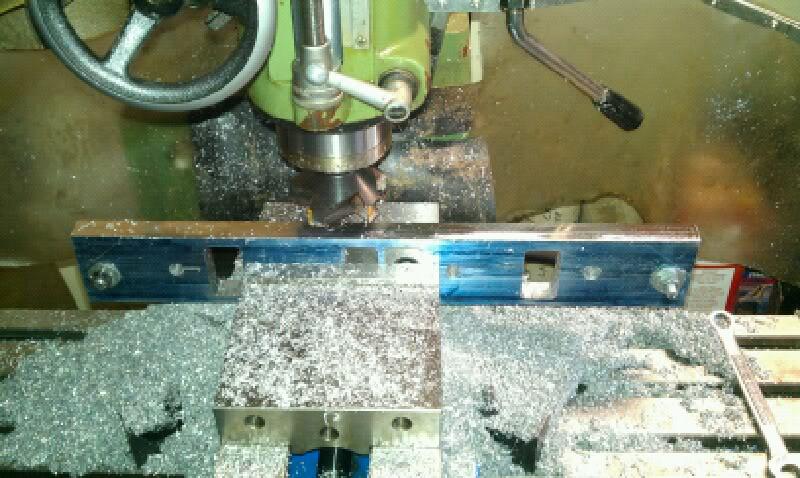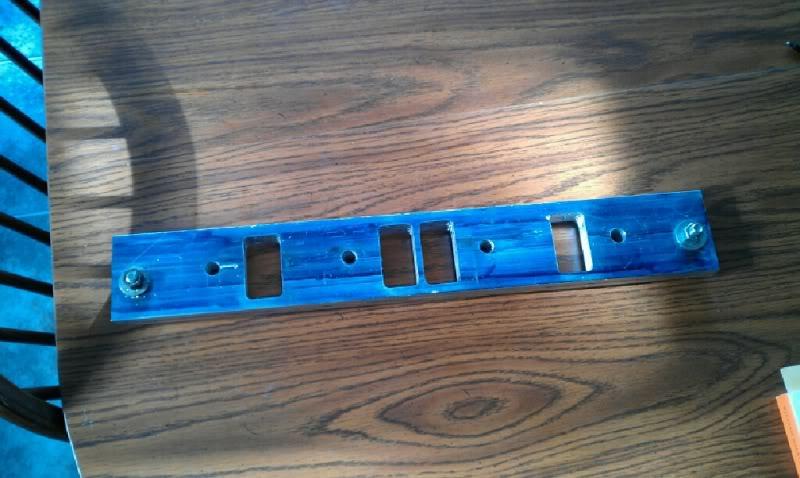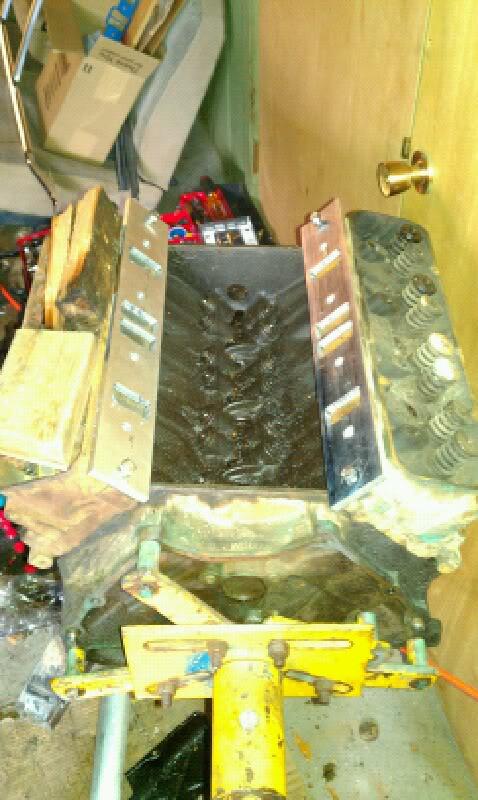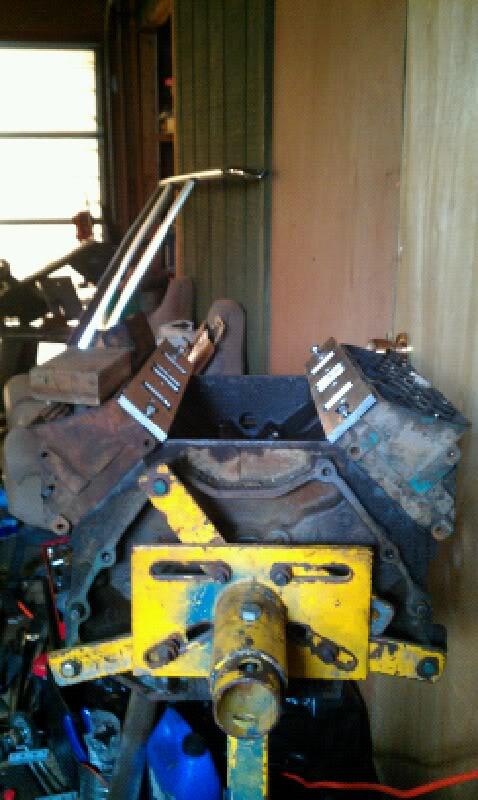 I made a form out of steel channel to press the ends of a round tube tapering into a rectangular shape. Did 8 runners, but was not happy with the size (should have used 2" OD tube instead of 2.25"), perhaps they'll work for a future Buick 350 intake.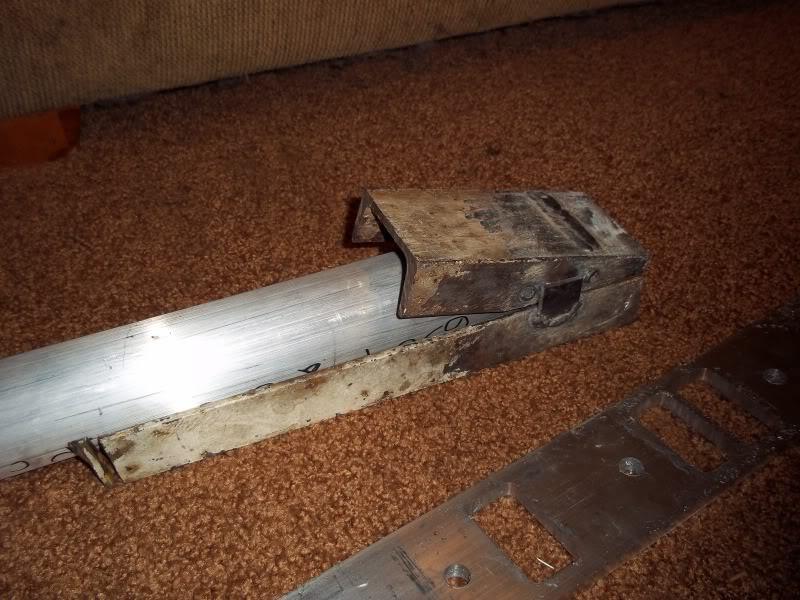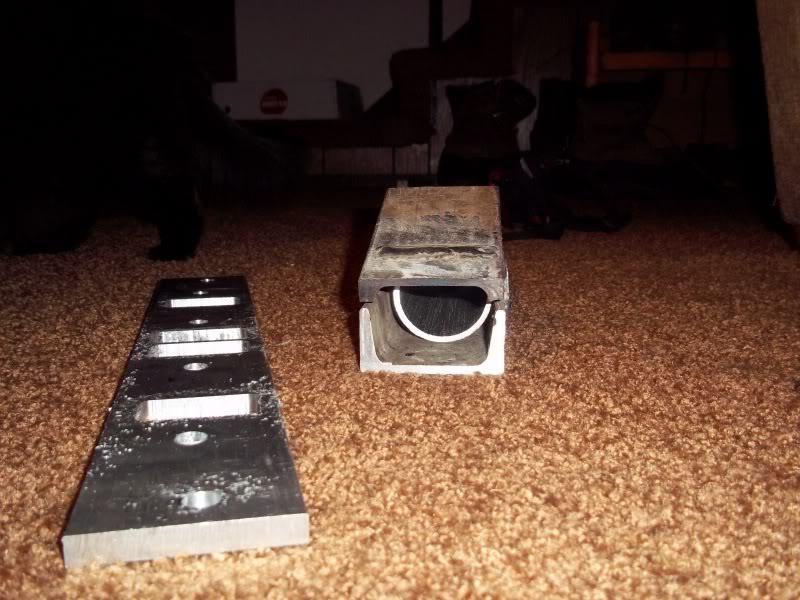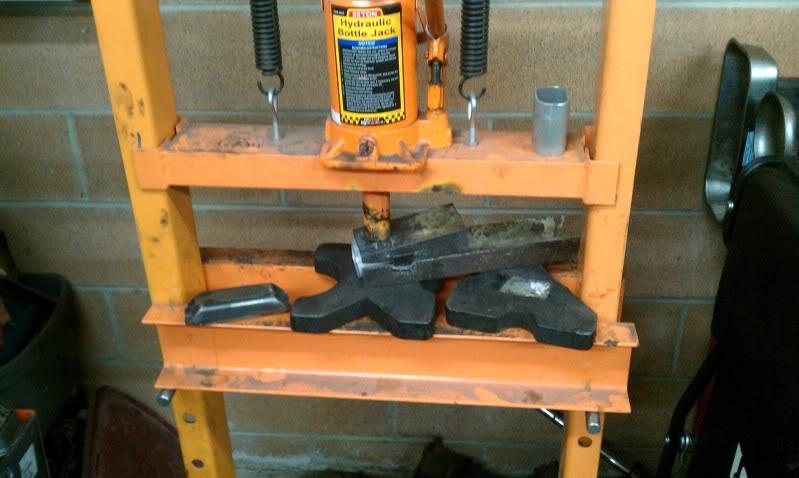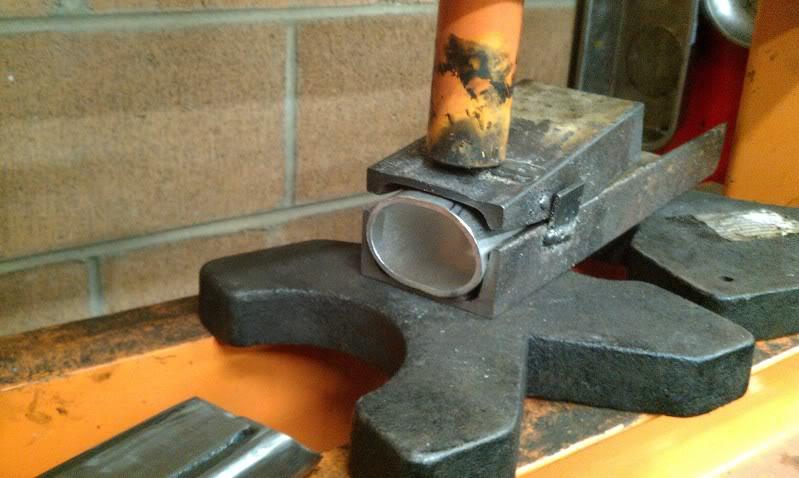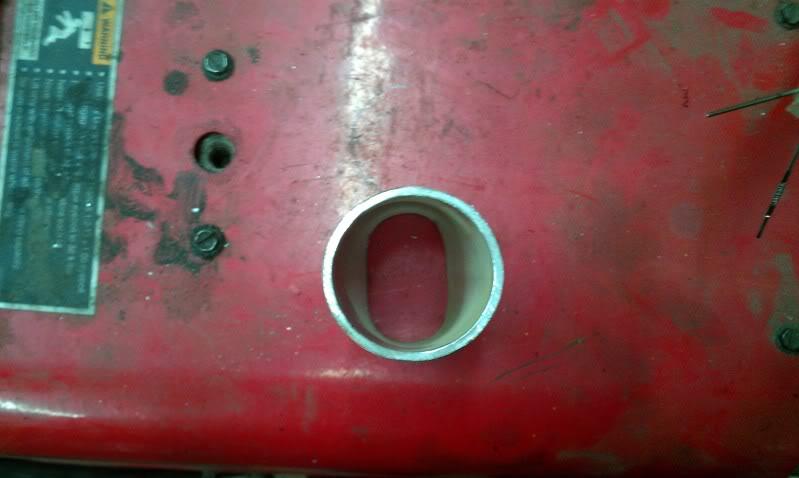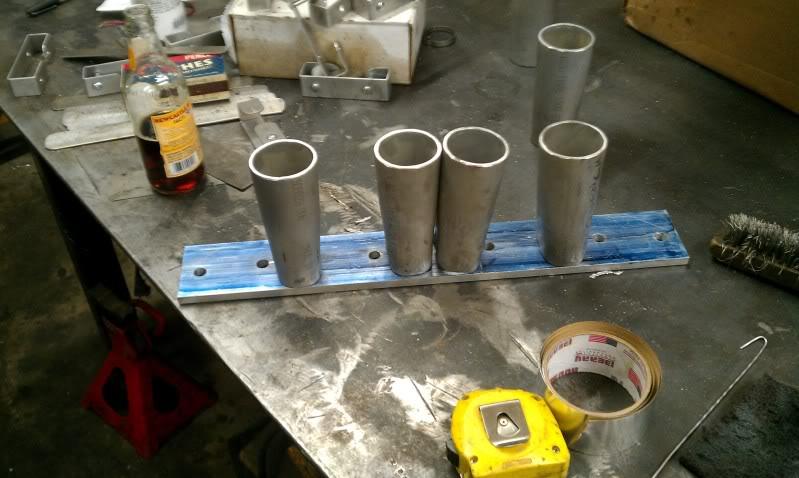 So, the new runners were formed out of sheet aluminum with a taper built into them.
I also decided that the 4.5" ID aluminum tube was not going to cut it for the plenum, so was to be made out of a sheet aluminum also...
Runners and bolt spacers