DIYs
ARMREST COVER INSTALLATION CTS-V 09-15
By diyauto
You must be logged in to rate content!
2 minute read

ARMREST COVER INSTALLATION CTS-V
1. Open the armrest lid.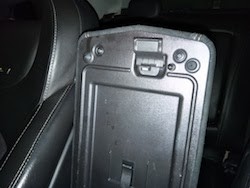 2. Remove the two philips head screws.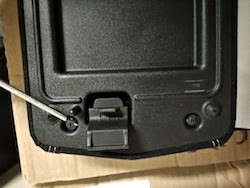 3. Lift plastic lid and pull up at the same time.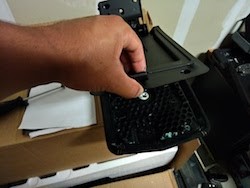 4. Both parts next to each other.
5. Remove hinge by removing 3 screws.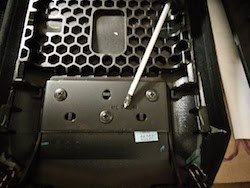 6. You can see how hinge is placed as installed.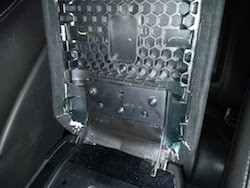 7. Wrap the armrest in the new cover, gluing it down. Start on the top, make sure it's nice, even and flat. Once glue on top has settled, proceed to glue down the sides. To reinstall follow instructions in reverse!