DIYs
AUTOMATIC SHIFT BOOT INSTALLATION CTS-V
By diyauto
You must be logged in to rate content!
3 minute read

AUTOMATIC SHIFT BOOT INSTALLATION
1. Using a trim tool pop off side trim pieces, then from the cup holder lift and pop up center black trim.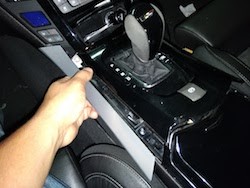 2. Carefully pry down the old boot.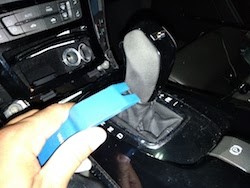 3. This will reveal the T-15 screw.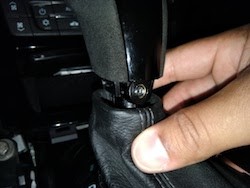 4. Only loosen no need to fully remove the t-15, then slide the old shift knob off.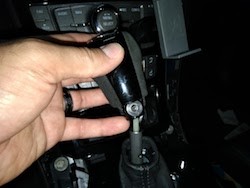 5. Remove trim off shifter carefully and remove the parking brake plug on the bottm of the switch.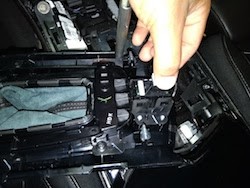 6. Carefully pull the boot throught the trim by prying the plastic ring by these clips, be carefull as the plastic ring is easily broken.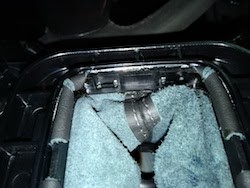 7. Lift the boot through the trim.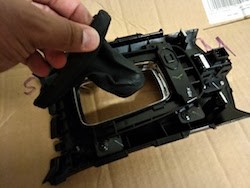 8. Reinstall new boot by pressing it into the trim.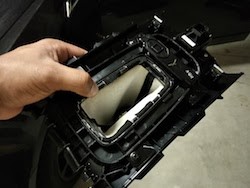 9. Reinstall trim and boot over shifter lever, first pluging in the parking brake plug then firmly popping trim downward.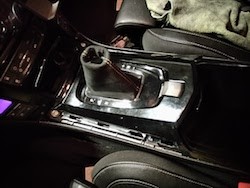 10. Reinstall shifter knob and tighten t-15 set screw.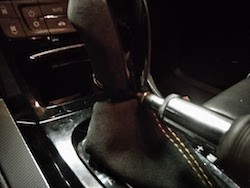 11. Pull up on shifter boot untill it clicks into the shifter, and reinstall side trims by sliding front in the pressing the back down.