DIYs
Core Shifter Update (With Pictures) by markreed
By diyauto
You must be logged in to rate content!
4 minute read


Core Shifter Update (With Pictures)
Compliments of markreed @ ctsvowners.com
10-10-2014
Looooong time coming here, cunts.
I have been hounding Chris for the past few weeks regarding a short throw shifter release date. He has stated that the majority of parts is complete, but he is waiting for stock shifter and pistol shifter options before it becomes official. The word from him is we are about 6-8 weeks out on a STOCK KNOB option. However, if you are like me, and do not really care much about the stock shifter...there are a few options Chris can make now. Below are some of the options Chris presented me with. Note many options limit the knob associated with a particular stick. (Thus changing the knob would require a stick change)...
From Chris:
"The sticks for pistol grip and stock knob are both on order, probably 6-8 week lead. The housings are still being modified slowly but I can build a few anytime. You pretty much have to remove everything down to the shifter base (complete console removal) to change the stick so this is not something you will want to swap out, you will want to commit to a stick type up front.
At the moment I can offer it with this stick kit:
Short shifter stick + Hurst knob 2009-13 Dodge Challenger R/T SRT8 Hemi 6 speed
The leather boot fits into the rubber grommet, everything above is exposed. The knob is available in black as well, or I can put a Hurst T-handle with it instead. This stick has 3/8"-16 threads for any knob intended for a Hurst chrome stick.
On a slightly different bracket I can also fit the following stick (in stock now):
8" Solid Shifter Stick Kit w/ BLACK Hurst shift knob 1993-2002 Camaro Z28 T56
Again white knob or T-handle also available. This stick has 16mm x 1.50 threads and can accept any knob for 1993-2002 Camaro 6 speed. The leather boot would be held again by a rubber grommet that you can slide anywhere along the stick (black zinc finish). Due to the bracket differences you would not be able to change to the other sticks above without a new bracket.
Here is a similar Pistol Grip kit (in stock now) that would also require this different bracket:
6.5" Short Shifter Stick Kit + Hurst pistol grip handle 1993-2002 Camaro Z28 T56
(This is the kit that was installed in Duane's car.)
I could also offer a HardDrive stick kit like this if someone is interested, but it would cost a lot more than the others:
Core short shifter Hurst HardDrive pistol stick 2014 Corvette C7 Stingray 7 spd
For that car the pistol grip is the best choice for performance. But I'm not going to really push these kits until the stock knob sticks are ready since people don't want to look past it."
That being said...if you can look past it, here is one potential option I received in the mail today...and just wrapped up the install on. (~2.5 hours...30minutes of which was me attempting to get the stock knob off...)...Also, I chose the silver stick due to knob options.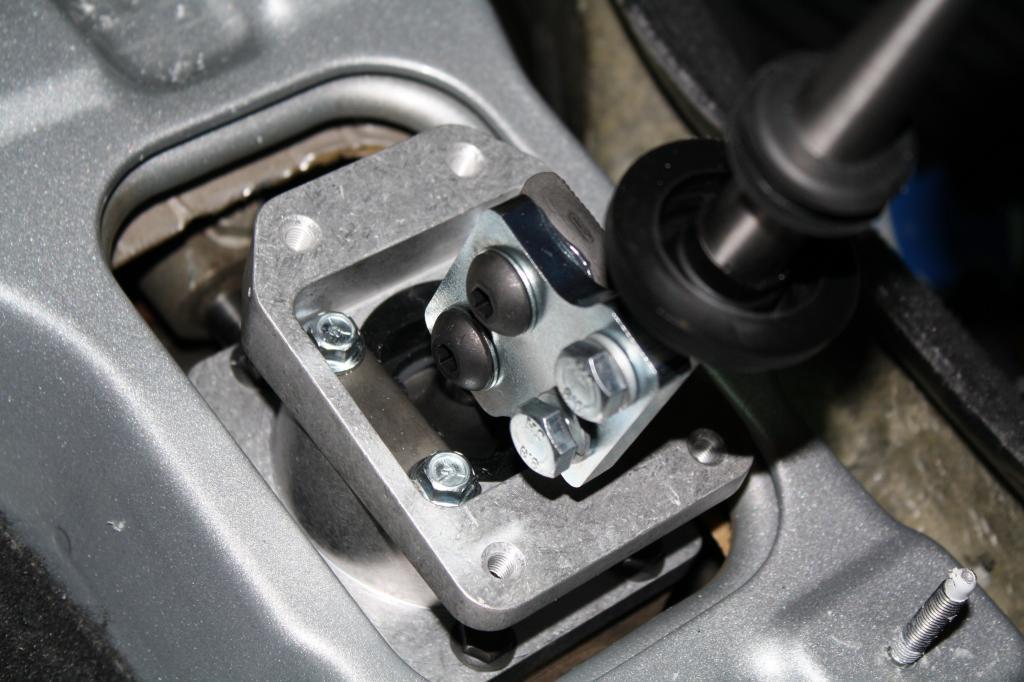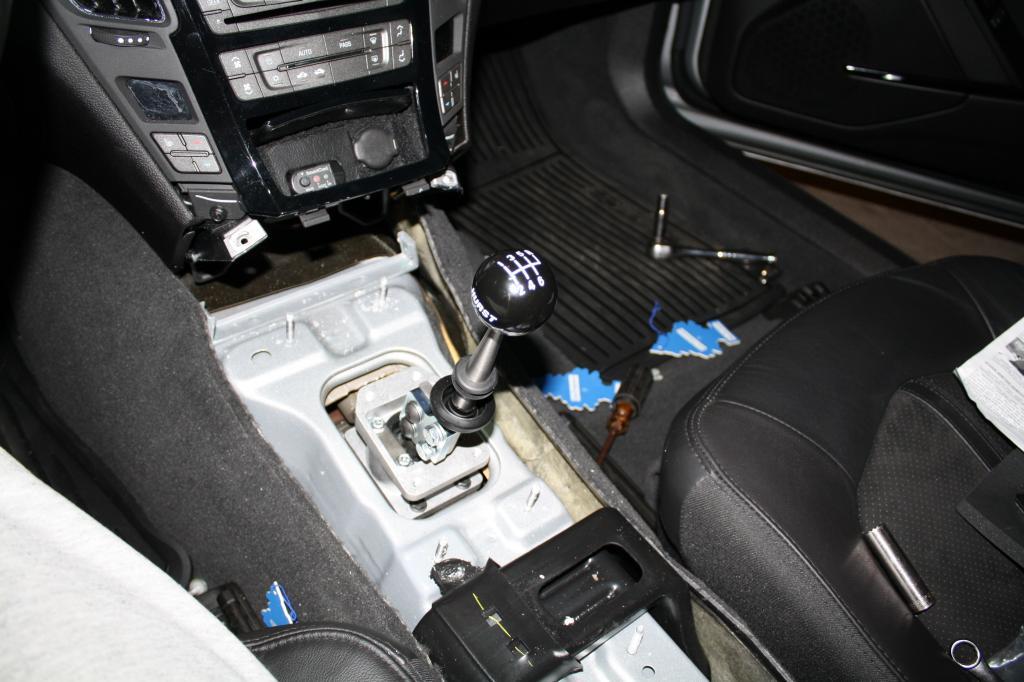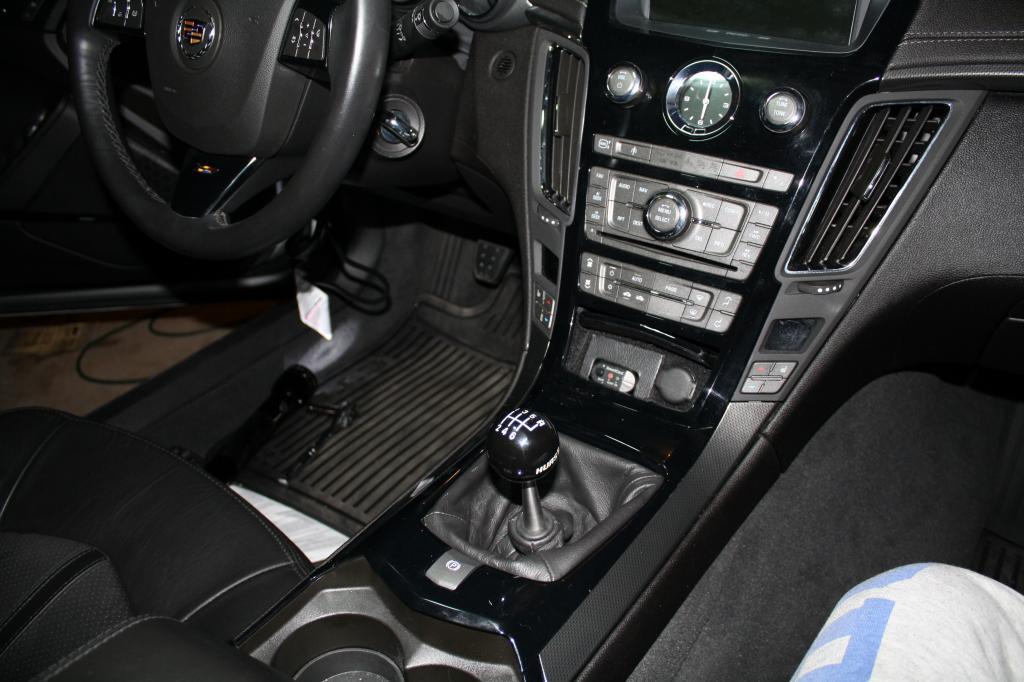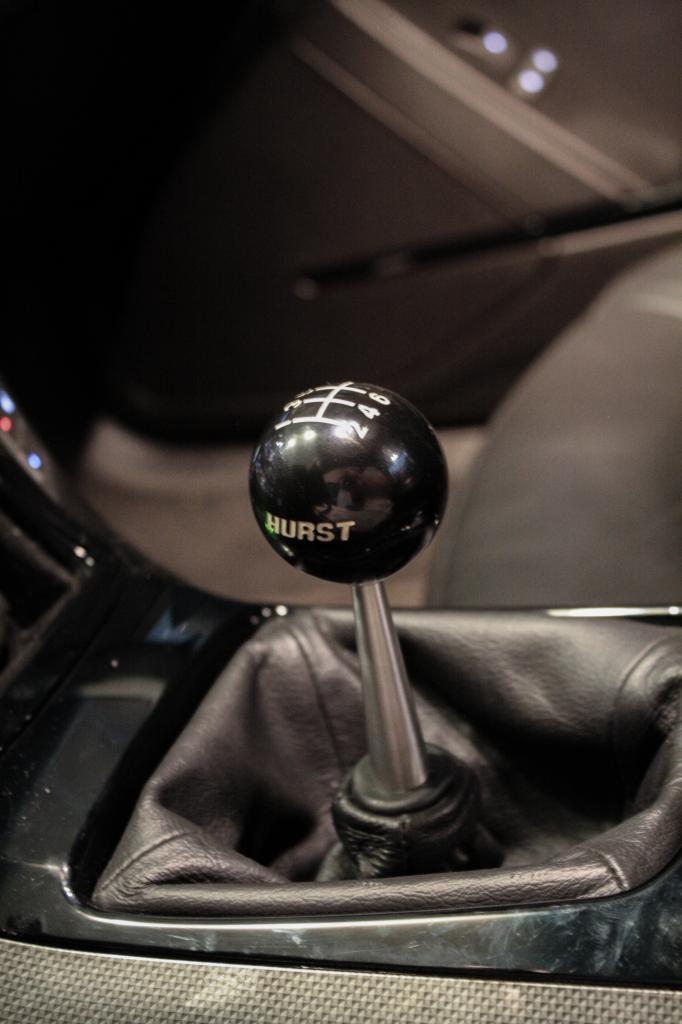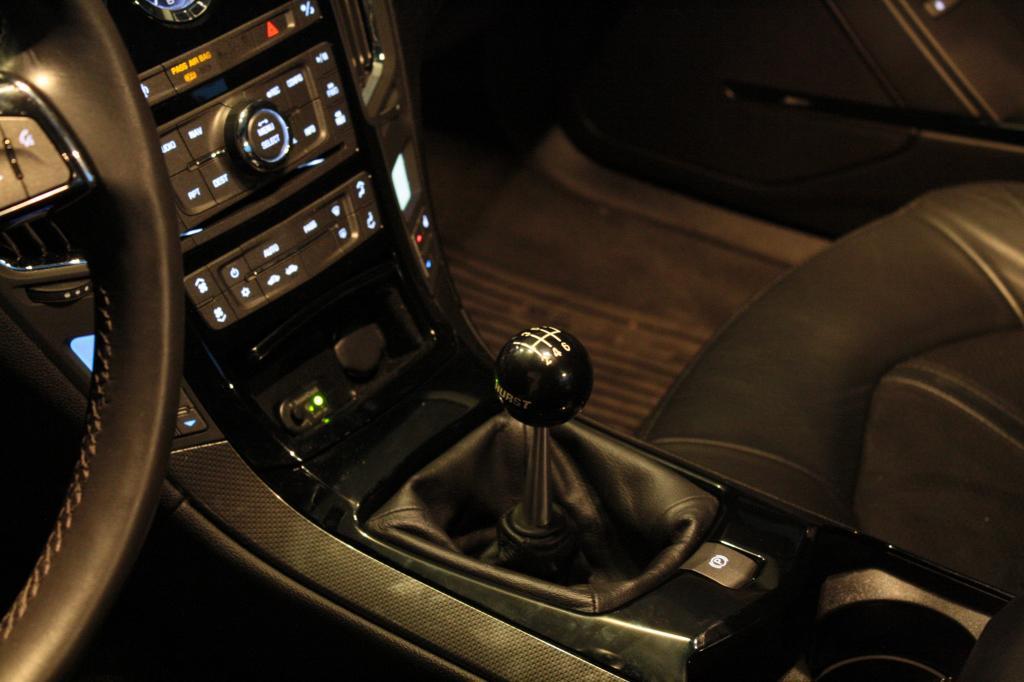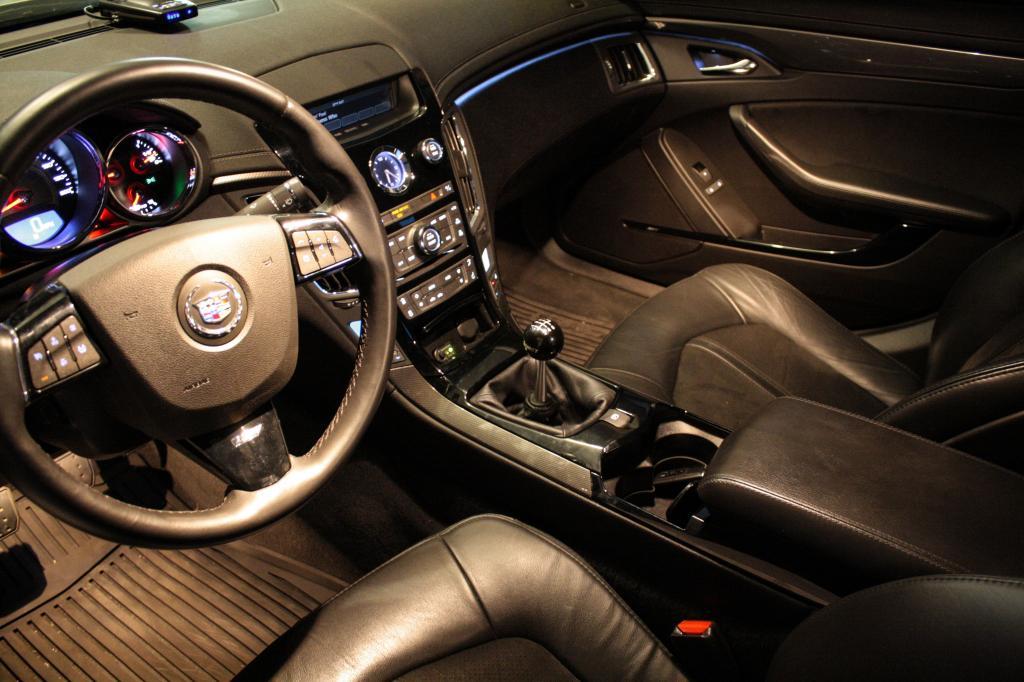 Last thing I will say is...regardless of the knob you choose, this is my FAVORITE upgrade so far. Shifting is a million times better. Zero slop, crisp short shifts. The car should have come this way from the factory. Moral of the story...I DIG IT