Builds
DIY Bros Bagged C10 Truck Build
By diyauto
You must be logged in to rate content!
3 minute(s) of a 20 minute read
Hello all!
We picked up this cool bagged Chevy pickup. We are going to fix it up and use it as a promo/company truck. Stay tuned for updates and leave some comments!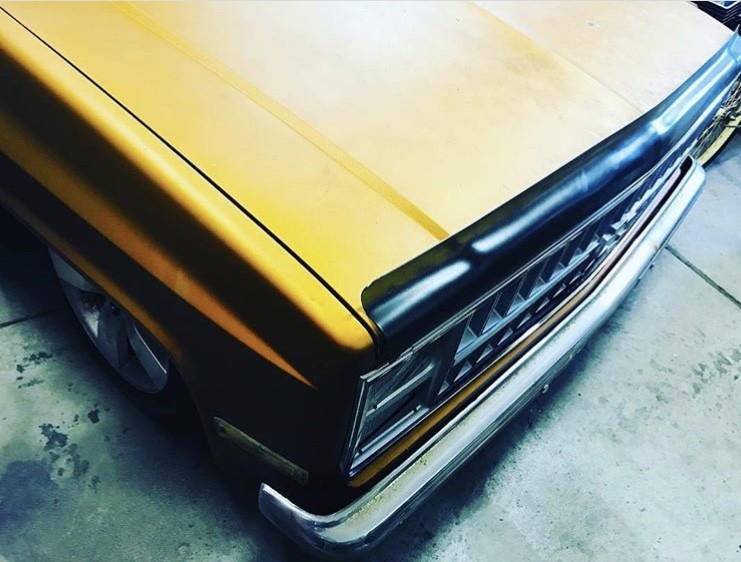 Here's the truck when we first bought it. It has bags and a 4 link rear suspension. The compressor is mounted to the engine. The bed has been raised for clearance but all the valves for the air ride were torn up. This made moving it a pain. Not having the keys didn't help either! ????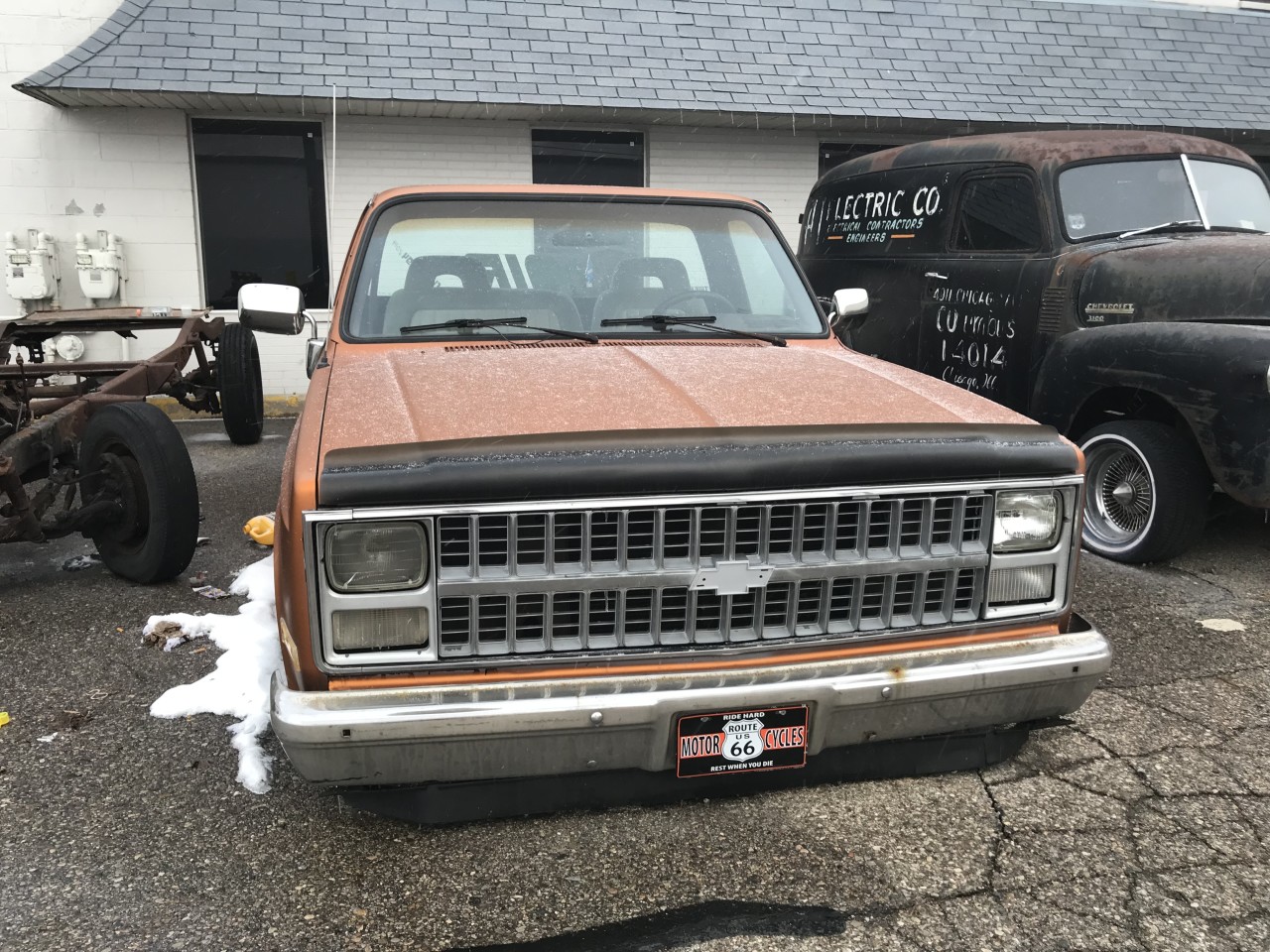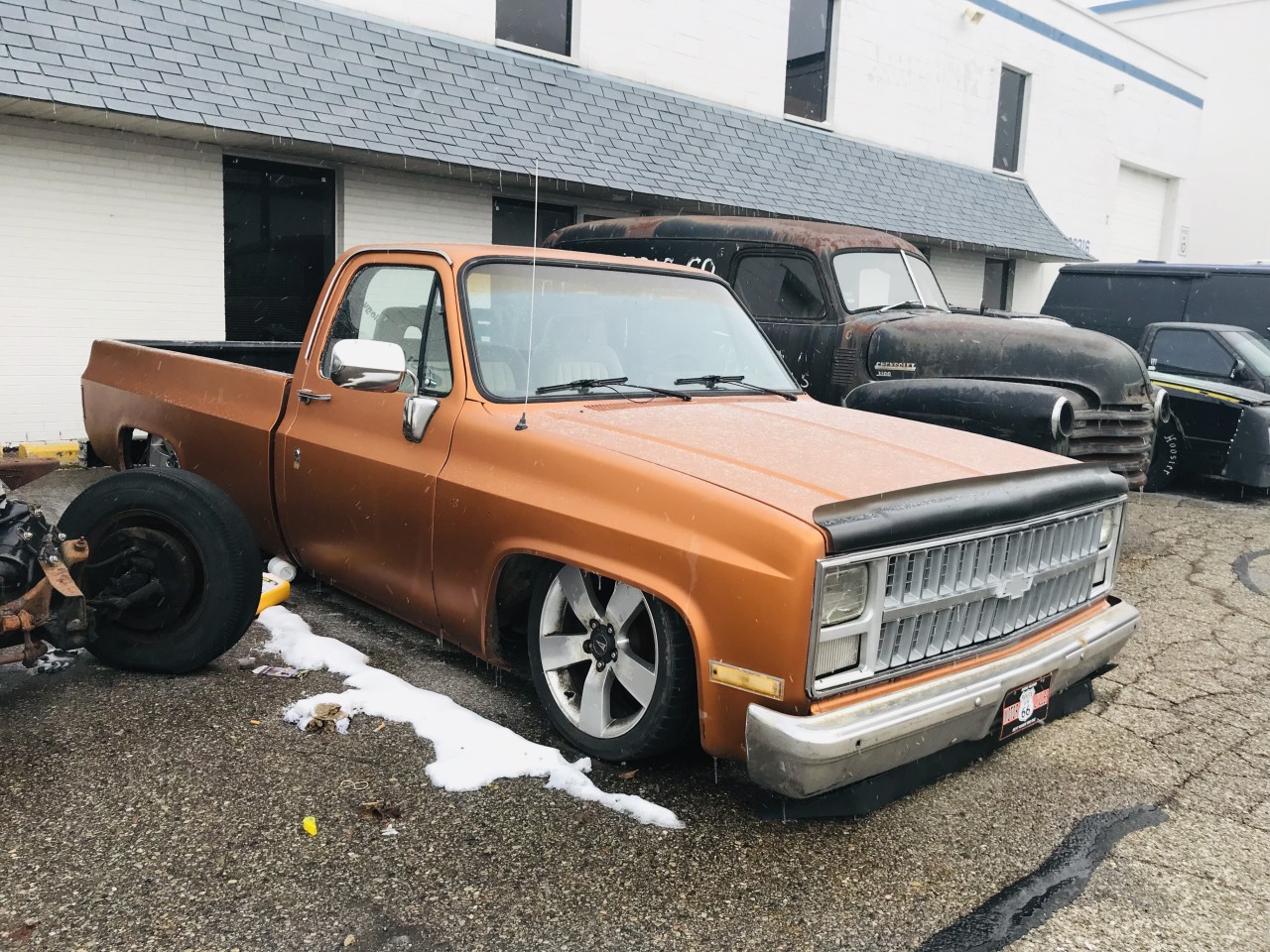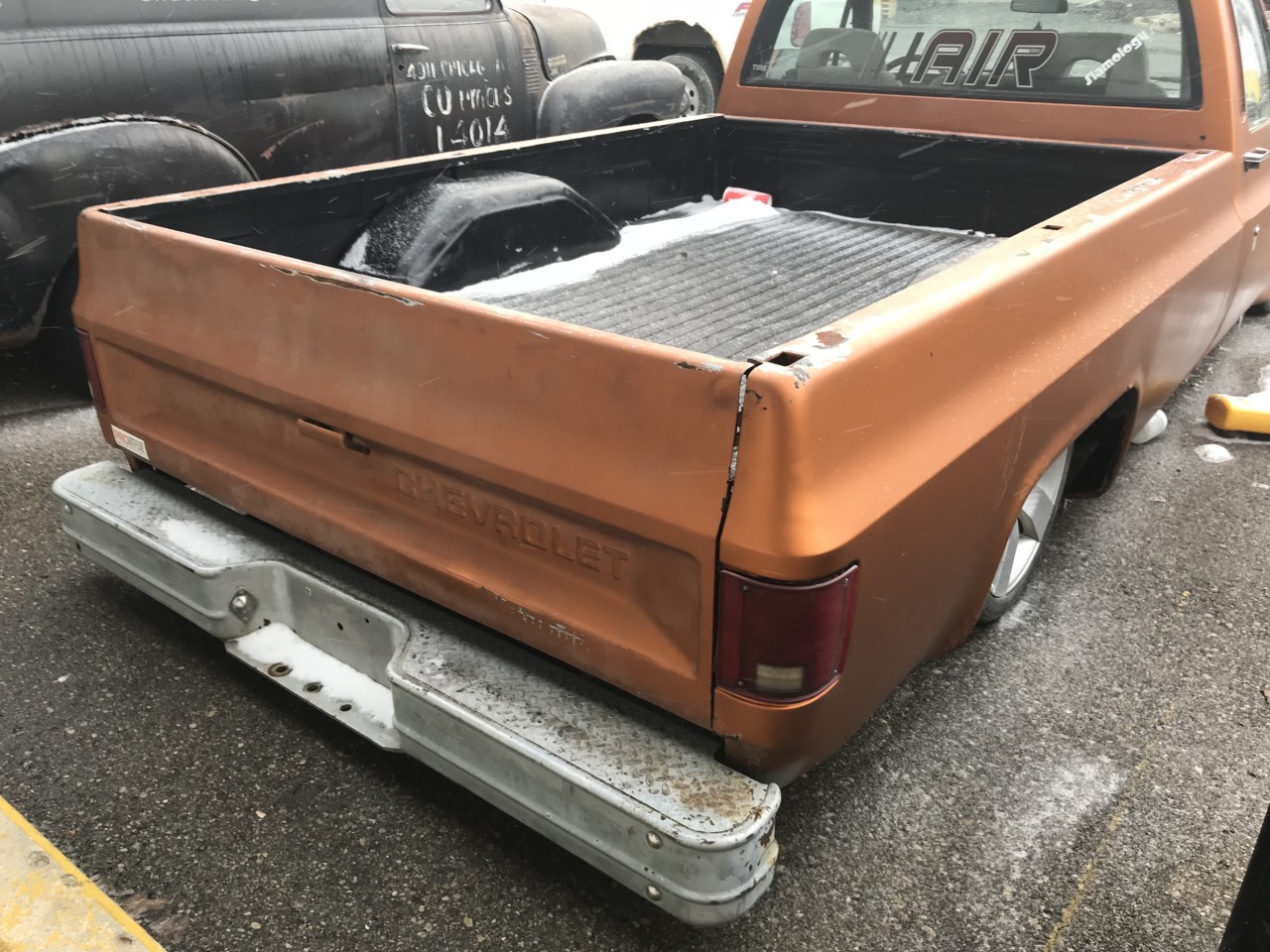 After finally getting it to the garage after several months we found some surprises in the bed, someone must have been having a party back there!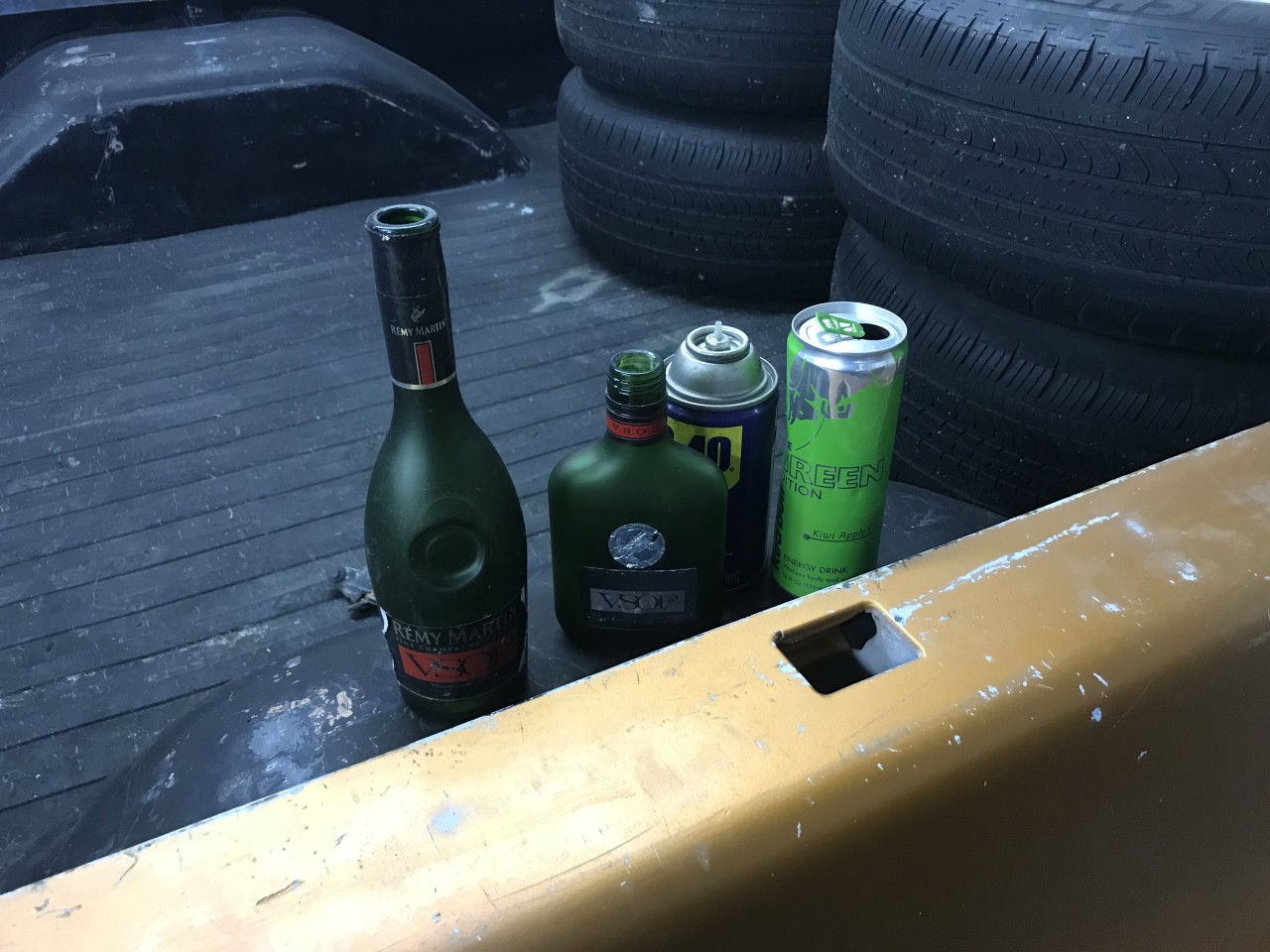 To start:
Overall the body/Work looks good. Little to no rust, car was running and driving, hopefully good things. Here is the plan of attack.
Plan:
1. Don't have the keys, cant turn the steering wheel or shift out of park.
-Replace ignition key barrel and door locks. Free wheel so we can move the vehicle with more ease.
2. Jump start the car and see where we are at.
-Battery is dead, jump and make sure runs, check other systems. Truck was running when we bought it so hopefully this isn't too much work.
3. Brakes.
-They will have to be done/updated before real road use. Looking into caliper swaps for rear as they are drums.
Notes: Supposively "Chevy Astro AWD front caliper and hub assemblies swap over for the rear, we shall see.
4. Suspension:
-Vehicle is on air ride, all bags work. The system holds air for 15 minutes or so when you fill it up through a port under the truck. The compressor isn't hooked up and most of the guts of the system appear to be torn out. We need to lift it up and do more investigating.
5. Interior:
-Interior is in decent shape for a truck. There was a updated stereo system in it at one point, one of the speakers is still hooked up laying behind the seat, the other is missing. Dash has cracks and there are some rust holes on the driver footwell. Interior is less of a concern then anything else. Will probably throw a Mexican blanket on the seat and maybe upgrade to a wood steering wheel at some point. Want to get it running and driving first.
6. Engine
- Engine sounded strong when we bought it. Going to get it running and do a tune up. May do some power upgrades at some point but this will be more of a cruiser. Got to get it running and driving nicely first.
Will update later today when wrenching on ride, thanks for reading.