Builds
Thrift Shop Camaro by Payton King
By diyauto
You must be logged in to rate content!
4 minute(s) of a 124 minute read
Thrift Shop Camaro
Compliments of Payton King @ http://www.lateral-g.net
3-26-2013
I am finally getting around to starting my build thread as I have been putting it off for a while now. Some of you might remember my last car, Dead Cat, for those that do not here are a couple of pics.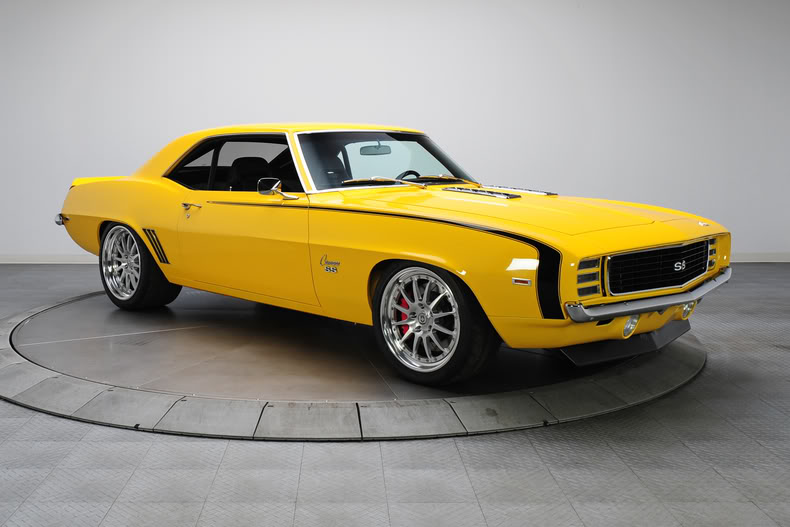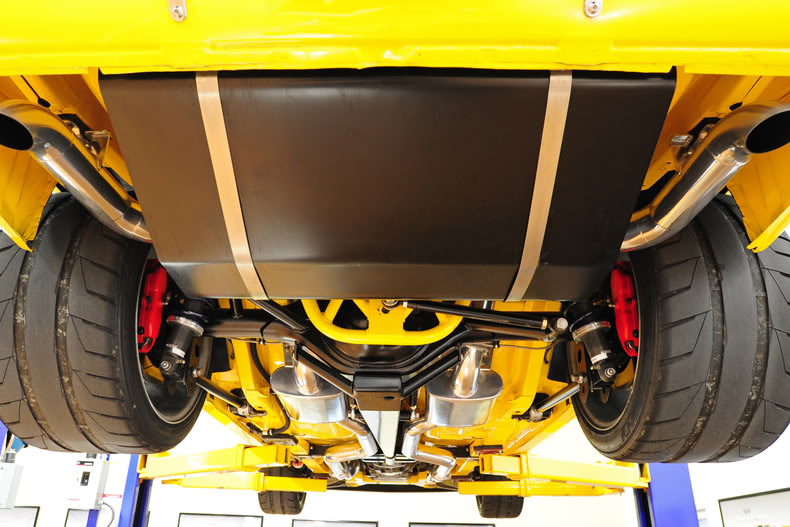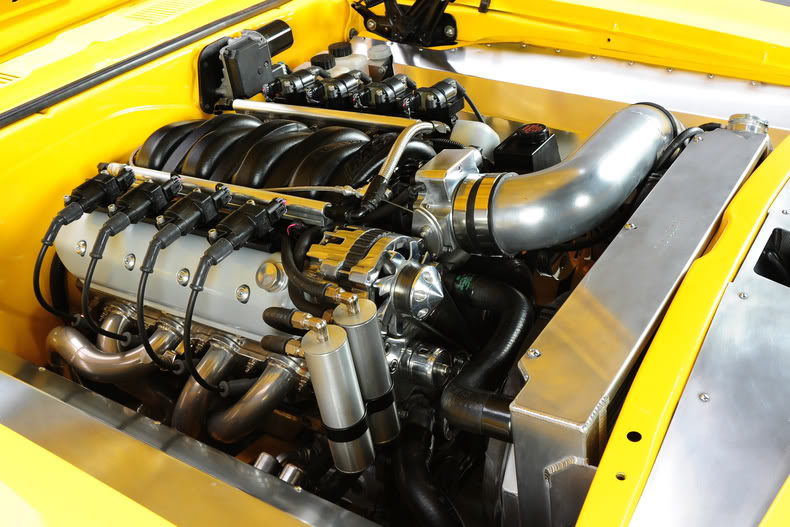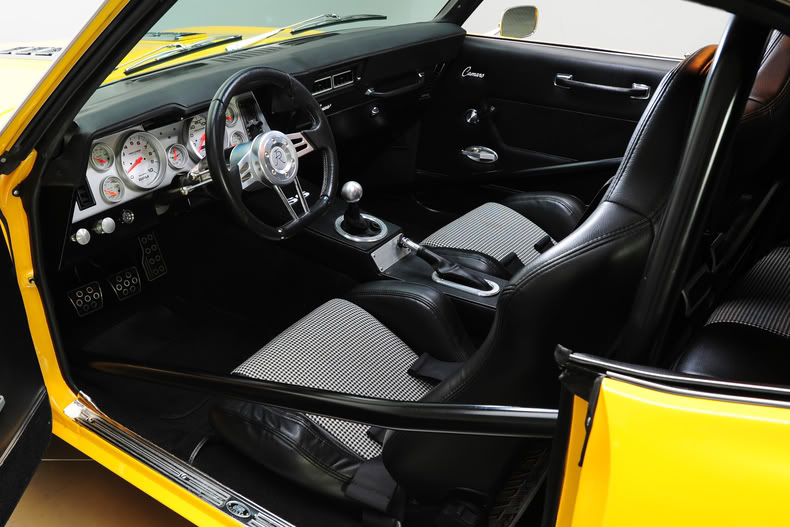 My new project is going to be the polar opposite of the one pictured above. It is going to be very raw and hopefully very fast.

I owned the yellow car for 19 years and always wanted a magazine quality car. After the car was complete and I started doing the "Run Through..." events, I found that I liked driving on the track way more than I liked driving on the street. Dead Cat was sold last year and now lives in AZ.

My new project is the Thrift Shop Camaro. Since I live in the heart of NASCAR country, I plan on using as many used race parts to build my car as will work with the direction I want this build to go. The name came to me when I met a guy that deals in used parts and I went to his storage building. As you can tell by the photos, the name just kind of jumped out at me as I was shopping.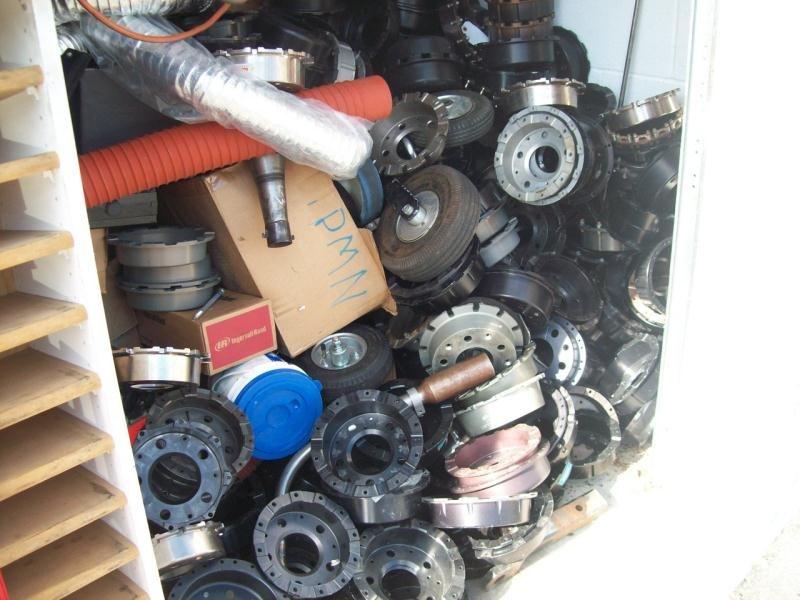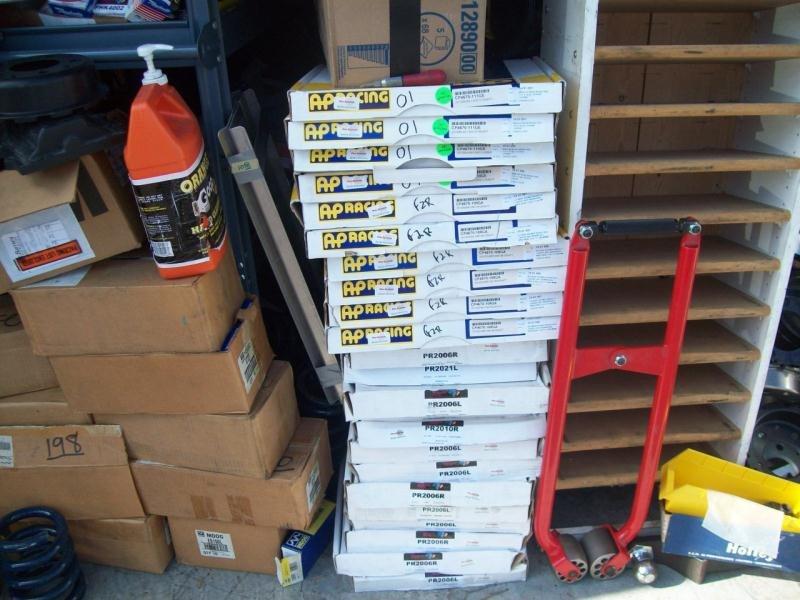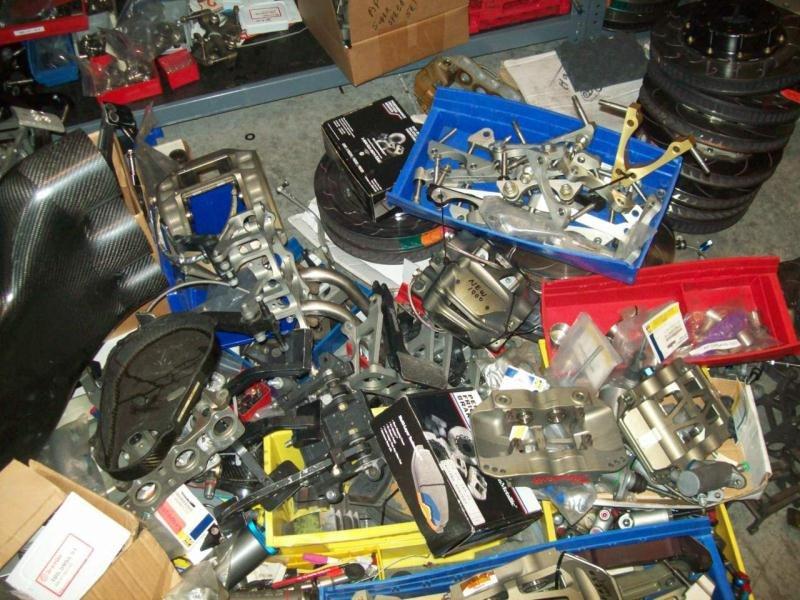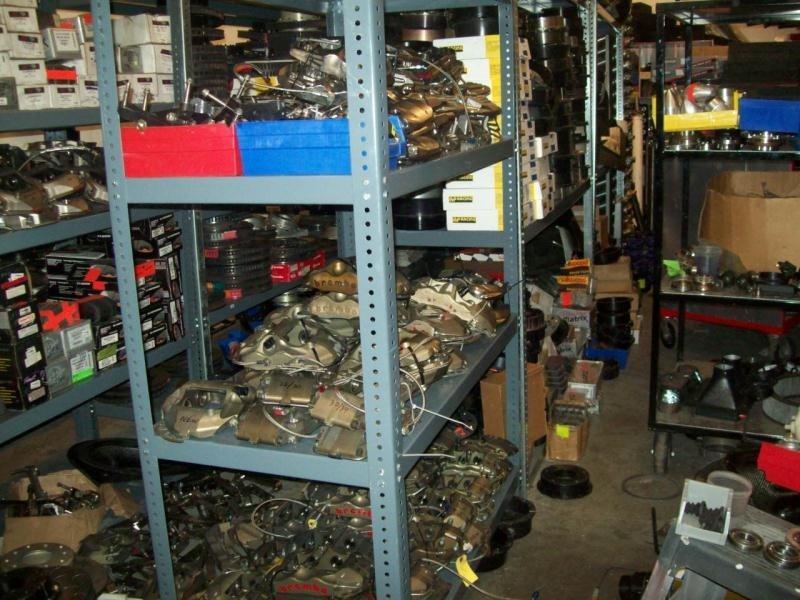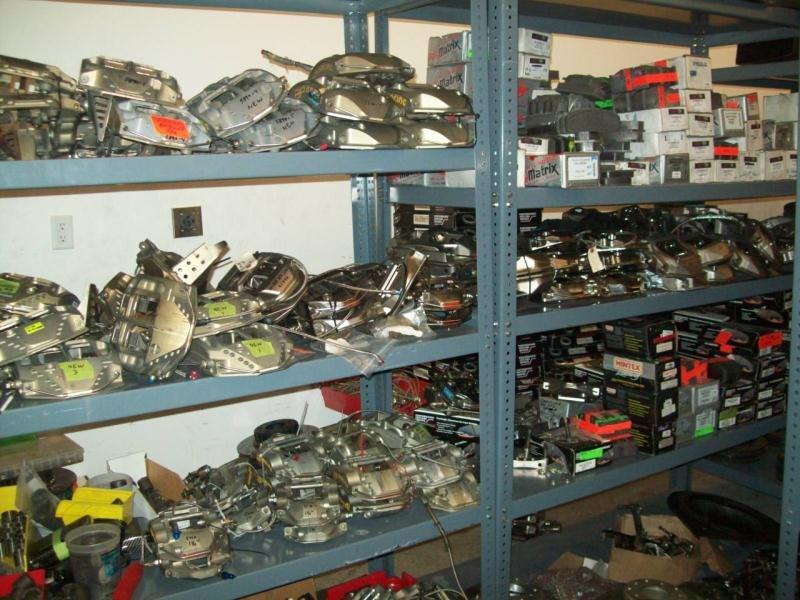 So here is the project car in all her glory, rougher than most but a diamond in the rough...at least that is what we all think when we are buying one of these piles.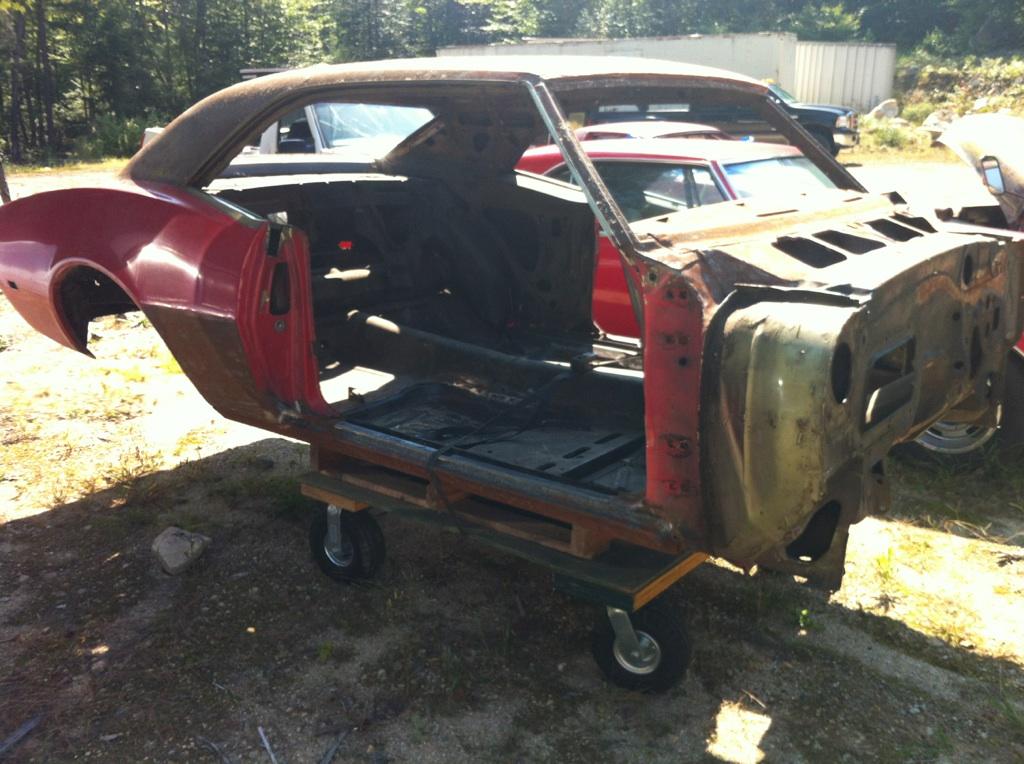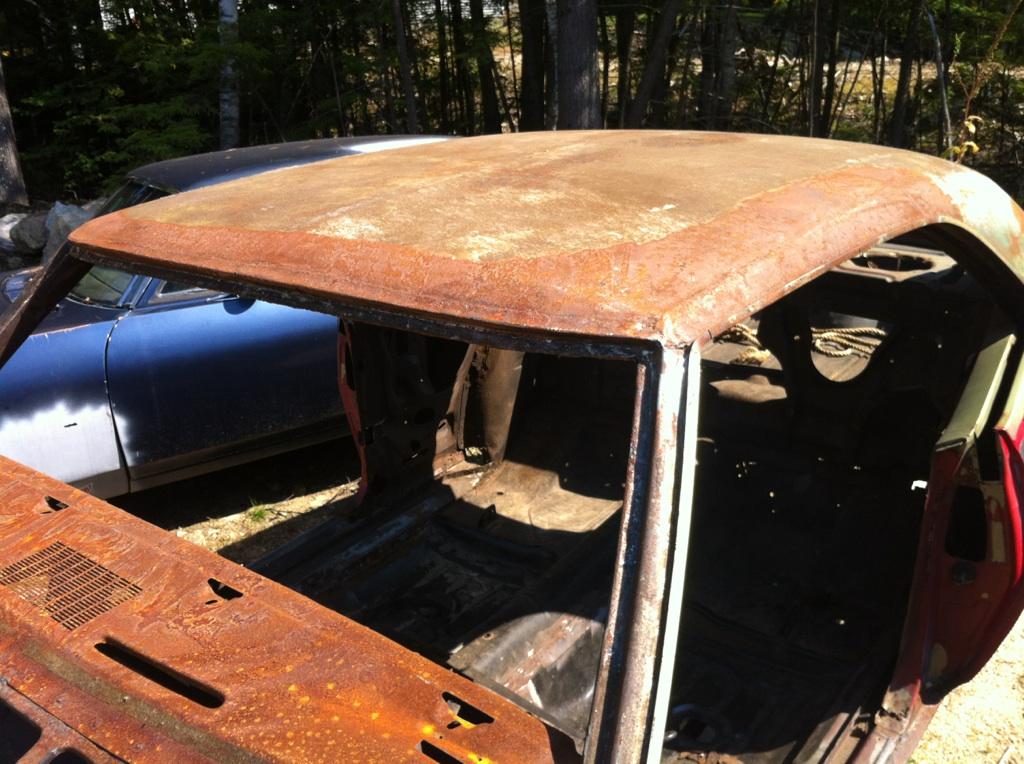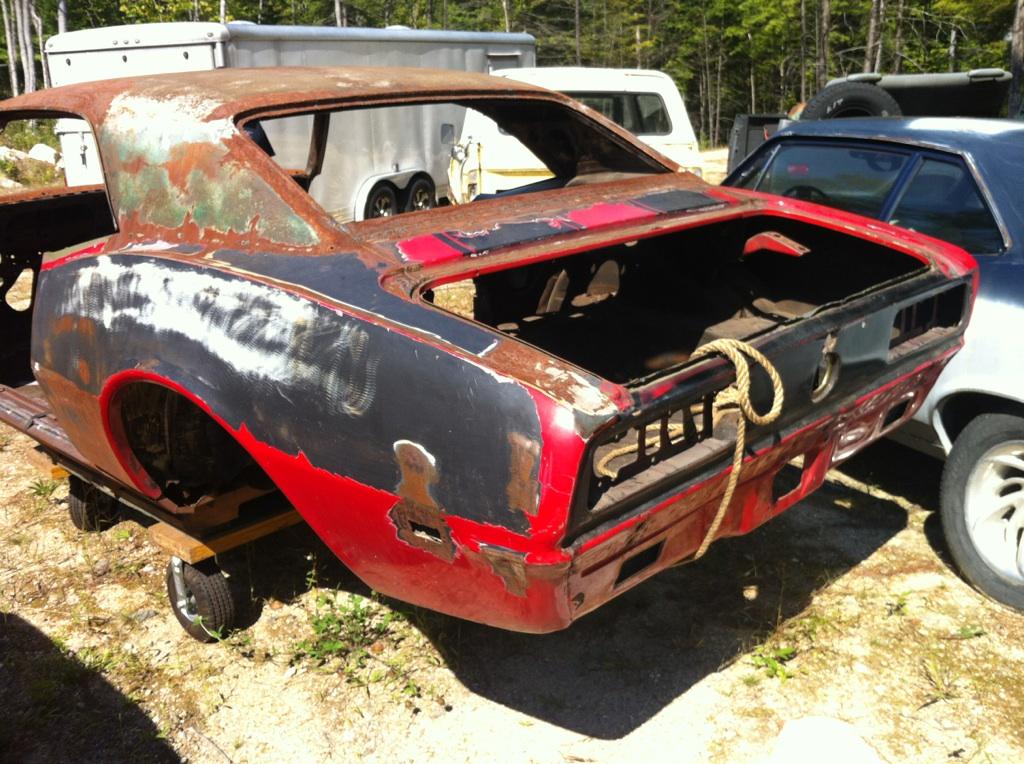 Dave has been on me to post up my build. I told him that it was so similar to what he was doing that I was just going to add my name to the title of his thread. If you have been following his thread, you have a good idea what I am about to lay out for mine. Same idea, but different coast, the highlights of my plan are as follows:

All aluminum SB2.2 10:1 stroked to 400 ci (actually 393 but close enough)

Jerico or Tex dog ring 4 speed

Full frame with Jake's Hot Rod Shop suspension

Body dropped on frame with a ride height of 4 inches

11.5 front rims and 13 rear

Lexan

Wide body

Full cage