Builds
1970 RS Project by aps63
By diyauto
You must be logged in to rate content!
3 minute(s) of a 120 minute read
1970 RS Project
Compliments of aps63 @ http://nastyz28.com
10-5-2011
Here is what I started with.
California car, body is in excellent shape.
Interior practically gutted, engine compartment definitly needs some lovin.
More pictures to follow.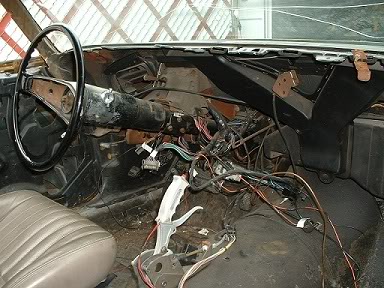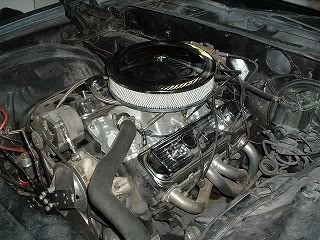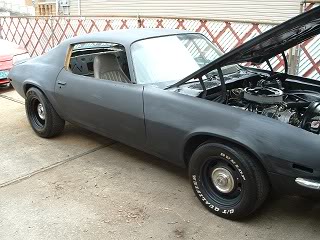 This is how the interior looks now.
After alot of help from alot of differant people from this forum.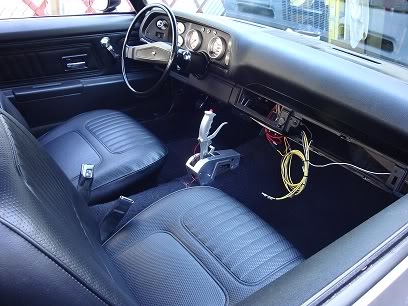 I got rid of the mid 70's high back buckets that were in the car.
The guy I bought it from, almost as an after thought, asked if I wanted the original 1970 seats. He said he would throw them in if I wanted them.
"HELL YES" I said.
10-7-2011
I couldn't get the words out fast enough.
I sold the high back buckets to a local guy and that paid for new seat covers and cushions.
Here is a picture of the interior before I installed the rugs and all the panels.
Got a little carried away witht the dynamat.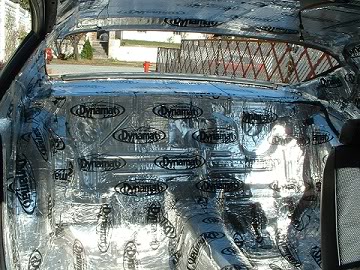 I ripped out all the old wiring and installed a new 21 circuit wiring harness.
I Plan on putting a Vintage Air system in along with dual fans, and maybe power windows and seats at a later date.
I also installed new Morrison 3 point seat belts.
Here is the guage package I installed. Autometer guages in a Covans insert.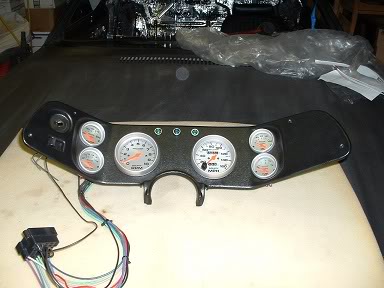 Took the frame out, stripped and coated it with KBS.
Here is a before and after shot.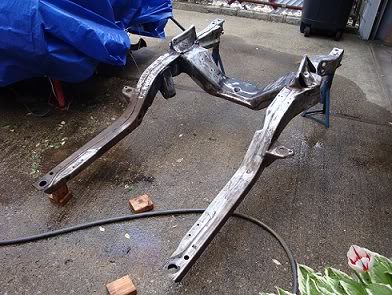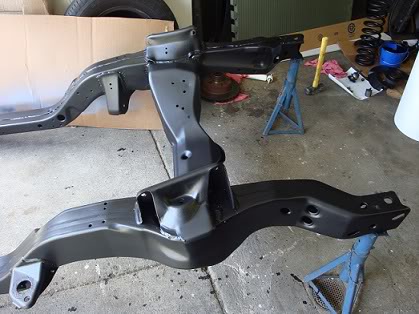 Engine compartment and front clip is all satin black.