Builds
My 96 RS Build - by fbodyrs96
By stevegolf
You must be logged in to rate content!
9 minute(s) of a 9 minute read
My 96 RS Build
Compliments of fbodyrs96 @ www.camaro5.com
11-8-2012
02/2005 1996 RS 60k miles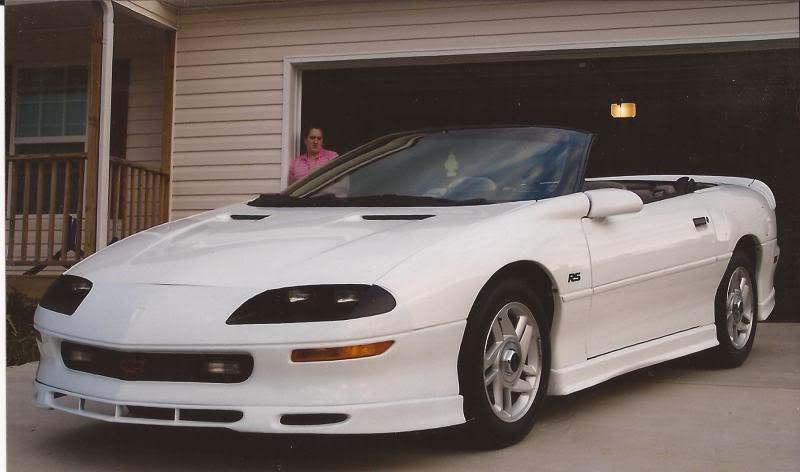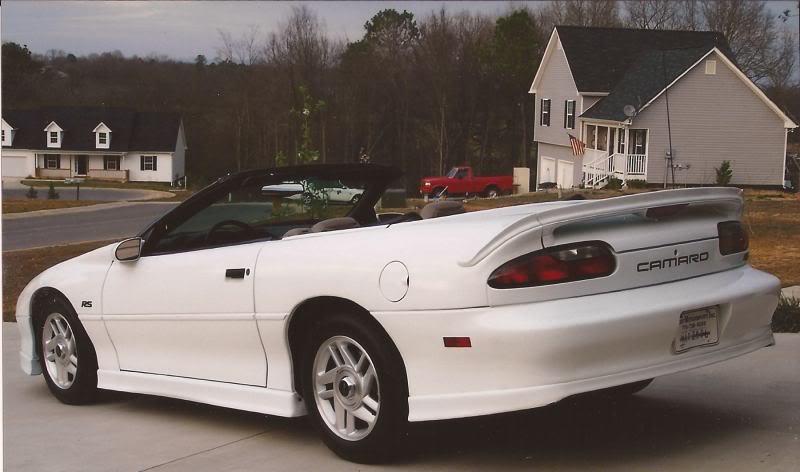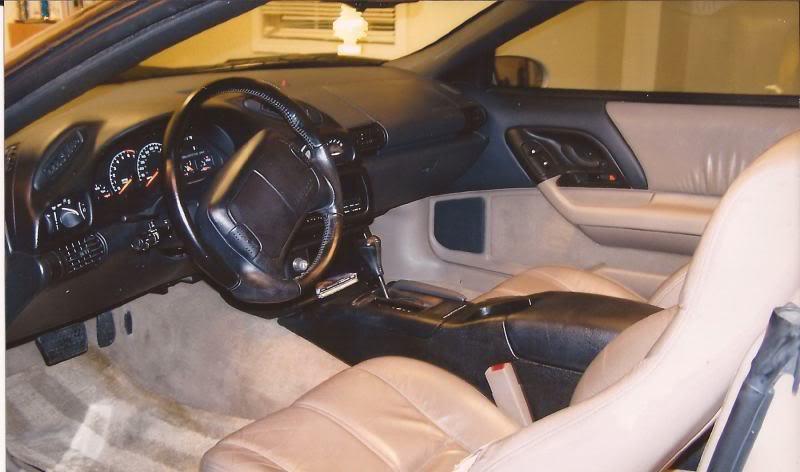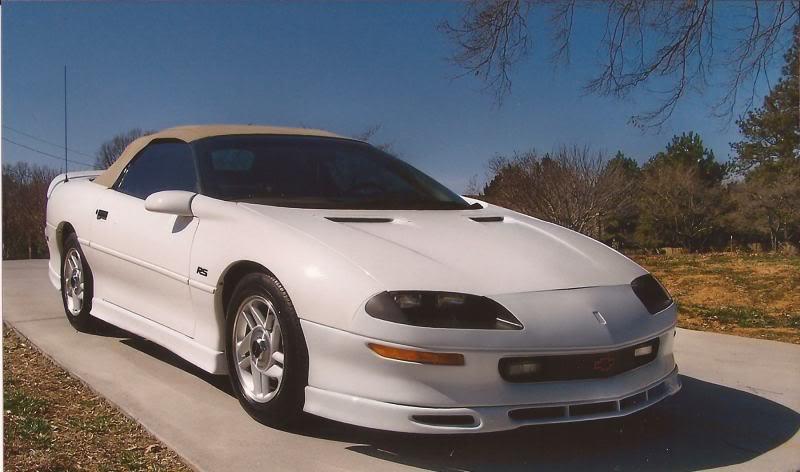 new front nose emblem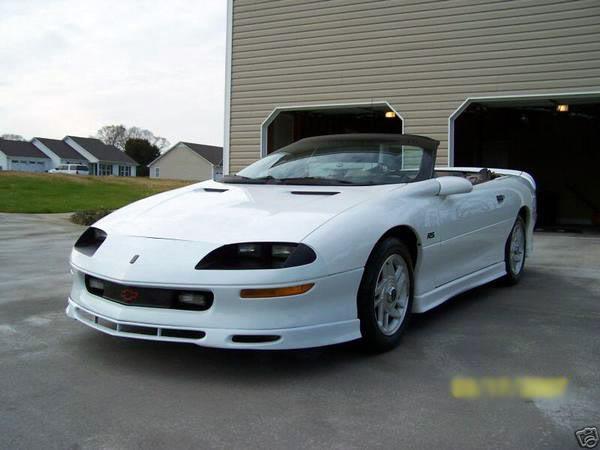 and RED LEDs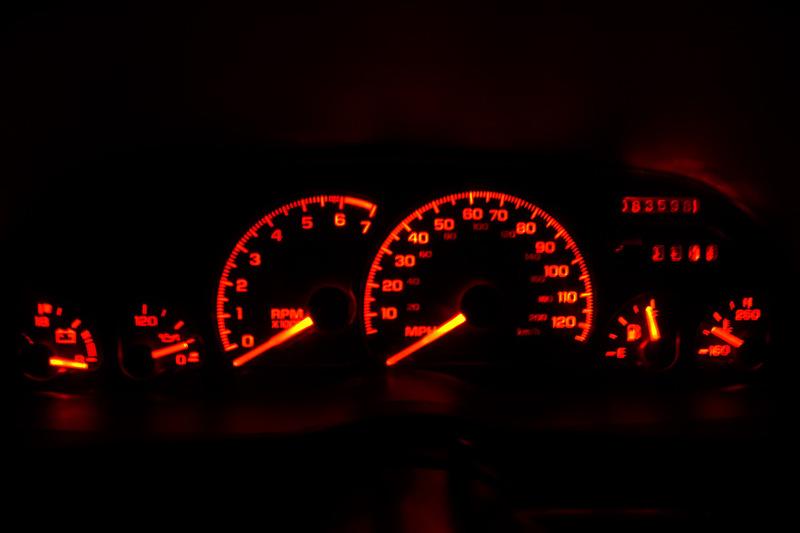 new wheels and tires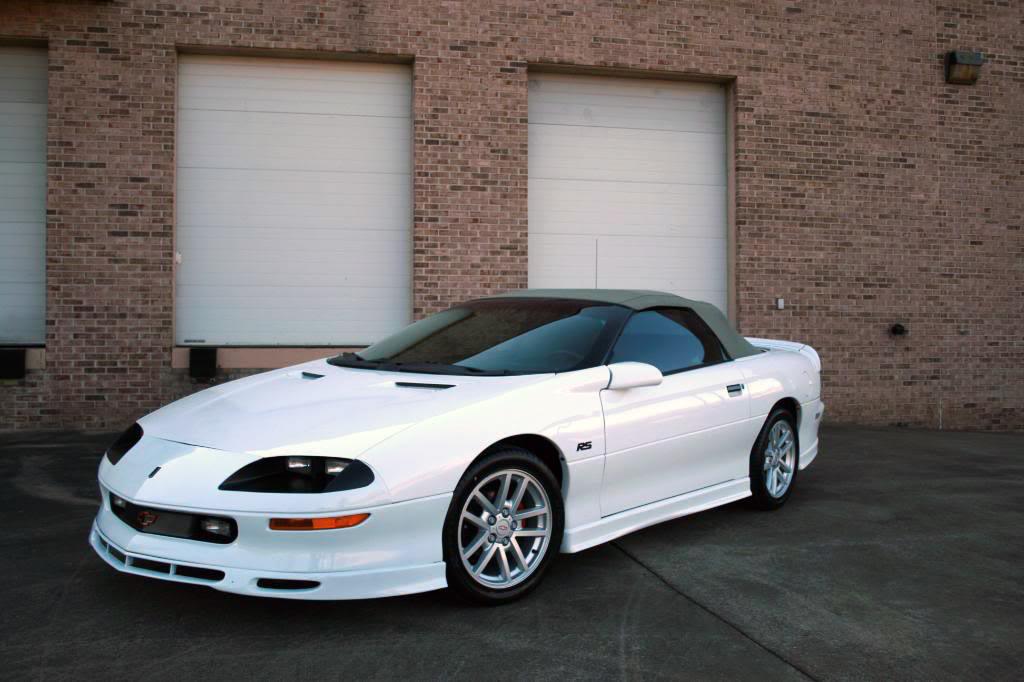 berger mod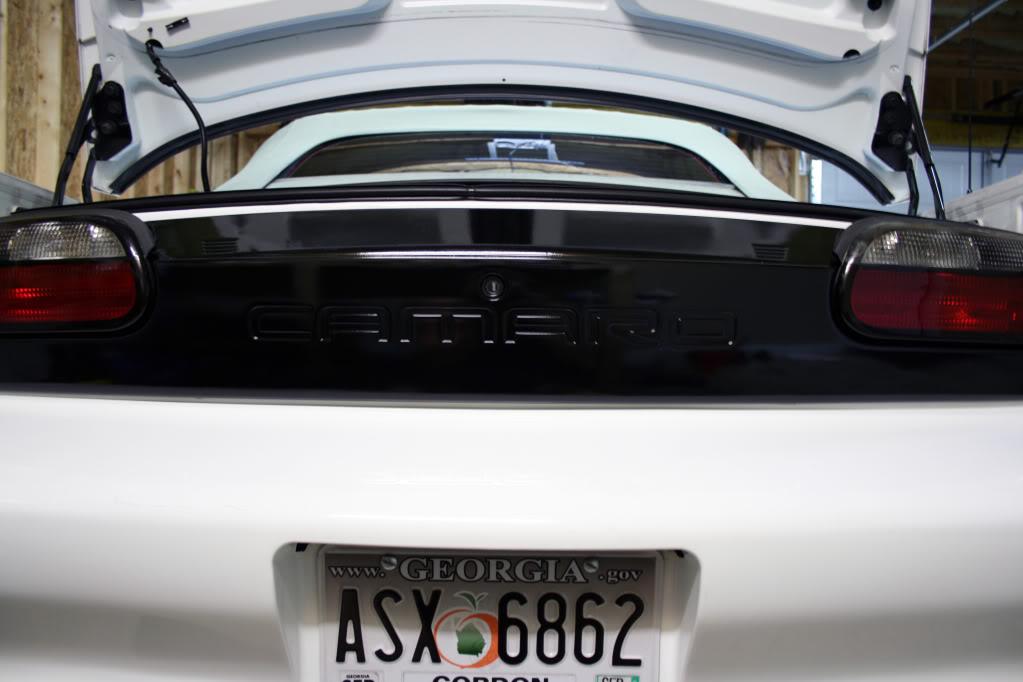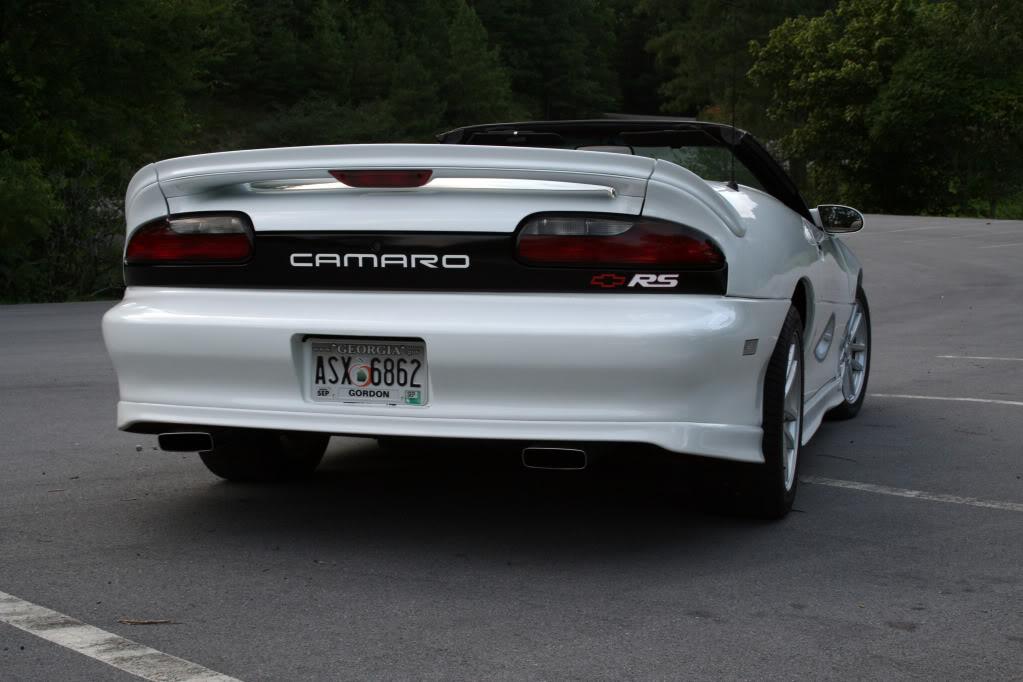 eurolights with HIDs 6k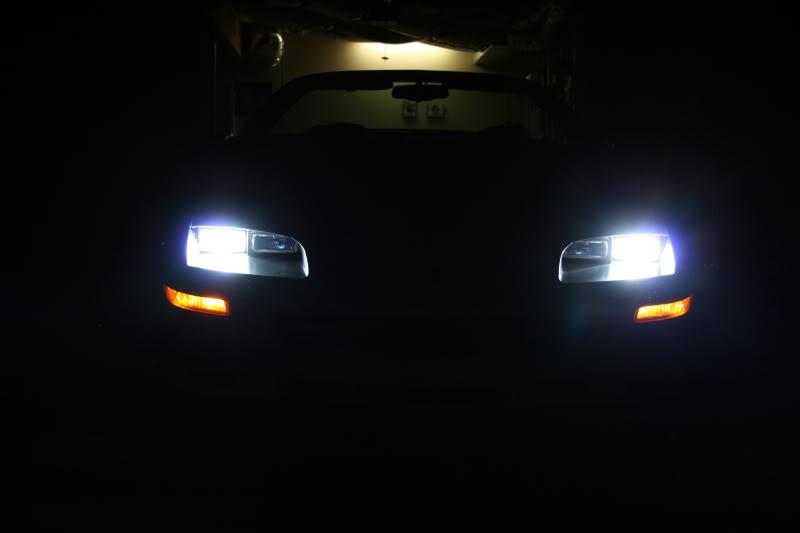 bad choice with billet grille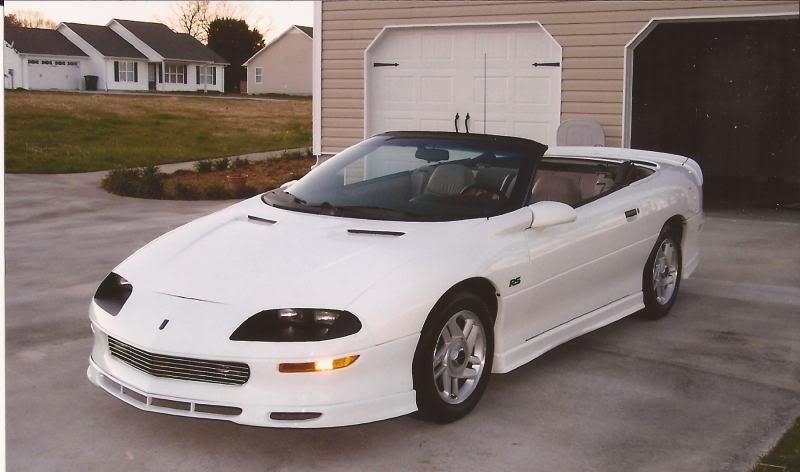 another bad choice on flowmasters and rear euro markers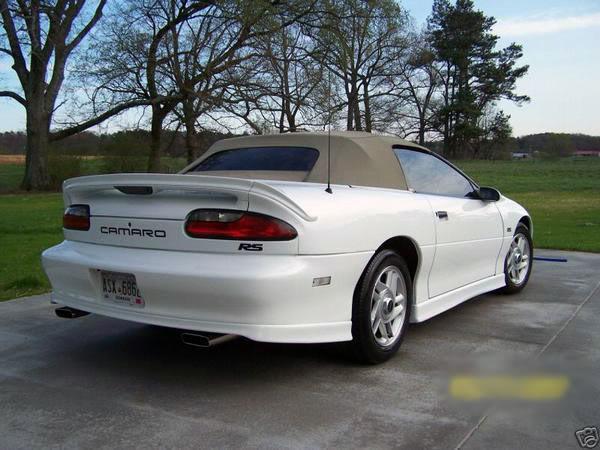 black outs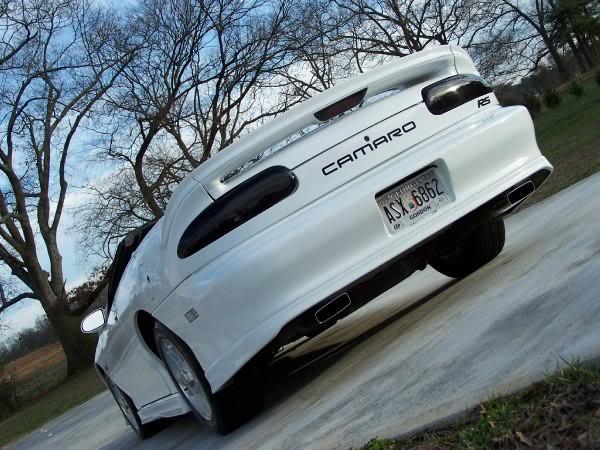 inatke and first STB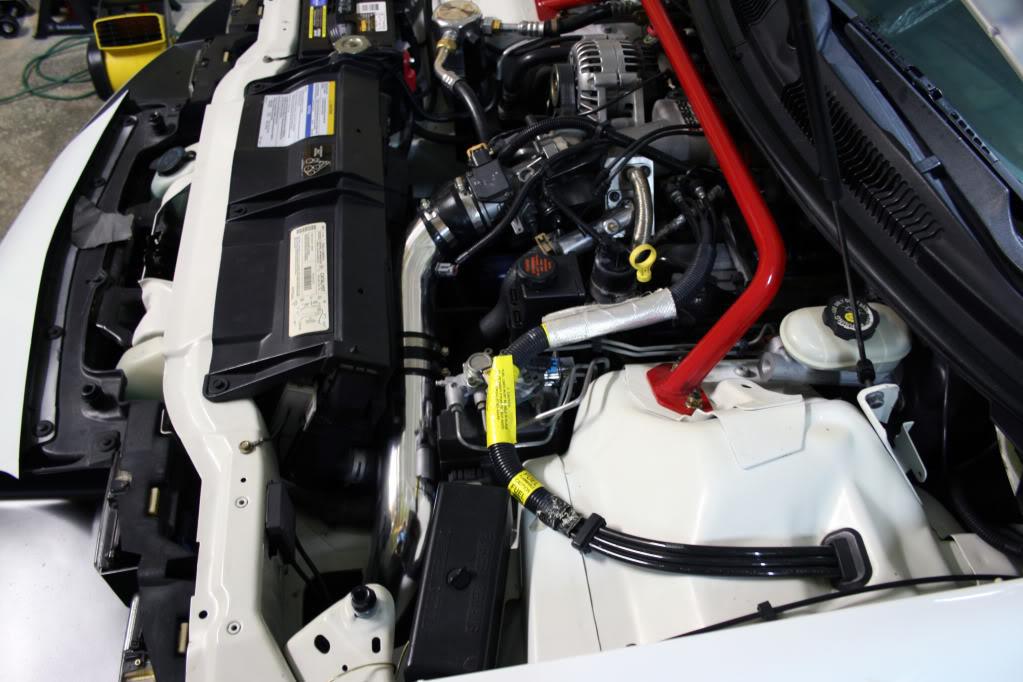 no pics
32/21 1LE sway bars with poly bushings and endlinks
interior change neutral to ebony and wrapped dash parts.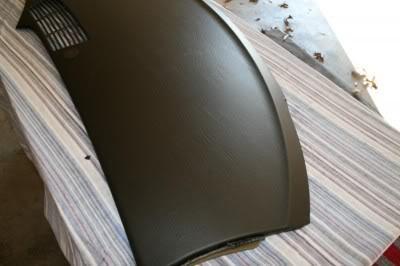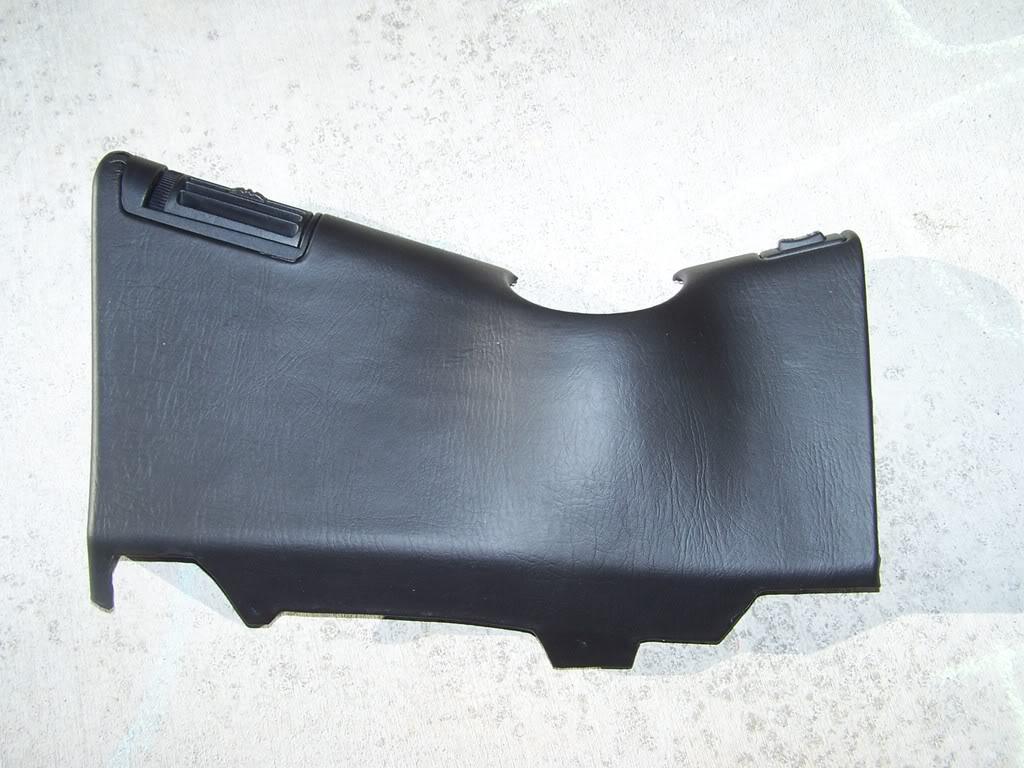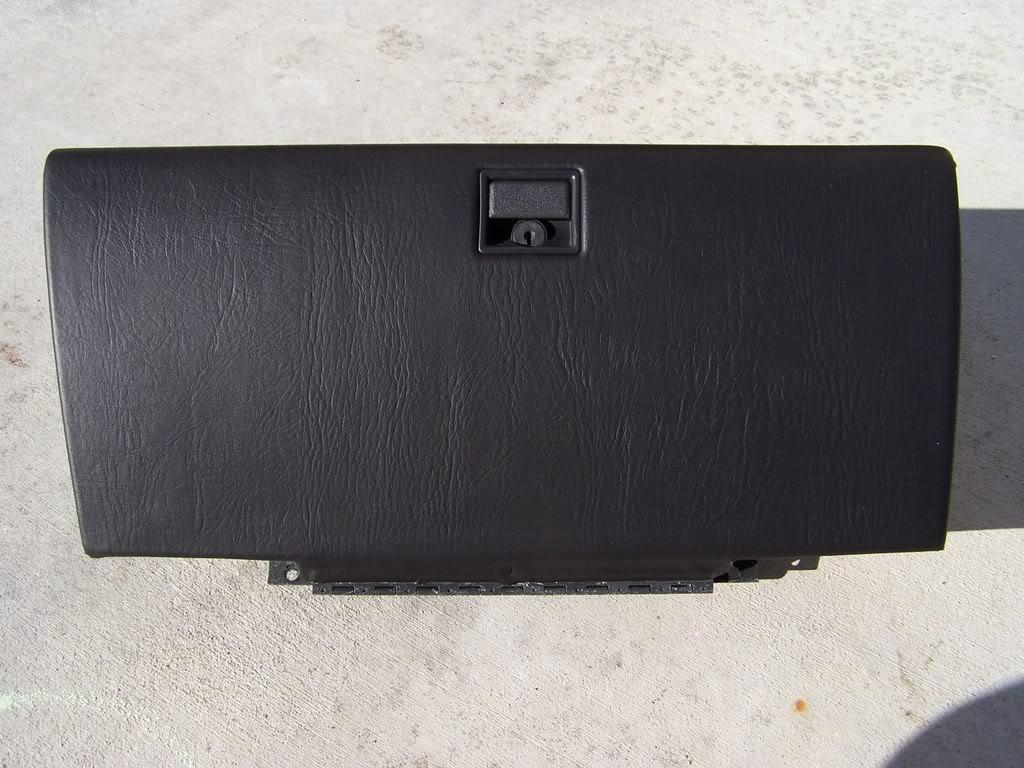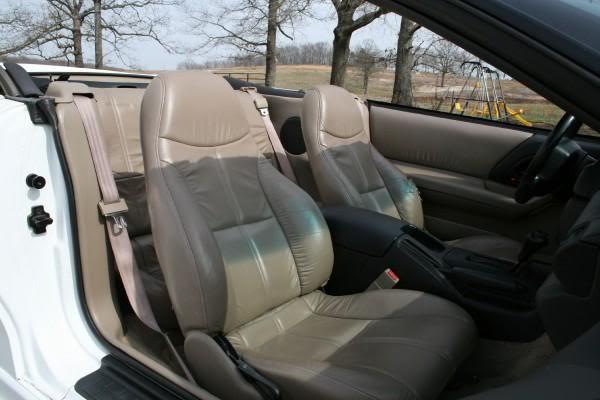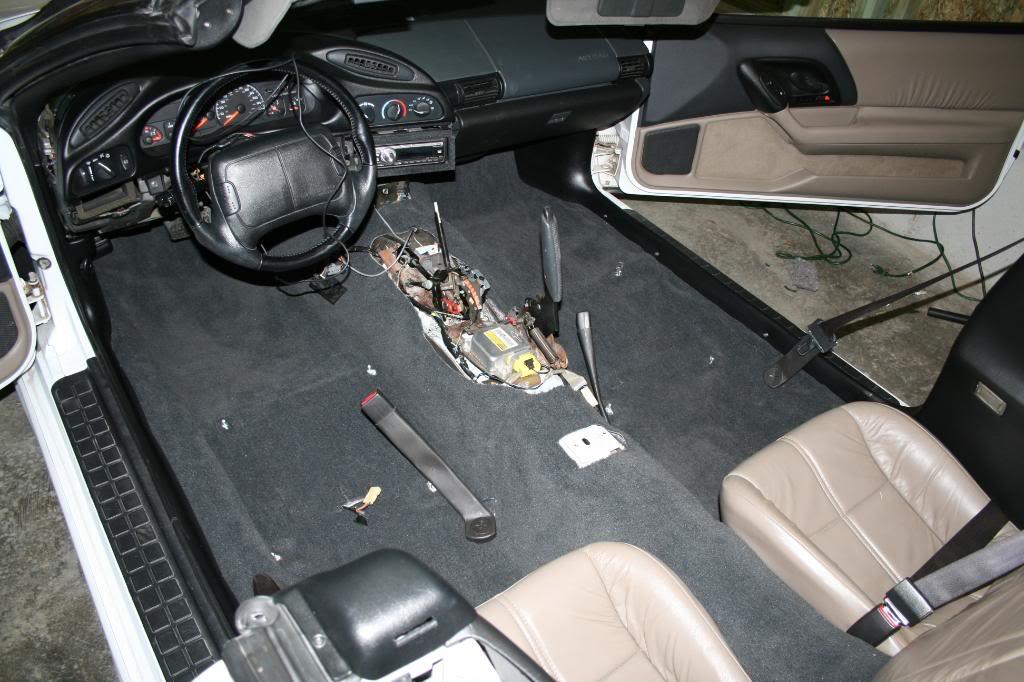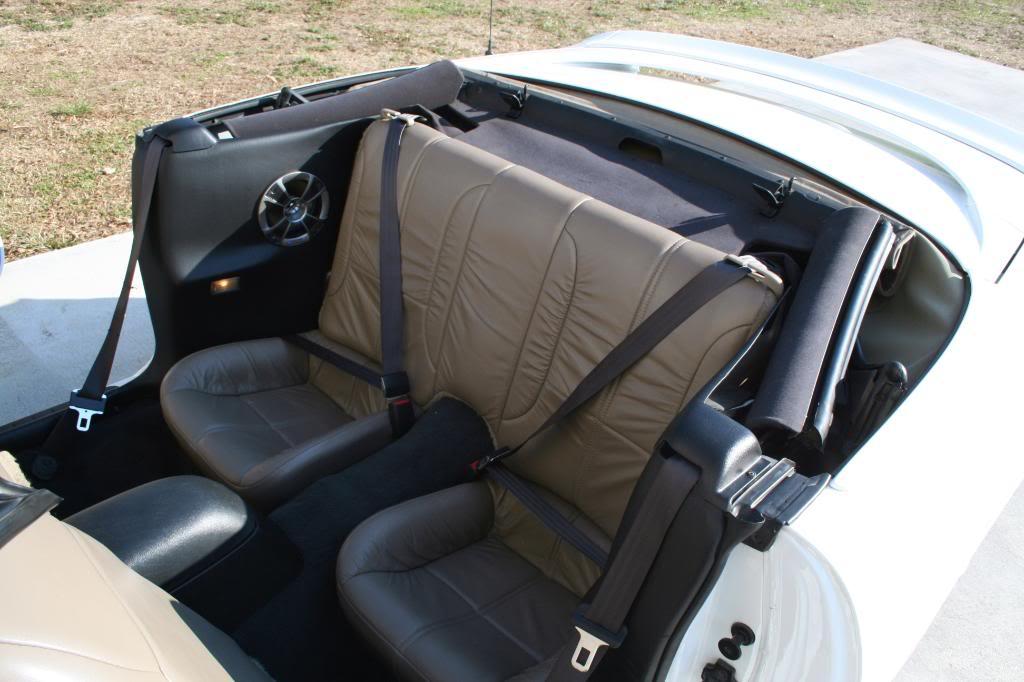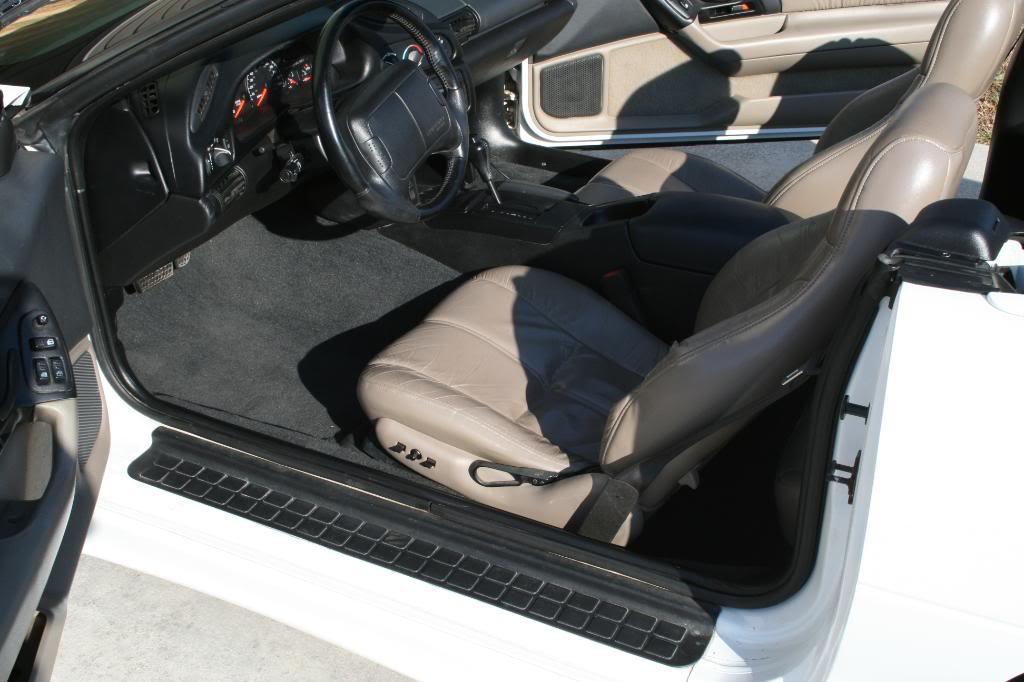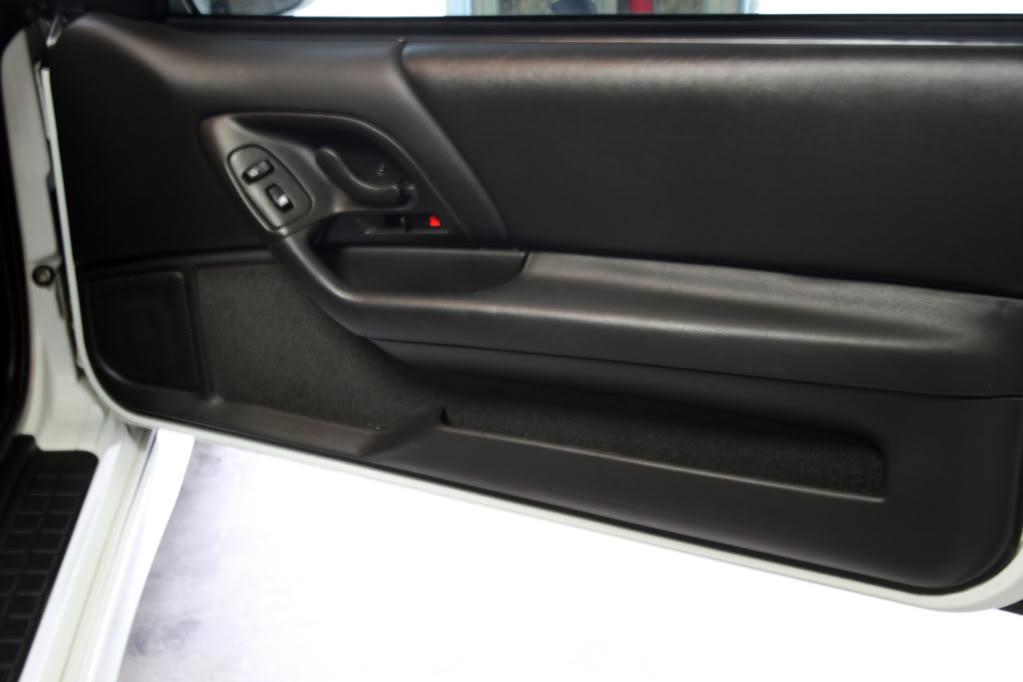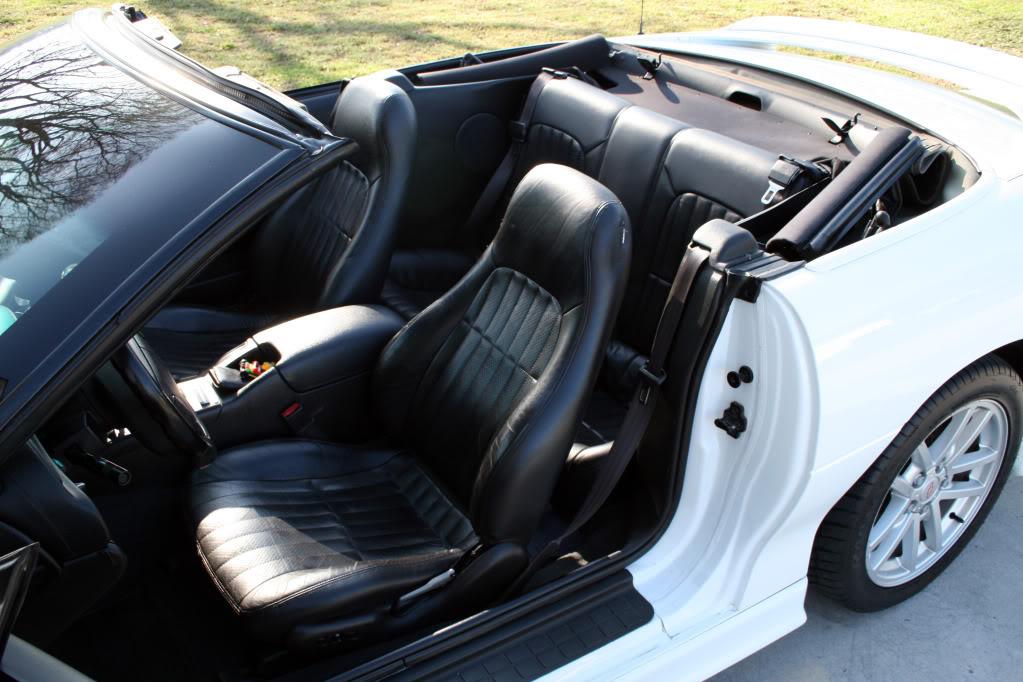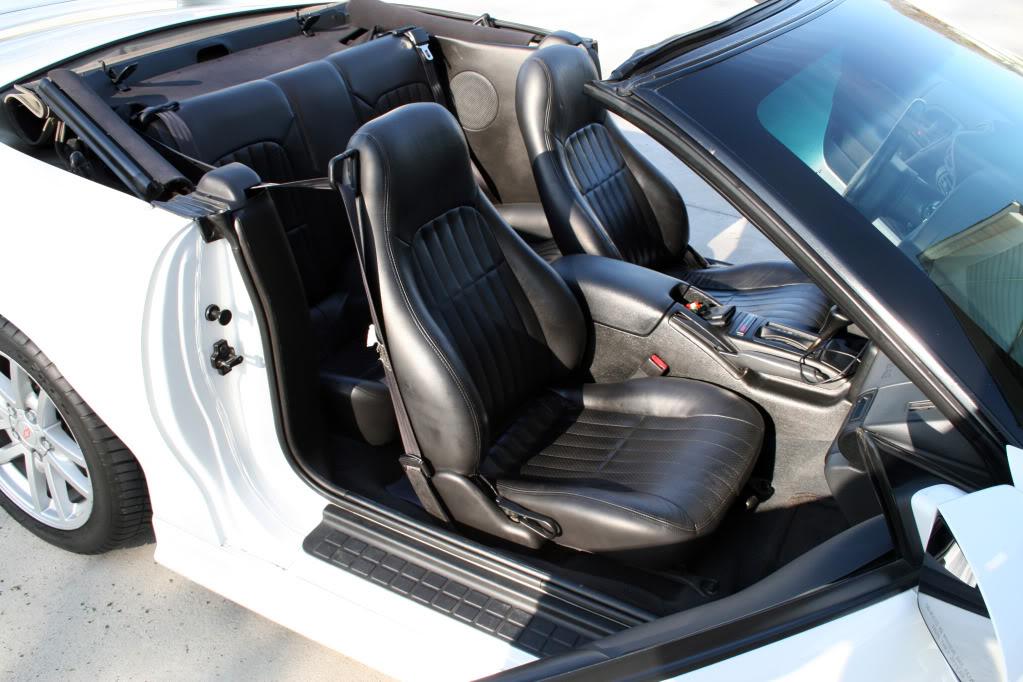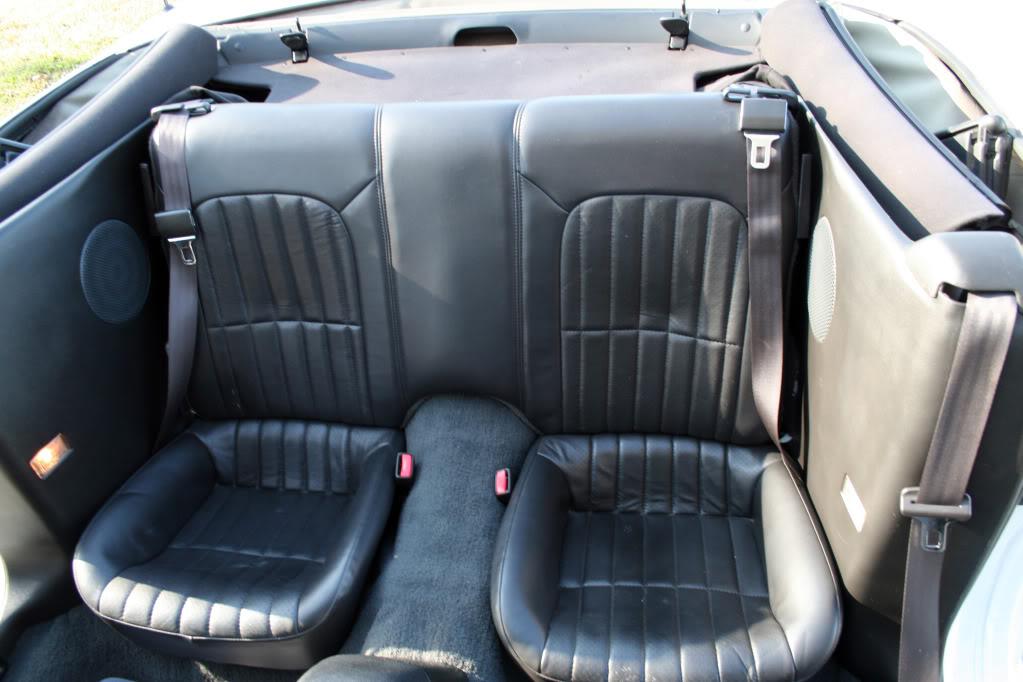 Borla goes in, with corsa clones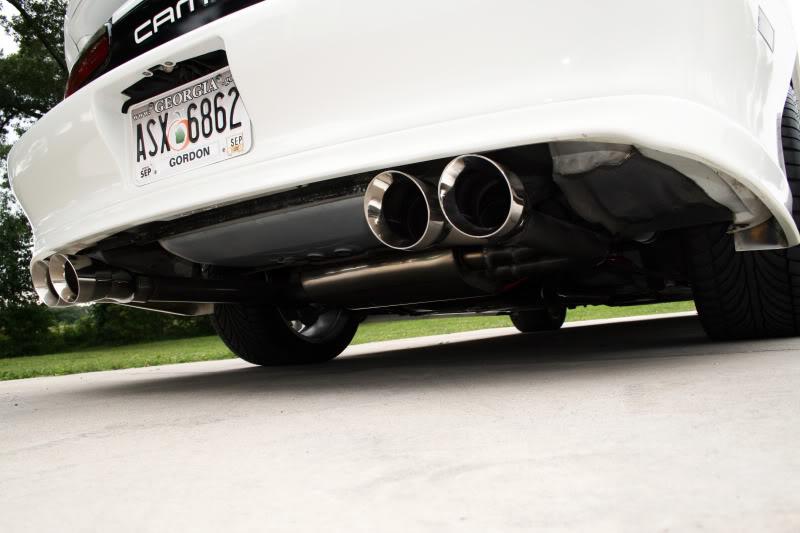 dyed top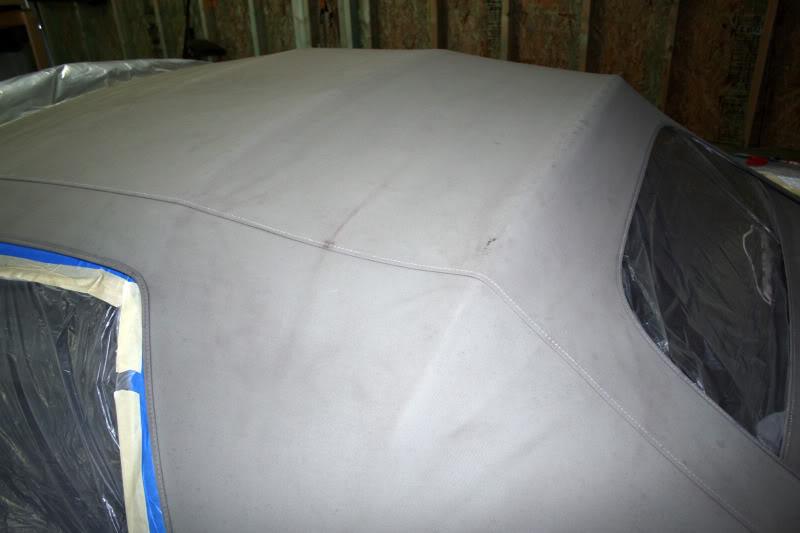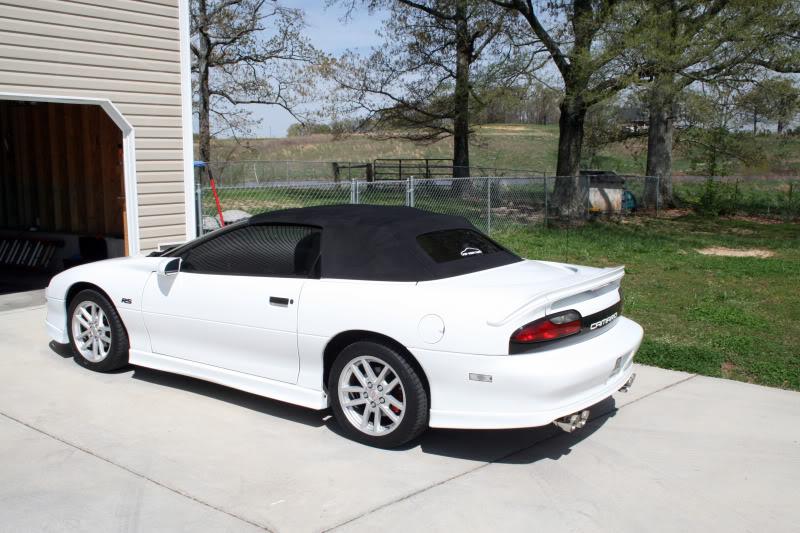 3 point Kenny Brown STB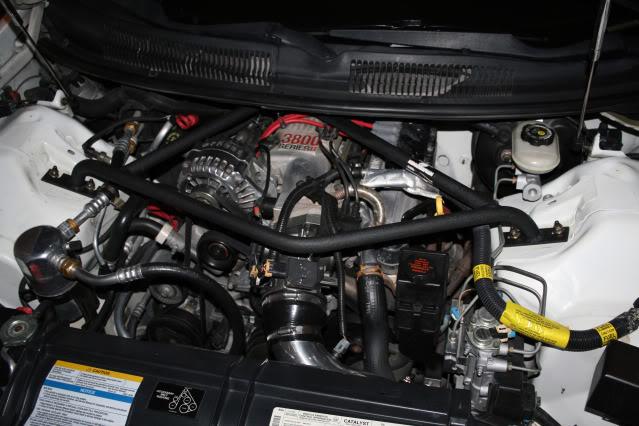 other parts with no pics
new J&M Panhard
J&M LCA's 3 piece poly-ball bushing
UMI SFC's
poly bump stops
new hood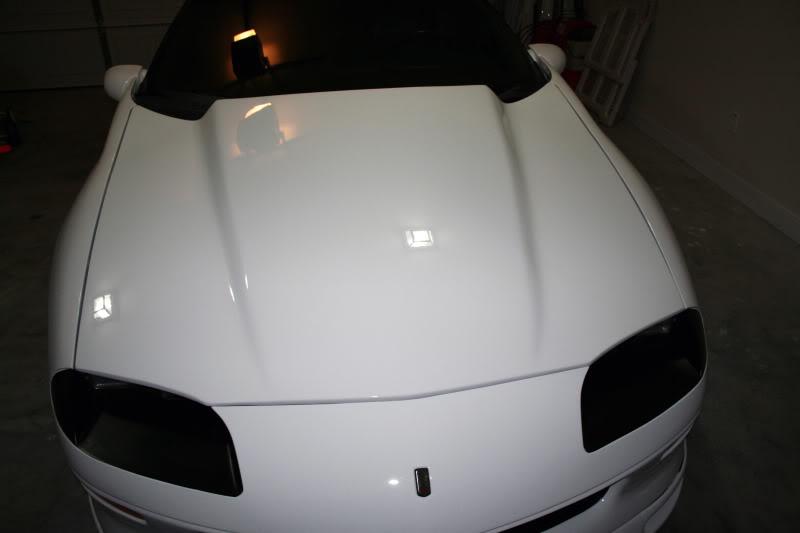 finally a tonneau cover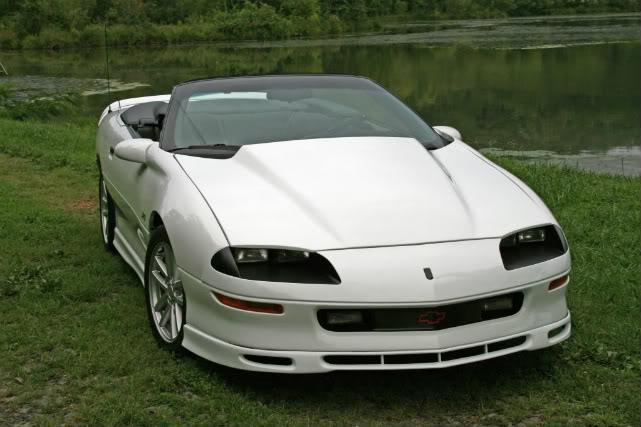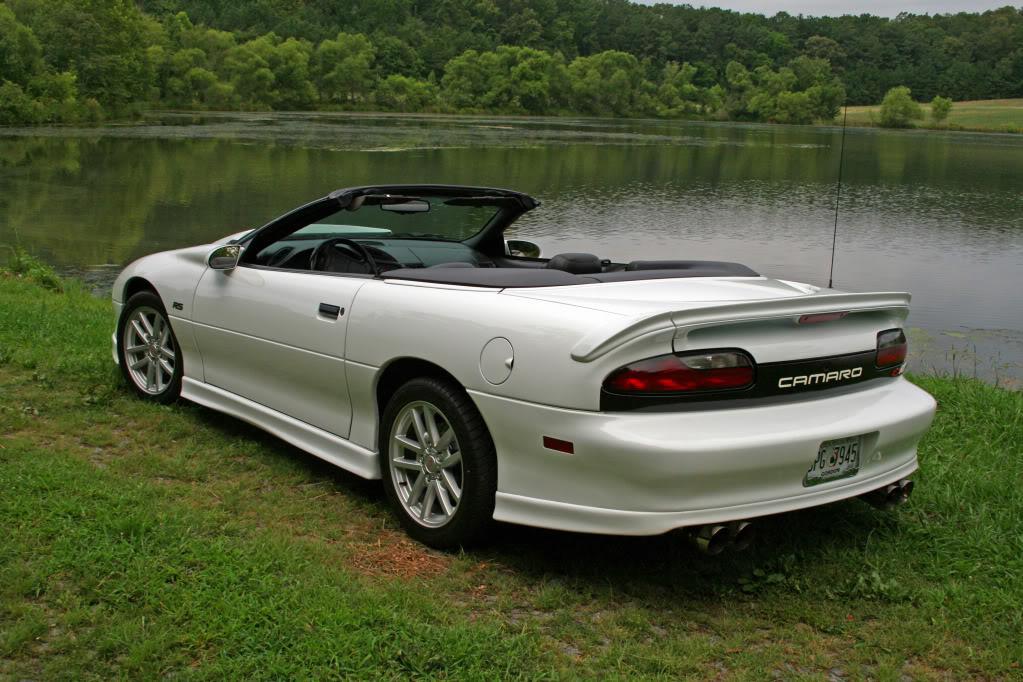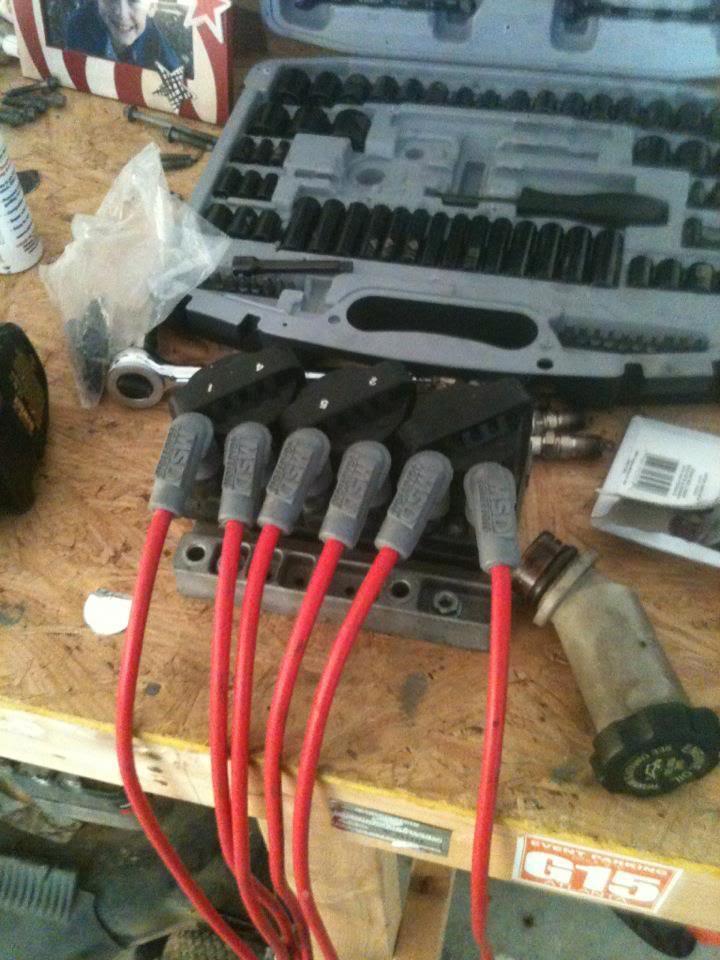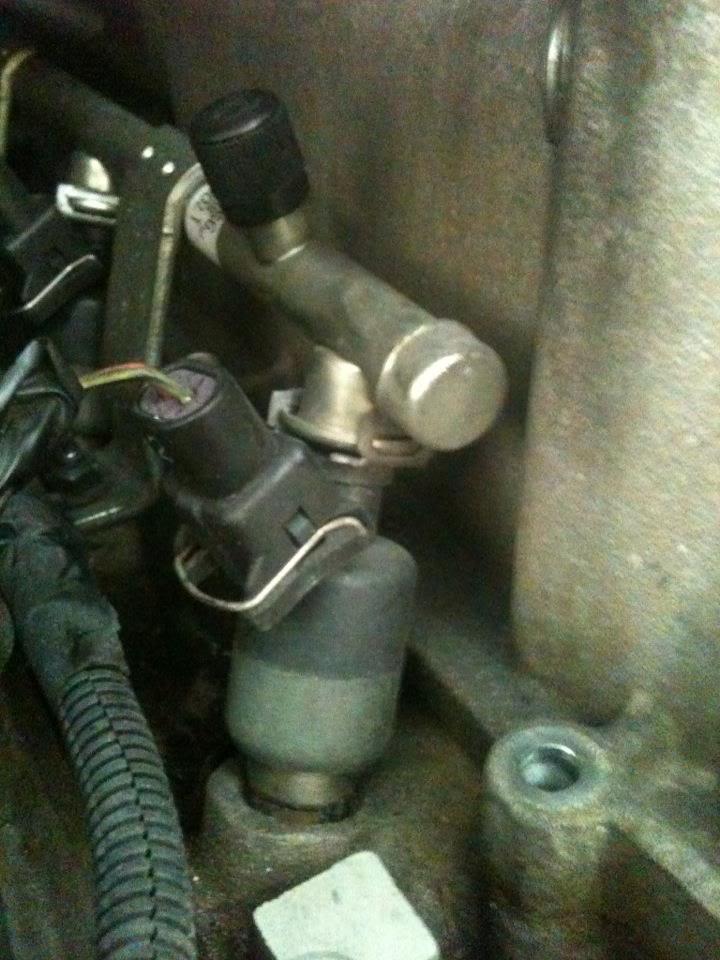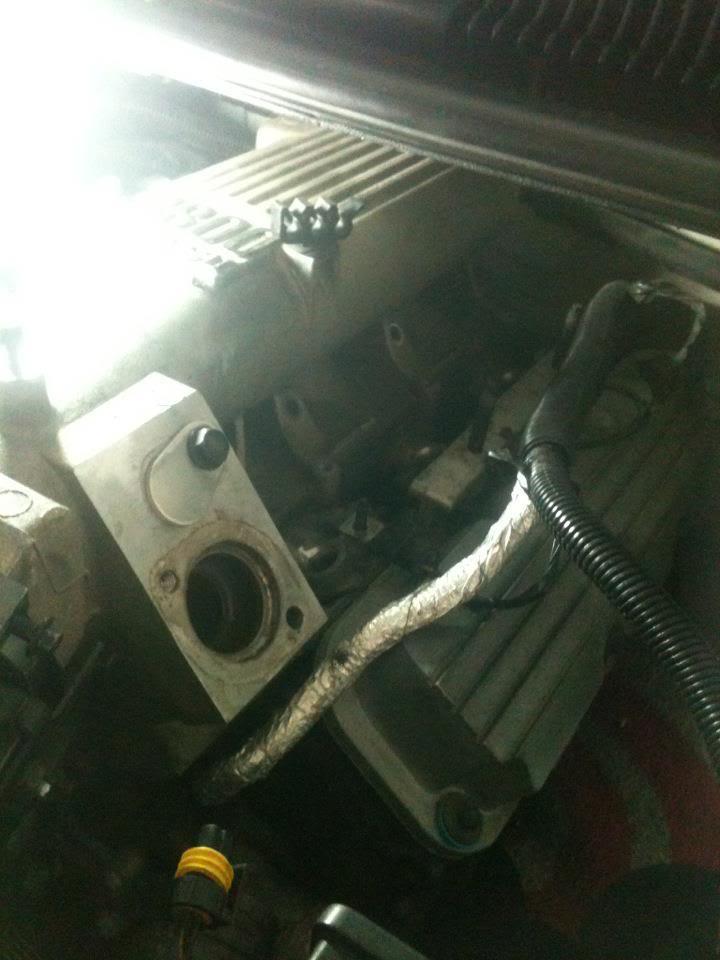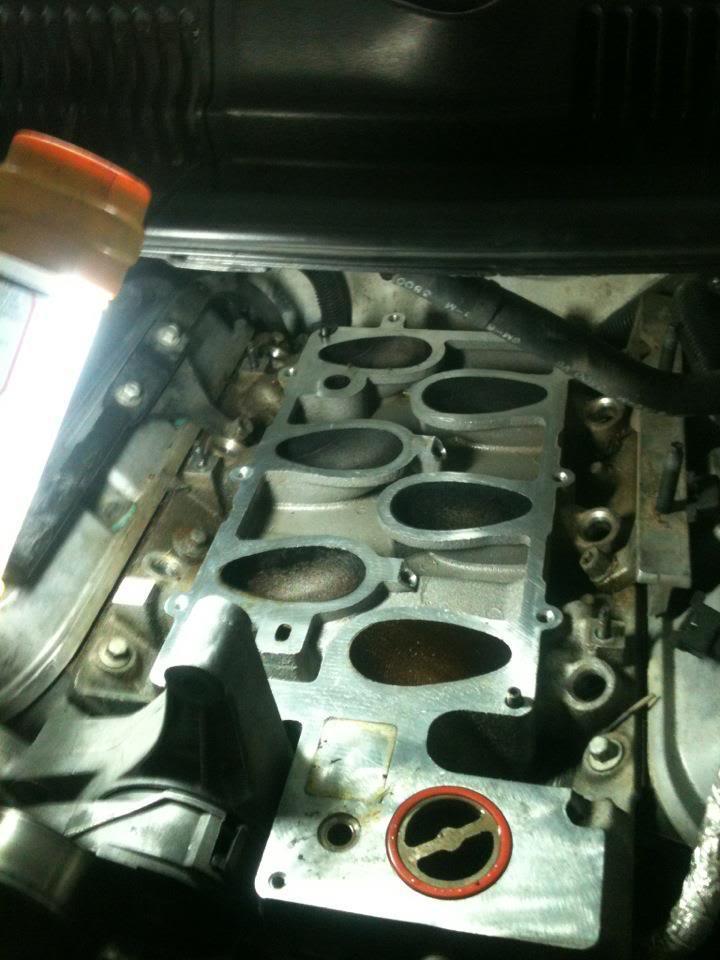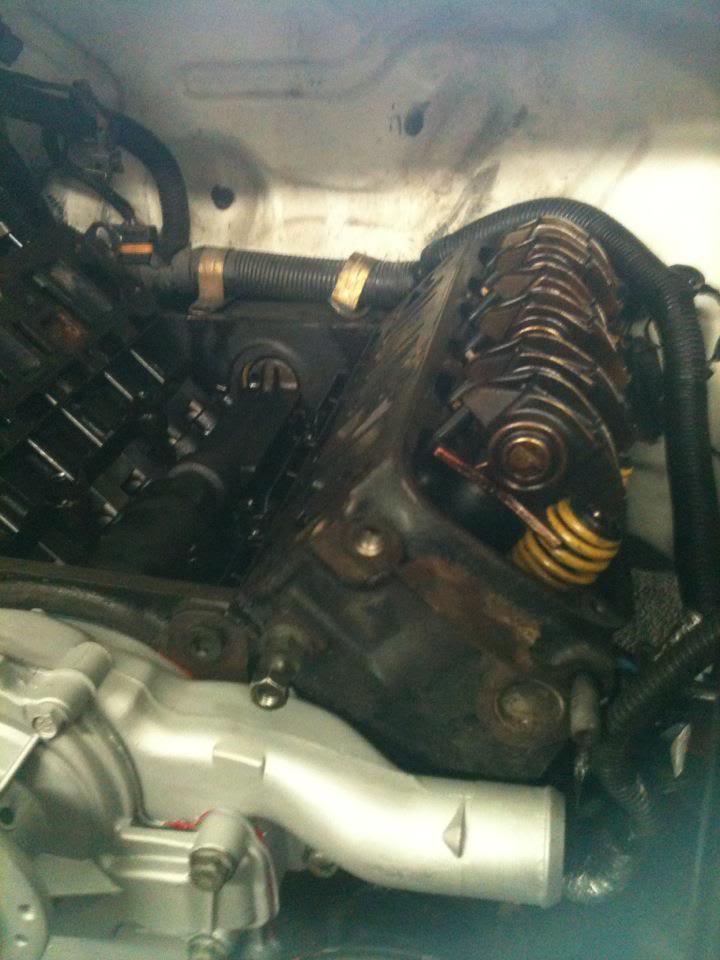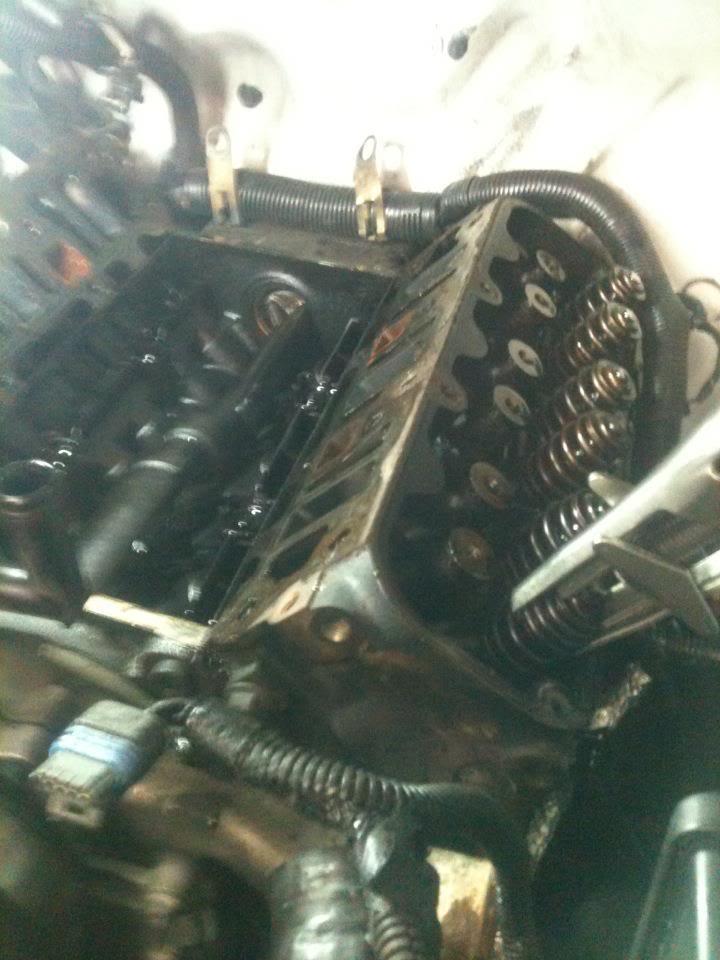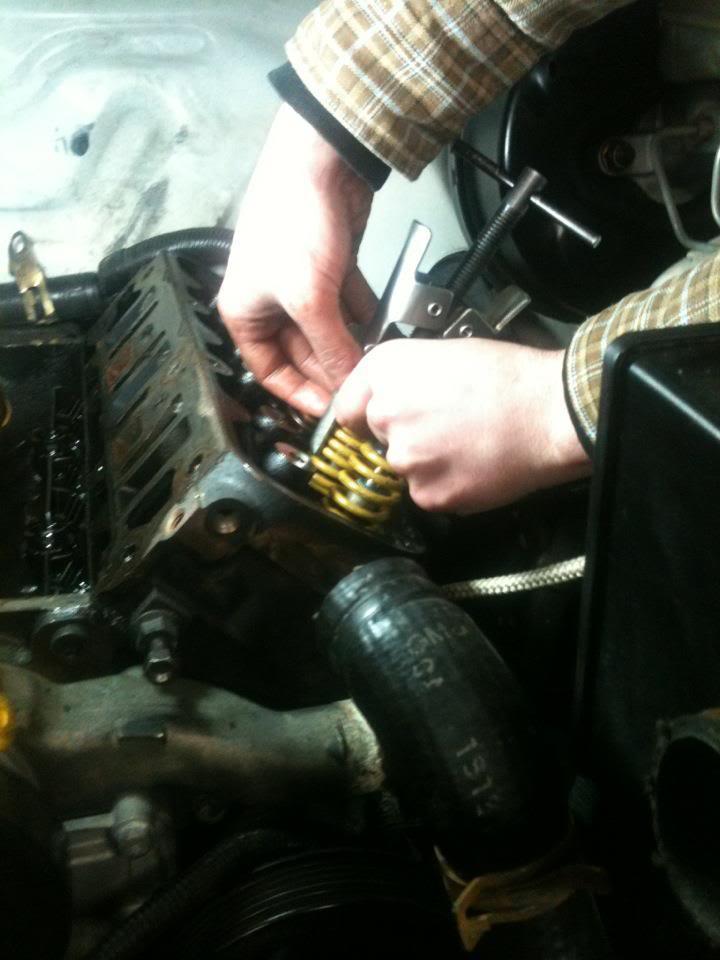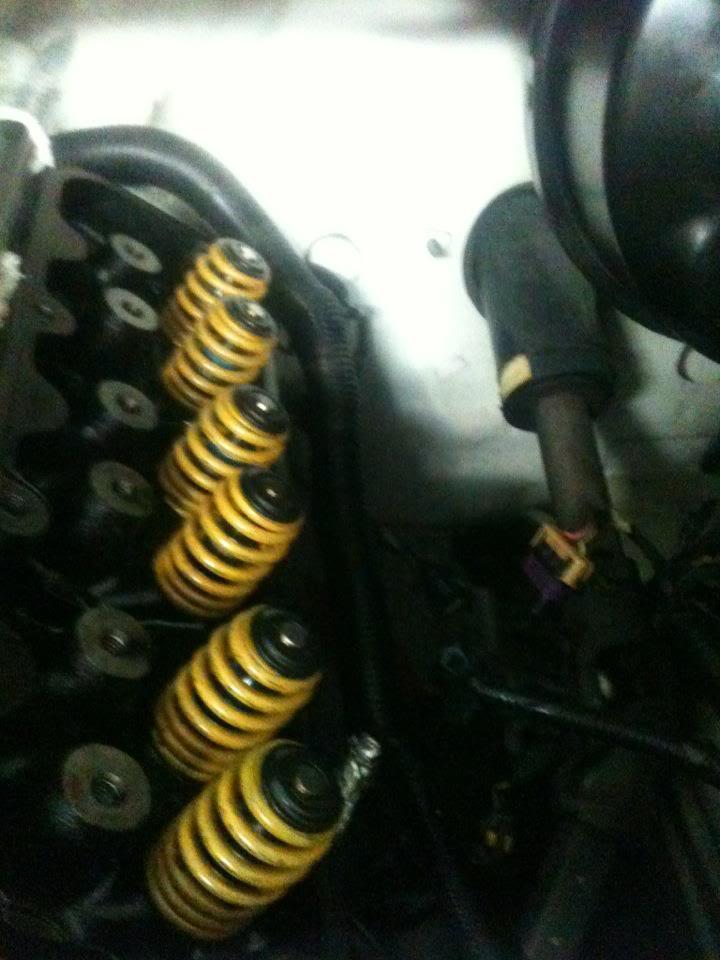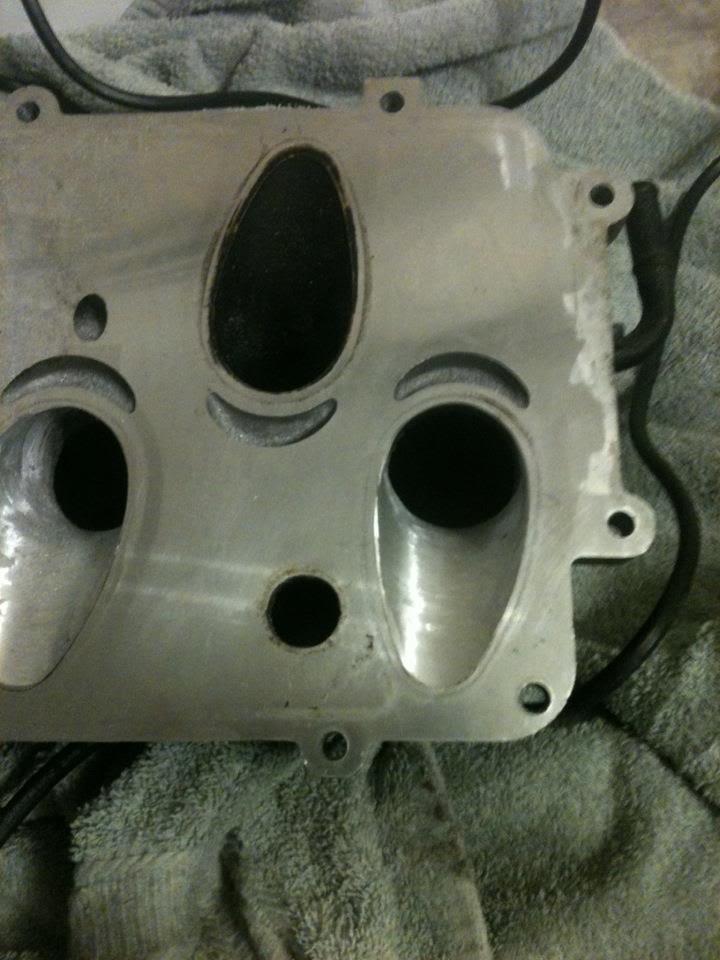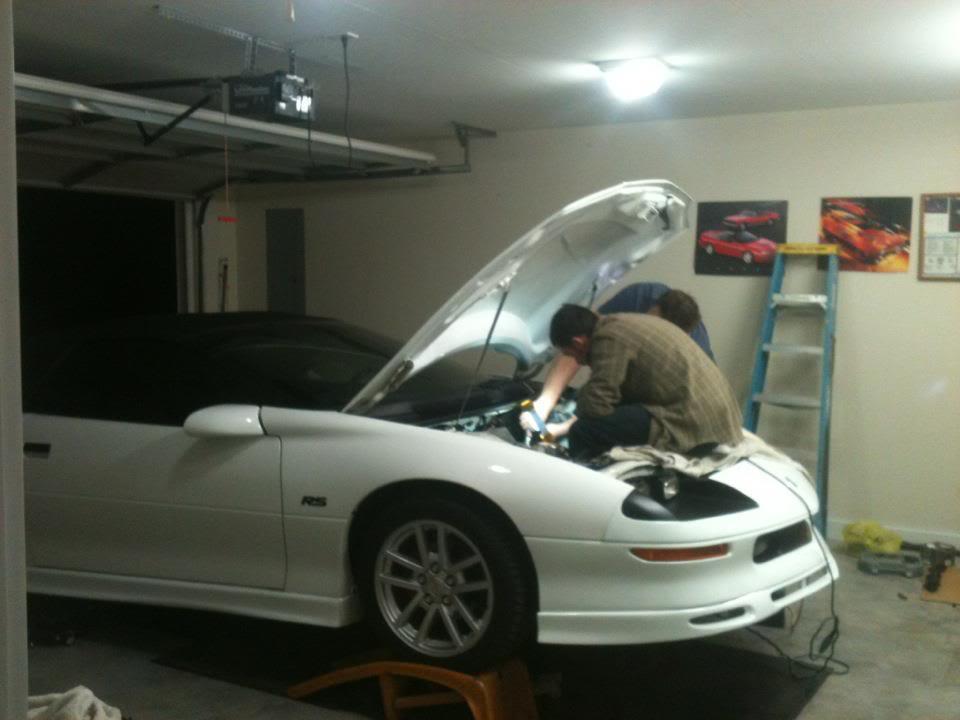 Well after wasting around 3hrs or so, trying to get a lifter out of the oil pan, that I forgot to take out. The new GT2 cam and JP performance timing chain set are finally in. Maybe next weekend we can start this baby up........=:-)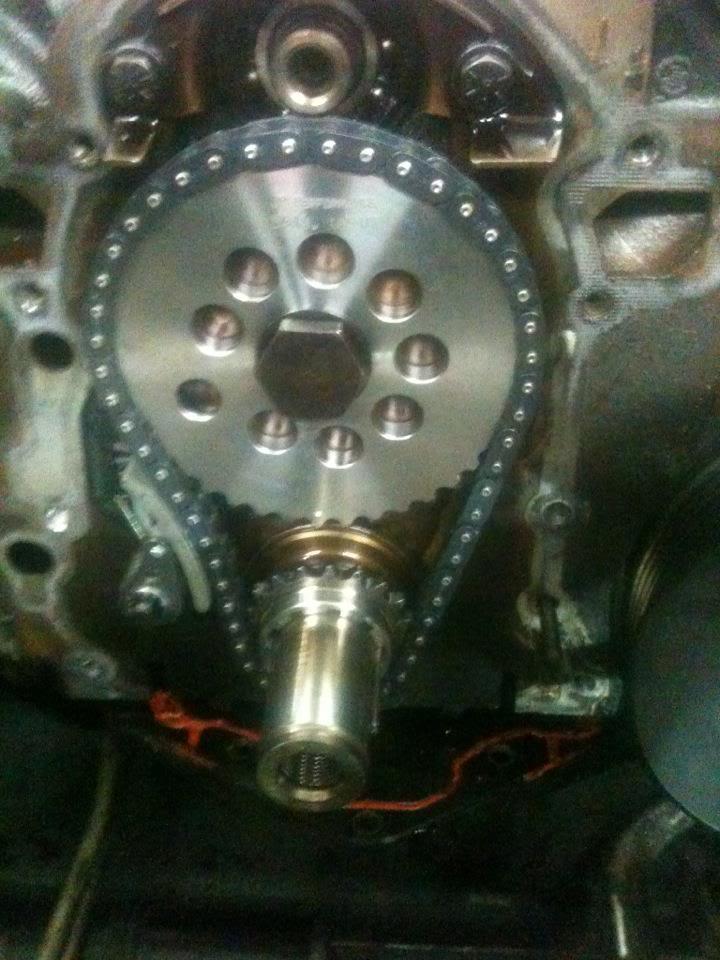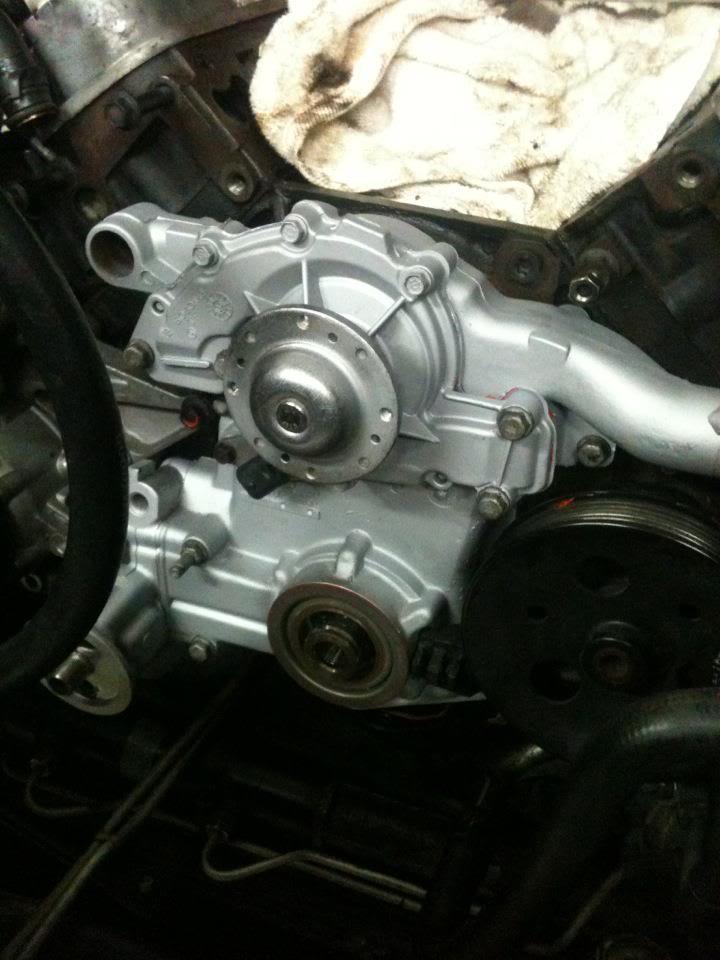 finished the intakes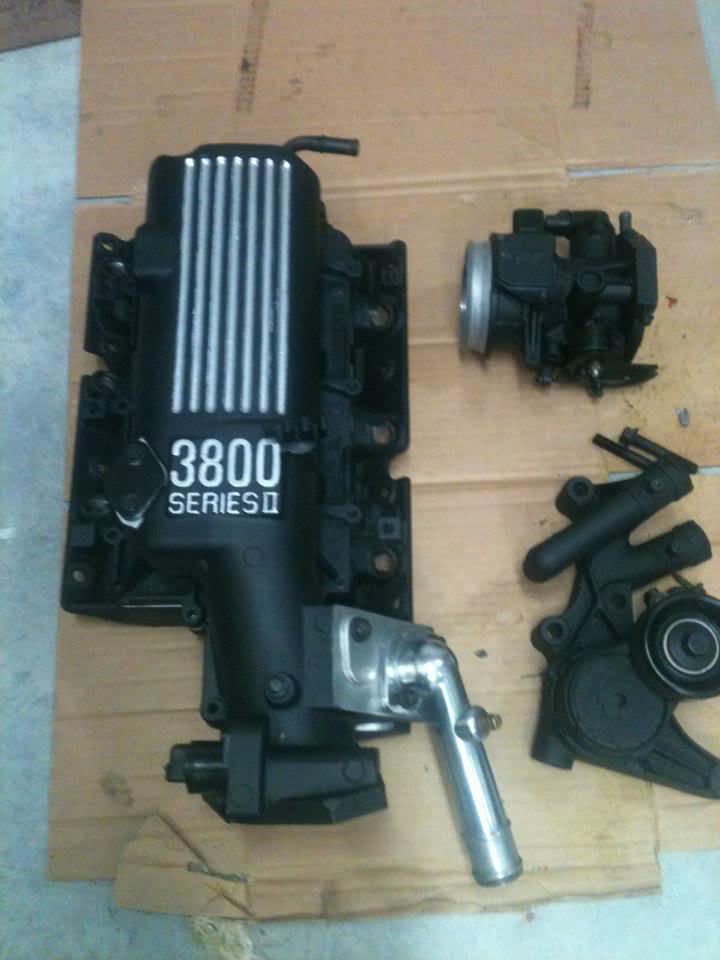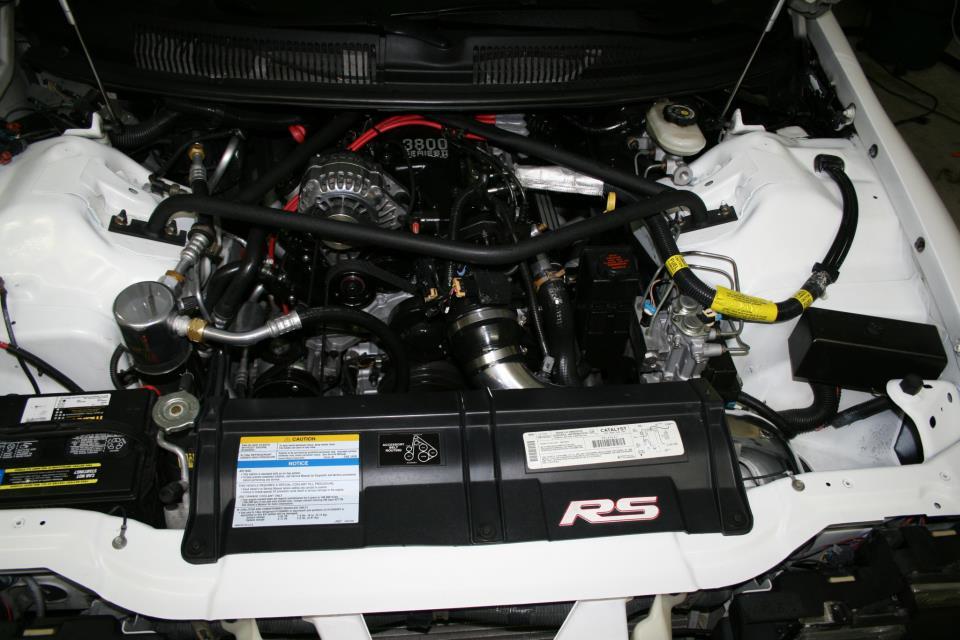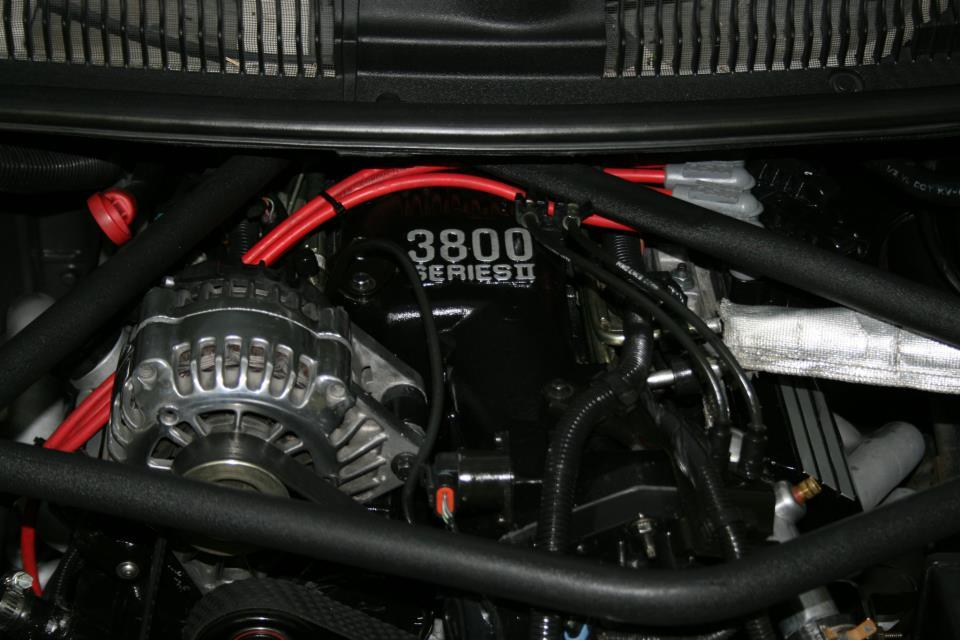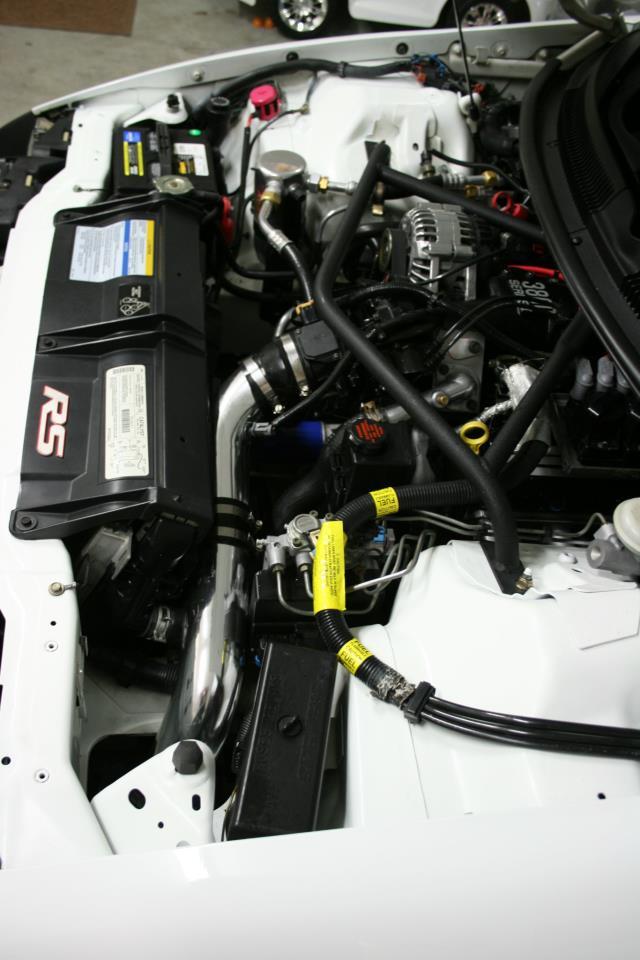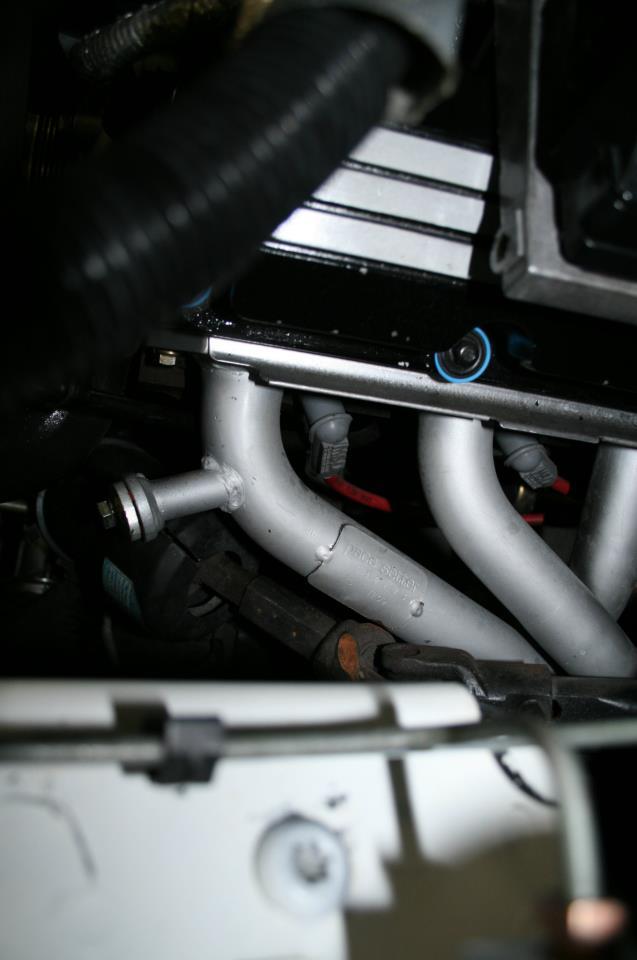 fall in GA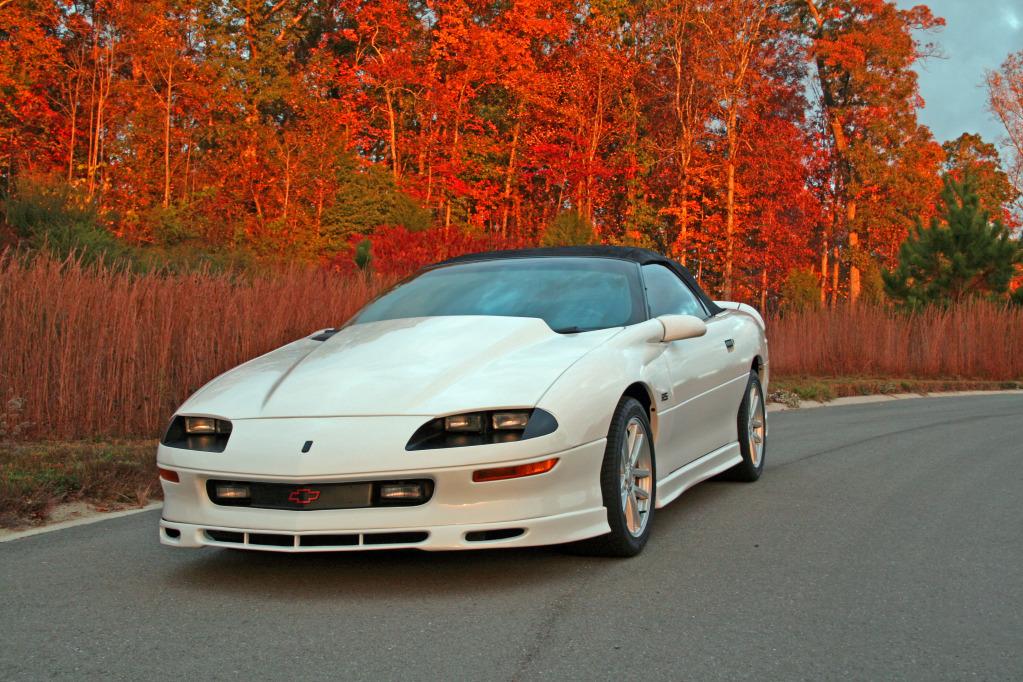 Well finally got some bolts to fit the back side of the compressor, man that vibration was driving me nuts.
also found out i had some parking/turn signals lights out while i was down there, so i went ahead and replaced them all, on the front.
also did the blinker mod since i was in there and its free if you have a few wire connectors.
heres the mod for those that dont know what it is. Did the blinker mod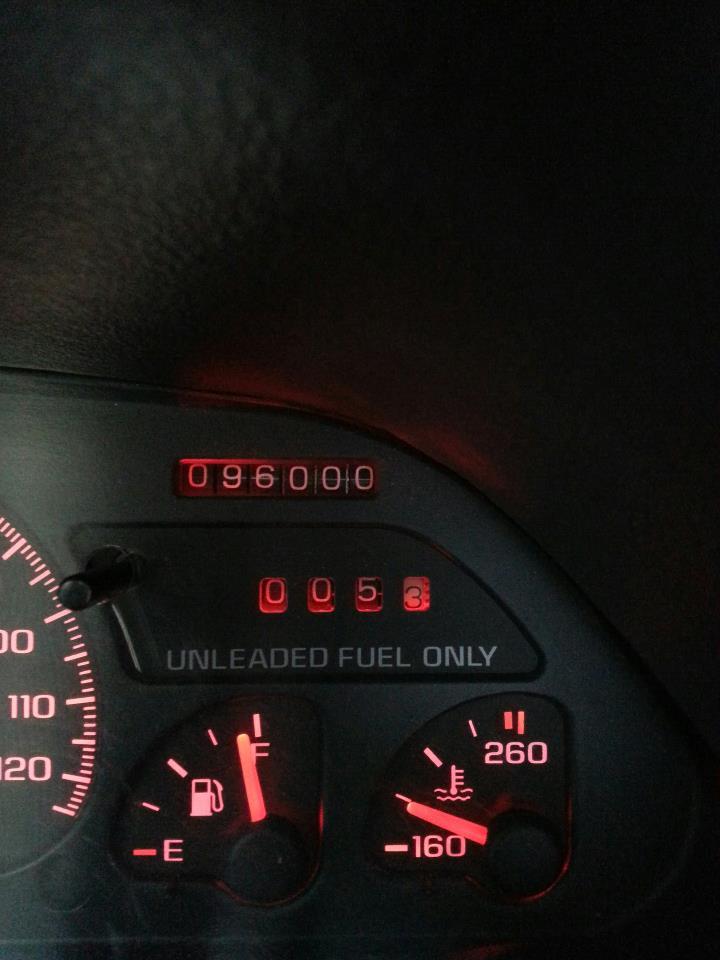 some really old pics i found, man has she changed a lot.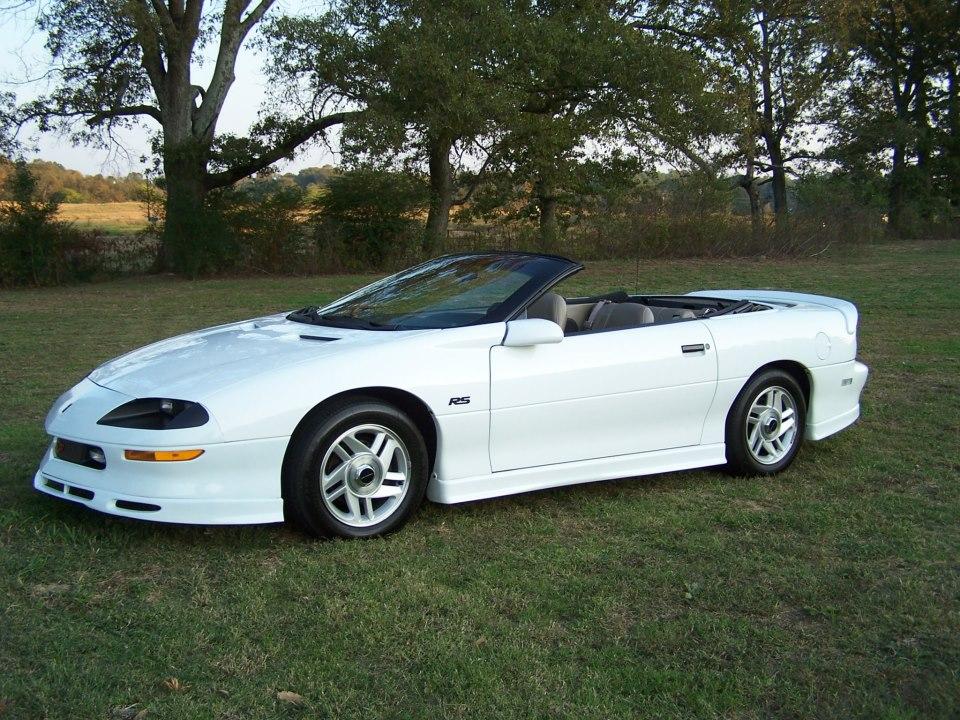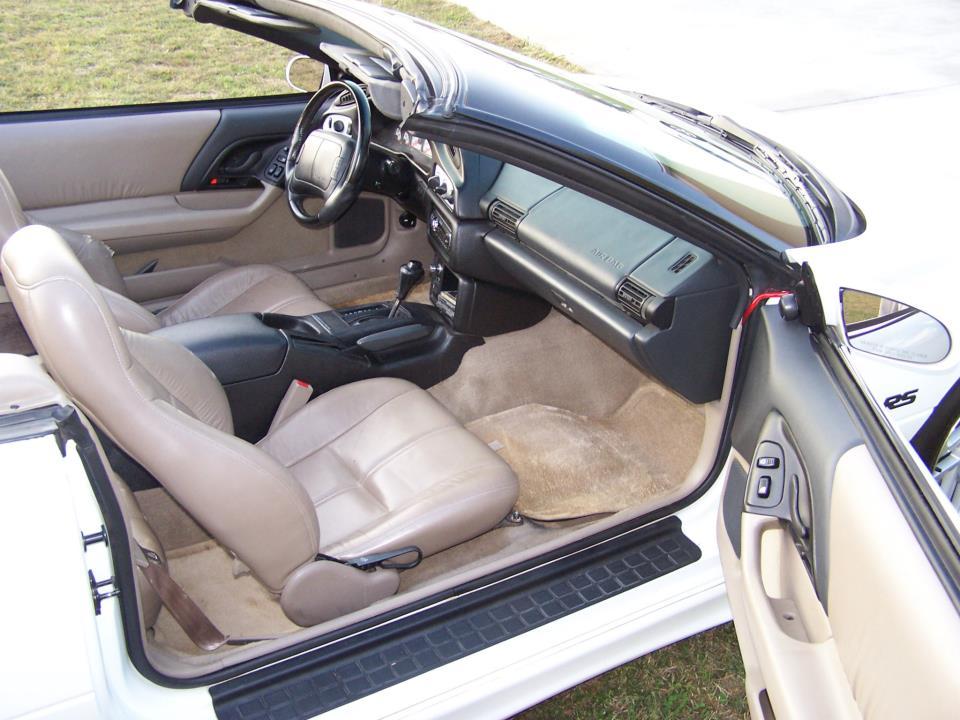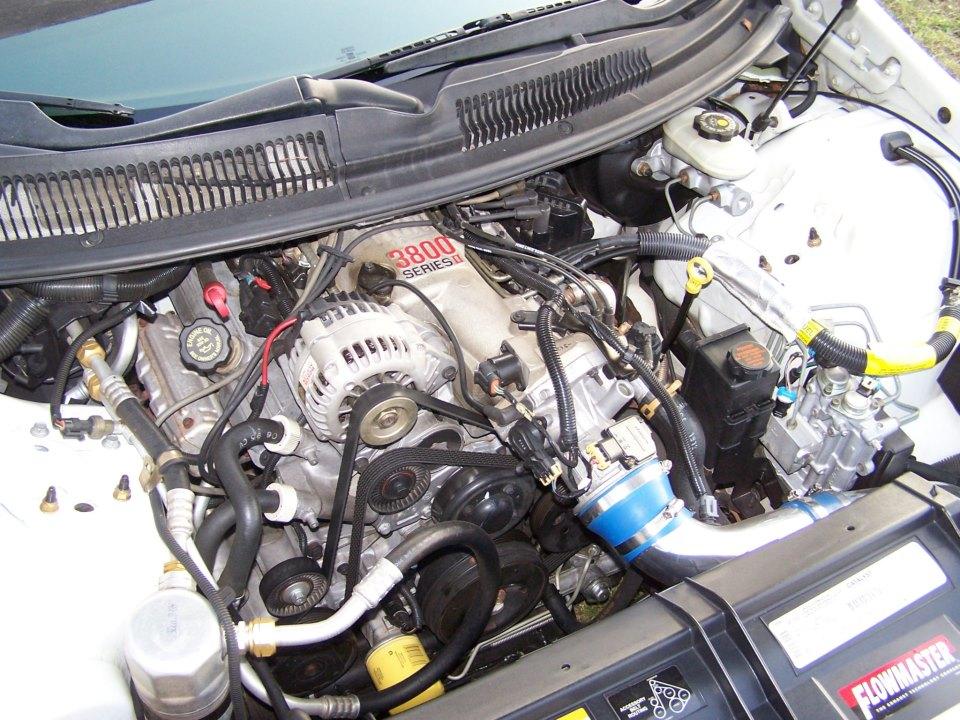 well after 3 weekends of working on shocks and springs there finally on.
2 AGX 741034 Front
2 AGX 743019 Rear
Moog Front Coil Springs
Moog CC635 Rear Coil springs
Moog K6573 Coil Spring Insulator/Seat-Coil Spring Insulator
Moog K6630 Sway Bar Links front/rear
Moog ES3238RL Outer Tie Rod End
Moog K6516 Strut Mount Left
Moog K6517 Strut Mount Right
Originally I had stranos springs, but I couldn't handle all that bouncing and bottoming out over ever little bump.
who new the seat belt brackets covered up the rear mounts in a vert, such a pain in the ***.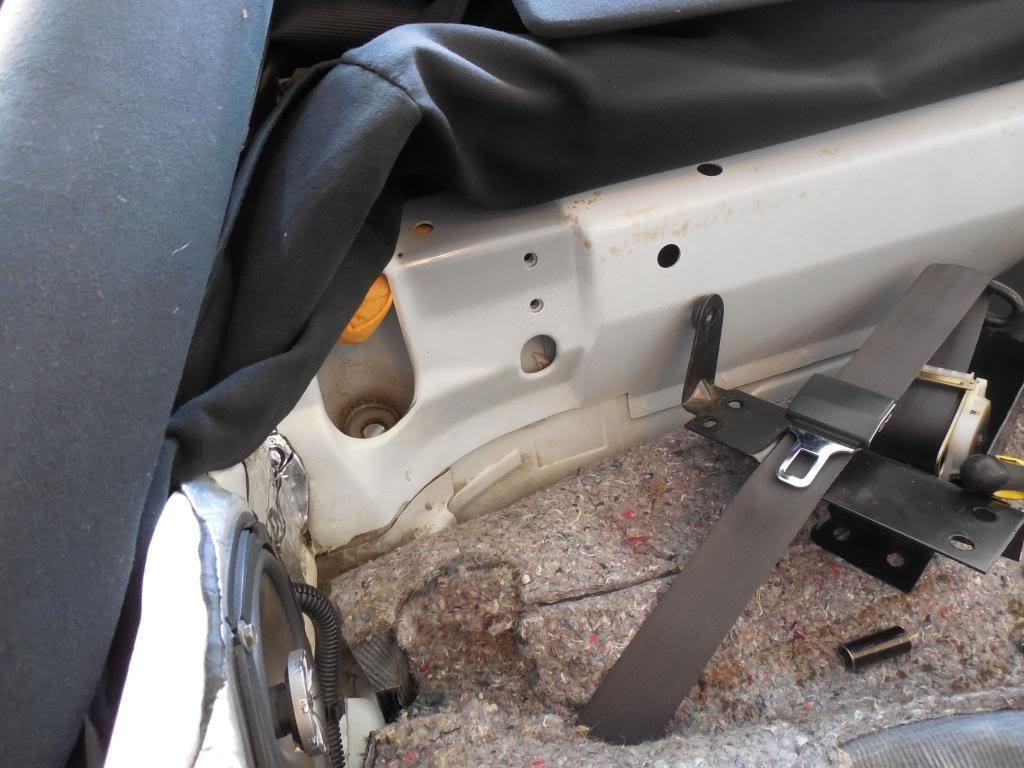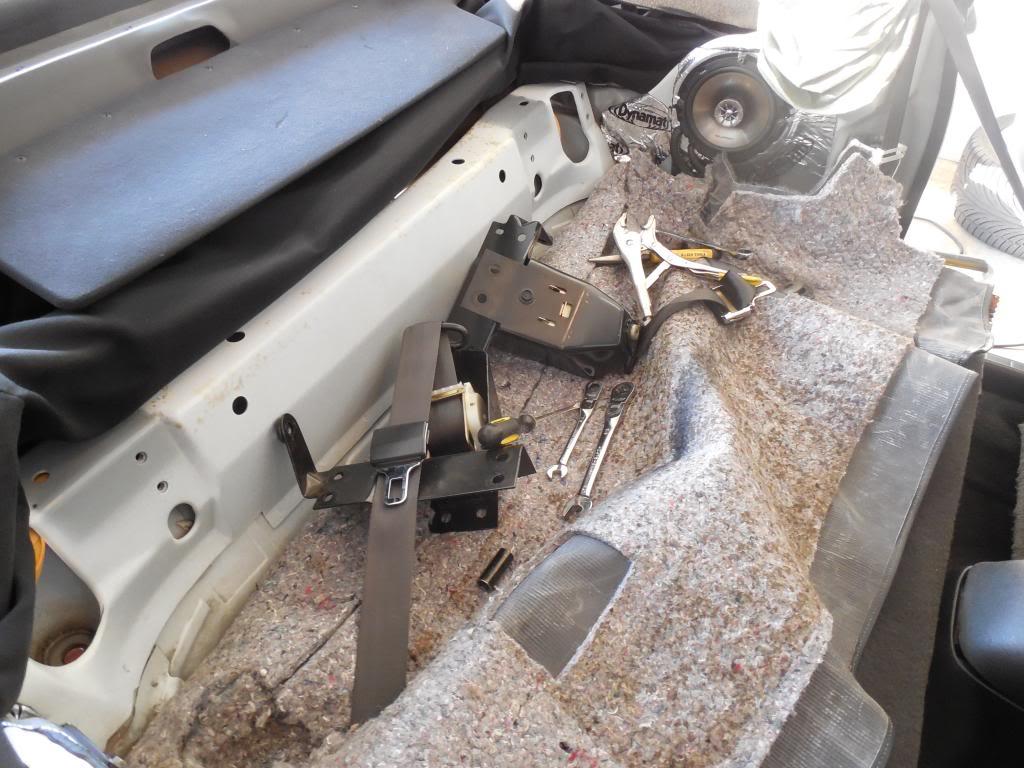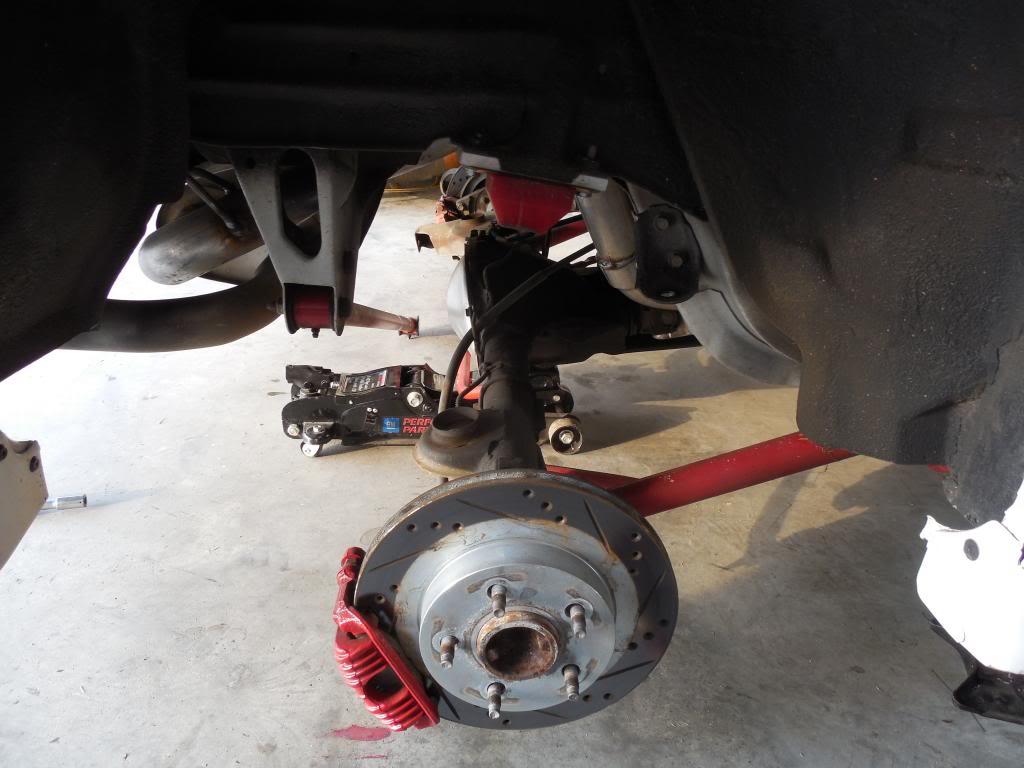 he said it was like christmas morning....lol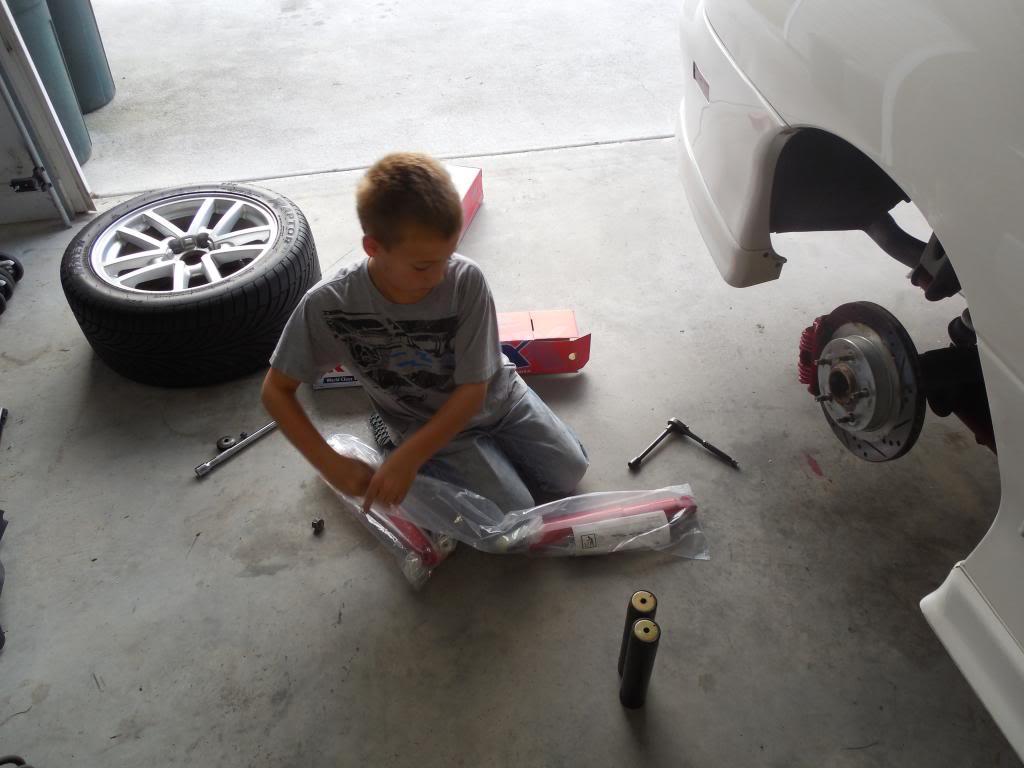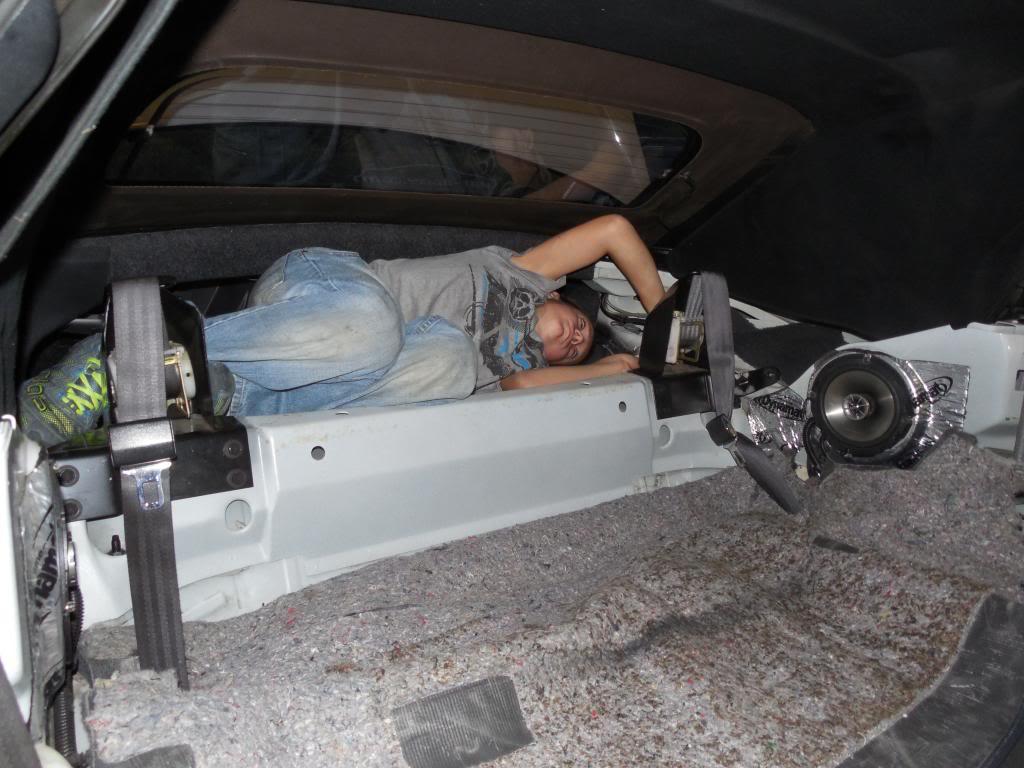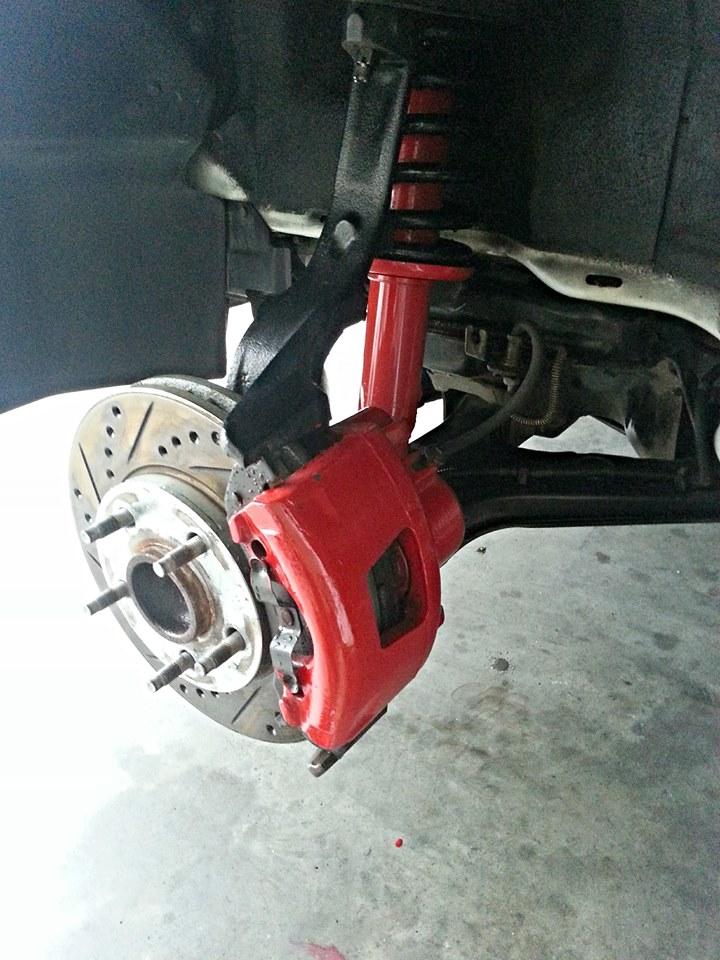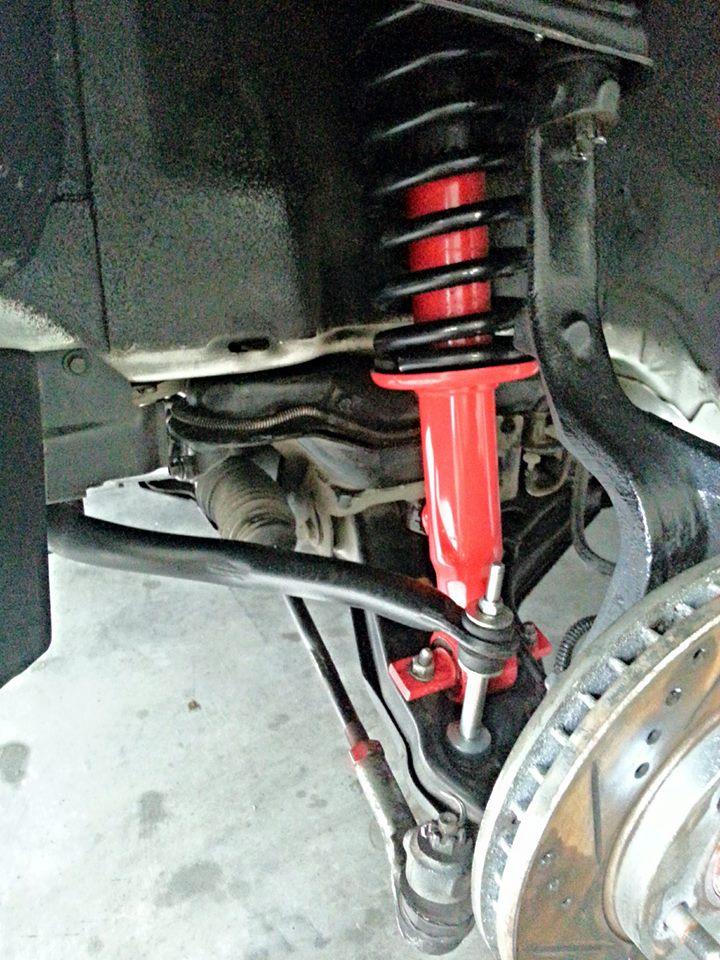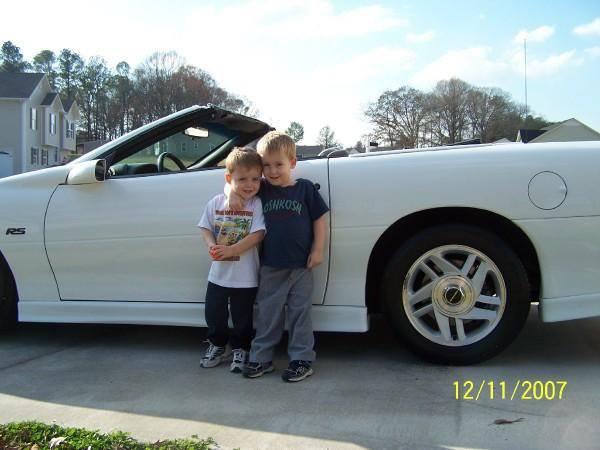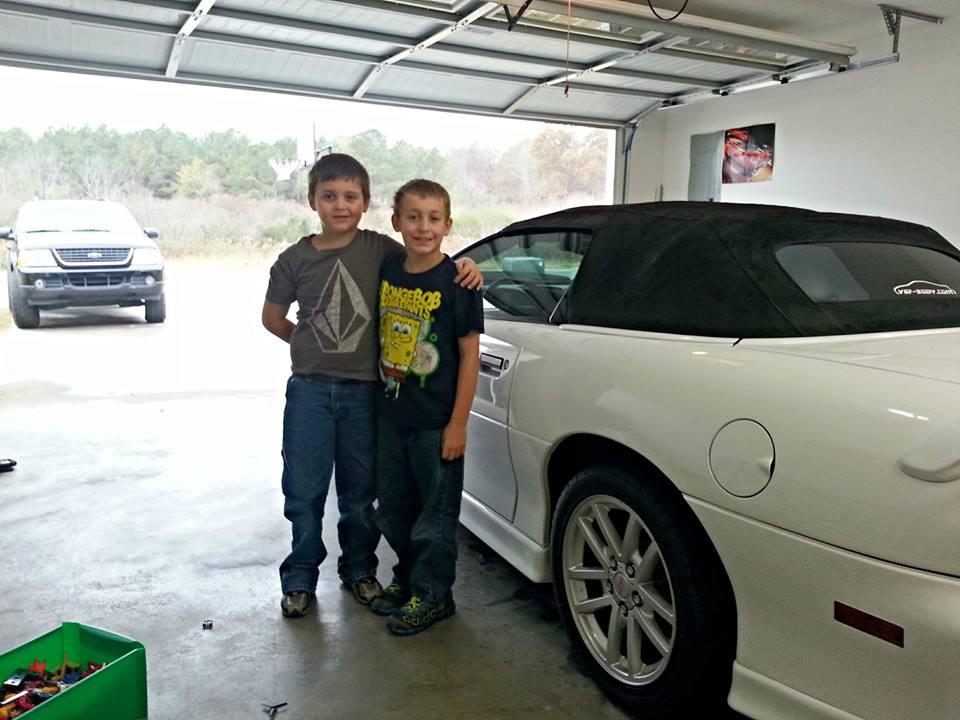 got the moog outer tie rods on.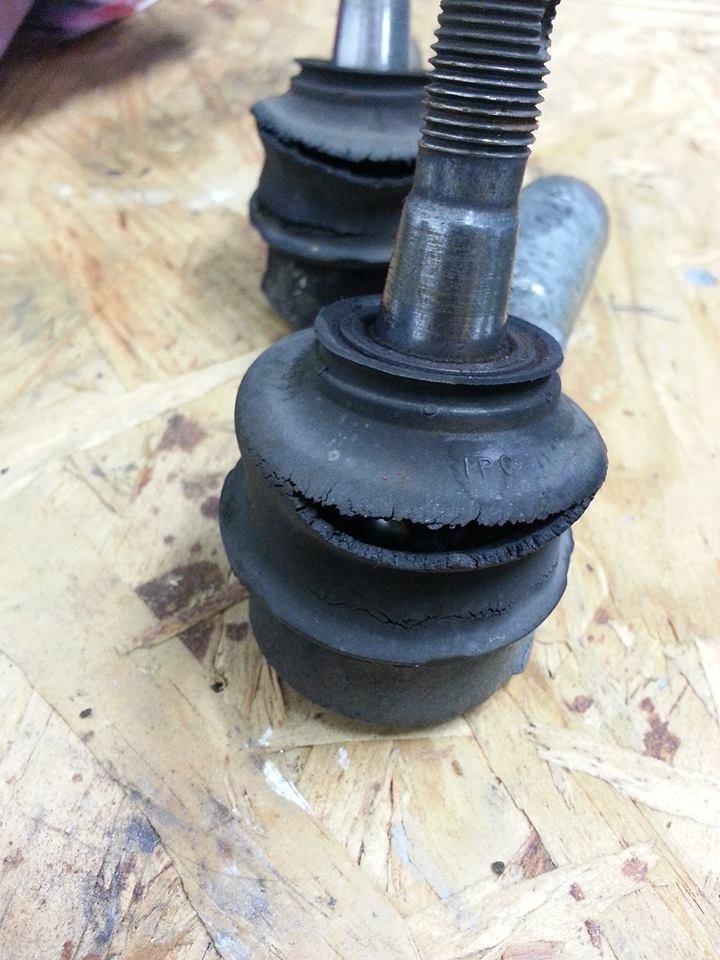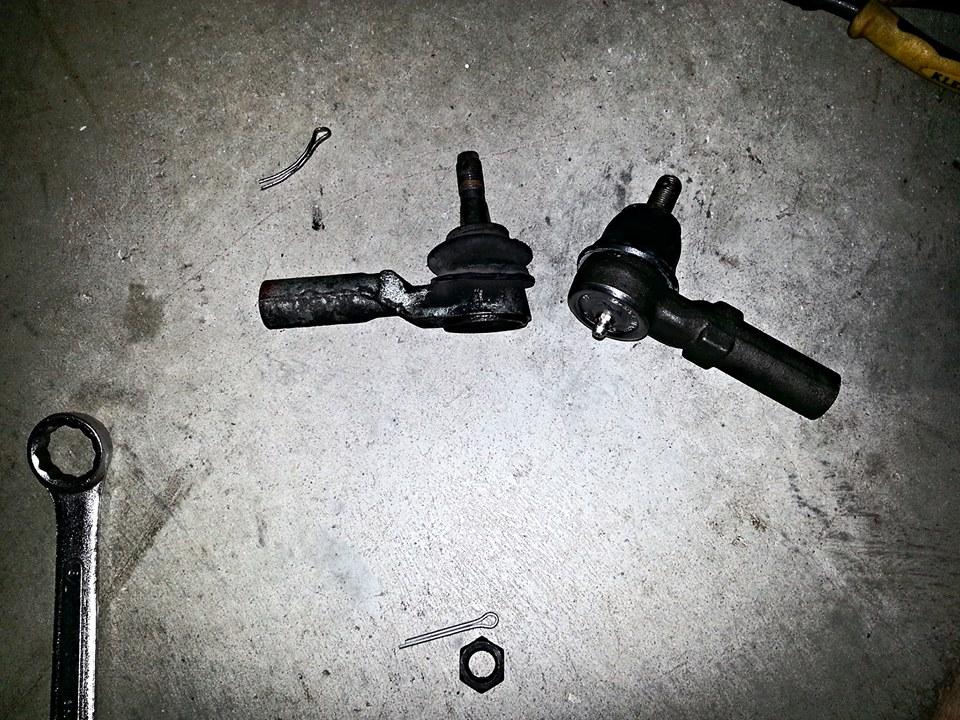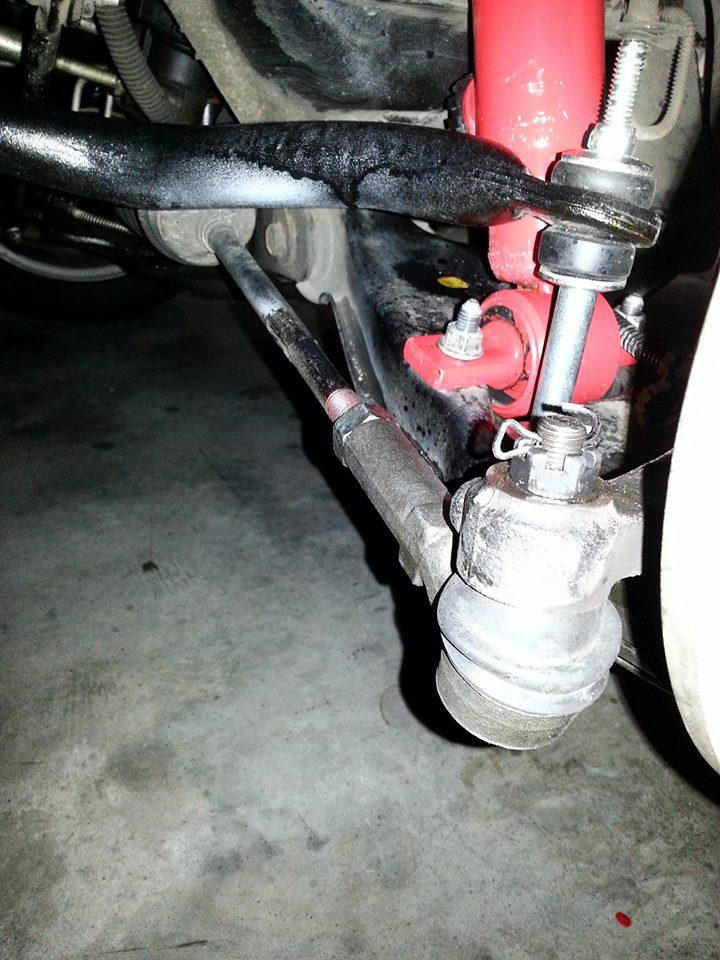 just a few new pics