Builds
Pictures of my year long overhaul by LarsV8
By diyauto
You must be logged in to rate content!
5 minute(s) of a 30 minute read
Pictures of my year long overhaul
Compliments of LarsV8 @ http://ls1tech.com
6-27-2010
Okay, so long story short, 1995 Z28 was my high school car. It was totally neglected while I spent 8+ years in college. Opti started going, money got tight, so into storage it went.

Here she is washed after sitting in the garage forever. Bad battery, gas, dry rotted tires, etc. But still looks salvagable, even kinda nice when you cant see all the little scratches and what not!

Purple stripes, what was I thinking! I blame the 1990s....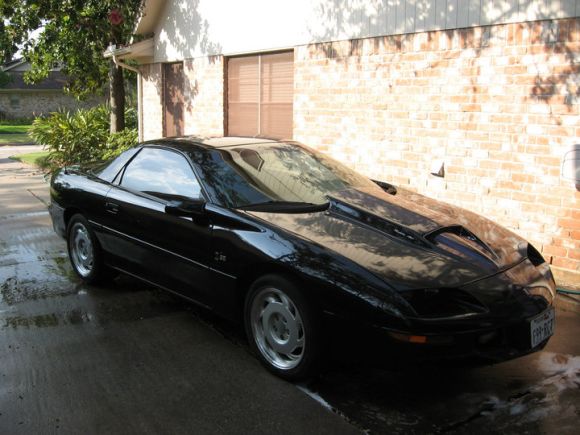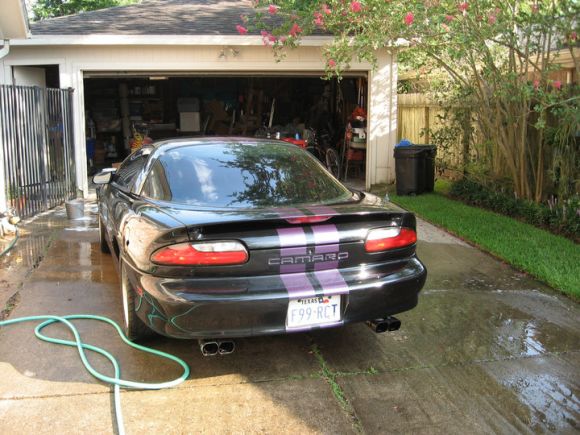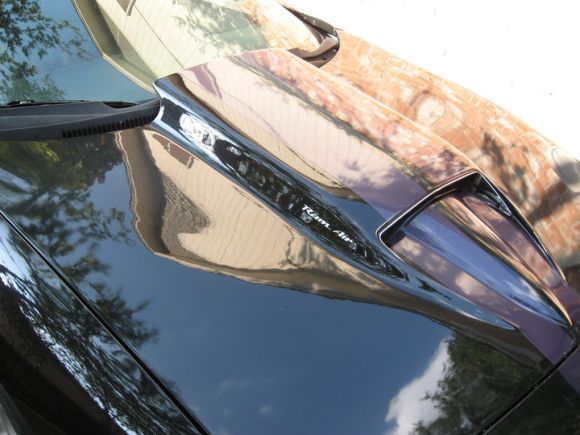 So, naturally as college was winding down and a first paycheck was in sight, I started dreaming about starting up an old hobby! Obviously if I am going to change opti, I should do plugs and wires. If I am in that far, might as well do the cam, can't really do cam without the heads. This is a slippery slope indeed! The collection of parts slowly began...eventually I ran out of things that I should "do while I'm in there"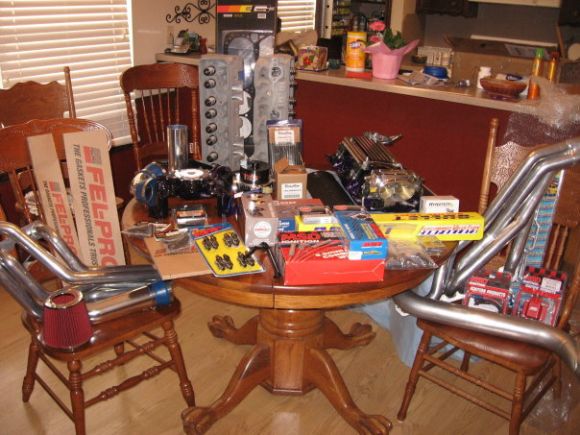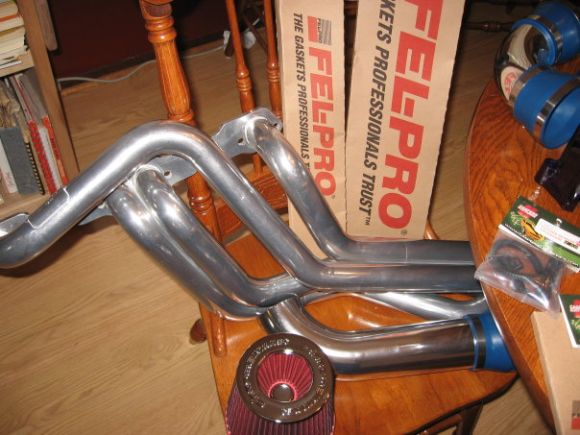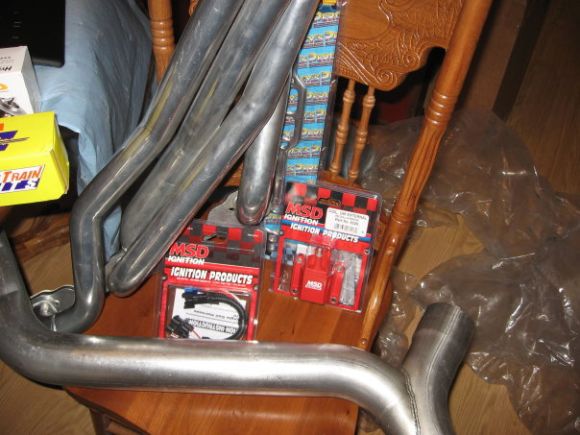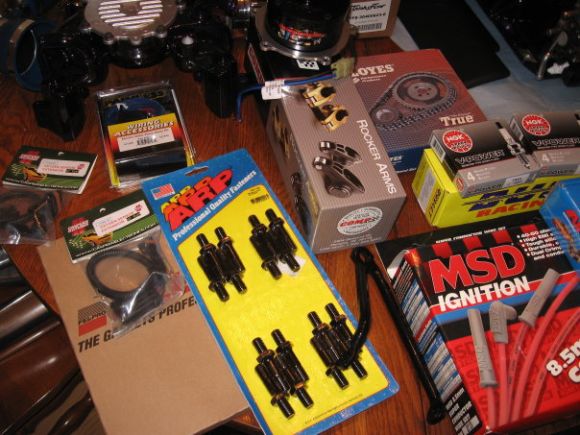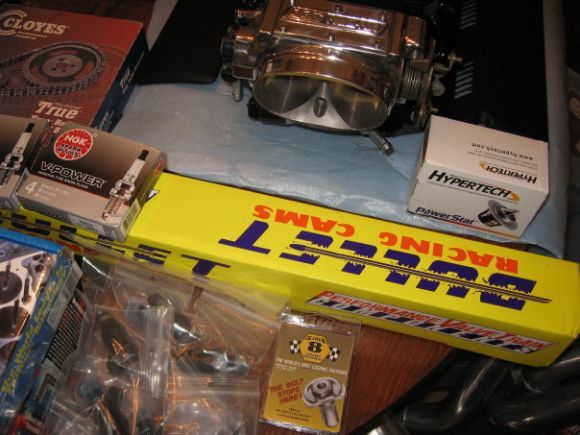 MMmm powder coated and polished delicious'ness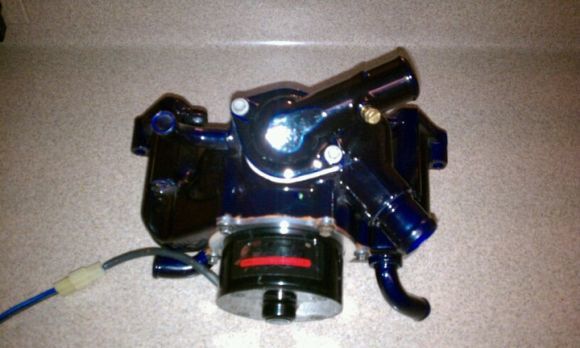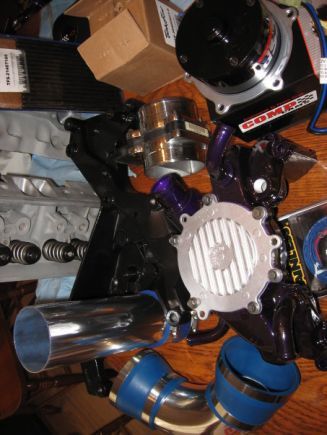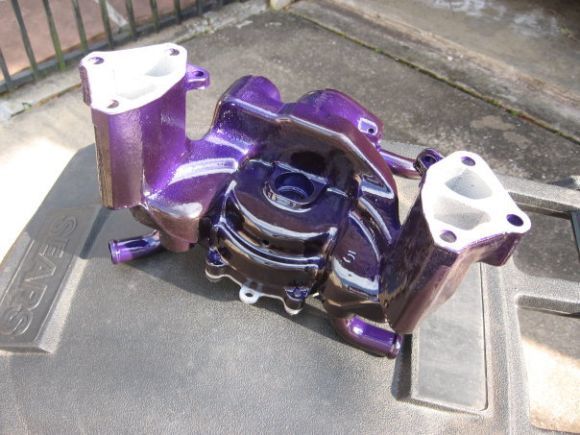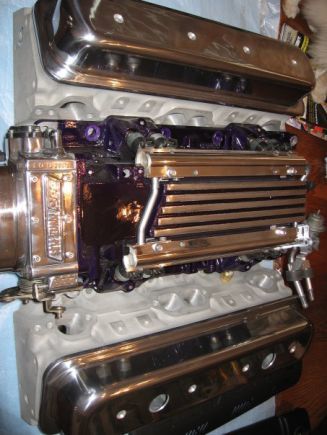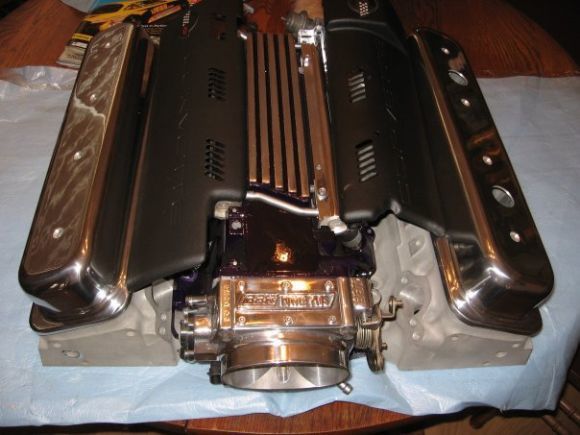 But how can I possibly do this without the proper tools! Oh well, off to Sears to make sure I have everything I need!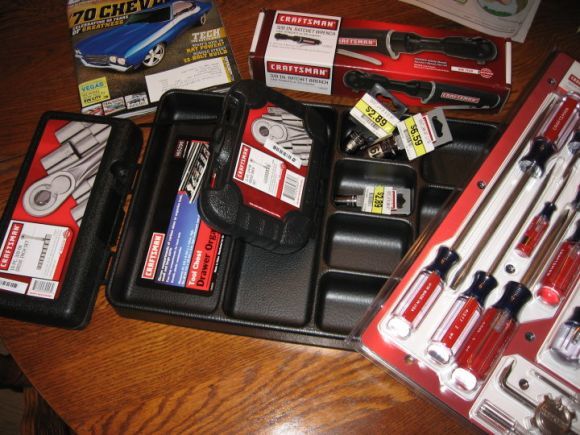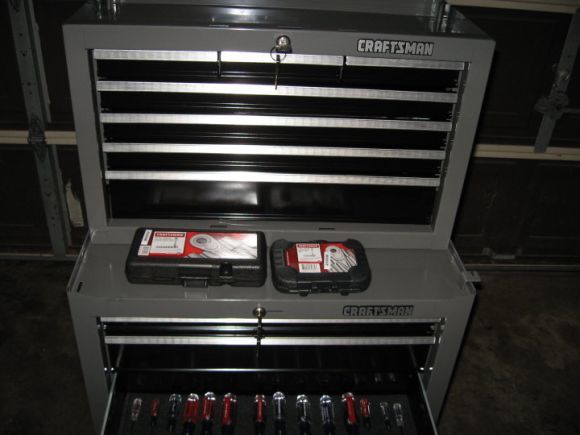 Organization is key: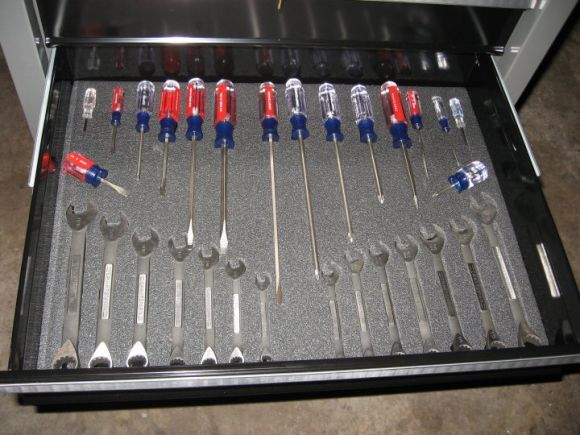 And here goes the tear down!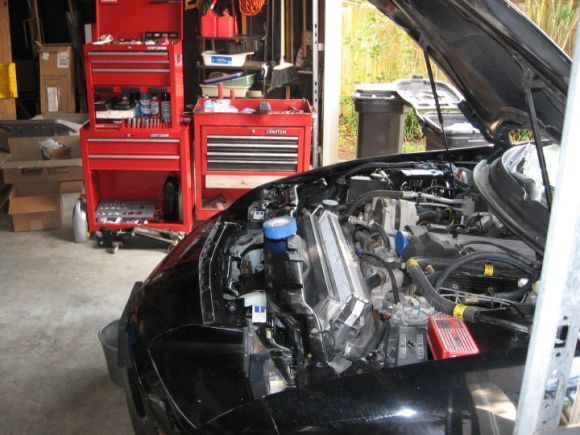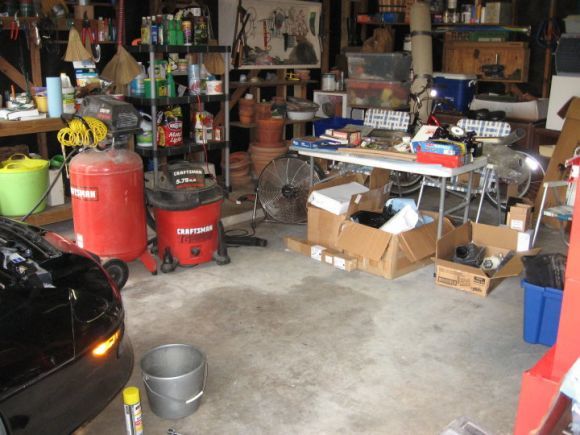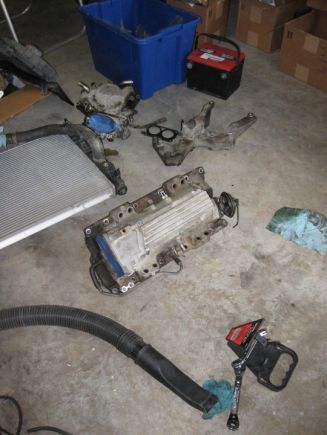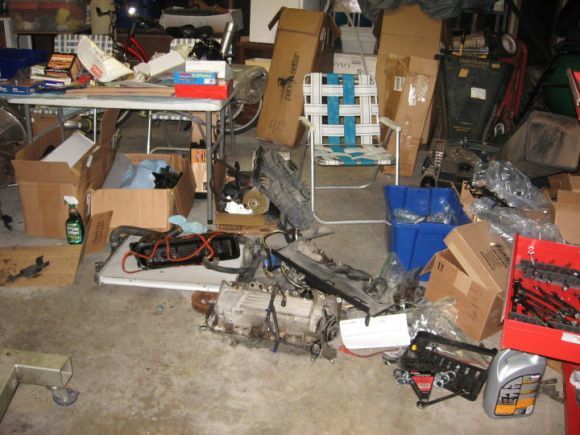 Ruh roh! Chipped cam bearing. Guess its time for a rebuild. Probably smart since the LE2 package will provide so much extra power anyway. And out she comes: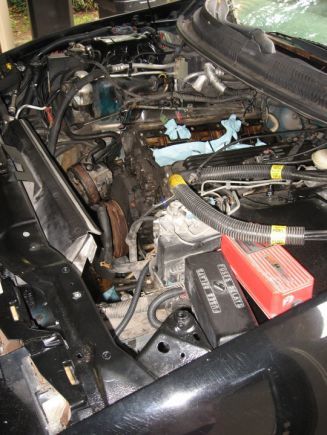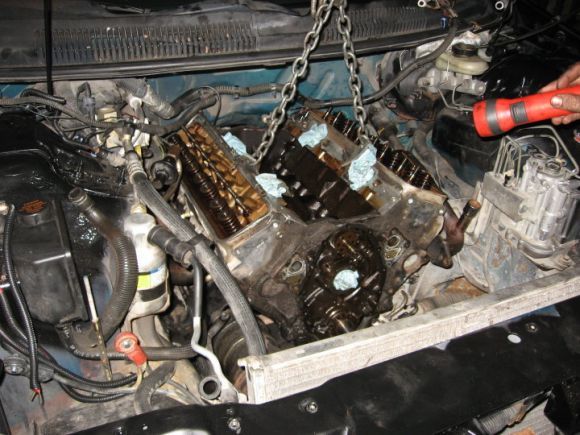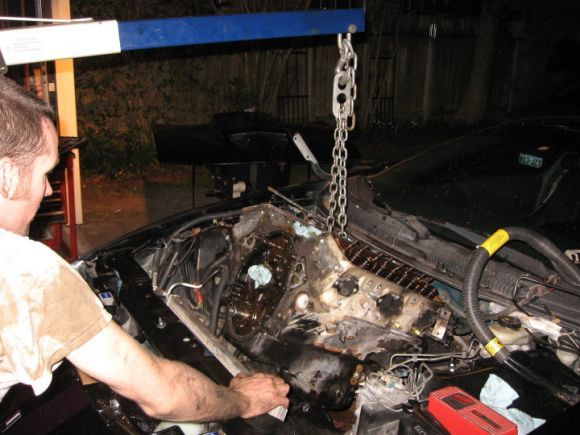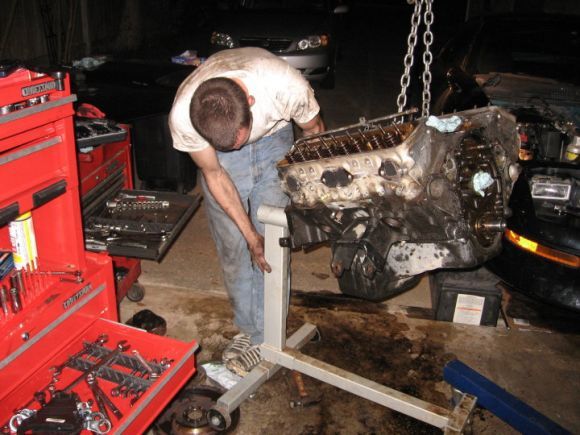 2 weeks later, one trip to the machine shop, and a lot less cash later: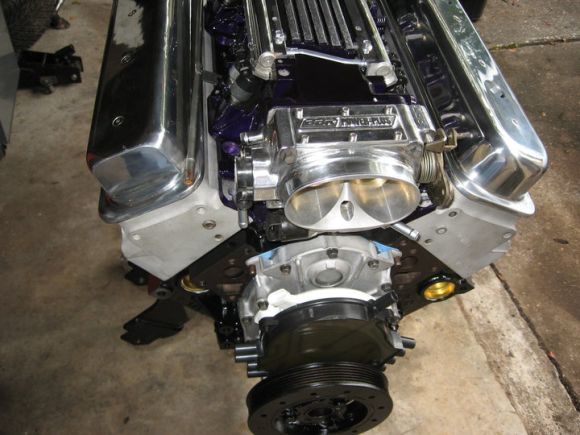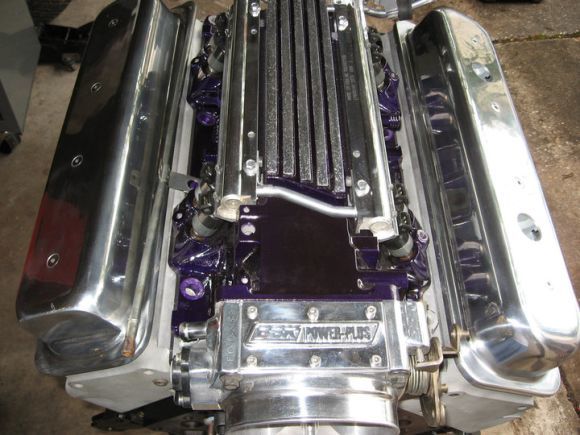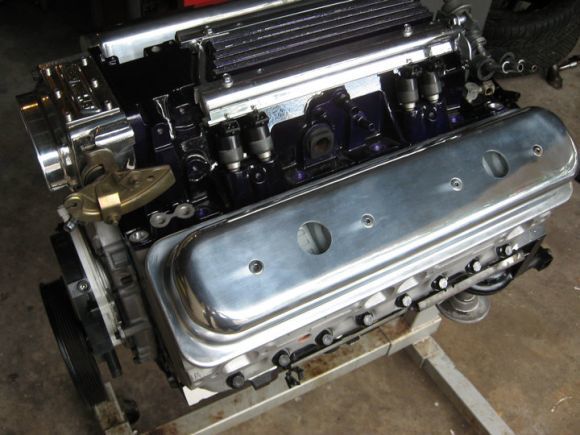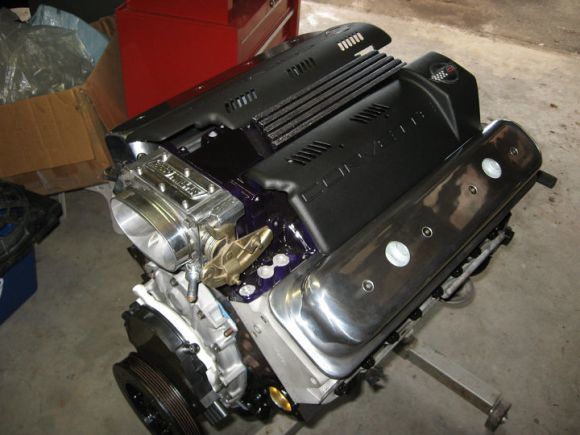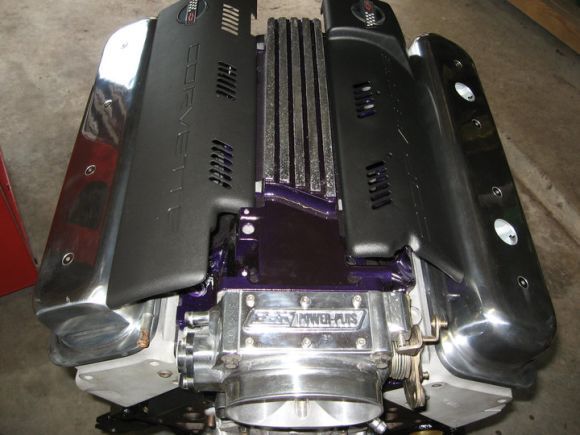 Thanks for reading, more to come!