DIYs
Got my new Rims on 20+ pics and video!!! by corvettedan22
By diyauto
You must be logged in to rate content!
6 minute read

Got my new Rims on 20+ pics and video!!!
Compliments of corvettedan22 @ corvetteforum.com
4-3-2007
I figured a lot of people would be asking me questions about the adapters, rims, tires etc, so i figured I would do a good write up.

First off all let me say that I wanted to keep my 85 C4, 100% stock. Well I changed my mind, the rims and the exhaust (in the garage still) could unbolt and she will go back to stock if needed. The reason I want to keep it original is because it is clean and only has 44k.

Now let me thank from the forum.

Gregm99 : For giving me the rim idea, and pointing me in the right direction for rims and adapters..
JoBy : For helping me figure out the spacing needed. This was a lot of explaining.
Larry Gonzalez : For selling me his C6 Z51 Aluminum polished wheels and like new tires.
JR at http://motorsport-tech.com/
They make a very nice spacer set !
Here is a link to his ebay, and his video, seems quality. He explains the difference between his and cheap made adapters.
http://www.motorsport-tech.com/index2.htm/

http://cgi.ebay.com/ebaymotors/NEW-C...8948291QQrdZ1/


So i have an 85 c4.

Stock wheel size on an 85 is 16" all four, with 38mm all four off set (Z51 spec)
34 mm non Z51

I put on C6 wheels (polished).

Front rim is 18x8.5 with 56mm off set and 245x40x18 TIRES.
Rear rim is 19x10 with 79mm off set and 285x35x19 TIRES.

No rubbing

I needed to get 34mm spacers for the front, and 38mm spacers for the rear.
This allows the tires to sit out 3mm (almost nothing) wider then the Z51 stance. (I figured it would look nice)

COST
$1,125.00 Rims with like new tire, to my door, shipped (c6 Forum)
$240.00 Adapters Hub, and Wheel Centric

I may get new center caps and put the c4 emblem on them. But for now its ok.

I love the way it looks, I think once I put my exhaust on, she will be pretty.

BEFORE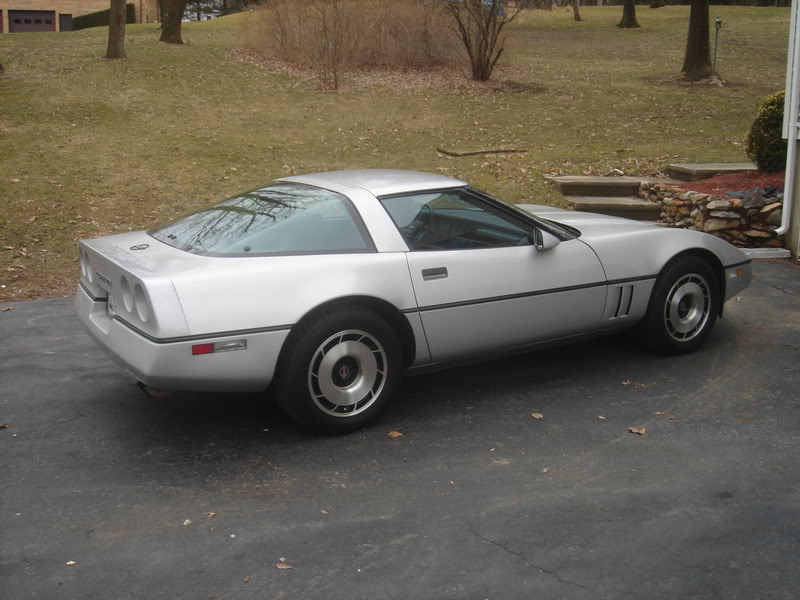 AFTER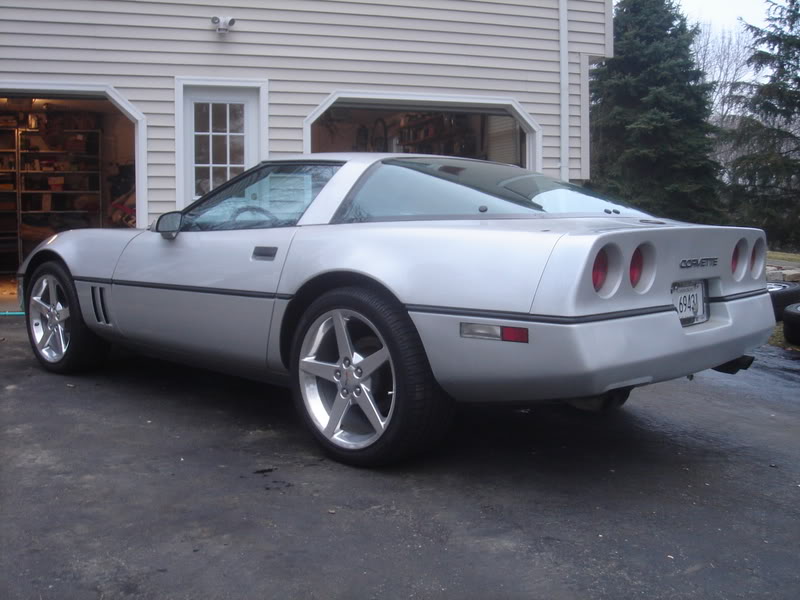 So First I ordered my adapters
34mm front, and 38mm Rear.
I never was a fan of adapters but after speaking with the guy who made them, I think they will do the trick! I feel good about them, and my car look 10 years newer.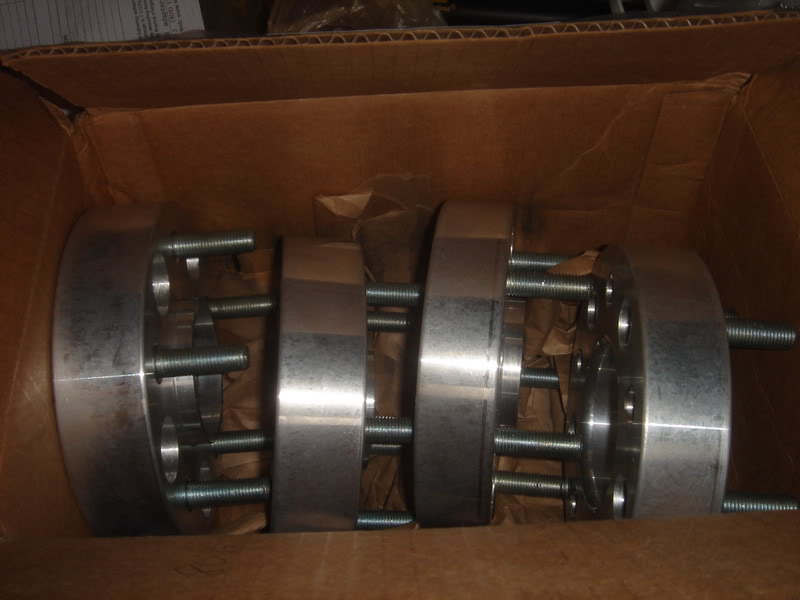 Jacked it up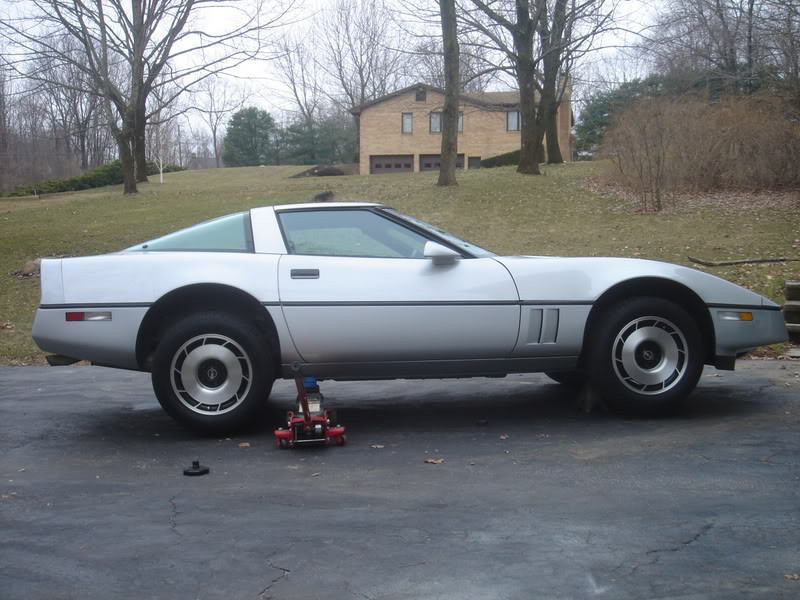 Front- every thing was dirty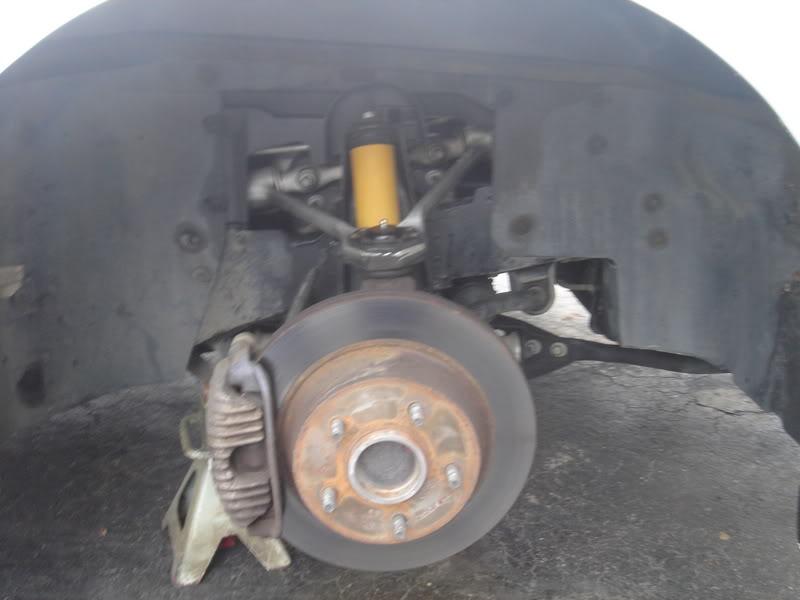 Front – Cleaned it up !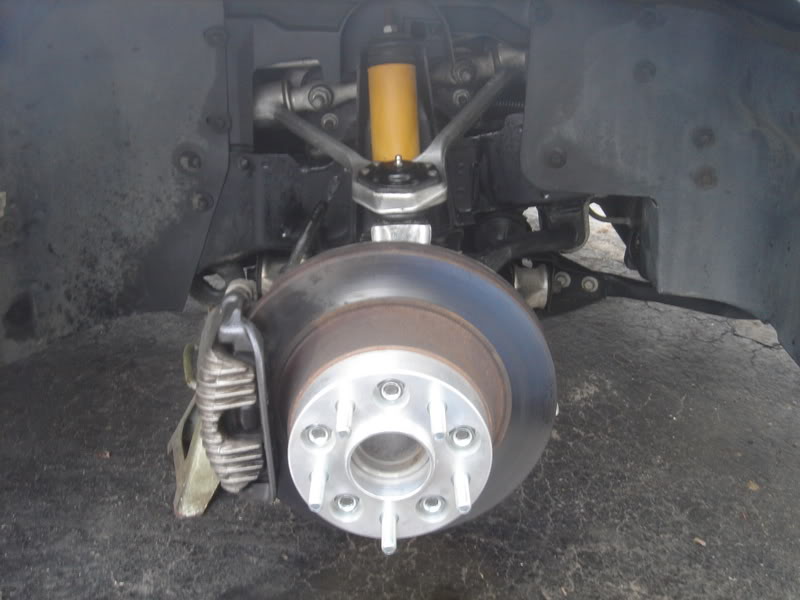 Rear – Dirty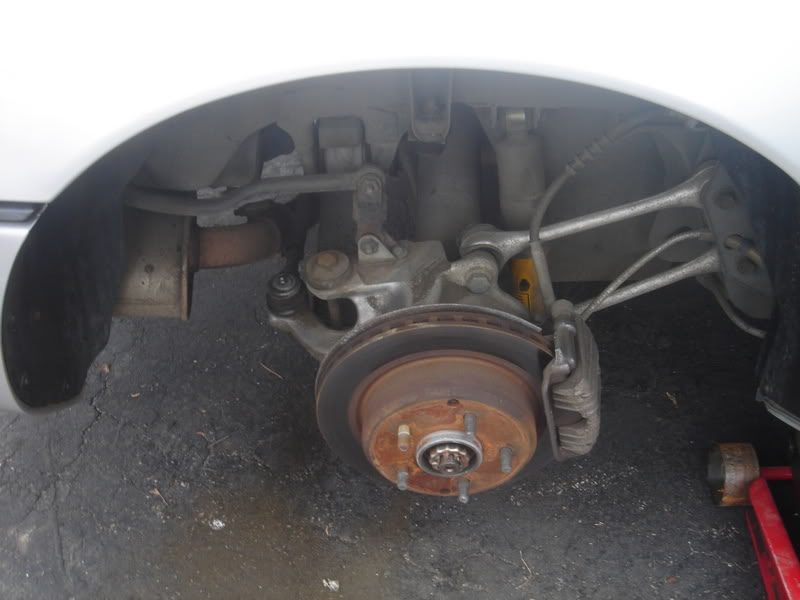 Rear – Cleaned it up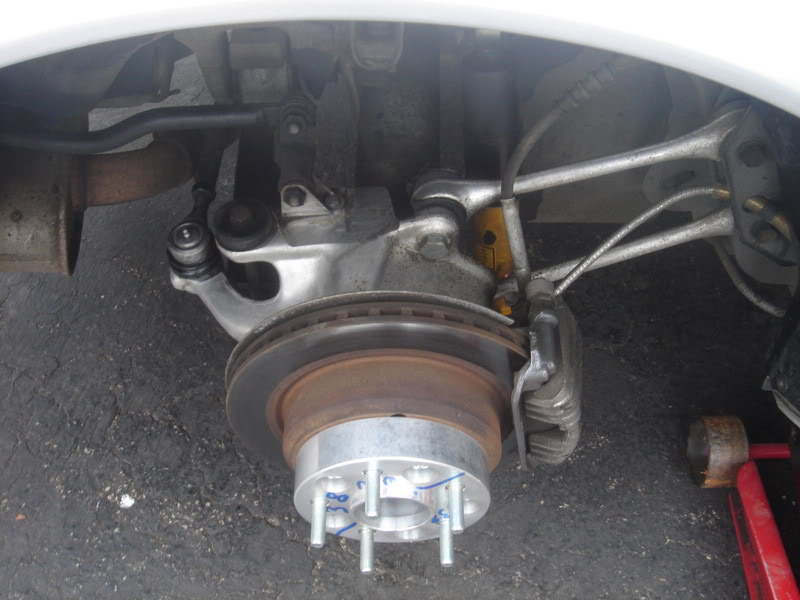 Here is a close up of the adpter on the hub.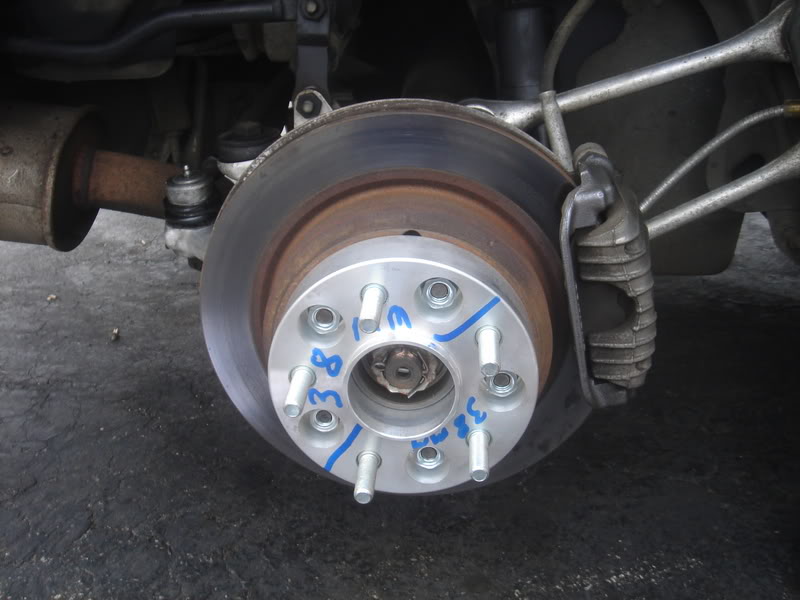 Here is some video of the Adpaters.

I ordered them to be Hub Centric & Wheel Centric.
It was recomended for a sports car. Instead of any old adapter, theese were made just for what i was doing. They are made to secure in the rim, and secure on the hub, by the lips being the proper size. This assures a safe , exact fit with no vibration.

Video on rim (rim centric)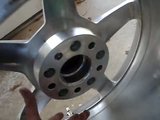 Video on Hub (Hub Cenrtic)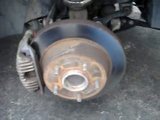 AND FOR YOUR VIEWING PLEASURE

BEFORE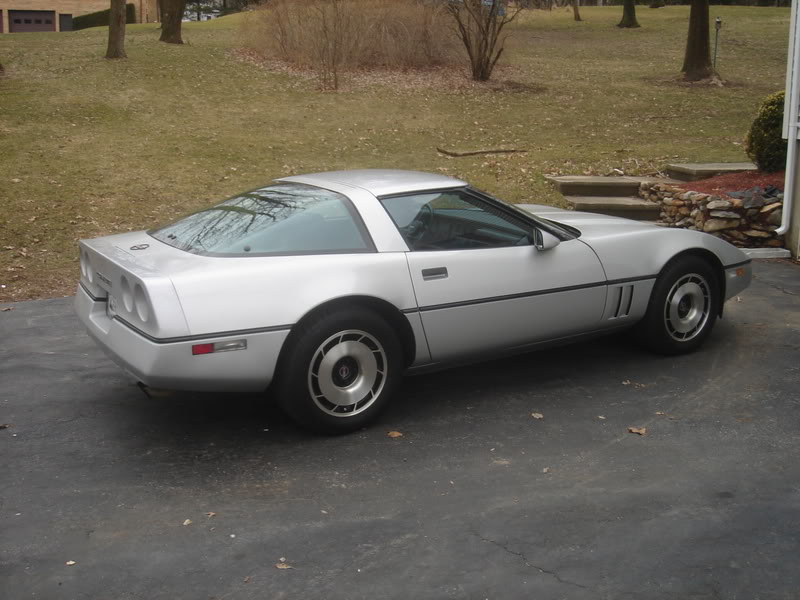 AFTER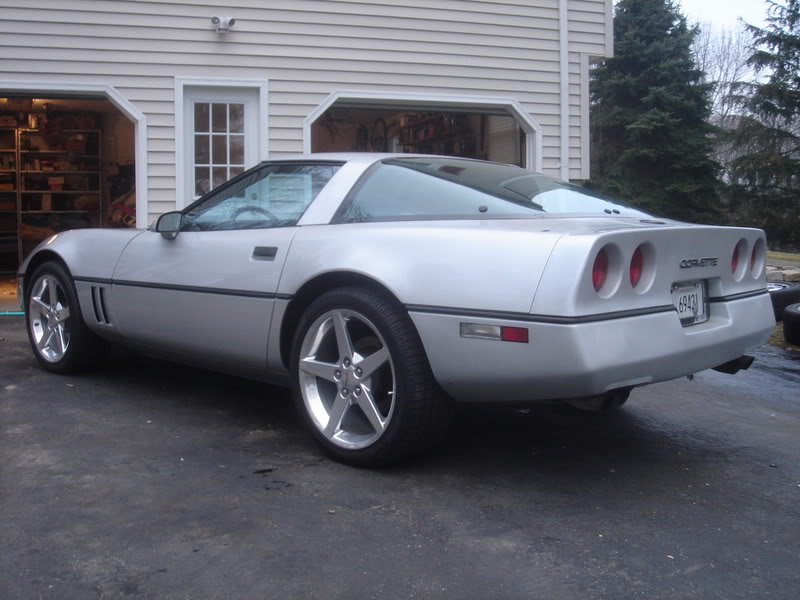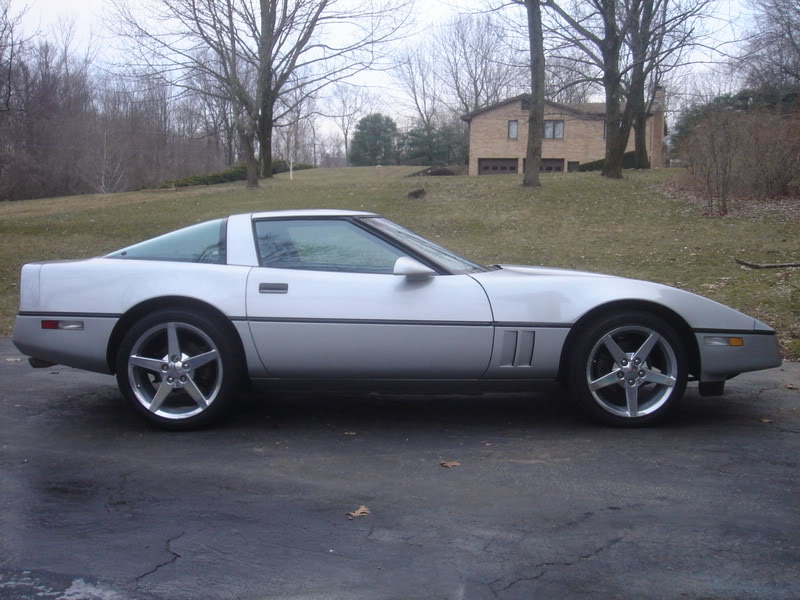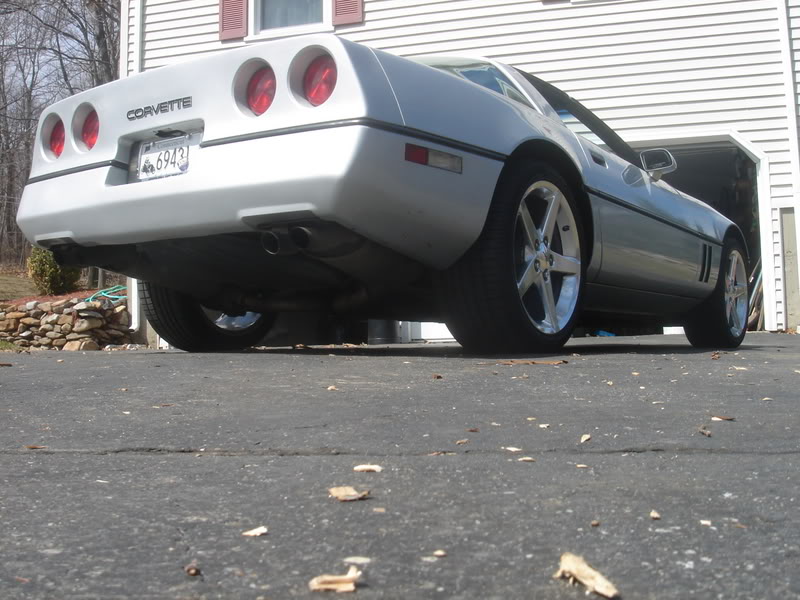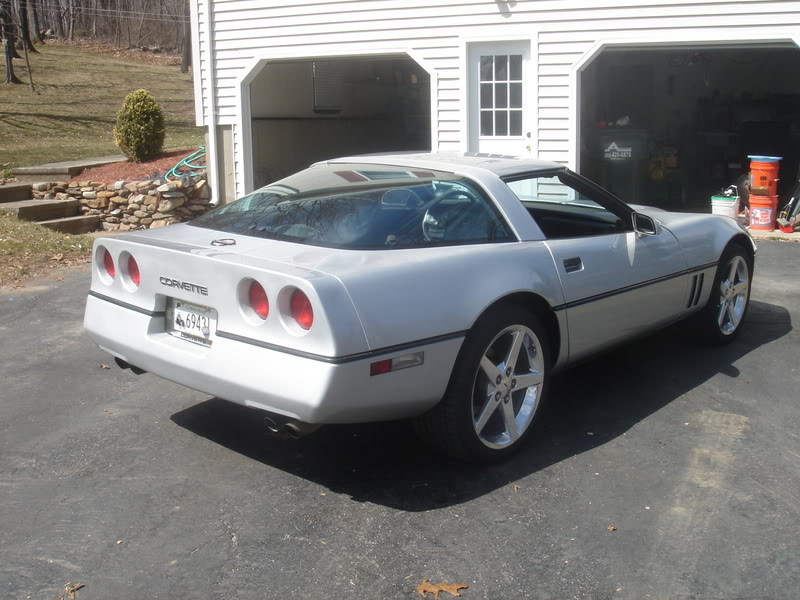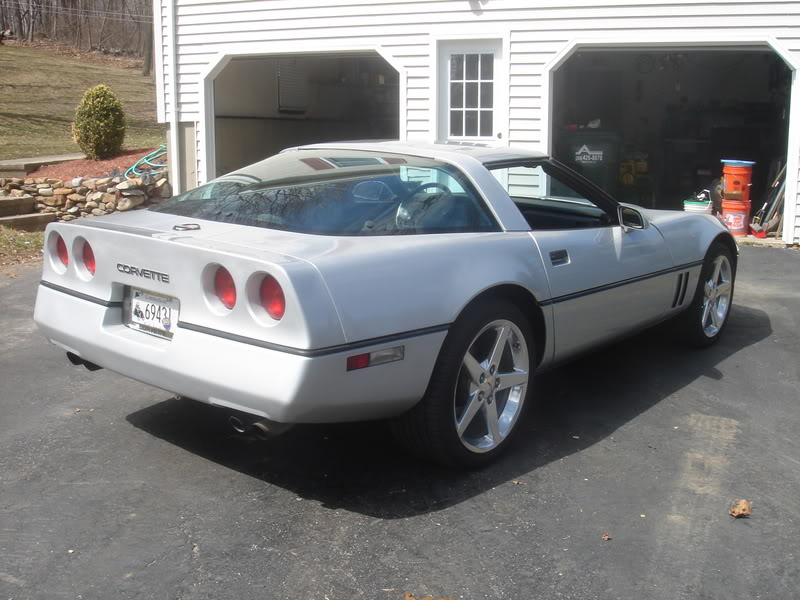 THIS CAR LOOKS MEAN FROM THE REAR ALSO 285'S WIDE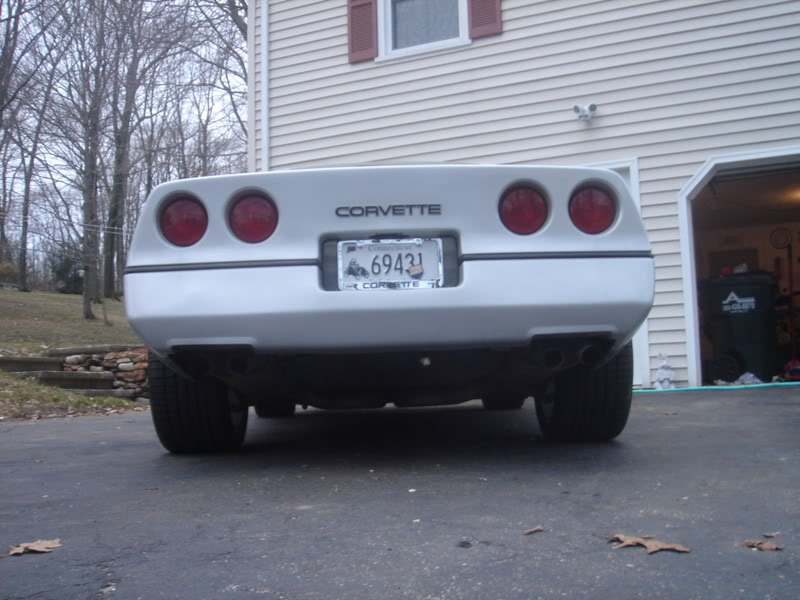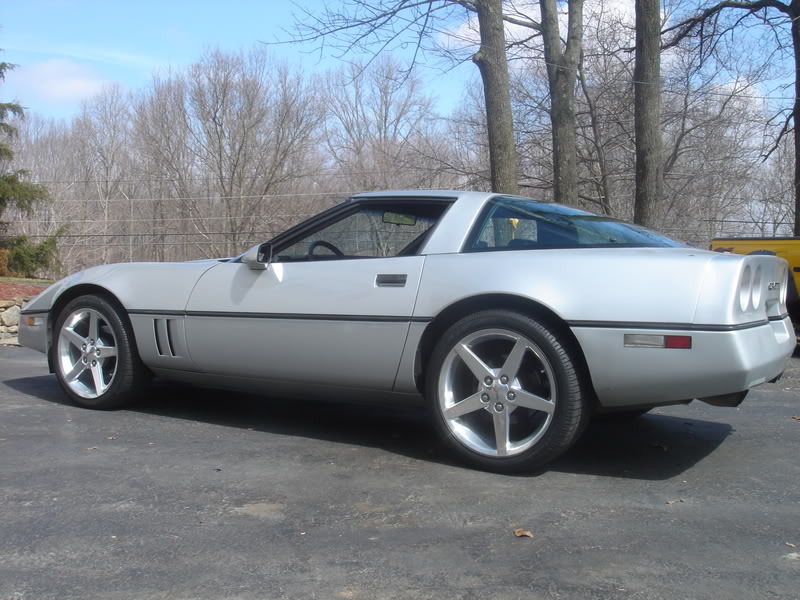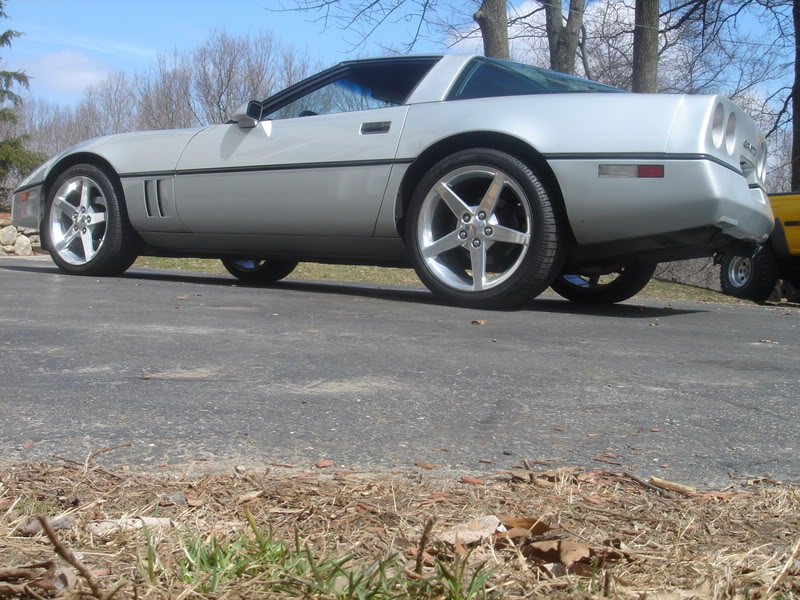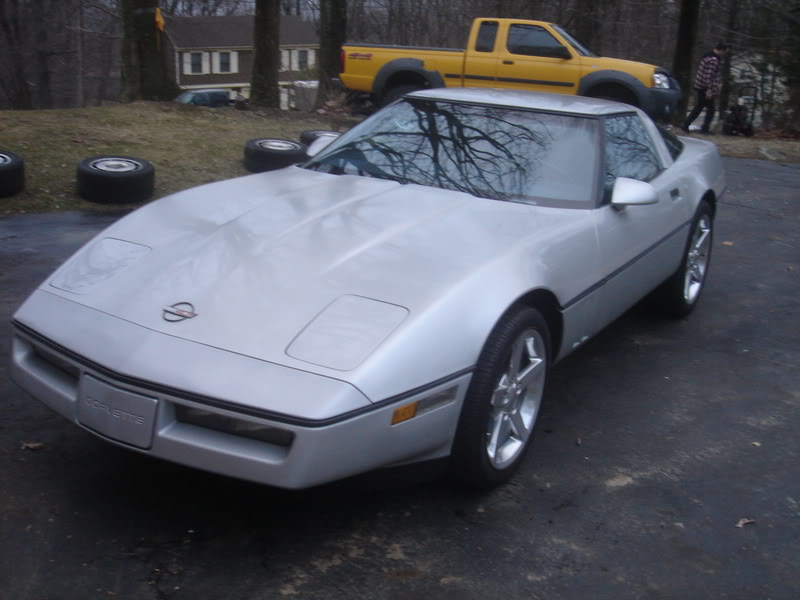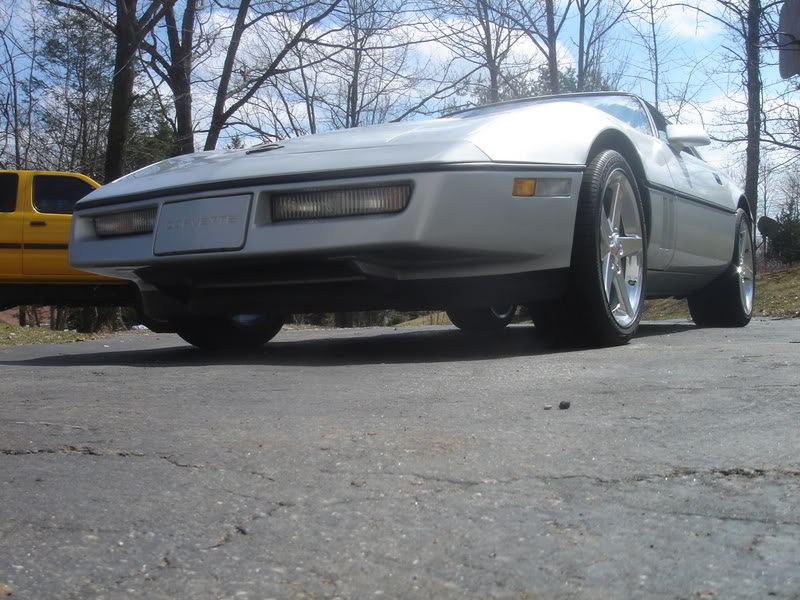 I REALLY LIKE THIS PIC, AND I LOVE THE BEFORE AND AFTER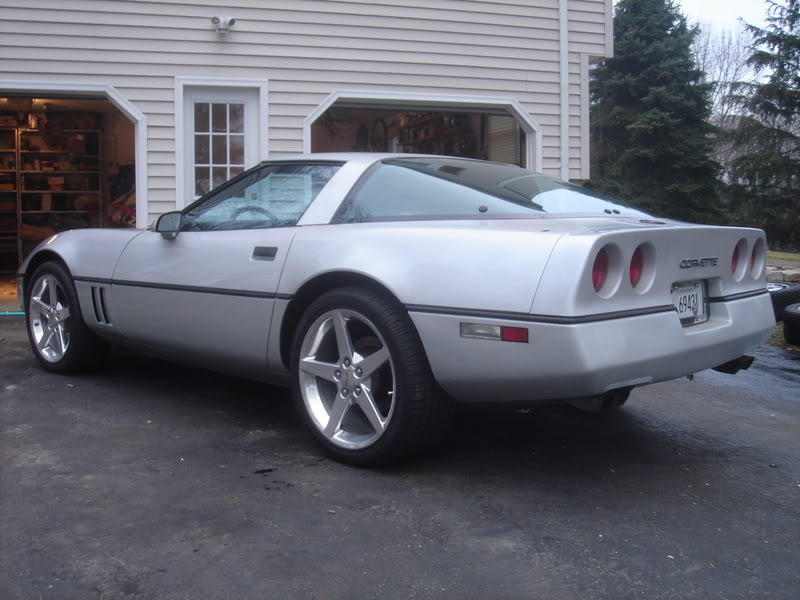 THANKS