DIYs
Here comes the Paint. PICS by corvettedan22
By diyauto
You must be logged in to rate content!
4 minute read

Here comes the Paint. PICS
Compliments of corvettedan22
12-9-2007
Well many of you have seen my 85 vette around here or in person. I think that most of you think its a fairly clean vette in and out, as it is. I have 45k miles and it has been well taken care of. Some love the rims others dont, but what can you do.

The thing is the paint is shot ! From 5 feet away the thing looks like a jem stone, but when the sun is out; look out. Here are some pics of the bad Paint. Ill update you as I go.

Ill be taking all the bumpers off, mirrors, lights, etc and will prep it my self. I plan to D/A it with 80, then 150. I will then use 150 Red Scotch brite and get all the corners. Clean it With Prep sol and use some Dupont Primer 7704S. Ill then Spray a black guide coat and wet sand it with 400 to start and then 600.

The next step will be figuring out who is going to spray it for me that I trust and will do a great job. I have a few in mind. I would spray it in the garage but I know silver and fiberglass attract a lot of dirt.

It will be stock color, 85 silver with a clear coat, Or I may use a 01 c5 silver or c6 silver. Ill investigate that all later, i mean silver is pretty much silver. Wont do the jams so the silver has to match...

So from 5 feet away its NICE !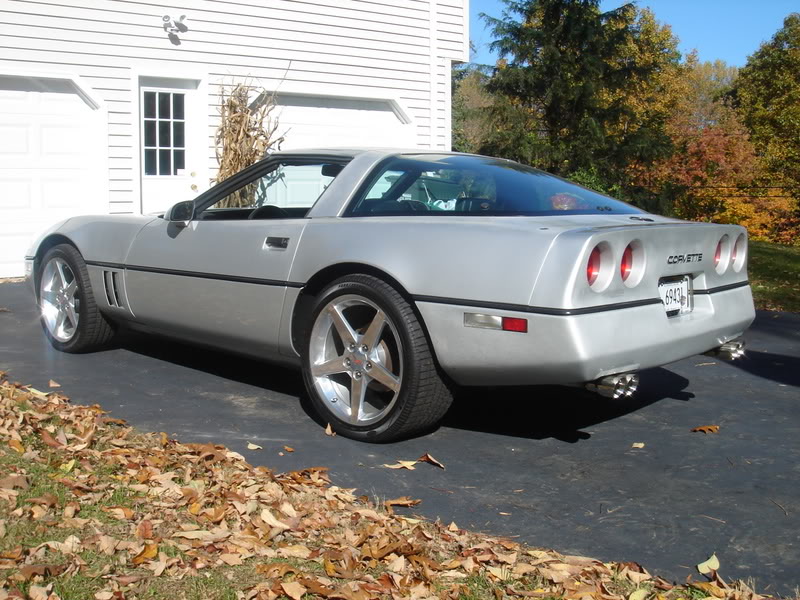 Here is the issues, Im going to have to sand this down good ! Said to be bad primer underneath.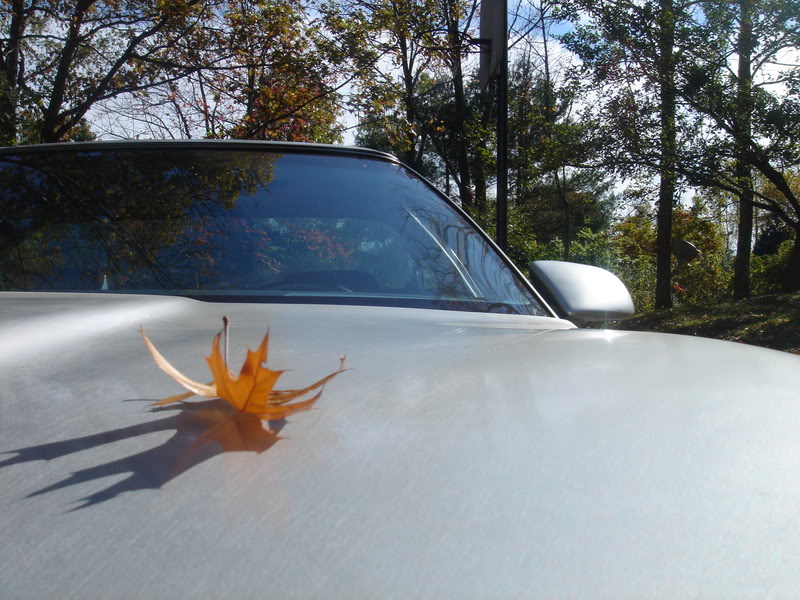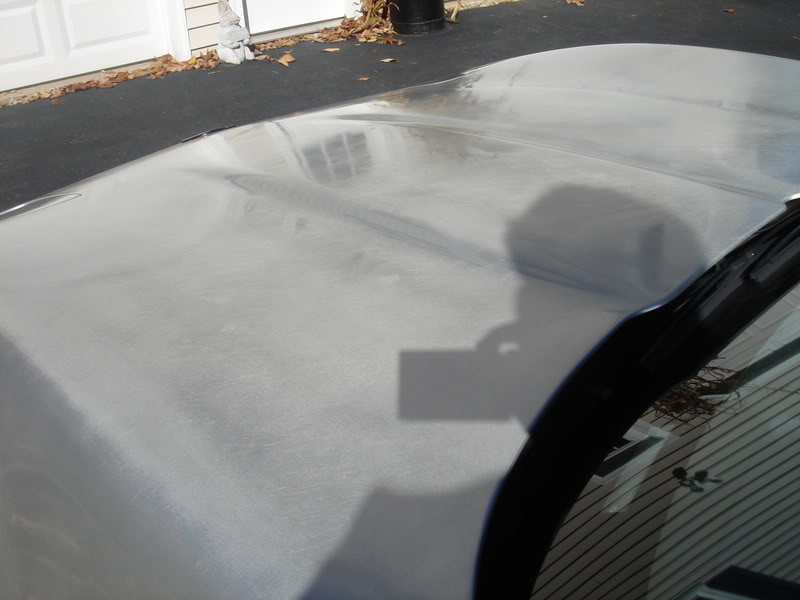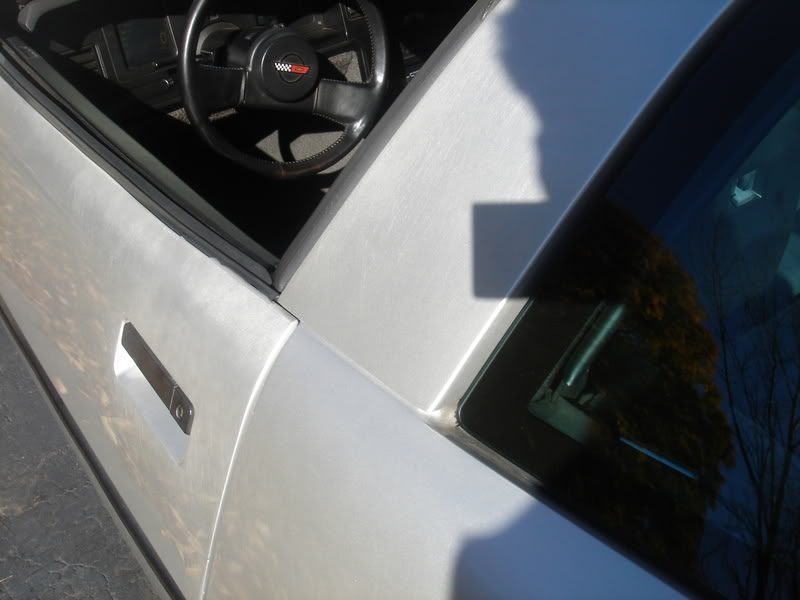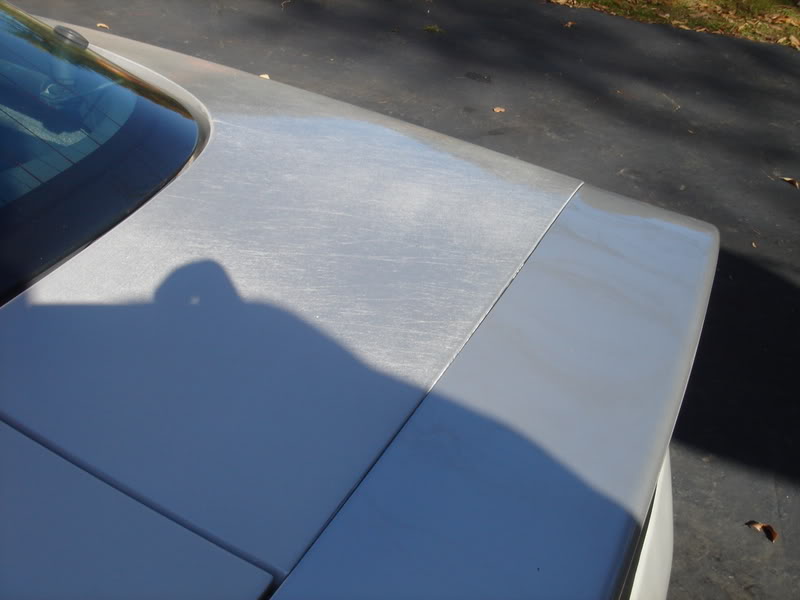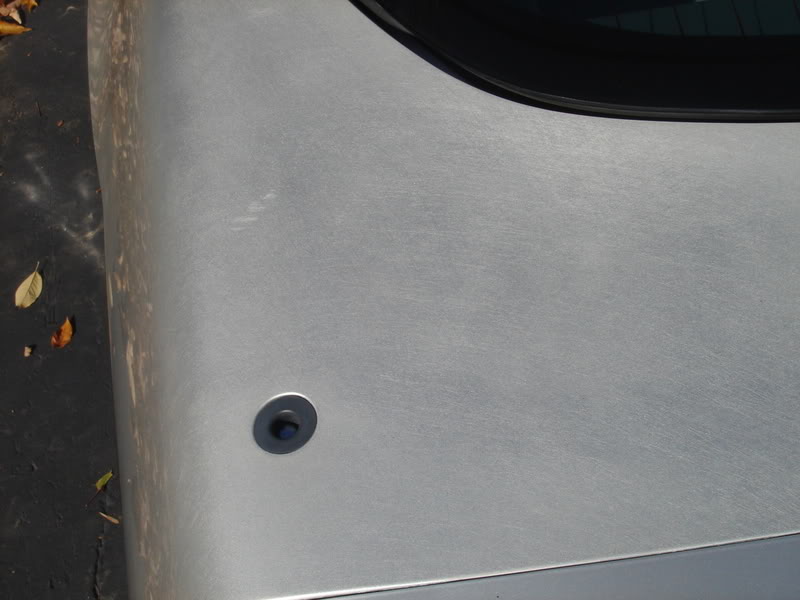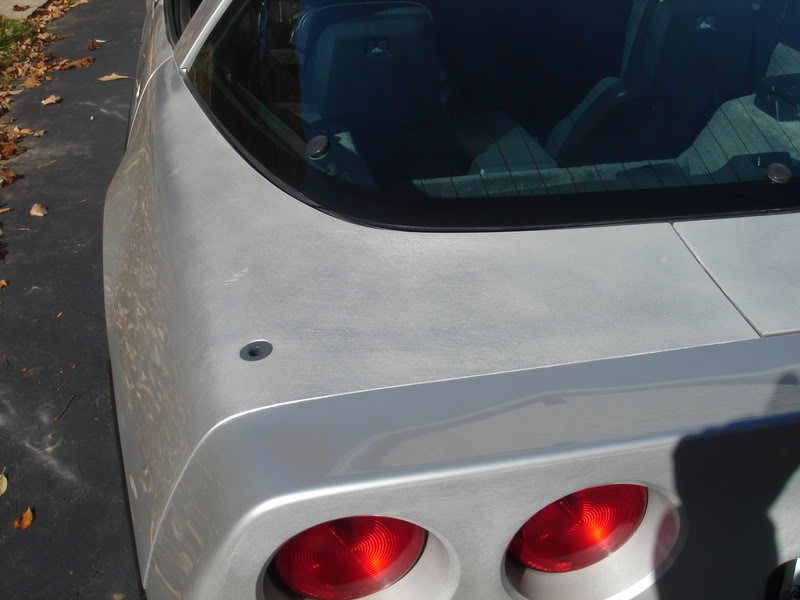 and the way it will look when its done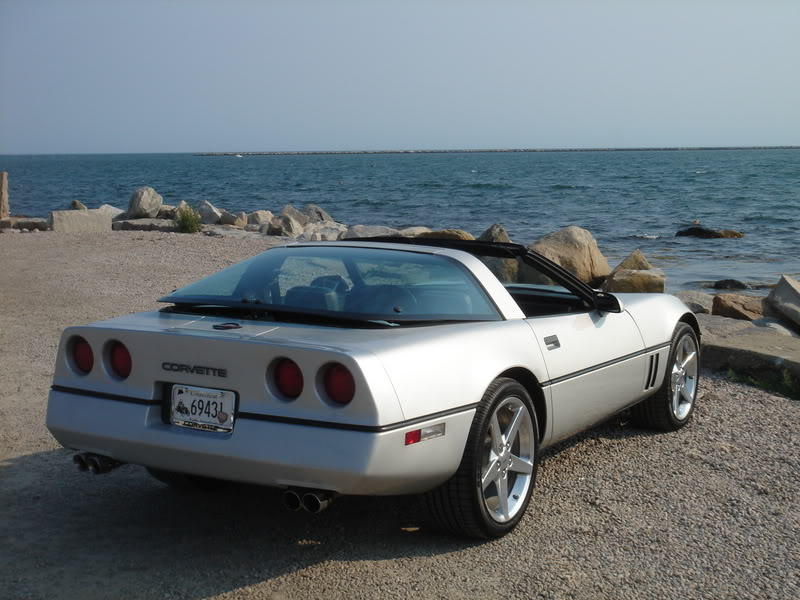 3-25-2008
Hey guys heres an update !

http://forums.corvetteforum.com/show...post1564716800
4-9-2008
Another update on sanding

http://forums.corvetteforum.com/show....php?t=1992956
5-7-2008