DIYs
My Custom Made Muffler Eliminators are on.. 10+ pics, 4 video by corvettedan22
By diyauto
You must be logged in to rate content!
6 minute read
my Custom Made Muffler Eliminators are on.. 10+ pics, 4 video
Compliments of corvettedan22 @ corvetteforum.com
5-15-2007
OK, This will be another long one, but I don't do to many projects, So I like to post my custom work...

For the most part I wanted to keep my 44k, 4+3, 1985, C4, Stock. But I figured Rims will modernize it, and Exhaust will give it a little rumble. BOTH I can take off and set back to stock if really needed.

So I started looking in the vette mags for my exhaust, and there is no way I can afford to spend $700.00 on some nice mufflers. Then I started looking at the muffler eliminators. There was a lot to choose from, but they just didn't seem like exactly what I wanted. It seemed there was slim pickings for 1985, as all parts were for the newer c4's. I was also considering the rectangle tips, which I like, but that was not the stock look of a 85, So i figured I would keep it with 2 tips on each side. The muffler elims from the vette mags did not have the tips I wanted.
It Seemed Corsa, and Borla had the style tips I wanted. So I started searching every where. Finally called up Borla and they said they dont sell their tips. I then called Corsa and they said they would sell me a set of tips for $200.00 each =$400.00 for both. You have to be crazy!!!!!!! I then went on another mission looking for an affordable set of tips before I just give in and buy elims from Mid America.
After a lot of looking, and looking at vehicles driving by me on the high way, I noticed a C6. I said to myself that guy needs new tips b.c his look a little small for his car. Then it hit me, thats the perfect tip for my c4. So I did some research, not sure if its true, but Borla Makes the C6 tips. Either way I got on ebay, found a C6er selling his mufflers (stock) for $50.00. NO one bid on them. I then offered him $50.00 to ship them to my door, and to save on shipping all he had to due was cut the tips off.

Well here they are.



I then set out , Got my stock mufflers off (what a problem) My recommendation is to make three 3 inch long slits with a die grinder, then they will slide off, Can be re-welded if needed.

Went to a local muffler shop, and had them bend me two 75 degree angles (this is very important, and took a lot of trying to figure out the angle)

I Also got a little straight pipe.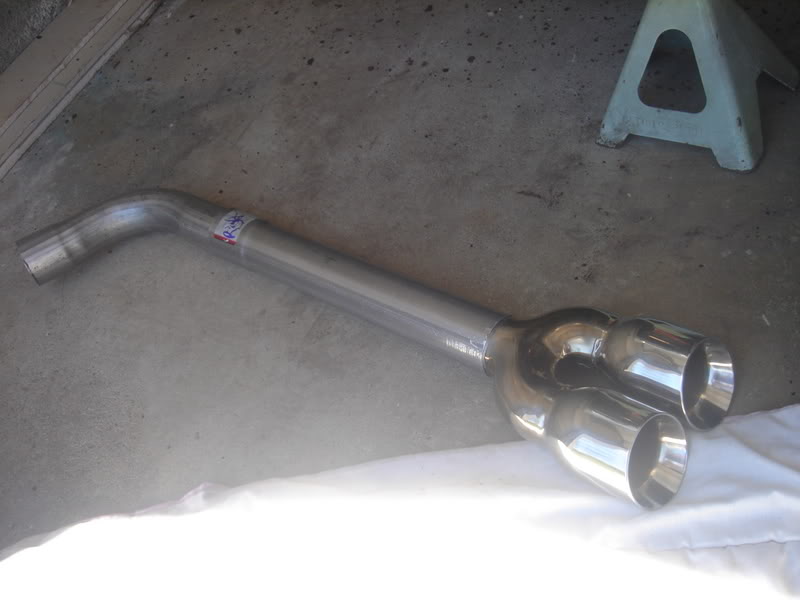 Then took it all off, and welded it..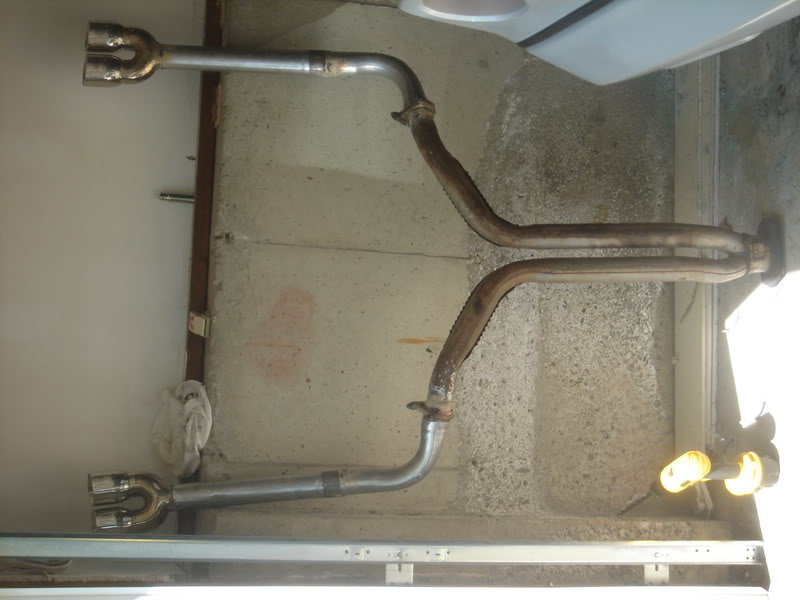 Over all I am very happy with how it came out. I think the tips look great, there is no leaks. The only thing I can say is the tips could go in maybee a ¼ of an inch, but im not going to do any thing about it. If I really want to change them ill do it next year. But for now I love it, and it really does sound great. No popping or any thing like I was nervous of.

COST FOR THIS PROJECT.

TIPS - $50
ANGLES - $25
STRAIGHT PIPE - $14
Metal for Supports - $5
TOTAL = $94.00

Not bad.

Oh and a last bit of info. I am pretty mechanical, and this was a pain in the A**. Just take it to some muffler shop it will be like a $100 for the work, you bring the tips. It was not worth the head ache.

If the shop did this it would have bee $150 with my tips (why didnt I do it) at least I didnt have some dirt ball in my car....

NOW FOR YOUR VIEWING PLEASURE.

BEFORE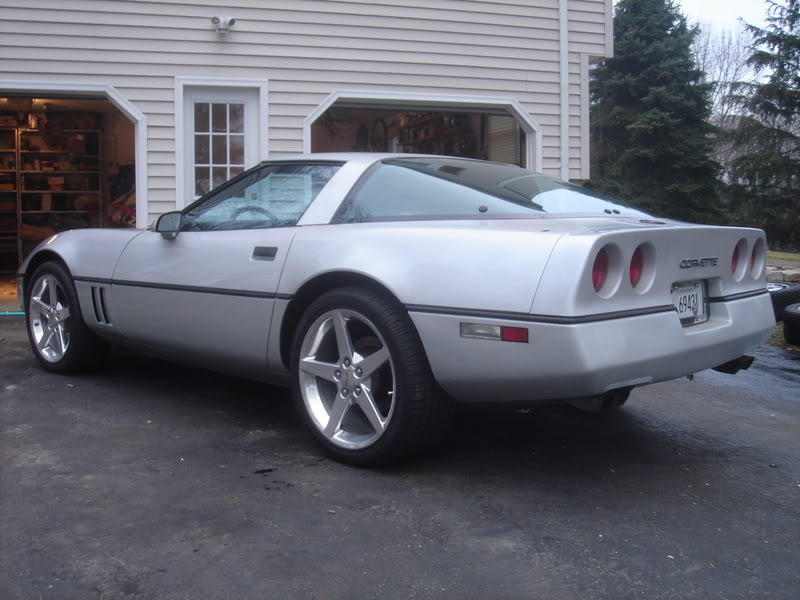 AFTER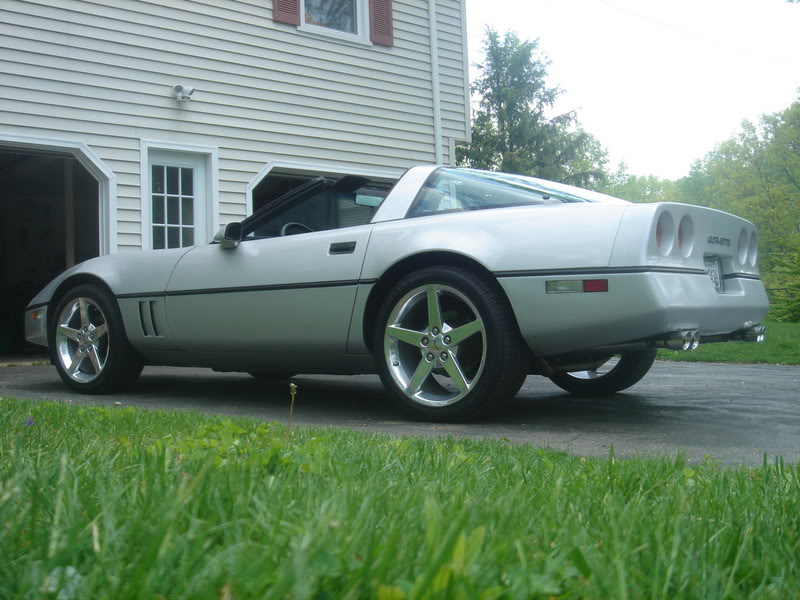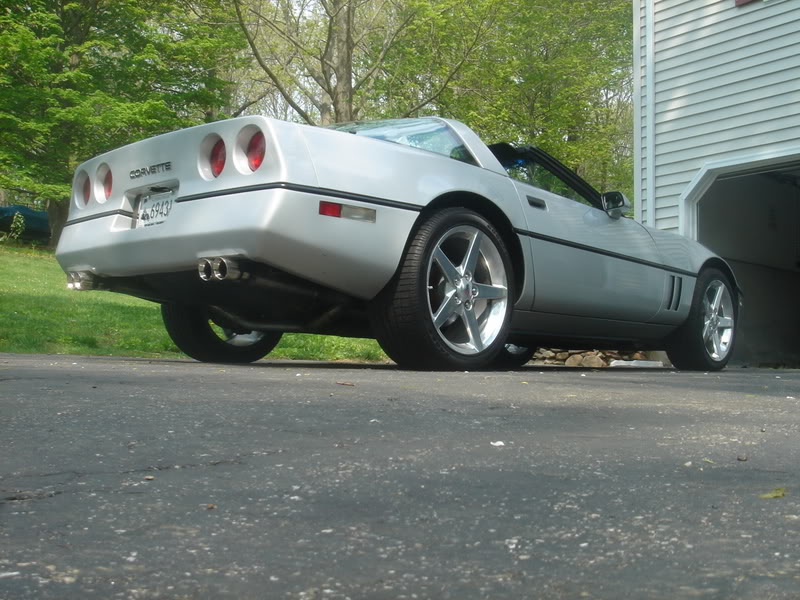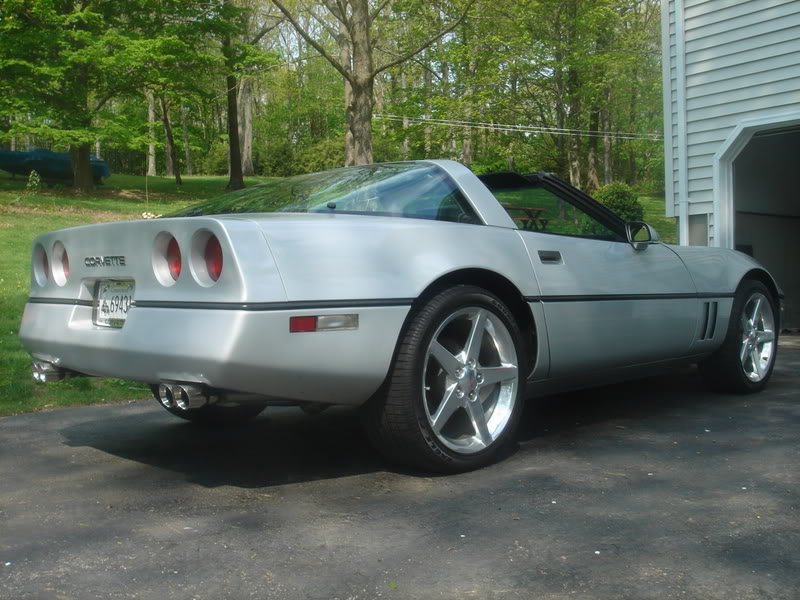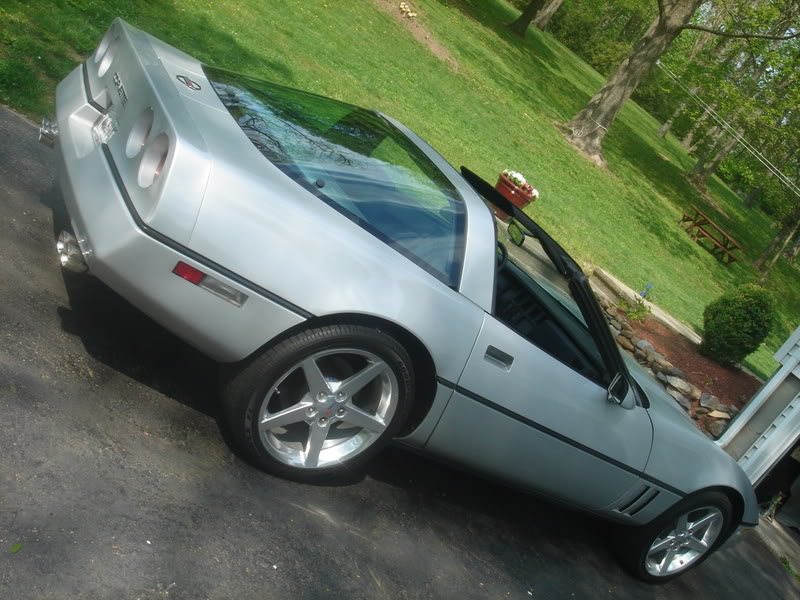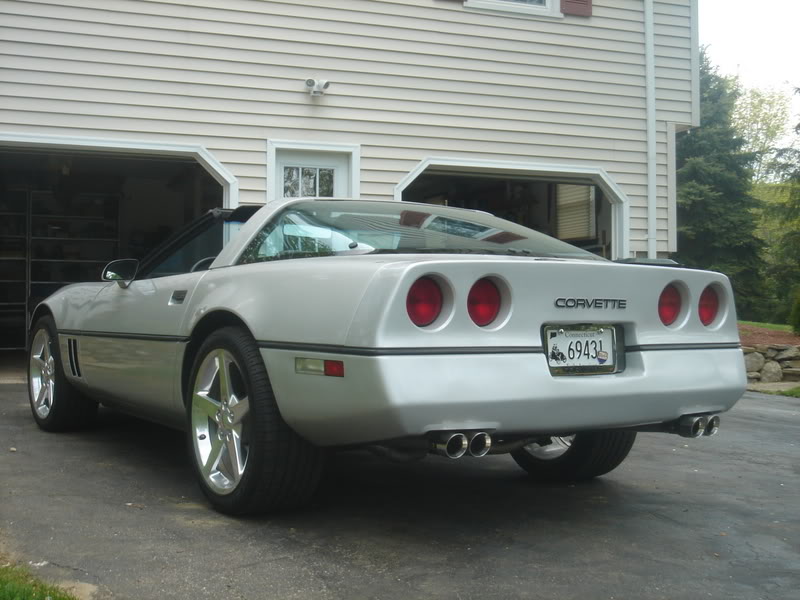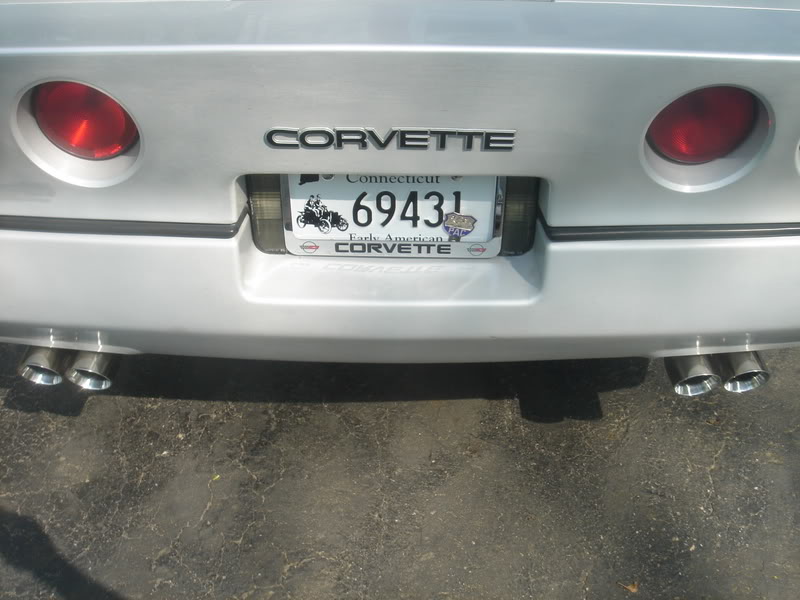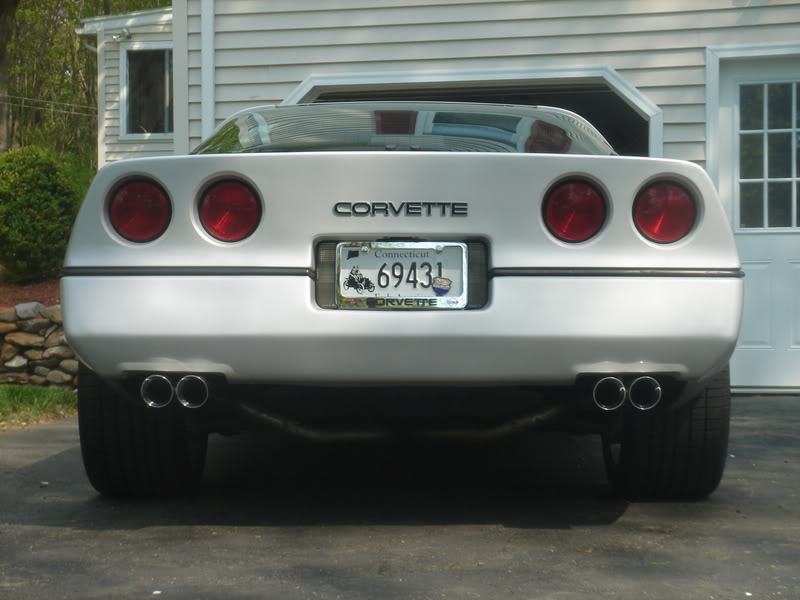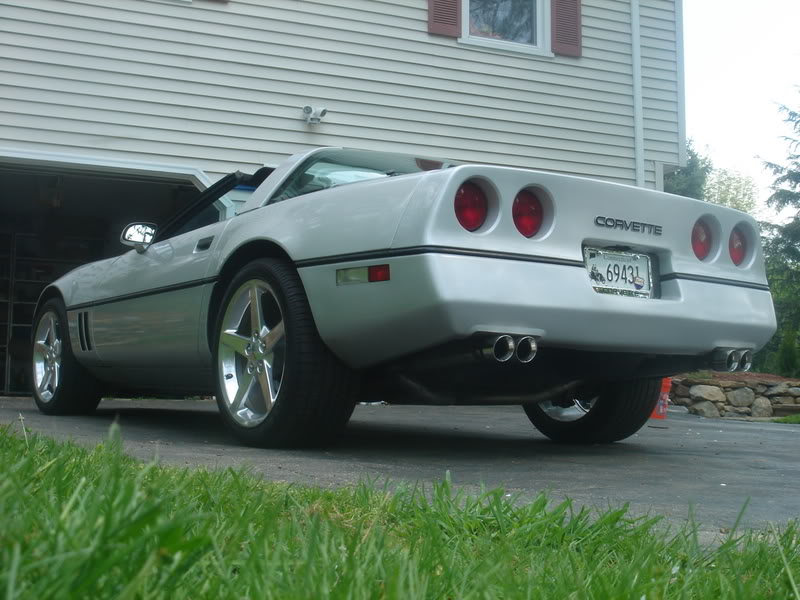 HERE IS 3 VIDEO's..

BEFORE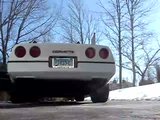 AFTER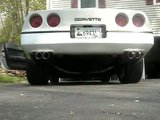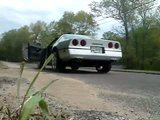 This video in the car doesn't show true sound.
From inside its a nice sound, not at all to loud, at least you get a free tour of the hood.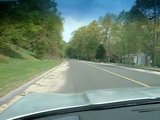 THANKS IN ADVANCE
Powered by Froala Editor