Builds
My lil C5 project by dacajun
By stevegolf
You must be logged in to rate content!
10 minute(s) of a 20 minute read
My lil C5 project
Compliments of dacajun @ http://ls1tech.com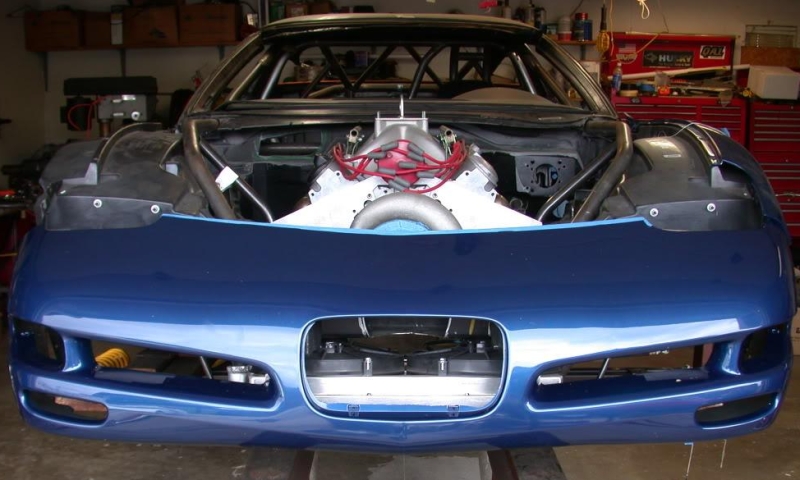 25.2/25.3 good to 6.0 sec at over 200mph C5 Corvette LSx Build.
Here's some pics of what I have going on in my garage. I wanted to build something other than your typical F-body and your every day mustang. So decided to go with a Vette.
This car will be good to go 6.0's at over 200mph. It'll be a four link rear suspension with the rear frame rails still in place. Most santioning bodies today will require cars going over 200mph to have a full floater rear housing. I'm running a Bears Performance fab 9 4130 housing with Mark Williams floater kit along with the MW 40 spline gun drilled axles. Oh yea, and the Mark Williams dual rear calipers. Bears Performance promod fourlink kit, wishbone, and torsion bar. The rear shocks are Santhoff double adjustable. Front shocks are strange double adjustable.
I am doing all the fab work, bending and fitting of all the tubing.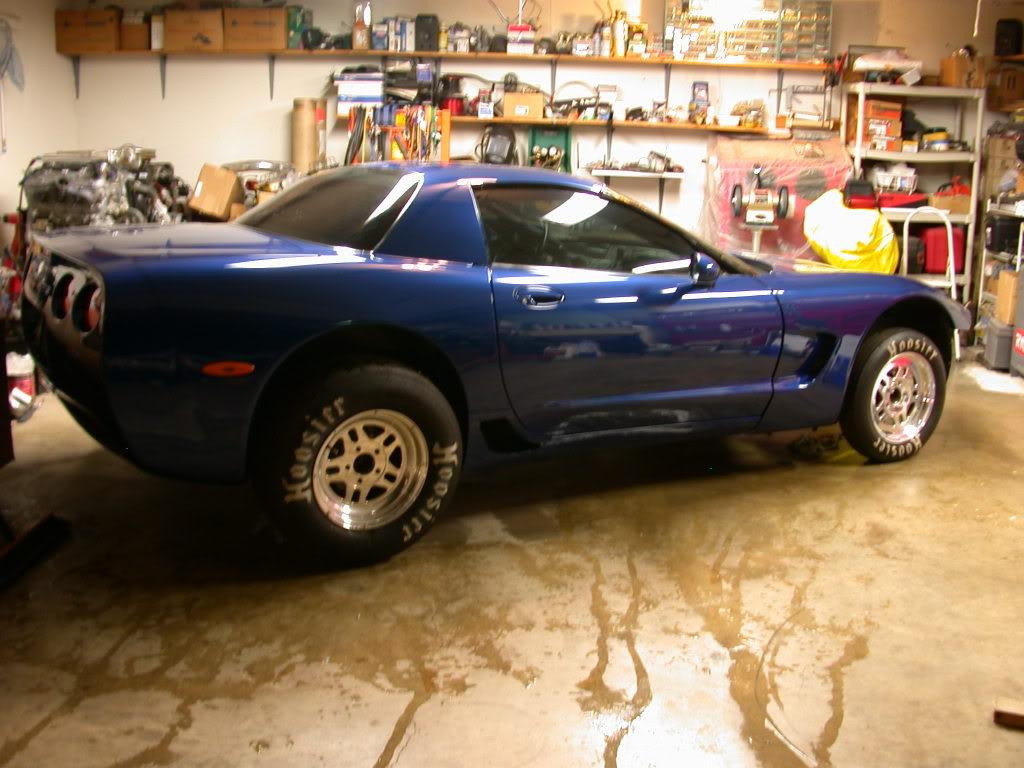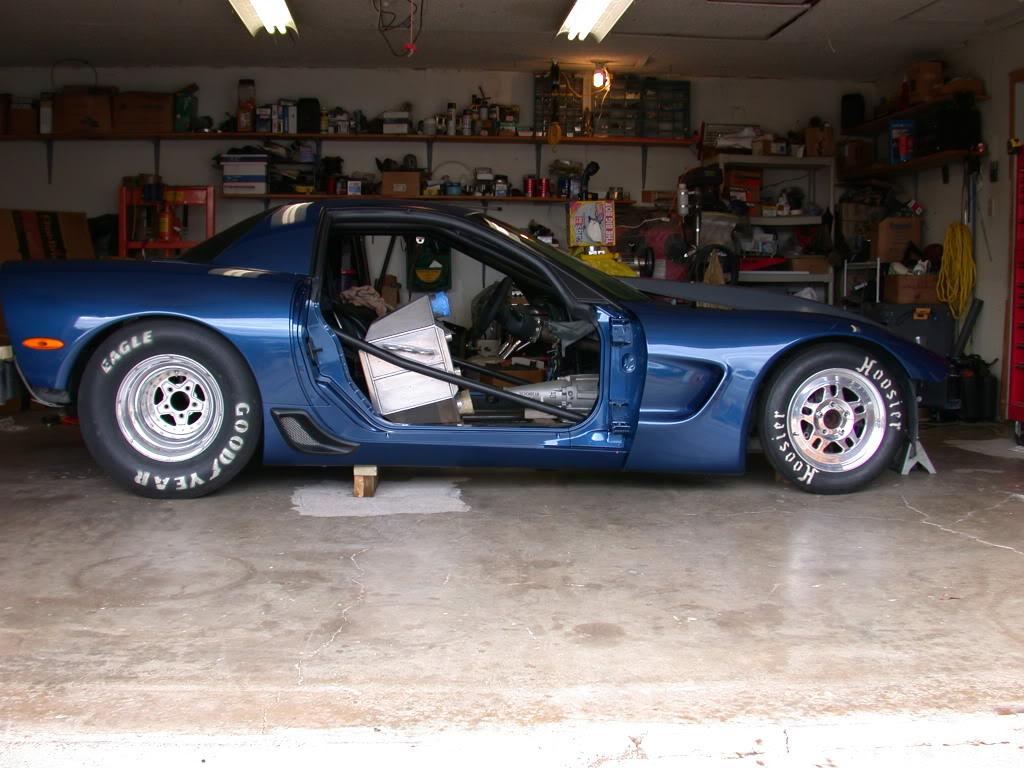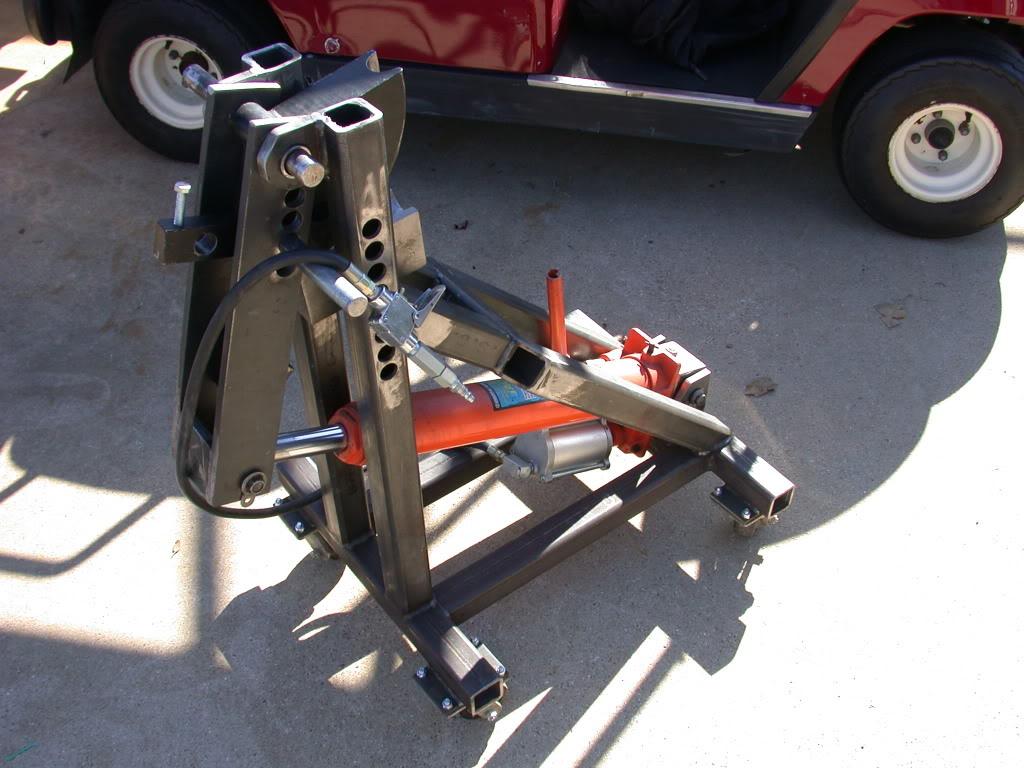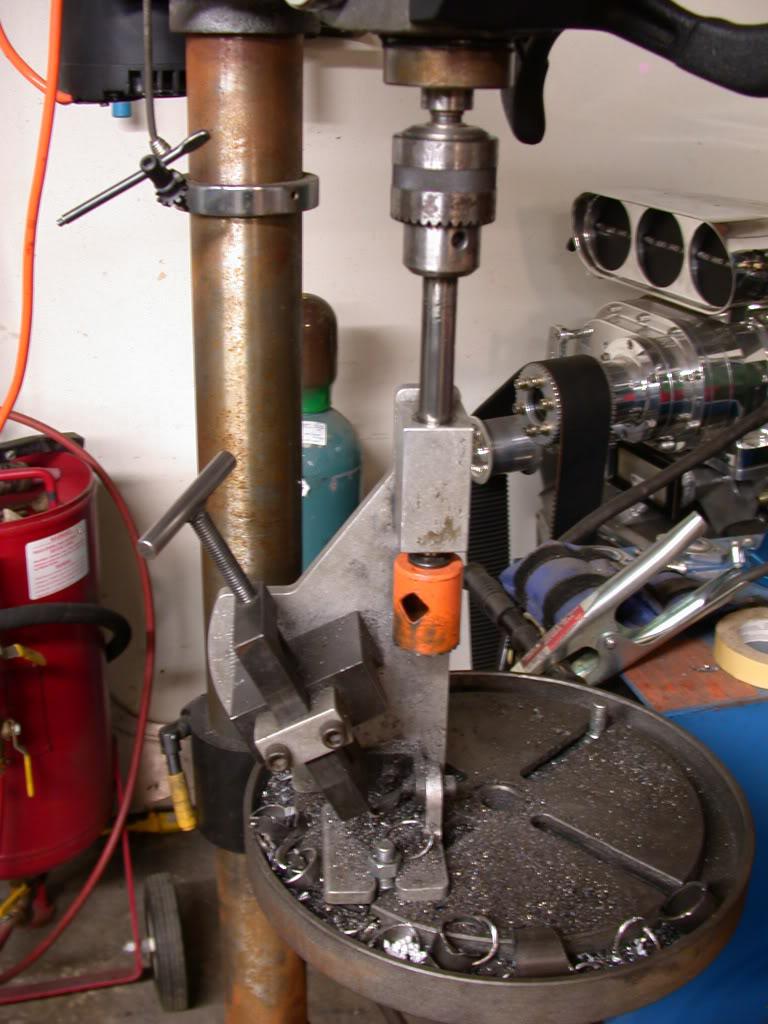 Began the project by building my own tubing bender. Bought the plans over in Ebay. Purchased the 1",1 1/4", 1 1/2", 1 5/8" dies from Pro-tools. I also purchased a Mitler Bros. tubing notcher.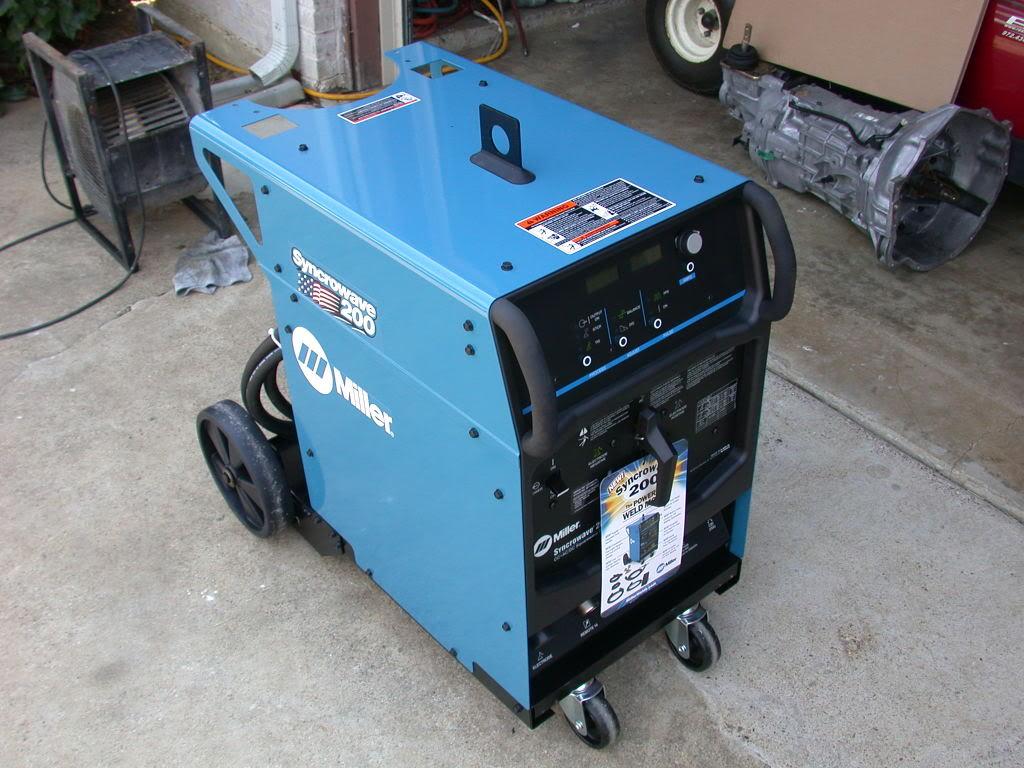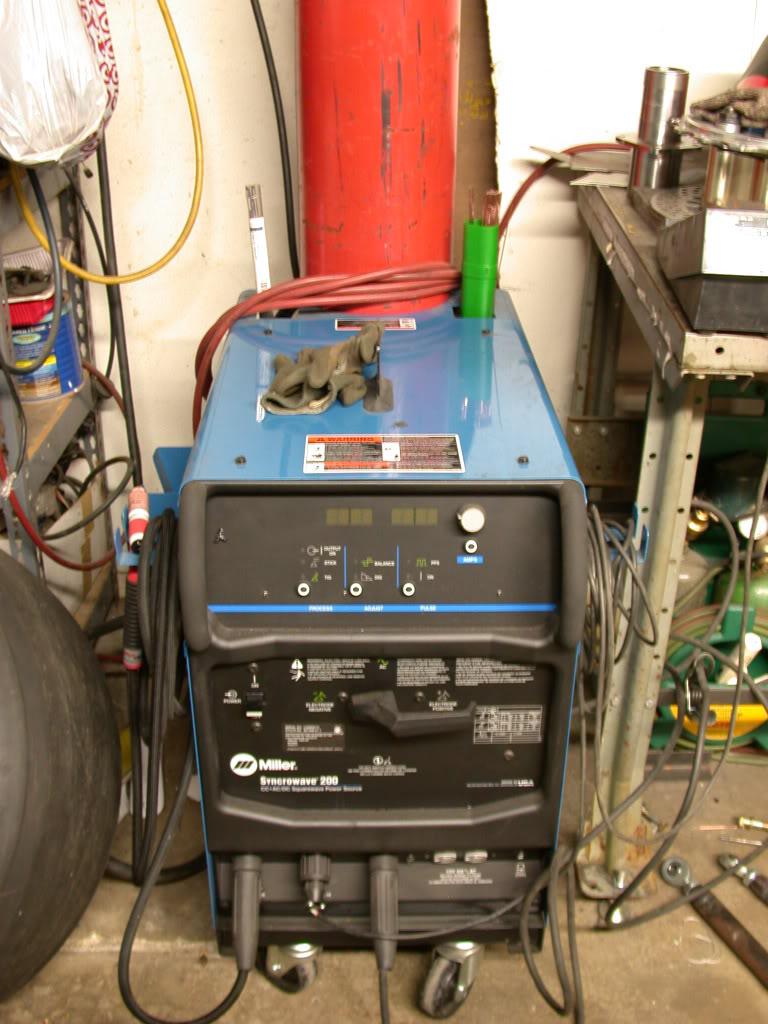 Had to have a tig welder.
Ya gotta have some parts. Well lots of parts. Here's a just a few.
BTW, This car is being built and funded by myself. No sponsors at this time. However that is always open for discussion.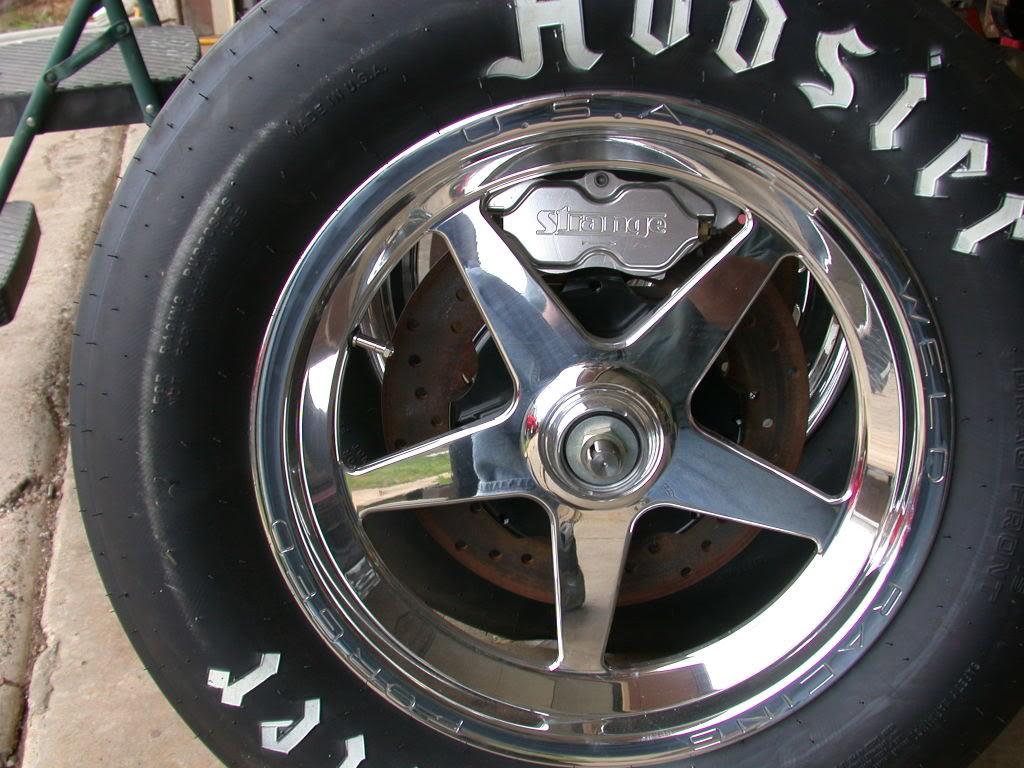 Weld Aluma star spindle mount wheels. Notice the four piston calipers. These are not available as a kit for spindle mount wheels. So I had source the correct disc and hats to put together something that'll stop a car a the weight these cars are having to weight.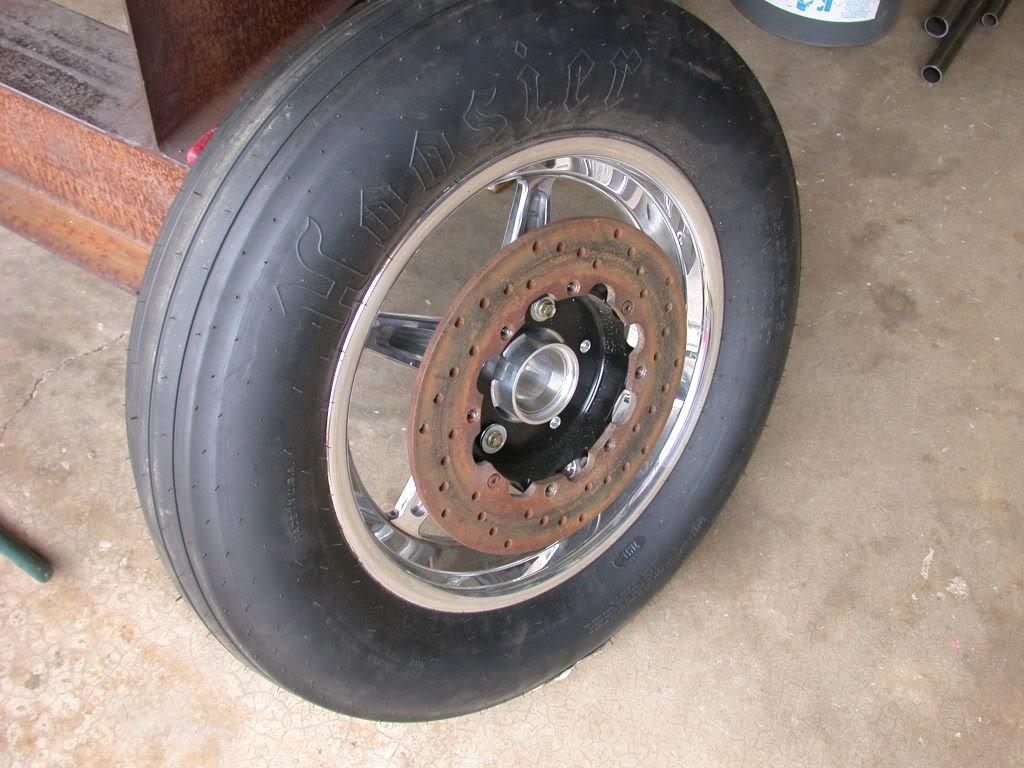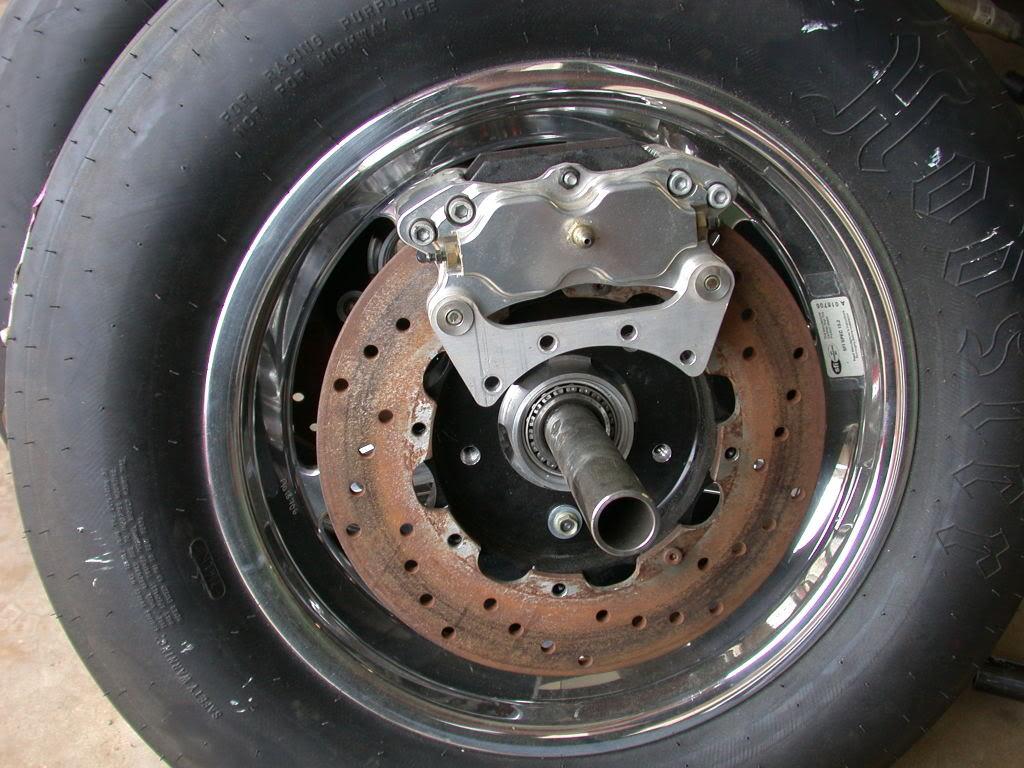 A little front suspesion work. Redoing the whole thing by fabricationg some upper and lower control arms along with a kingpin with a stange spindle. This will also tuck the front wheels in so they don't have that flush fit with the front fenders. I am also increasing the caster to be able to go to total of postive 10degs. Lots of adjustment. Should go nice a straight. All parts constructed out of 4130.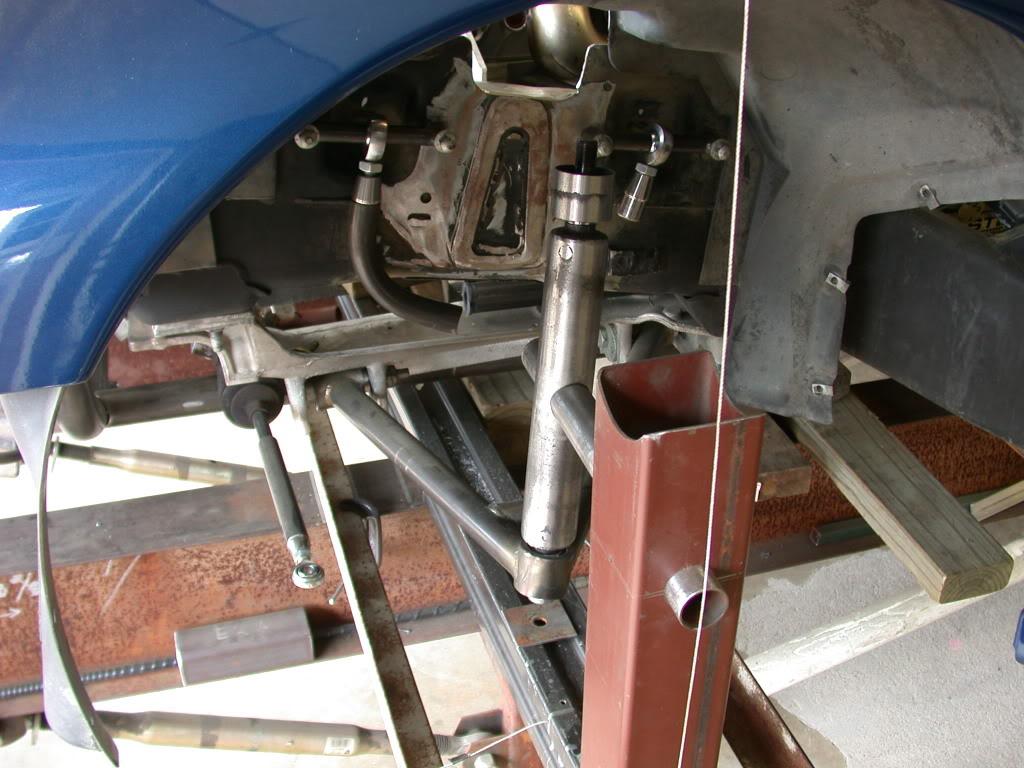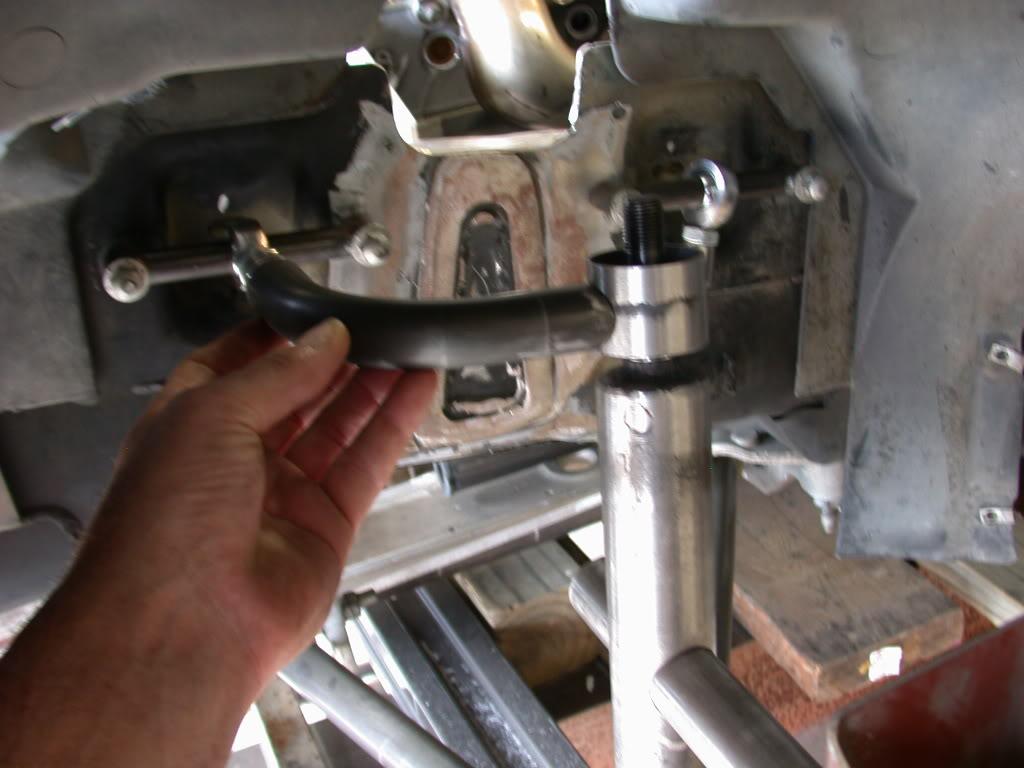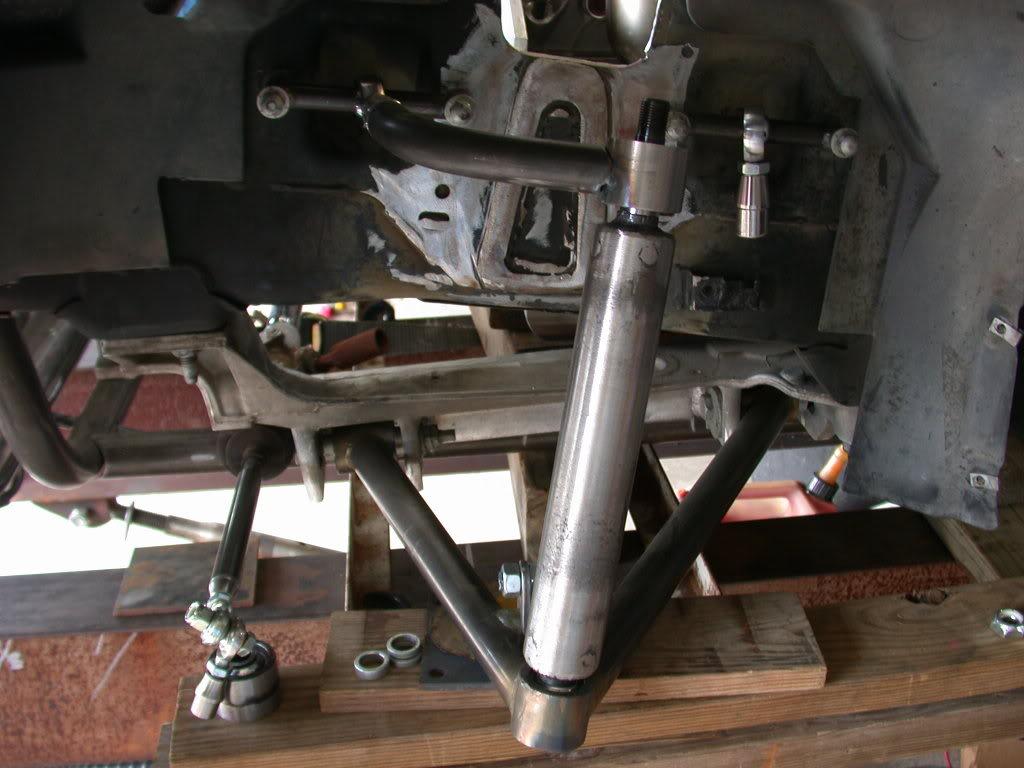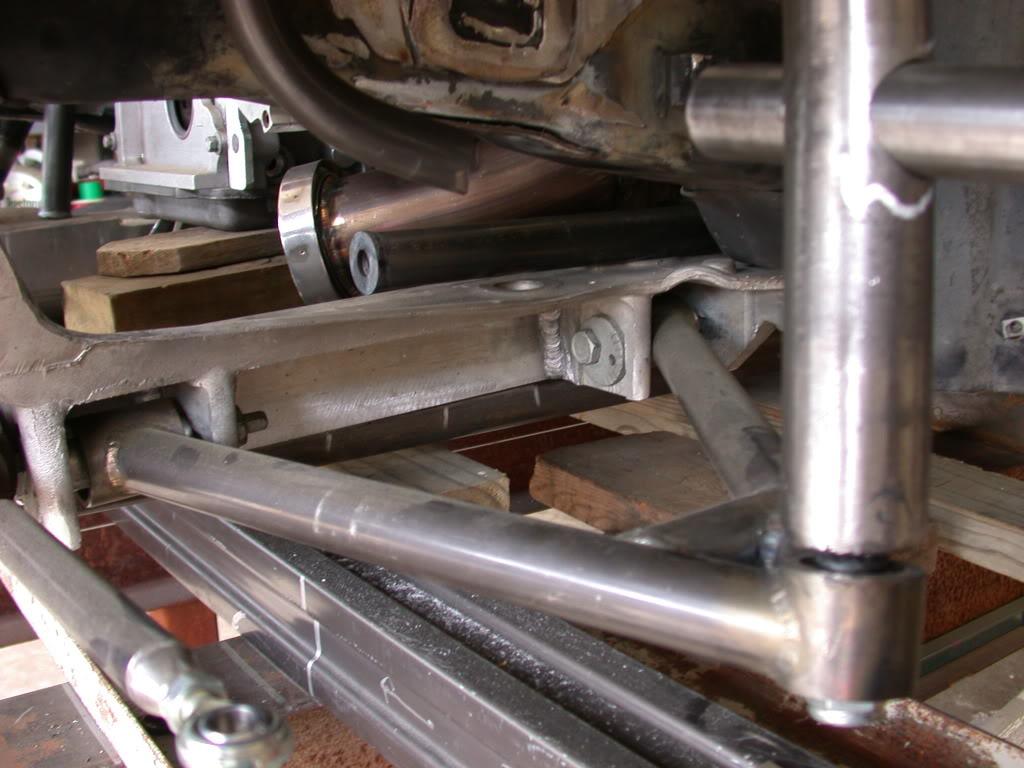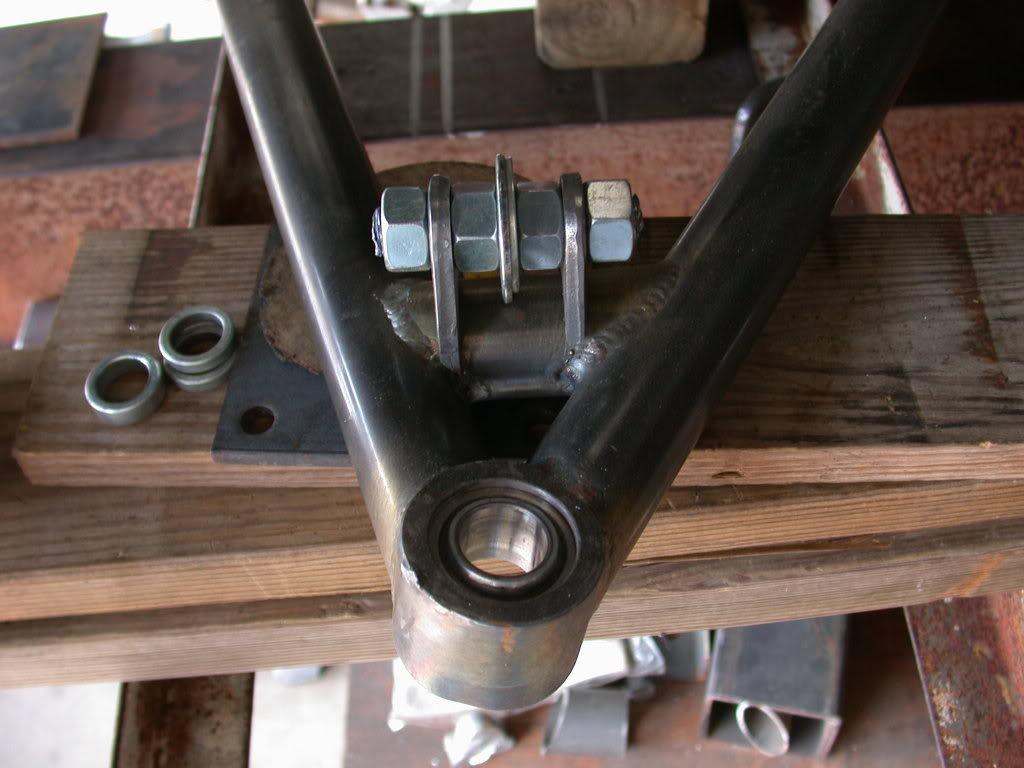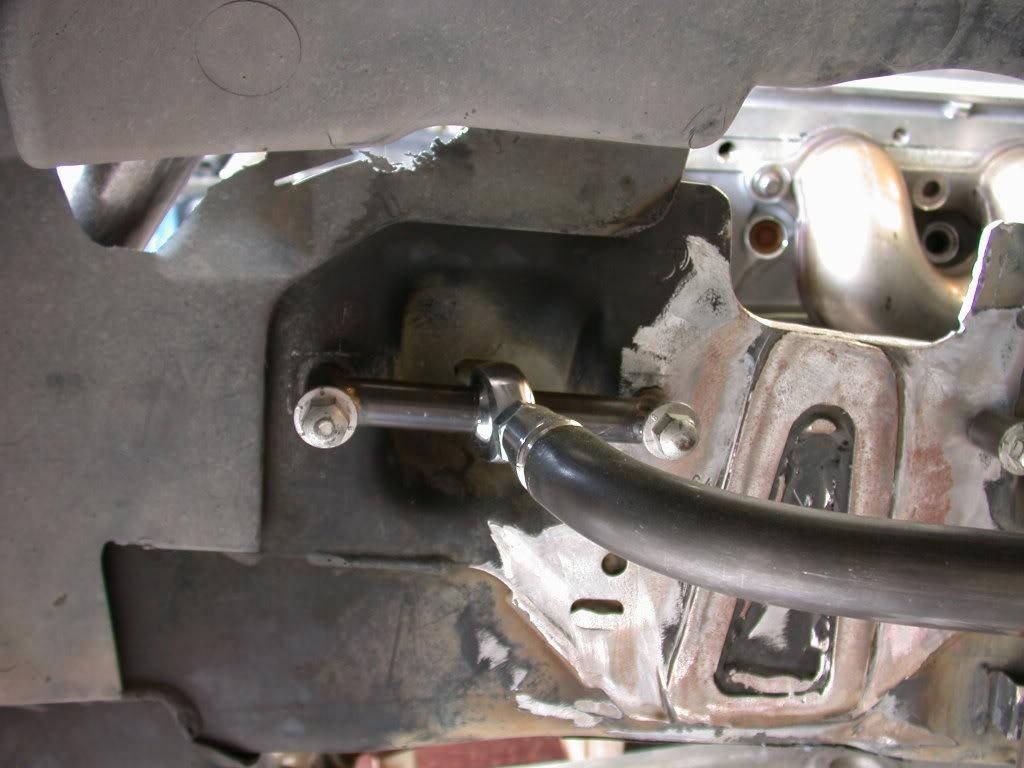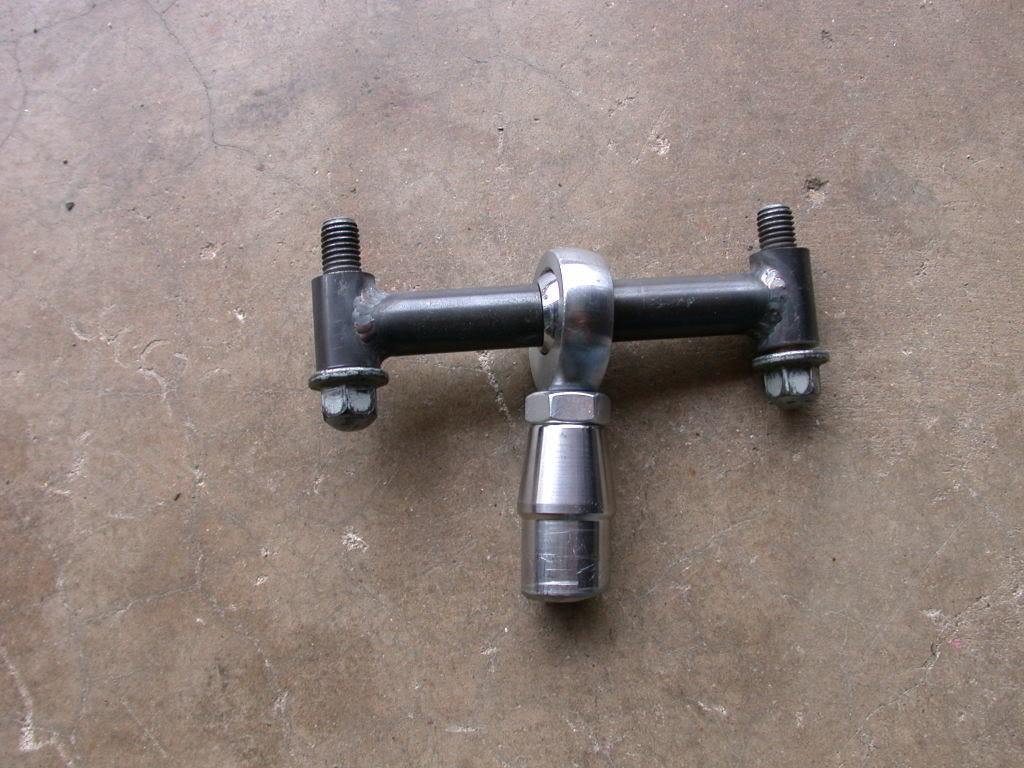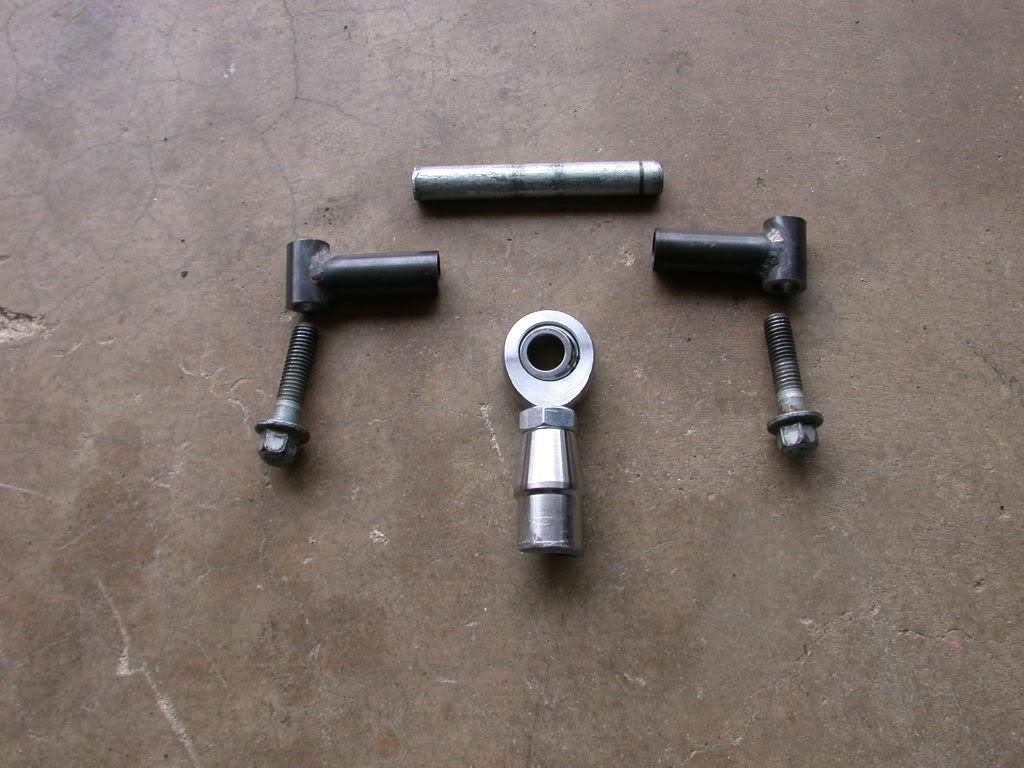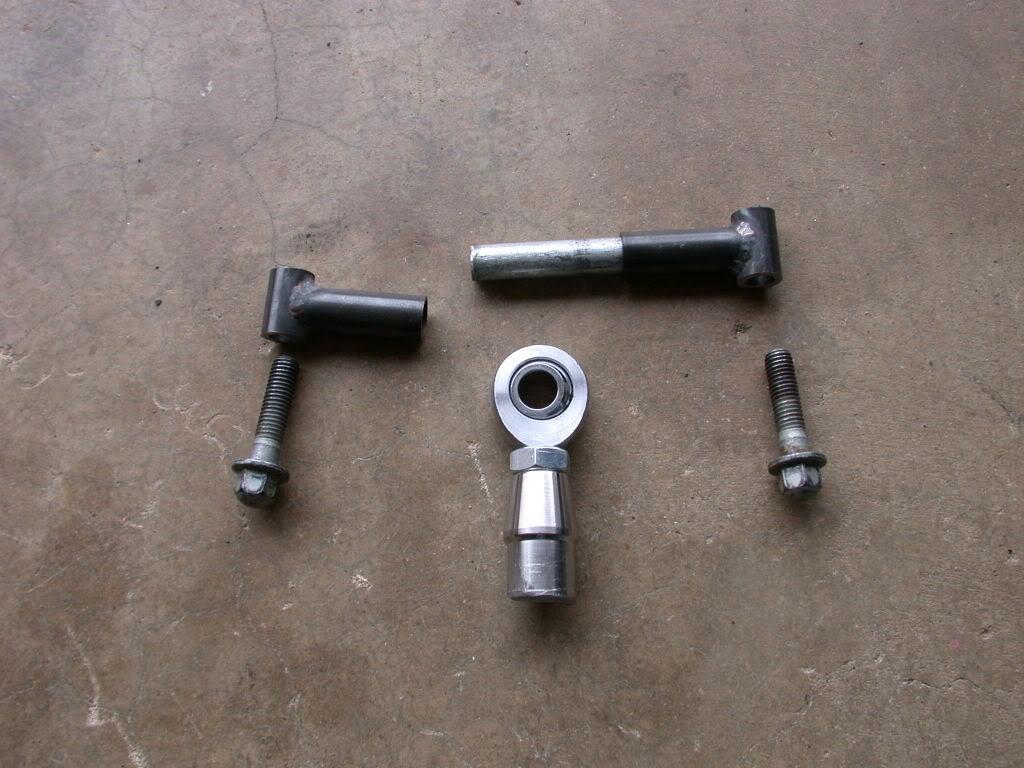 More to come.......
Enjoy the pics.
-Dave
5/14/2009

And now for a little bit of rear suspension stuff.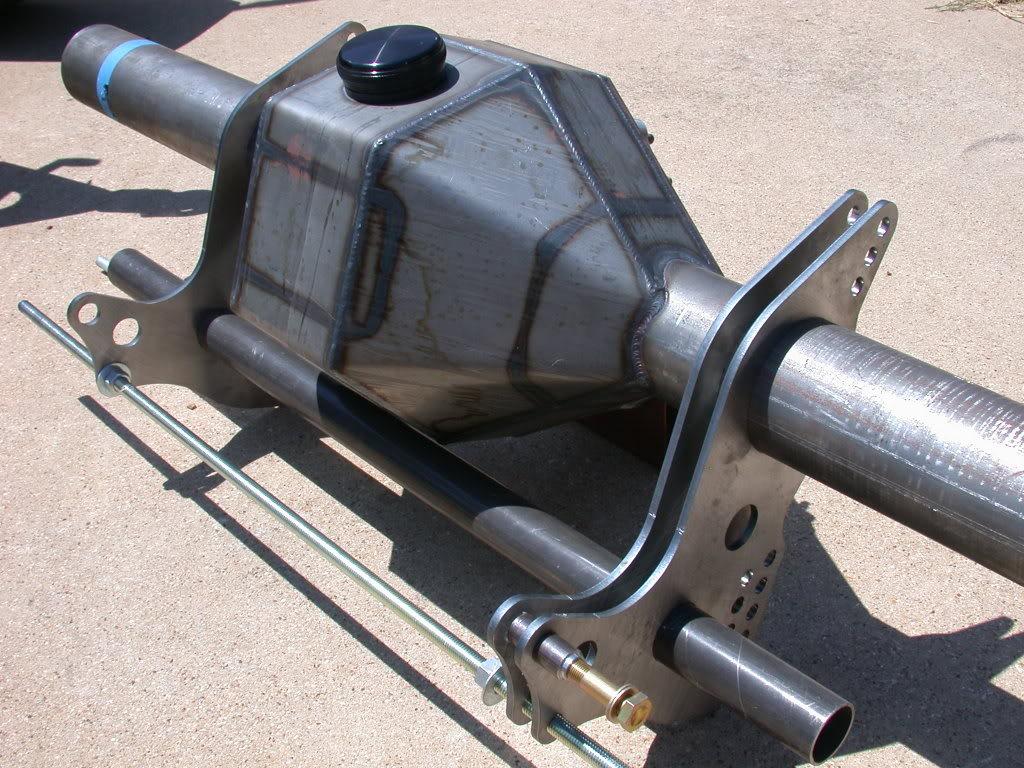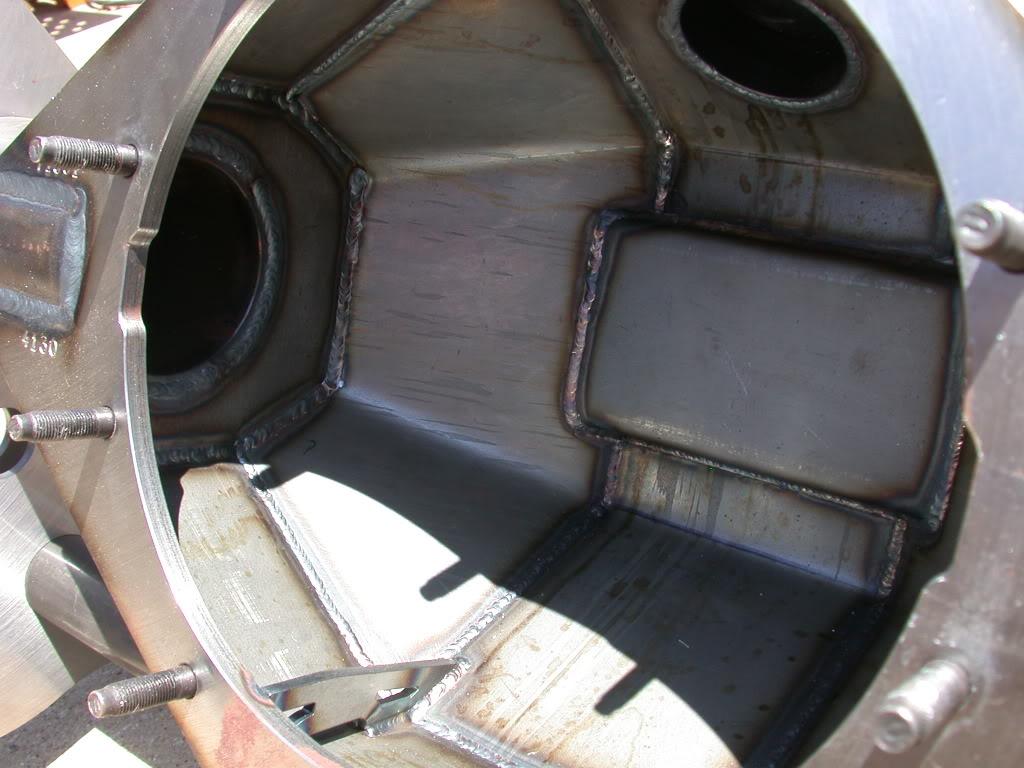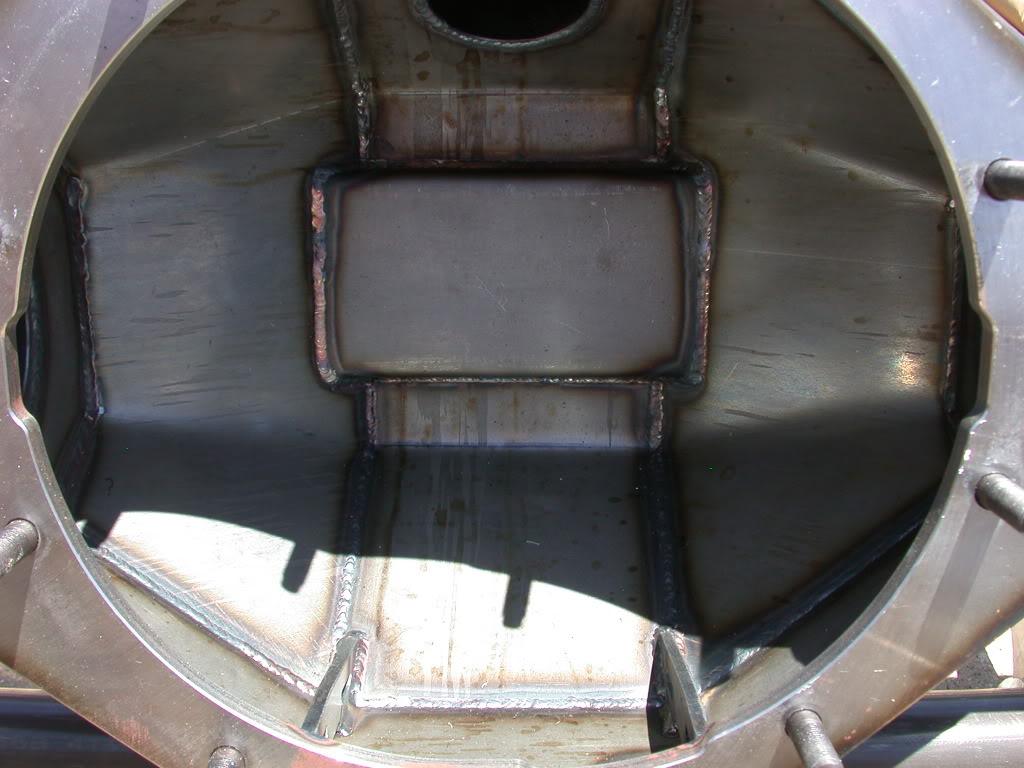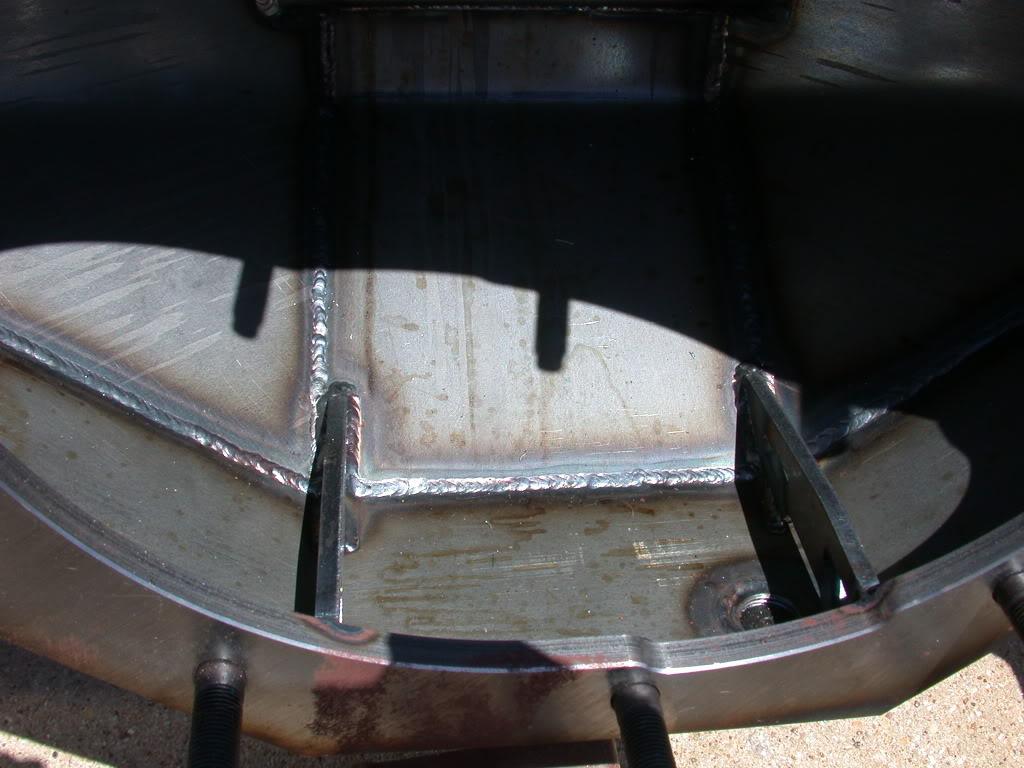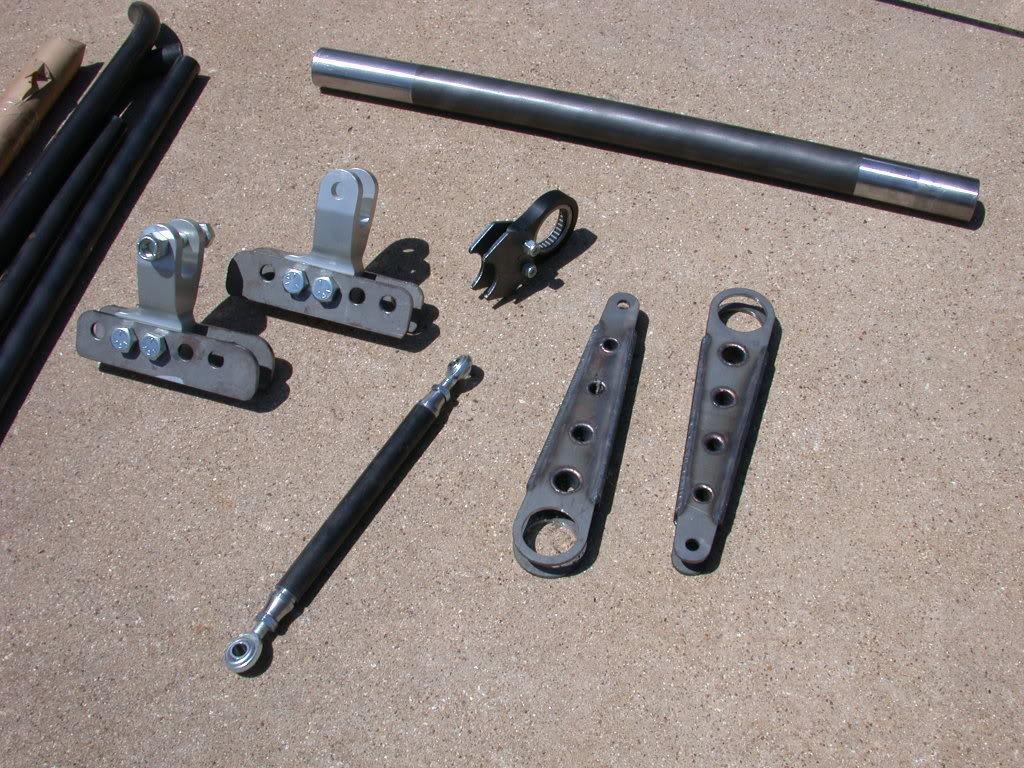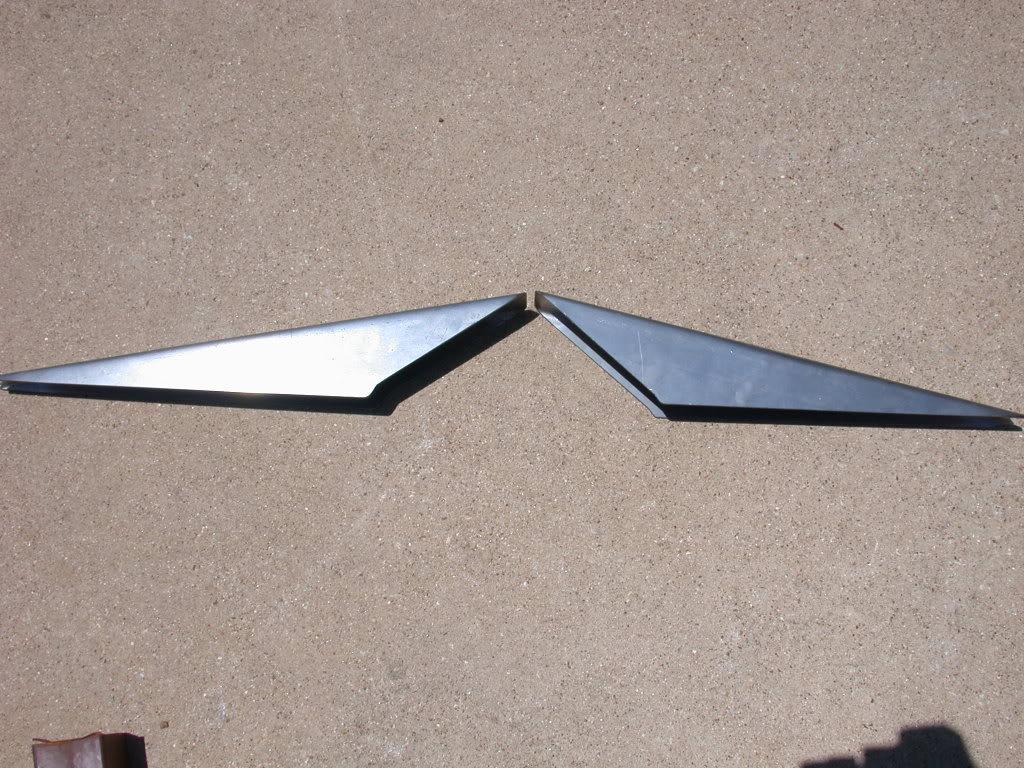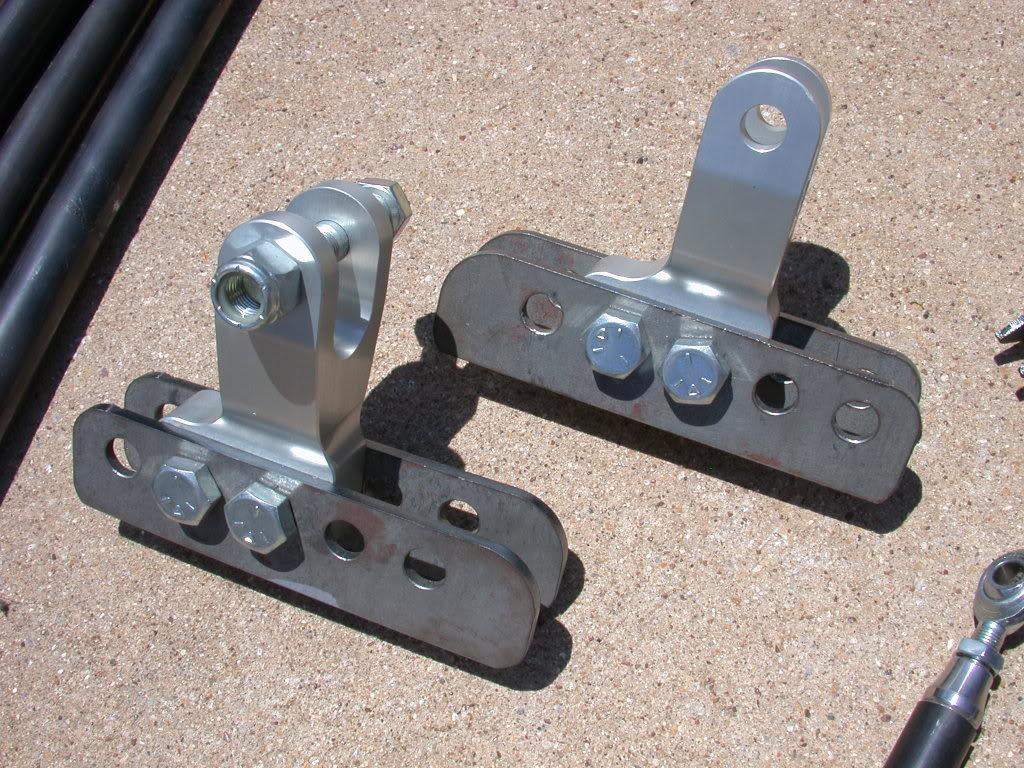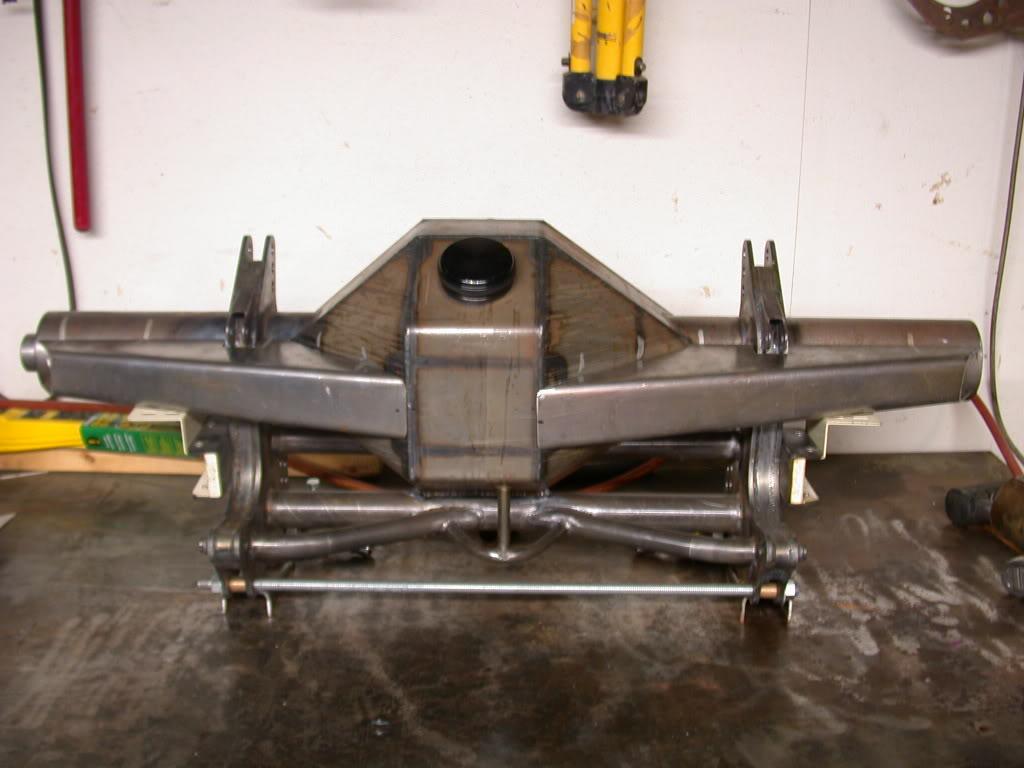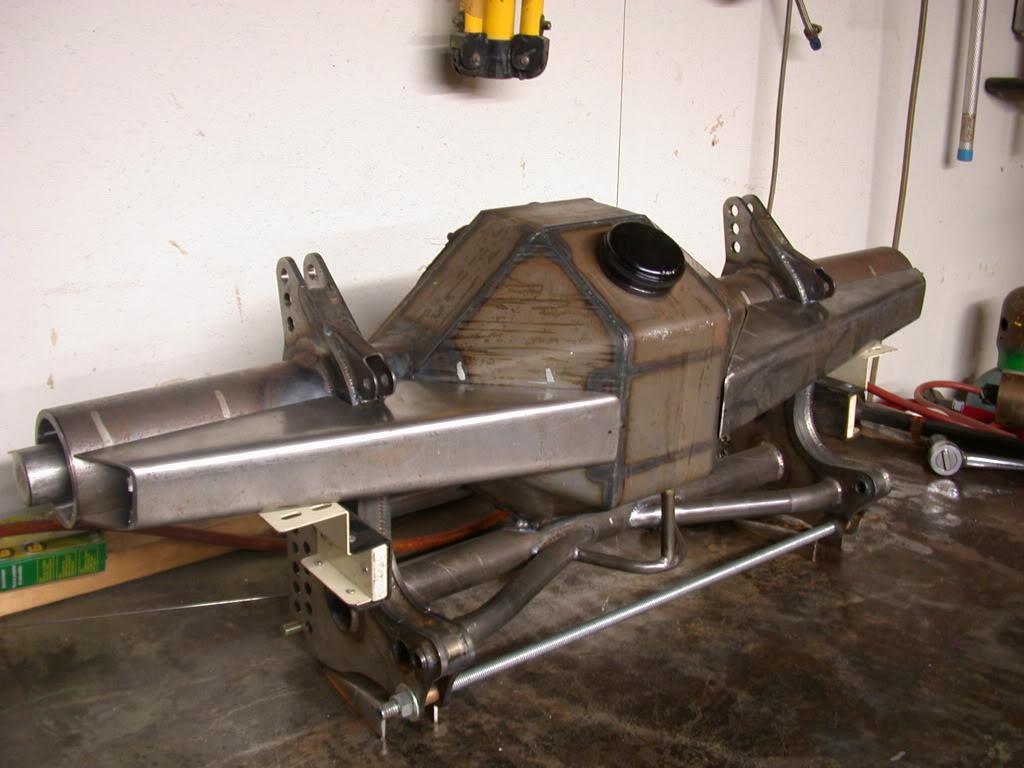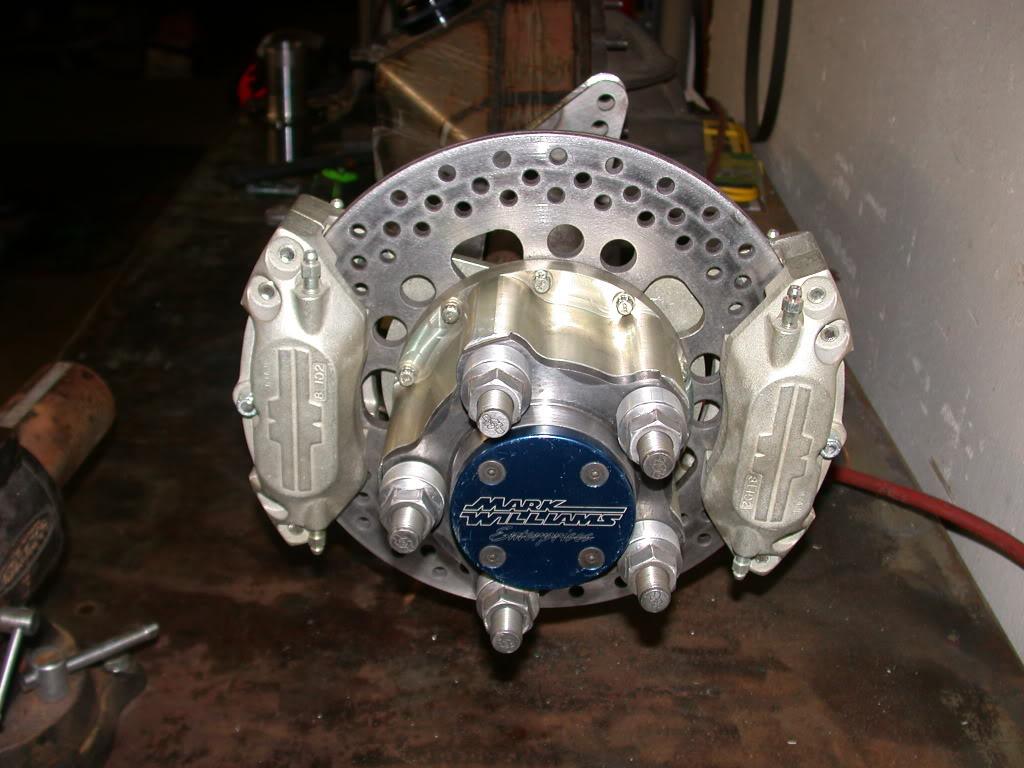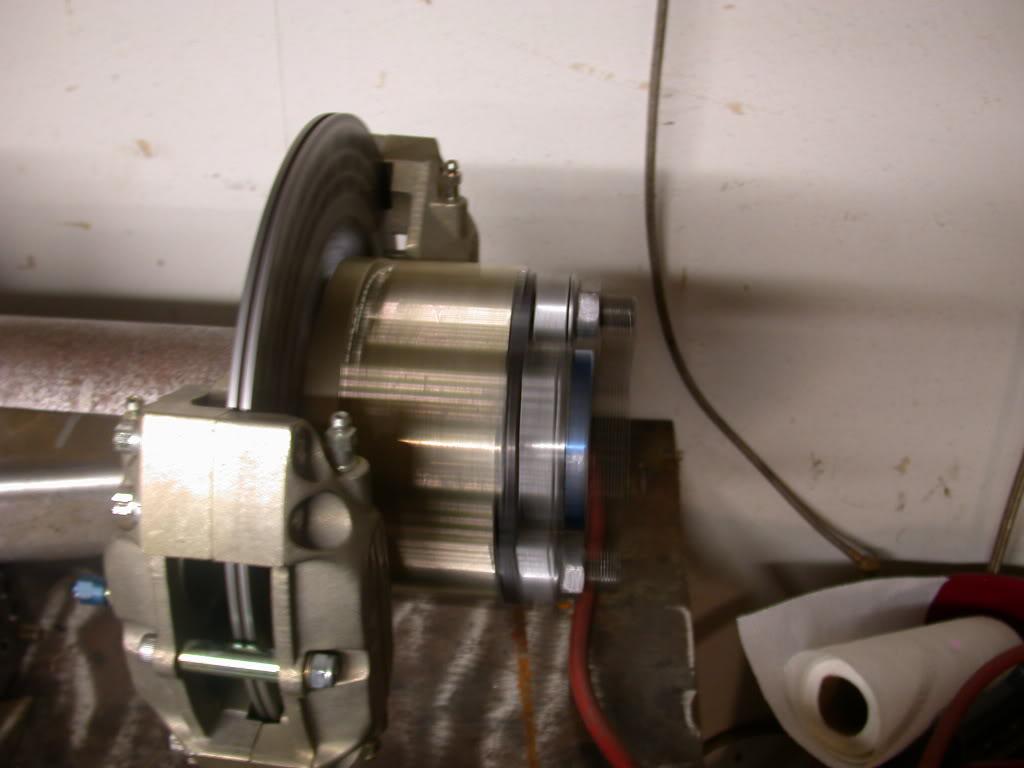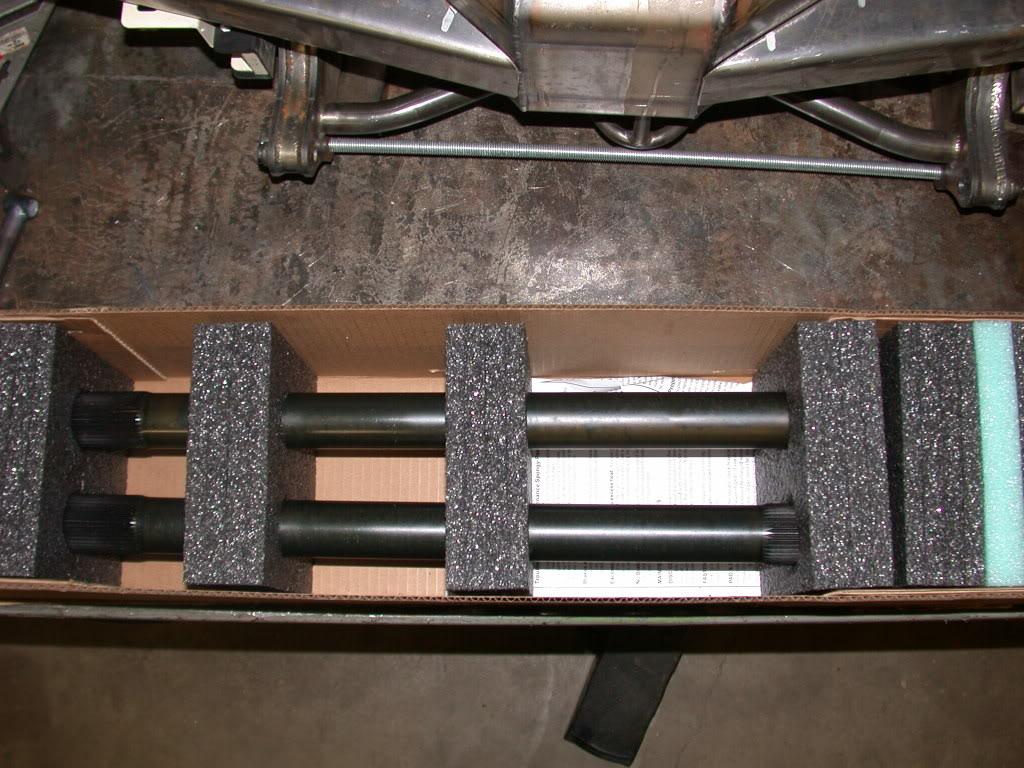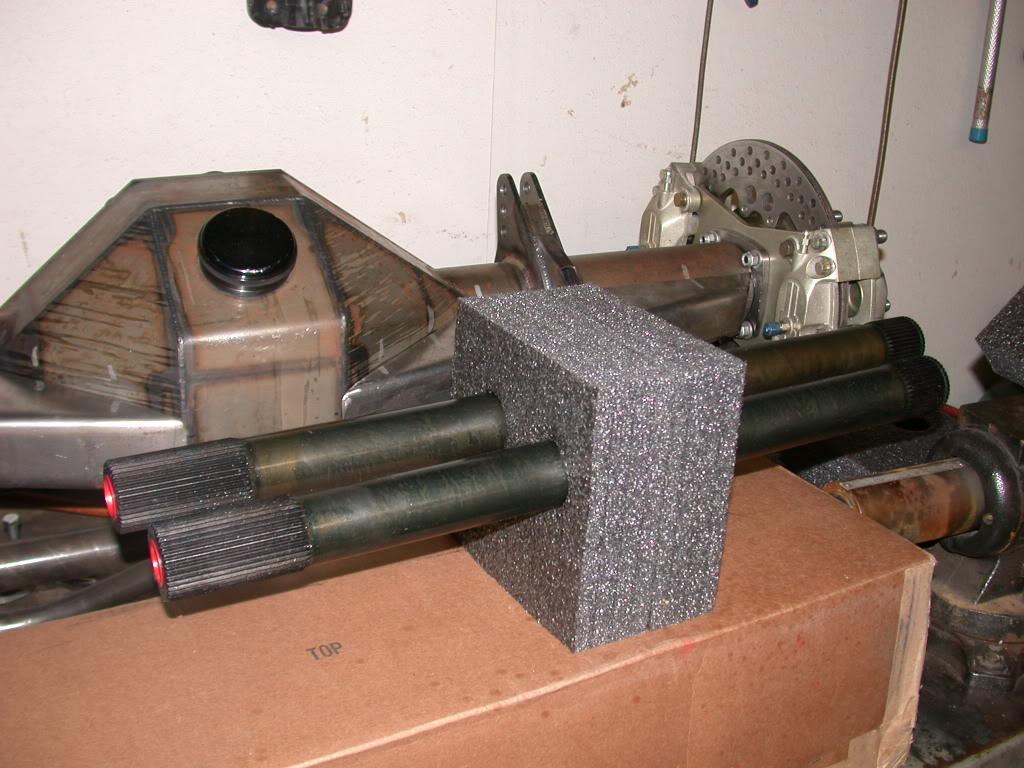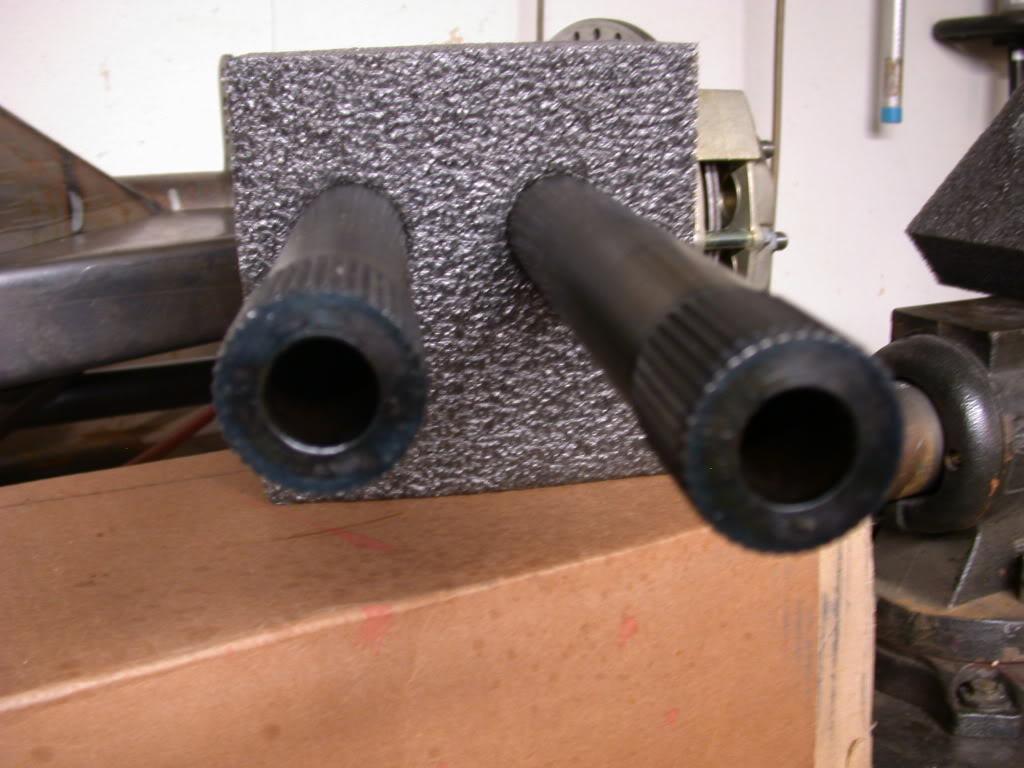 Ok, how about some of the good stuff. The chassis.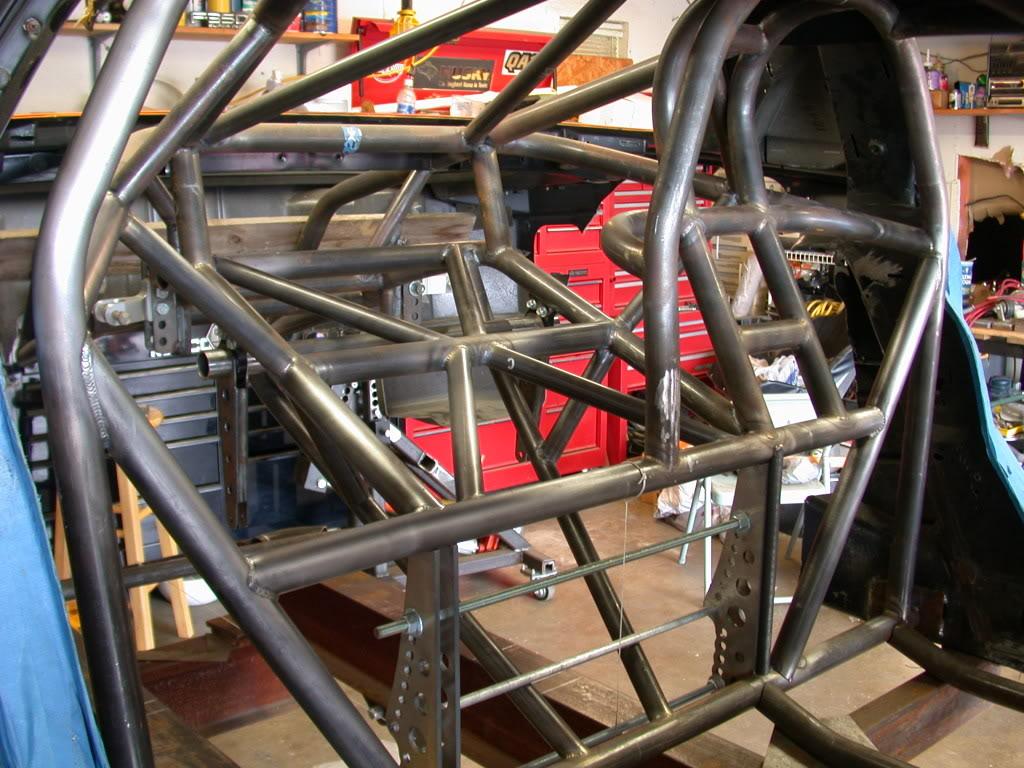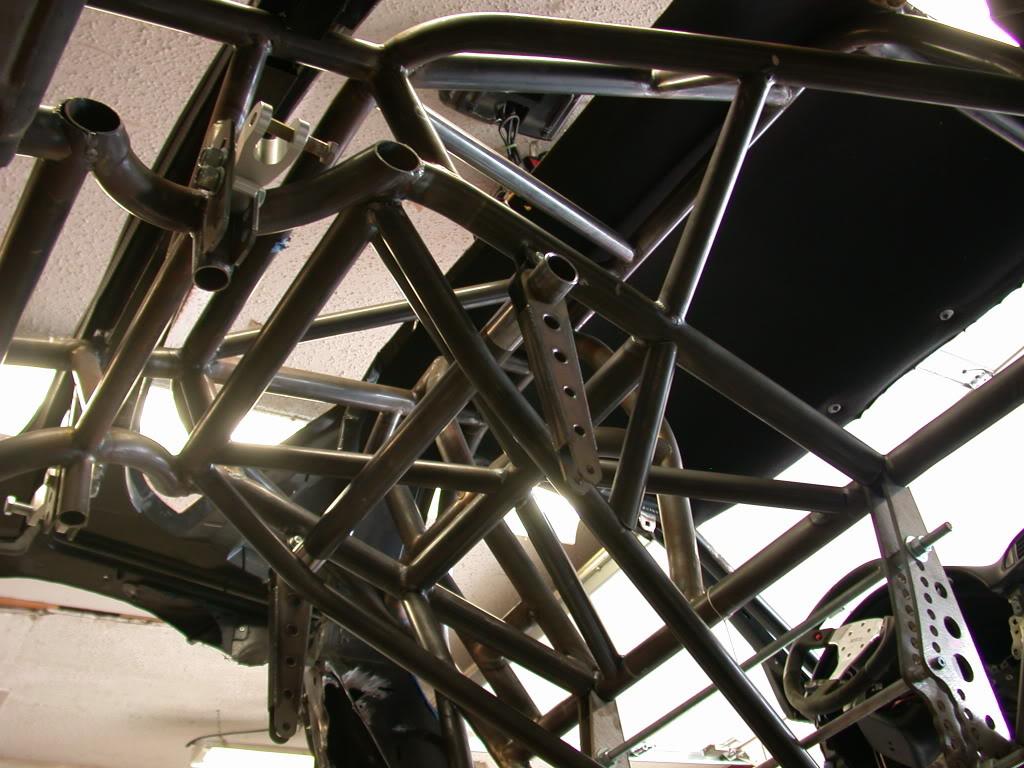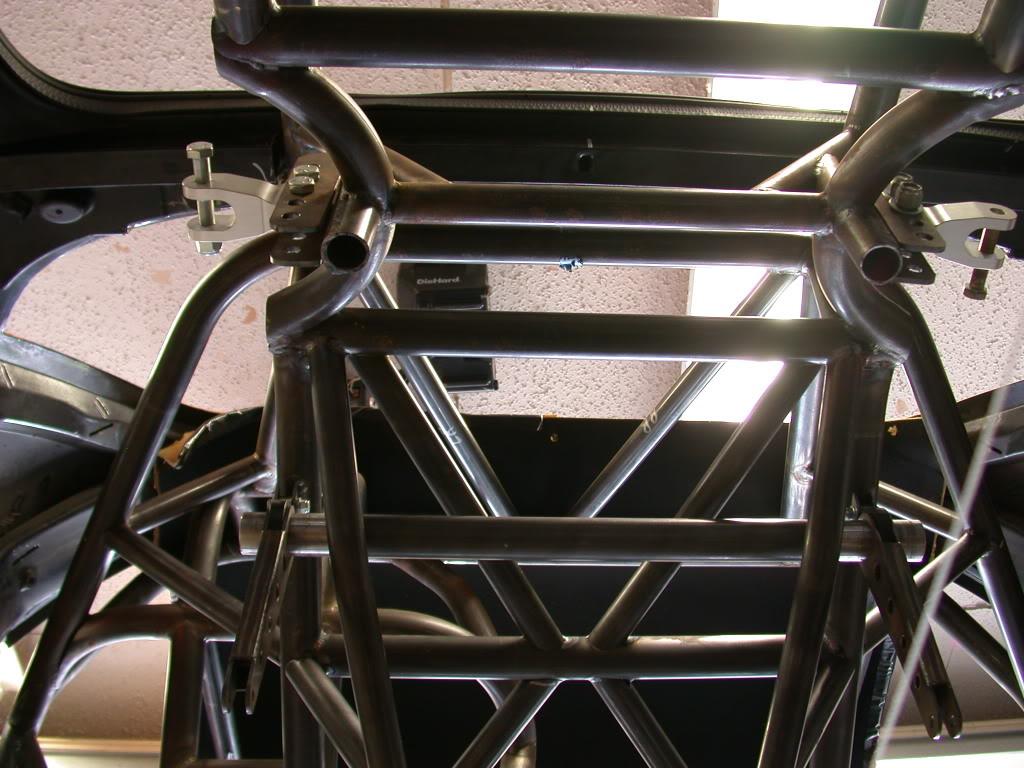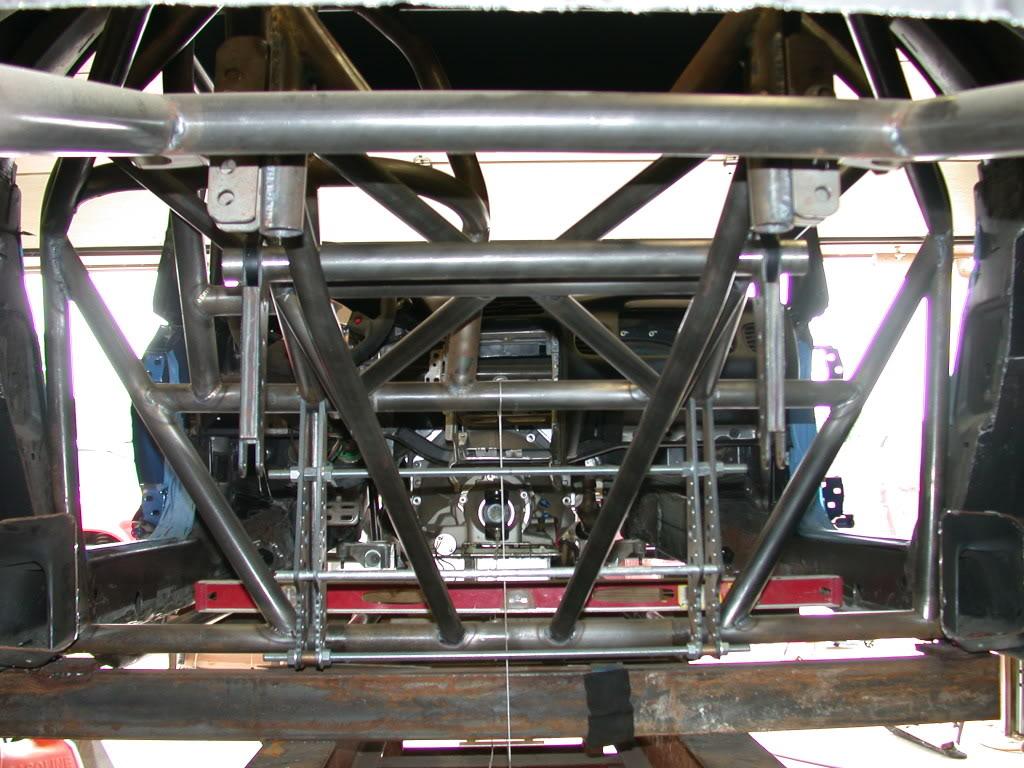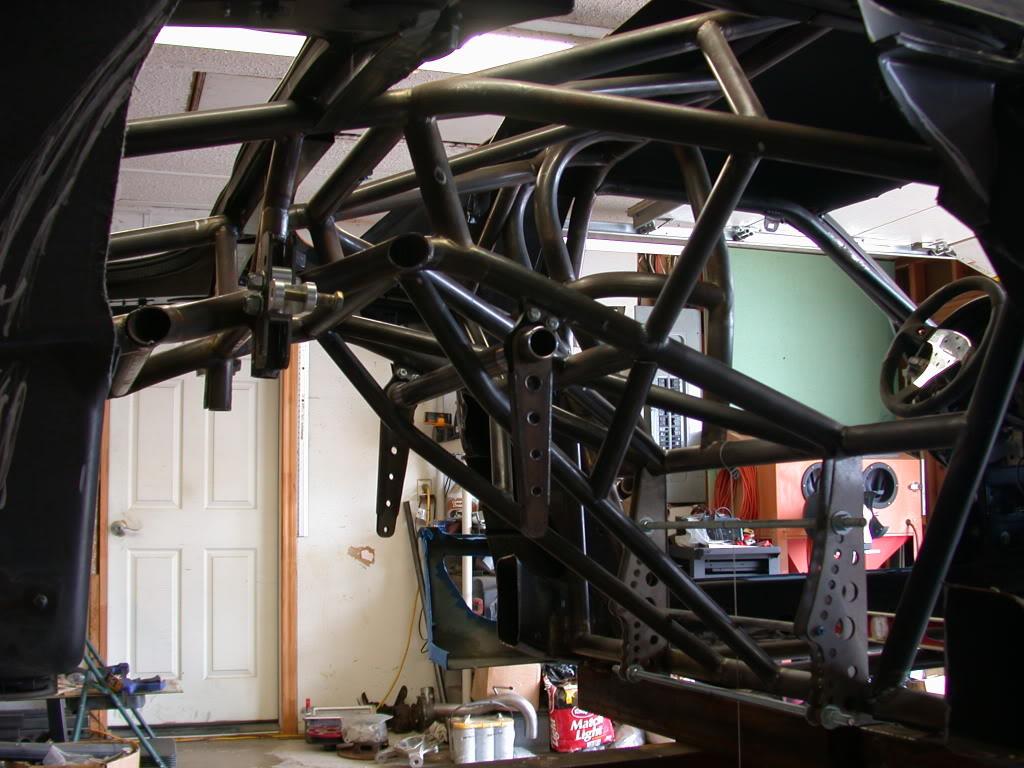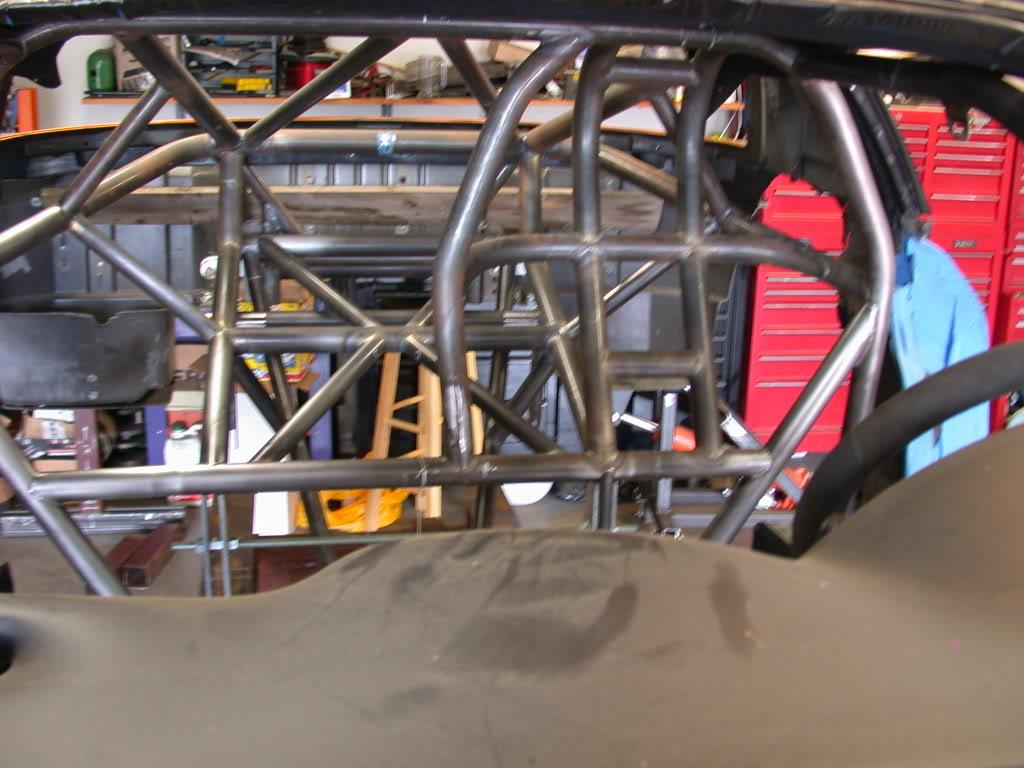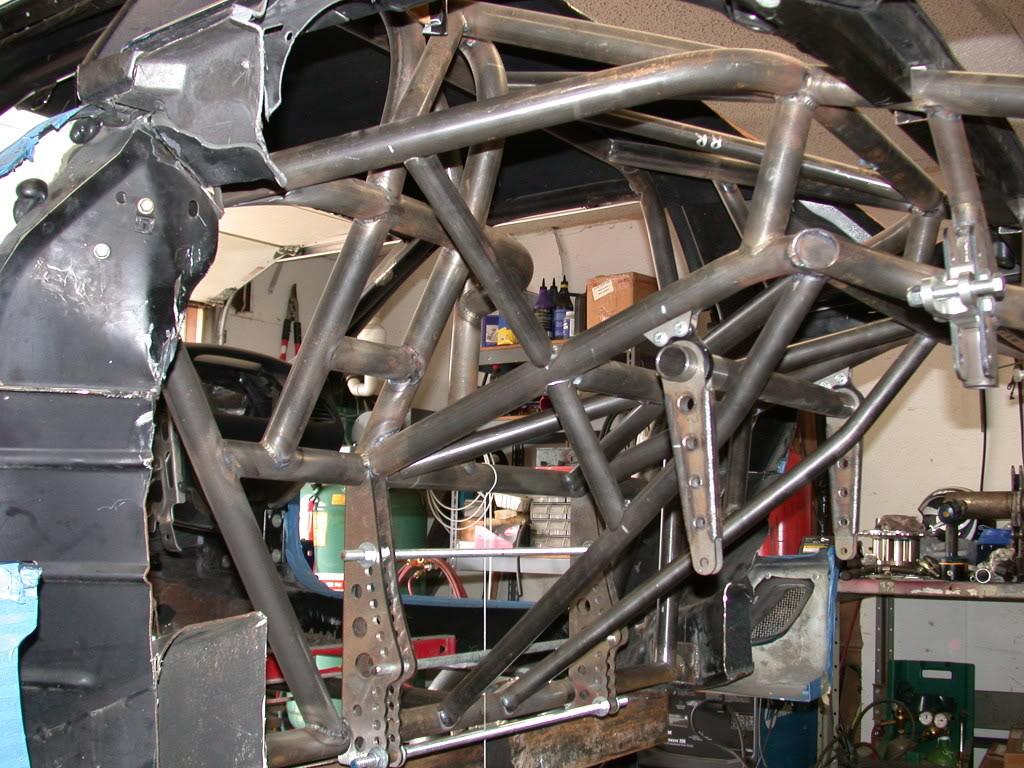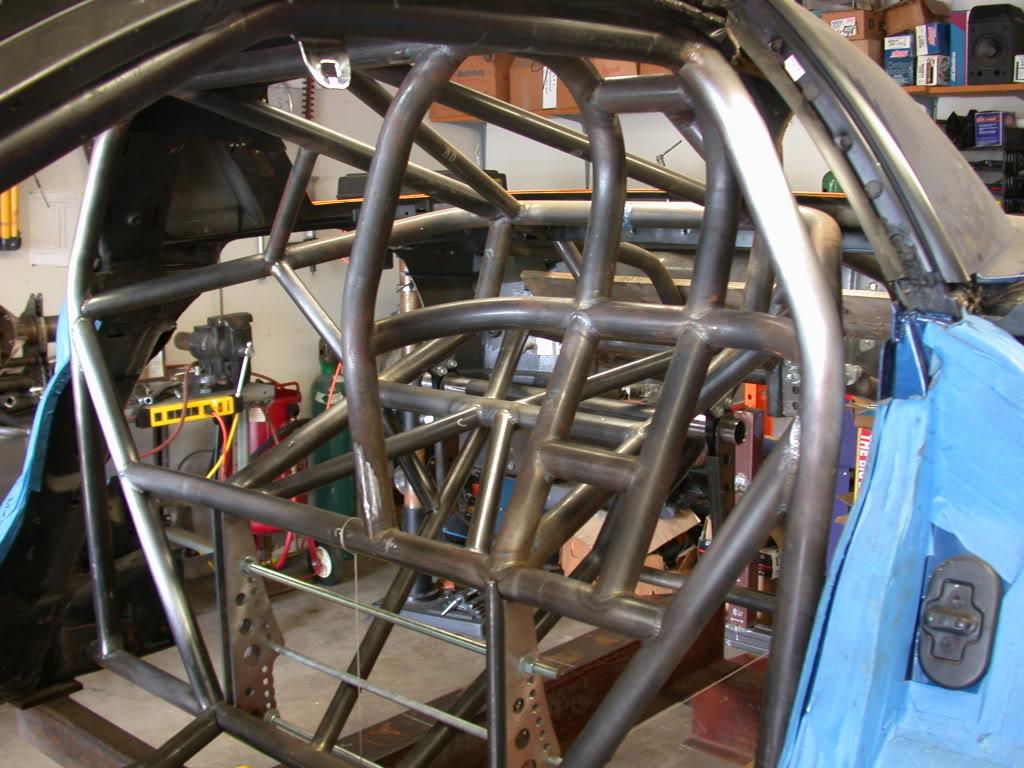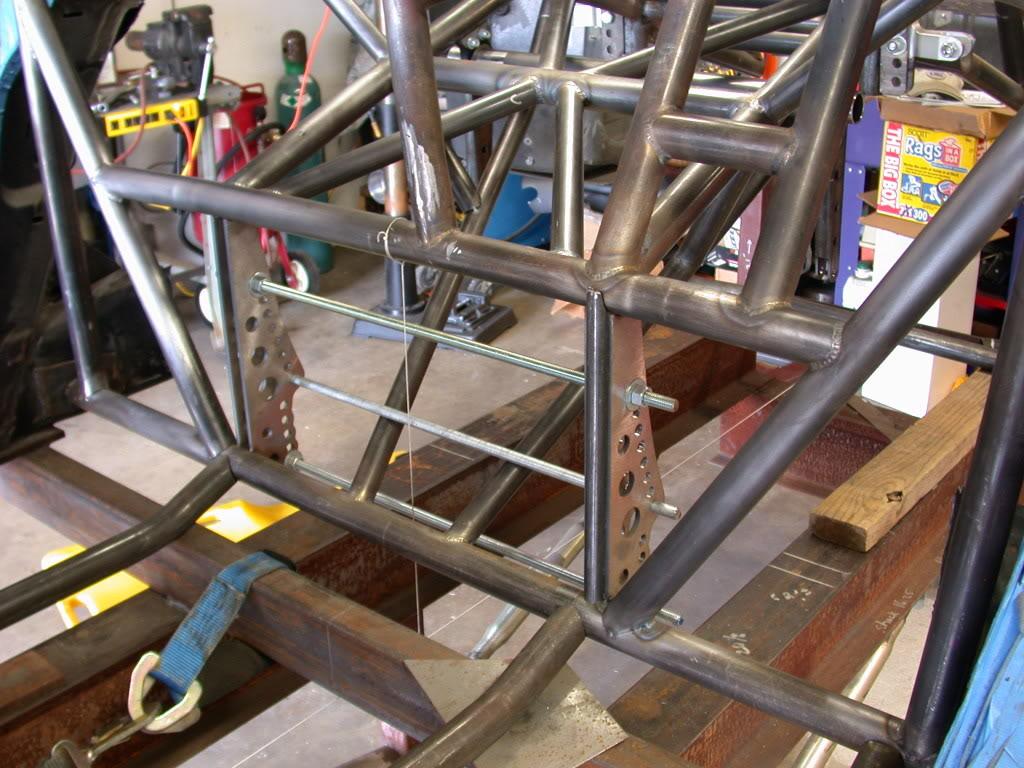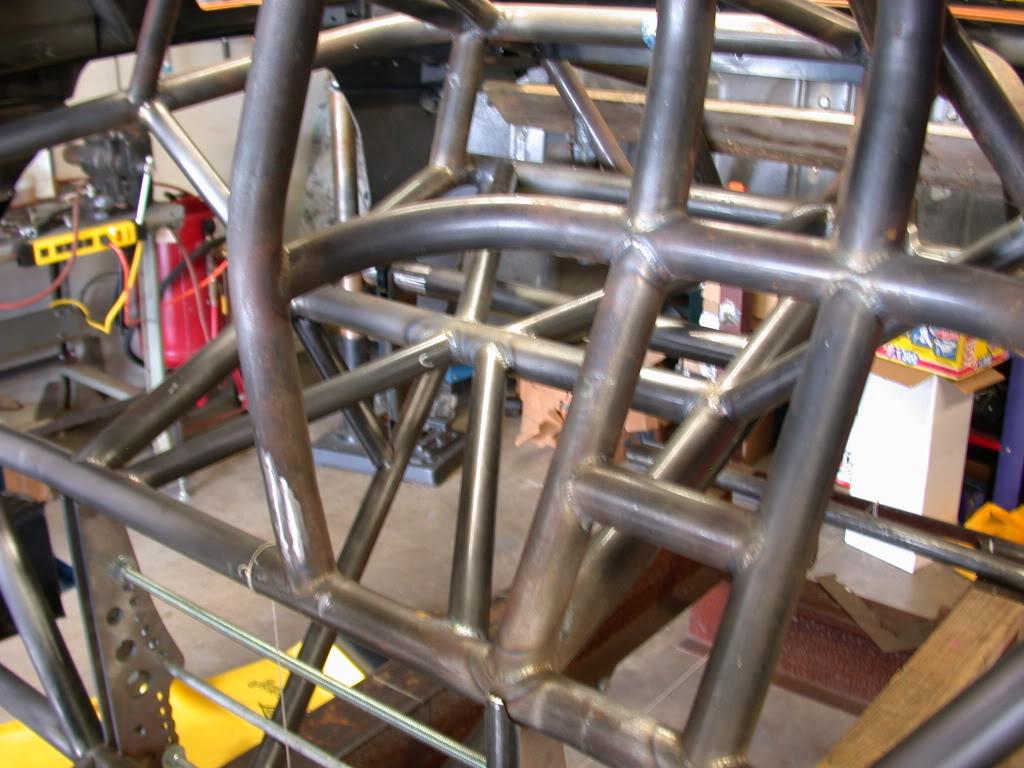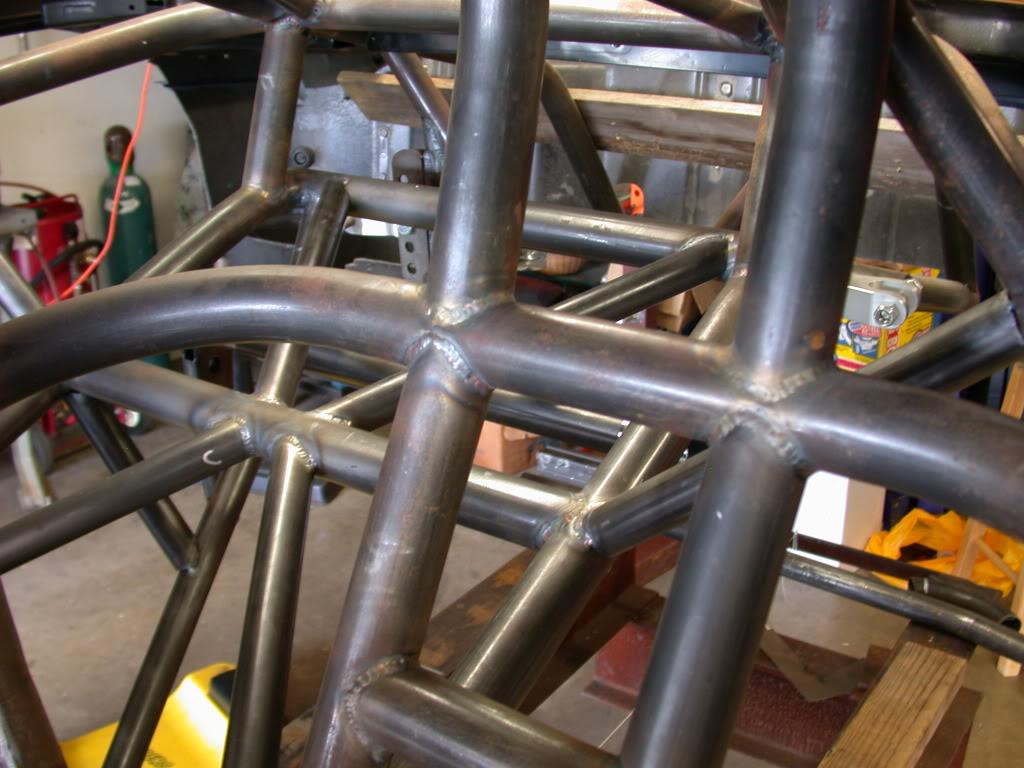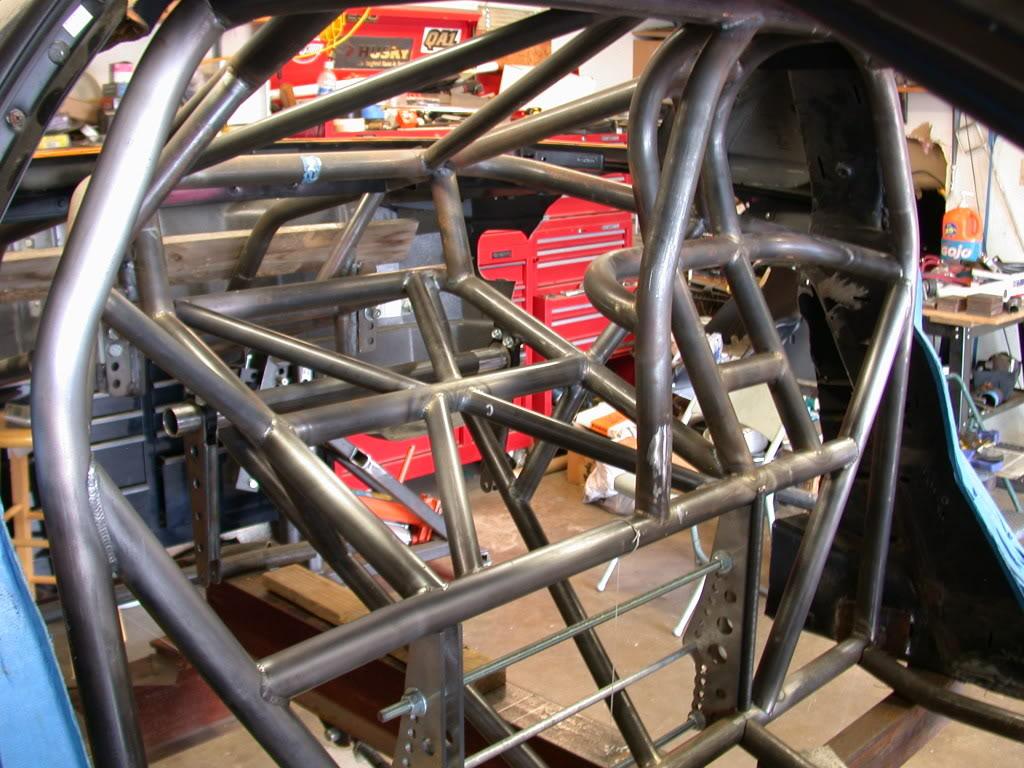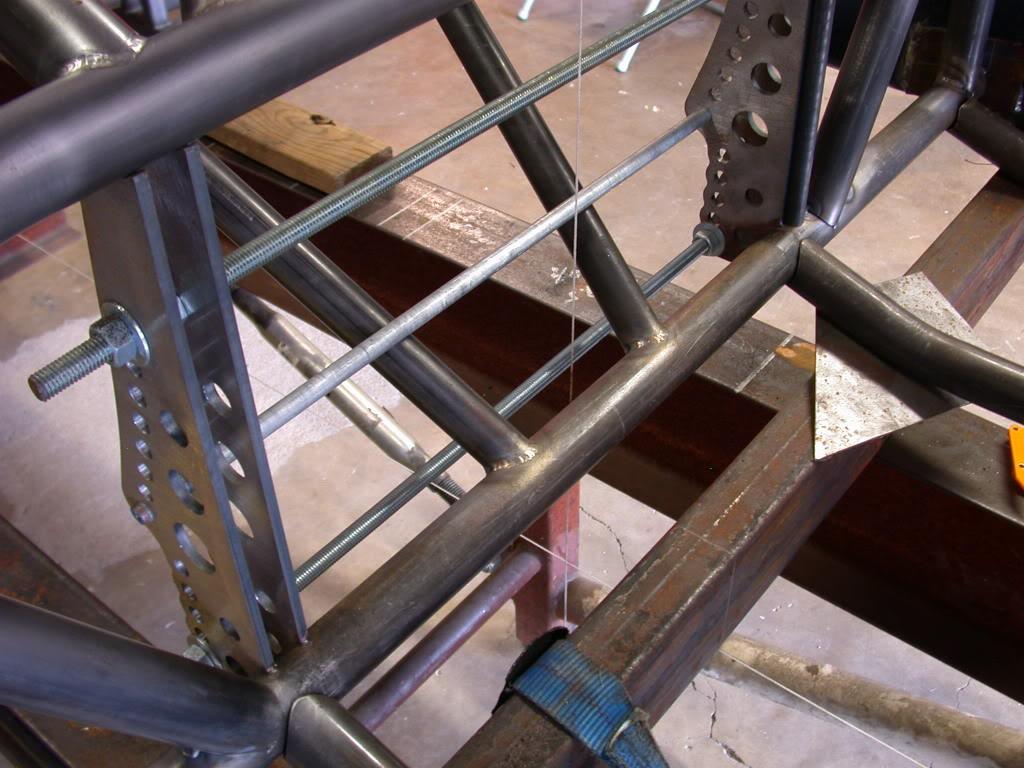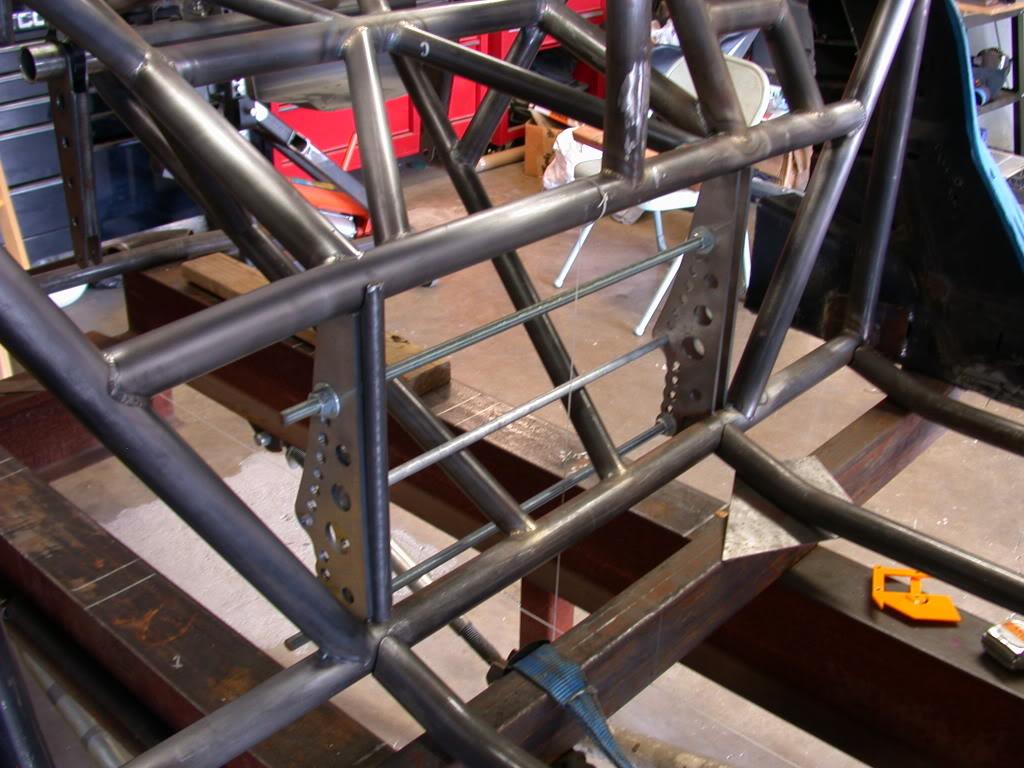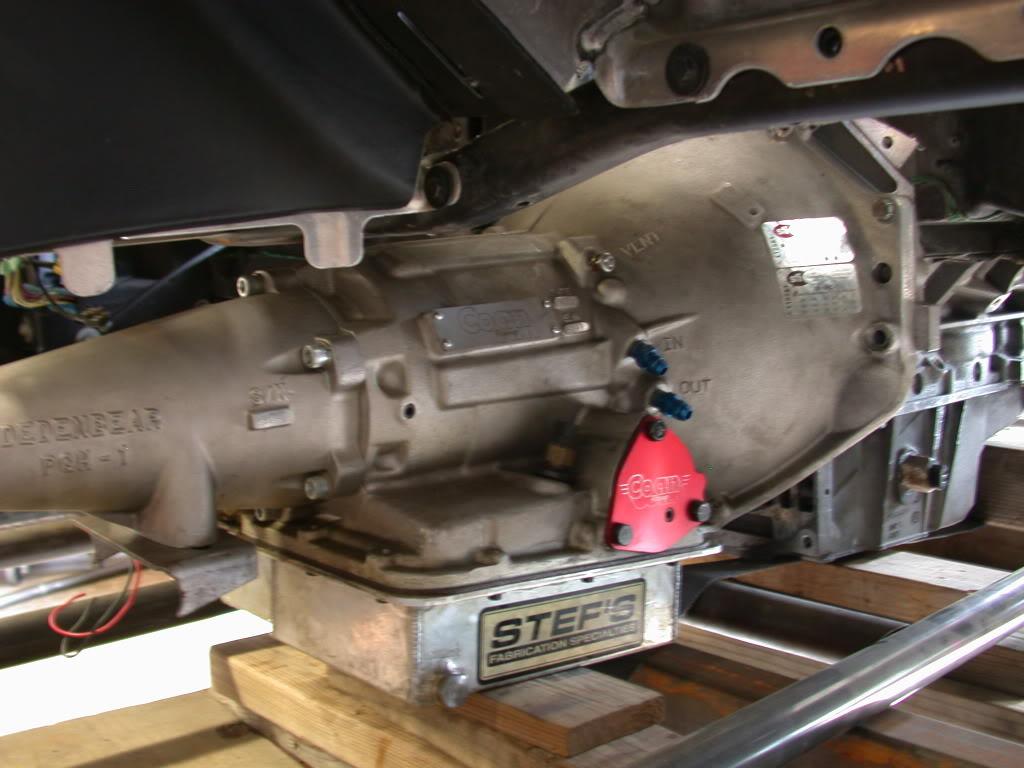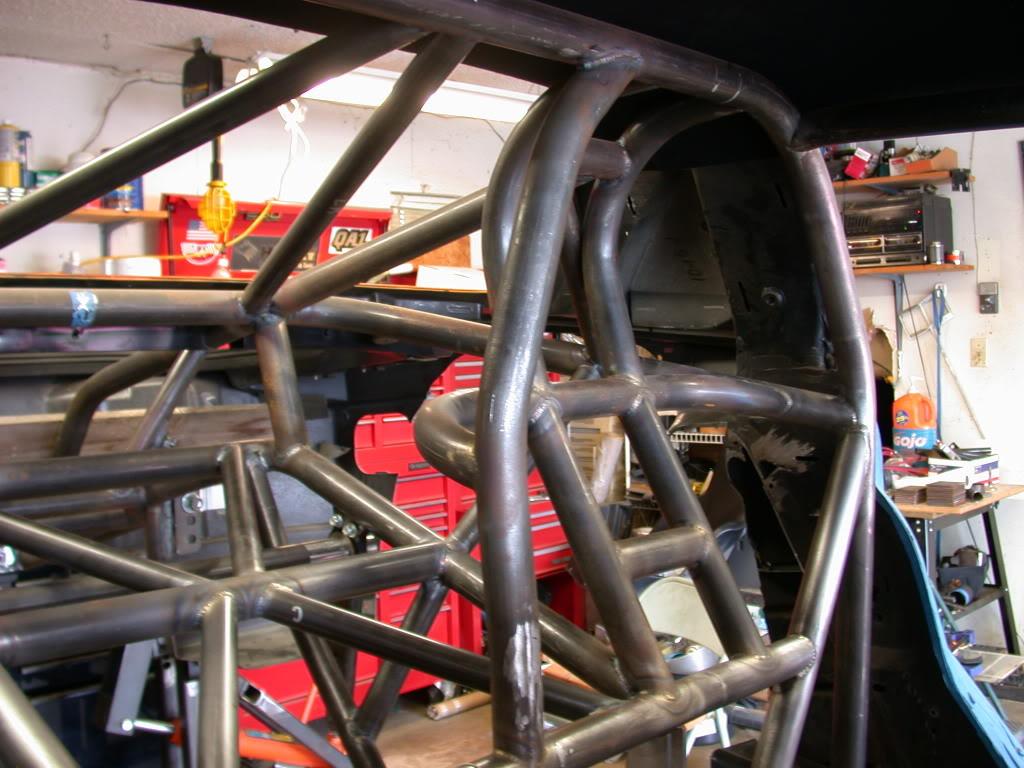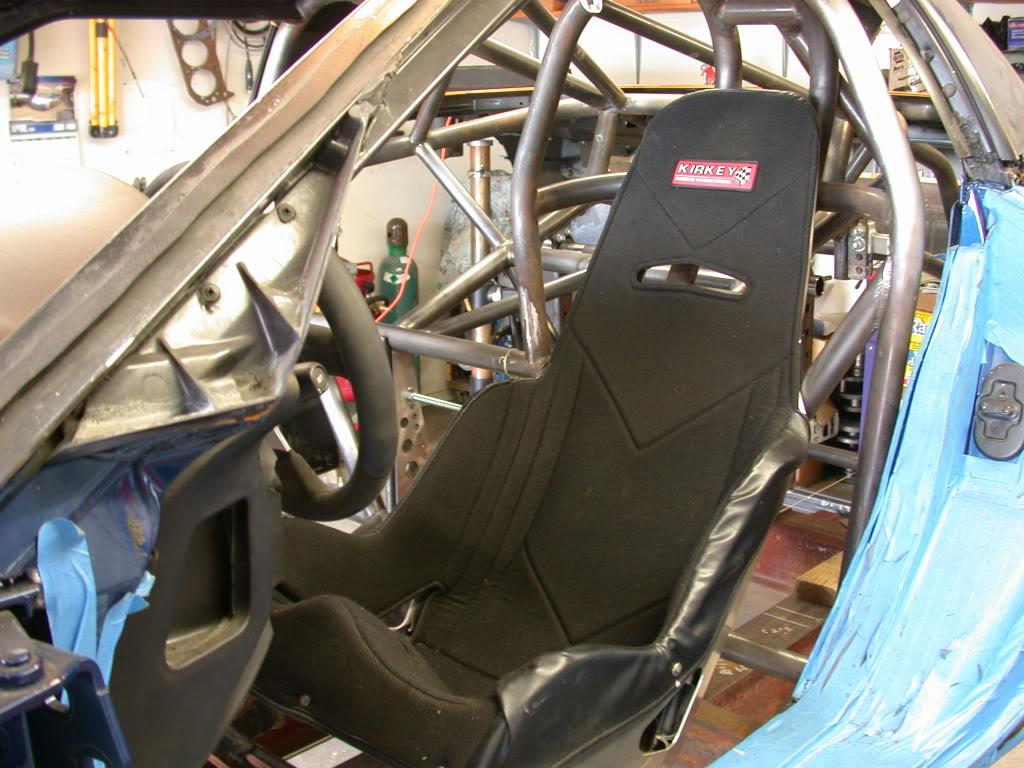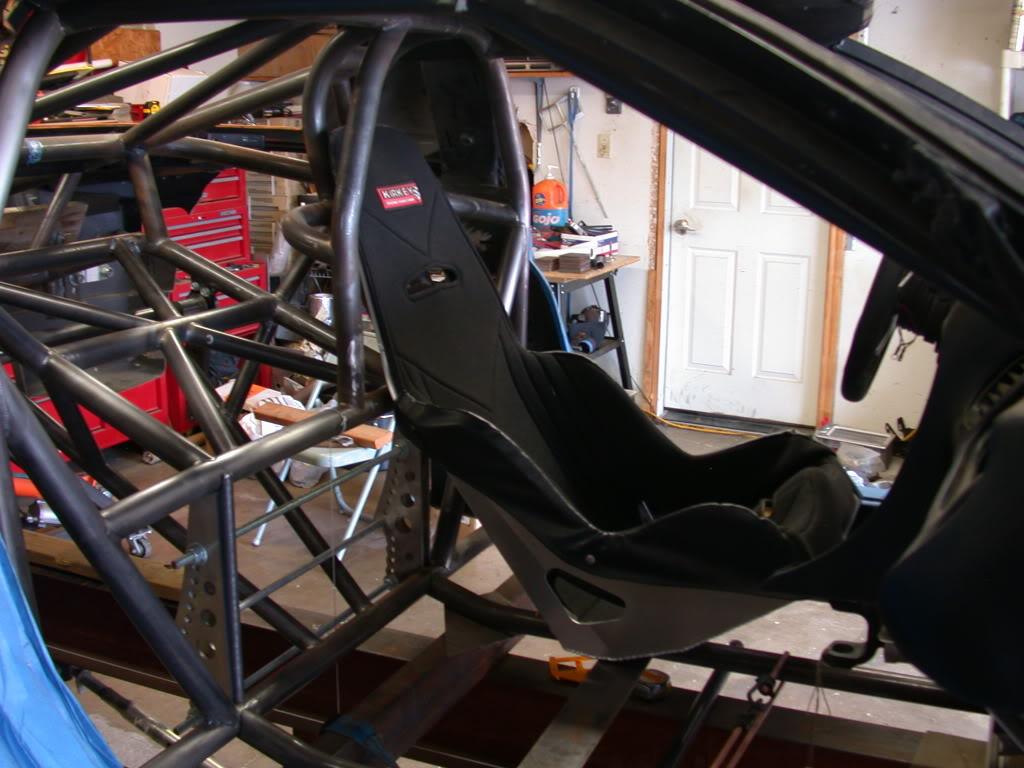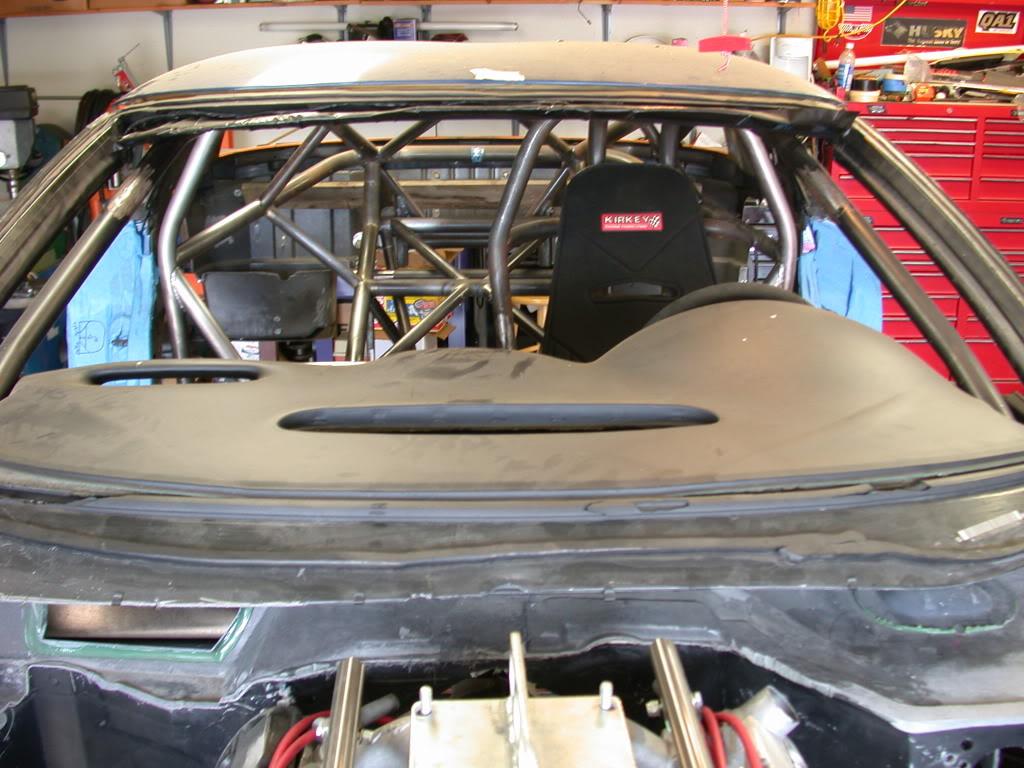 The original rear Frame rails will go back in once I get all the rear stuff completed.
I'm building the car with some versatility in mind. I will run the local Texas True Ten Five Extreme street class. But wih the adjustable rear shocks and four link I can always run a taller rear tire and have all the adjustabilty in the rear suspension I'll ever need. It should also be very strong. Hopefully it'll hold alot power. You never know when a big cubic inch big block with a set of twins may find it's way between those front frame rails.

-Dave
Ok, now let's move on over to the front of the car. Gotta have some sort of cooling. I designed a removable radiator support basket. Take a close look at the pictures. The rad frame is hinged and it plugs right into the front lower frame. If for any reason the radiator needs servicing or to be replaced it'll be a snap. Also, I may end up using the intercooler ice box to cool the motor. If that's the case the radiator comes right out. But that would not be much of a street car would it. I do plan on driving the car on the street also. It will be streetable.