DIYs
DIY Exhaust Enhancer Plate install with Pics by JKbride
By diyauto
You must be logged in to rate content!
3 minute read

DIY Exhaust Enhancer Plate install with Pics
Compliments of JKbride @ www.corvetteforum.com
2-24-2013
Below are the DIY instructions on how to install an exhaust enhancer plate.

It is very simple to install and takes all of 15 minutes to do

For those who may not be handy with a wrench this is a beginners level DIY mod, and you will take pride after you install it

There must be 20 styles of plates from various vendors on CF...pick the one that is right for you and have fun installing it...its very easy.

Note: Some exhaust enhancer plates will not work with NPP exhaust systems, so check before you buy.



Before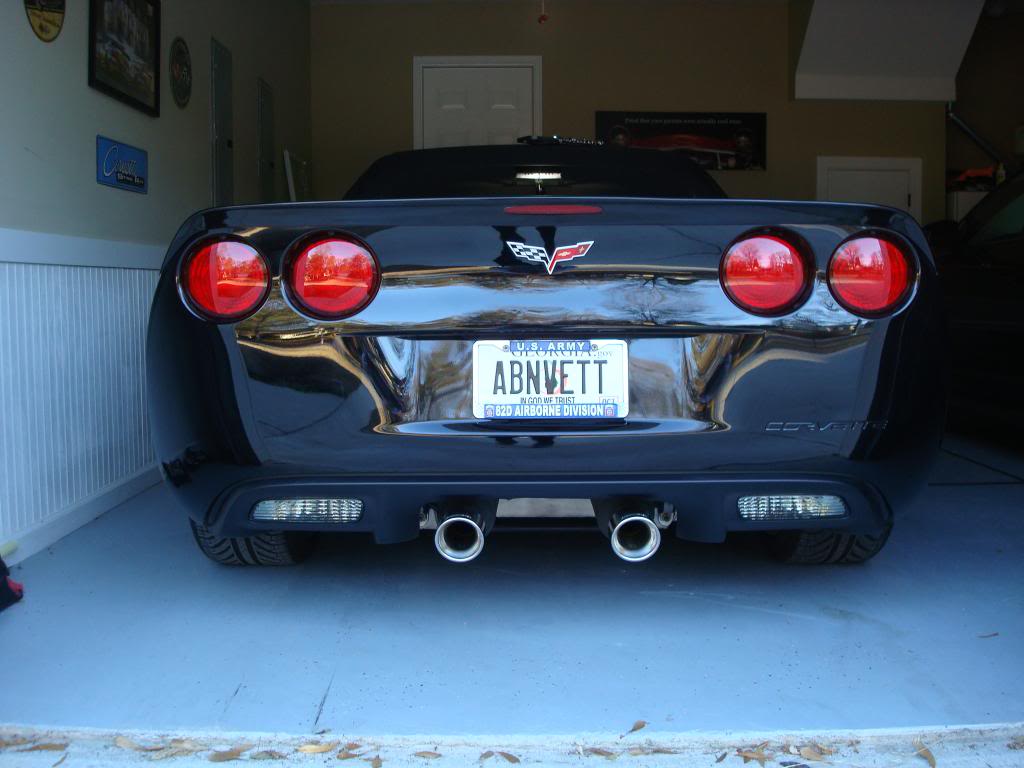 After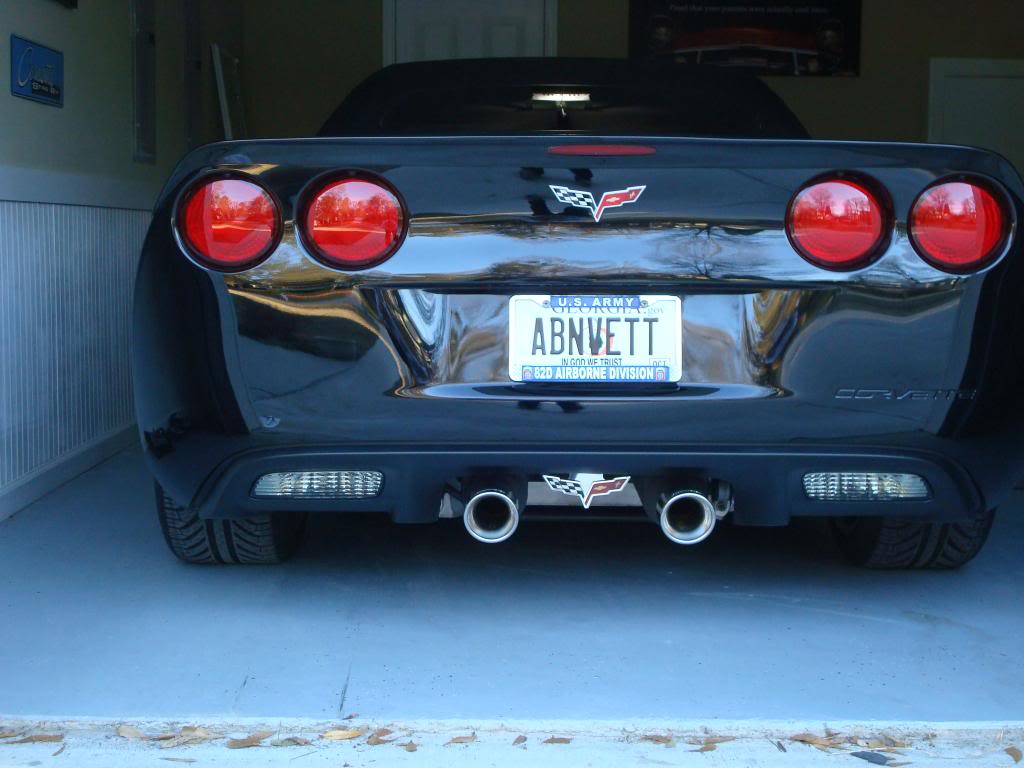 TOOLS
All you need is a 13mm socket with an extension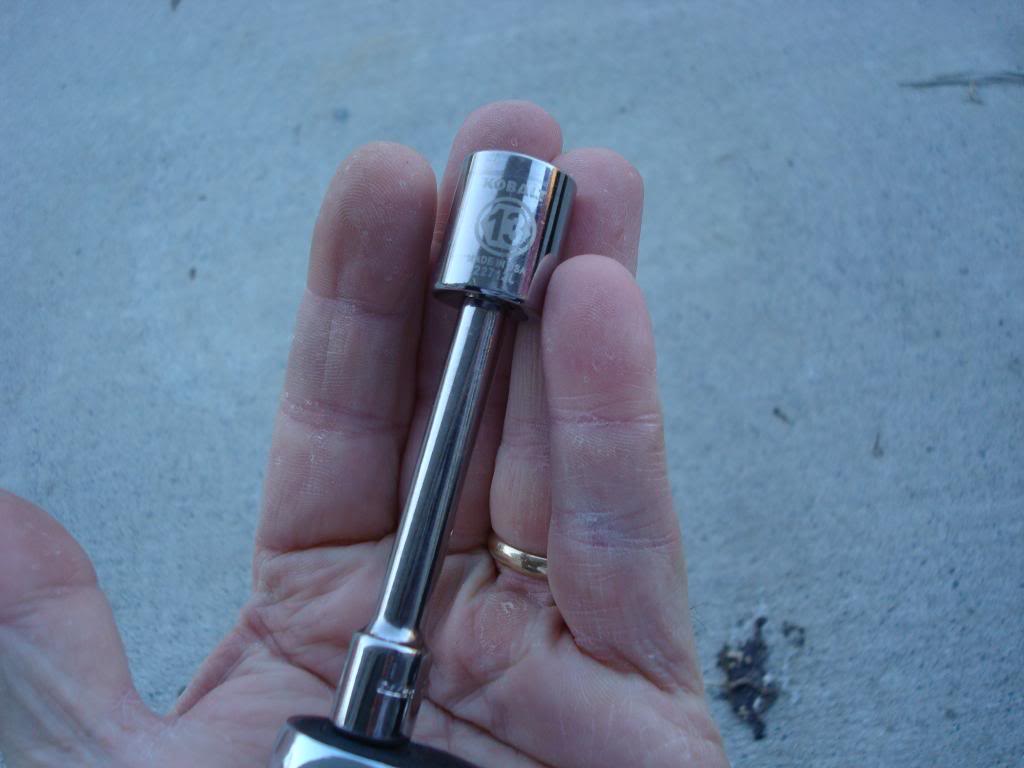 The Process
Crawl under your car from the rear and look up between the exhaust and you will see where the rear exhaust hanger is mounted. This is what you will see …….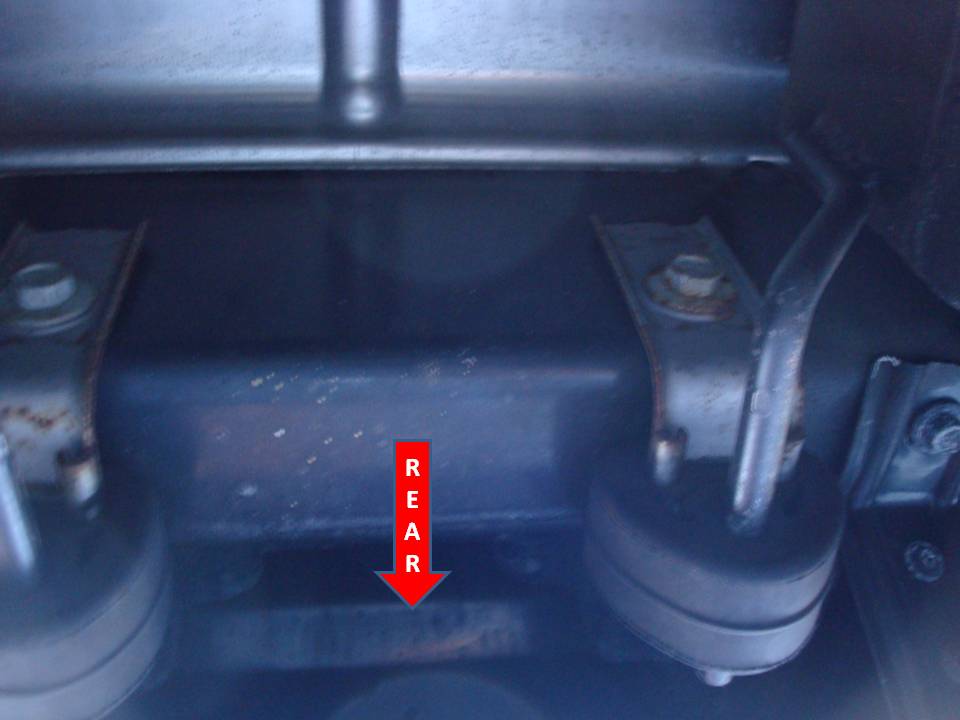 Loosen the nuts (don't remove) with your 13mm socket.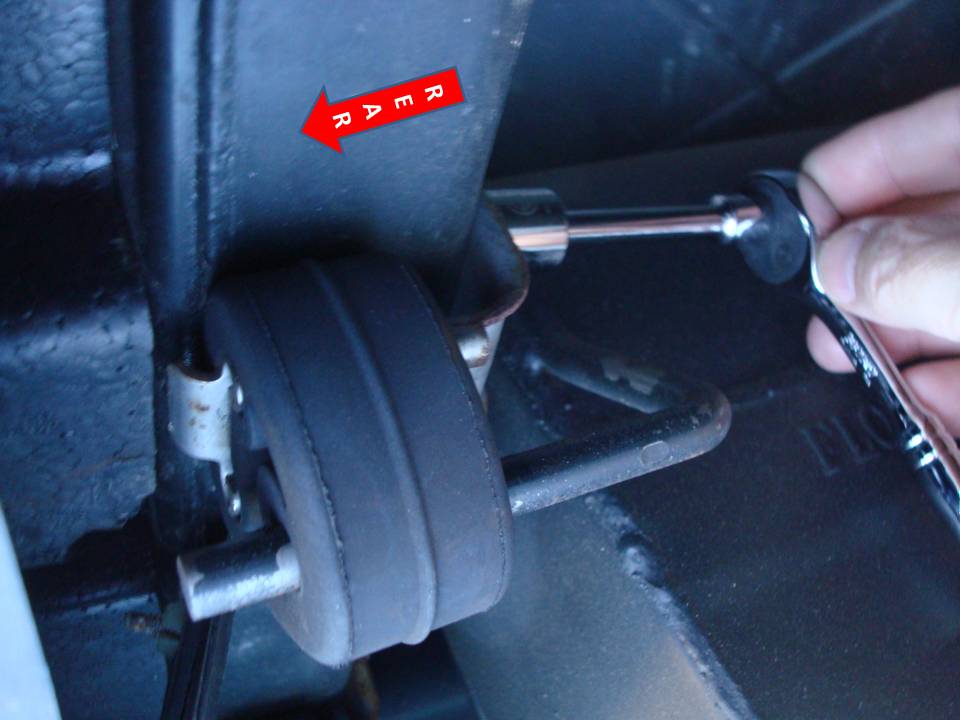 The plate has horizontal and vertical oriented slots. Slide the horizontal slot under the nut you loosened then rotate the vertical slot onto the opposite hanger bolt and secure. (hold in place with one hand till the nuts are snugged up or it will fall)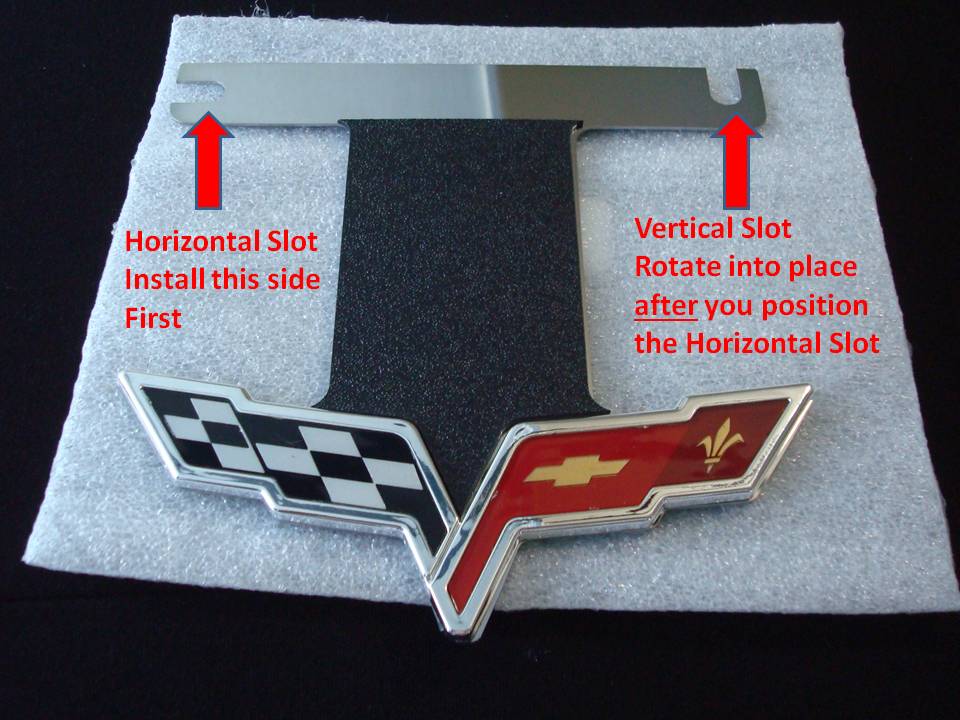 Here it is in place (apologies for the blurry photo).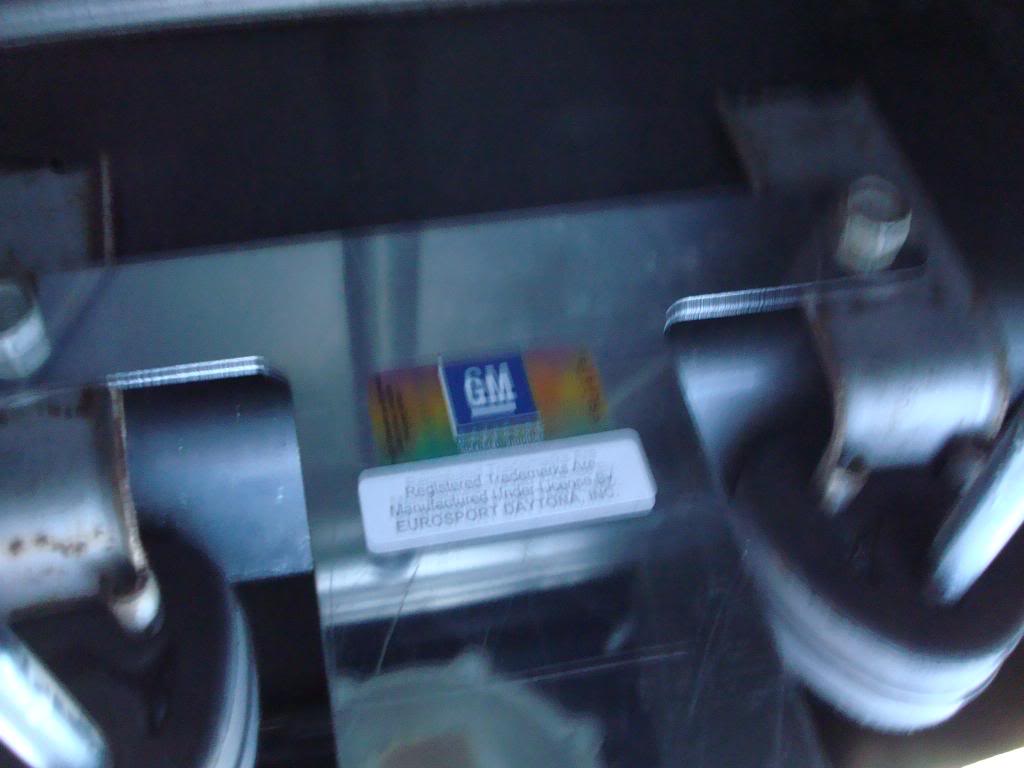 Set back and enjoy your handy work!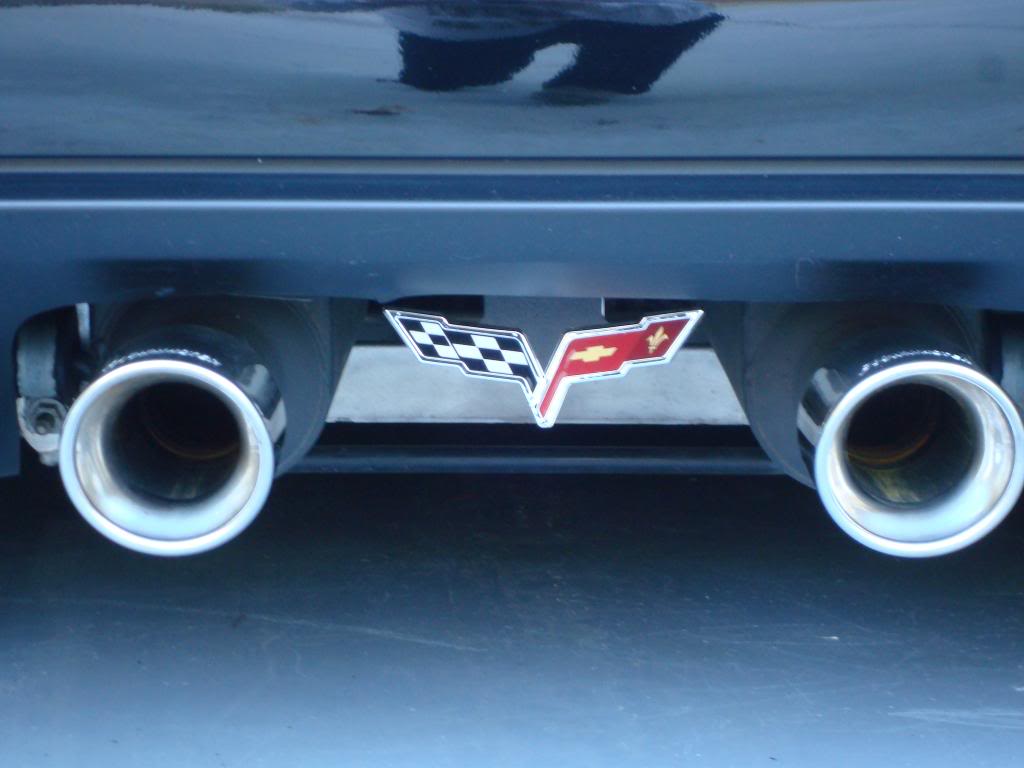 Hope this helps someone!
John (aka JKbride)