DIYs
Z06 brake cooling options for track cars by wstaab
By diyauto
You must be logged in to rate content!
3 minute read
Z06 brake cooling options for track cars
Compliments of wstaab @ corvetteforum.com
3-14-2011
Stock C6/Z06 front brake cooling ducts are not very efficient at directing air to the front rotors. The rubber air dam below the front valence is there to direct some air into the ducts from below. They do not work well.
We have mounted a pressure transducer in the left front duct and monitored the pressure differential at 150 mph on the back straight at Road Atlanta. Negligible! This is the same pressure transducer system used to measure airbox pressure on race bikes with ram air ducts in the front fairing.

In fact the ZR1 and all the carbon ceramic brake Z06's remove the rubber air dams and use a deflector on the lower suspension a-arm to direct air to the front rotors. Works well at speed.


Katech has a very nice setup with the ZR1 front splitter, brake duct scoops, and a undertray to seal everything up. Works well at speed.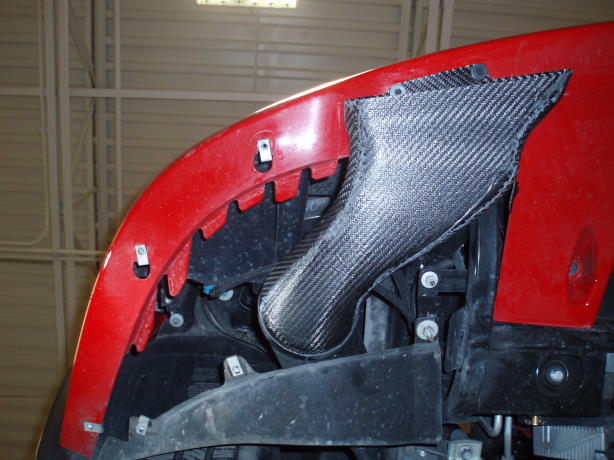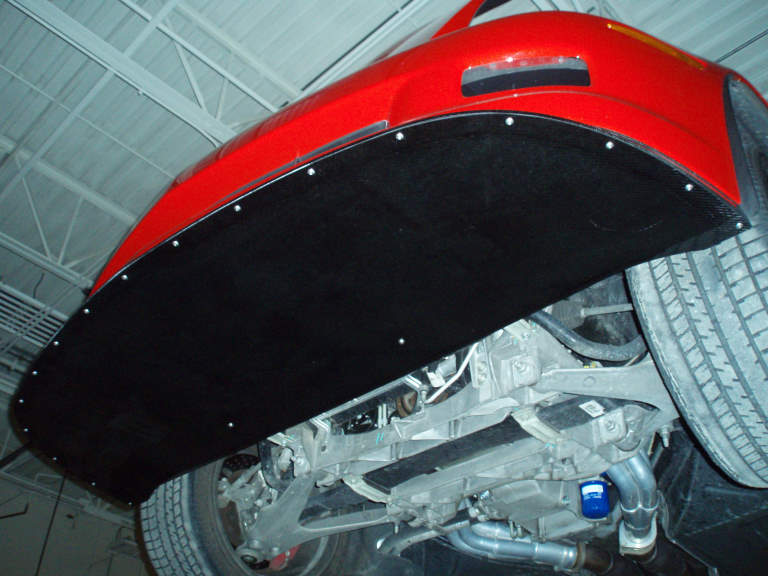 A different approach borrowed from the NASCAR short track cars is cooling fans in the stock ducts. Advantage is positive air flow to the rotors at low speeds and while driving through the pits. Testing as shown reduction in front rotor temps by as much as 200F after a 20 minute track session.

How to:
Small high efficiency custom fans from a supplier to NASCAR teams.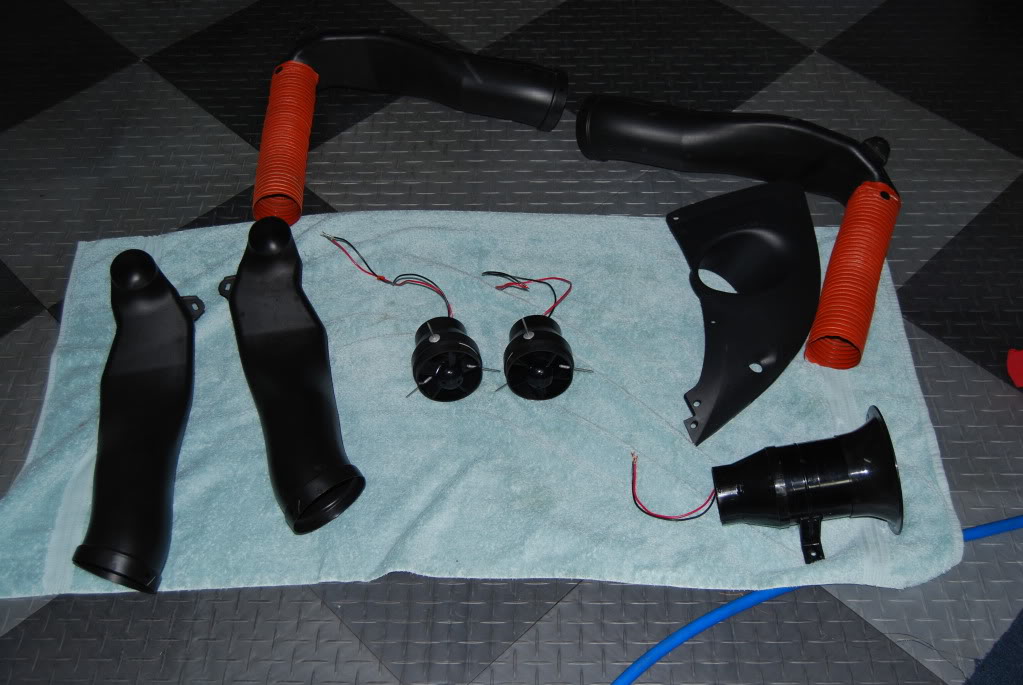 Mounted in the ducts with rivets.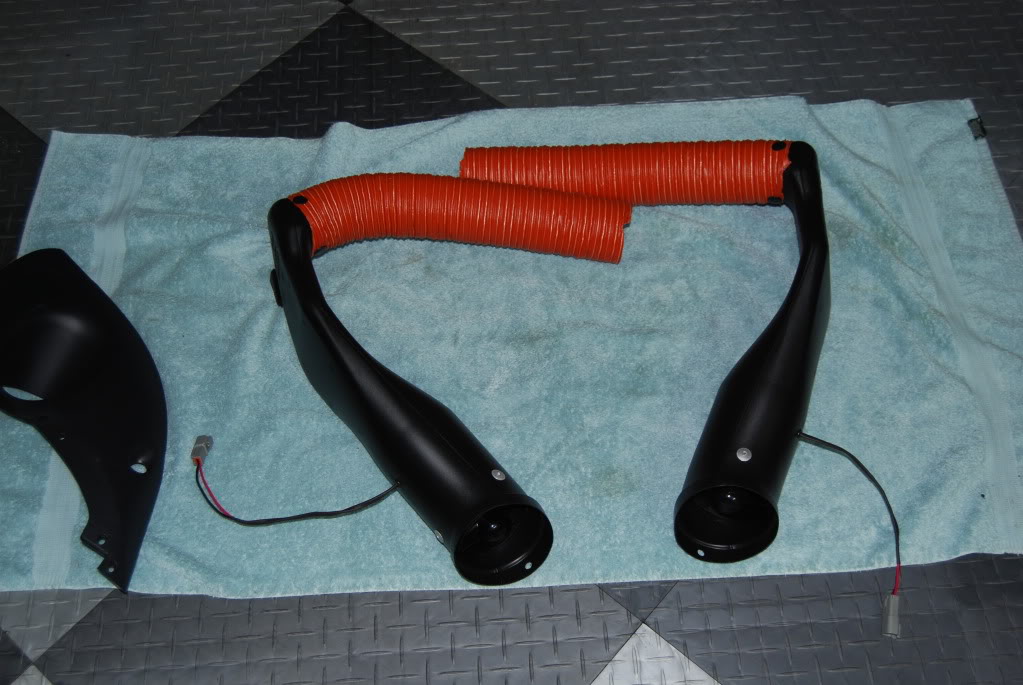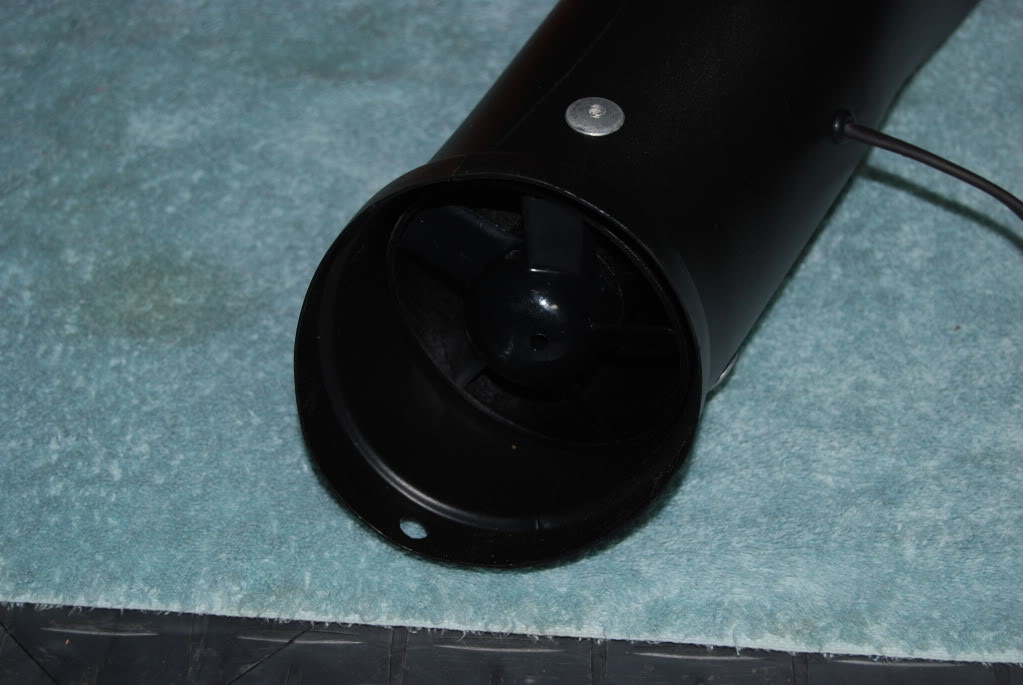 A relay mounted next to the fuse box with a circuit breaker to control the fans.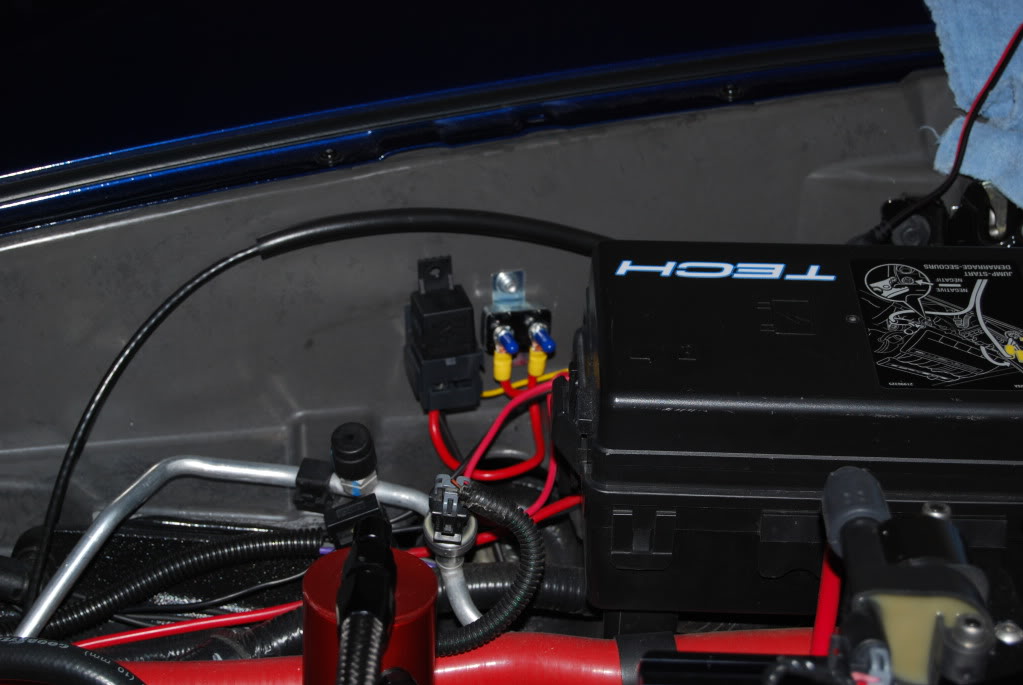 A short VIDEO of the fans in action: http://s58.photobucket.com/albums/g2...t=VID00254.mp4