Installed aftermarket DDIN receiver
By diyauto
You must be logged in to rate content!
4 minute read

Installed aftermarket DDIN receiver
Compliments of Poki @200forums.com
11-10-2013
The sound quality is a significant improvement (noting that I already replaced my dash speakers with Kicker 40CS354). Thank's to the much better DAC, more power, and other features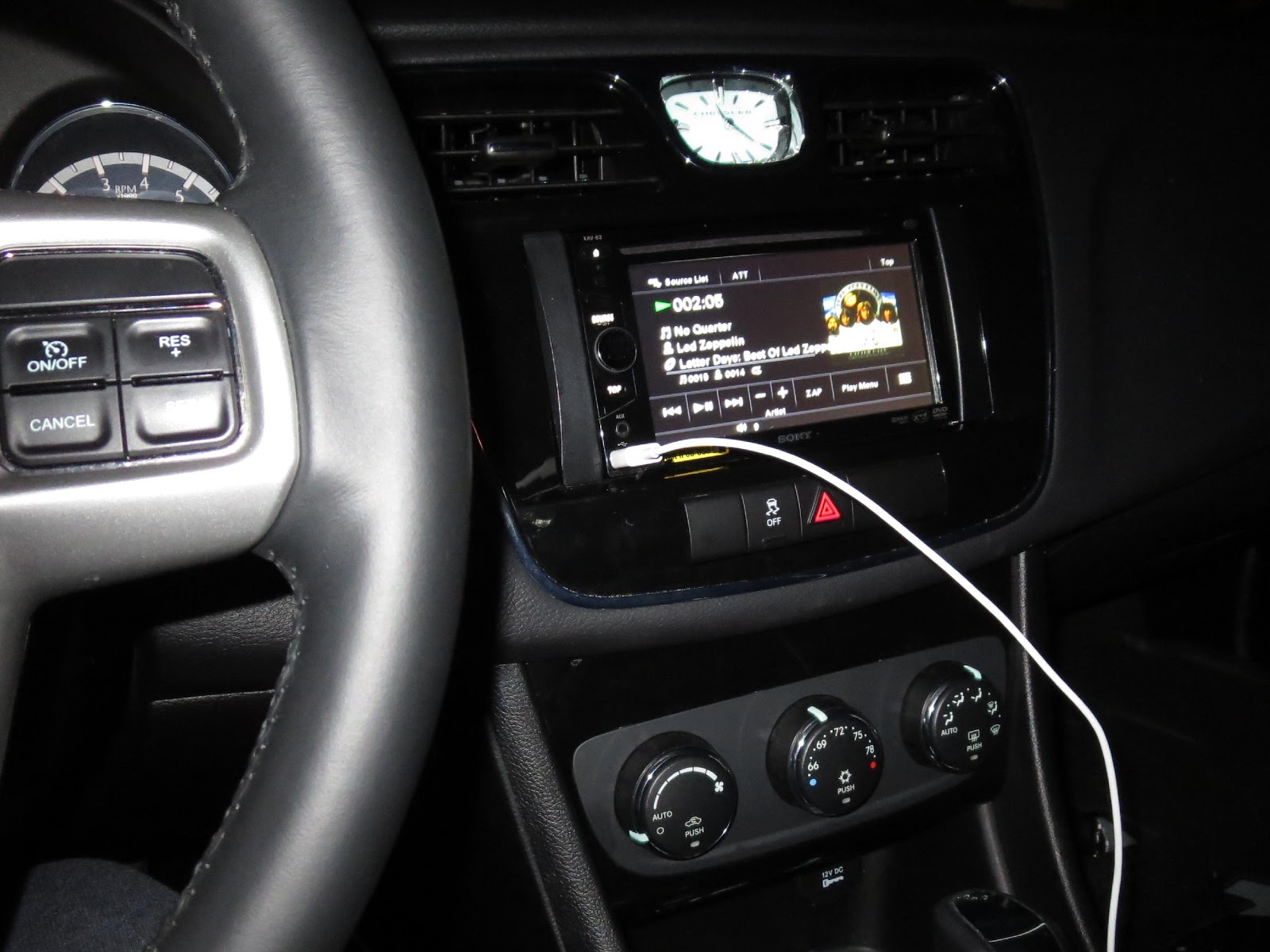 Parts List
PAC RP4-CH11 Radio CAN bus interface module, with built in steering-wheel-control retention
Metra 95-6511 Chrysler DDIN mounting adapter
Metra 40-EU10 antenna adapter
Sony XAV-63 Headunit receiver (used)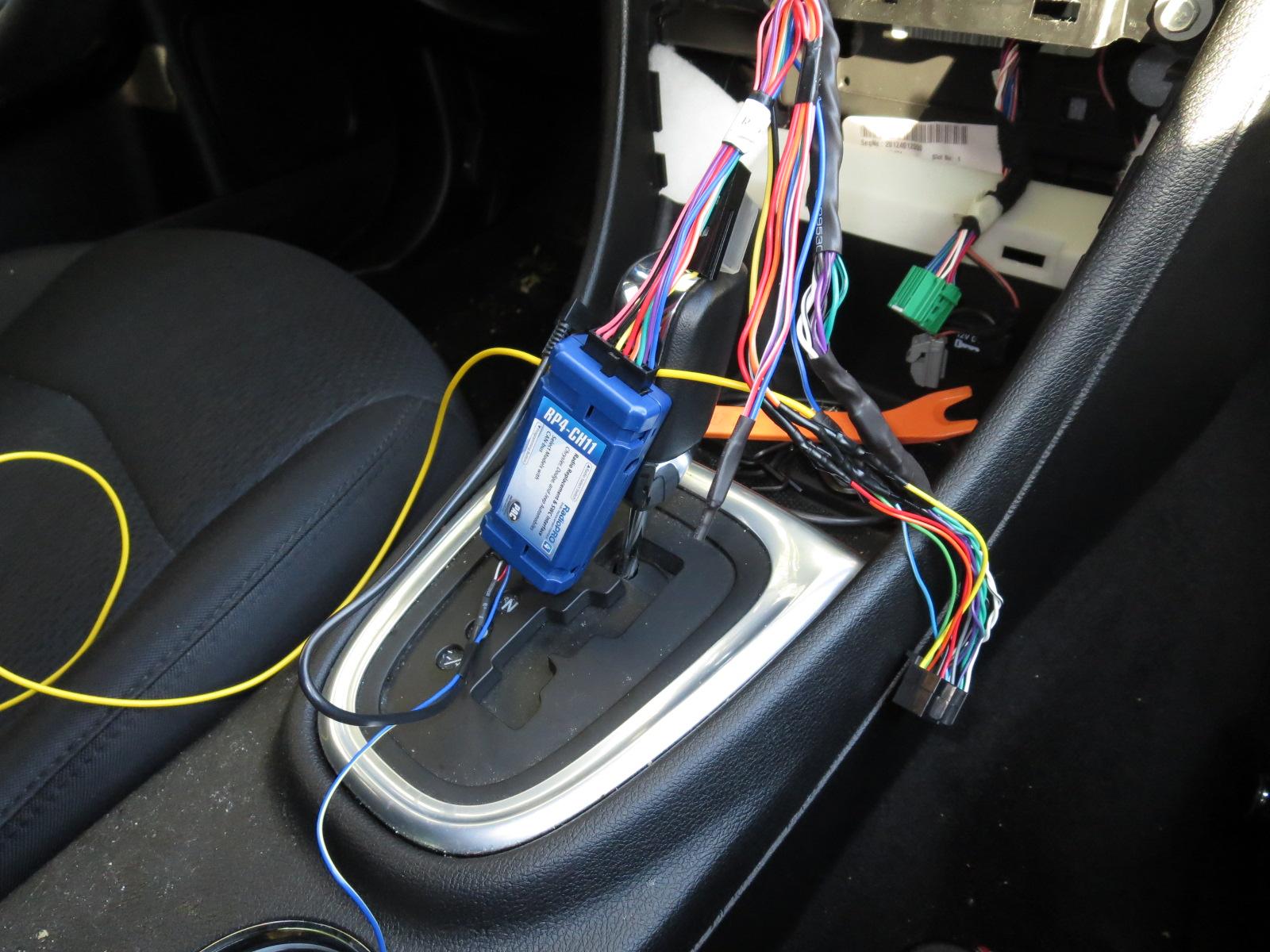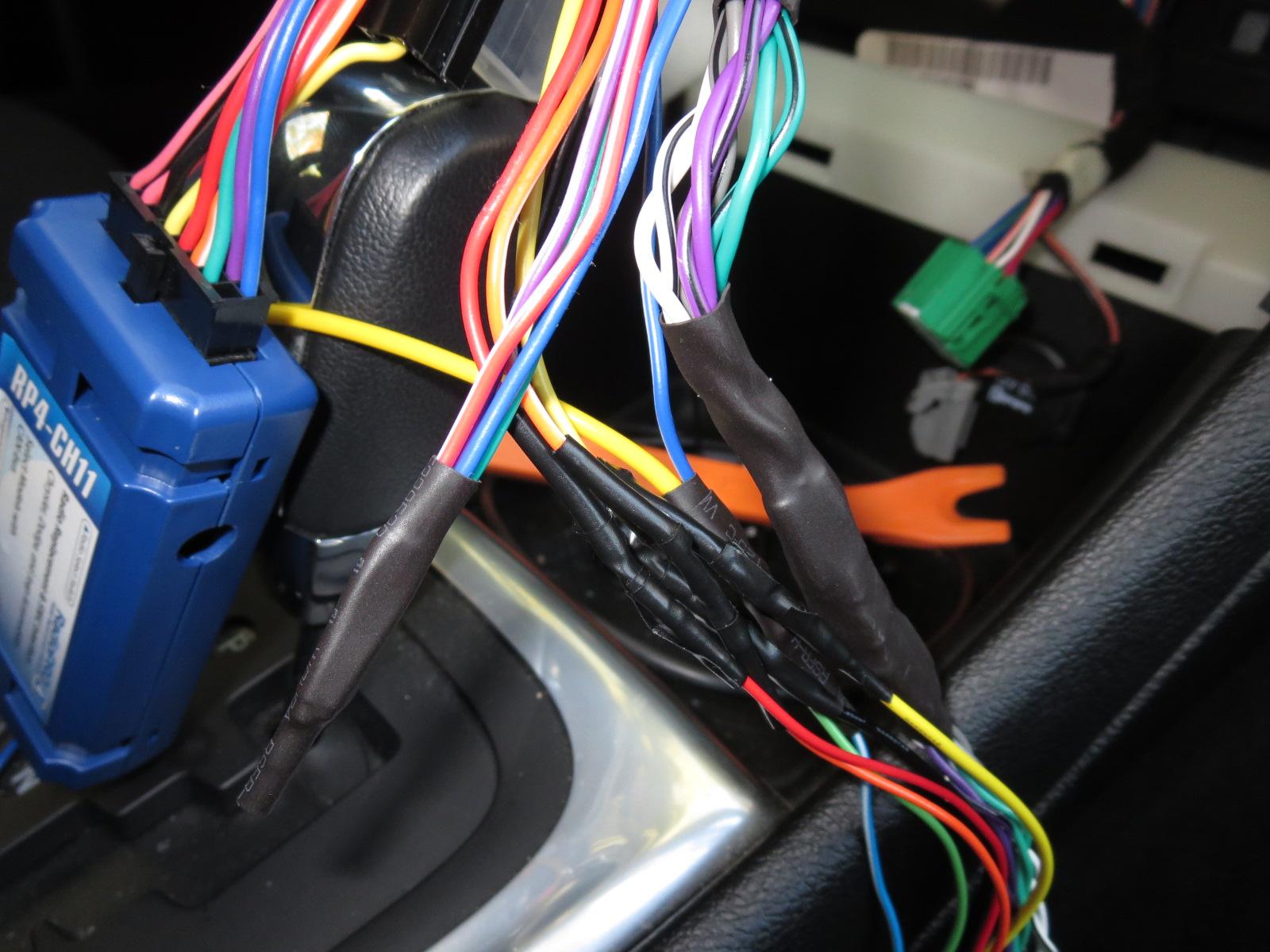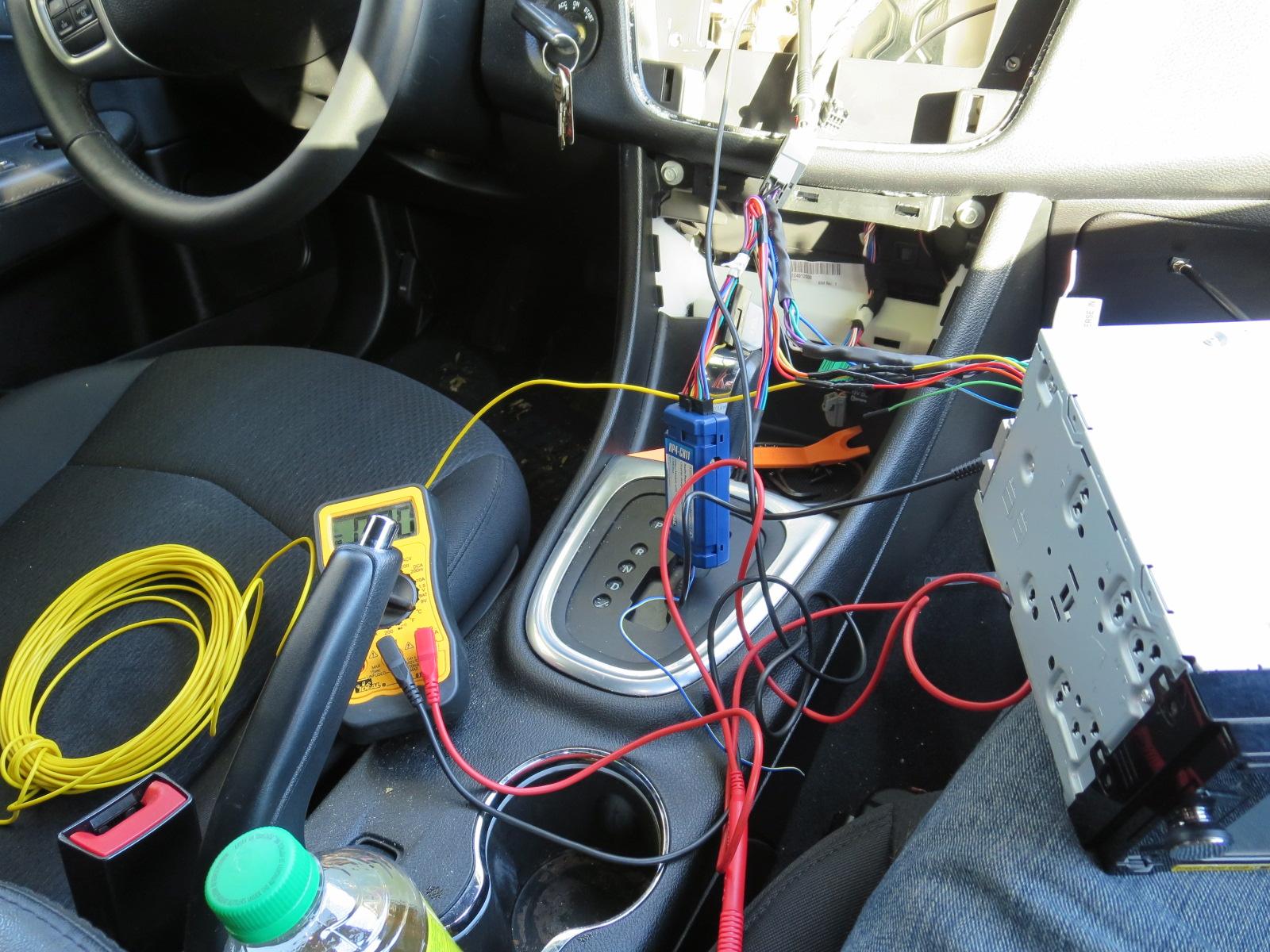 Unfortunately, our Chrysler 200 requires slight modifications to fit an aftermarket DDIN receiver. In order for my Sony receiver to fit, I had to remove the metal mounting bracket and cut the plastic opening a little. Not a big deal since the factory receiver can still be swapped back in and the hack job is not visible once you put trim pieces back on. It's strange that the Dodge Avenger does not require any modifications, considering how alike our cars are.
11-23-2013
Surprise... I ran some 4 gauge power wire today!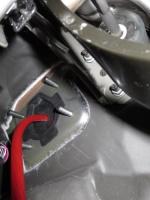 Not sure what this big old rubber grommet is doing hear, do our cars have a clutch/manual transmission option? Regardless, it was fairly easy to run the wire through the firewall

I contemplated installing firewall grommet or snap bushing, but instead just drilled a hole just barely big enough for my power wire.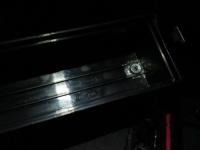 Bolted my fuse block to the relay cover. Washer wouldn't fit, so I used nail polish as a weather proof sealer (good or bad idea?

).
I'm a little worried about the power wire that runs from the fuse block to my battery; in the very unlikelihood that my wire comes loose from the ring terminal and comes out of the fuse block, it could touch the metal part just outside. I have no way of ziptieing that end of the wire (no room to mount the fuse block next to anything I can zip tie the power wire to). I suppose I can apply some sound dampening over that part of the metal, as a secondary protection. yeah I'm paranoid.