Builds
My 300 over the years! by Chrisdecalis
By diyauto
You must be logged in to rate content!
4 minute(s) of a 4 minute read
My 300 over the years!
Compliments of Chrisdecalis @ http://www.300cforums.com
7-30-2016
Hello everyone! Posting again to update you on my 300! Reminder; It's a 2006 300 touring 3.5l. Still in love with that car and even more now!

Okay, so that was my car when I bought it. Steel wheels, base everything, grandpa car overall.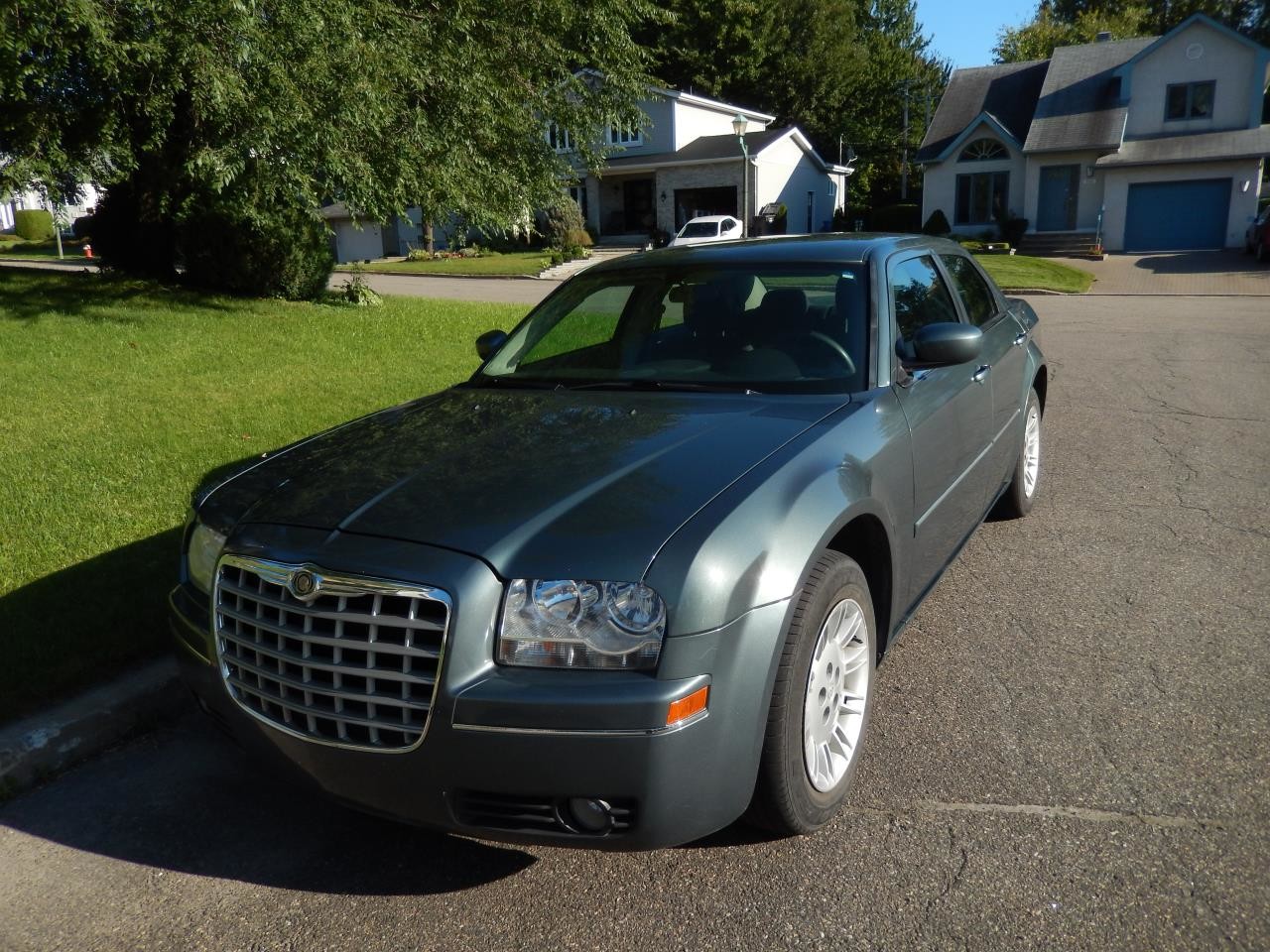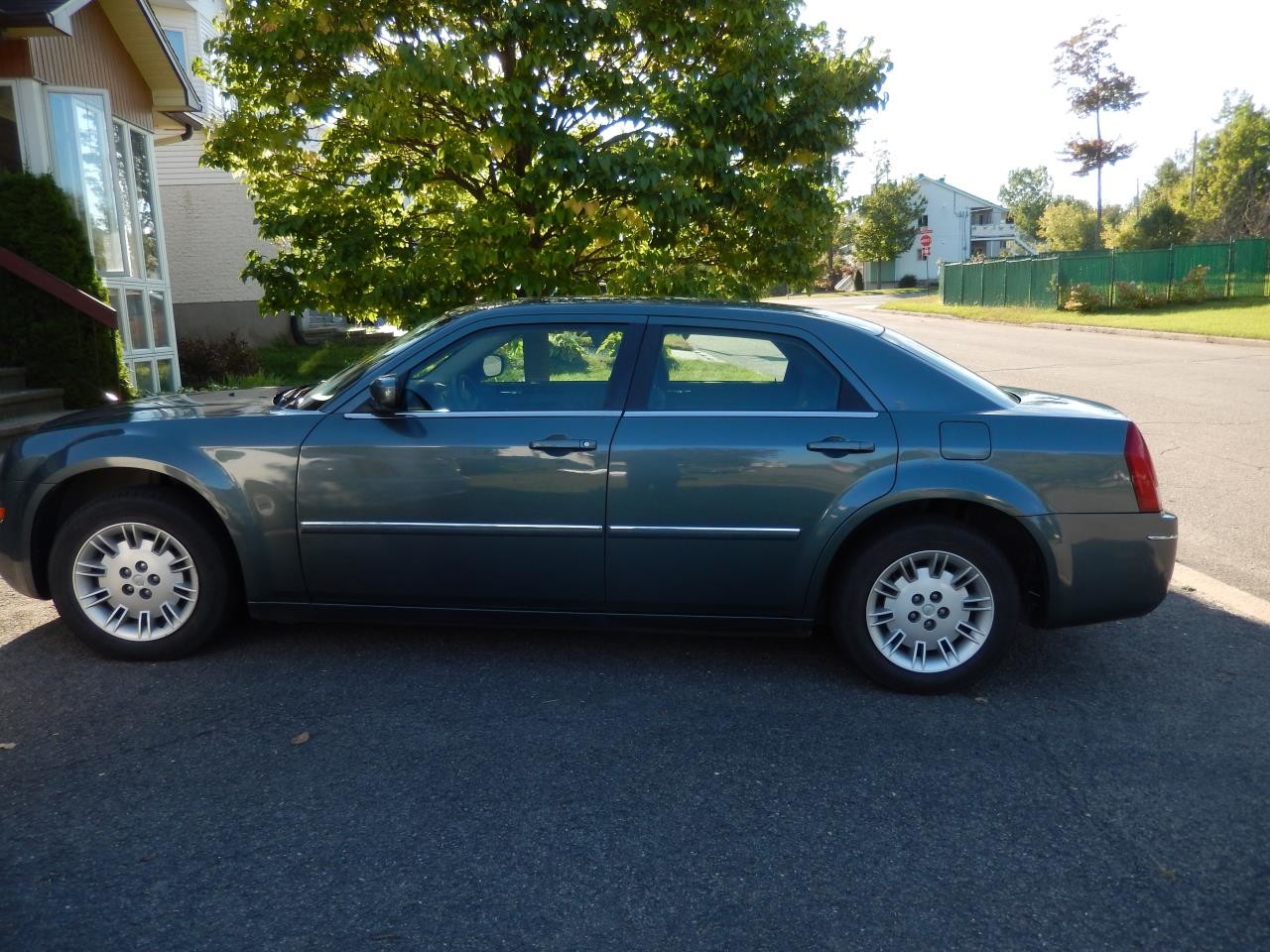 First things first, I needed some new wheels on that. I took this opportunity to paint the calipers and disks as well! Also I don't know if I'm the only one who likes big tires on this car? All I can see are huge wheels with 1 inch thick tires lol. I know I can't judge taste but I feel like bigger tires are more comfortable too. (I was thinking of changing the disks at some point but meh)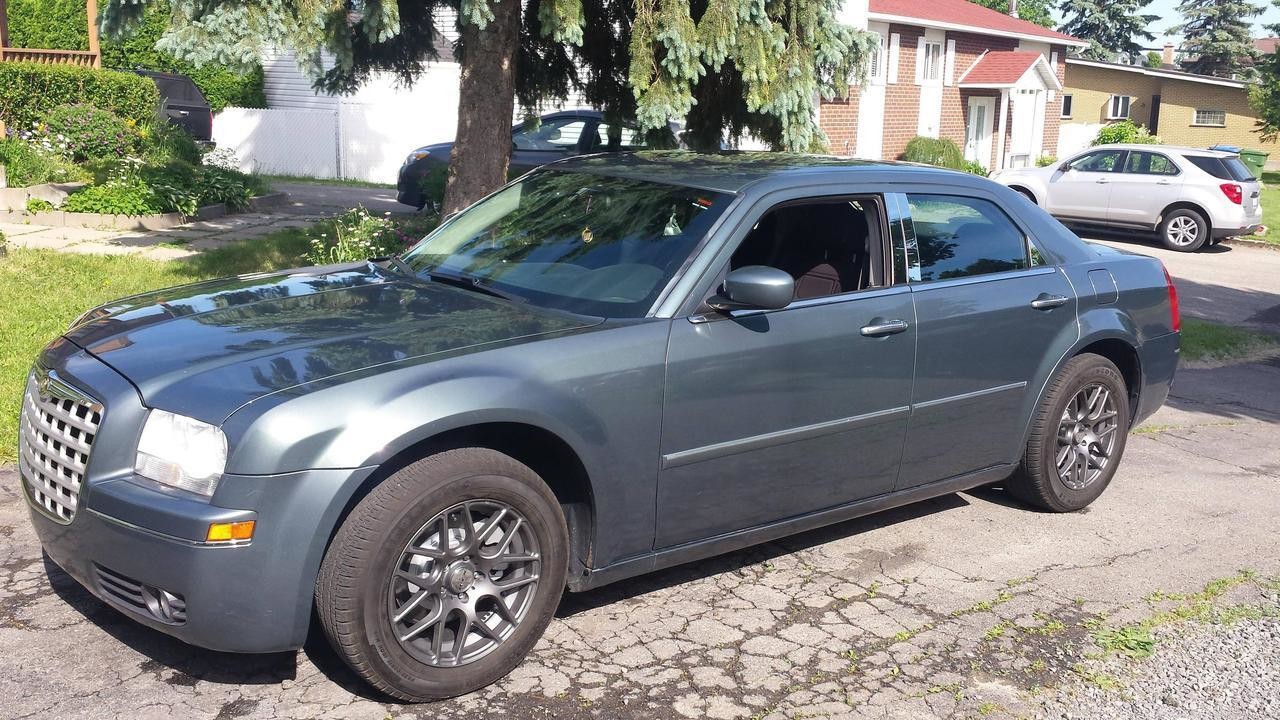 Then, I did a lil' something I'm proud of. Y'know the yellow light that lights up under your door when you open it? It's gone. I put some white led bars instead which lights up about 10 times more and lights up the whole path when you open the door. (And passenger door too!)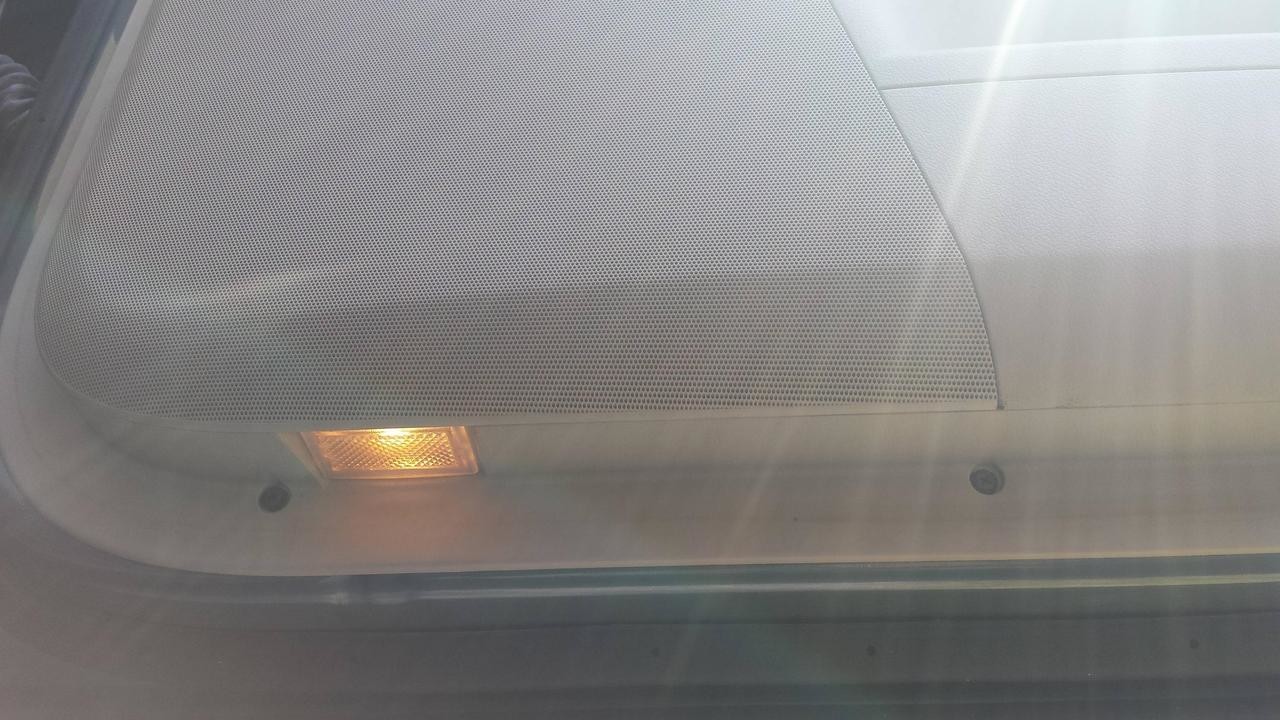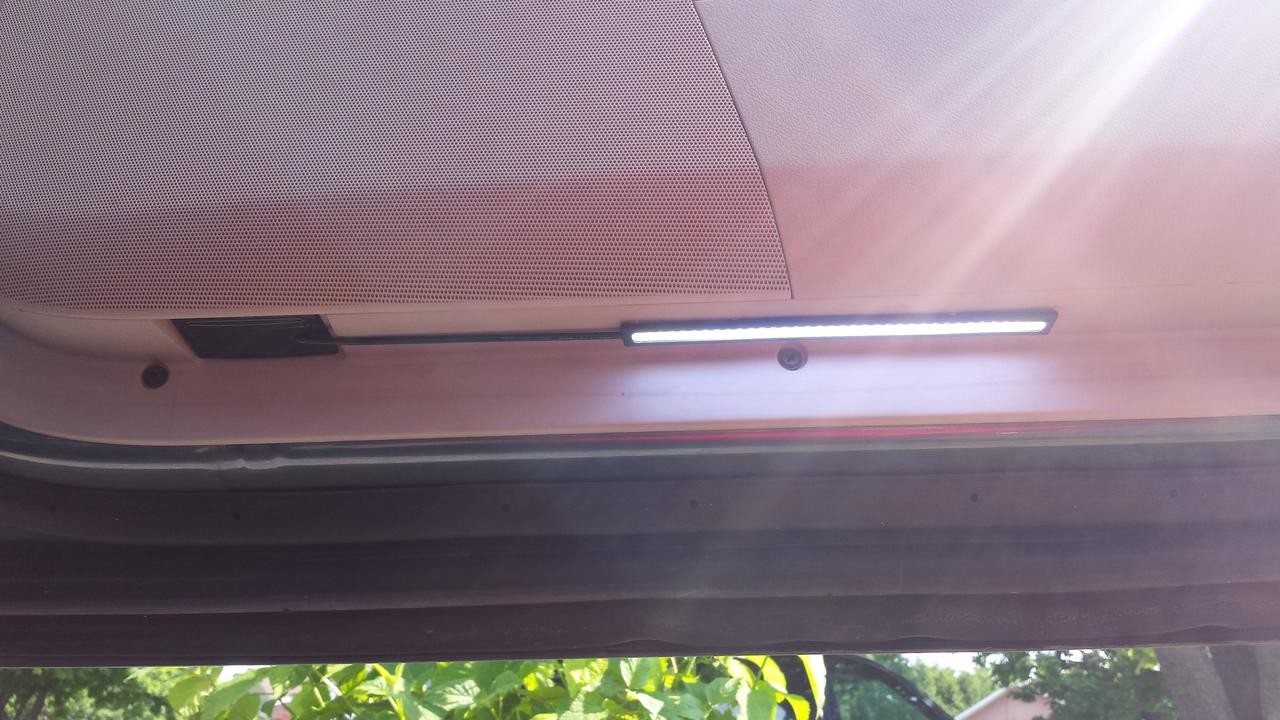 Time for a new grill! I basically changed the grill for a new black mesh style one. Also ordered some black halo headlights to go with it! I needed them to match the matte gunmetal color of the wheels. (This lighting effect made the picture way too good but doesn't really show the real color of the car witch is magnesium pearl)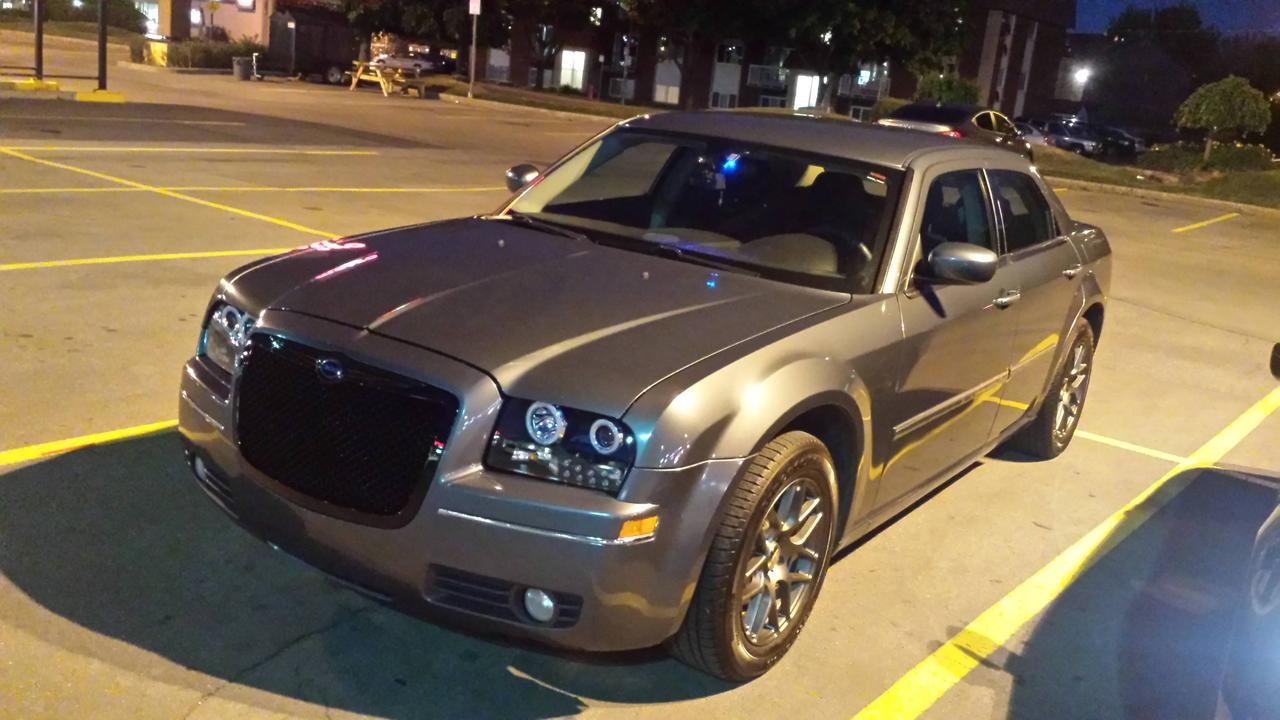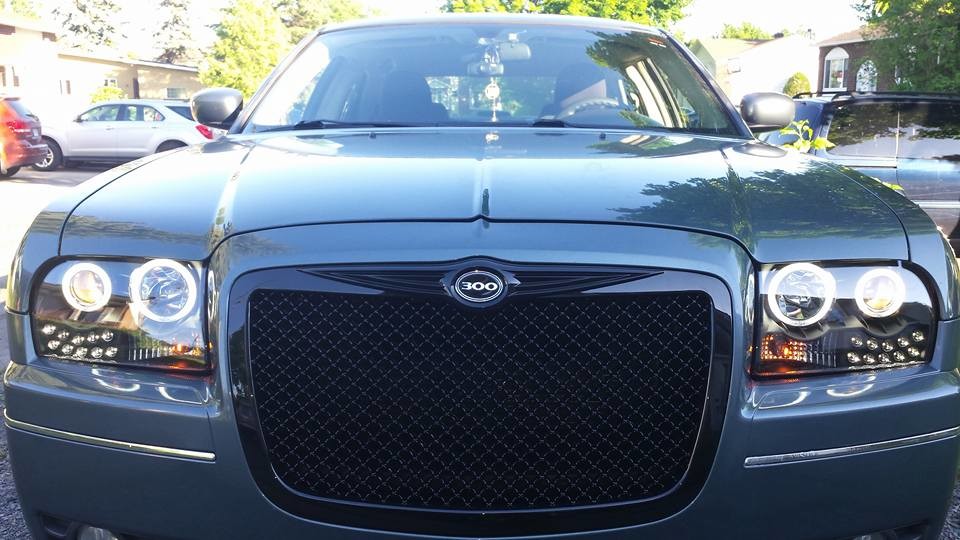 Then it was time for a cold air intake! It's actually a fender well air intake but eh. There it is!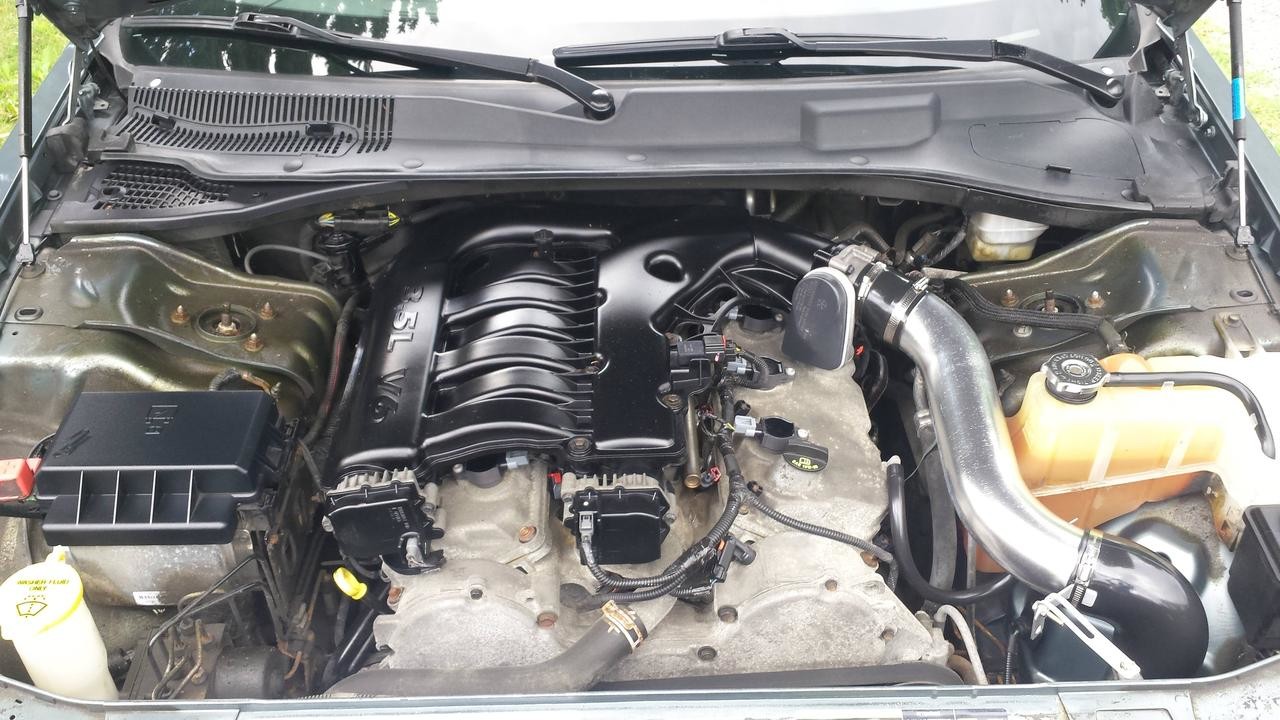 At this point, I couldn't keep the chrome. So I decided to remove/hide every pieces of chrome on this car. I also replaced the stock fog assembly/lights for halo ones AND the tail lights for Spyder ones. To be honest, it looks much better with blacked out chrome. (Also doesn't scratch as easily) Also I wraped the gaz tank door, the 4 door pillars and the 2 triangles. Here's the result!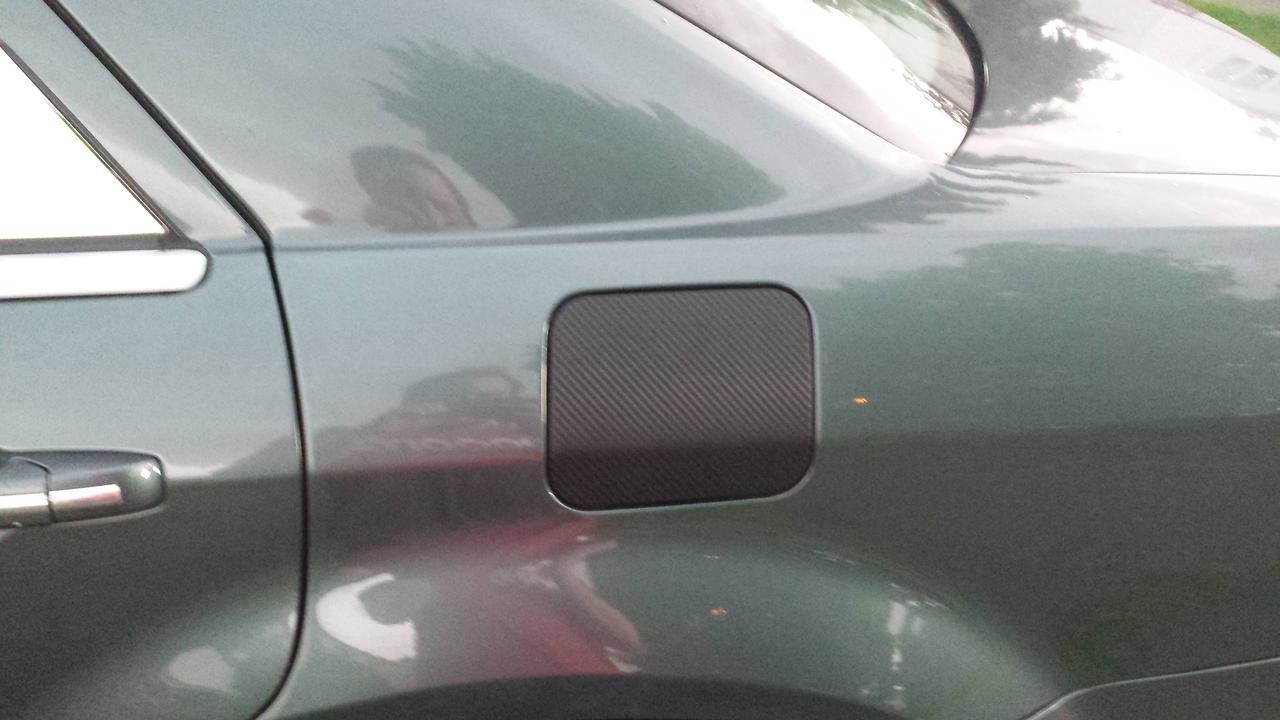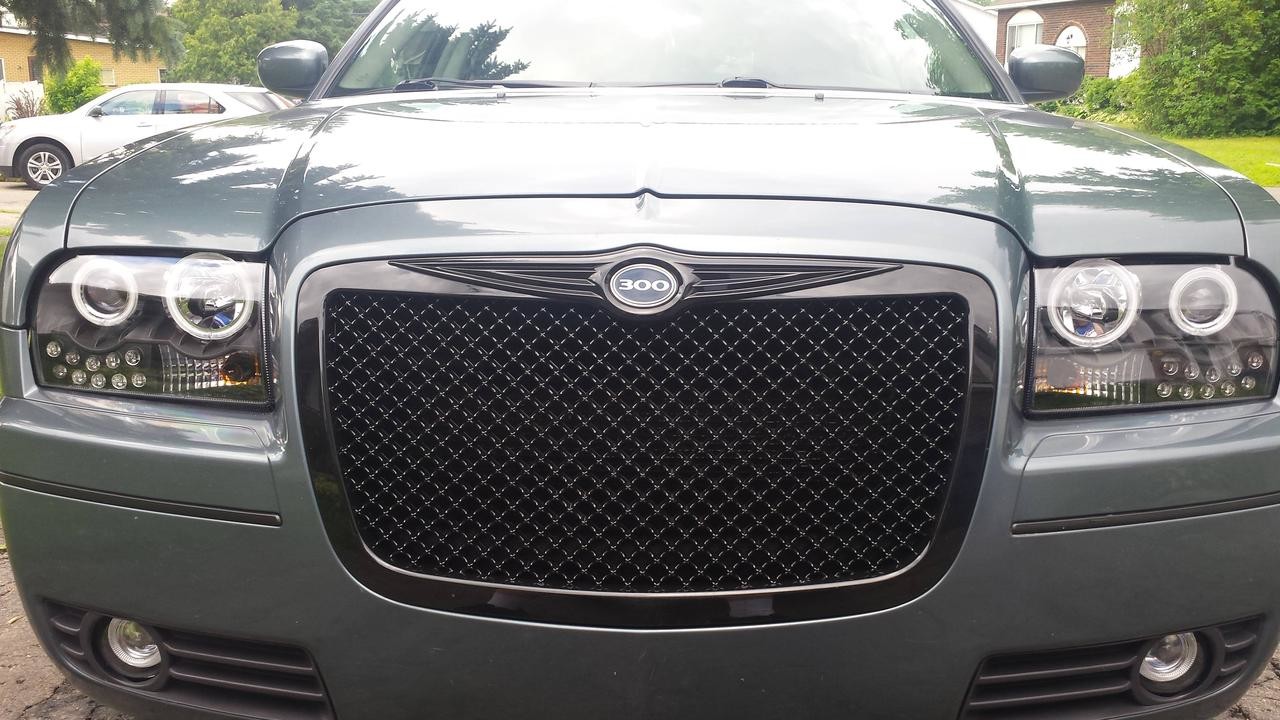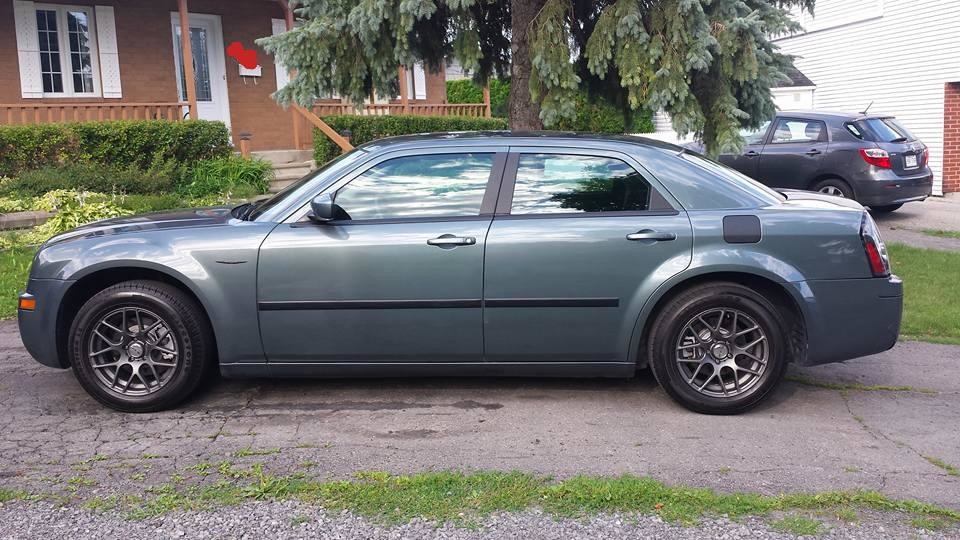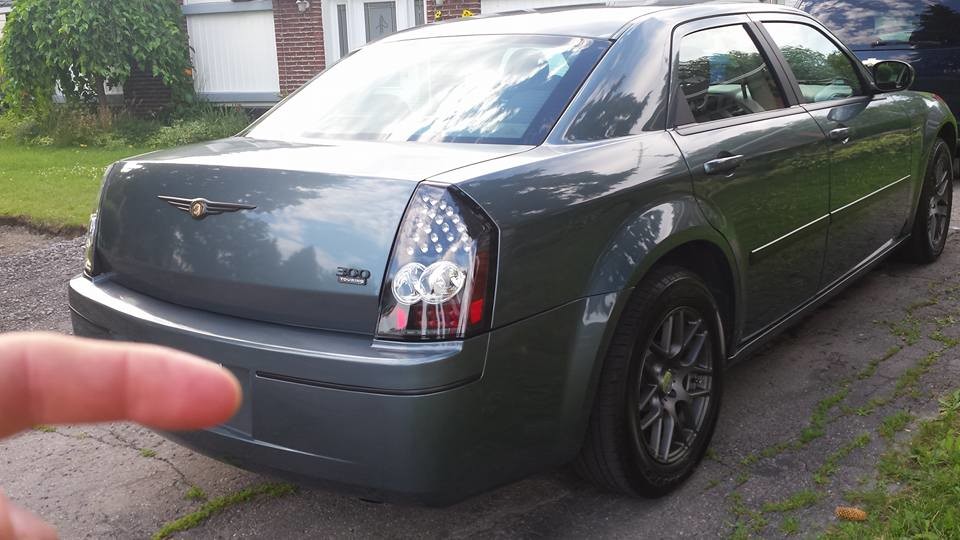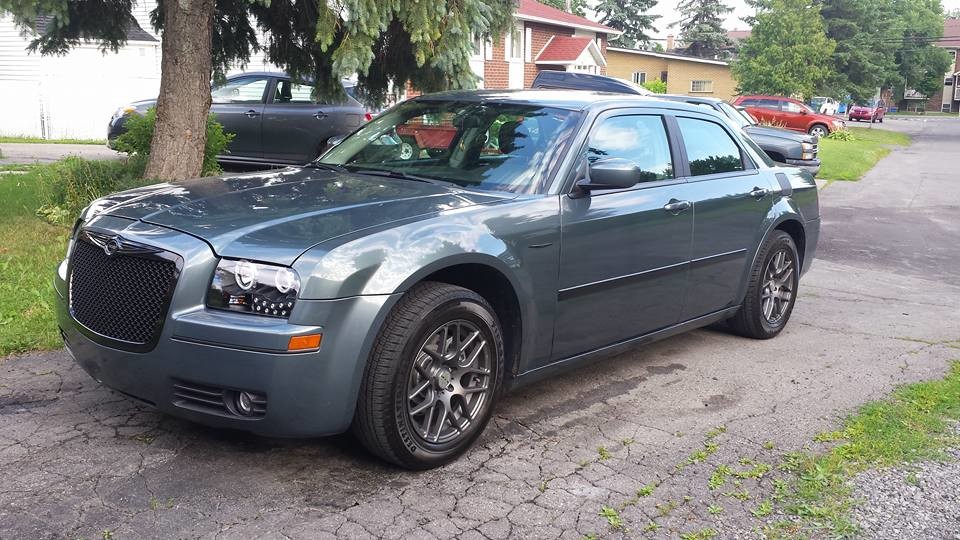 (Notice the wing emblems I added on the sides)

Well that's it for now. As for the inside nothing big has been done. Mainly a cheap nav radio, little wraps here and there and a switch to deactivate esp/bas. Also if any of you know of a good nav radio that factory fits the 300 06 (without an aftermarket bracket witch makes it look ugly because of the huge black borders) then I'd be happy to know about it!


Thanks for looking! What do you guys think?