Builds
392 Swap and Techco SC Install by 03HDFB
By stevegolf
You must be logged in to rate content!
2 minute(s) of a 36 minute read
Just finished Relocating The Techco Gear case Breather and Oil fill inlet. Nice and easy to get to now!!
G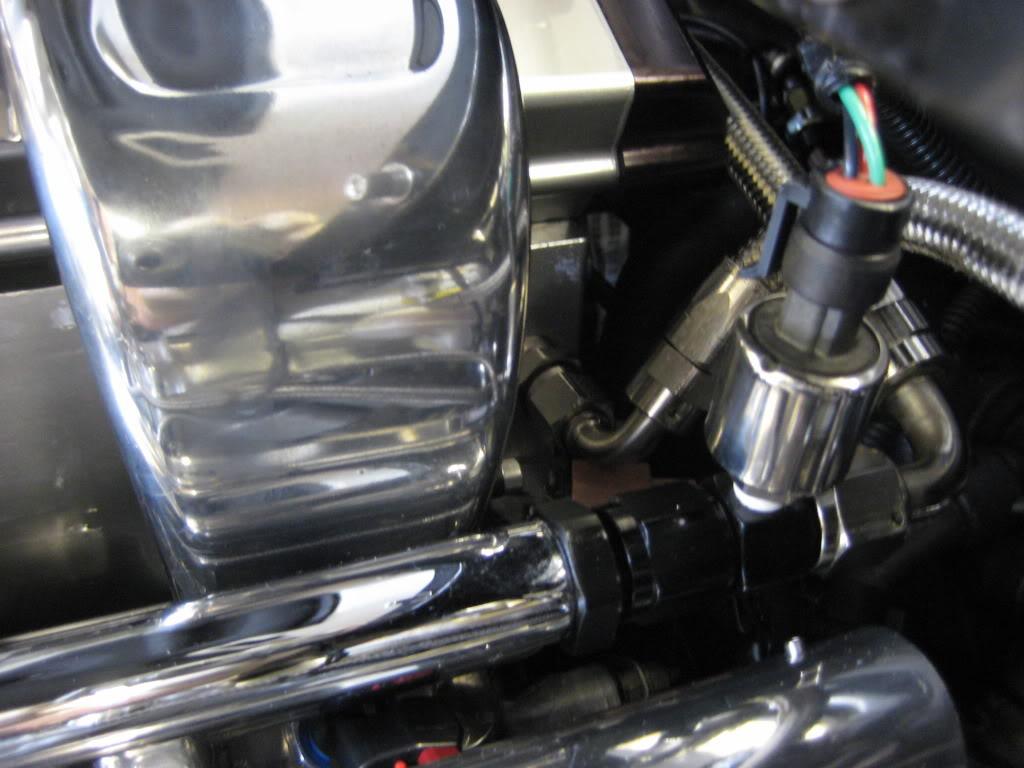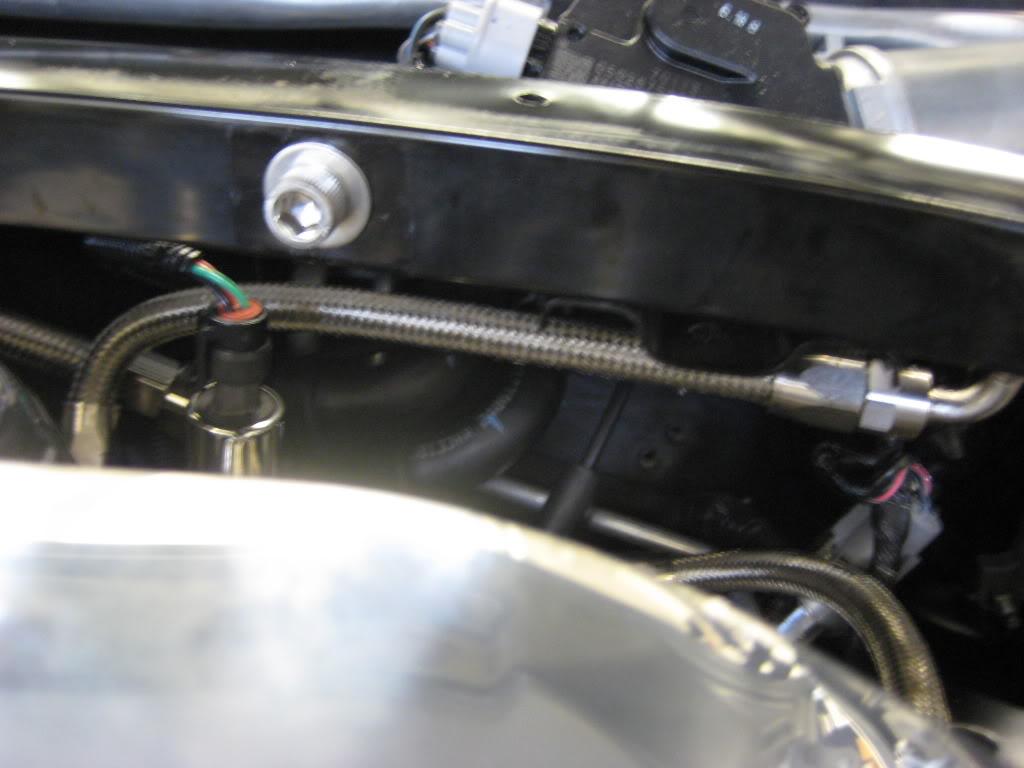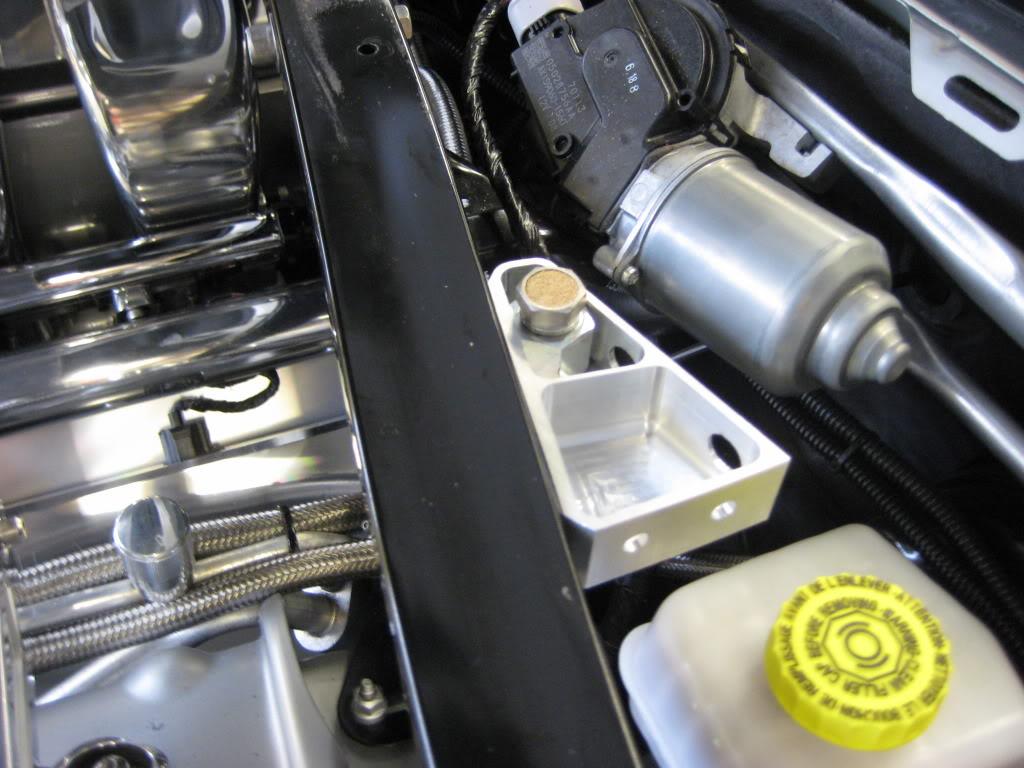 12/10/13

All is well with the car...Did a ton of car shows and laid a ton of black marks on the road!! Pushing 14 psi thru it and loven it. I haven't hit the track...I've got two girls on their 2nd year of college....can't afford to break anything right now. I'll get some pics up soon!
We have 30K on the turbo install on our 2011 Jeep Wrangler JKU...Pushing 9 PSI....It's FN killer! I just thru some 4.56 gears in it...Its a kick butt tow rig now for camping....just got a Jaco Baja 10Y trailer for our youngest two and Summer fun!
Also...Been busy with my 1970 Challenger project.....408 Stroker, 4 speed and 3.91 sure grip.....Its been fun turning a wrench on a gen 1 again.