DIYs
My new E-Fan Setup! by jondakotaguy
By diyauto
You must be logged in to rate content!
3 minute read
My new E-Fan Setup!
Compliments of jondakotaguy @ dodgeforum.com
5-20-2012
First.. Want to thank the guy that recommended the thread that brought the Jeep Recall Fan to my attention.
I will be adding a secondary aux fan between the Rad and condenser for sure as a backup... once I get this fan wired into a controller; for now its just on a toggle switch.
And please dont make fun of the image quality.. it's the best I got.. LOL!!!
Lets start with the Fan it self..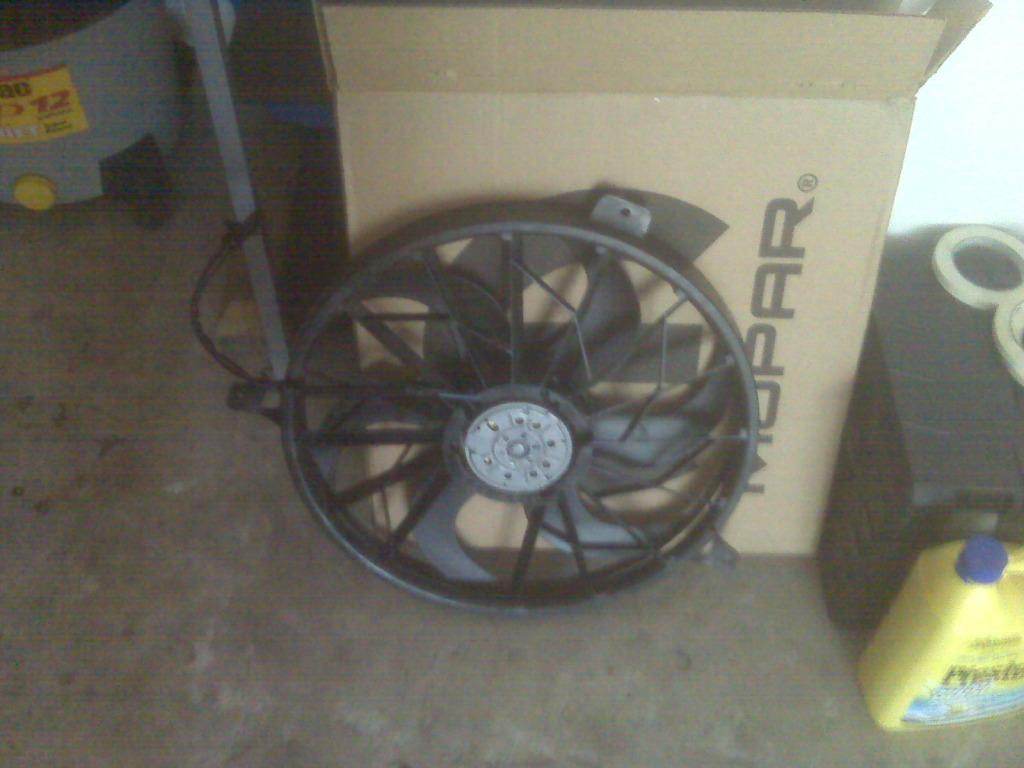 next.. the factory fan shroud..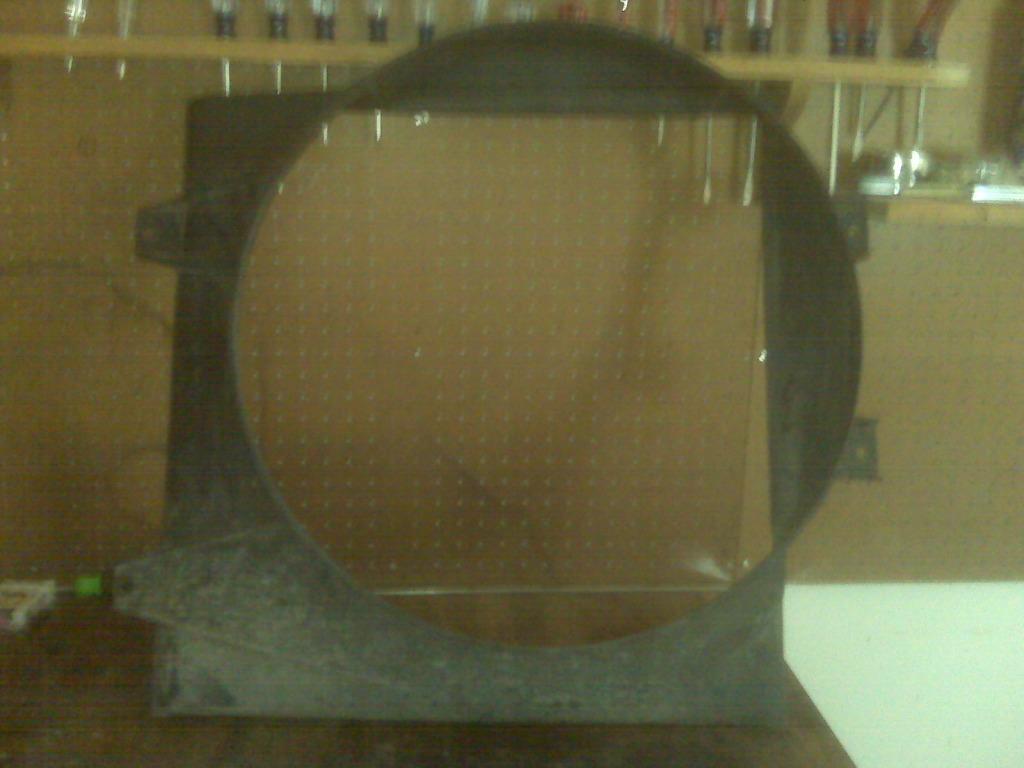 After a dry fit.. bending some brackets (so to speak- Notice the angles and bends.. )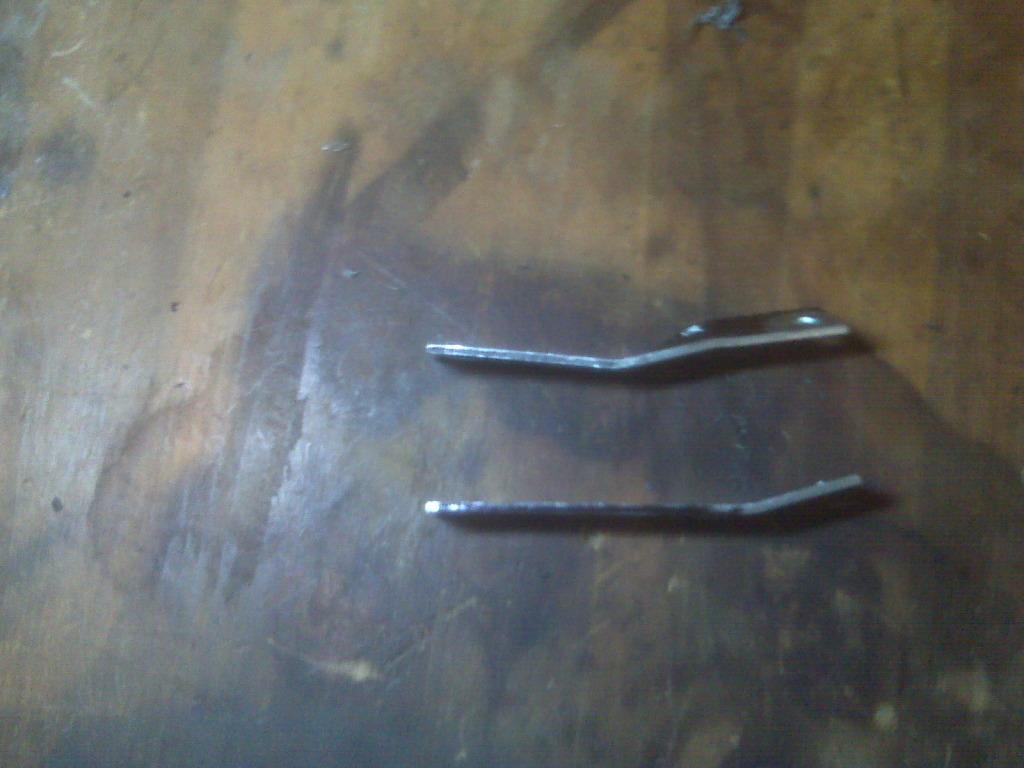 Time to drill some holes..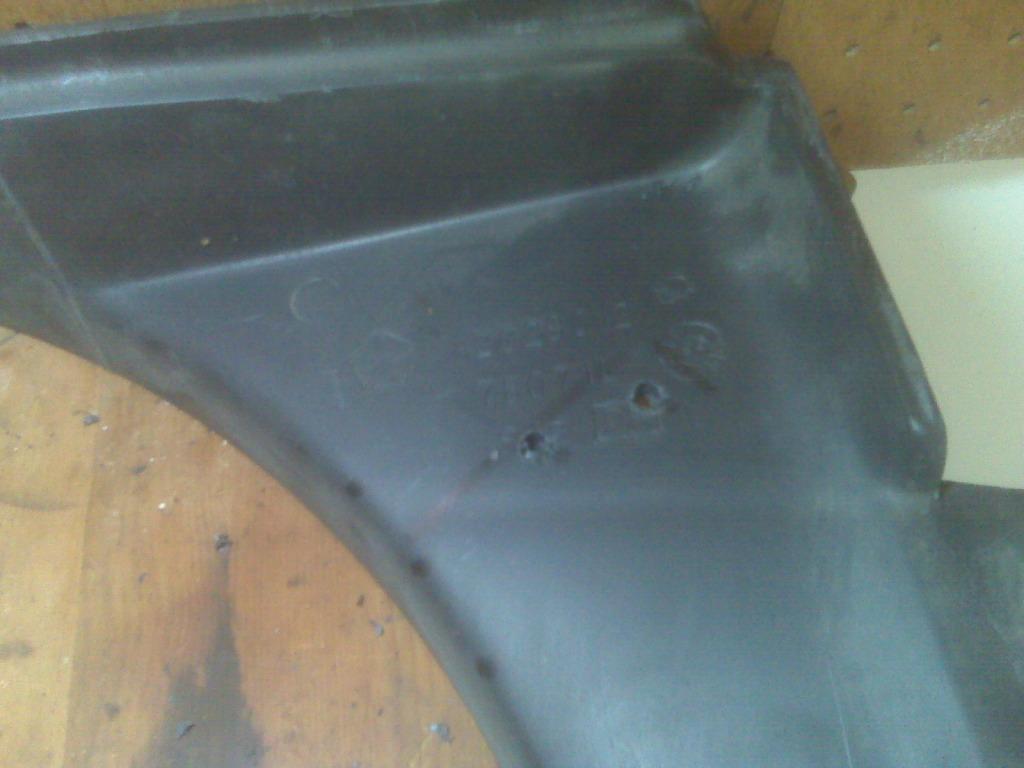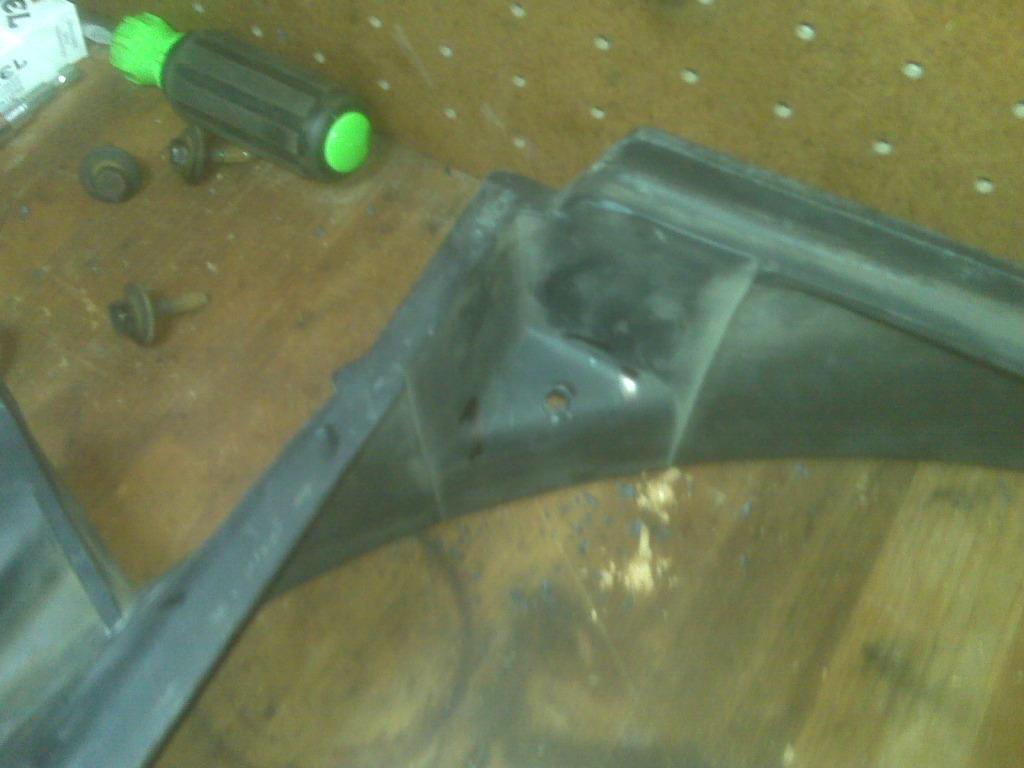 Attaching the brackets..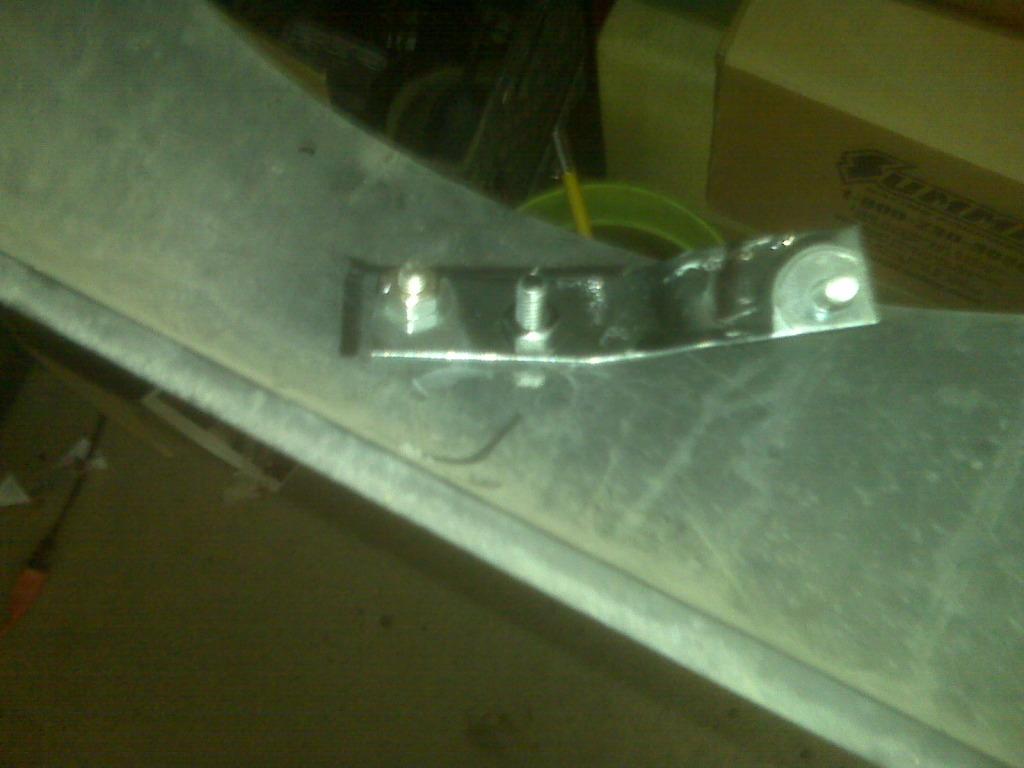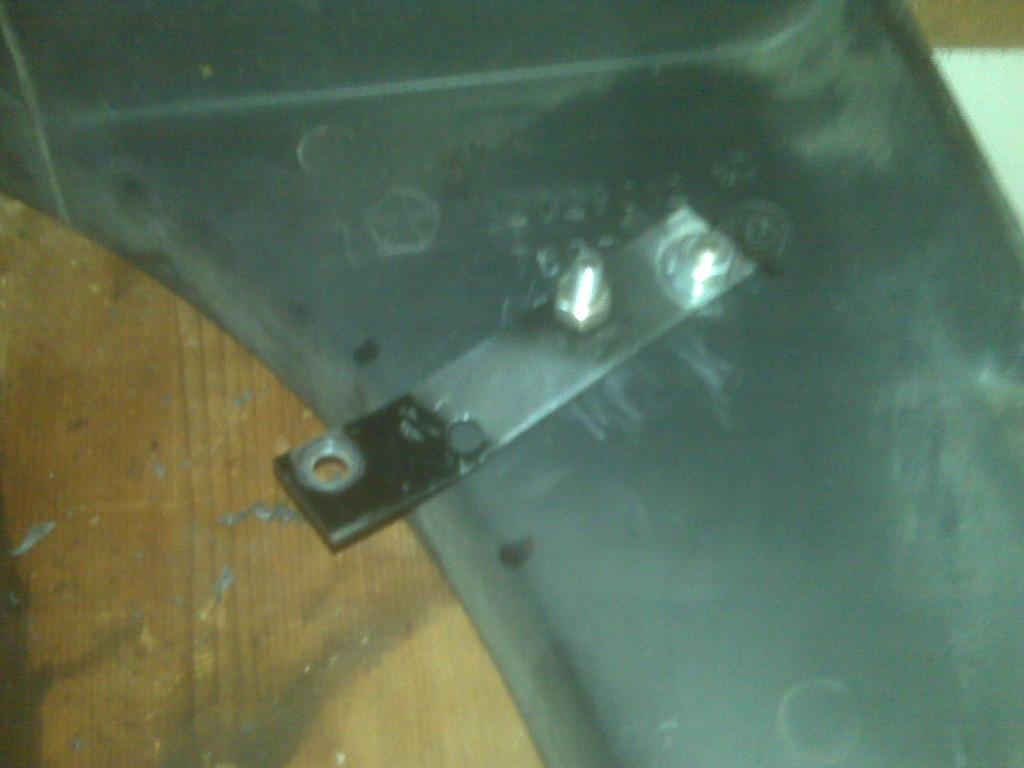 Now she is all together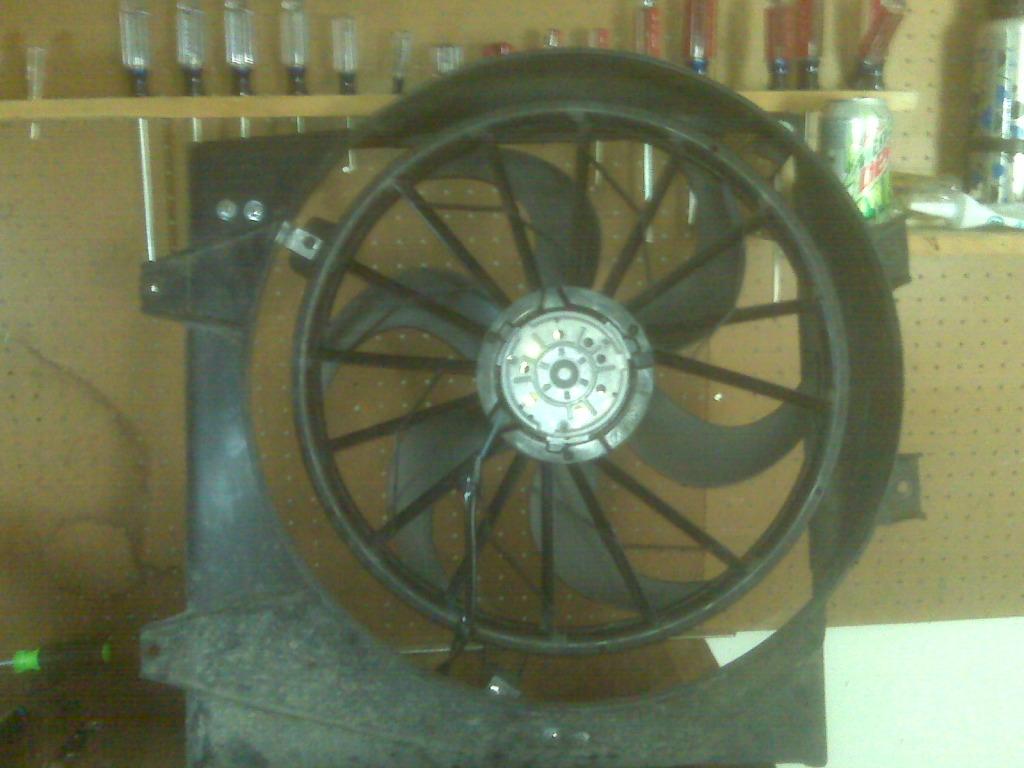 Mounted..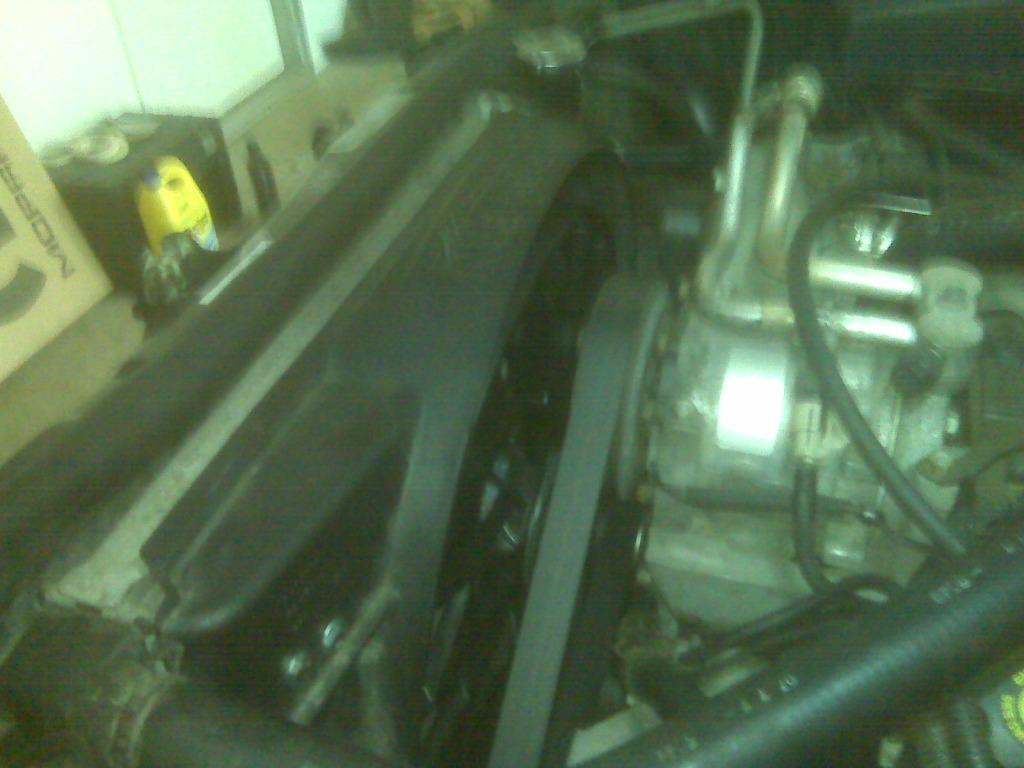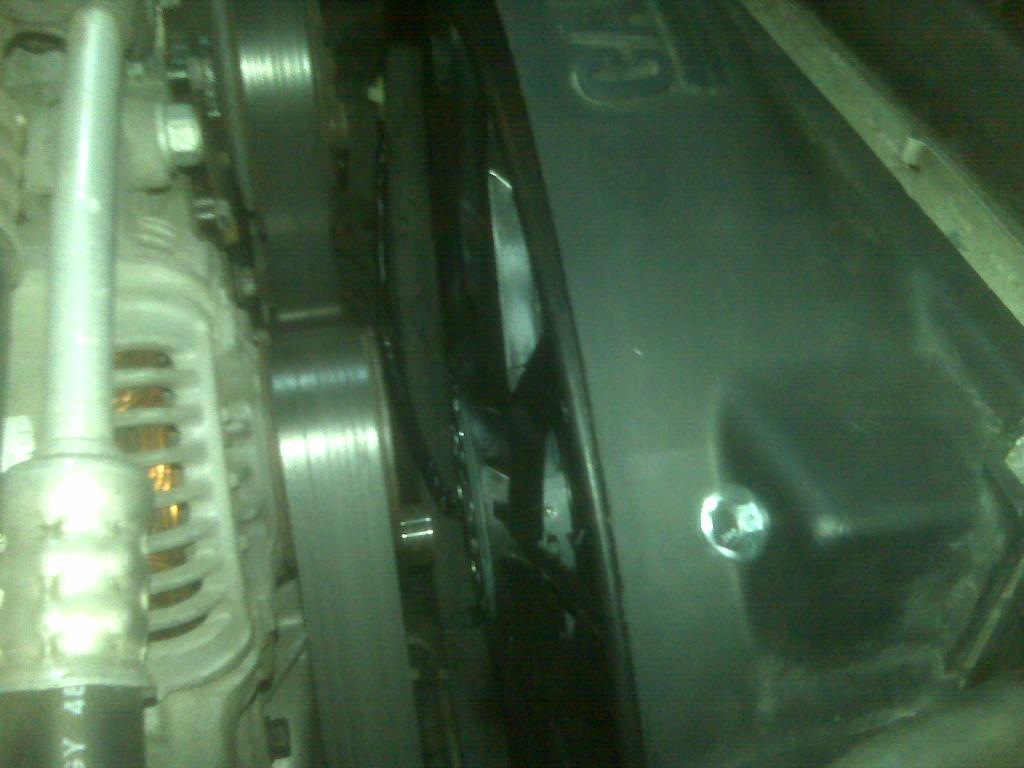 I did not take pics but i shot some black paint on the 'brackets' and when i get some time ill clean up the shroud and paint the hole thing so its all matching colors.. including the silver bolts..
So far the fan works really well.. takes a little longer to wind up to full speed.. and also to come to a stop.. alot more air.. not too sure if the mount location is hurting the air flow or not being this was meant to be against the radiator... but all well..
I will be adding like i said and aux fan when i get the controller for this one.. and i will control it with a switch.. for the cases of towing or really hot ass days..
Also a side note.. which seems to help it out a little more.. i removed the rubber between the cal and the hood.. seems to help with air flow when stopped..