DIYs
RAM 91-06 TRANSFER CASE SHIFTER INSTALLATION INSTRUCTIONS
By diyauto
You must be logged in to rate content!
3 minute read

RAM 91-06 TRANSFER CASE SHIFTER INSTALLATION INSTRUCTIONS
1. The following tools will assist you with the removal and installation of your boot. 1 3/8 in ratchet, 1 deep well 15mm socket, and a small pry tool or screwdriver.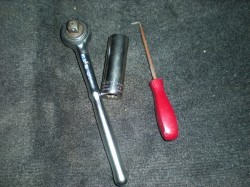 2. First remove the shift indicator cap by using a small screwdriver or a pick tool.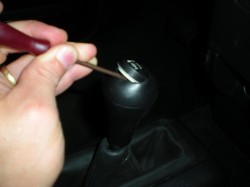 3. Next you must remove the retaining nut using a 15mm deep well socket.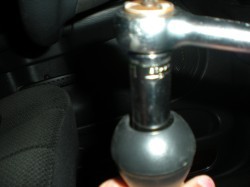 4. Now unscrew the shift handle from the shifter lever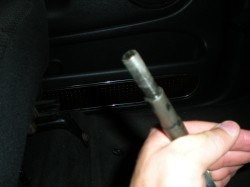 5. With a small screwdriver carefully pry up on the shift boot assembly and push in the retaining clips.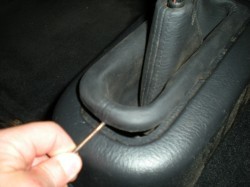 6. The new shift boot will need to be stretched and glued around the metal bezel and reinstalled using the opposite procedure listed above.
7. Alternatively, you can create a bracket yourself. I used a I used a piece of ¼ inch board. I started by cutting out a piece that would allow enough room to attach to the console and the shift lever.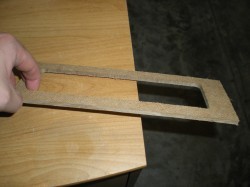 CONGRATULATIONS - YOU HAVE SUCCESSFULLY INSTALLED YOUR NEW LEATHER BOOTS!
Useful tip
You have installed a product made out of genuine leather. As you know, to maintain a leather product in good condition, you should take care of it. We suggest occasionally (every 4-6 week for example) applying some leather conditioner/UV protector to keep your leather from drying up in the sun and cracking.

Redline Automotive Accessories Corp. will not be held liable for any labor, incidental or consequential damages of any kind. Proceed at your own risk.