DIYs
Refurbishment of Wheel Wells by Easyrider7467
By diyauto
You must be logged in to rate content!
4 minute read
Refurbishment of Wheel Wells
Compliments of Easyrider7467 @ ferrarichat.com
9-7-2009
Hello,
I'm in the process of refinishing my wheel wells and although I've only completed the drivers side, I'm psyched to get some pics up to share the results thus far. The only thing I have yet to complete is the touch up of rock chips behind the rear tire on the body (see pic).

Here is what I did....

1. Removed wells.
2. Remove rubber moulding, clean and hydrate with Wurths rubber care.
3. Remove all the Dinol with mineral spirits, heavy duty scotch brite, rinse clean.
4. On aluminum lower well; Feather-out the edges with sand paper caused by rock chips
5. Scrub the outer shell of the wheel well and then wet sand the outer portion of the well leaving it smooth and clean. That which is visible from inside engine bay.
6. clean screws, washers and bolts, spray with a textured black.

7. Use Wurths Stone Guard, 2 light coats on inner wells.
8. touch up lower rocker panel in front and behind tire.
9. Install wheel wells and tire
10. Rechromed lug bolts

While the Wheel well was out I cleaned up the shock and others various parts.

Thanks..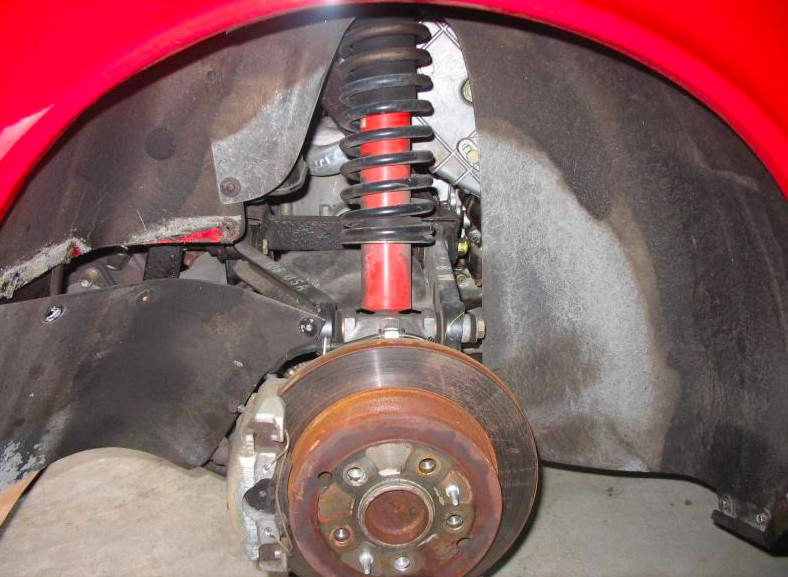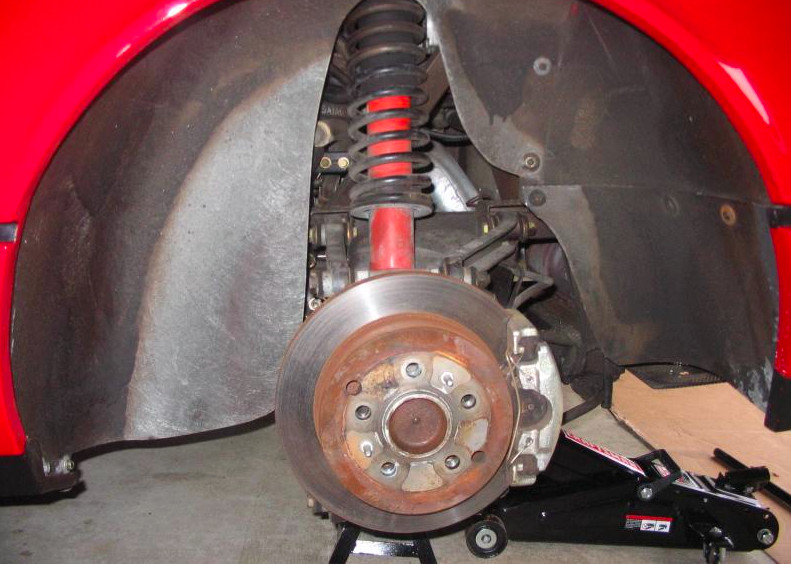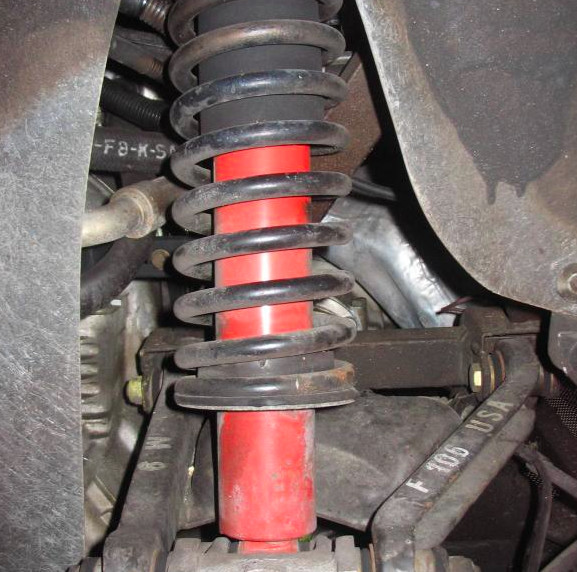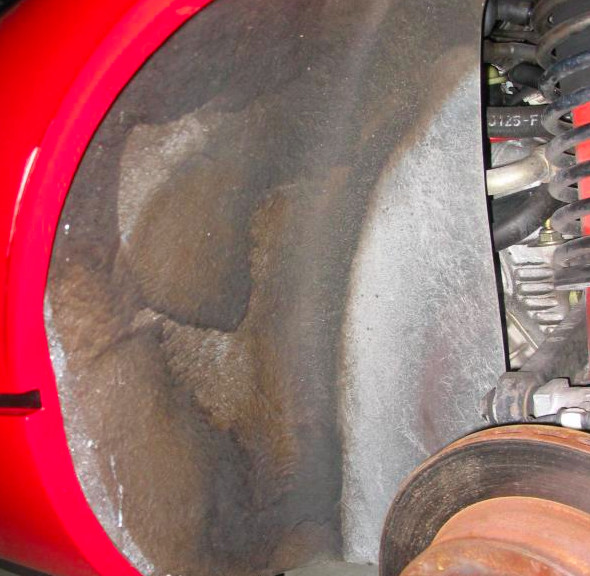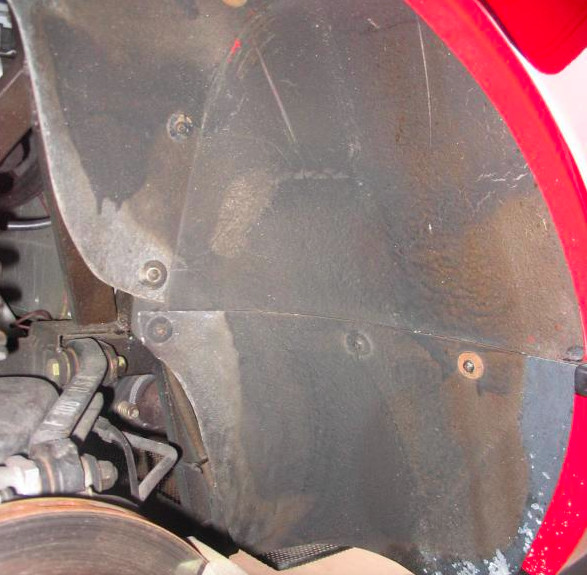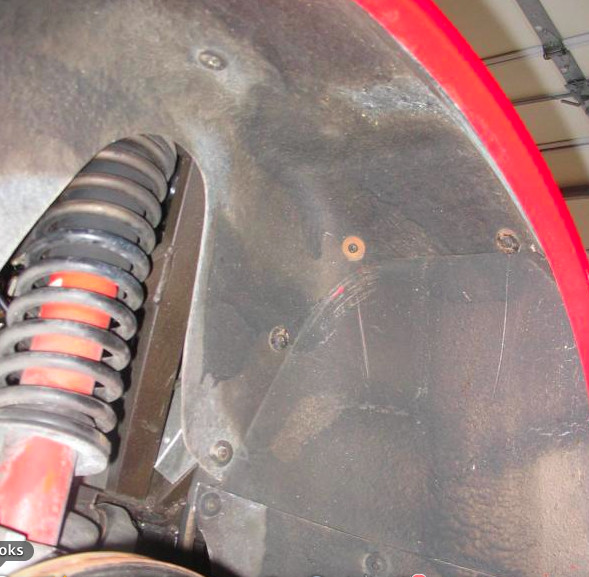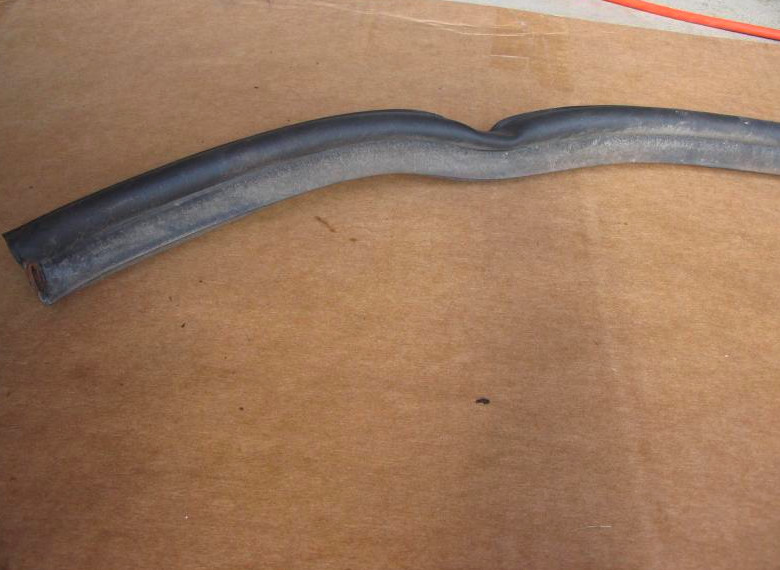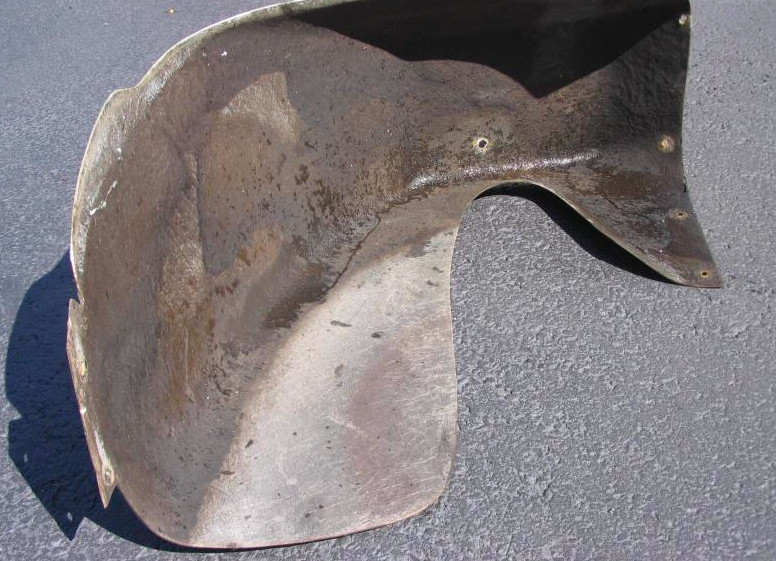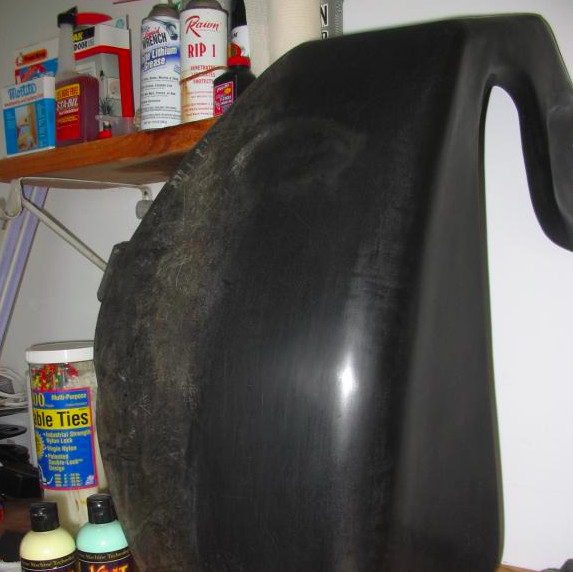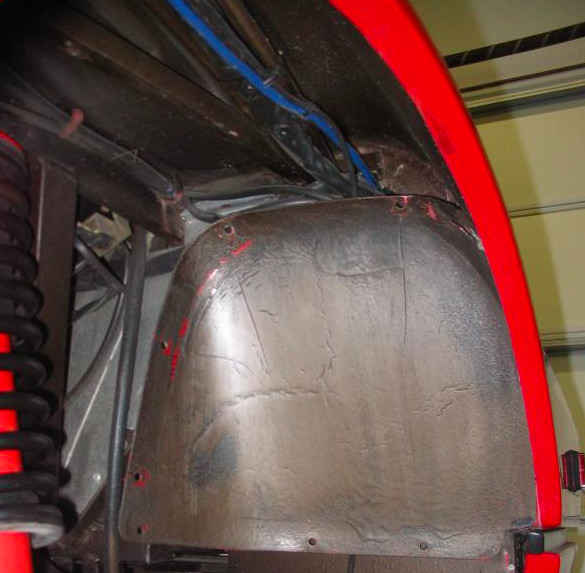 AFTER PICS: