DIYs
Smoothing Out 41 Ford Rear Fenders by Flop
By diyauto
You must be logged in to rate content!
3 minute read

Smoothing Out 41 Ford Rear Fenders
Compliments of Flop @ http://forums.aaca.org
1-24-2012
here are 2 41 ford rear fenders i fixed up.beautiful california fenders!! just alot of dents and dings !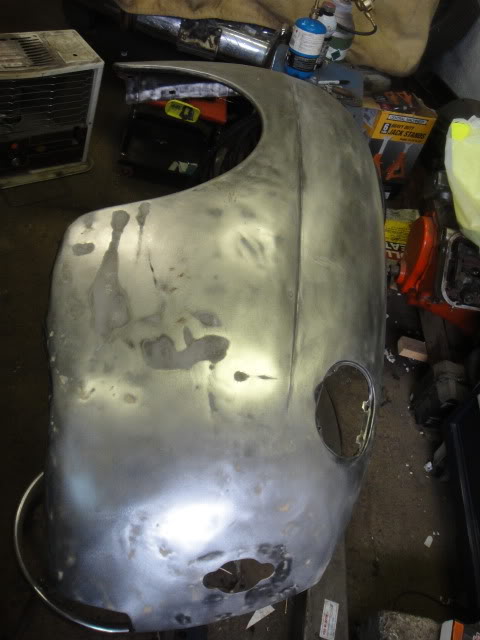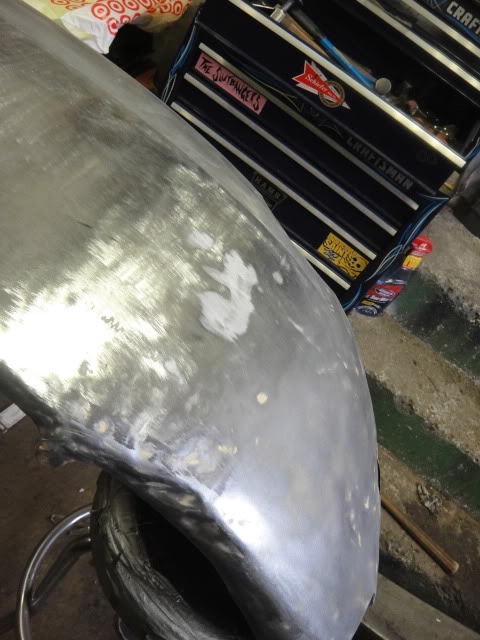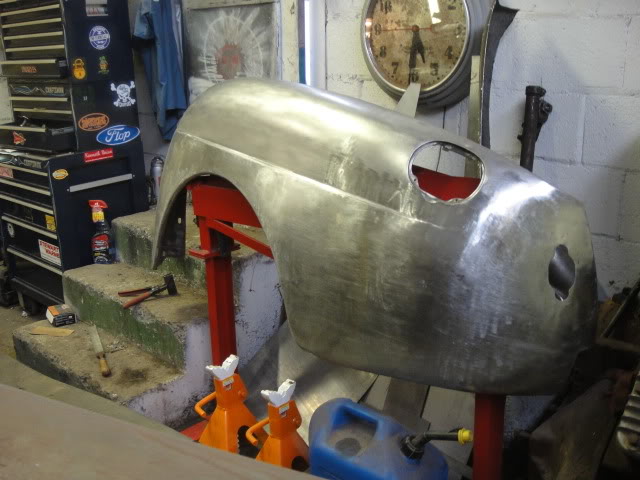 heres the other fender it was a bit more involved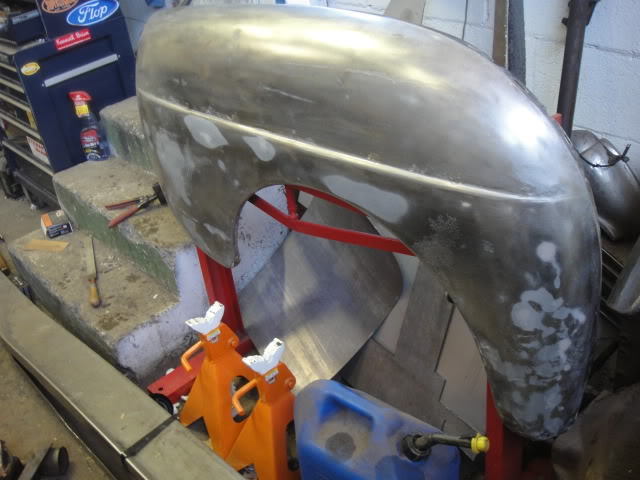 dents and way thinned out from who ever put the previous patch in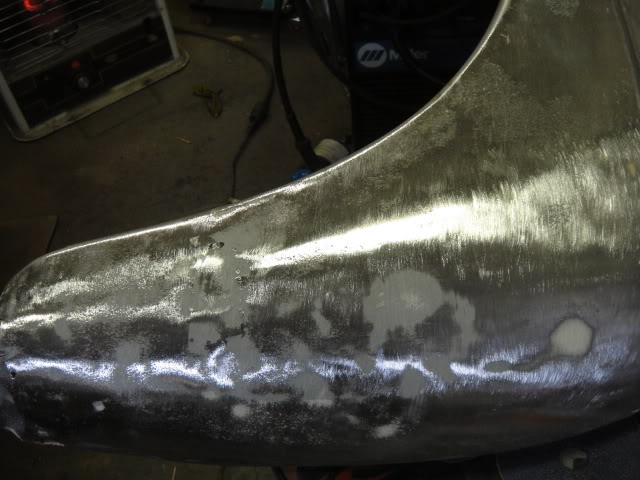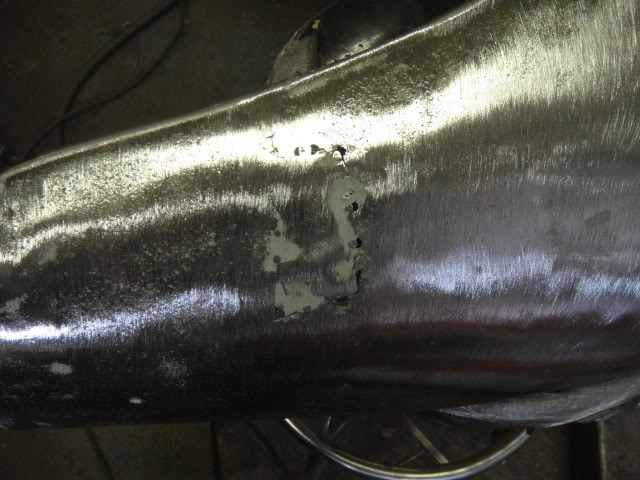 new patch going in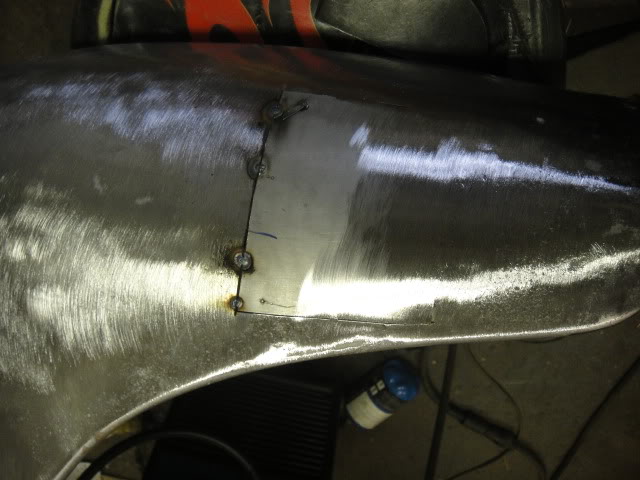 the bottom was just rusty enough to need replaced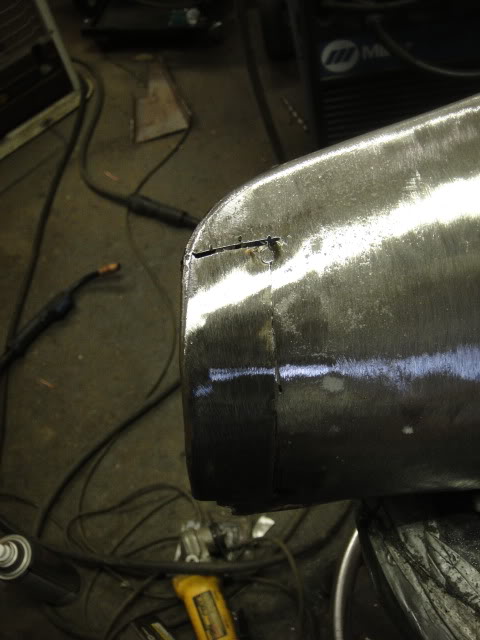 some of this fine work in a mounting hole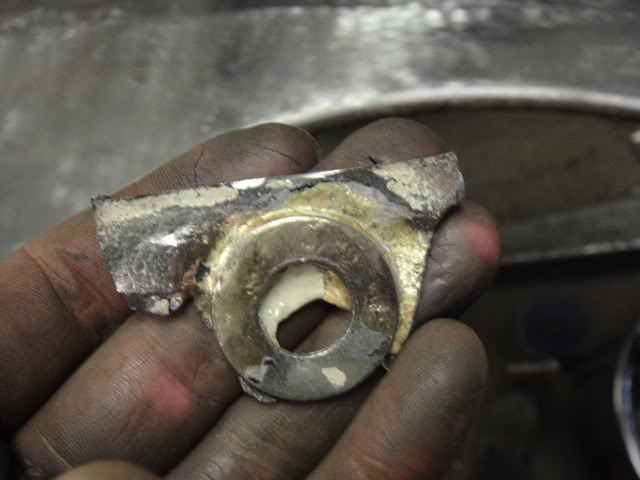 all finished up !!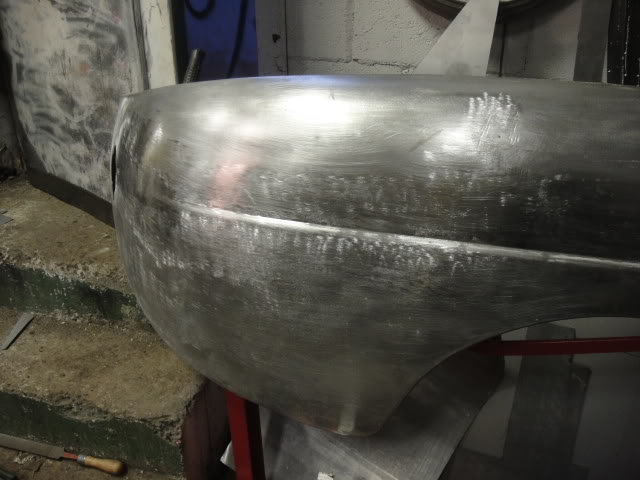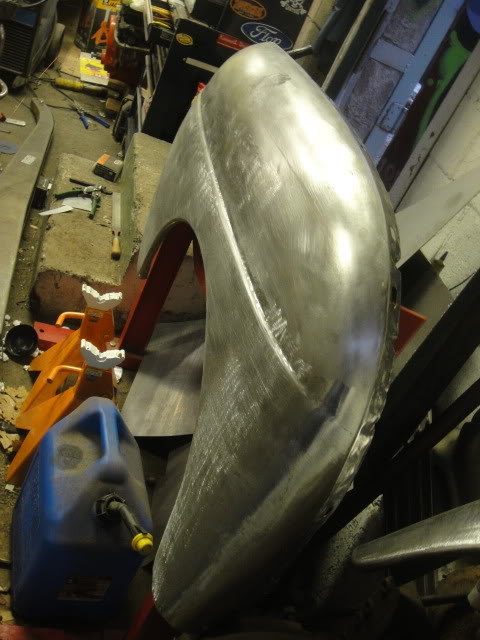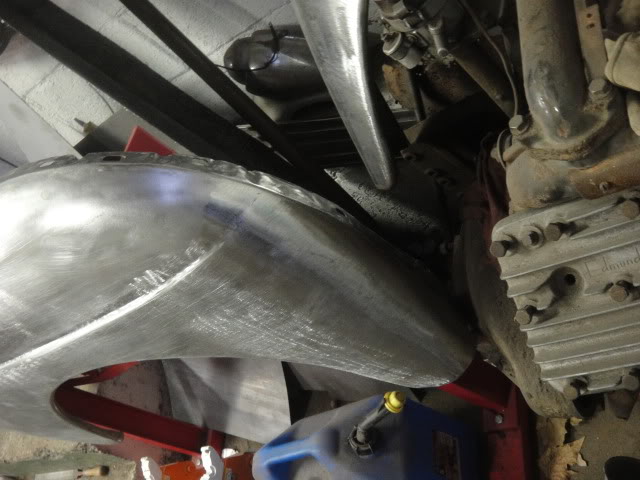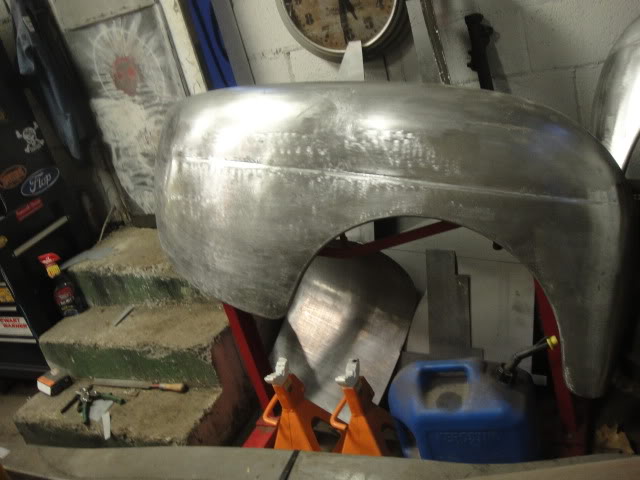 10-30-2012
jeff it was a customers car i only did the fenders .thanks for the offer though !
thanks ken!!
appreciate it bufords!
thanks woodfiddle
here is the link to some metal work on a 55 Caddy