Builds
1966 Mk1 Cortina GT
By Jim_builds
You must be logged in to rate content!
5 minute(s) of a 139 minute read
Hi,

I've been lurking on here for some time and though I should actually post something, this is my long term project that I have owned since I was 19 back in 2005. The reason for buying the Cortina was that the Triumph Herald my dad purchased via a radio auction (seriously!) was less than deserving of the MOT it had been supplied with!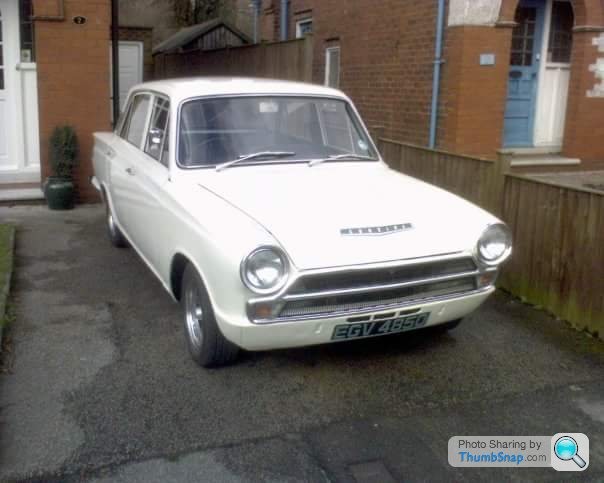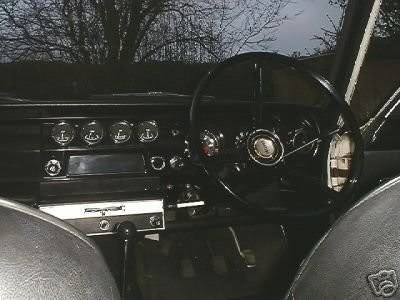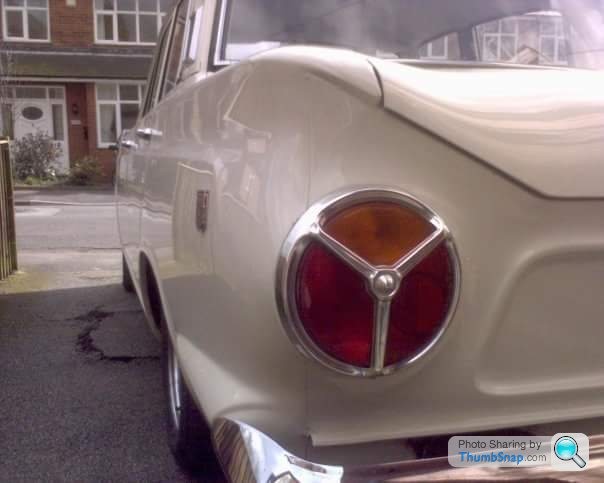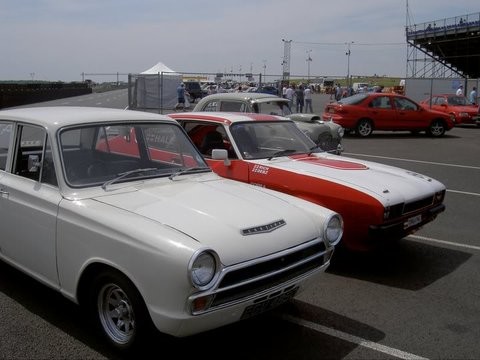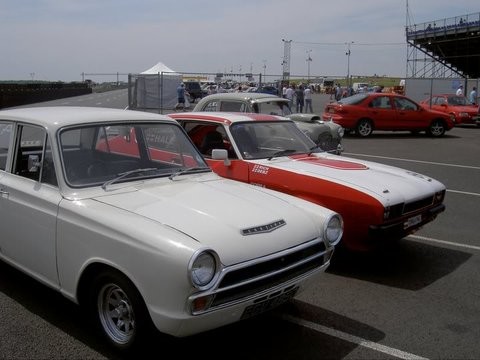 The Cortina was used daily till the engine went into Cadillac arrest after losing oil pressure on a spirited country drive, this was just before I departed for university so the Cortina stayed in my parents garage with the intention of fixing the engine and tarting up a few bits...

I had started by removing decades of underseal which I thought would be an easy job - it wasn't, I was on my back with the car inches above me heating that would smelling stuff and coming out of the garage looking like a miner!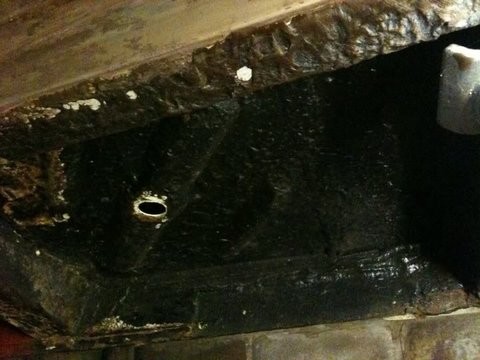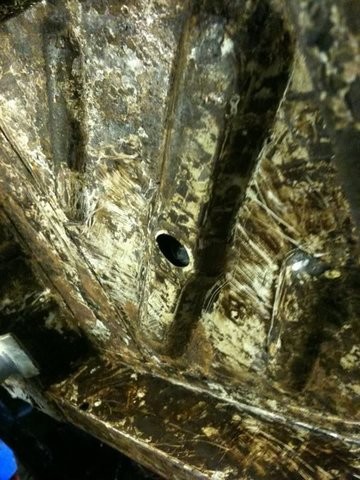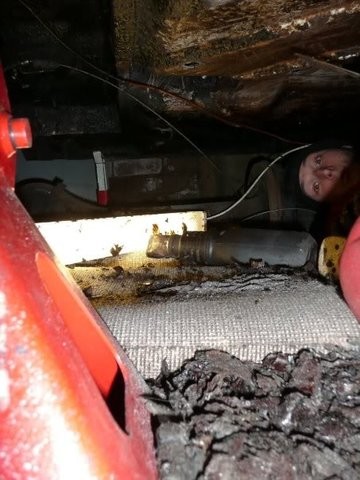 That's when the real problems started.....
There are no big problems, only lots of little ones.
- Henry Ford.

He had a point too, my floor for example had lots of little repairs that had been poorly done and a few pin holes. I didn't find any large rust holes.

I'd have preferred large rust holes because you know what you're dealing with!

The spare wheel well was attached using body filler, several repairs had been made from what I assume to be bean cans and offcuts of tin foil!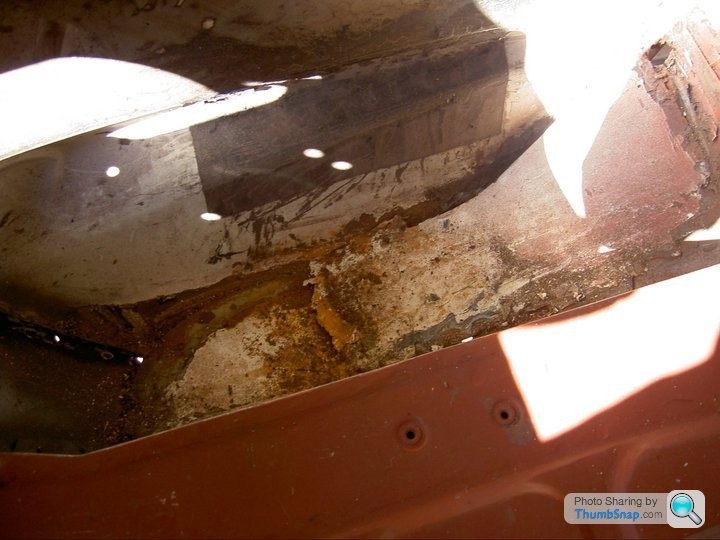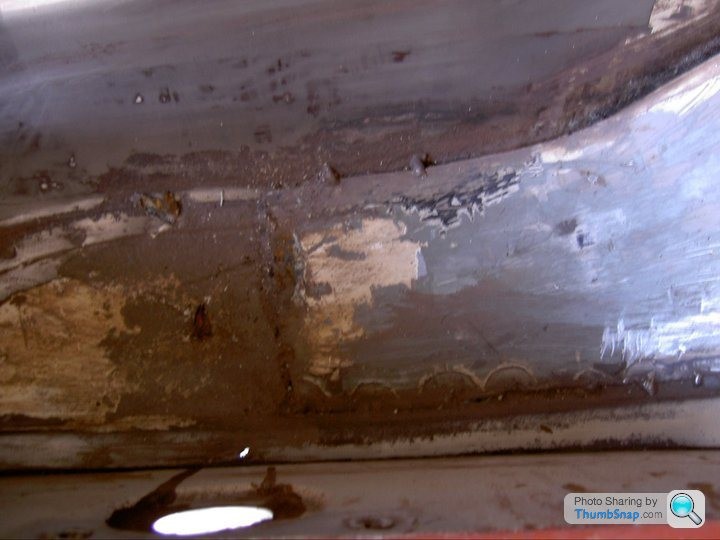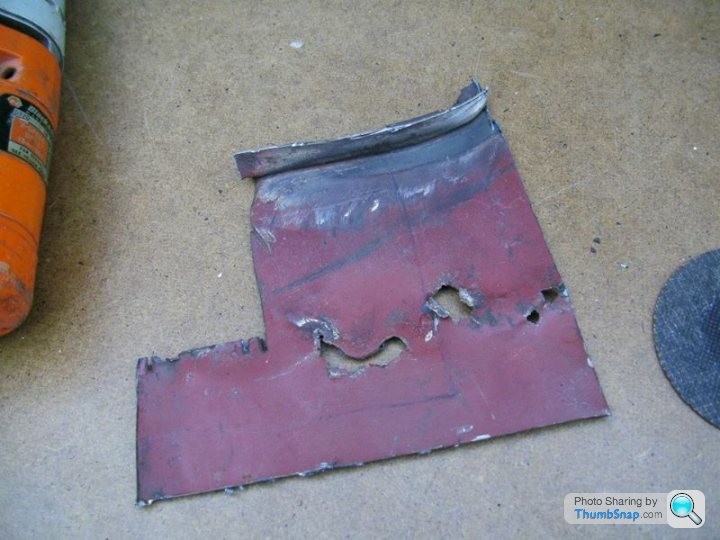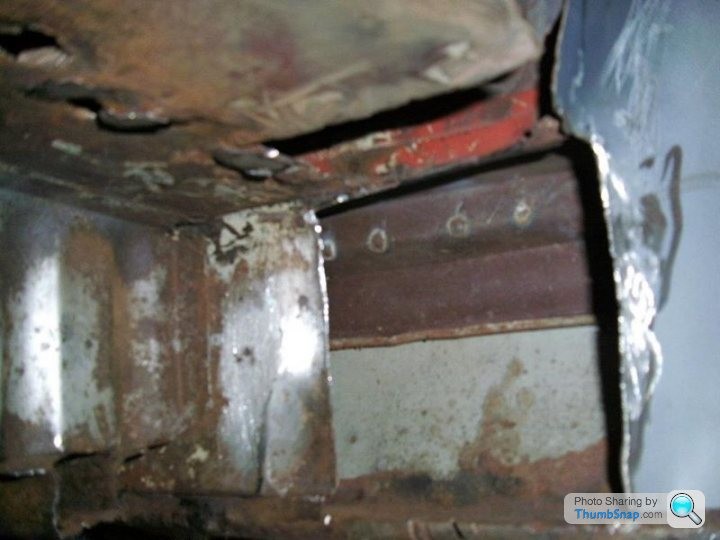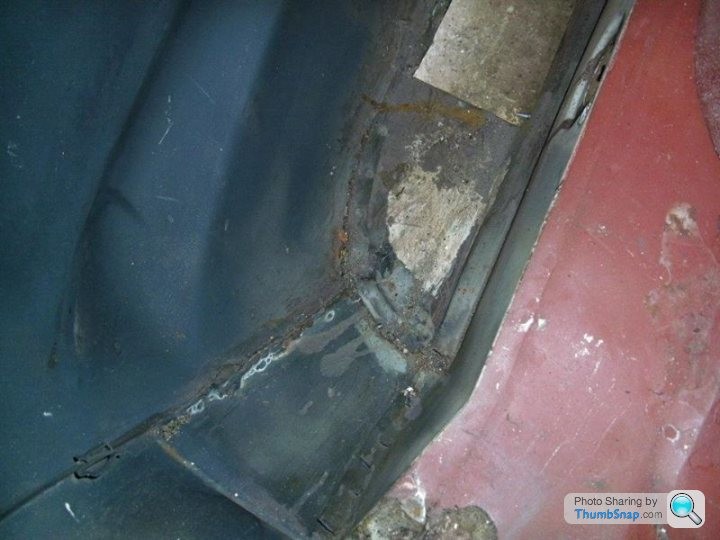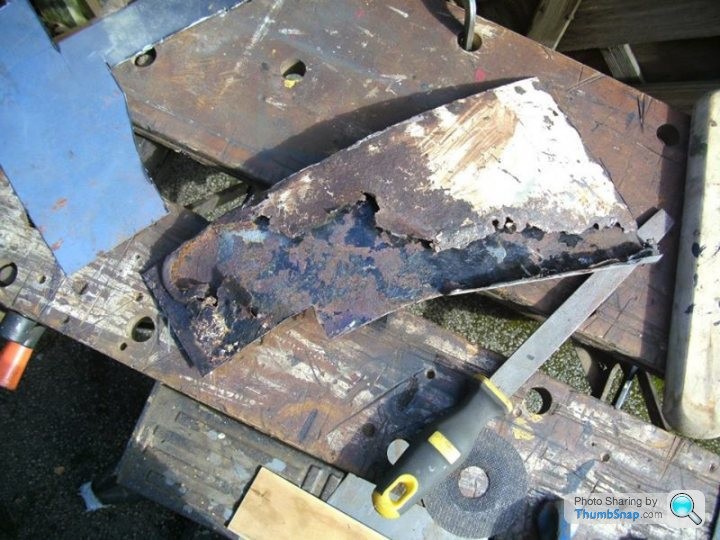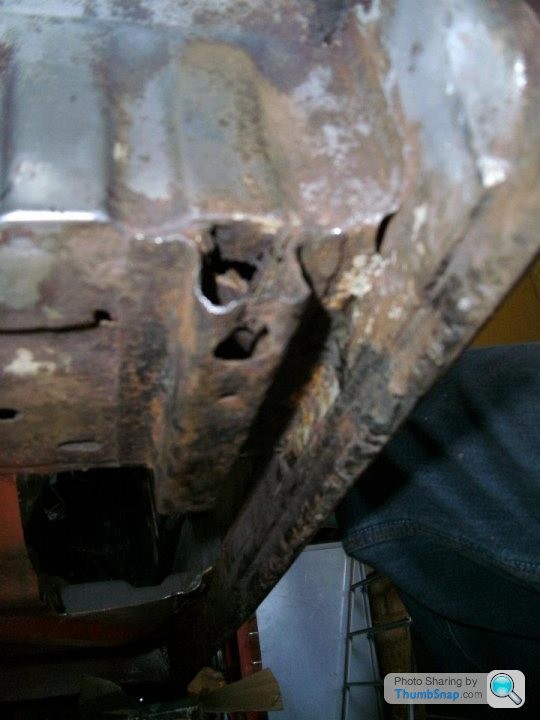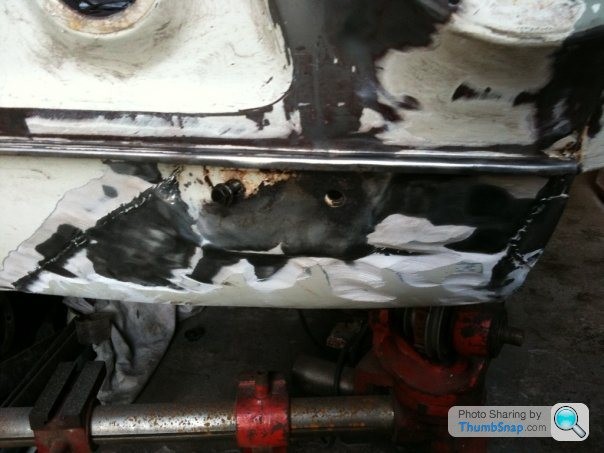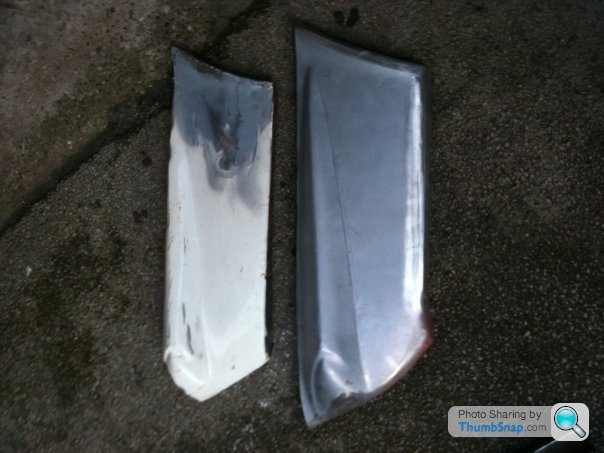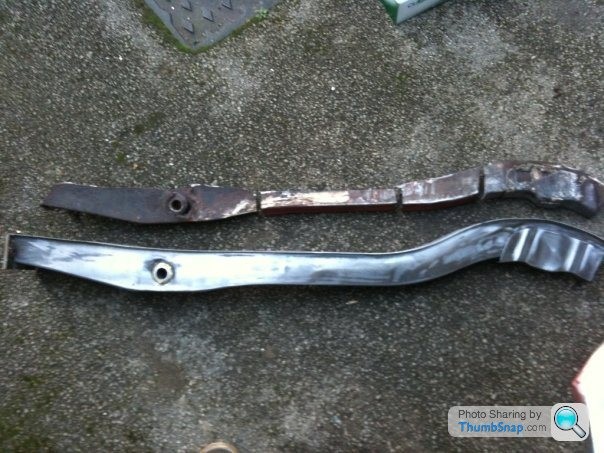 The floor repairs and welding took place over 4 years mainly because the car was at my parents and I was at university studying etc.

The intention was to have the Cortina road legal for Le Mans 2009 but that's when the chassis leg was found to be none existent around the mount for the leaf spring which is amazing it didn't collapse whilst I was driving it around. A new leg would take 3 months to arrive and would blow the budget I had to sort the engine because I wanted someone who knew more than I did to fit it with it being an intergeral part of the car.

Eventually though I had a solid shell.