Builds
My Fiesta ST
By stevegolf
You must be logged in to rate content!
2 minute(s) of a 5 minute read
Picked up a Fiesta ST to replace the BMW. With an hour commute to work it will be nice to save some money on gas.

The car is a lot of fun. Very light and tossable, has enough power to be fun. The 6 speed shifts well. My only complaints so far is the center arm rest is too far back to rest your arm, and there is no rubber in the door storage bins, so your stuff slides around all the time. But those are minor complaints, overall I'm really happy with the car.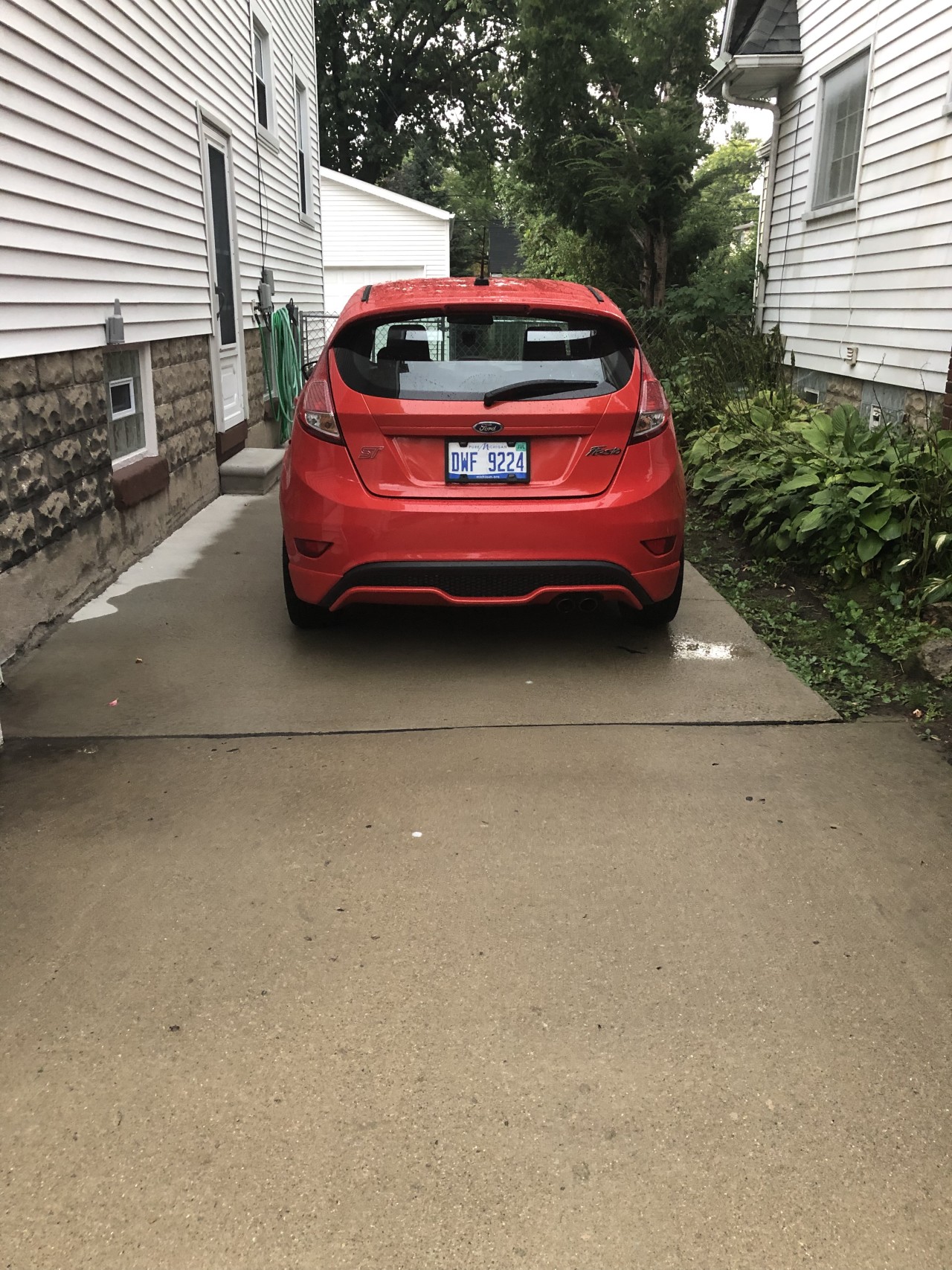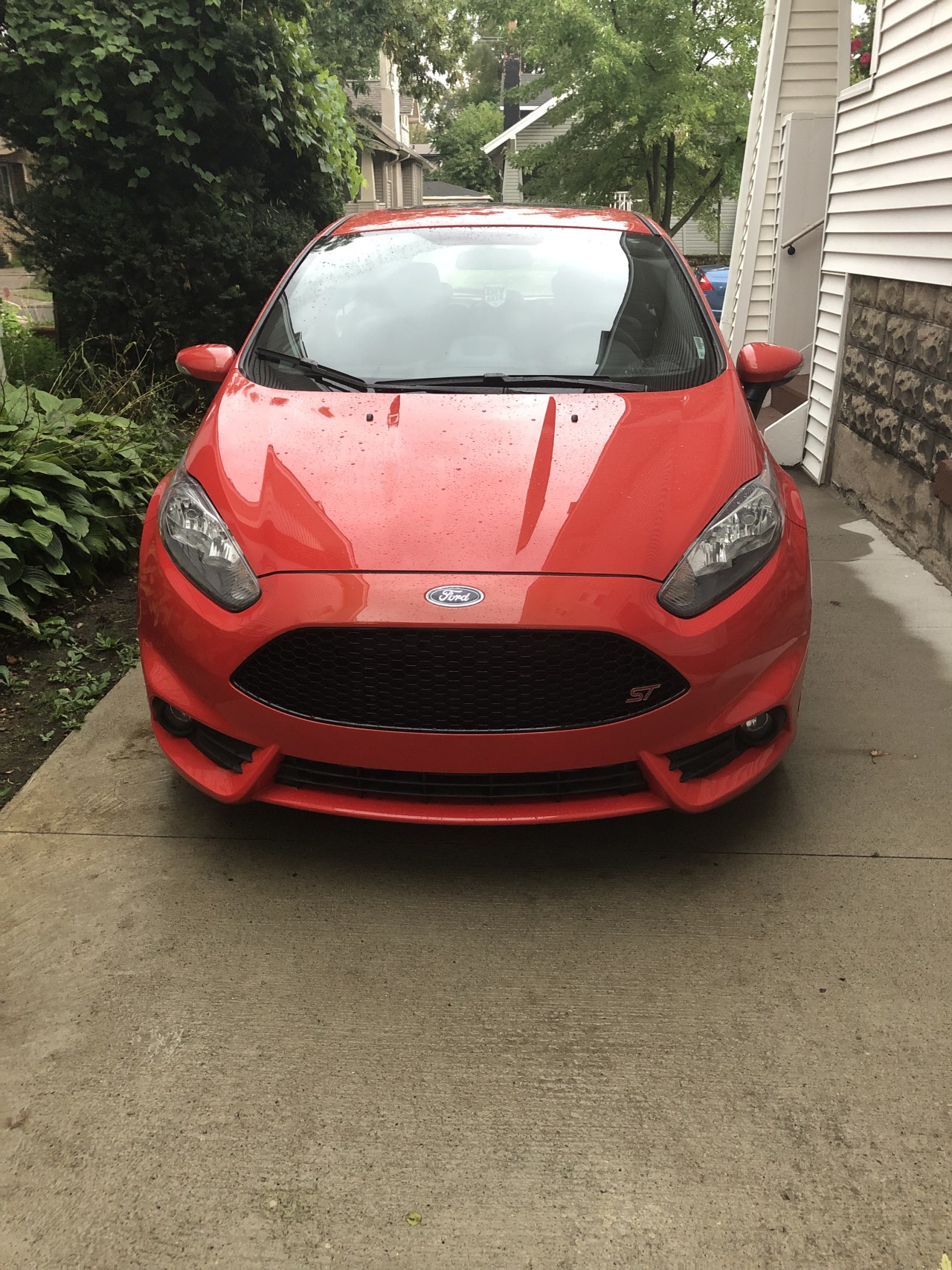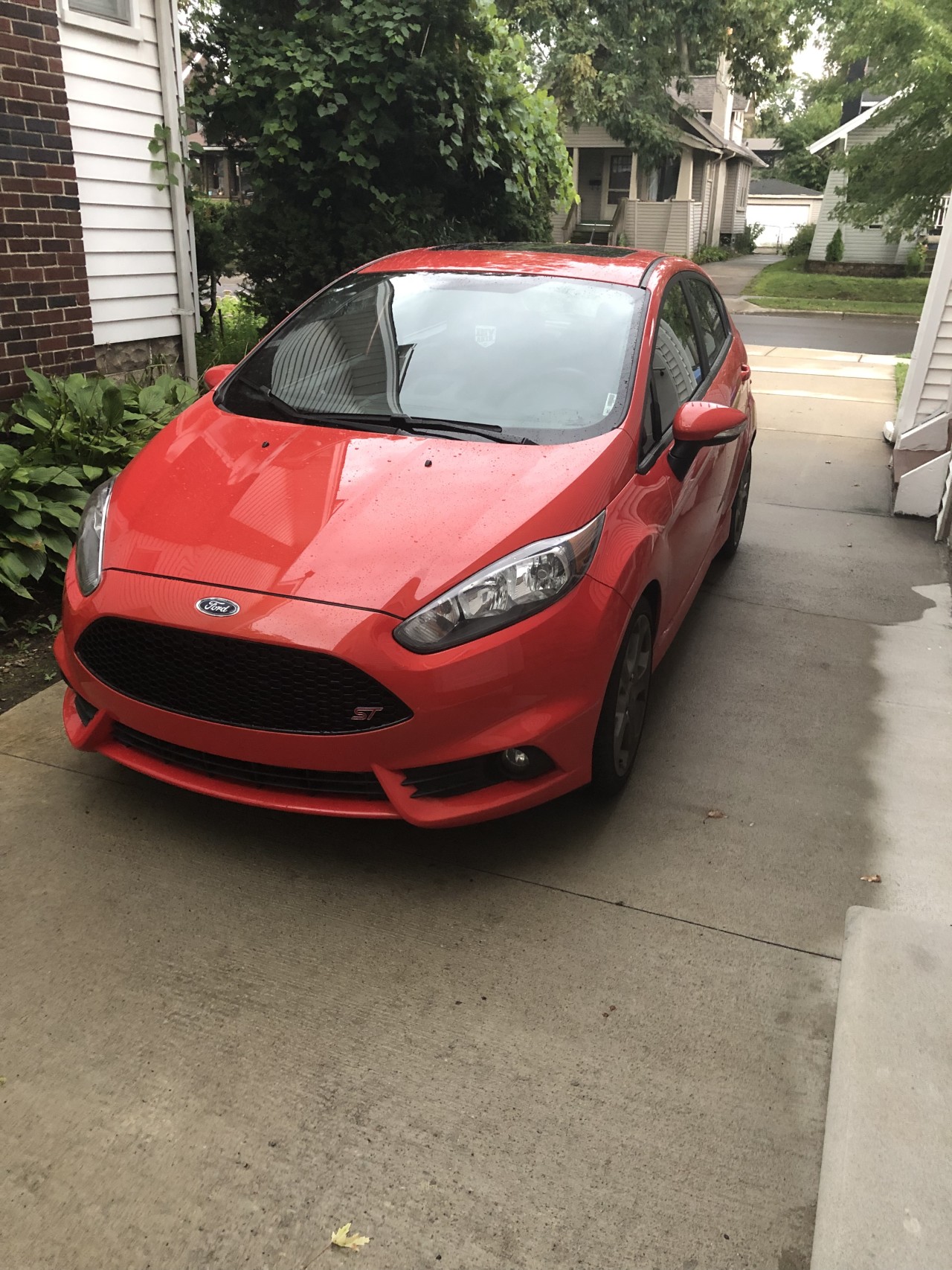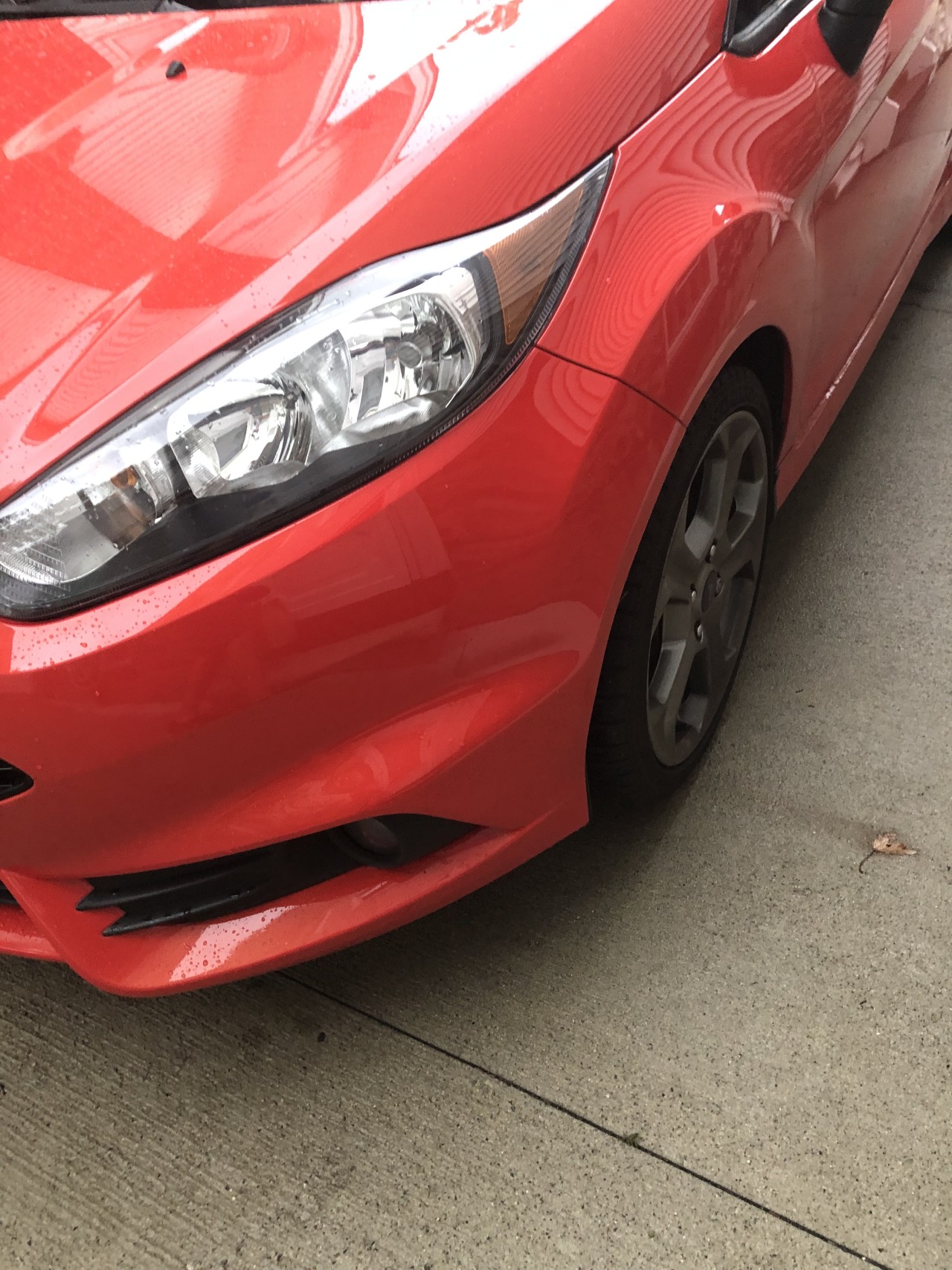 12-22-19
-----------------
Right after buying the car I put it to work moving to my new house. The car holds a surprising amount of stuff! Interior is fairly tough as well.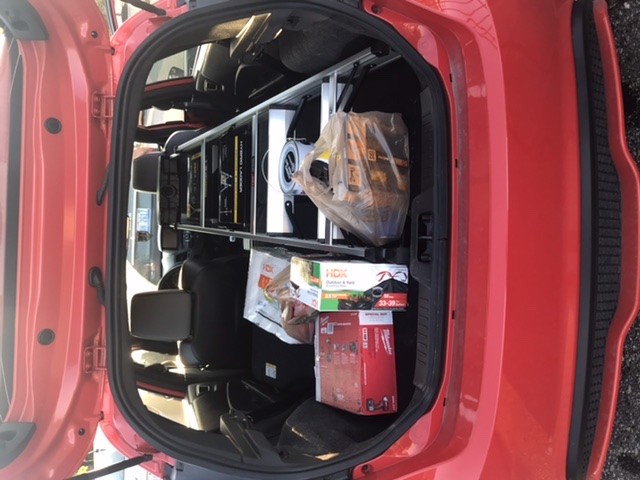 Here it is holding some 8" sections of trim. Had to open the front window but it still worked,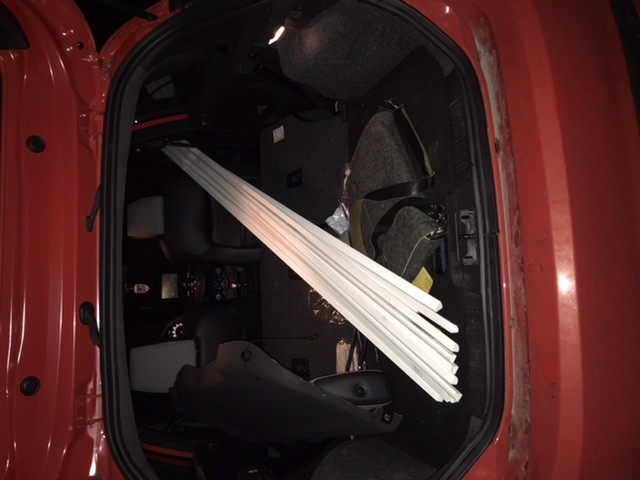 And here's a 65" TV. Had to tie the hatch down as it wouldn't close but technically it still fit! Definitely at the limit though.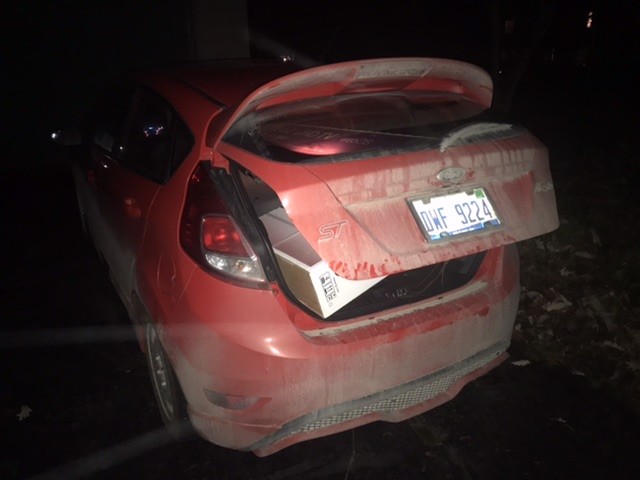 The Fiesta is a little workhorse! Been very happy with it so far. It rides much nicer on the fatter snow tires compared to the summer rubber bands. The few snowy days we had the car drove like a champ. Looking forward to modifying this thing eventually, when my new house isn't taking all my money.