DIYs
EMERGENCY BRAKE BOOT Focus 11-18
By diyauto
You must be logged in to rate content!
2 minute read

EMERGENCY BRAKE BOOT Focus 11-18
1. Remove the emergency brake cover and boot by pulling up on the front corner. Pivot the cover towards the rear of the vehicle to remove the rear portion of the cover.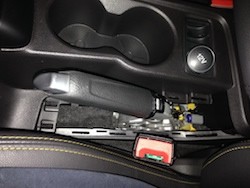 2. Pull the boot inside out and slide boot and cover off the emergency brake.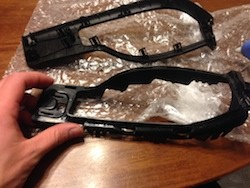 3. Disassemble the boot base ring from the trim plate by popping apart the 10 clips that hold them together.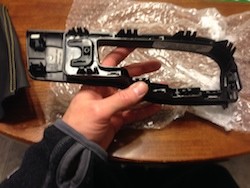 4. Separate the boot from the base ring it is adhered to. You will end up with a trim plate and a base ring.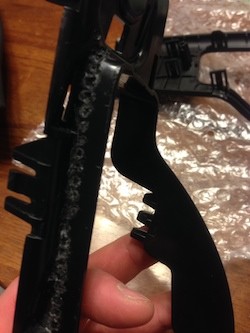 5. Apply adhesive to the emergency brake boot base ring. Fit the boot over the base ring and allow the adhesive time to set.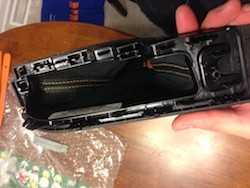 6. Reattach the trim plate to the base ring sandwiching the boot between the two plastic rings.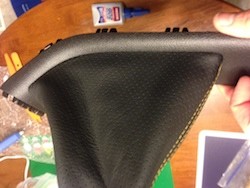 7. Reinstall the emergency brake boot assembly in the car.