Builds
1930 Ford Truck Sheetmetal Work by Flop
By diyauto
You must be logged in to rate content!
10 minute(s) of a 13 minute read
1930 Ford Truck Sheetmetal Work
Compliments of Flop @ aaca.org
3-13-2014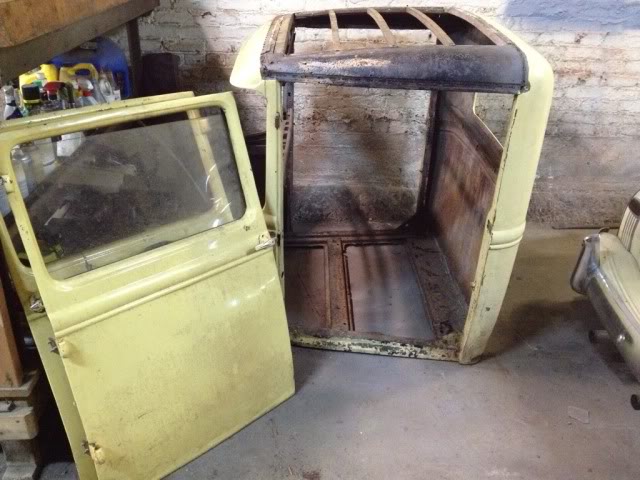 there is some bondo abuse in the doors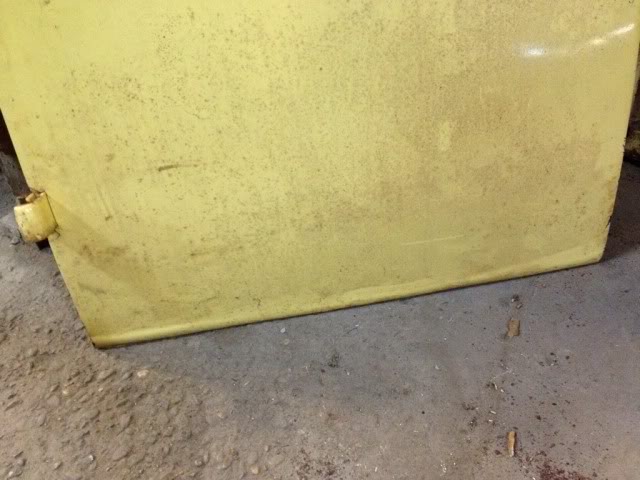 no body line on the back of the cab :eek: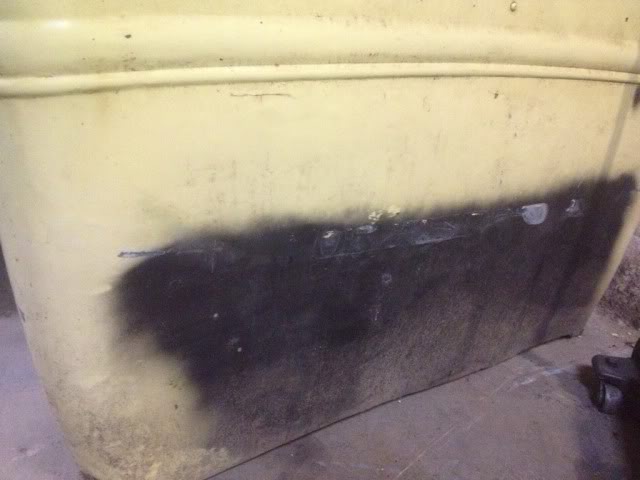 a little rough around the edges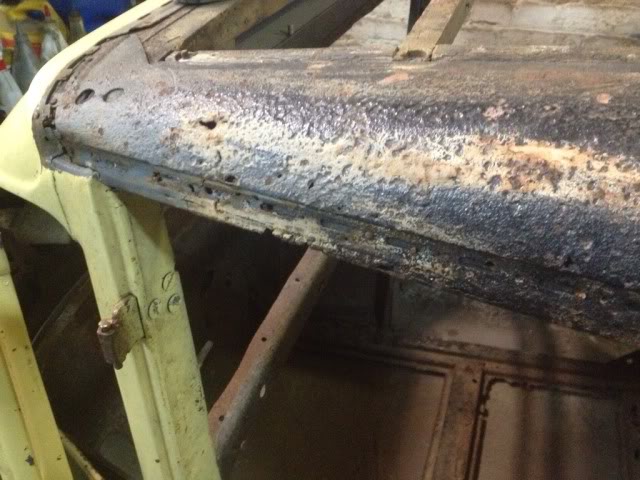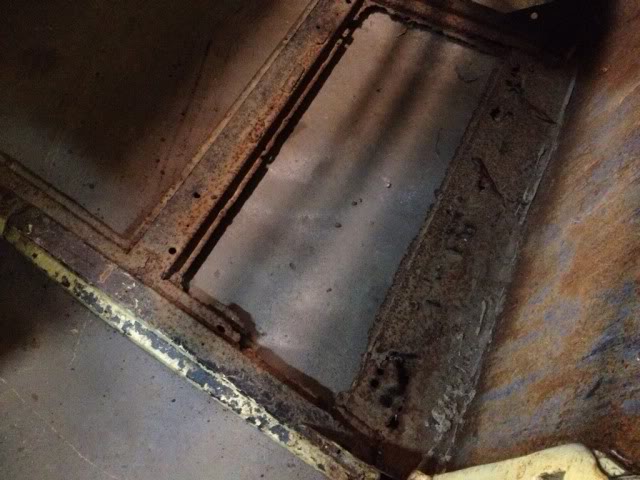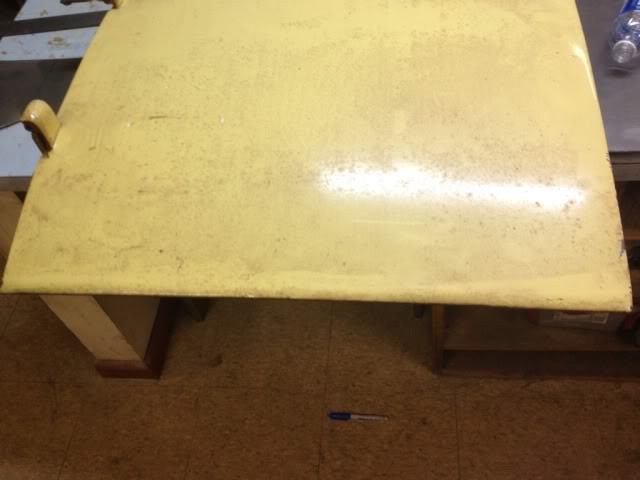 found out why the body line was gone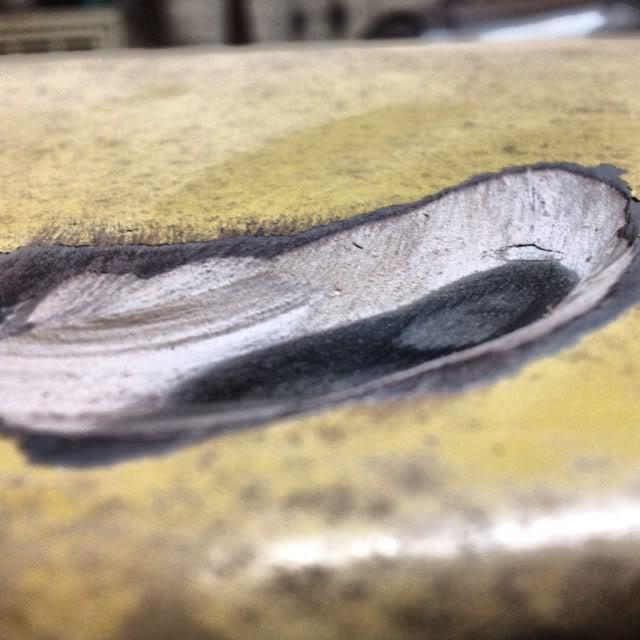 door top brazed on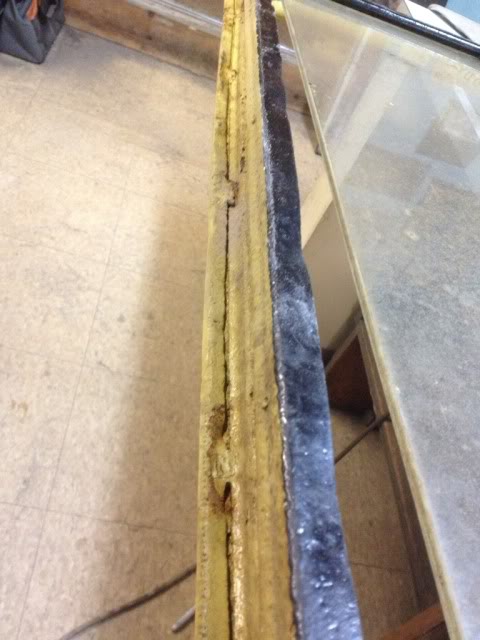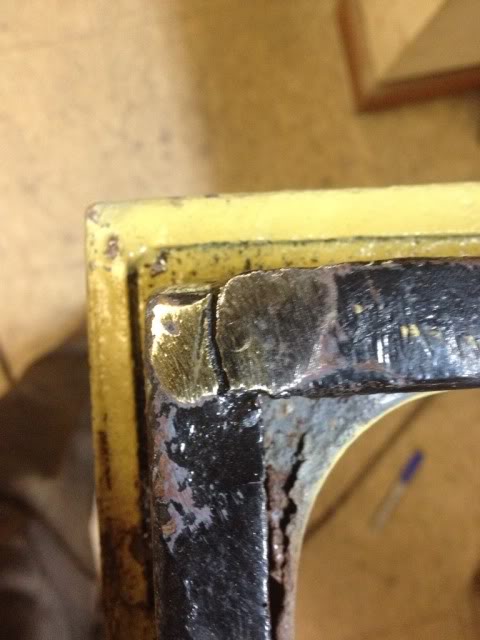 garnish moulding also brazed on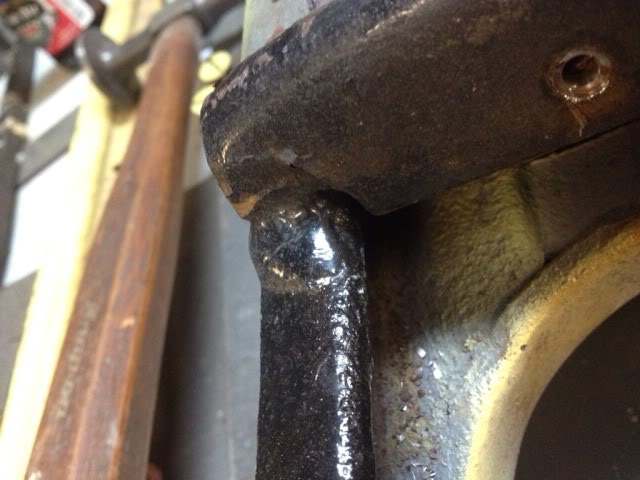 every screw had to be drilled out or had to have a nut welded to it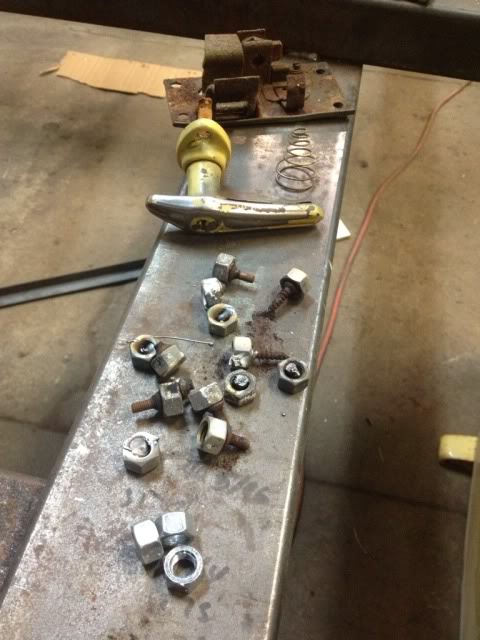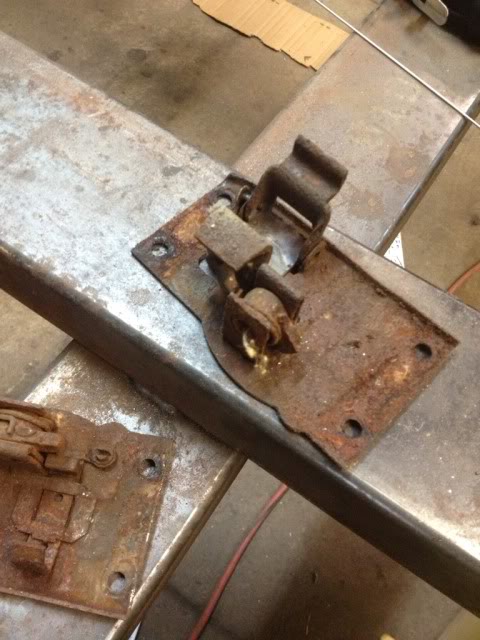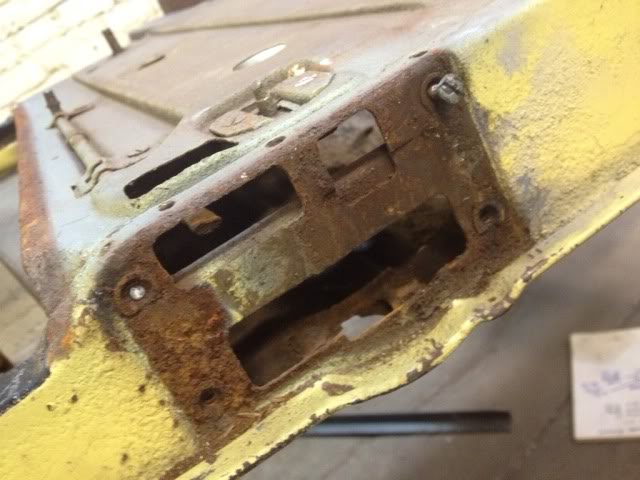 looks like a mouse and some spiders found a home here!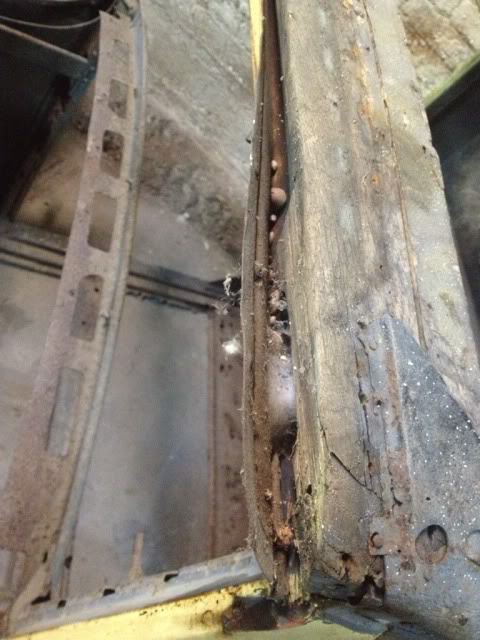 this one has me confused...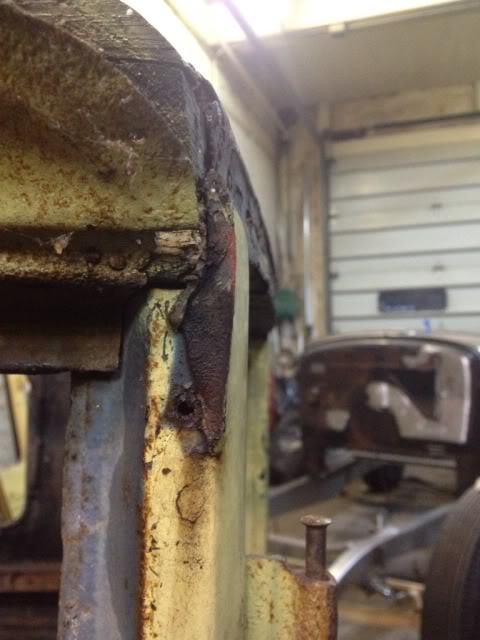 getting closer!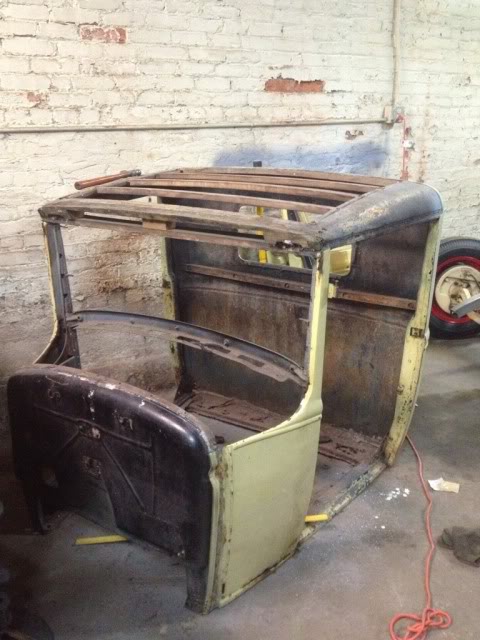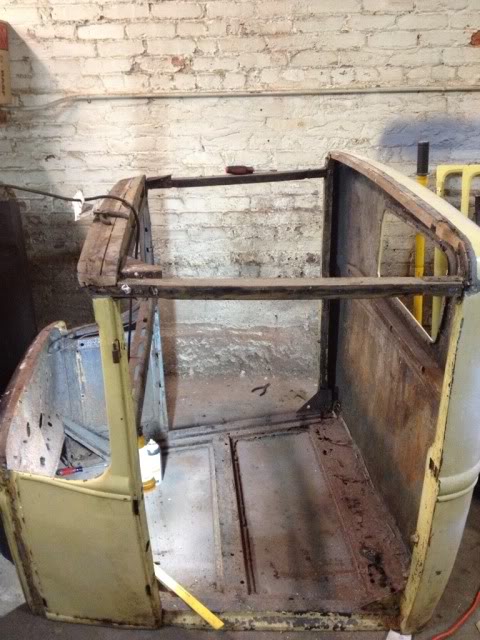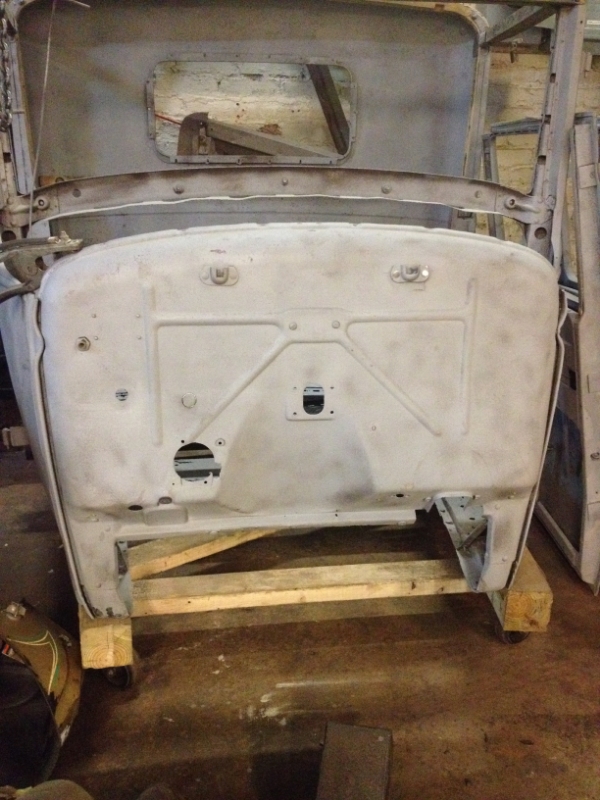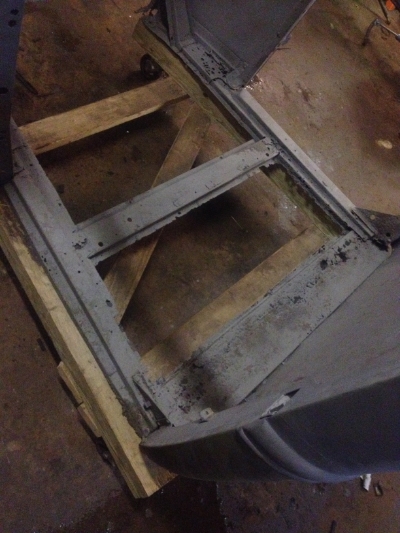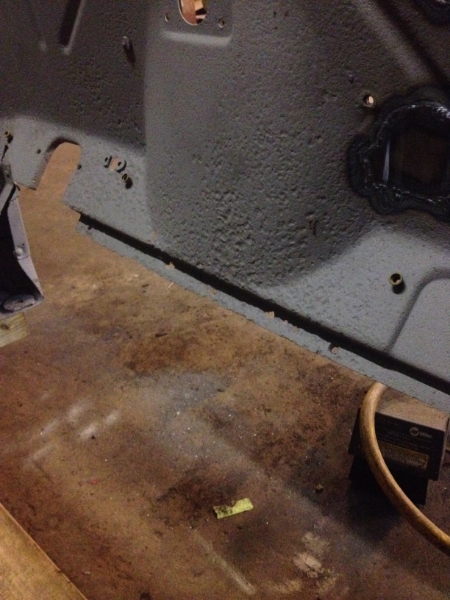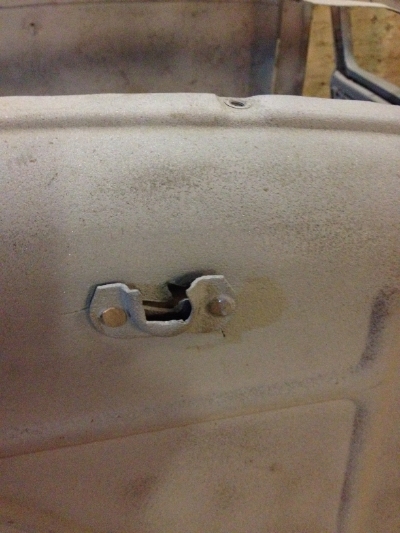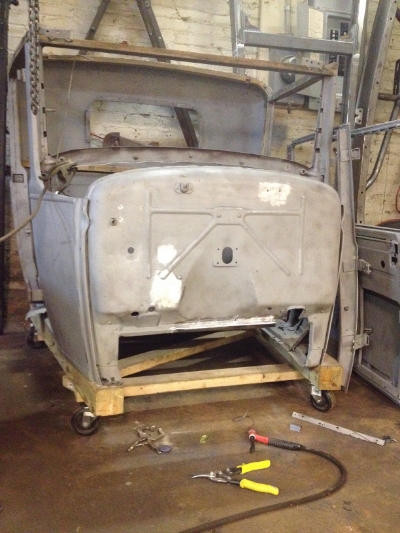 some weirdo cement in the pillar?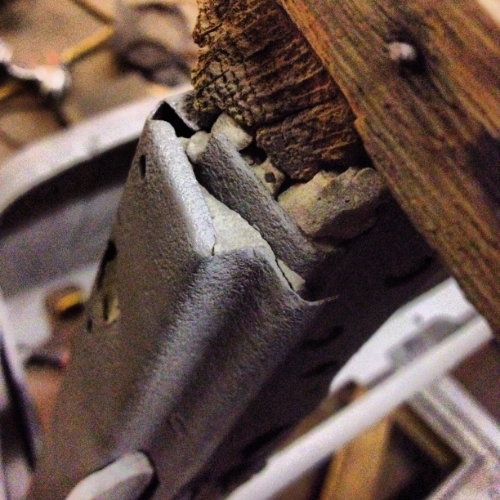 rot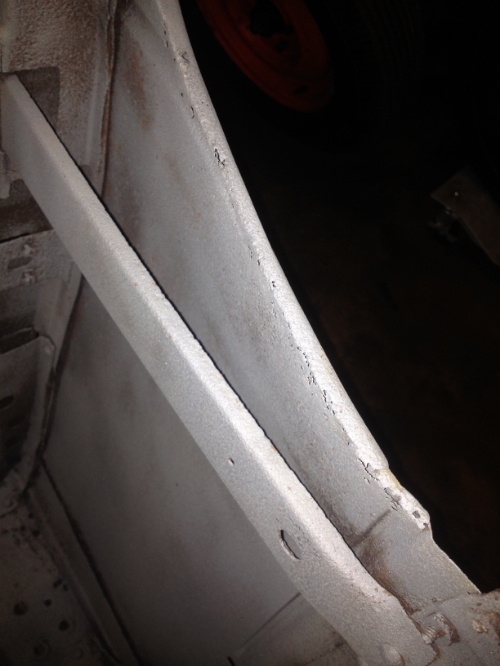 made the top of the pillar to fix up what was going on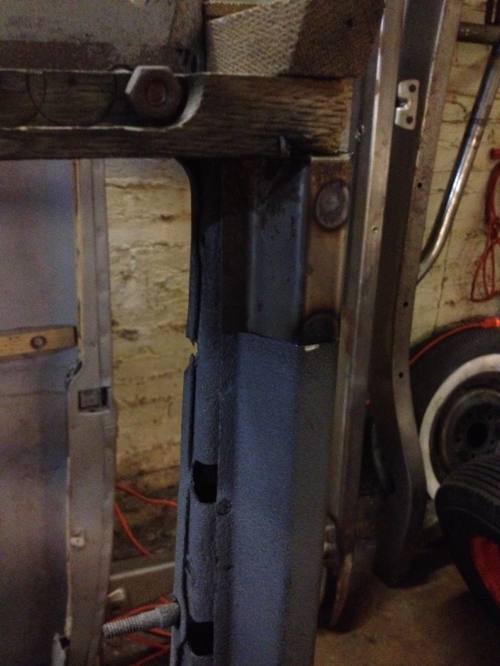 remade evrything at the top the bottom where there was rot and where the tank sits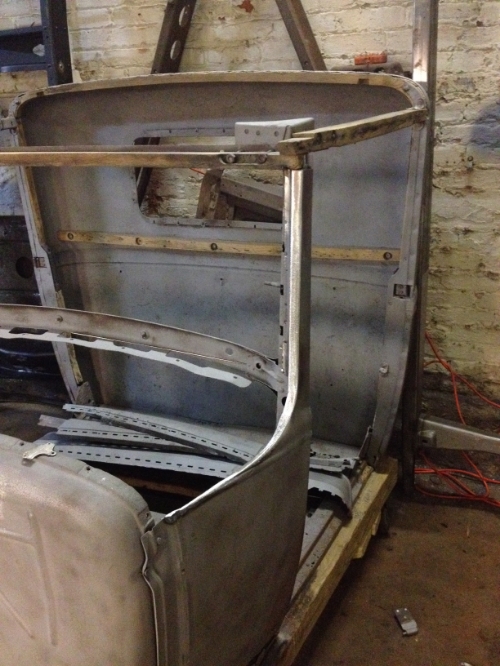 doors are rotten on top and repaired with brass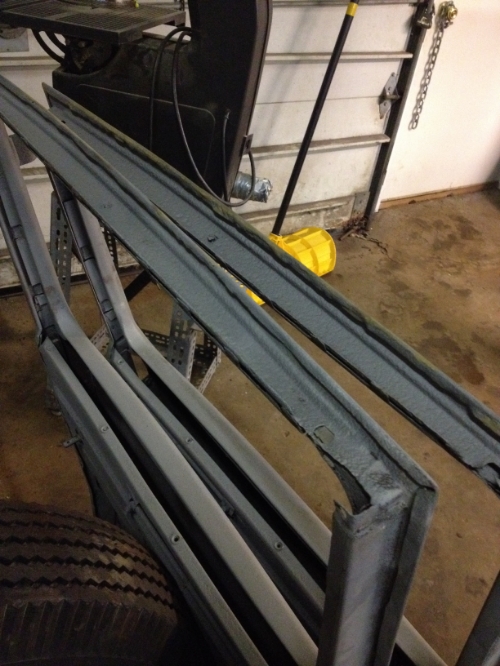 first time putting a skin on up top !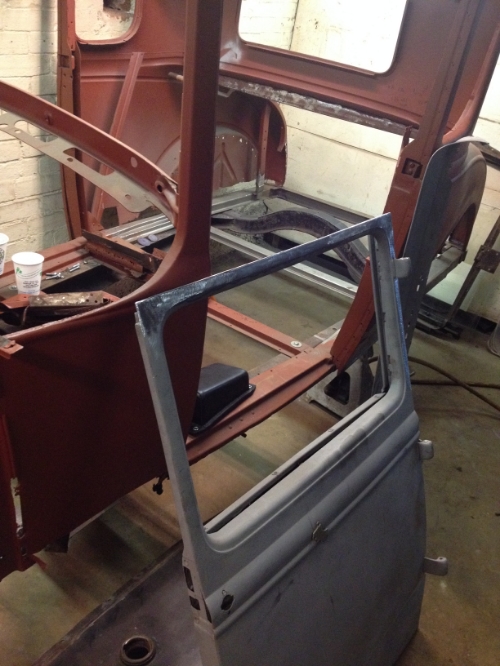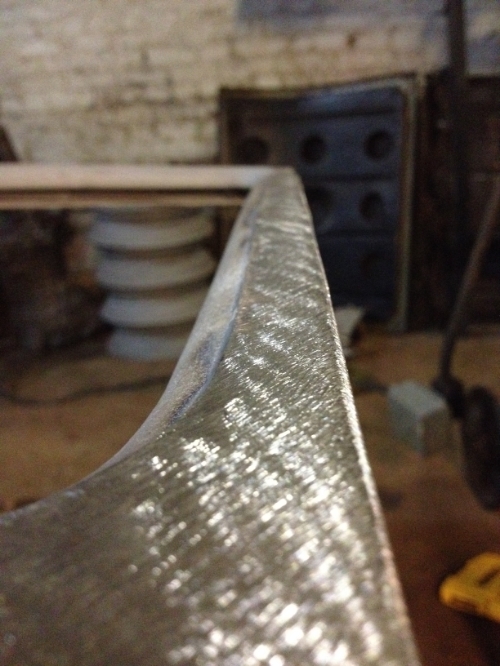 drivers side took a good hit .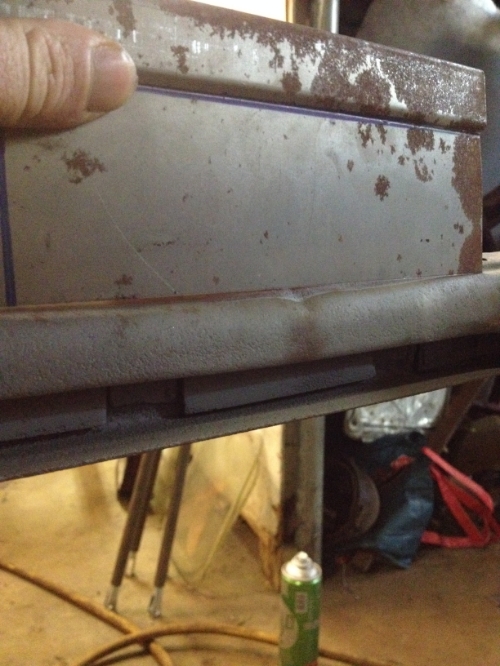 we may be looking for another door or a top soon . but the bottom will need a full skin as well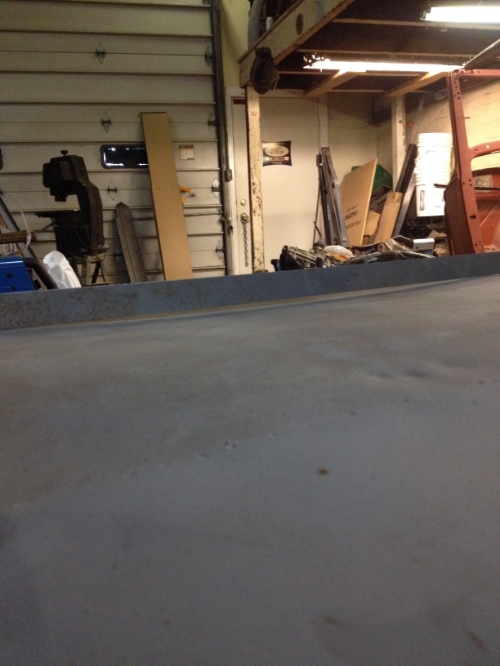 well shes a little rough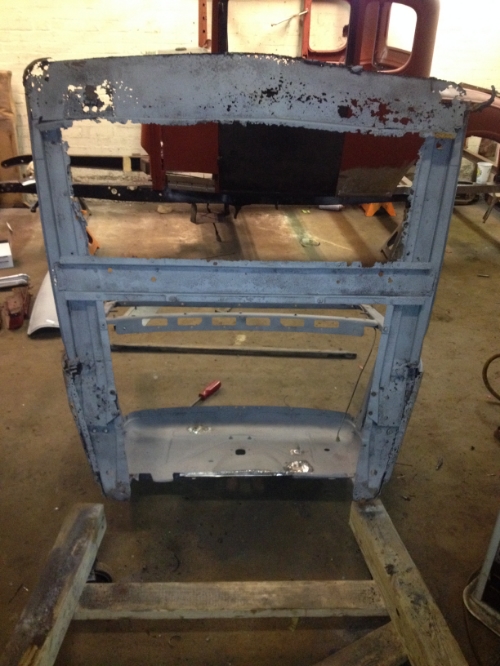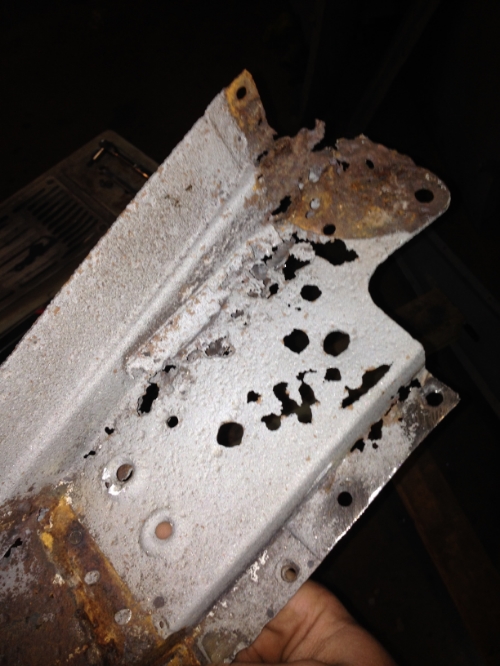 things escalated quickly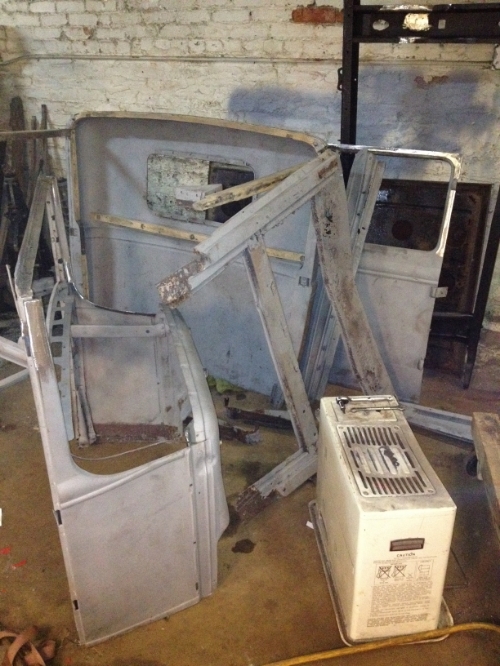 why dont they make pickup truck subrails ? tudor stuff isnt even close !!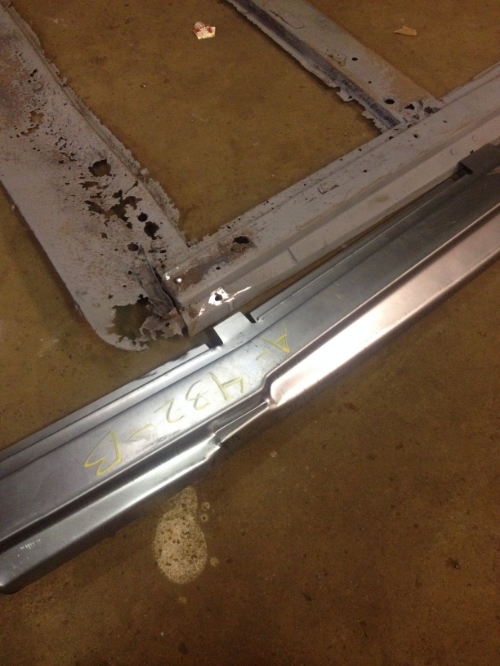 luckily i had some old pickup subrails in stock . they have to be spliced in and the tudor new subrail had to be narrowed on the outer edge . nowhere close to being right out of the box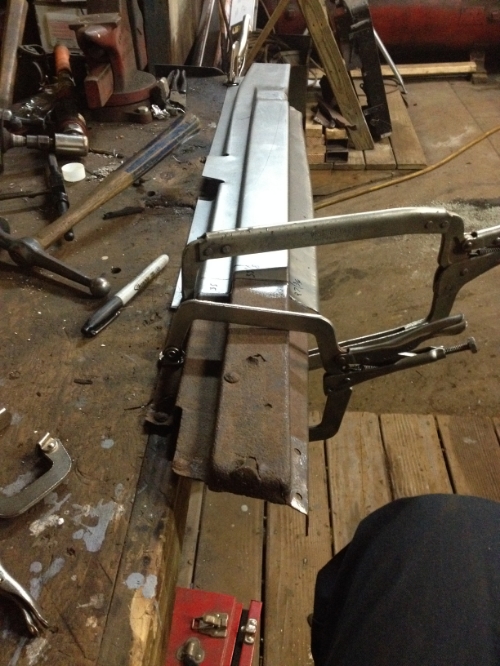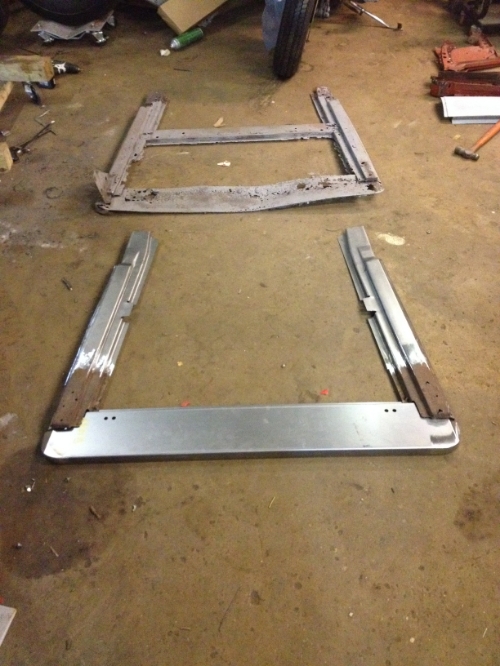 only 2 things i had to do get this crossmember to stock specs ..a little trim and weld on a new edge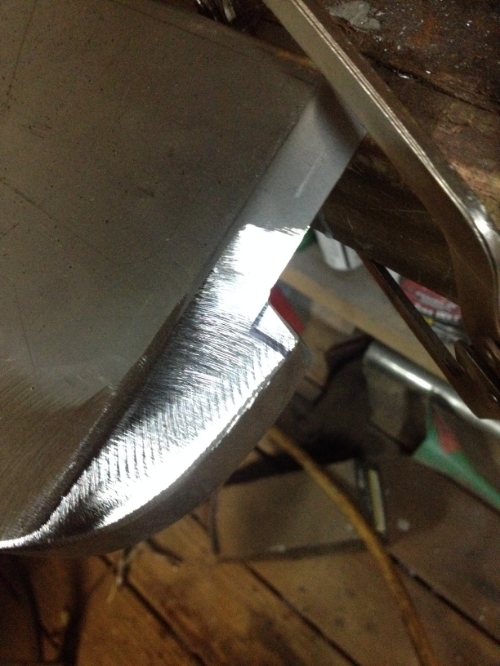 and bracing under the bolt holes
weld through primer on both sides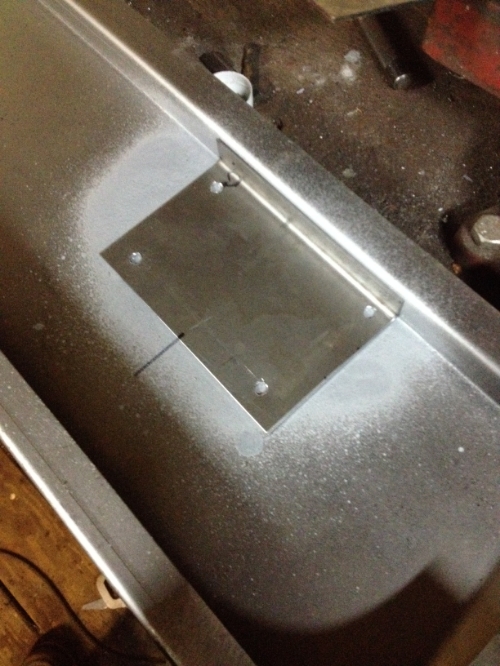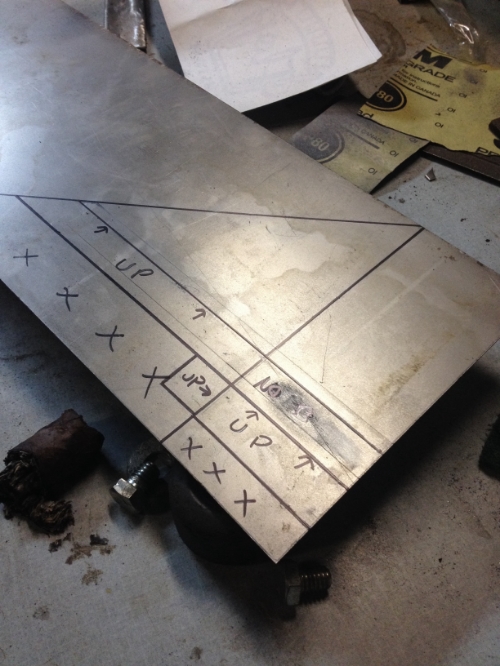 turns into these
B pillar to subrail .16 gauge sheetmetal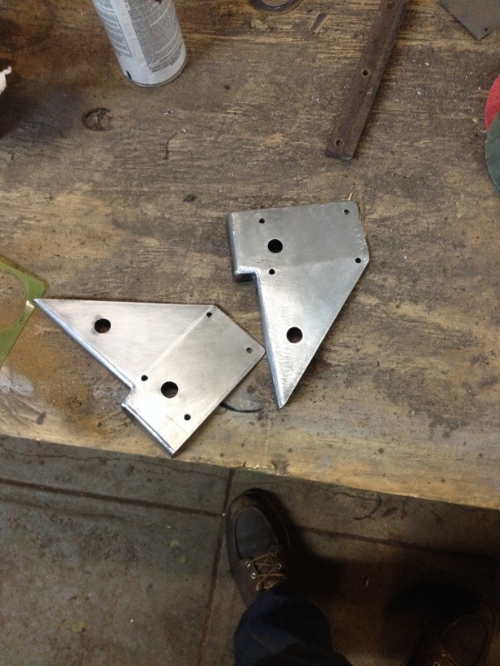 lets build a truck !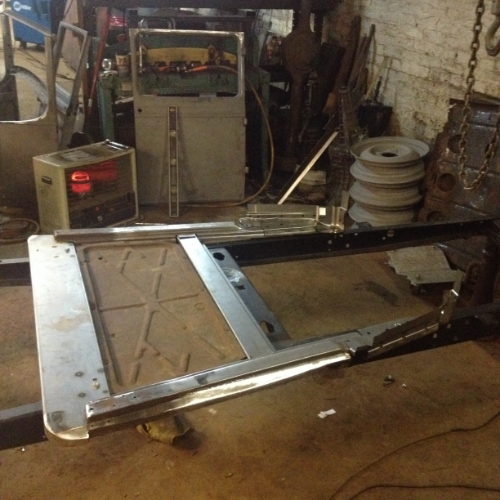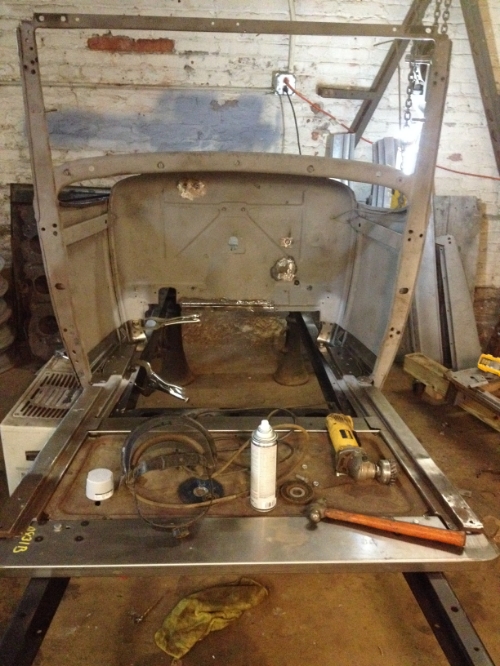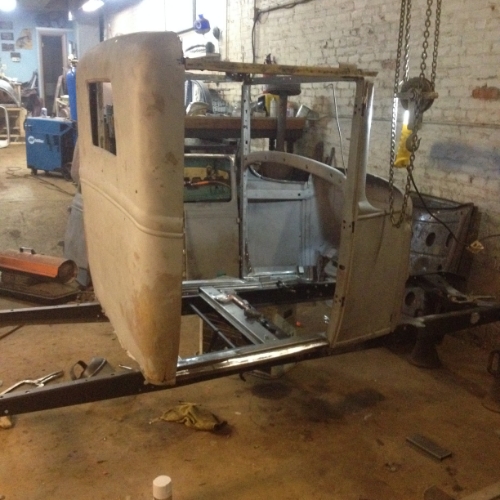 important bracket in making these trucks solid . rivets to the rear crossmember from the b pillar and also the triangle bracket . fixed the bottom up .it was rotted out .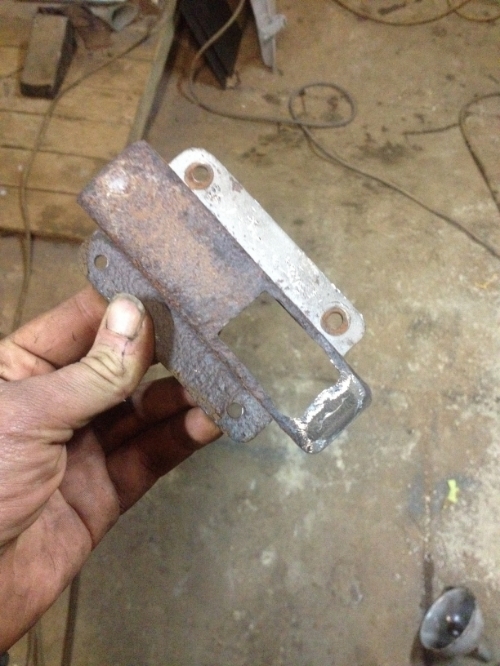 b pillar rot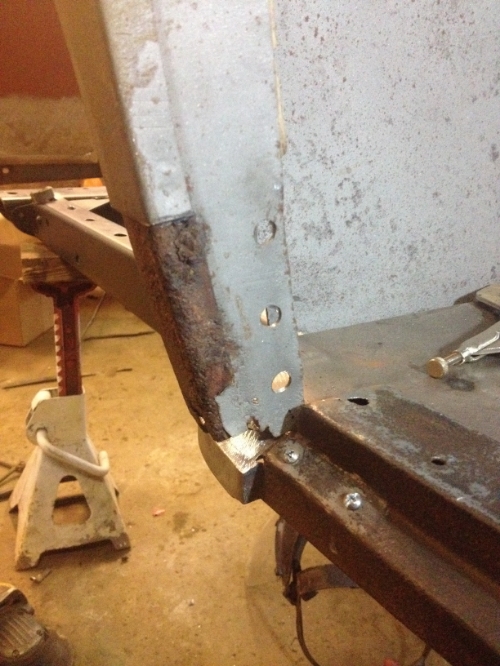 need to hit in here ith the spot blaster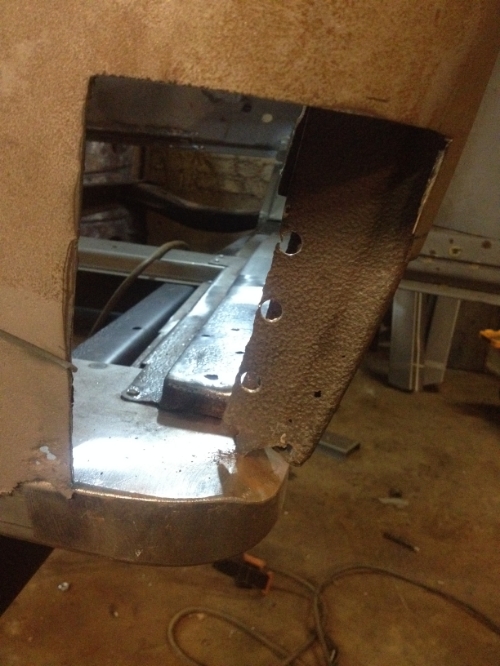 bracketry all coming together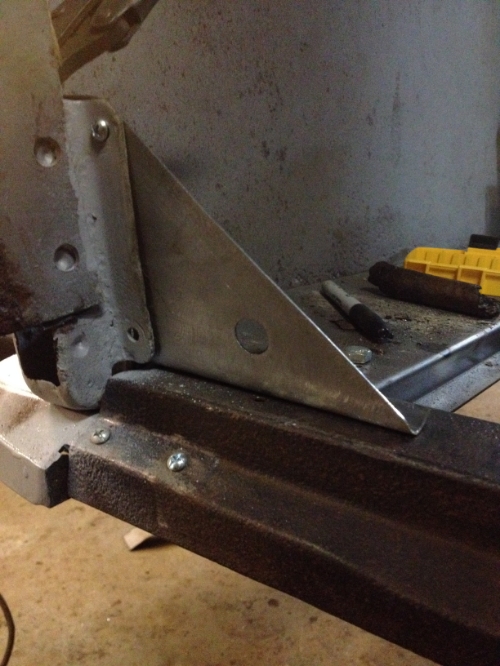 not to bad for a bunch or repop/mismatched stock parts !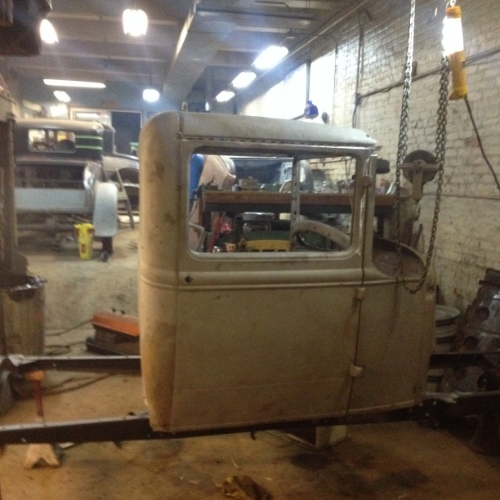 well getting this door all apart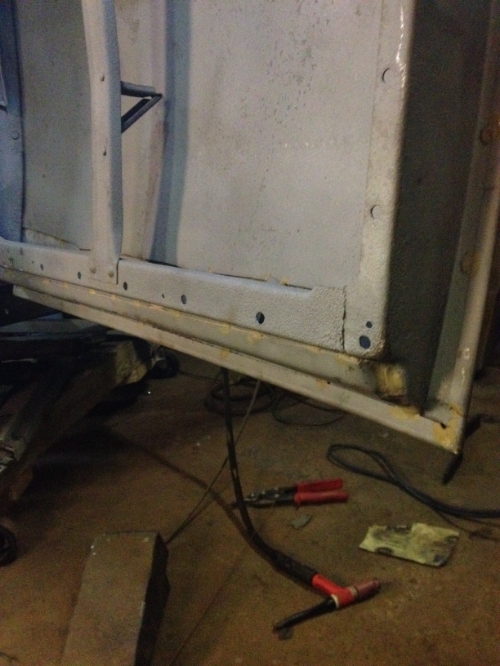 even the ppatch panel was starting to rot out . nust have been a very old braze job / patch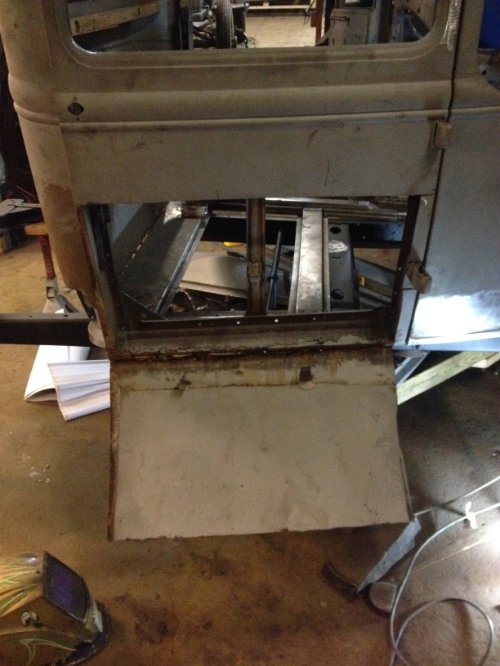 making a new skin . bead roller , english wheel, shrinker stretcher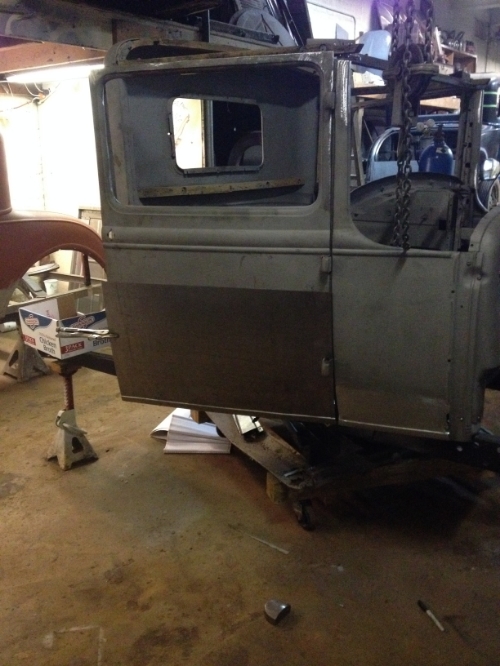 so i had the decision to make of putting the patch for the back of the cab in down low and fixing the whole back panel with all of its dents and dings or make a whole panel . the whole panel will save tons of hours in body work compared to what had to be done to the orig panel . Honestly it was only and extra 3 Feet of welding to replace the whole back .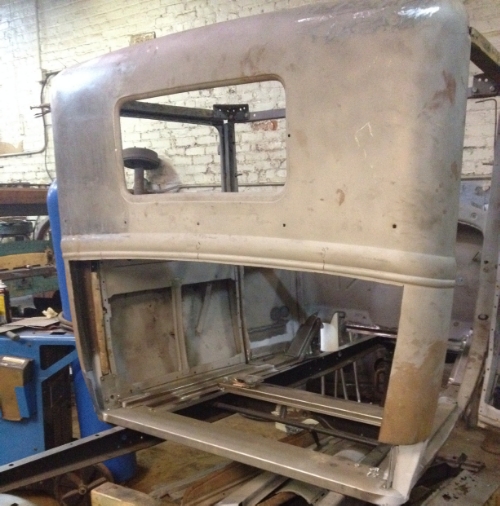 panel we made up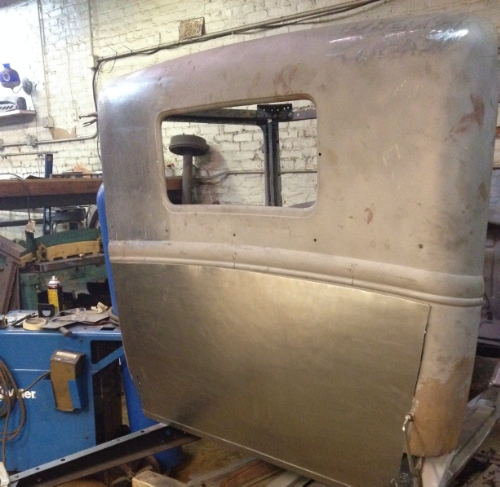 simply welded in no hammer and file work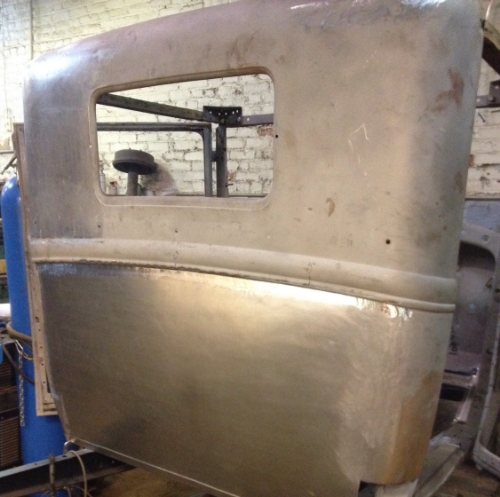 welds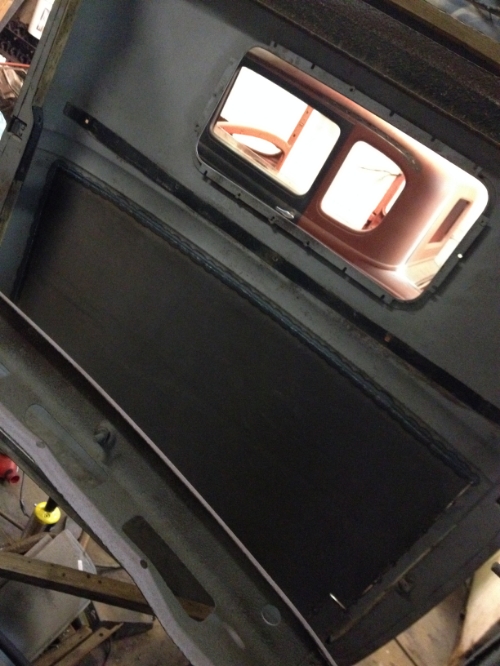 well thats the end product after hammer and file work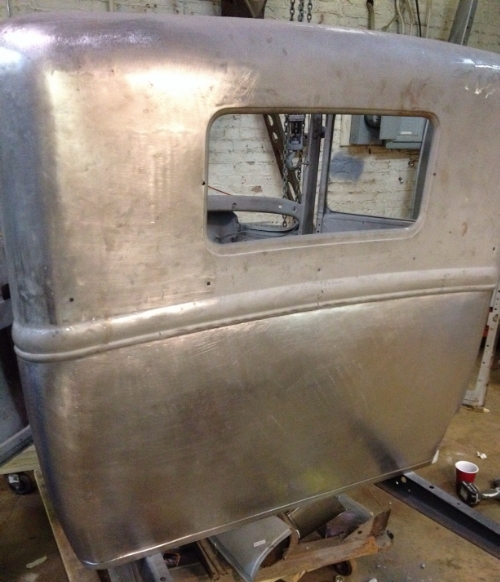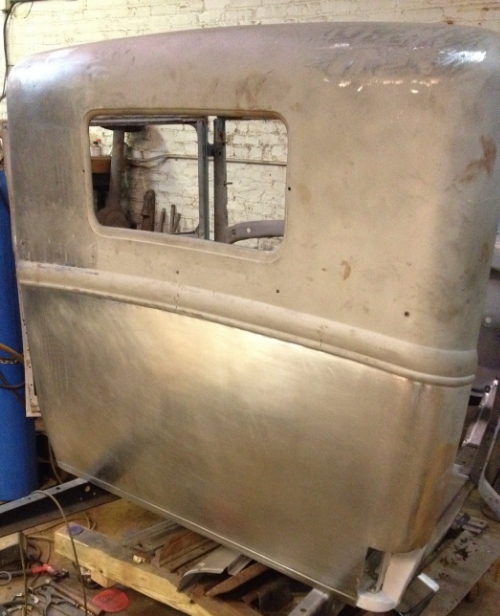 cab corners done !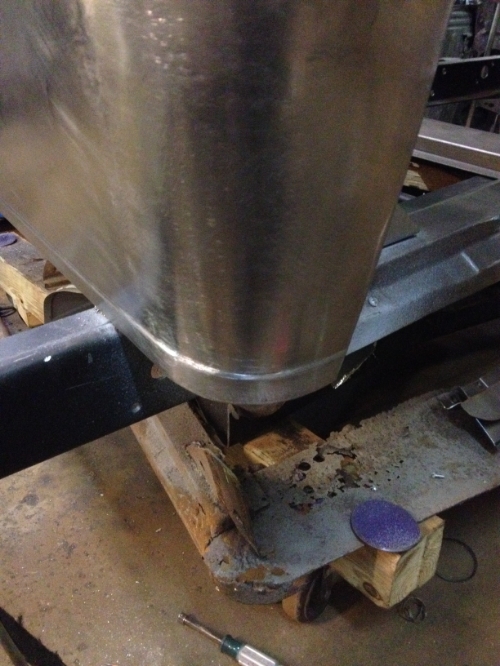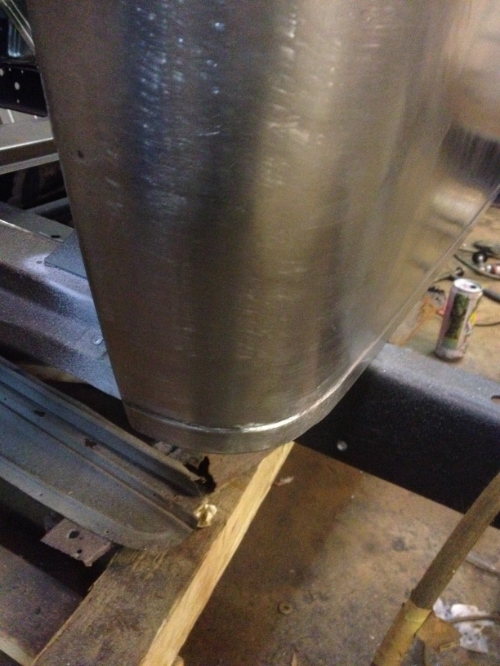 and the whole back is done !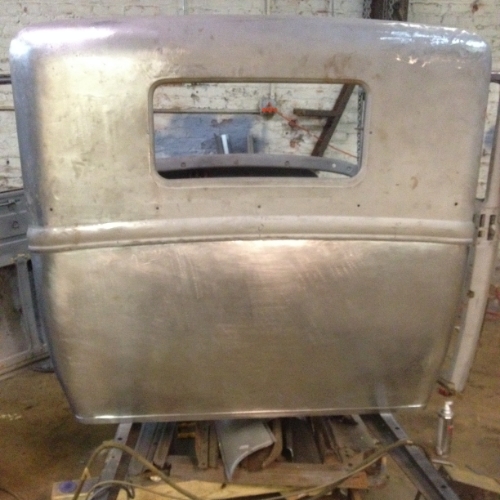 made a new door bottom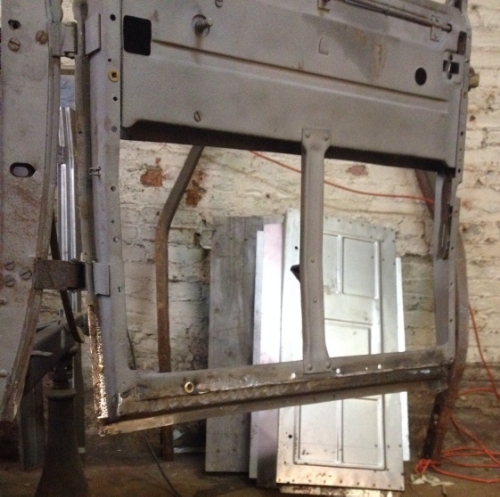 door skin i made !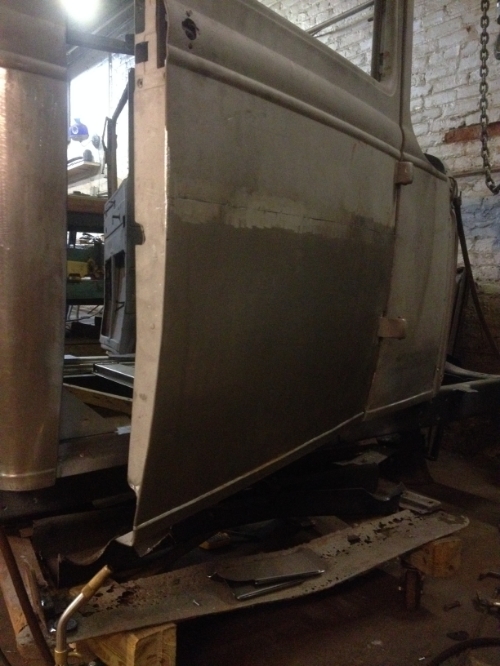 hard stuff done..tig welding . some file work done . more to do tomorrow .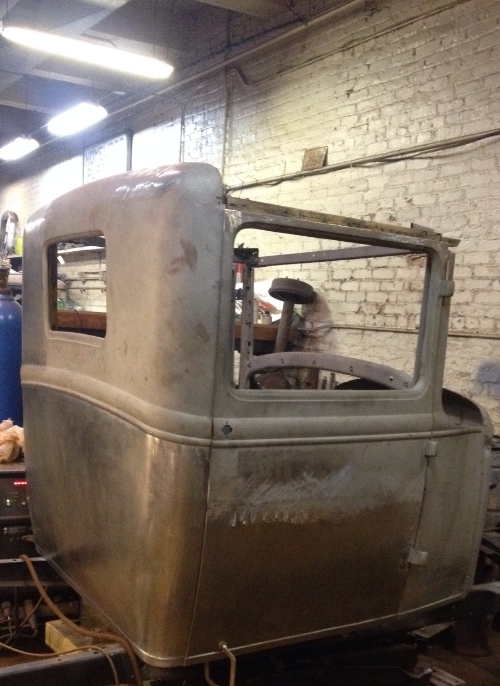 well now we have somewhere to sit !! what a riveting day it was !!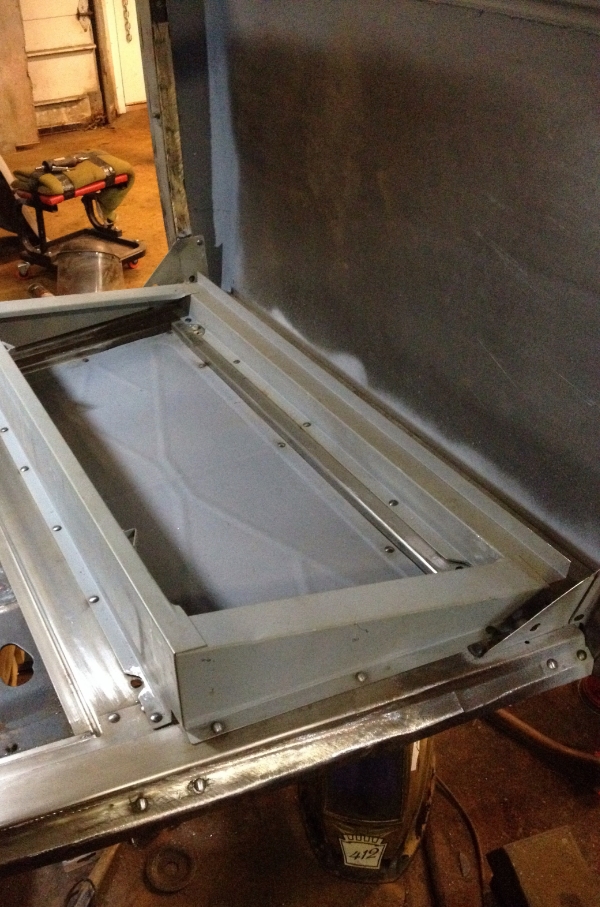 :D:D
truck is almost done and will be heading back to New Jersey soon !!
some new some old . still gonna put some poly on it to protect it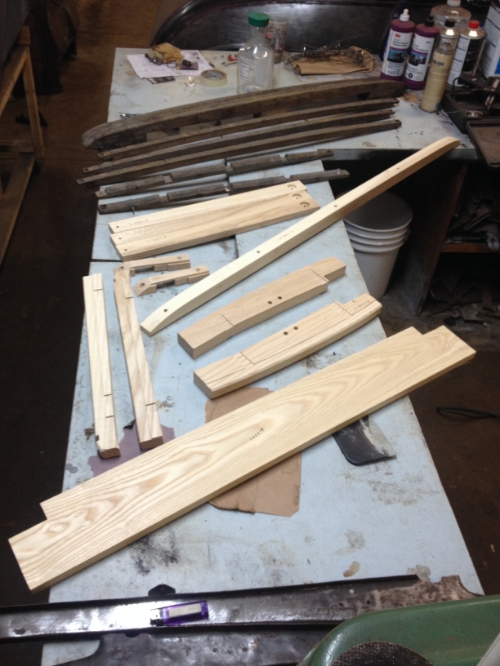 and fords newest see through door . i dont like where the previous person cut the skin off but i will make due